August 21 - 27, 2011: Issue 20
Revelling in sunshine, not daunted by rain, many were out and about this week. All photos by Michael Mannington apart from Thoroughly Thora Concert from Kath Moody and By the Seashore and 82km Winds Birdnest from one who must walk.
Thoroughly Thora - Loosely Woven Concert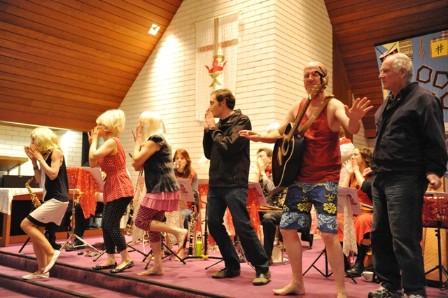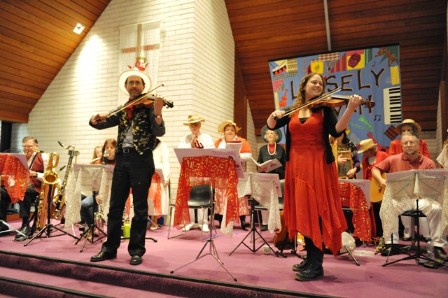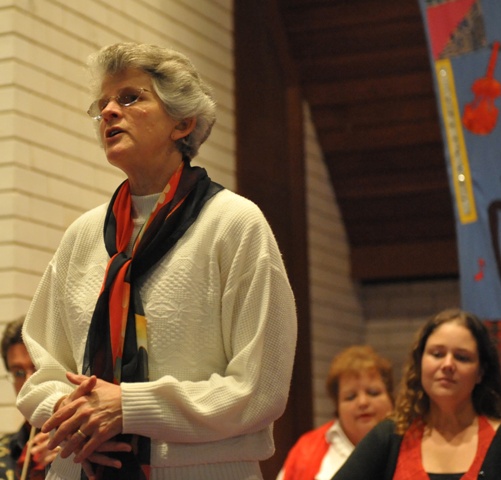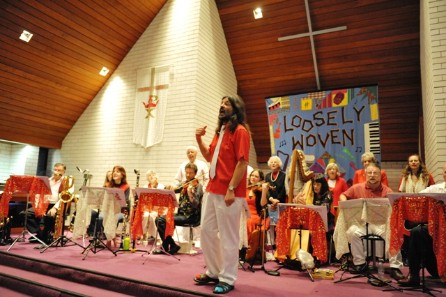 Above: from top to bottom; An Amnesty member helps with a song, Devil went down to Georgia, Rev. Meredith Williams sings a beautiful song about the Tsunami in Samoa - 'Rising Tide', Wayne does a song.
Yes You Can! Computer Seminar at Newport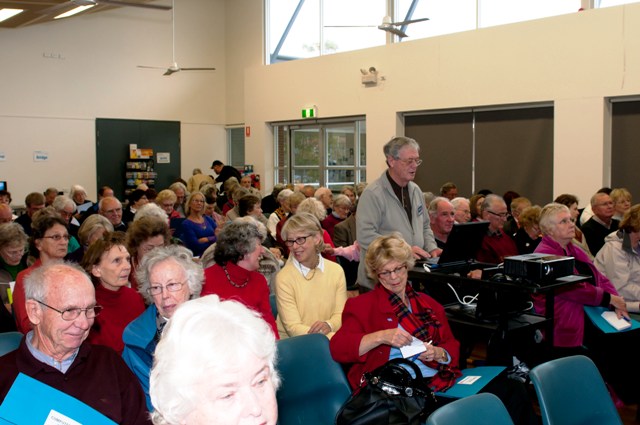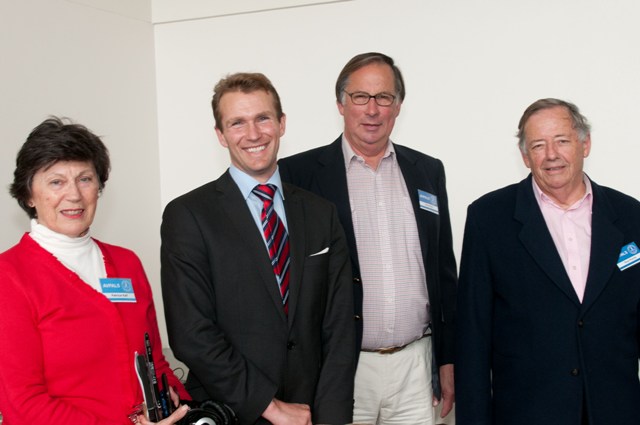 Top: The Computers, Yes You Can Seminar for Seniors was full! They will be holding another one. Above: (l to r) Tutors Patricia Half, Hon. Rob Stokes MP, Greg Ross and Avalon Computer Pals President, Paul Purvis.
Pittwater Artists Trail Winter Exhibition Opening Night at Bilgola SLSC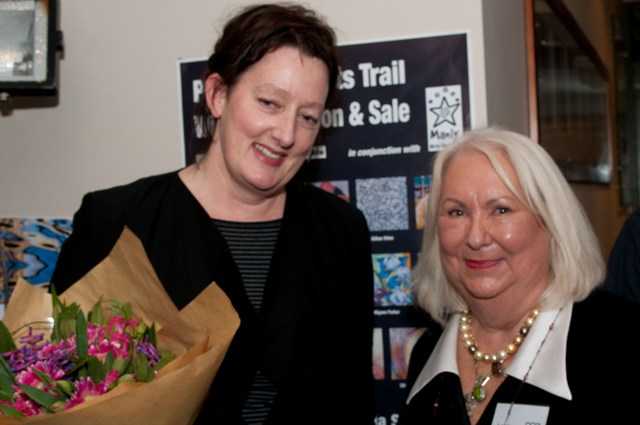 Above: Jackie Dunn the new Director of the Manly Art Gallery and Musueum, who opened the Exhibition, with Lorrie Morgan, the lady who works tirelessly to ensure the Pittwater Artist's Trail is a success.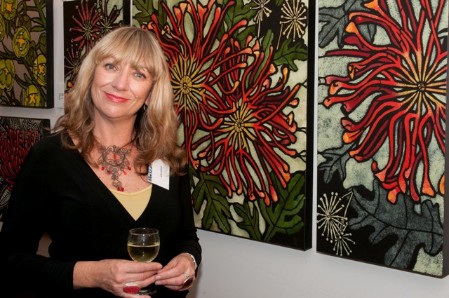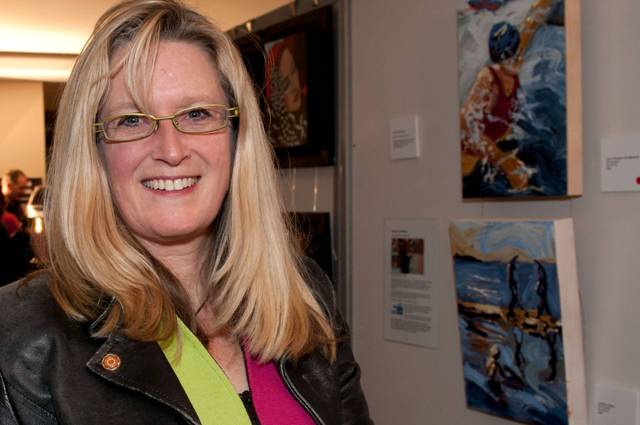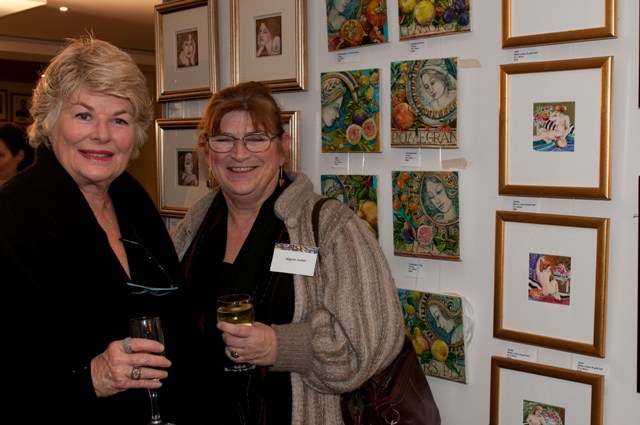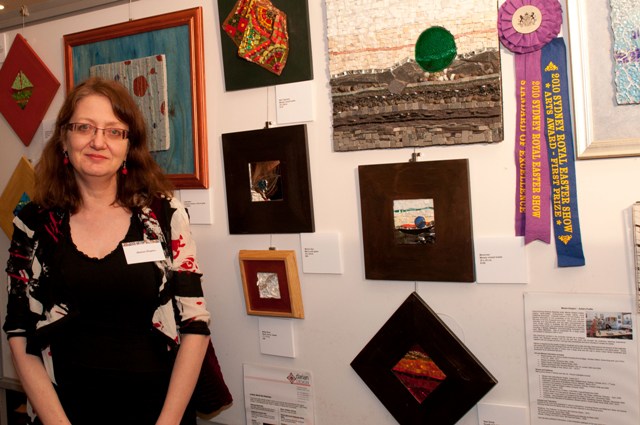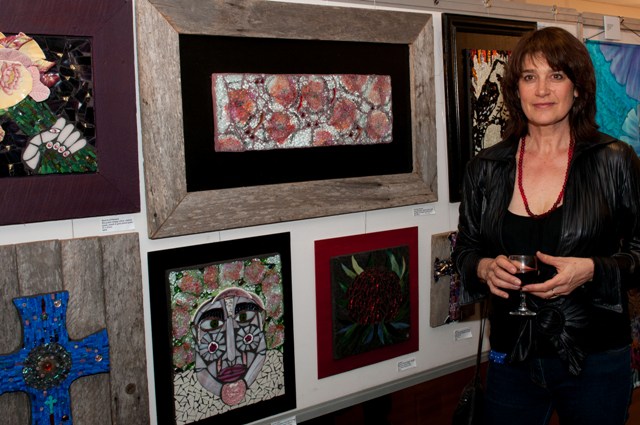 Above (from top): Julie Hickson, Cindy Goode Milman, Mignon Parker and friend, Marion Shapiro, Meredith Scott.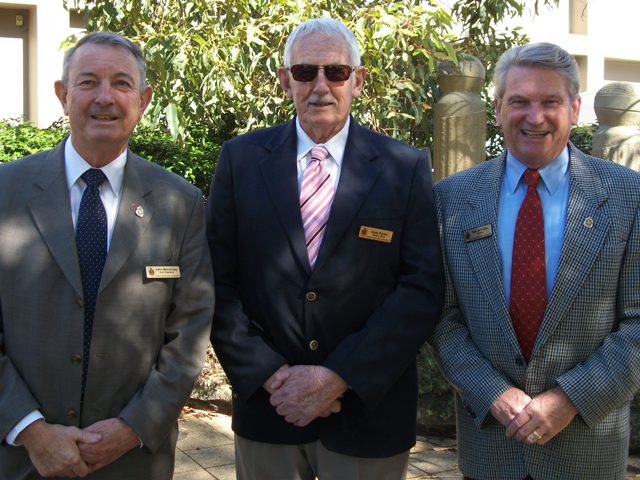 Above: (l to r) John McInerney, Ernie Parker and Neil Johnston (all of the Avalon Beach Sub Branch).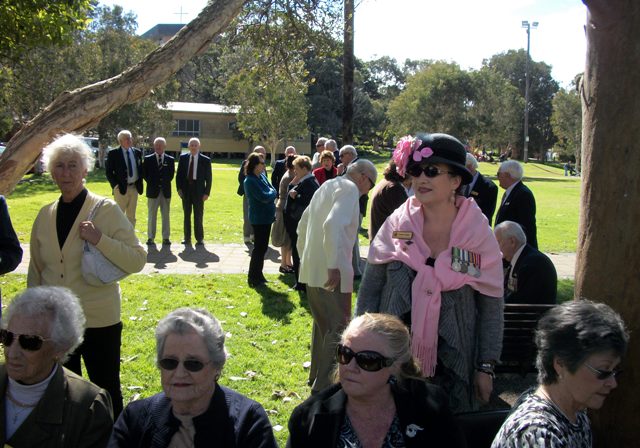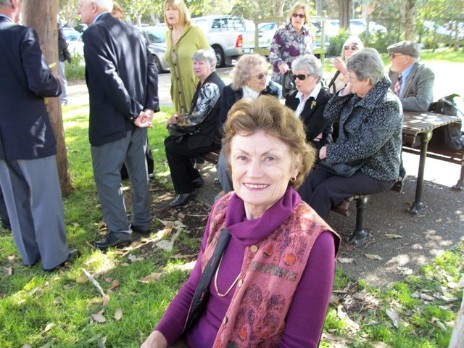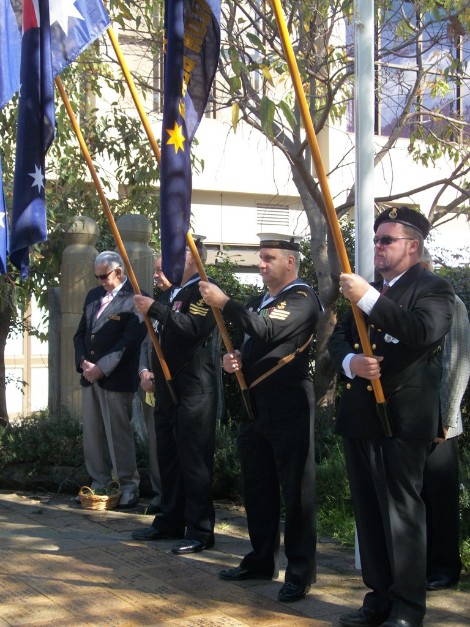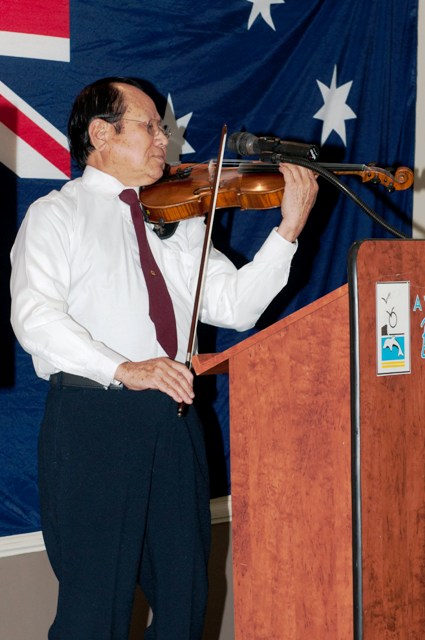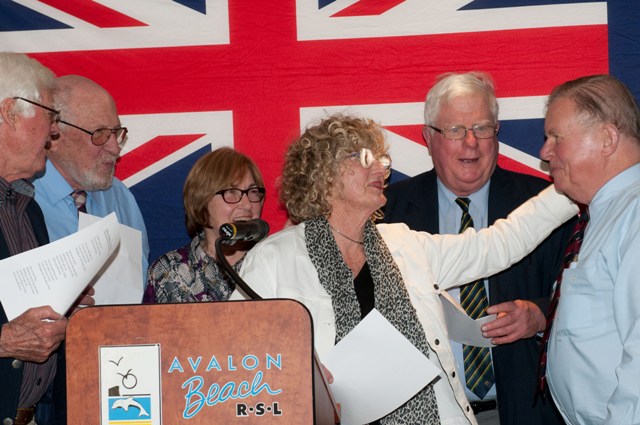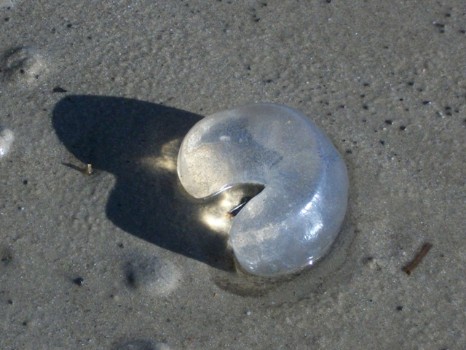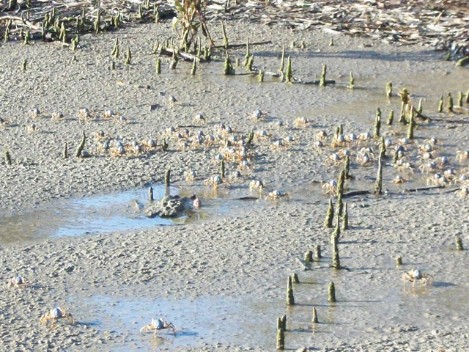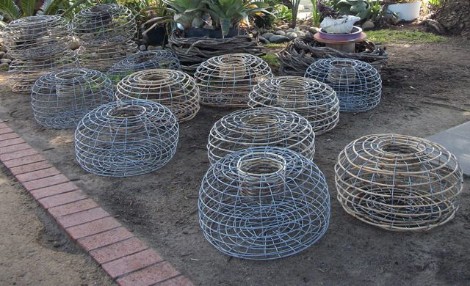 82km Winds on Friday brought this Birdsnest into our yard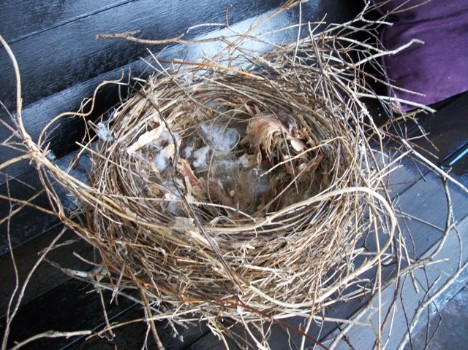 Copyright Pittwater Online News.
All Rights Reserved by owners of Images.