May 15 - 21 2016: Issue 263
IRB Season 2016 Takes Flight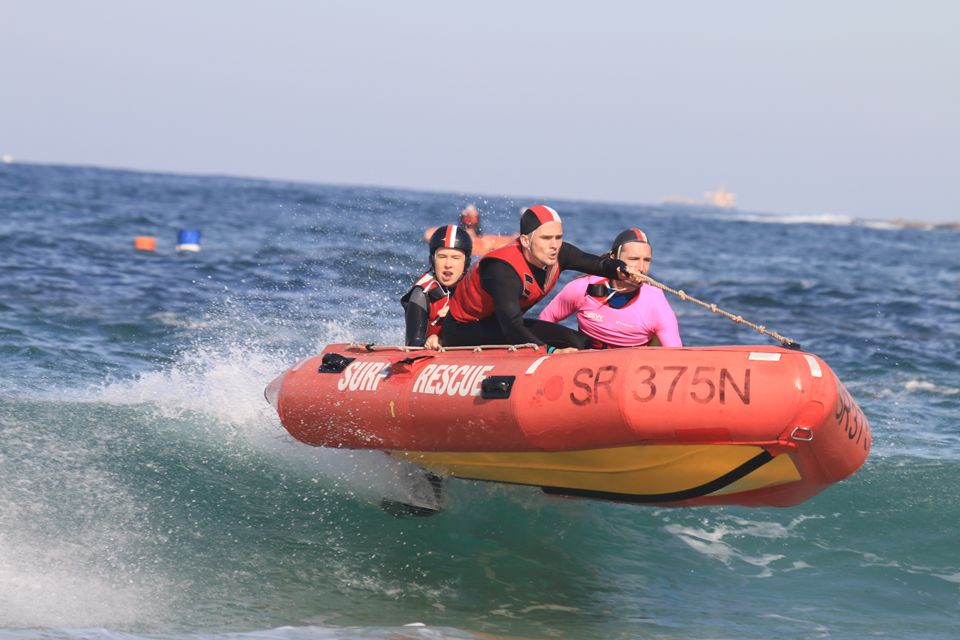 Kiama Downs - round one winners by three points - photo by Richard Black, 2016
IRB Season Takes Flight
Tuesday 10 May 2016 – by SLS NSW
The 2016 IRB Premiership Series promises to be another nail-biter with just three points separating the top two clubs after a superb weekend of competition at Caves Beach.
The two day-event brought together more than 200 surf lifesavers and a host of supporters from around the state to watch the premier event of its type that highlights the skill and speed used by surf lifesavers when keeping beach goers safe in this famous piece of rescue equipment.
Kiama Downs (South Coast) took round one bragging rights by only three points in front of hosts Caves Beach with Sydney Northern Beaches Club Queenscliff claiming third spot in the standings.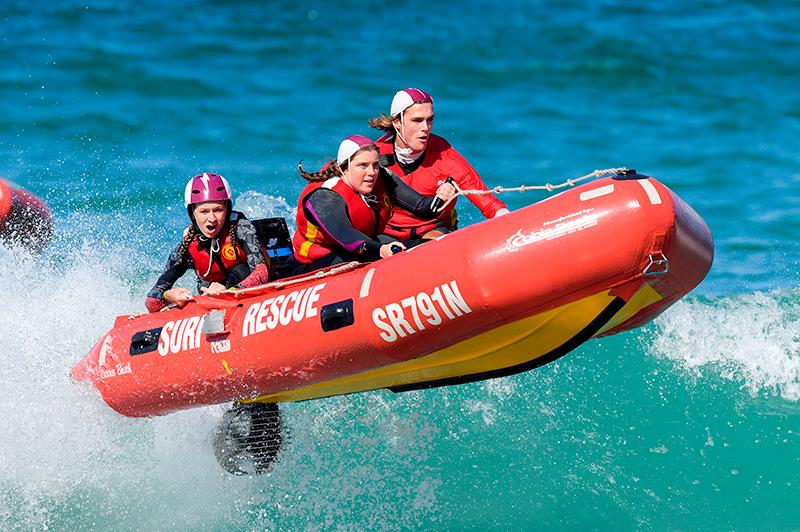 Caves Beach - photo by Murray Richards
The South Coast club continued their dominance in the Premiership from last season finishing first past the post in a number of 35+ and Open event finals.
As expected, Caves Beach weren't far behind their main rivals with the host club claiming line honours in the U23 Mixed Tube, Open Male Tube and Female Teams.
Kiama Downs SLSC IRB Captain, Steven Guy says despite claiming the early lead in the Premiership it's clear that the other clubs are constantly improving so they need to at their best to repeat last year's success.
"We weren't sure how we were going to place after finishing racing in the first round but to finish first we're really happy with our efforts but we know there's a lot of racing ahead," Steven Guy said.
"Our club has a core group of veterans of the sport and the past years we would know if we had won but recently the competition is getting very close which is great for the sport."
In other results, Queenscliff were strong in the 35+, Open and Novice Mass events while Catherine Hill Bay finished first in Open Male Mass and second in 35+ Mixed Teams and U23 Mixed Tube.
Catherine Hill Bay Mixed Team - photo by Richard Black, 2016.
A special mention must go to the Thirroul Open Female crew who blitzed their field winning the rescue, tube and mass events.
Surf Life Saving NSW Sports Events Coordinator, Luke Stigter says competitors were thrilled to be back on the beach for the IRB racing season.
"It was great to get the season underway last weekend in the Hunter. The level of competition was very high particularly from Kiama Downs and Caves Beach who prove to be the clubs to beat this season," Luke Stigter said.
"Caves Beach SLSC were great hosts and we thank them for their efforts as well as the officials who always do an outstanding job".
The next round of the NSW IRB Premiership heads to Terrigal on 21 and 22 May with round three and four to be held at Birubi Point and South Maroubra respectively.
Download IRB Premiership Progressive Pointscore in PDF below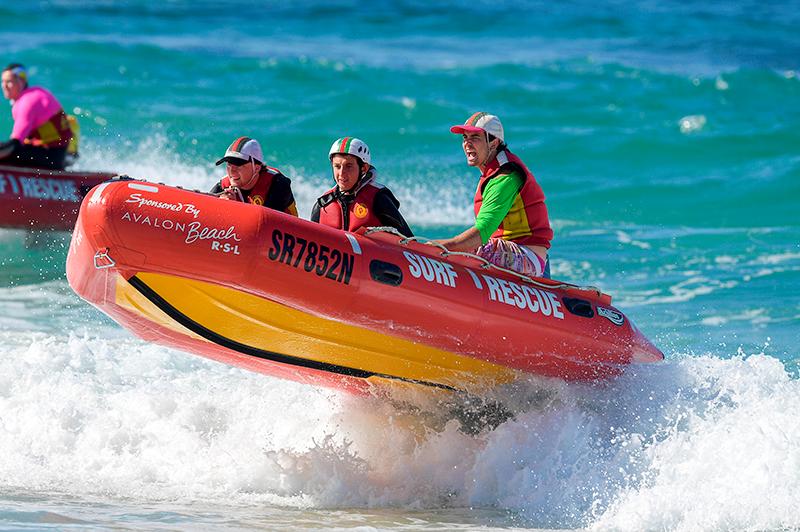 Avalon Beach SLSC - photo by Murray Richards.
Avalon Beach SLSC
May 8, 2016: by Avalon Beach SLSC
1st IRB Carnival under our belt at Caves Beach this weekend with the Avalon Beach team qualifying for a creditable 5 finals. Congratulations to our novice team of Todd Barber and Zach Dale who made the final in their first ever carnival.
NSW IRB Racing Returns
by SLS NSW
It's racing season again as the 2016 NSW Inflatable Rescue Boat (IRB) Premiership Series is set to kick off this weekend at Caves Beach in the Hunter.
The first of four Premiership rounds will see a strong field take to the water with 255 competitors from 21 surf clubs lining up to do battle over two days of thrilling competition.
Defending Premiership champions, Kiama Downs SLSC and NSW champions, Caves Beach SLSC, will be the teams to beat again after their dominant performances in 2015.
Caves Beach IRB Captain, Scott Bryant believes it's essential to start the Premiership well especially on their home beach.
"We have lots of young crews coming through who are just starting to realise their potential so we're looking forwarding to starting the Premiership Series well," said Scott Bryant, a veteran of the sport.
"We'll be at our home beach, which adds a bit of pressure for us but we'll certainly be giving it our best."
The clubs looking to spoil Caves Beach's reign include Catherine Hill Bay, Queenscliff, South Maroubra and Thirroul SLSCs, so there are sure to be many more surprises as the action unfolds.
"It's always very hard to gauge which clubs will be strong each year but you can always count on Kiama Downs being up there, especially with all their stalwart competitors who are exceptional," Scott Bryant said.
The sport showcases real life rescues and highlights the skill and speed used when protecting beachgoers and ultimately making them better surf lifesavers.
IRB racing very much appeals to the younger members of Surf Life Saving, however there are a number of experienced competitors who can match it with the rookies around the cans.
Being one of the older members of the Caves Beach IRB team, 28 year-old Scott Bryant says it's great to have the younger surf lifesavers coming through.
"The youngsters all thrive on the racing and there's such a comradery between them and they support each other and have a great time together," Scott Bryant said.
"We help them in the right direction and it's positive for the sport."
SLSNSW Sports Manager, Rob Pidgeon, says there is a lot of excitement around the launch of the Premiership this year.
"We're really excited to be kicking off the season at Caves Beach. The competitors have had a long off-season and have been training hard with many attending development clinics around the state in the lead up to the Premiership Series.
"This year the series will showcase some of the best IRB drivers and crew across the state and winning the series is as big as winning the State Championships," said Rob Pidgeon.
The IRB Premiership Series will head to Terrigal, Birubi Point and South Maroubra for the next three rounds of competition with the State Championships being held at Mollymook on 2 – 3 July.
Clubs entered in the NSW IRB Premiership Round 1:
Avalon Beach, Bungan Beach, Catherine Hill Bay, Caves Beach, Coogee, Cooks Hill, Elouera, Kiama Downs, Newcastle, Newport, Nobbys, North Avoca, North Cronulla, North Curl Curl, Ocean Beach, Queenscliff, South Maroubra, Terrigal, Thirroul, Wamberal and Woonona.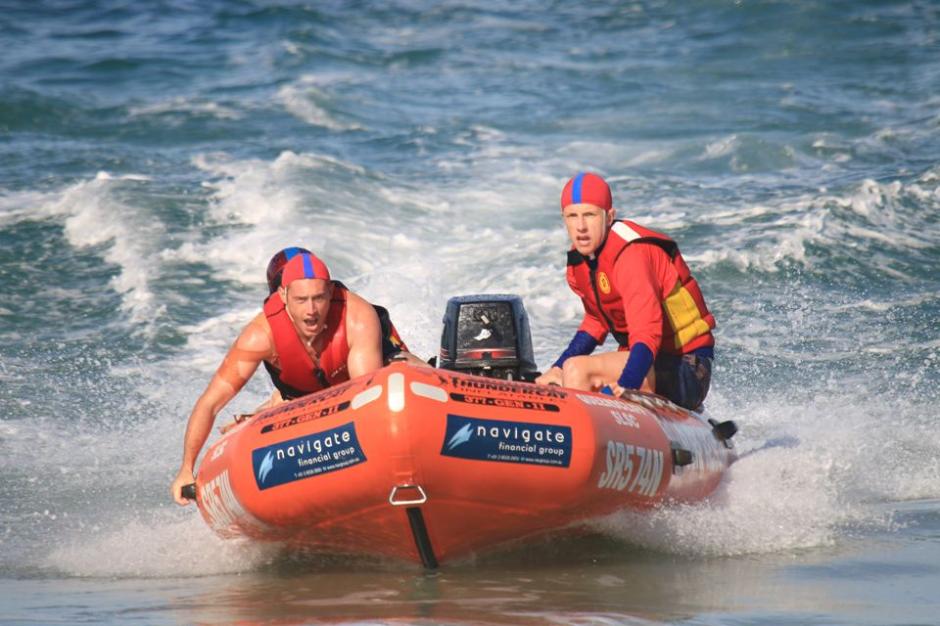 Queenscliff - photo by Richard Black, 2016.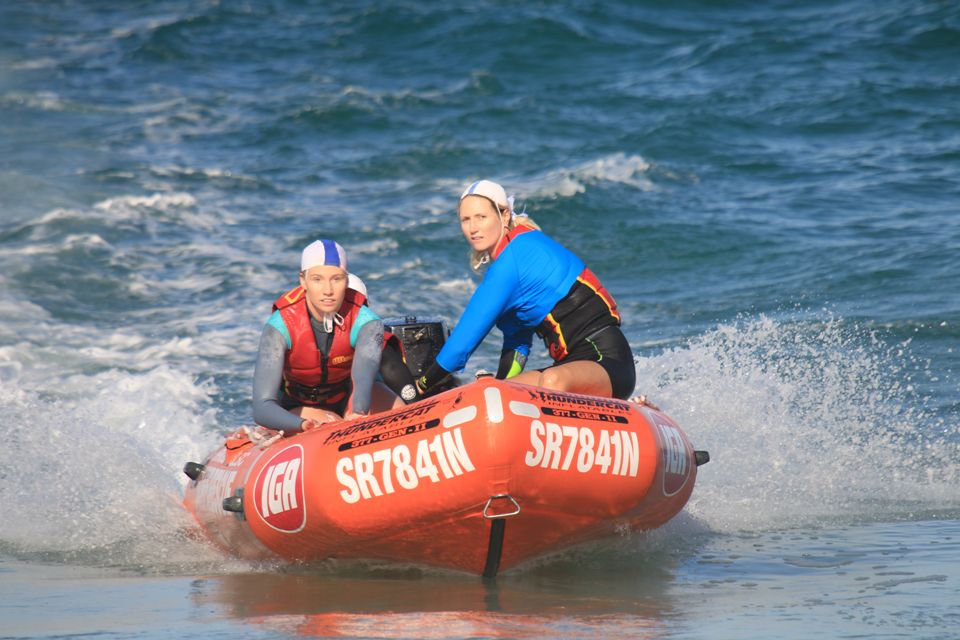 Thirroul Open Female crew - photo by Richard Black, 2016.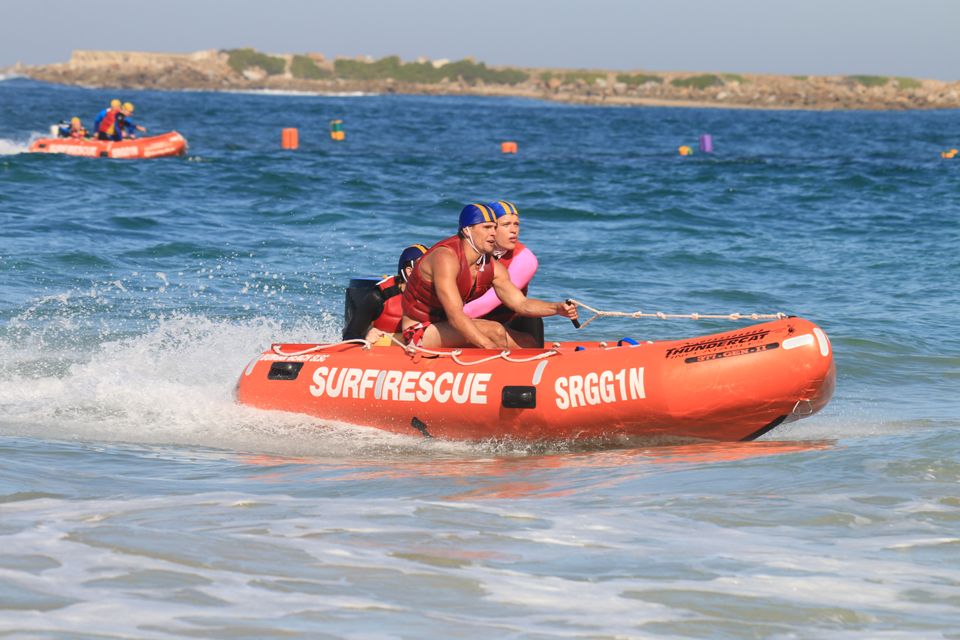 Bungan Beach SLSC - photo by Richard Black, 2016.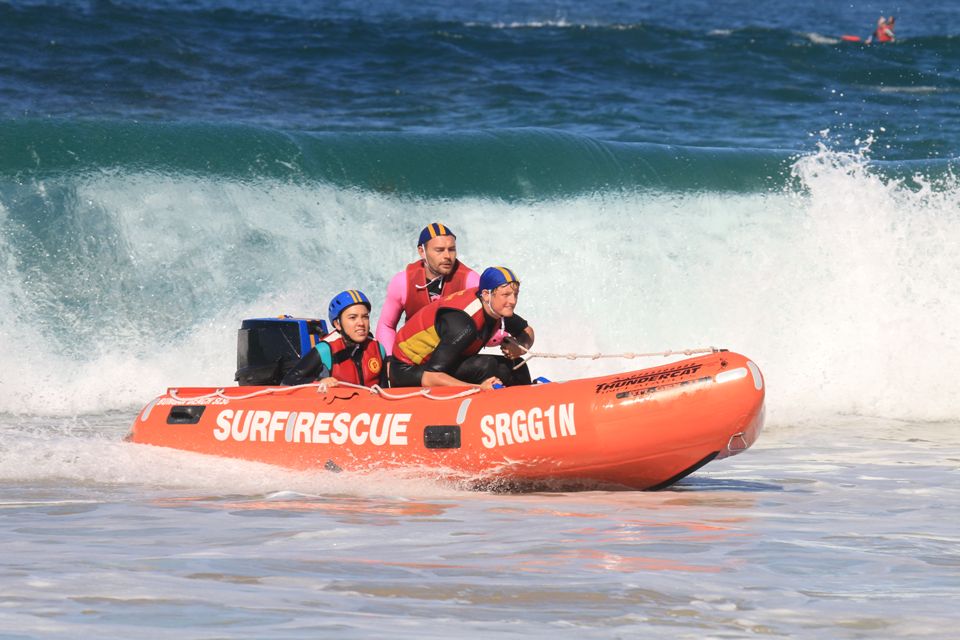 Newport SLSC- photo by Richard Black, 2016.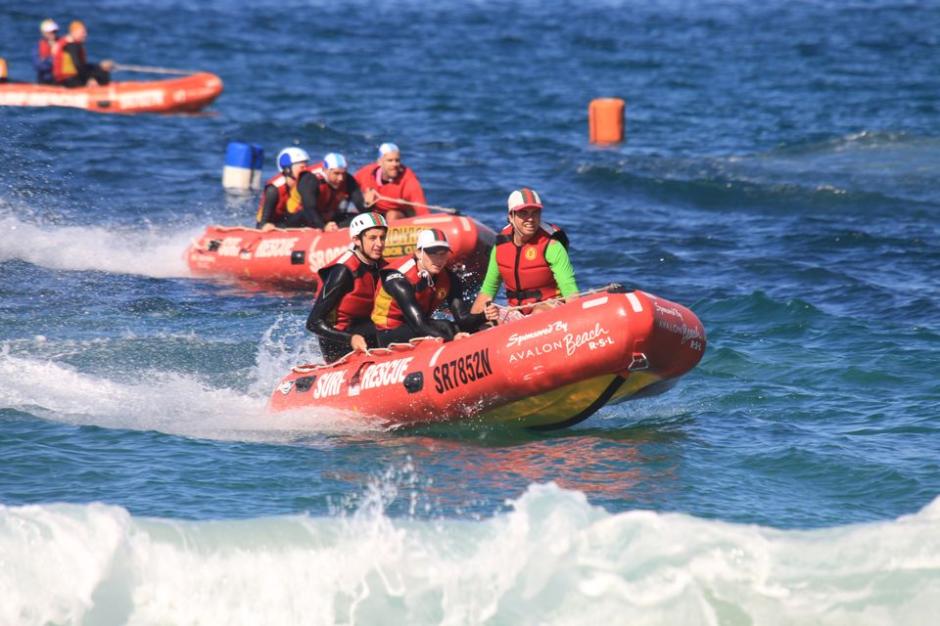 Avalon Beach SLSC - photo by Richard Black, 2016.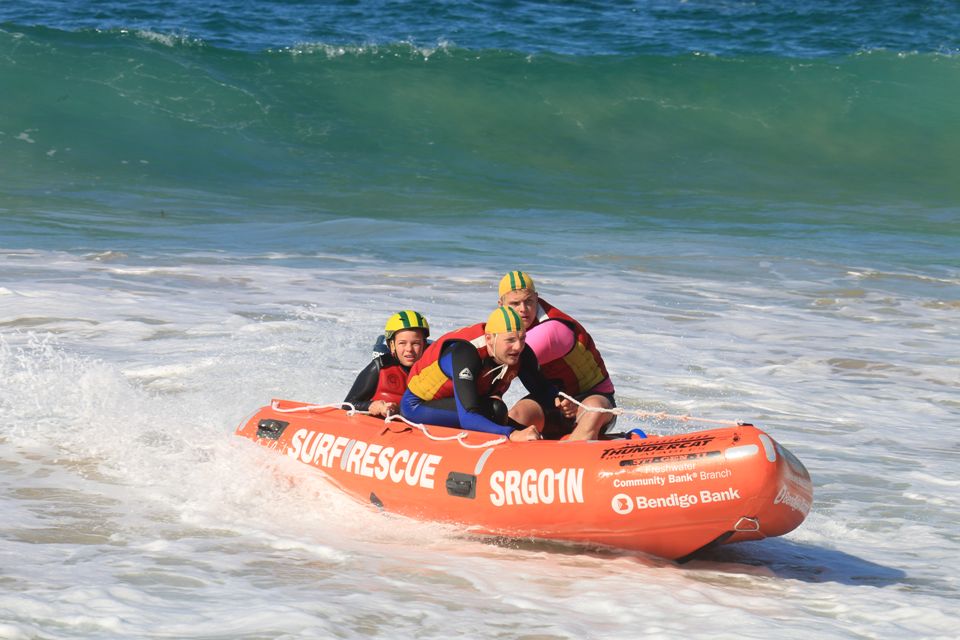 North Curl Curl - photo by Richard Black, 2016.
North Cronulla
- photo by Richard Black, 2016.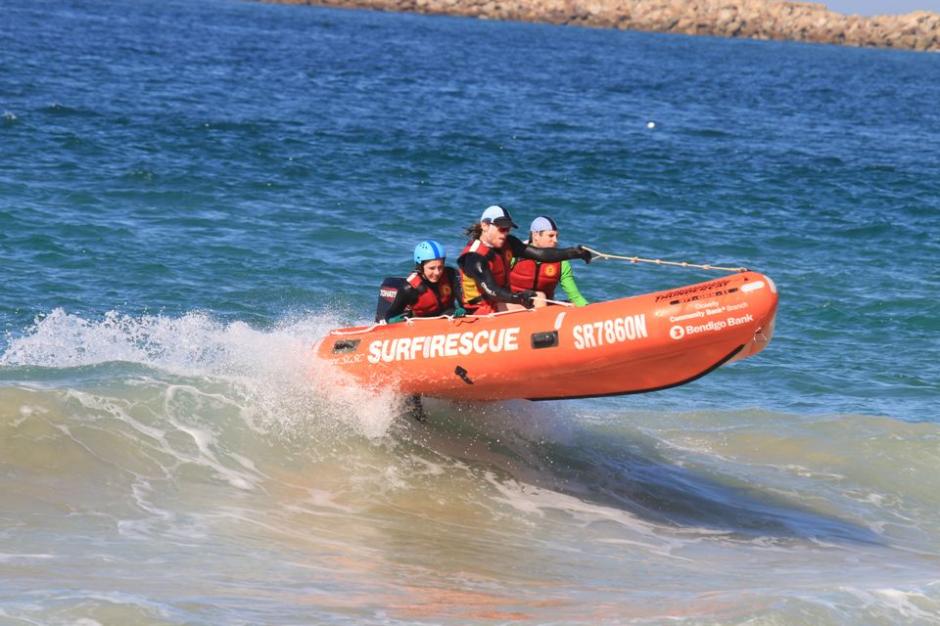 Coogee - photo by Richard Black, 2016.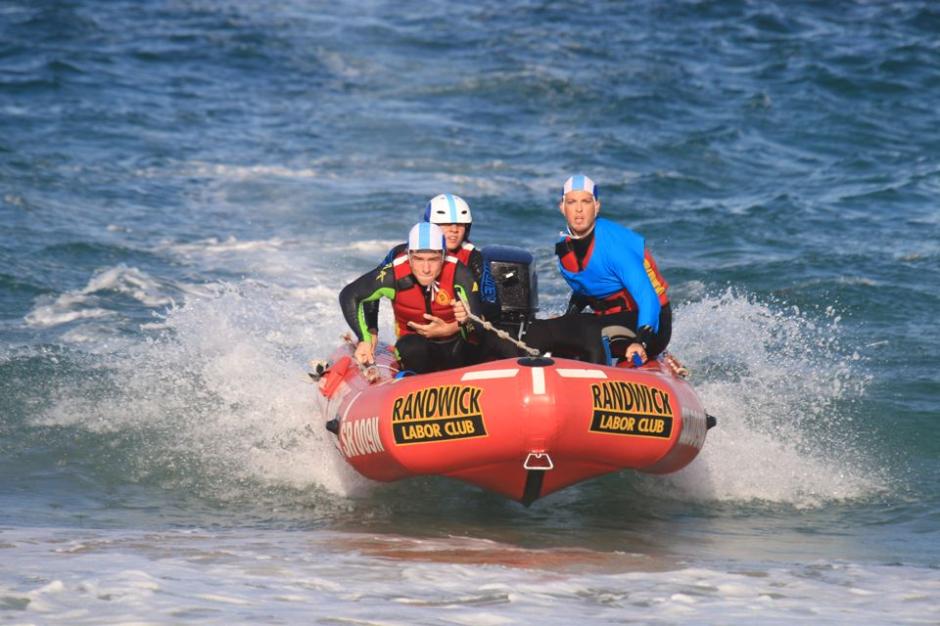 South Maroubra - photo by Richard Black, 2016.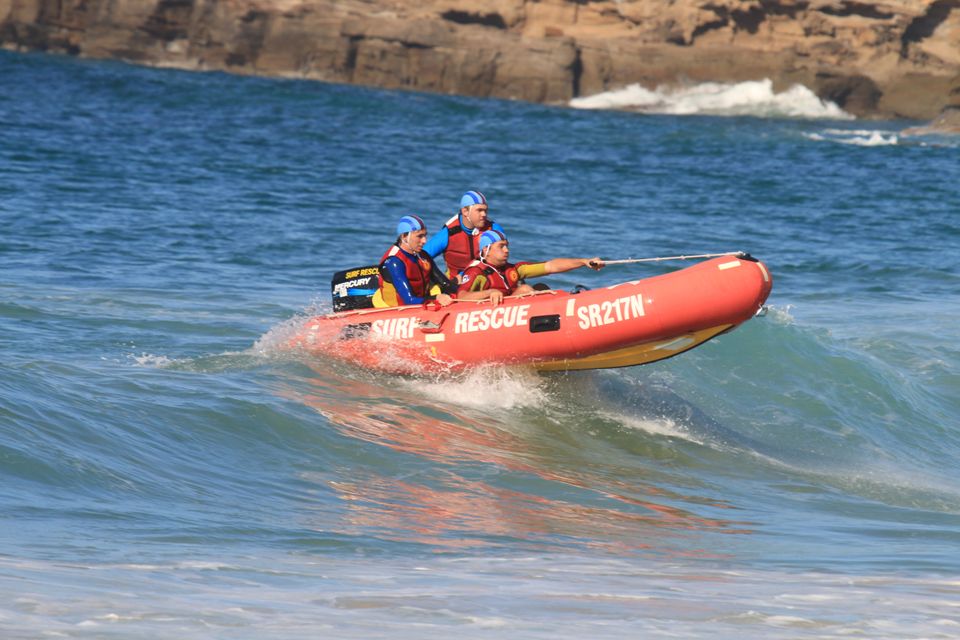 Ocean Beach - photo by Richard Black, 2016.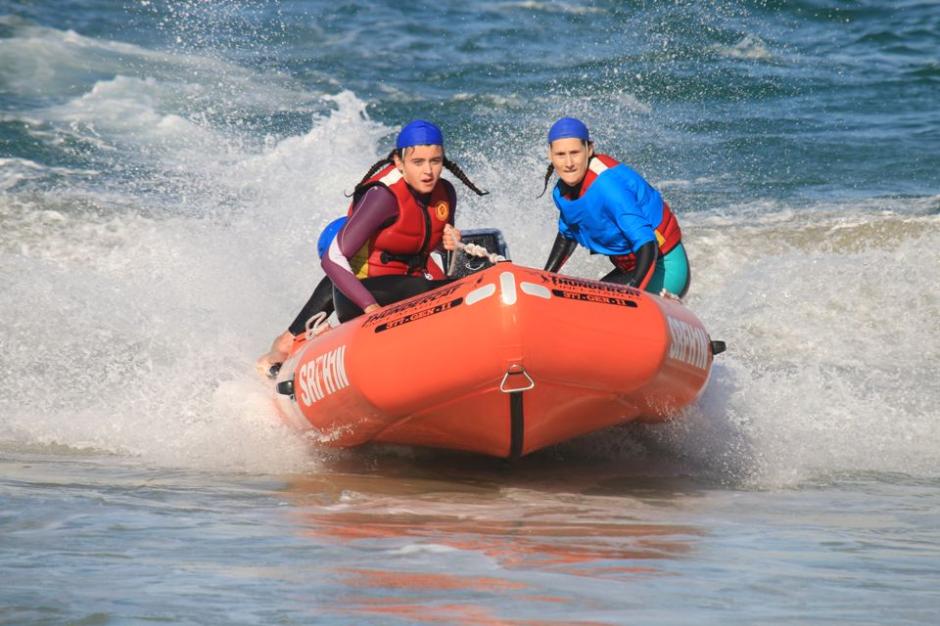 Terrigal SLSC - photo by Richard Black, 2016.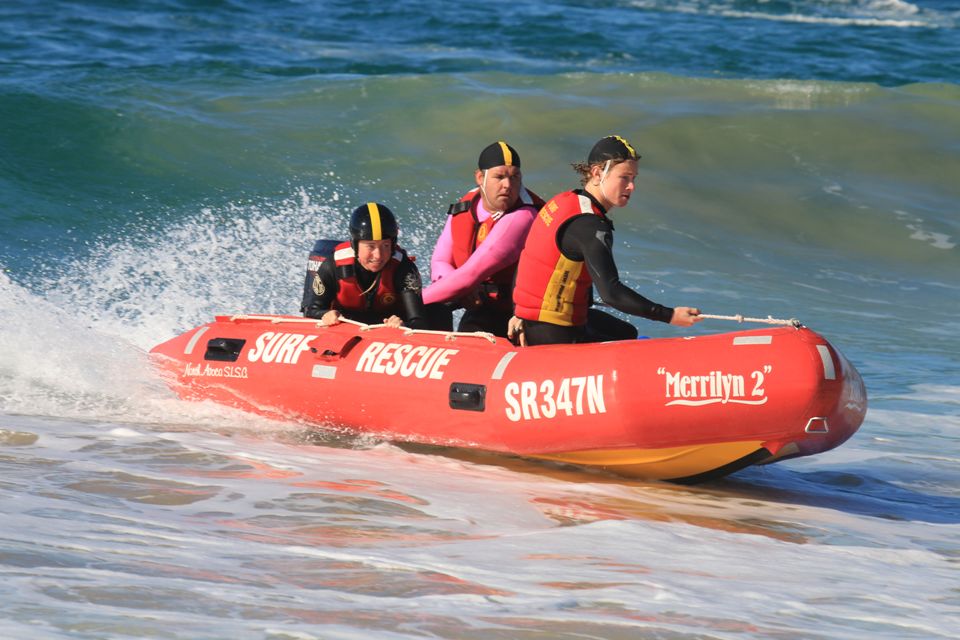 North Avoca - photo by Richard Black, 2016.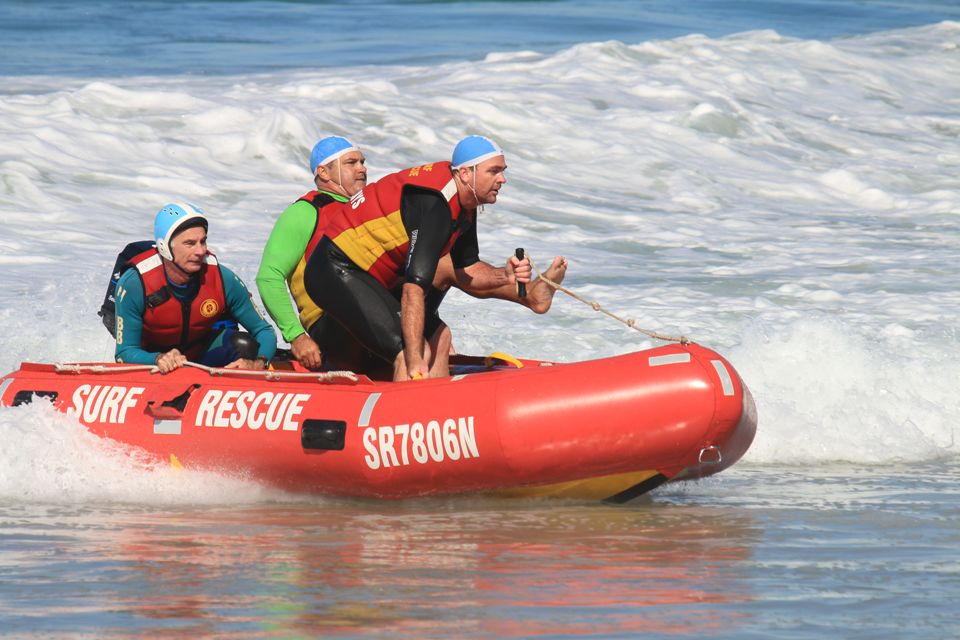 Nobby's Beach SLSC - photo by Richard Black, 2016.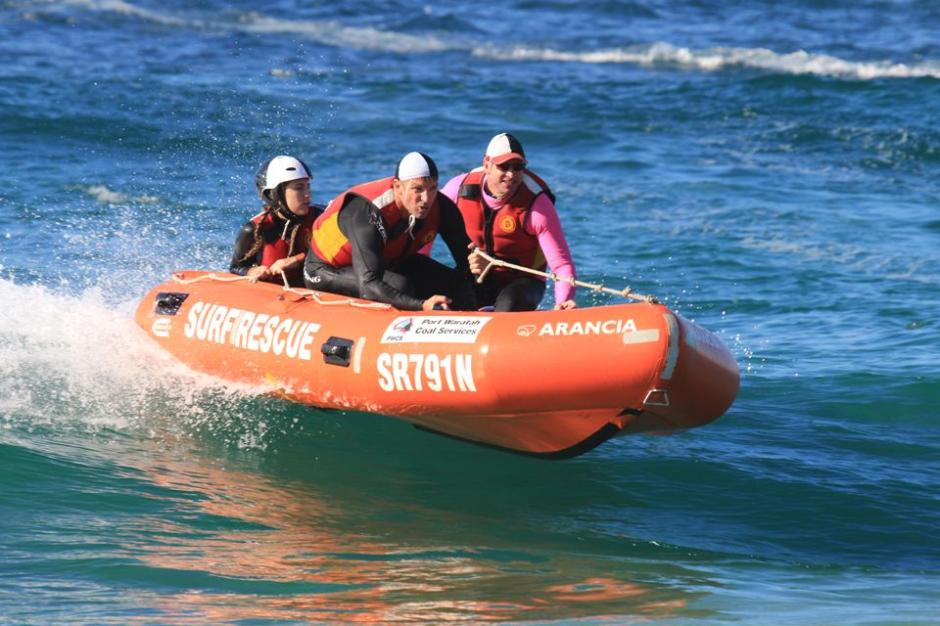 Newcastle SLSC - photo by Richard Black, 2016.
Reports by Surf Life Saving New South Wales, 2016.