January 25 - 31, 2015: Issue 199
2015 Interstate Championships

NSW regain the National Interstate Championship title
Report by Surf Life Saving Australia

Friday January 23rd, 2015
New South Wales has regained Australian Surf Lifesaving supremacy in dramatic circumstances at the annual Interstate Championships at Sydney's Newport Beach this afternoon.
In yet another traditional arm wrestle with arch-rival Queensland, the title was only decided in the final event of the carnival. Throughout the day, both states had held the lead several times in an epic points duel.
Almost to script, fittingly, two of the biggest names in Australian surf lifesaving Kendrick Louis (NSW) and Ky Hurst (Qld) were locked in a head to head tussle in the final swim leg of the Taplin relay to decide the title.
"Winning this means everything to us. There's only one time each year you get to throw on the sky blue cap and that's what I told the squad this morning. I told them this would be a day they get to remember for the rest of their life. It is our State of Origin so we're just over the moon to come away with it," New South Wales co-captain Nathan Smith said.
"I feel very fortunate. This is a really talented team and it is a very satisfying feeling captaining what is without doubt one of the best New South Wales teams ever assembled."
The key difference came in the youth divisions with New South Wales grabbing a seven point advantage on Queensland. The Maroons edged that back to win the open categories by two points, but it wasn't enough to defend their title.
Western Australia finished third on the points table ahead of Victoria. South Australia and Tasmania finished in a tie for fifth, followed by Northern Territory.
In a first for the Interstate Championships, each of the seven state/ territory teams were granted two Powerplay events (open and youth) worth double points. It paid early dividends for Victoria with Harriet Brown beating an all-star Ironwoman field to snare the maximum quota of points possible. In a key result, Allira Richardson grabbed second for New South Wales.
"It was great to be racing again for Victoria and to be a part of the Victorian team. I had a little bit of pressure on me because it was our Powerplay event so I was really hoping to do well in that race so I'm very pleased with it," Brown said.
The Ironman race was won by Queensland's Matt Poole ahead of Matt Bevilacqua and Kendrick Louis. Pool e would later finish second behind teammate Ky Hurst in the open surf swim.
"I'm stoked to come away with a win. It was a quality field. It didn't all go my way at the start but I had a god ski leg and finished it off with a good swim," Poole said.
"The great thing about this event is you're not just racing for yourself you're racing for the entire Queensland team. So much of our sport is individual so to be contributing to an overall team score is awesome."
Rising star Karlee Nurthern had a day to remember, winning both the youth Ironwoman and ski races for Queensland while Hannah Minogue and Lachlan Tame both grabbed crucial victories for New South Wales in the open ski race events.
What a fantastic way to end the Interstate Championships with all three pointscore titles decided in the final event of the day.
New South Wales claimed the double winning the Youth and Overall Pointscore narrowly beating Queensland who won the Open Pointscore title. Western Australia filled the final place on the dias by claiming third in each of the pointscore events.

Picture courtesy Jamie Nilssom - Surf Life Saving -NSW
___________________________________________________


Overall Pointscore
Place State Points
1 NSW 301
2 QLD 296
3 WA 223
4 VIC 152
5 SA 143
6 TAS 143
7 NT 98
Open Pointscore
Place State Points
1 QLD 150
2 NSW 148
3 WA 101
4 VIC 89
5 TAS 67
6 NT 64
7 SA 60
Youth Pointscore
Place State Points
1 NSW 153
2 QLD 146
3 WA 122
4 SA 83
5 TAS 76
6 VIC 63
7 NT 34
NSW Team
Katie Williams (C) - Collaroy
Nathan Smith (C) - Manly
Georgia Miller (VC) - Newport
Josh Brown (VC) - Byron Bay
Naomi Flood - Manly
Hannah Minogue - Newport
Taylar Puskaric - Manly
Allira Richardson - Cooks Hill (SOO)
Kristyl Smith - Cronulla (SOO)
Jay Furniss - Manly
Kendrick Louis - Newport
Jake Lynch - Newport
Jack Moyes - Terrigal
Lachlan Tame - Avoca Beach
Sophie McGovern - North Curl Curl Lizzie Welborn - North Bondi
Luke Chaffer - Cudgen Headland
Brad Woodward - Shelley Beach
Ela Heiniger - Byron Bay
Kaitlyn Matuschka - Avoca Beach
Lara Moses - Newport
Riley Fitzsimmons - Avoca Beach
Daniel McKellar - Helensburgh Stanwell Park
Jayke Rees - Newport
Management team
Head coach - Jeff Mowbray
Assistant coach - Scott McCartney
Team manager - Stephen Marley
Physio - Troy Eadie
Chaperone - Tracey McKinnery
Few Pictures from 2015 Interstate Championships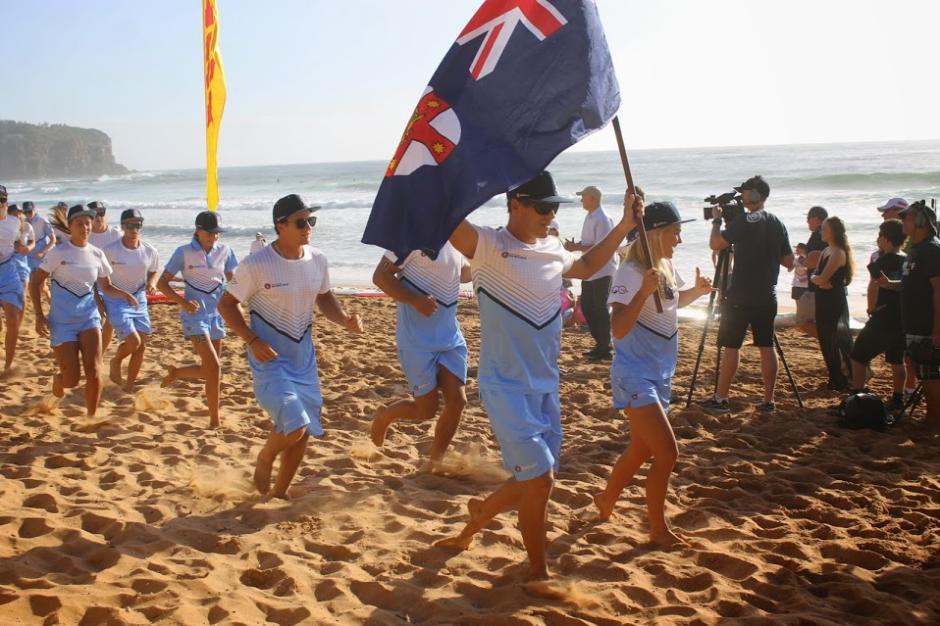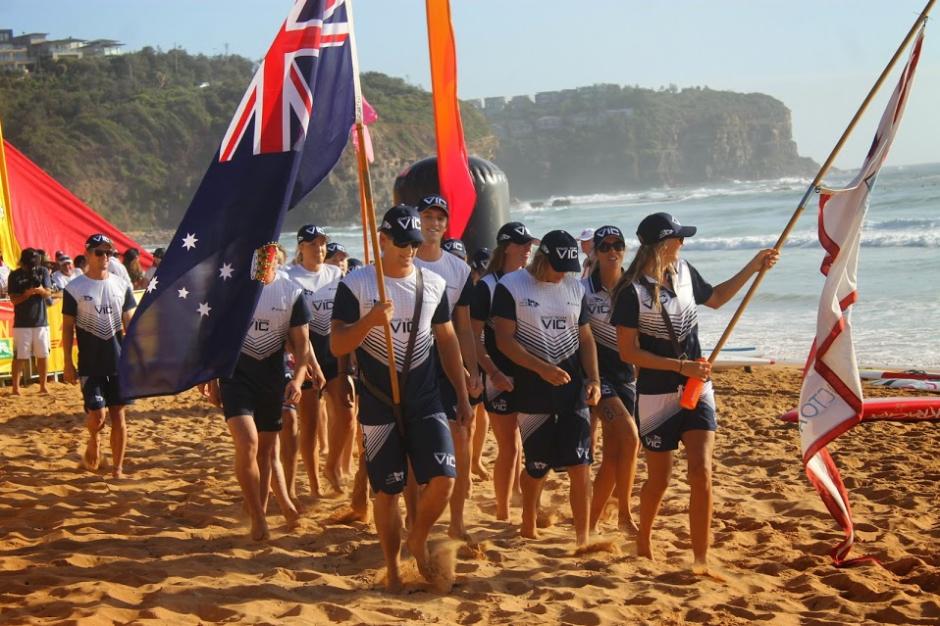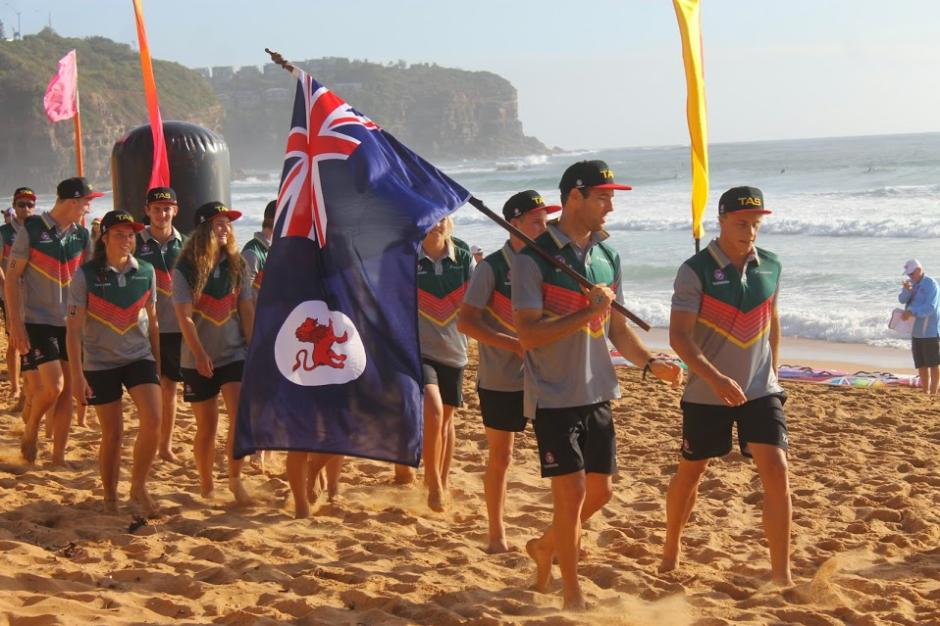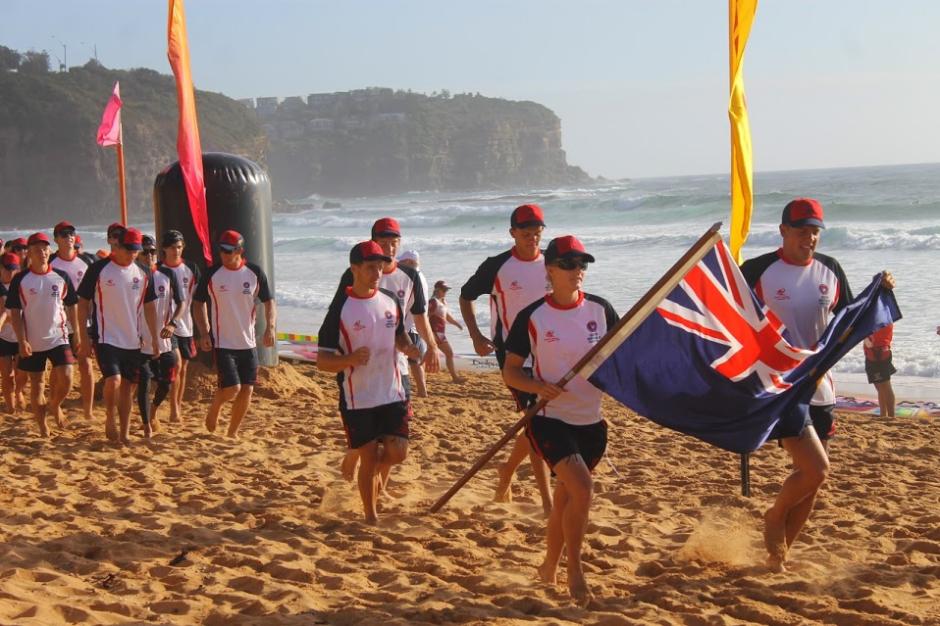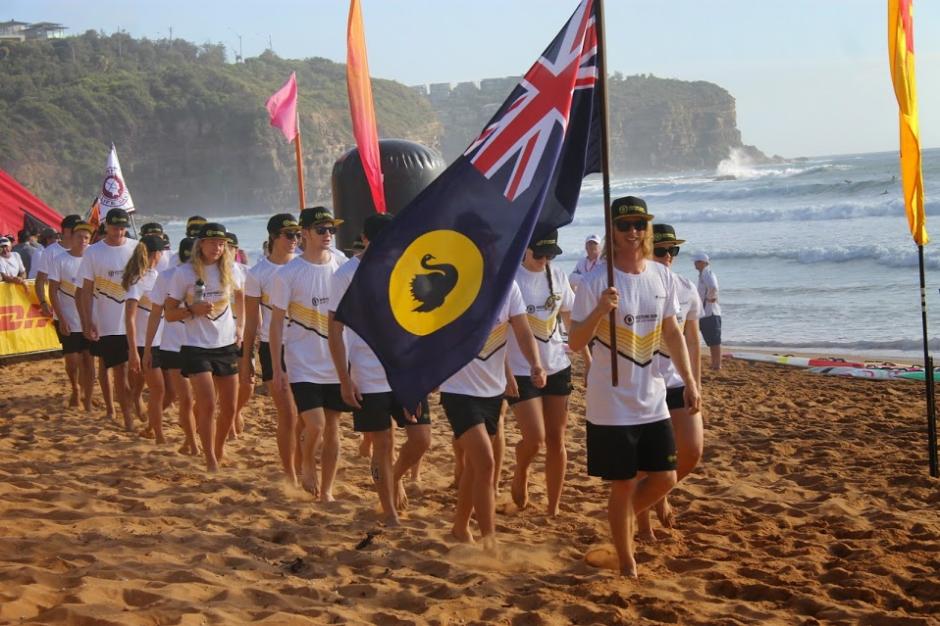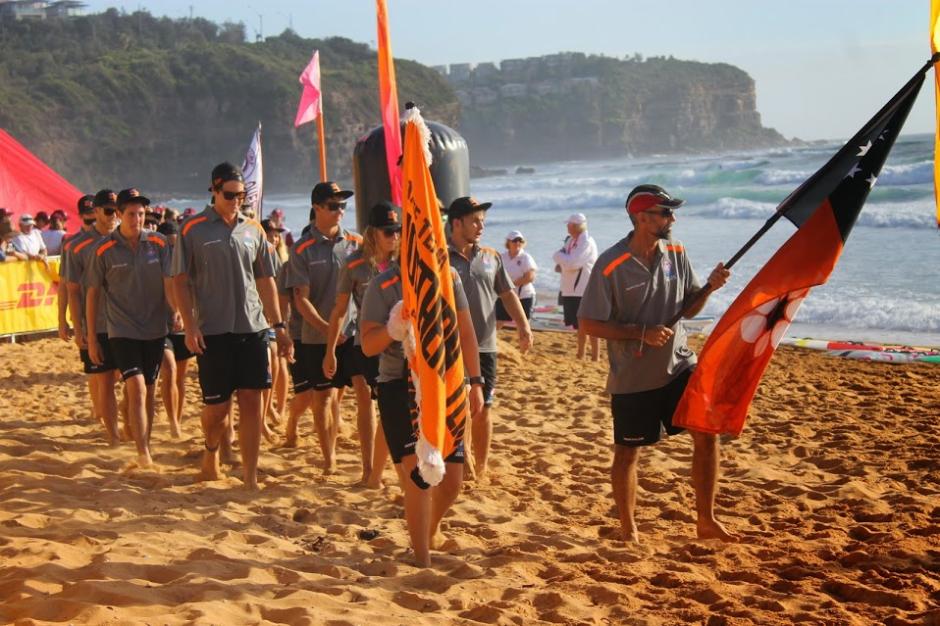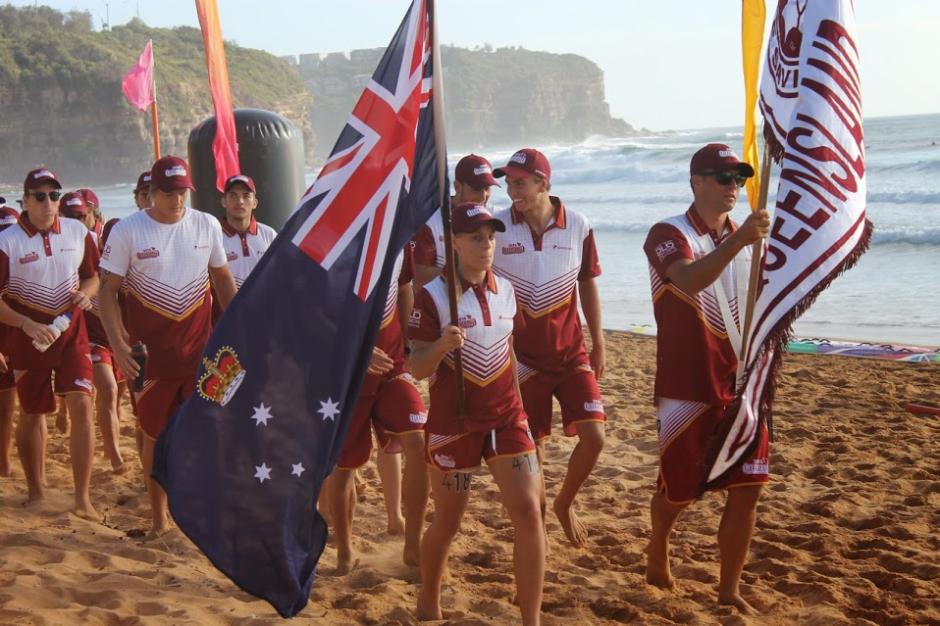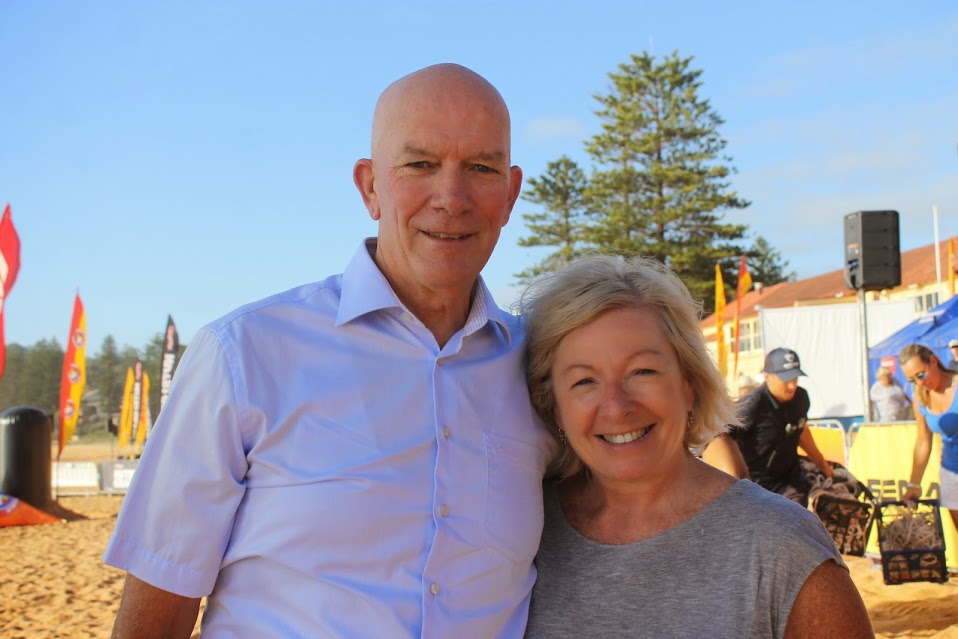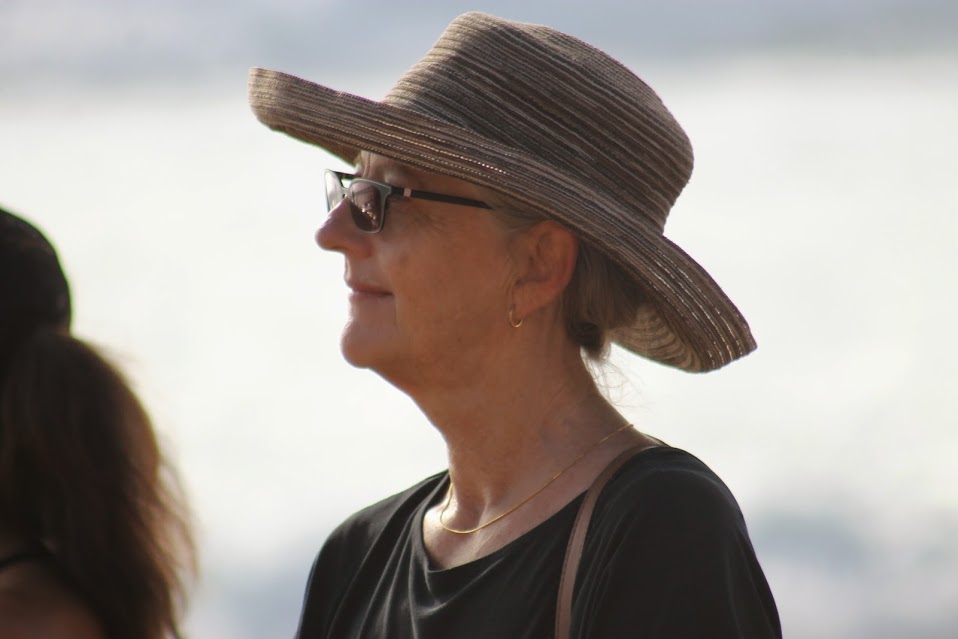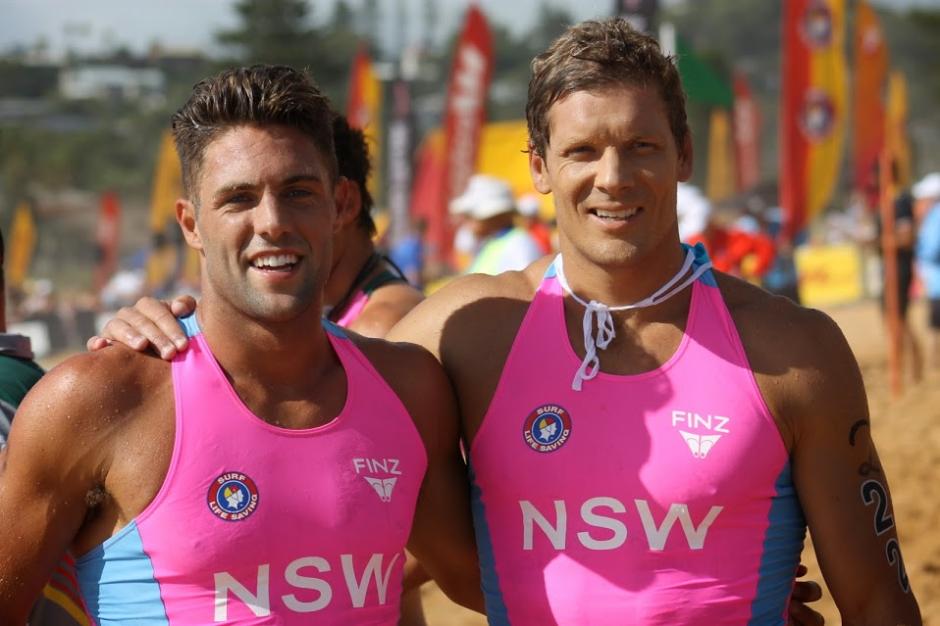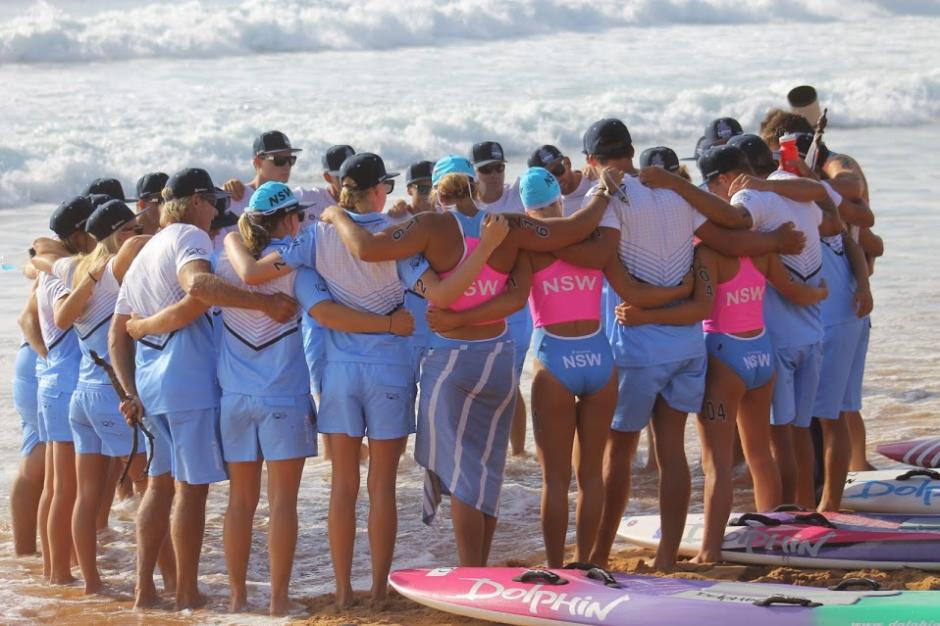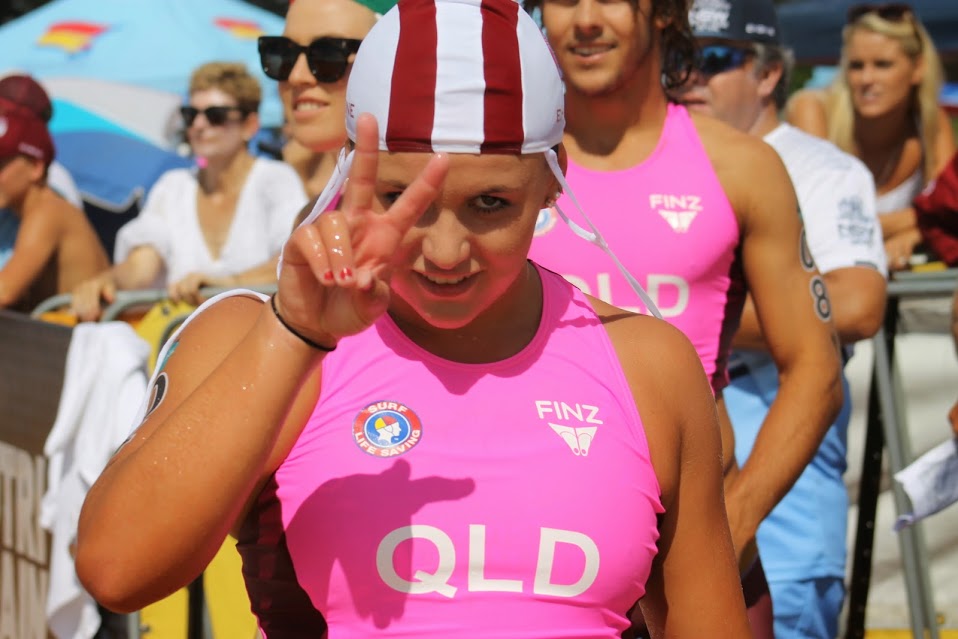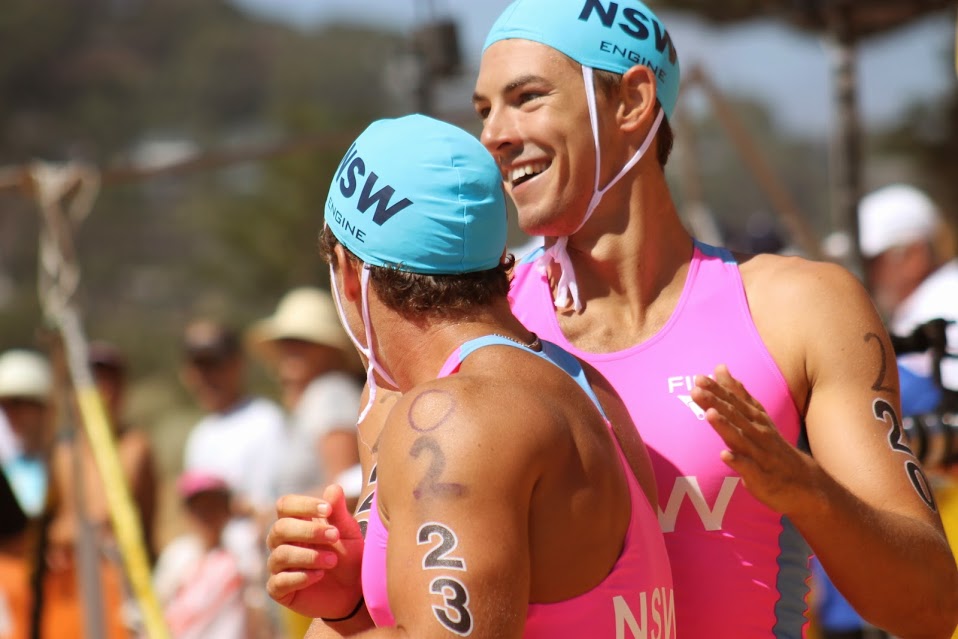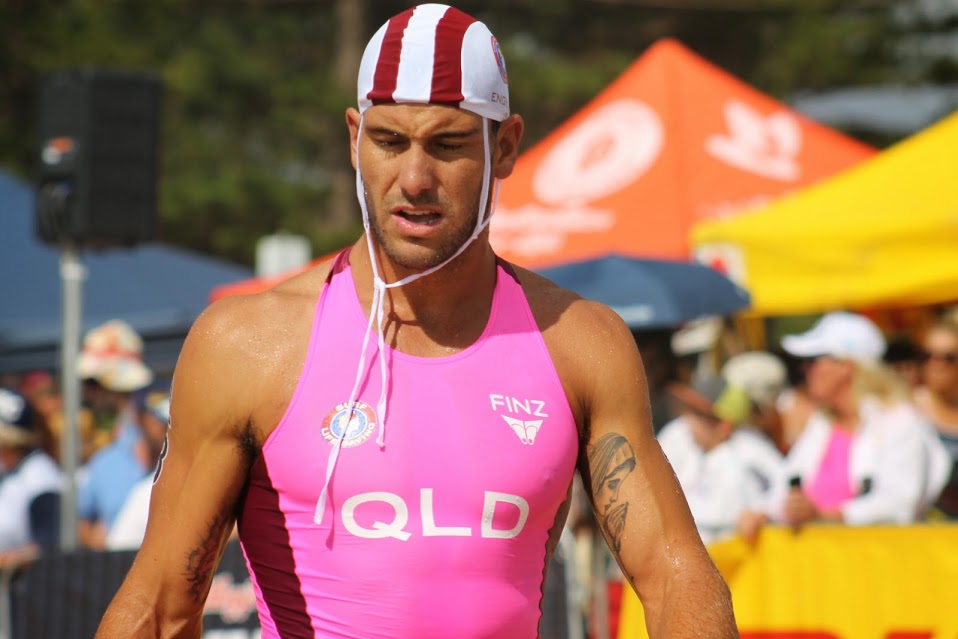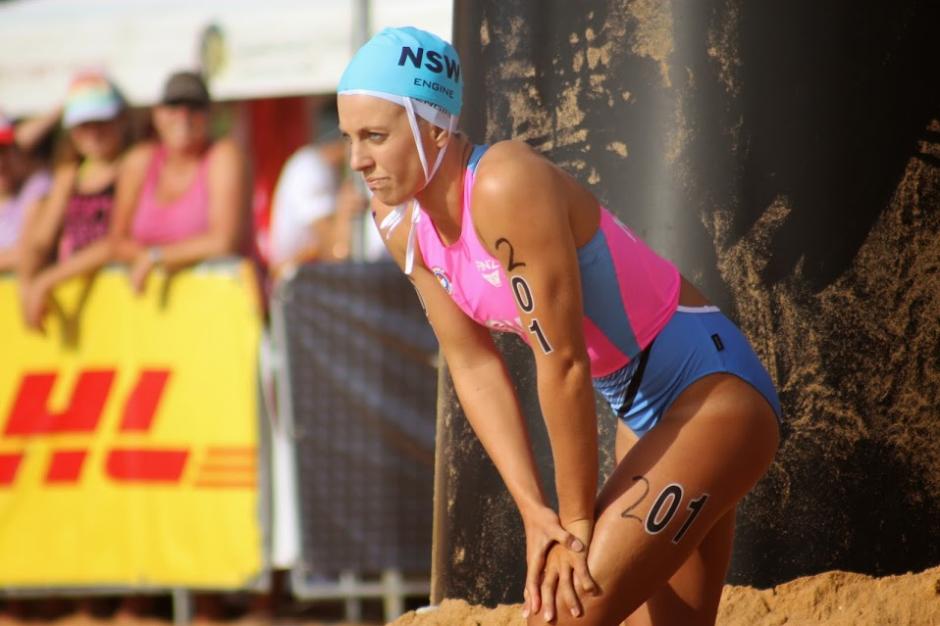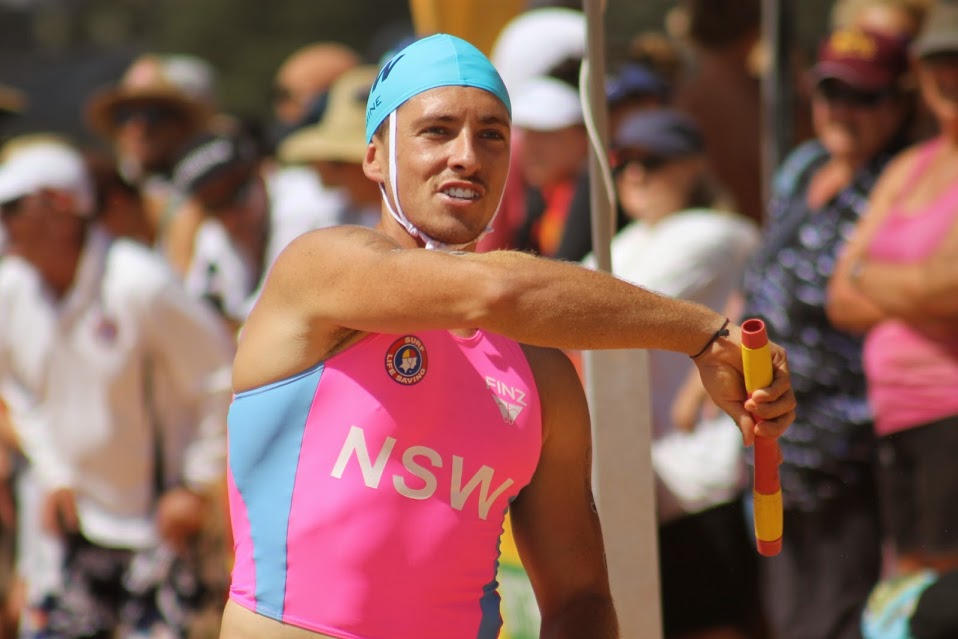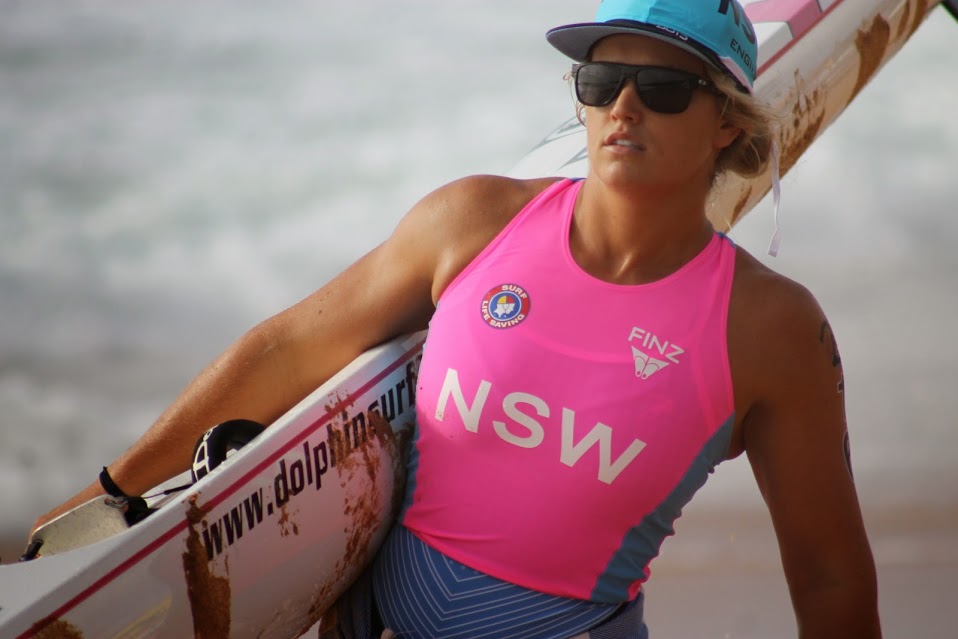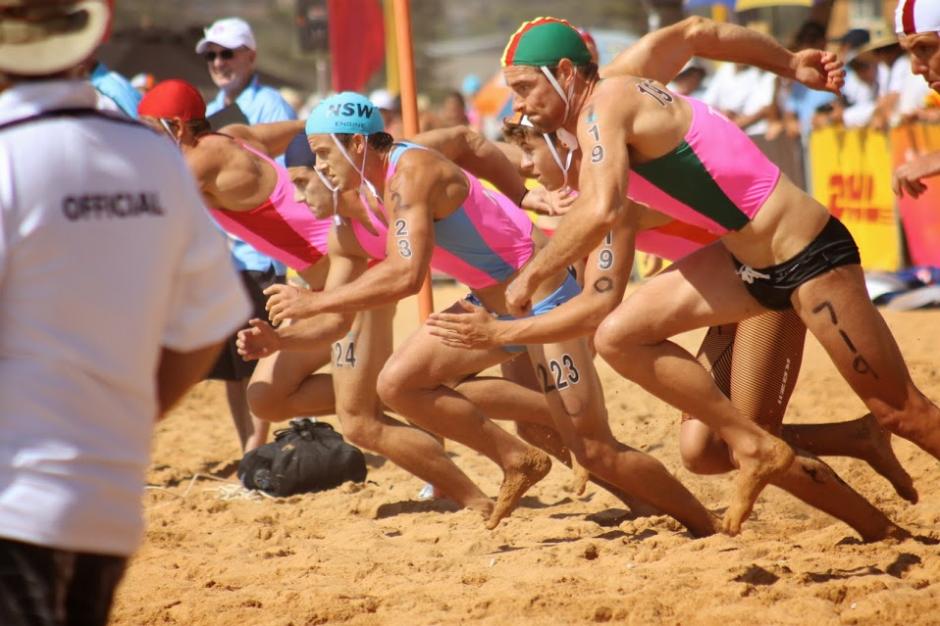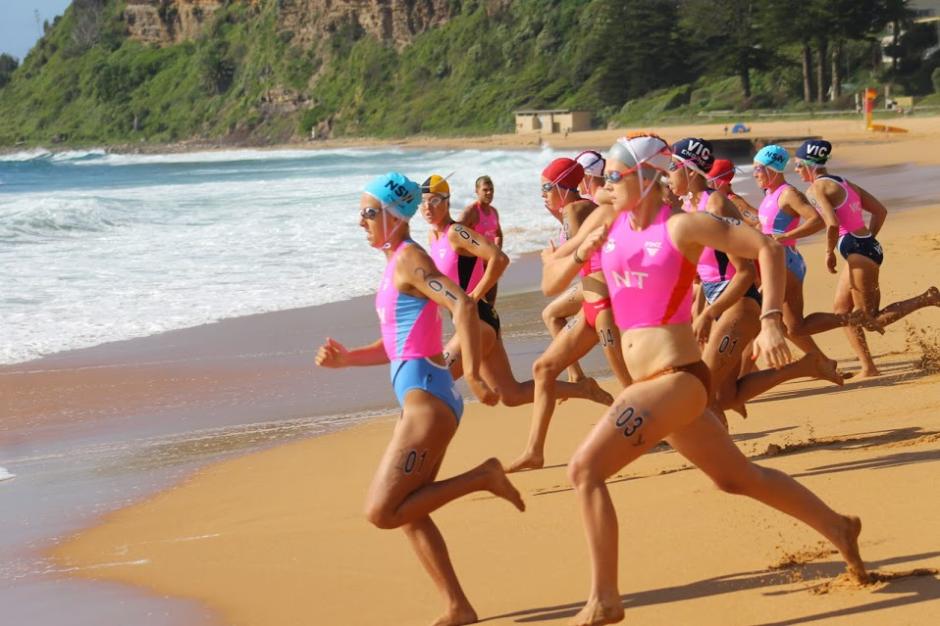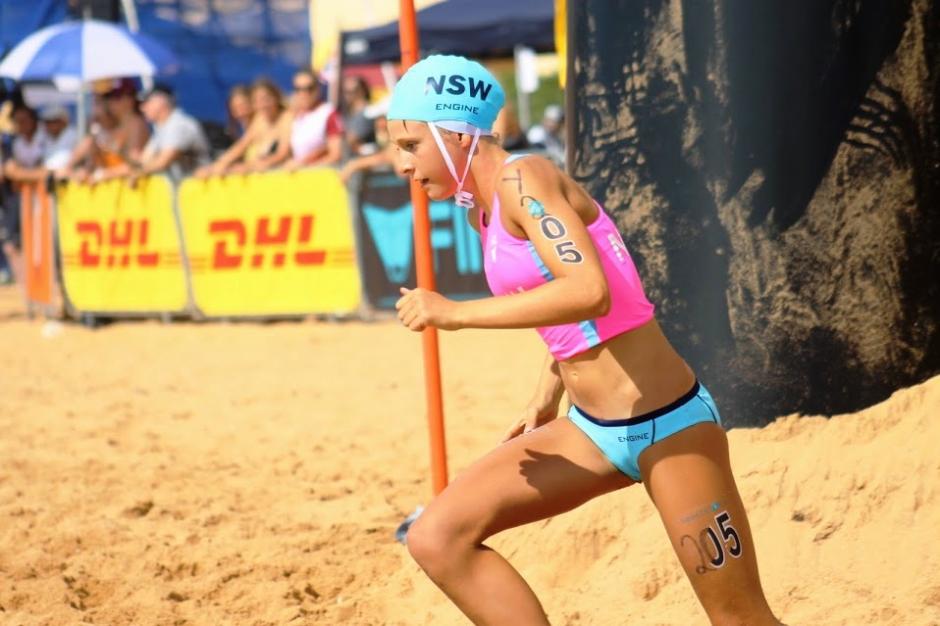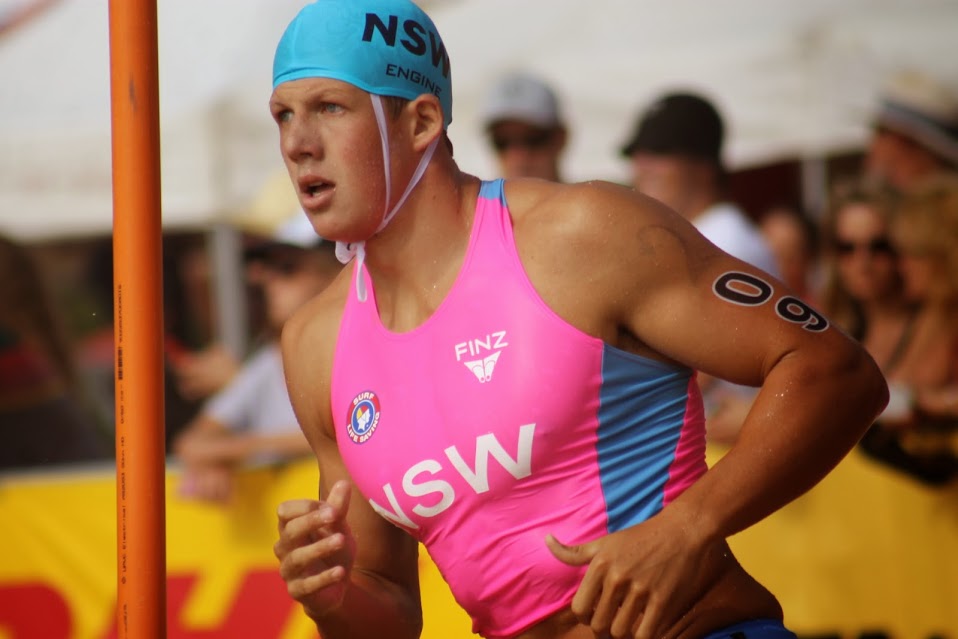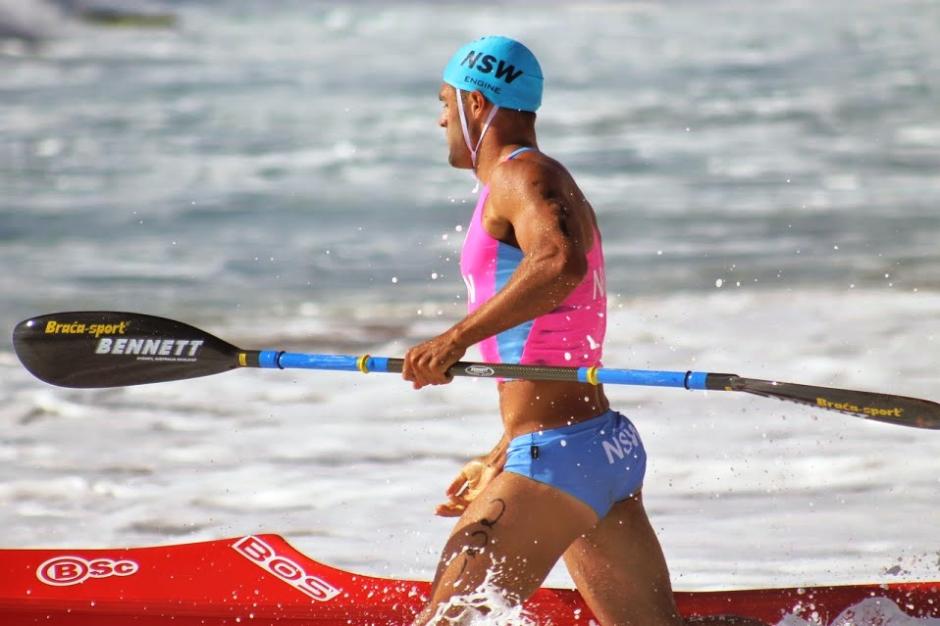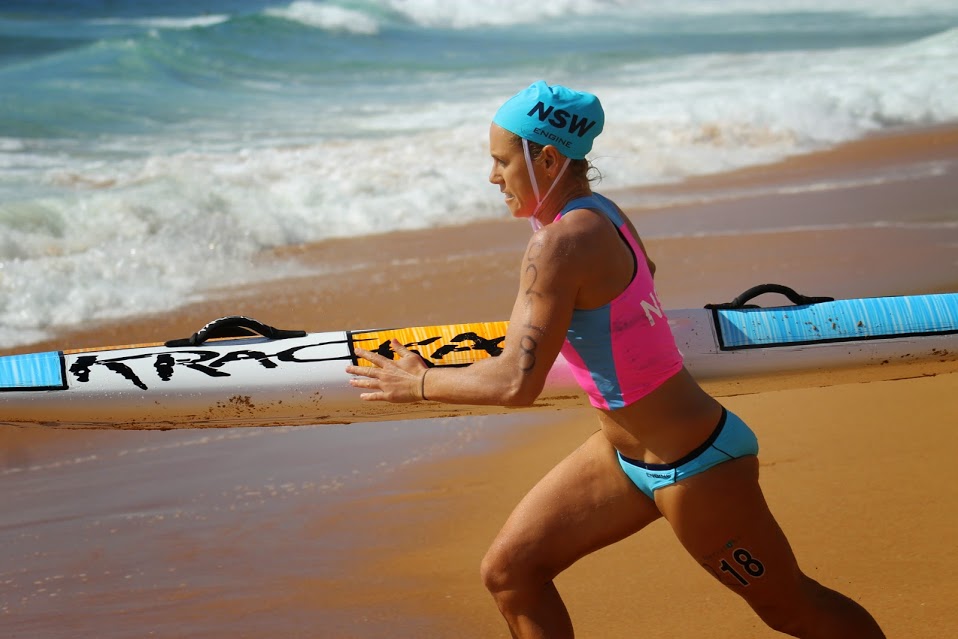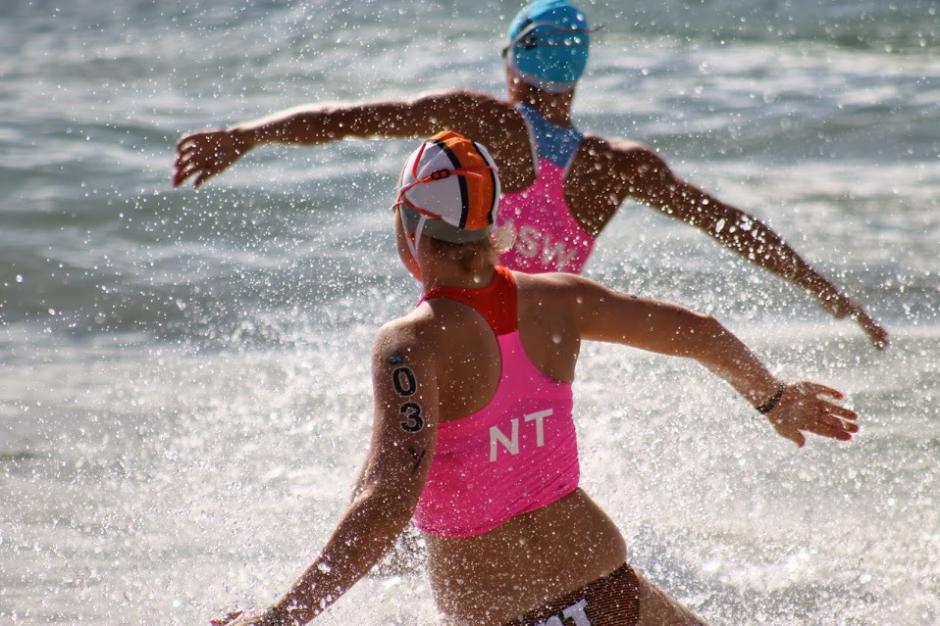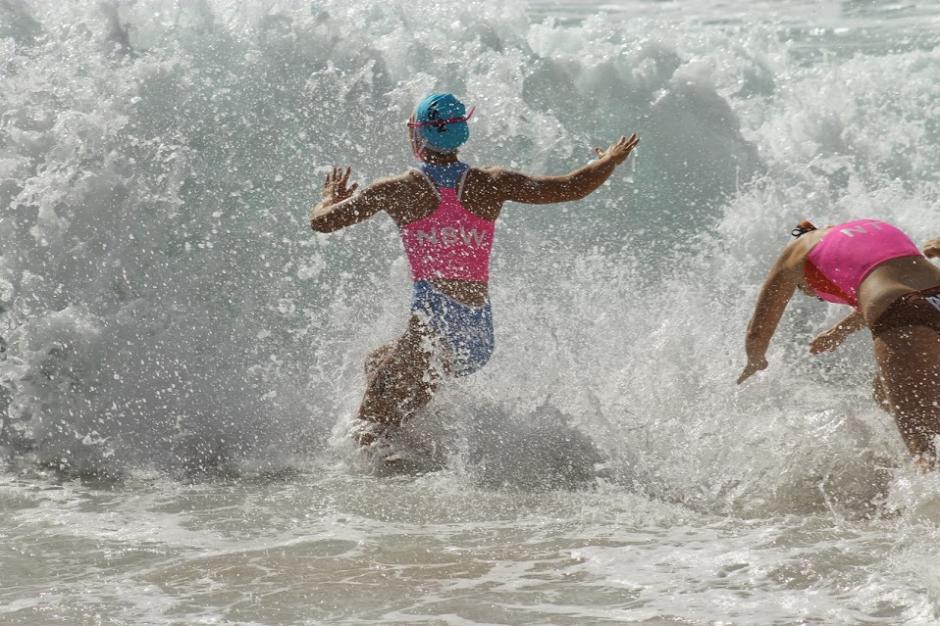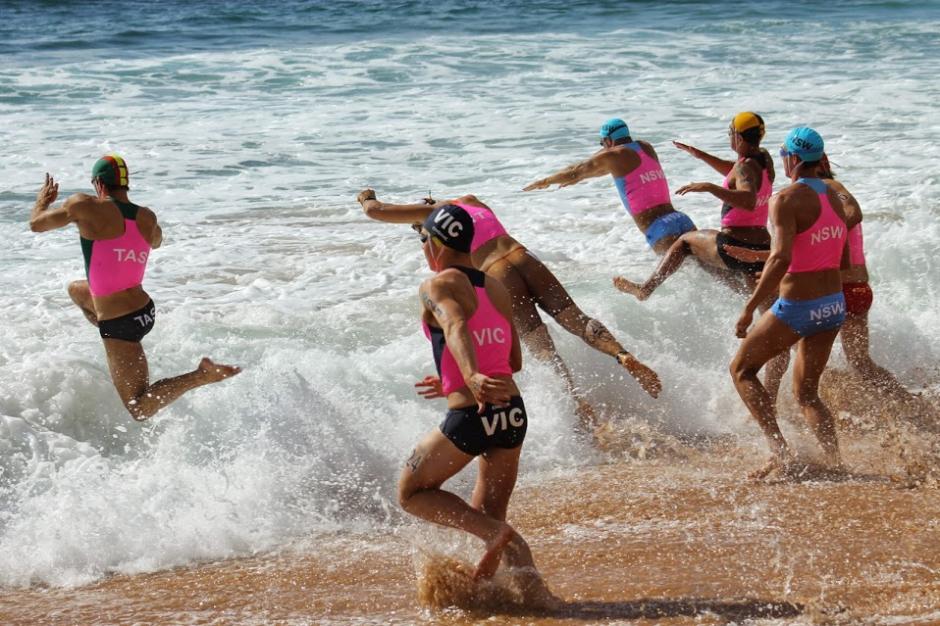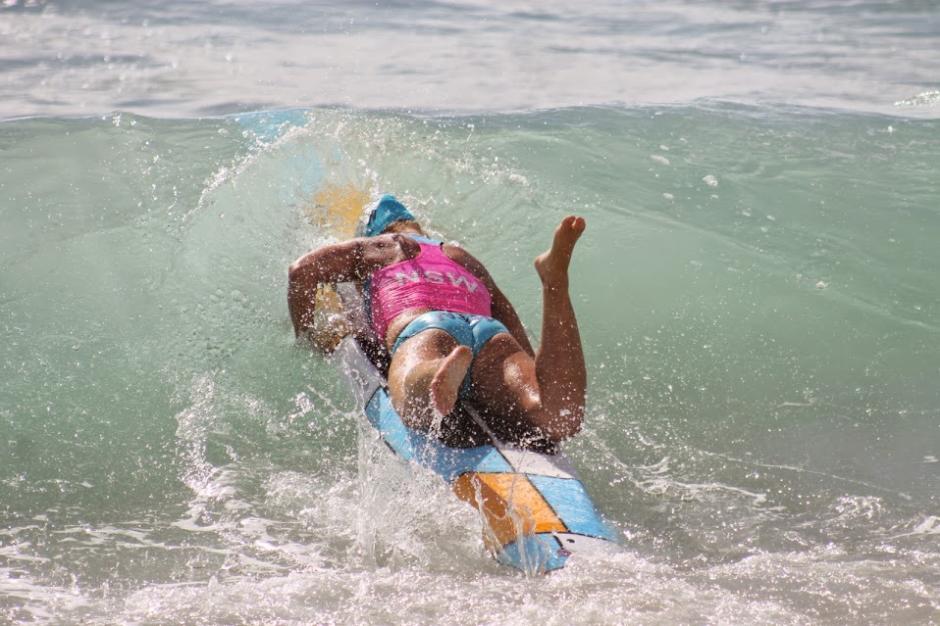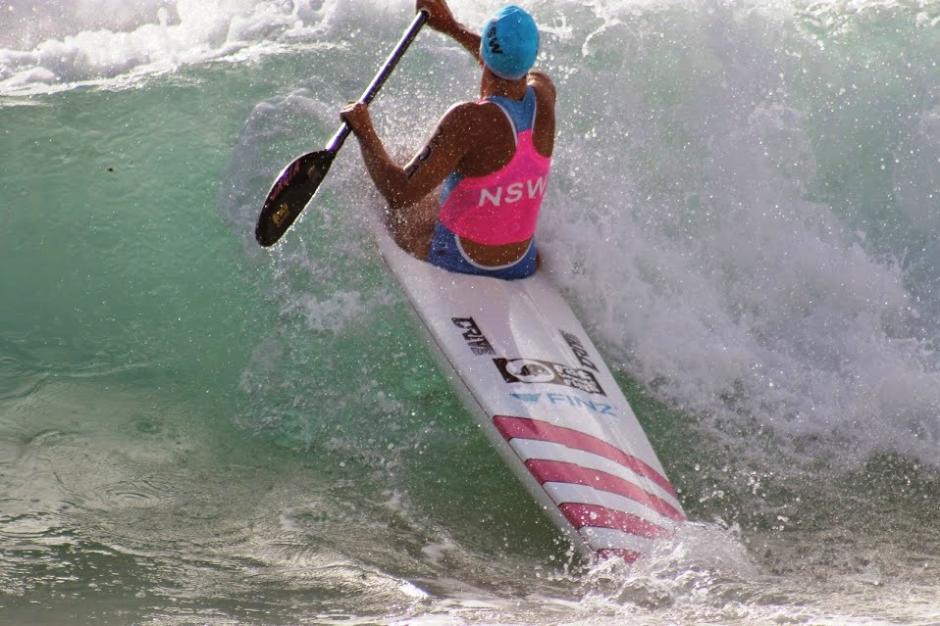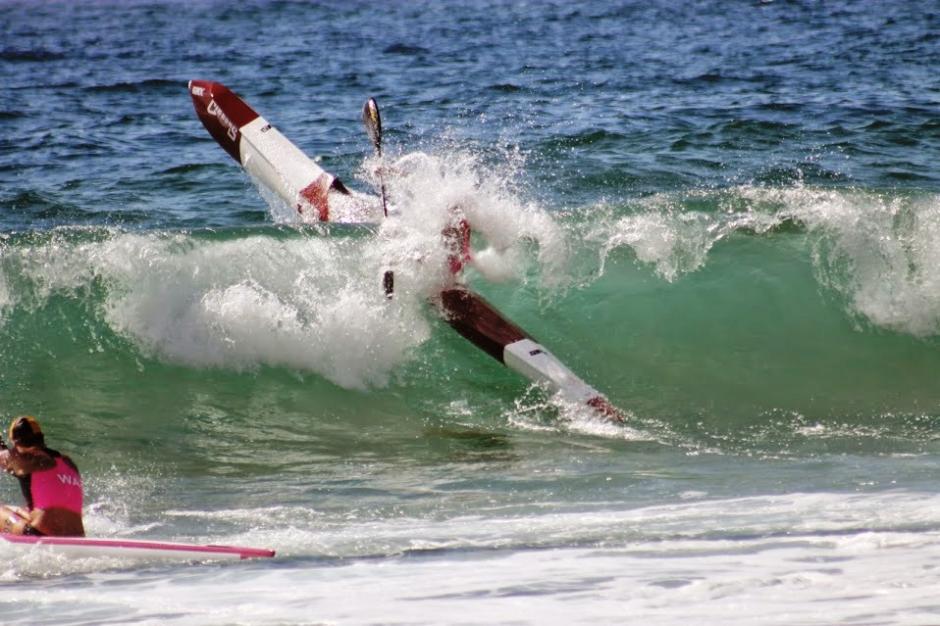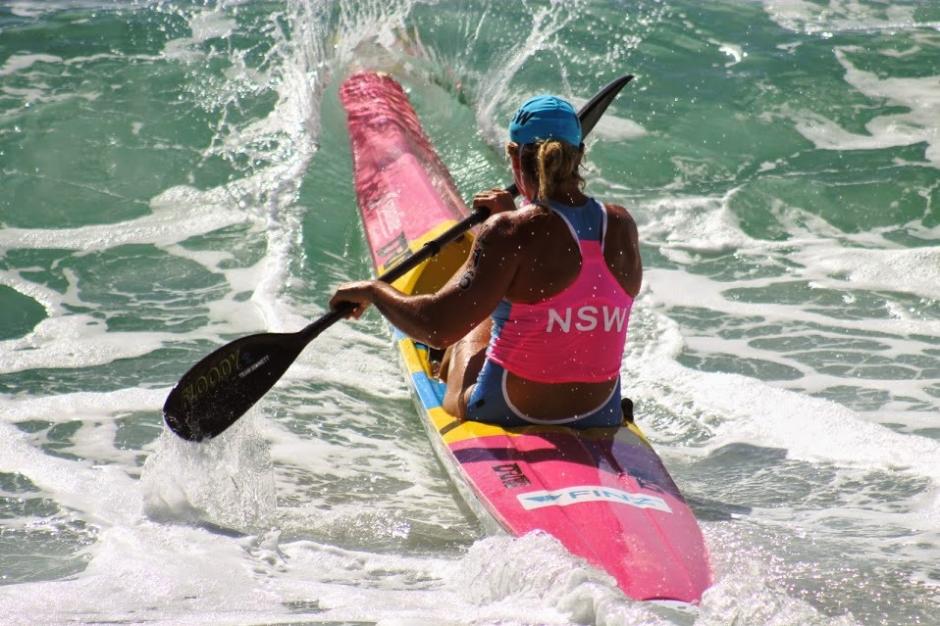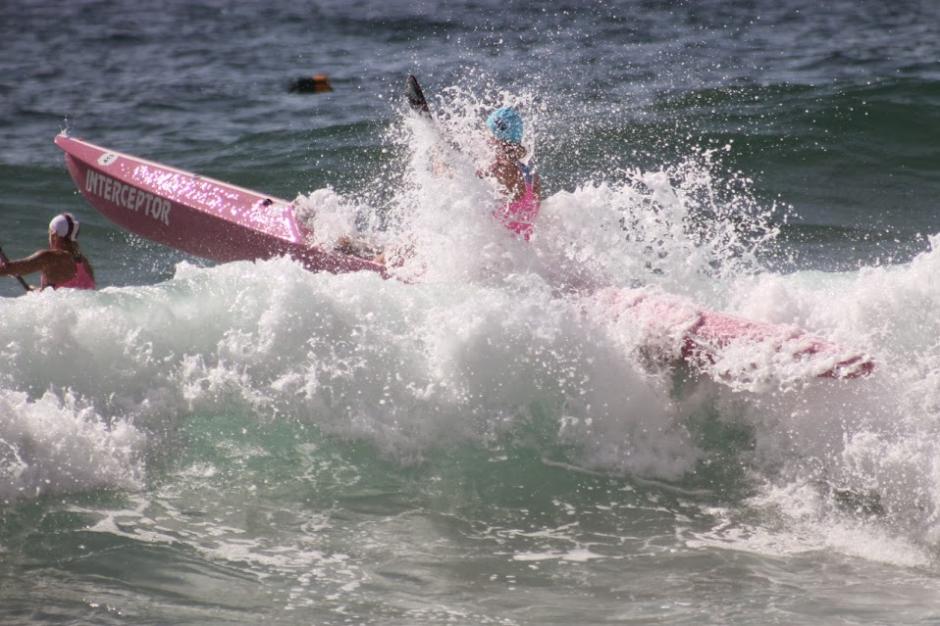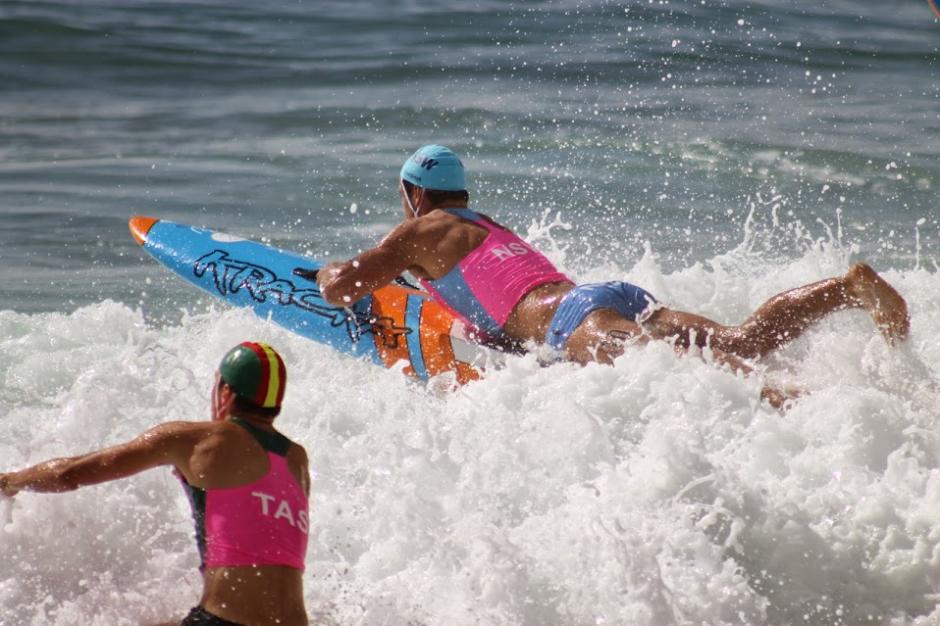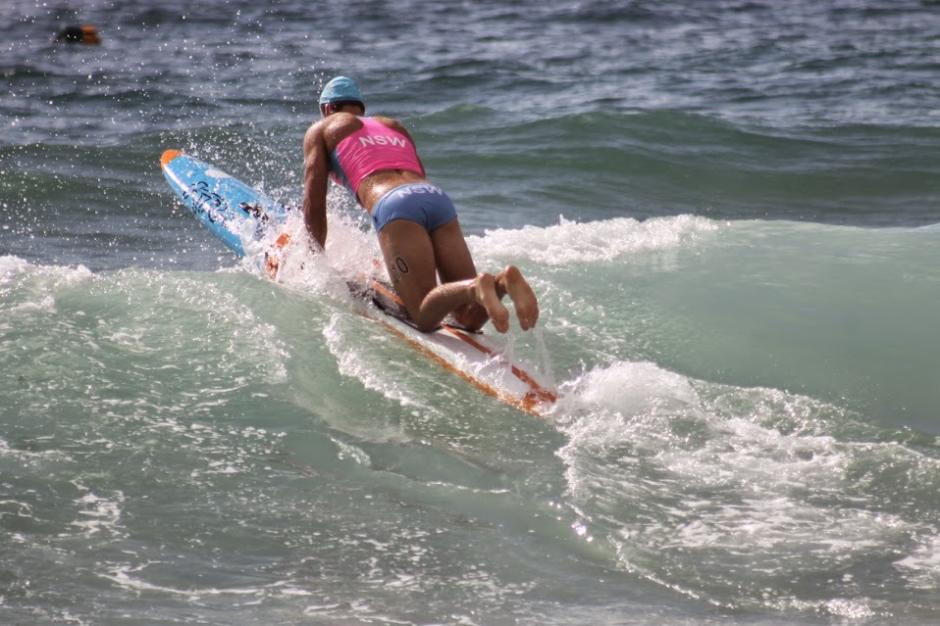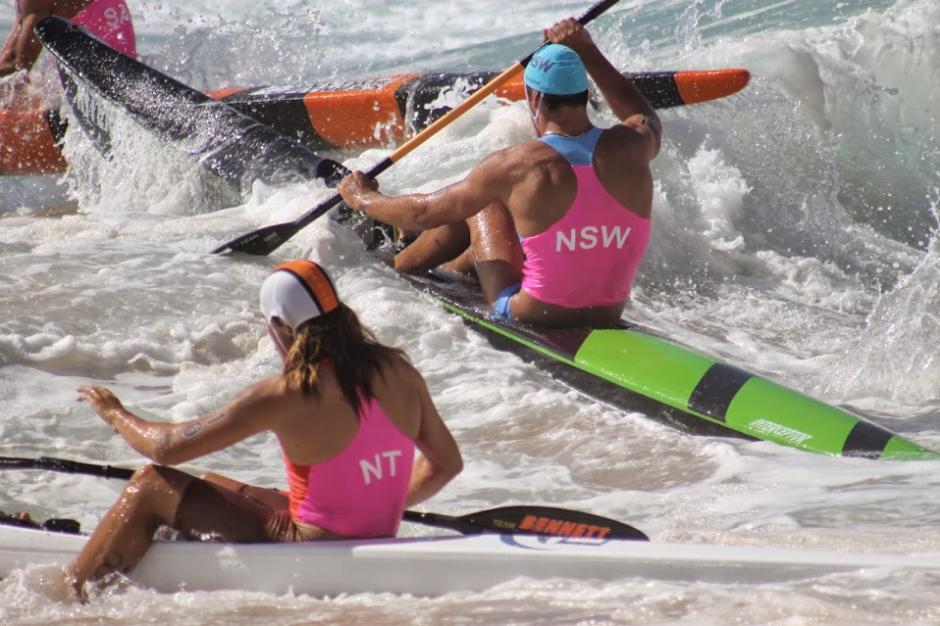 Pictures by A J Guesdon, 2015