August 18 - 24, 2013: Issue 124
International Lighthouse Lightship Weekend
2013: at Barrenjoey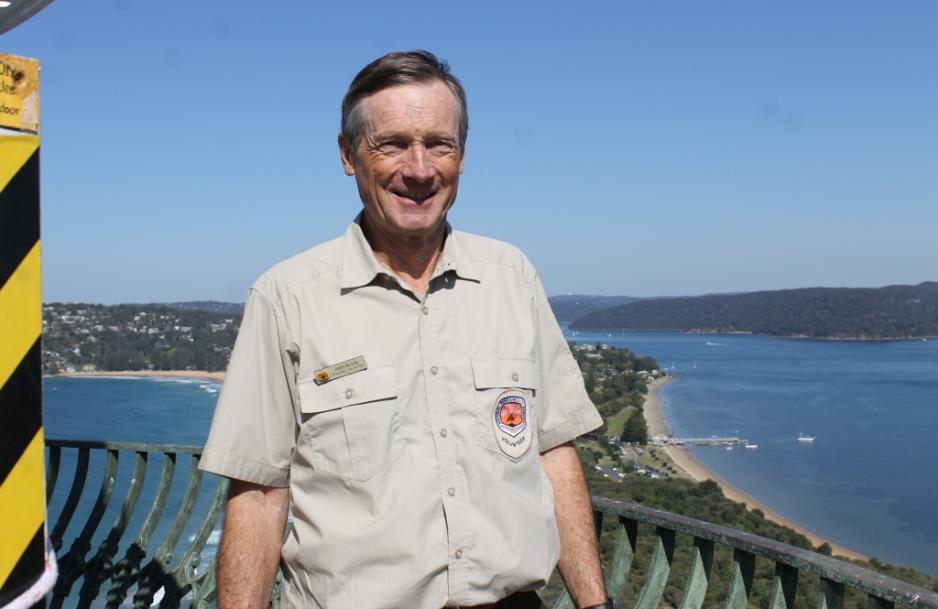 John Black, great grandson of Albert Black, atop Barrenjoey Lighthouse yesterday (17.8.2013). Picture by A J Guesdon.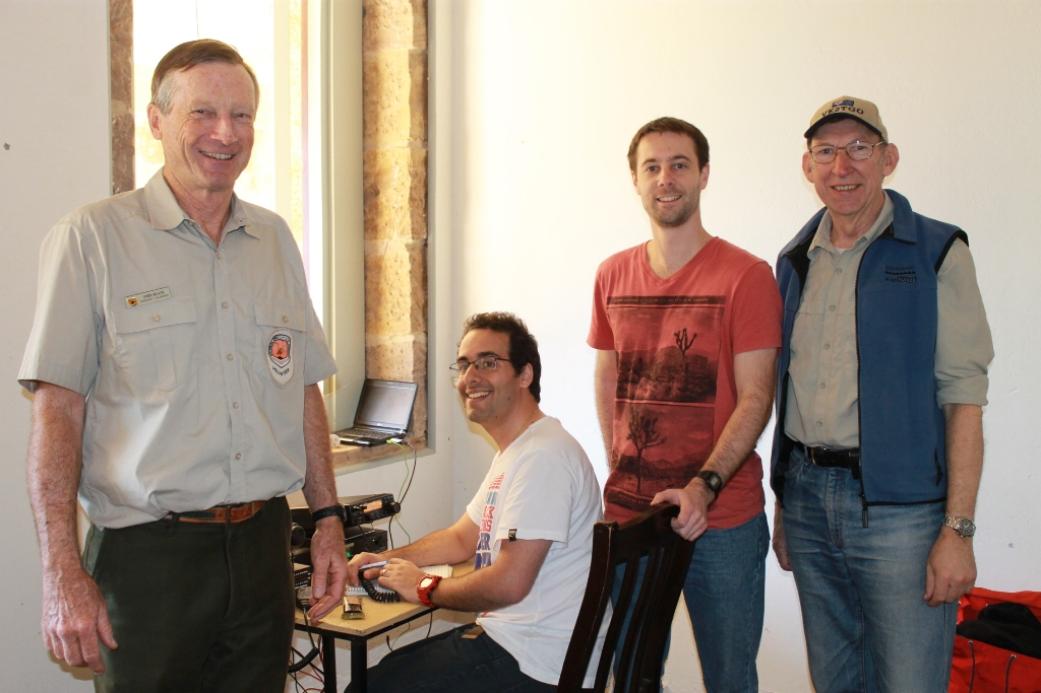 Left to right: John Black, Carlo Nizeti, Geoff Vanderwagen, Geoff Osborne.
International Lighthouse Lightship Weekend- 2013
An Annual Amateur Radio Weekend Event
Conducted under the Sponsorship of the Ayr Amateur Radio Group (AARG) Scotland
This year's event - 17-18 August 2013 - Duration 48 hours from 0001 UTC 17.8.2013
Next year's event - 16-17 August 2014.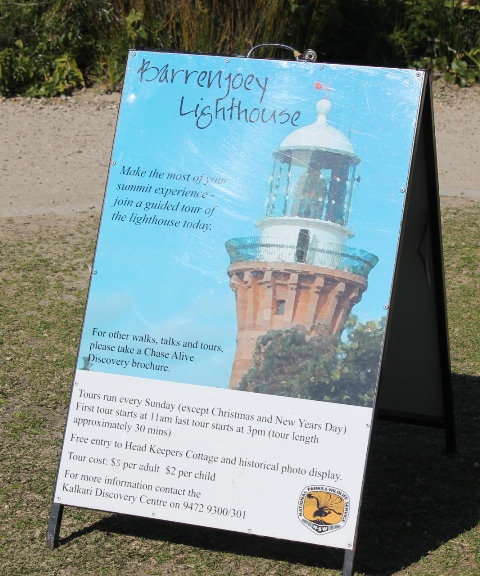 This annual amateur radio event was started in Scotland by John Forsyth, GM4OOU, and the late Mike Dalrymple (GM4SUC), both members of Ayr Amateur Radio Group (AARG). Through the years the event has grown probably far beyond what John and Mike envisaged. Some 85 countries have been represented in this event since inception and many consider it one of the premier events on the ham radio calendar.
The weekend evolved from the Scottish Northern Lighthouses Award Weekend a biennial event which was first held in 1993 and became the ILLW in 1998. Over the years it has continued to grow and to date more than 450 lighthouses and Lightships in some 50 countries around the world are participating in the event each year. Our own Barrenjoey Lighthouse is one of these.
The event is usually held on the third full weekend in August starting at 0001 UTC on Saturday and finishing at 2359 UTC on Sunday. It also coincides with the International Lighthouse Weekend an event organised by the Association of Lighthouse Keepers whereby many world lighthouses are open to the public for either the Saturday, Sunday or the whole weekend with tours, entertainment and functions for visitors. This year marks the 12th Annual Lighthouse and Lightship Weekend.
The International Lighthouse Weekend is a simple way of raising the profile of lighthouses, lightvessels and other navigational aids, promoting our maritime heritage. The objective is to promote public awareness of lighthouses and lightships and their need for preservation and restoration, and at the same time to promote amateur radio and to foster International goodwill. Lighthouses are fast becoming an endangered species with the introduction of Global Positioning Systems and Satellite Navigation and the automation of the light source to solar power which has resulted in the withdrawal of Keepers. It is hoped that this event will highlight this situation and help prevent further desecration of these magnificent structures all around the world.
At Barrenjoey on Saturday, and again today, the Manly-Warringah Radio Society, active since July 1923 and possibly earlier as the Manly Radio Club, have established a station and are speaking to people around the world. They have participated since 2003 and have contacted over 300 radio stations during this time on every continent except Antarctica.
As you can also see, NPWS volunteer guides, including Pittwater's own John Black, great-grandson of Albert Black of Broken Bay Customs Station, are on hand over the weekend to share knowledge about our own lighthouse and conduct tours through the structure and explain some history behind all in what once was the oil room. Just standing in those old rooms, or hearing about the different eras of Barrenjoey and seeing all the apparatus used is a very nice way to learn something new. This is classic and pure Australiana that is untouched, untainted.
So go and join them in the fun of the weekend. The Manly-Warringah Radio Society are friendly people who will let you know what they're doing and whom they are speaking to. It really is magical stuff how all this can come together and great to know such skills are being maintained and handed on…more on that soon.
Scale the lighthouse tower and see a view you won't get anywhere else unless you have wings or simply stand in the Lightkeeper's cottage and squint back through time. The main track is open again all weekend and this is one day you and your family will never forget. Don't miss it!
Manly-Warringah Radio Society www.mwrs.org.au
Fo the history of the event see this page and here for the original ILLW web site and 1998 list by Bob Dixon, GM3ZDH.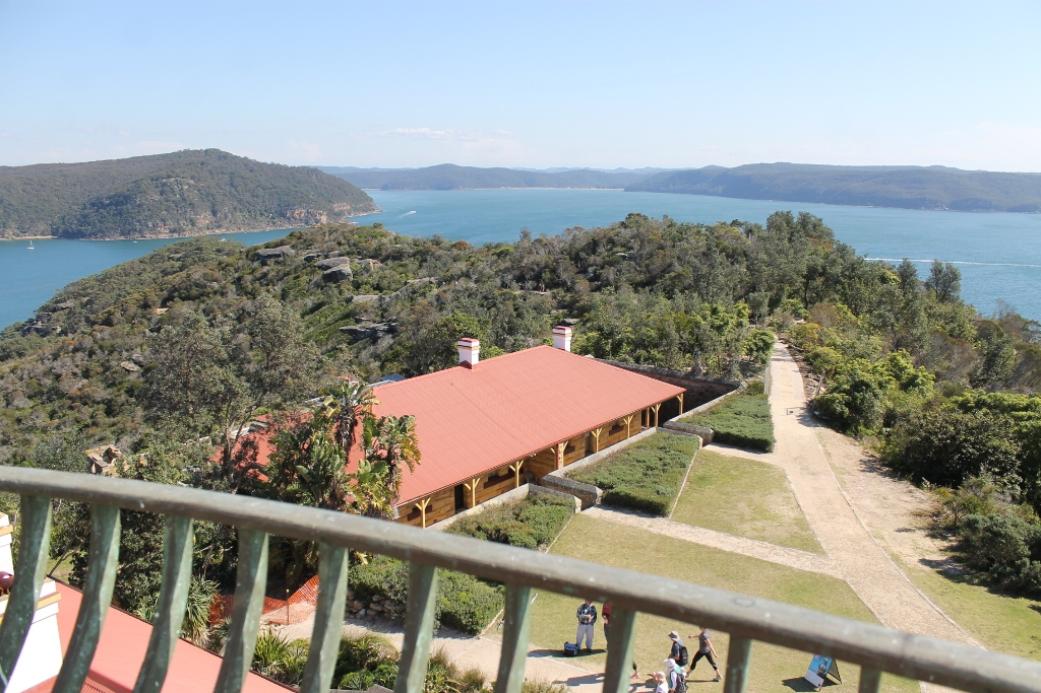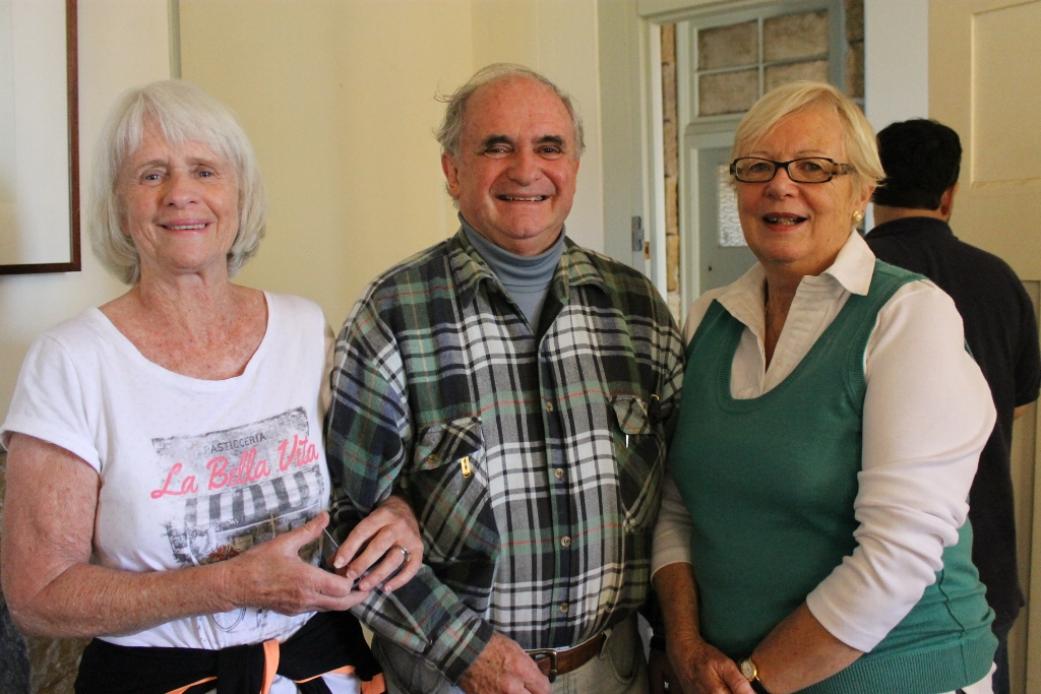 Left to right: Barbara Sullivan, Roger Hynes and Bev Wilson.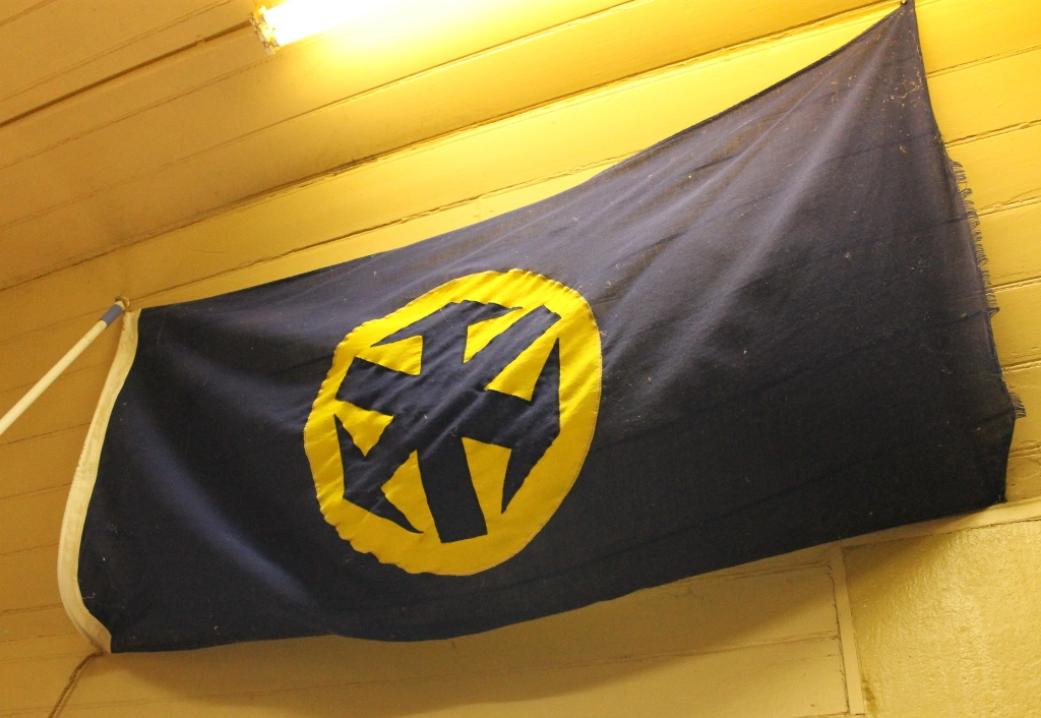 International Light Keepers Flag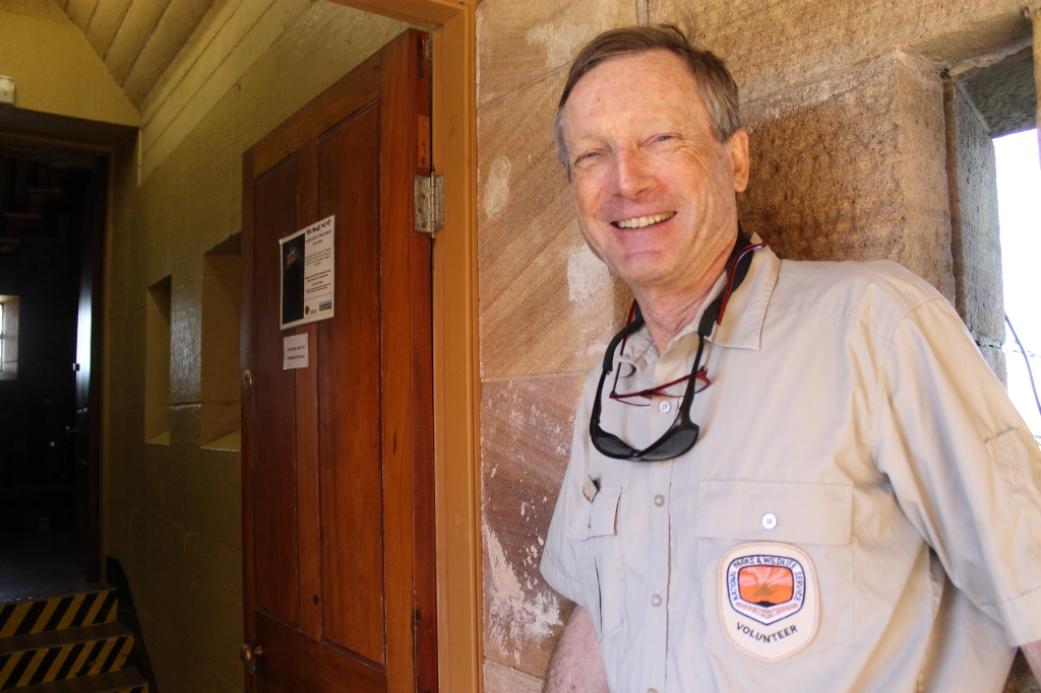 John Black - Barrenjoey Lighthouse Volunteer Tour Guide and member of the Manly-Warringah Radio Society!
Report and Photos by A J Guesdon, 2013.