May 26 - June 1, 2013: Issue 112
Hawkesbury River Wharves – May 2013
It's no secret that we love wharves here at Pittwater Online News. Swinging your legs off the end of a pier, just watching the world go by, slowly, or finding that some of our older wharves up and down this majestic river were once formed from old ships rather then waste the lumber conjures up imagining what our forbears may have experienced in their day to day living. Some of these were simply named after the people whose property they stemmed from during the days when most of our moving around was solely by water. Getting to and from people on the Hawkesbury is still done mostly by boat and to and from jetties and wharves. The smell of fish, old boat engines or just the gentle lapping of the water make these the best places to watch sunsets from, or be taken back instantly to your childhood.
It's also no secret that we have a dedicated group of contributors here who, being among us and from us, know what we all love – salt air, salt water and being out and about in beautiful Pittwater. Friendly (Brian Friend) is one of our true gems and knows whom we should talk to about what when researching our History and Profile pages and revels in tracking down the details or old photographs with us. Adjoining Pittwater is the equally famous glorious Hawkesbury river which Friendly happened to visit this week and shared these great pictures of some of the wharves he was taking a wharf inspector to and from.
It's a hard life isn't it ?
For all of you who couldn't take a trip up the Hawkesbury this week you have Friendly to thank for these great images and your visual breath of fresh air this week. We salute you, again, sir; thank you very much !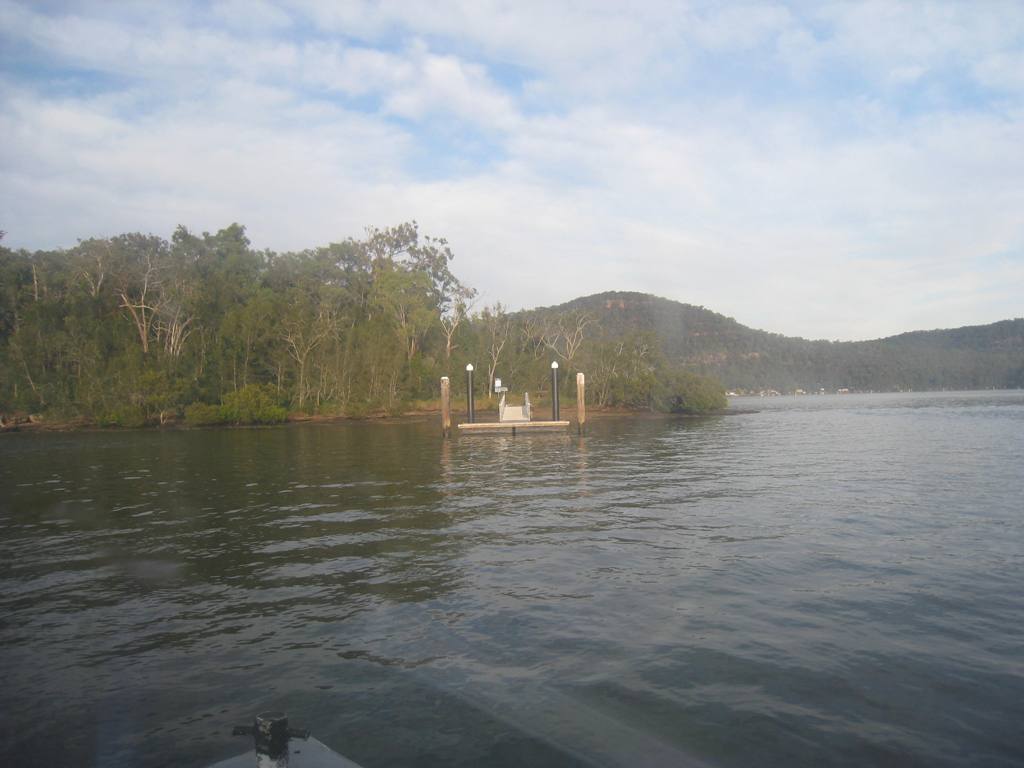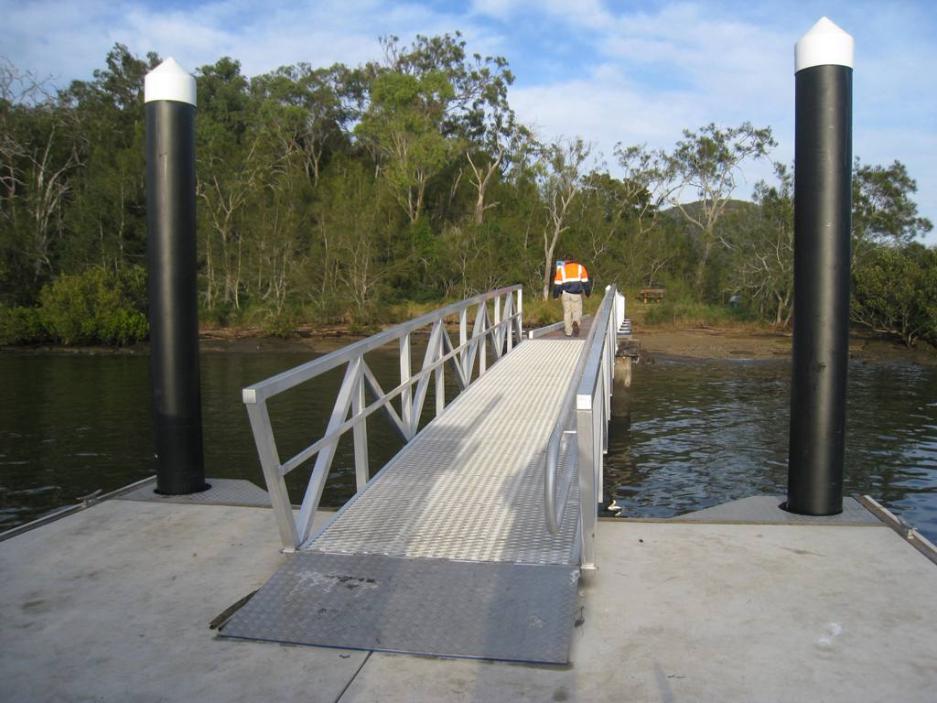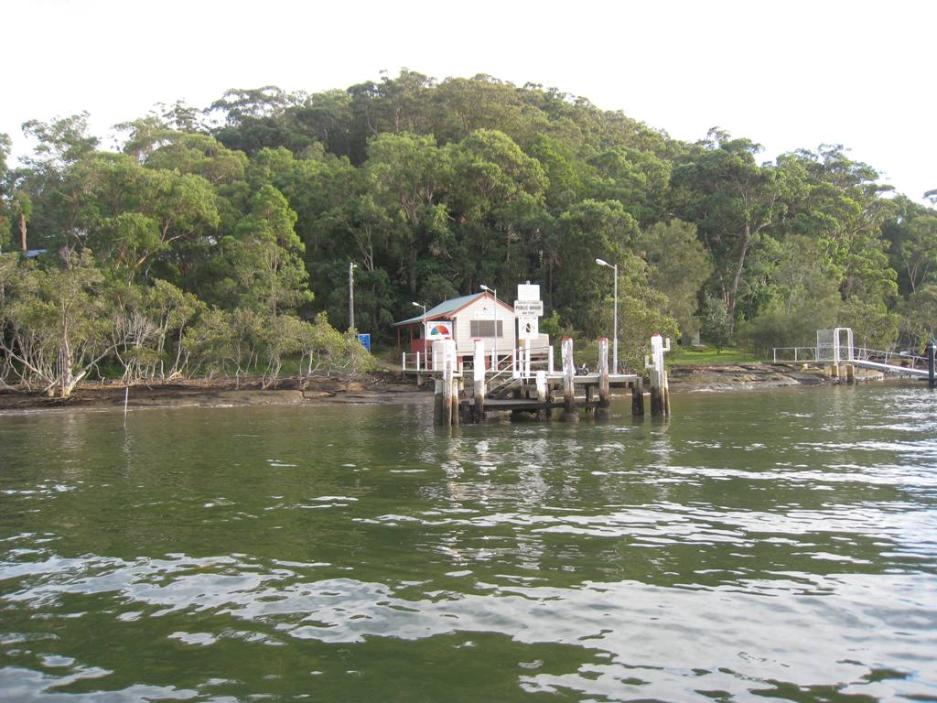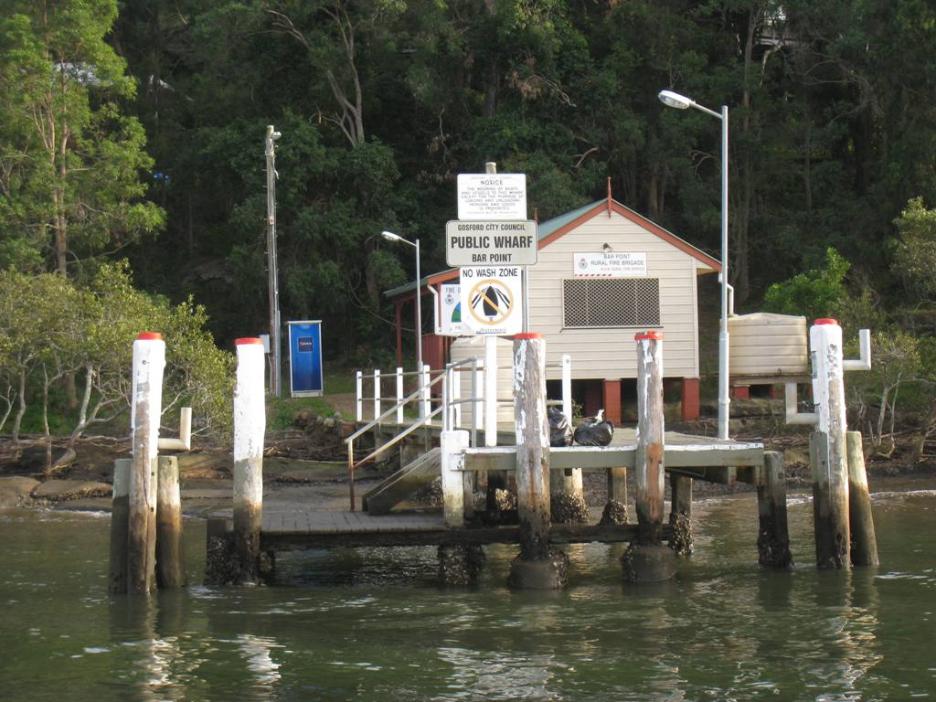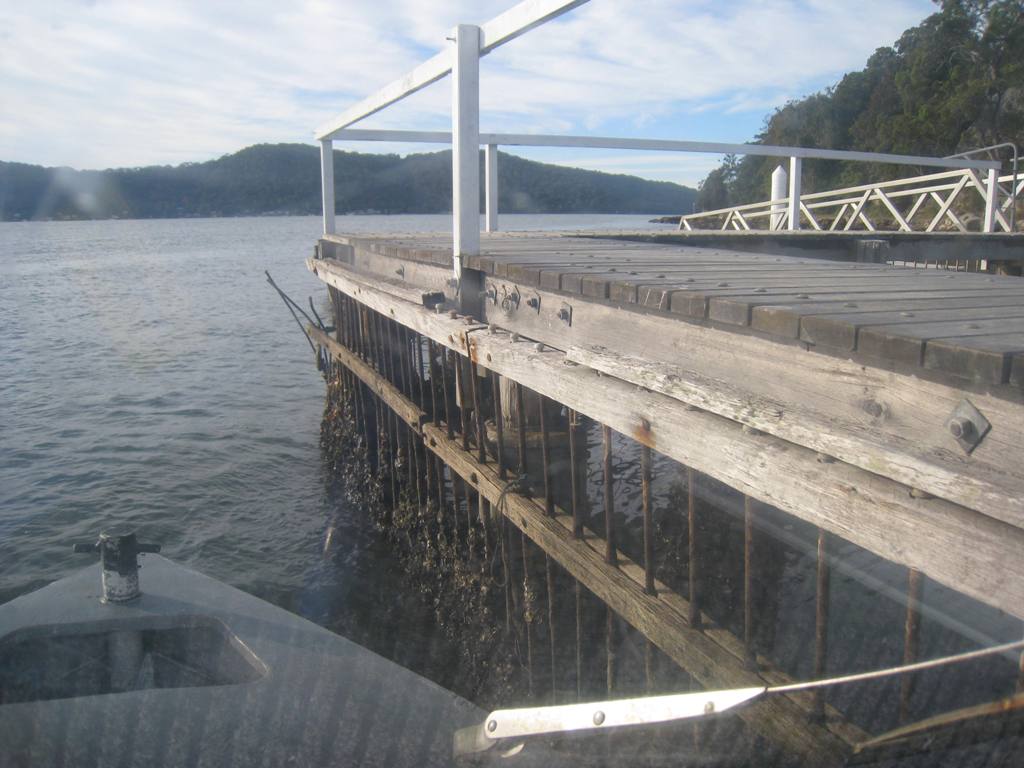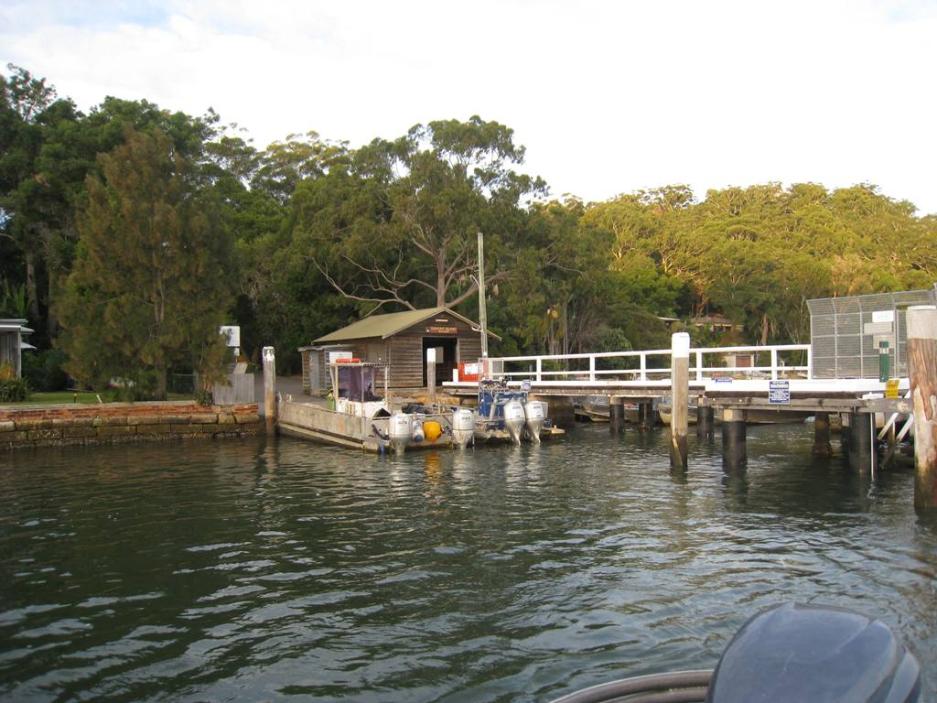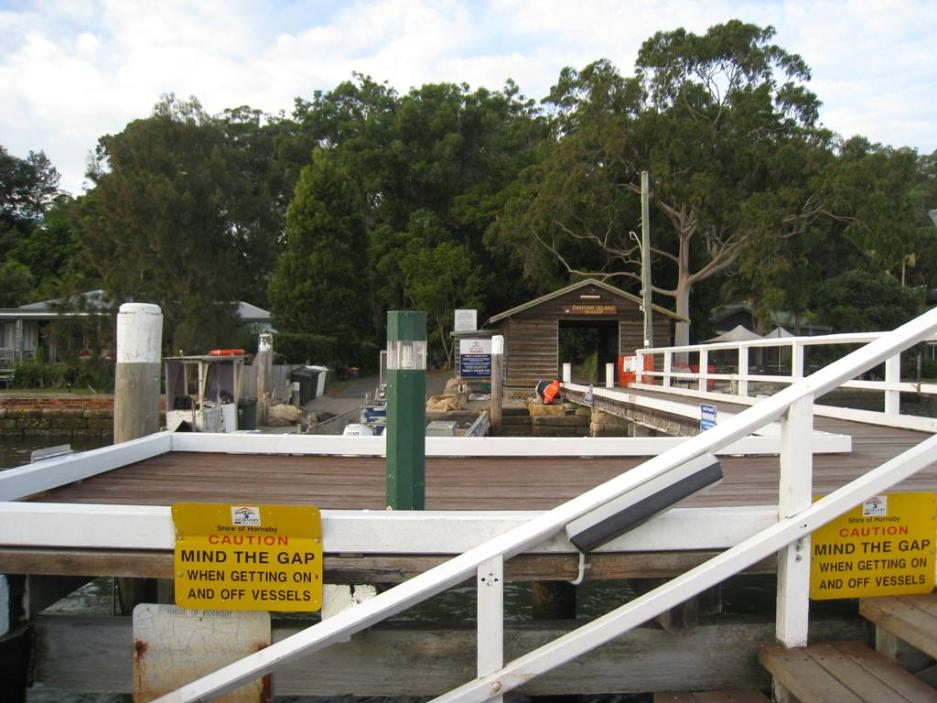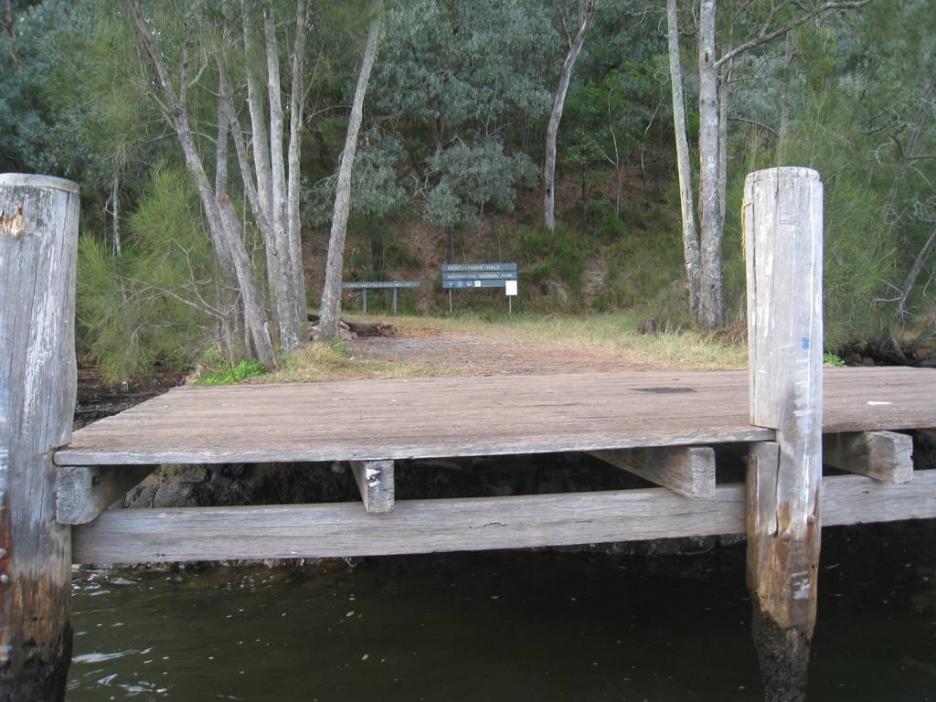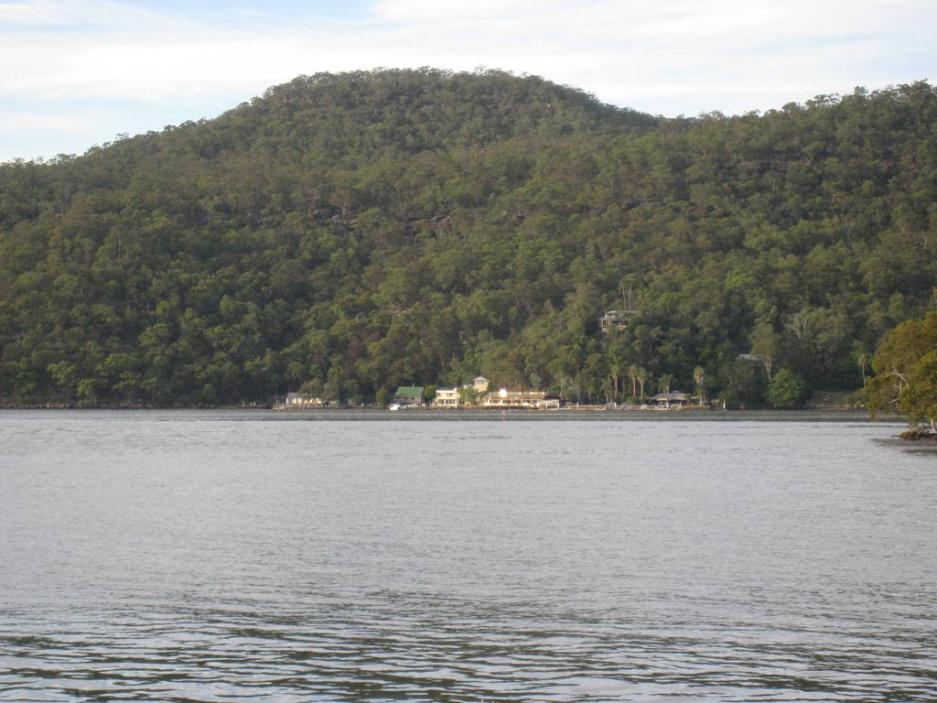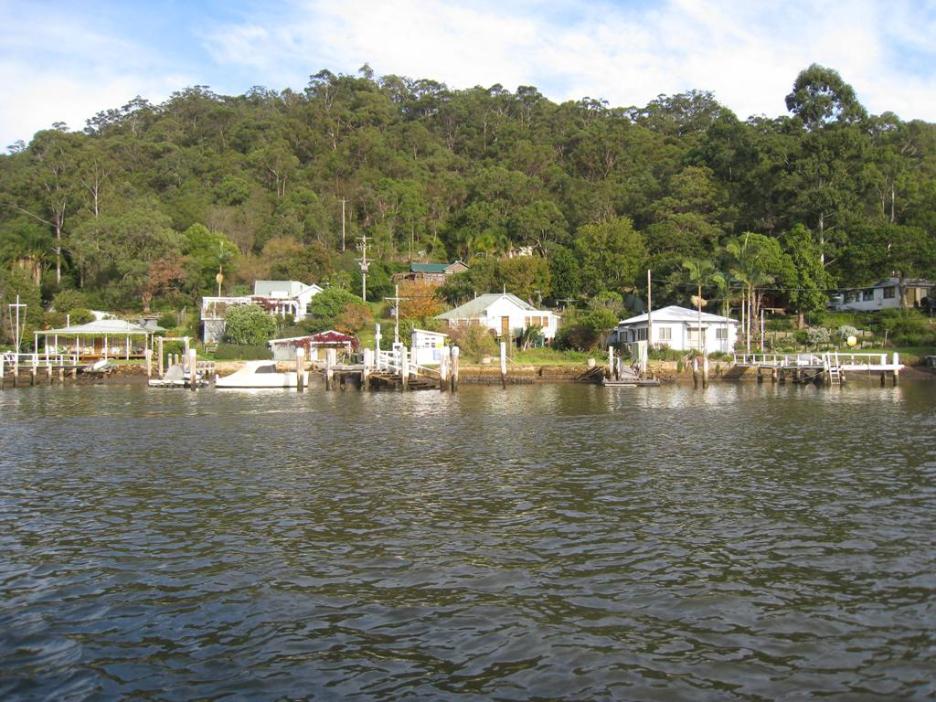 Photos by Brian Friend (Friendly), May 2013.