August 4 - 10, 2013: Issue 122
Green Wing Press To Shine A Light On Local Stories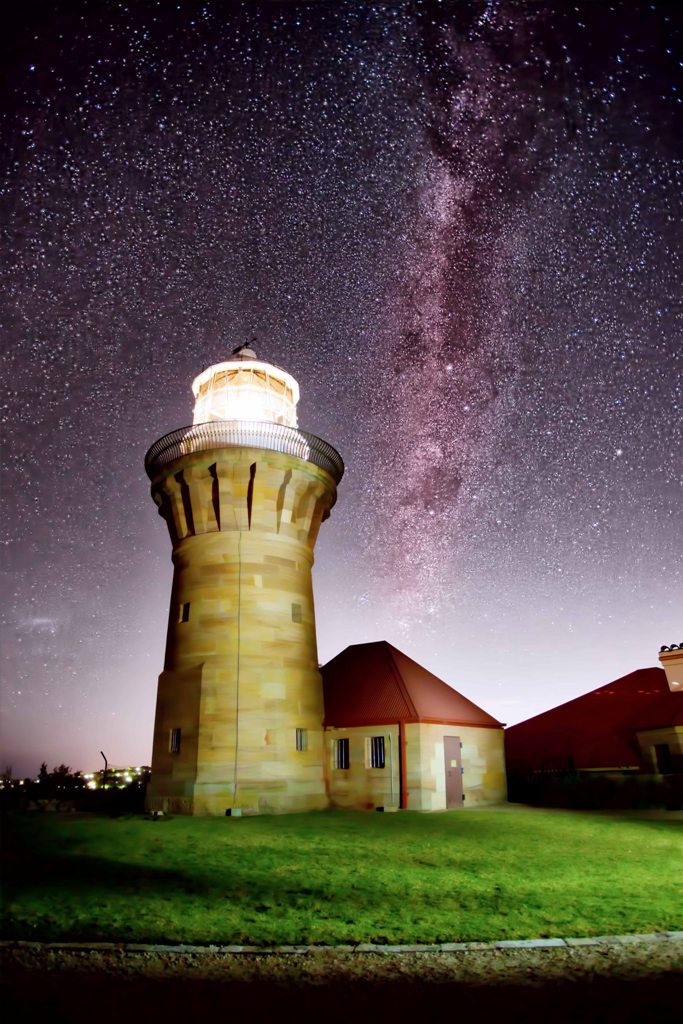 Green Wing Press To Shine A Light On Local Stories
We have a simple philosophy and policy here; let everyone speak their own story in their own voice. It is vital for our children and young adults that they can peer behind us and see where we are coming from, where they are sprung from, and it is vital to try and communicate the notes in every individual's voice; to keep an accurate record of their 'songs'. It is equally essential to celebrate and record all who contribute, with what is in them, in their own essential self, to make Pittwater all Pittwater is.
In Pittwater Online News we are creating a permanent record of interlinked pages of current events that then becomes a living map of Pittwater which in some cases overlaps with our histories and allows us to glimmer way behind us and then gaze ahead. These pages are not destined for the recycling bin and as we have a policy of inclusiveness that stems from a simple philosophy; All Are Welcome, All Belong, they are not limited by anything either.
Today we are officially launching Green Wing Press, the Pty Ltd phase of this idea. GWP will oversee and ensure everyone can get their news out where it is accessible in other future online news weekly issues for our area, and where we are all interlinked with every area around us. The other first small step in the publishing side of Green Wing Press is to make available hard copy books on all things to do with Pittwater, her peoples and our development.
Jervis Sparks, who along with wife Bridget was the recipient of the first ever Pittwater medal for their decades of volunteer, historical and environmental work for the benefit of Barrenjoey, Palm Beach and the Northern Beaches, has kindly allowed us to distribute and sell his wonderful book on Barrenjoey Lighthouse Keepers, The Red Light Of Palm Beach, as the opening offering from GWP.
We can think of no better message of what we're trying to do then what the stories of the individual lighthouse keepers, their families and the photographs in this book invoke – Keep the light and make it brighter - for all people in all weathers.
Green Wing Press stems from a simple notion – that we are all living under the green wing of trees here, that we breathe because of the air they and the ocean make, and with this breath can form words to express ideas that can become so succinct, or so simply and honestly put, that the inner essence they define can communicate and leave a song in us that enriches our lives, community and selves.
Fiddling with or polishing other's words to the point where they slide right off without leaving you with one real genuine note is not for us; it's not the world any of us live in. We are against speaking at you, we'd rather speak with you. We don't think we're doing you a favour by getting to tell your stories. We KNOW the opposite is true.
We will still be trying to track down and publish all the news that relates to you and your life and will remain a mere news service in each online news issue. We will stay aware that each item does not need to have an opinionated stamp from us as we reason you can and will make your own minds up about anything and everything. Our policy of investing more community spirit into community at every opportunity will be our guiding light.
Mr Sparks's book will be available from today for $25.00. Please email greenwingpress@live.com.au with 'The Red Light Of Palm Beach' as your subject and include a delivery or postal address.
To finish our month of History pages on Barrenjoey, this issue we are running a condensed list of the Light Keepers at Barrenjoey collected and compiled, as usual, from what threads could by found by AJG. A further celebration of the headland and the light we in Pittwater, and the world, hold dear.
For those of you who prefer holding a book in your hand, to take it away on your sailing adventures, to relax with under your favourite tree and peruse at leisure or add it to your family library, the far more extensive The Red Light Of Palm Beach, the story of some of the keepers who served at this lightstation, beautifully illustrated with more than 150 historical photos and images, is now available once more through Green Wing Press!