May 1 - 7 2016: Issue 261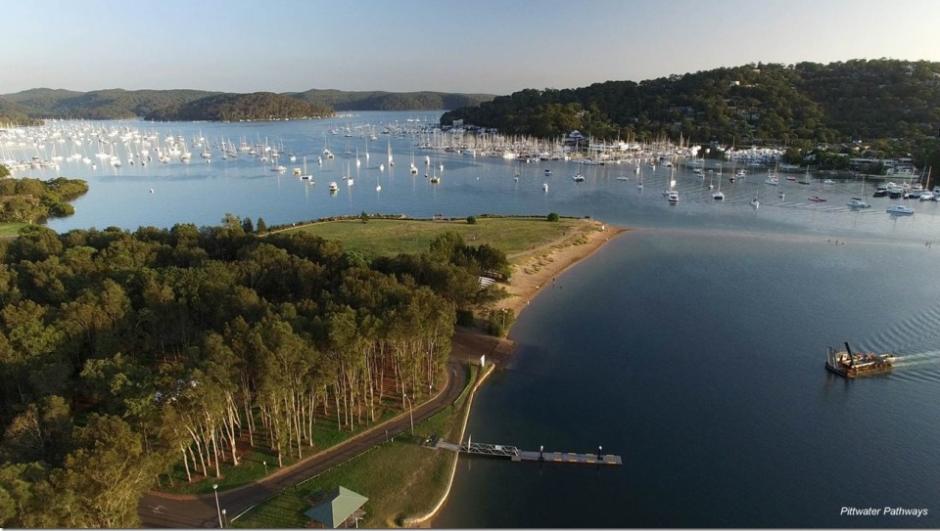 WINNERERREMY BAY TO SCOTLAND ISLAND - photo by John Illingsworth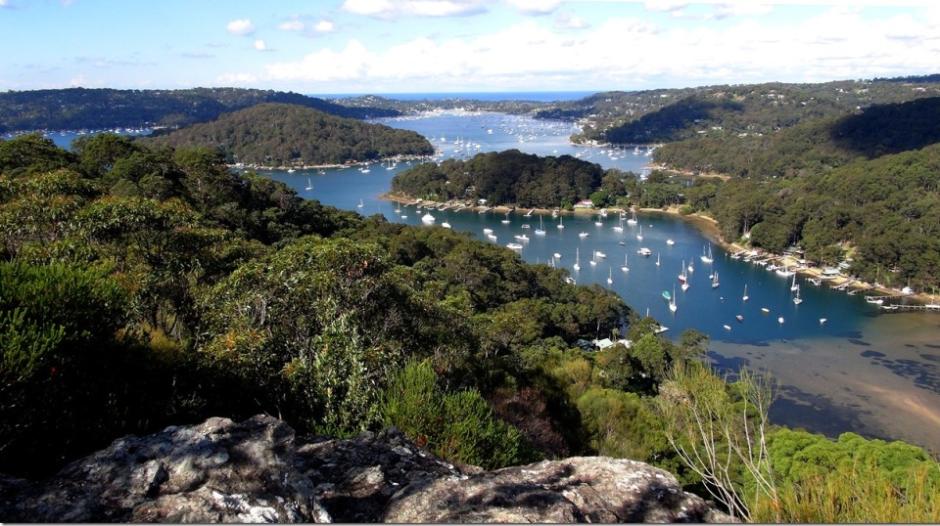 View from Flagstaff - this century, photo by John Illingsworth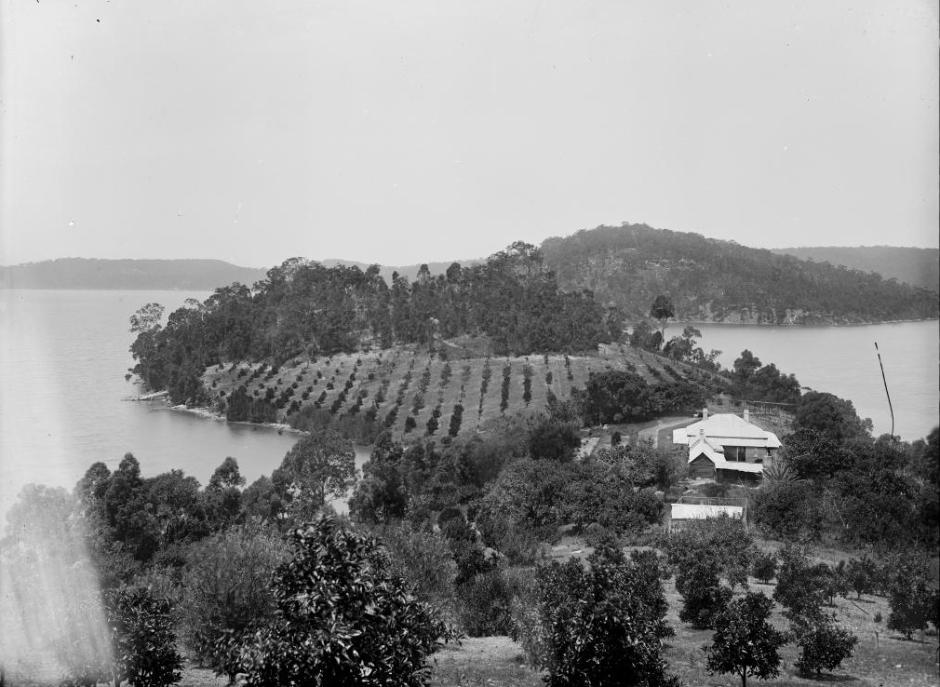 View over Rocky Point - Last Century (1990-1910), courtesy Charles Kerry - see this Issue's History page - The Bay View School
Anzac Day 2016: Palm Beach and Avalon Beach RSL Club Services: Pictures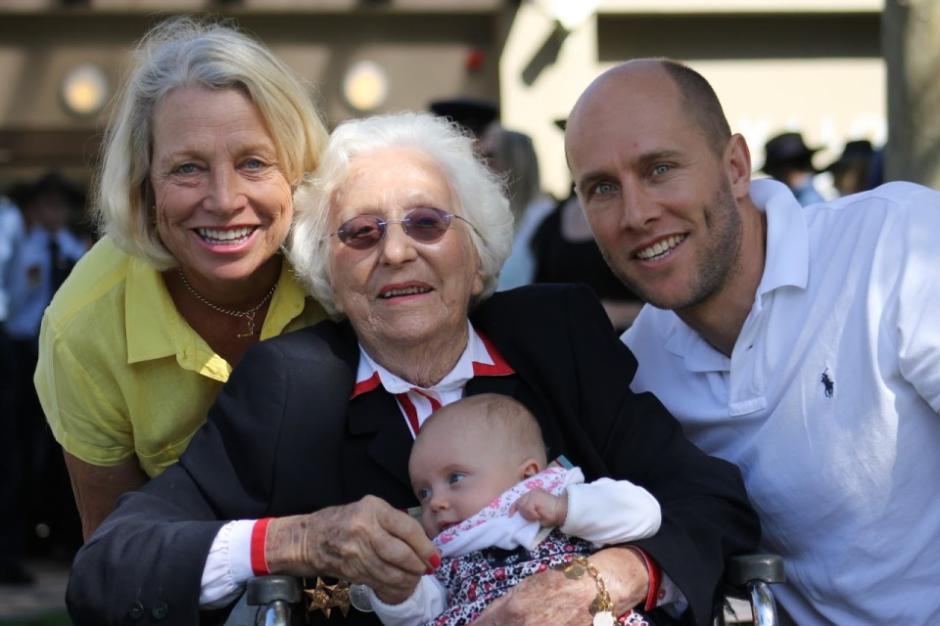 Four Generations: Mary Barry - Great Grandmother at Avalon Beach RSL Commemorative Service
Some pictures from 2016 Anzac Day March, Commemorative Service, Lunch and get together's run as this week's Pictorial
Surf Series Pro Junior at Cronulla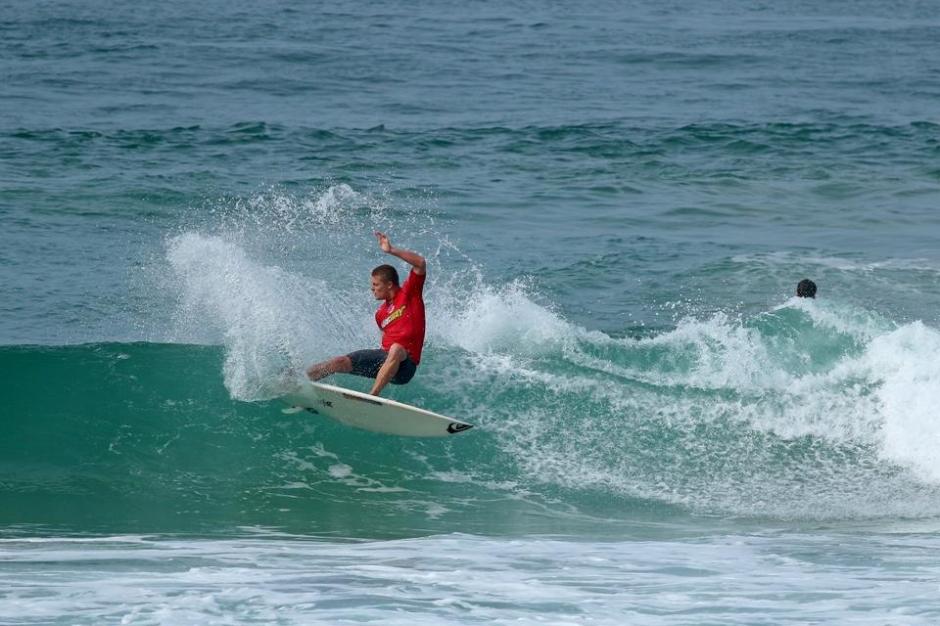 Kai Warner (Narrabeen, NSW) - on his way to posting an excellent 17.00 heat total. Photo by Ethan Smith/Surfing NSW
Saturday, April 30, 2016: North Cronulla Beach, Sydney
The final Subway Surf Series Pro Junior for 2016 kicked off today with competitors getting the opportunity to shine in playful two-foot righthanders.
Kai Warner (Narrabeen, NSW) put an exclamation mark on a great day of surfing, scoring a near-perfect 9.00 for a series of explosive forehand turns in the first round of competition. Warner attributed his solid performance to the similar waves he surfs regularly at his local Narrabeen Beach. Warner backed up his score with another excellent 8.00 wave score, taking his accumulative heat total to 17.00 (out of a possible 20 points).
"I was lucky to get two quick waves as it went flat pretty much straight after," said Warner. "The waves out there are pretty much similar to the waves I surf at Alley Rights at Narrabeen, so I was reasonably comfortable from the minute the heat got underway. It's awesome having a bunch of the guys from Narrabeen here to cheer us all on as well. It pumps you up the whole way through the heat."
WSL 2016 Women's Junior Tour + WSL 2016 Men's Junior Tour top 10's so far in 2016 plus More HERE
Regeneration of Careel Bay Wetland's Turns a Huge Corner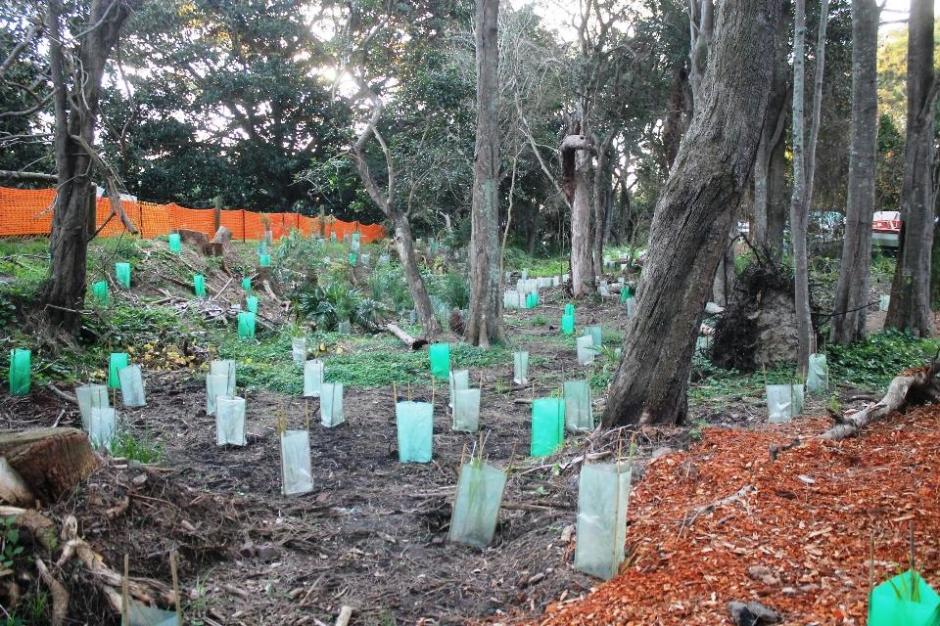 Area alongside northern end of Careel Bay playing fields and Barrenjoey road - Saturday March 30, 2016.

On Saturday June 27, 2015 volunteers helping the Pittwater Natural Heritage Association, in conjunction with Pittwater Council, at a Community Planting Day were finishing planting out an area at the north end of Careel Bay playing fields beside the dog exercise area and on to the corner of Etival street.

Encouraging an extension of habitat for wetland birds and returning the area to what it should be has been a slow and steady process.

This week, as shown above, evidence the bushcare group has definitely turned the Etival corner and are heading south along Barrenjoey road with their plantings has become more than apparent.

Soon this area too, instead of being a weed infested bog, especially when it rains, will be somewhere small birds will sing merrily from while plants help regulate the seasonal water downpours that were once a natural watercourse for creeks and runoff around Careel Bay.
Upcoming Community Planting days are listed in the Environment page - dig deep and help replace the green - you will definitely see the 'fruits' of your work in putting it all back the way it should be and inviting birdsong to come to your ears!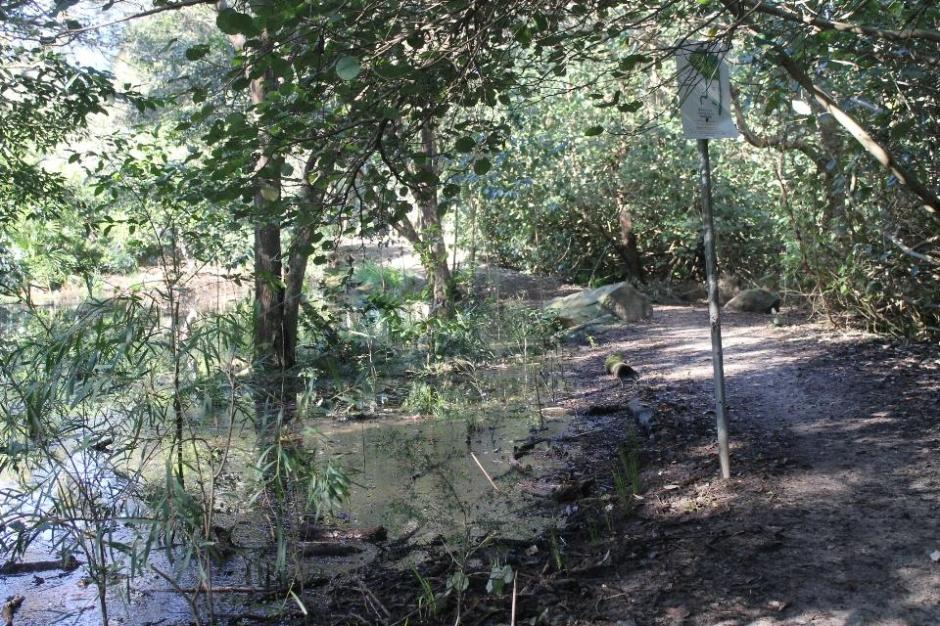 Careel Bay regeneration area alongside Etival Street, June 27, 2015 - the re-greening of Pittwater produces beautiful nooks alike this.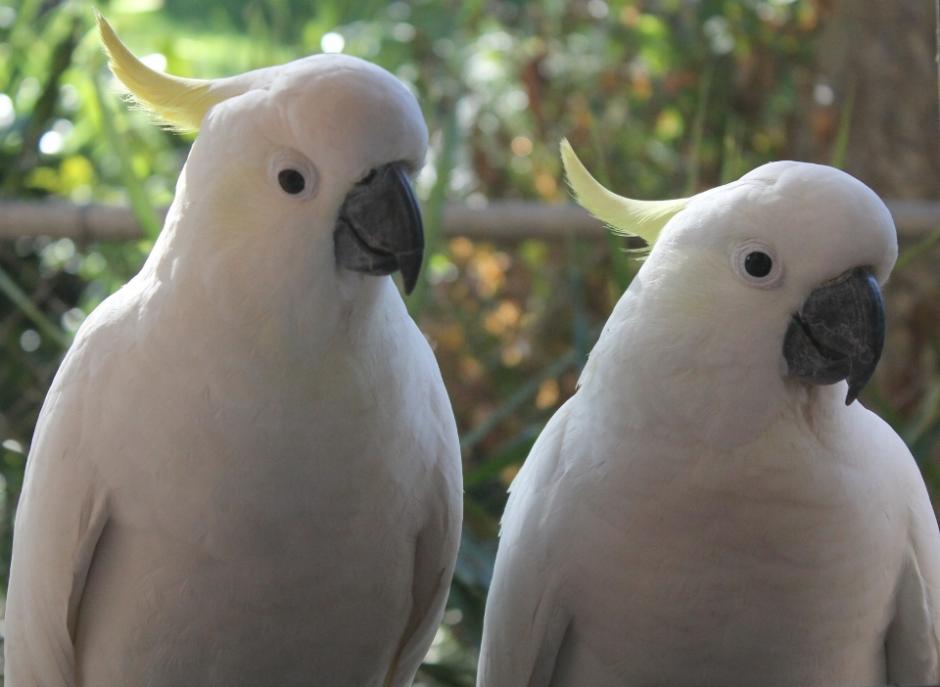 Morning sun on Sulphur-crested cockatoos

Past Features Archives (pre 2014)
Pittwater Online News was selected for preservation by the State Library of New South Wales and National Library of Australia. This title is scheduled to be re-archived regularly.
Archived Issues (2014 on) may be accessed here: pandora.nla.gov.au/tep/143700