February 1 - 7, 2015: Issue 200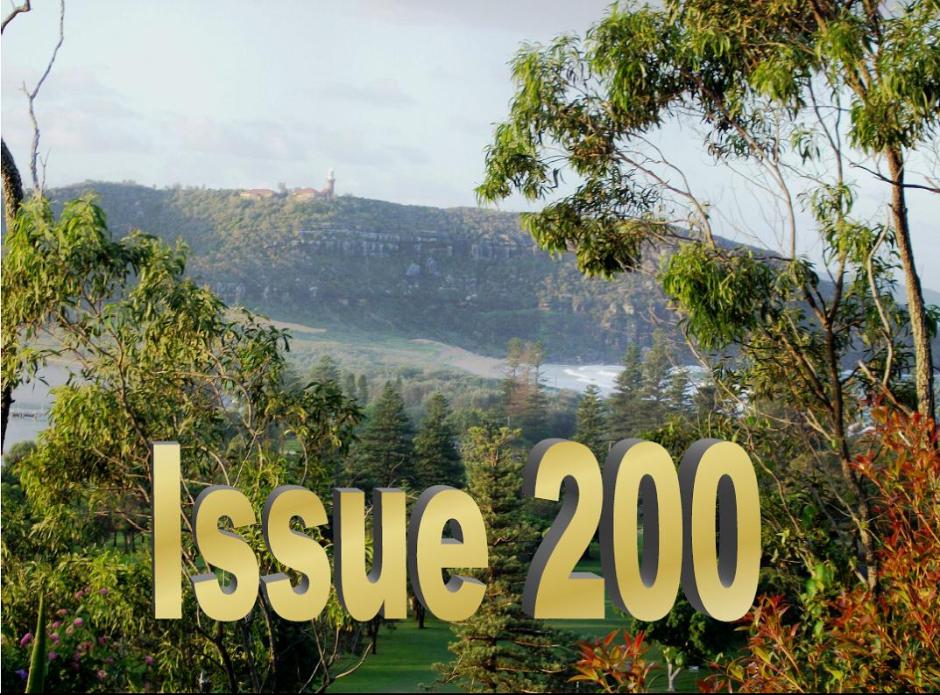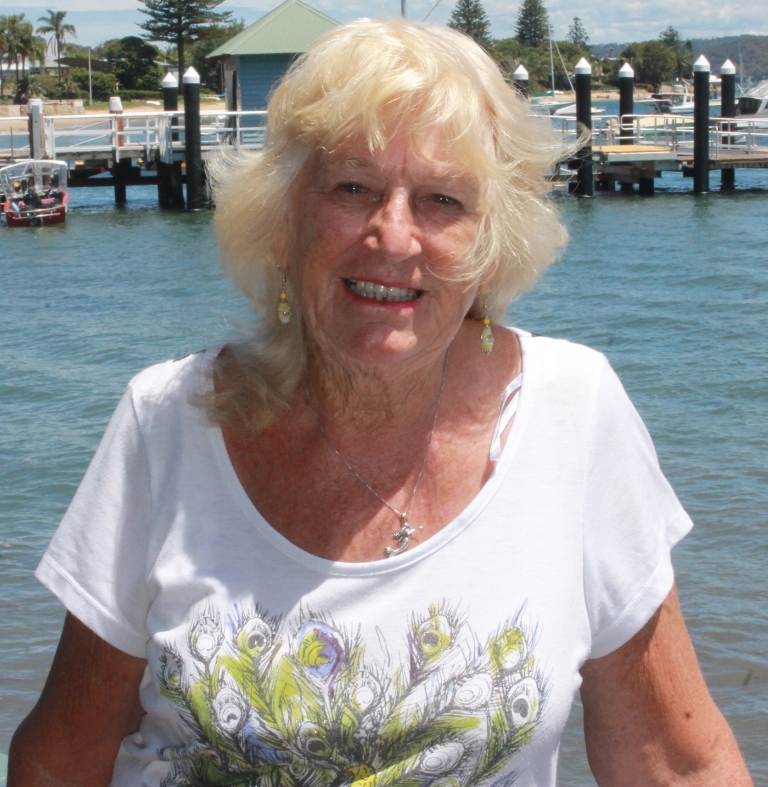 Beryl Driver - OAM Australia Day Honours List 2015, 'For service to the community through charitable initiatives'
On Friday afternoon we caught up with Beryl Driver, Pittwater's newest OAM, after her welcoming children from Brewarrina as part of this year's 10th Bush to Beach Program. The Jack Cannon initiated Bush to Beach allows children who have never been near the ocean to get in the saltwater. Hosted by the great people at South Narrabeen SLSC, Beryl is among those dedicated people who can't do enough for these youngsters and has travelled to them when not visiting Brewarrina as part of the routes taken by Variety's Bash, as she did in 2014.
Since 1999 Beryl Driver has been part of the annual Variety the Children's Charity Car Bash and this year, her 17th Bash, 18th if you include the one she completed in New Zealand, will also be one of the longest. The 2015 Bash will go from Bass Hill in Victoria to Bunbury in Western Australia - with the Mermaids needing to get Car 2108 to Bass Hill to begin! That's 4,598 kilometres - but.... this year those in these wonderful cars may also continue on and add a Bunbury to Beagle Bay leg to their 2015 Bash, a further 3,801 kilometres making a total of 8,399 !
More on Bush to Beach, the 2015 Bash and that OAM... Here
Summer Reflections... 2015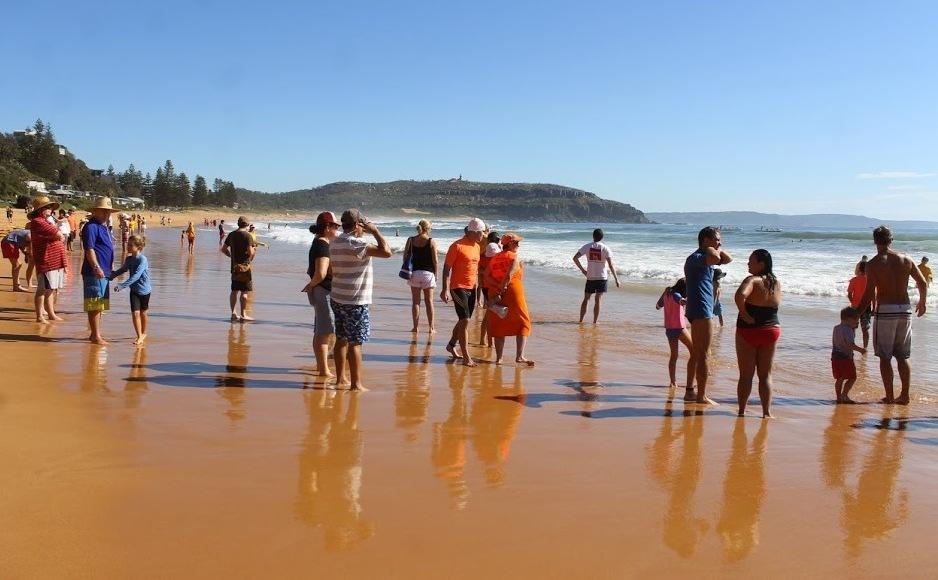 Pittwater Online News is Published 6 a.m. Every Sunday Morning and is By, For and About Pittwater - and all that adjoins her green hills and blue waters.