January 19 - 25, 2014: Issue 146
The BIG SWIM Set to be EPIC for it's 40th Year - Original Swimmers Are IN!!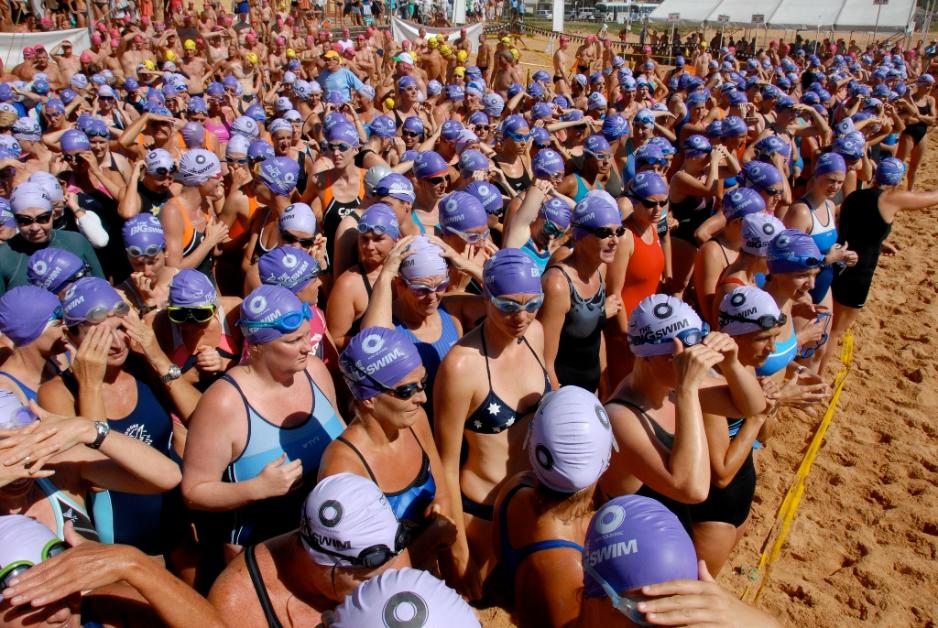 THE BIG SWIM - Women's start at Palm Beach - courtesy Rob Berry.
The 40th BIG SWIM - EPIC Contests among the BIG One

Pittwater is midway through the 2013/14 Pittwater Ocean Swim Series with the Don Jenkins Memorial Swim from Warriewood to Mona Vale taking place this morning and Avalon Beach SLSC's 22nd annual Ocean Swim having been run successfully last Sunday, 12th of January.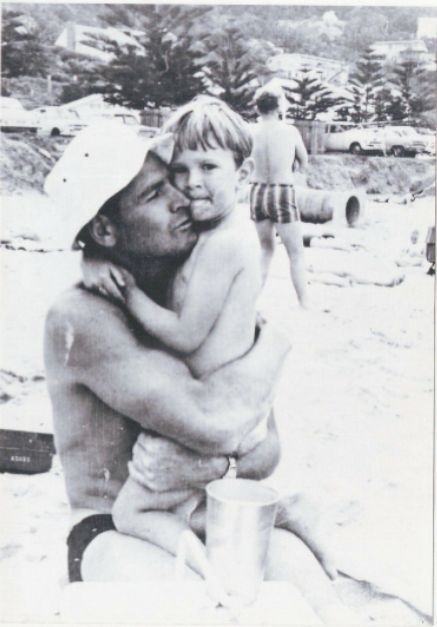 On Australia Day, January 26th, the original and granddaddy of them all takes place - THE BIG SWIM from Palm Beach to Whale Beach to raise funds for the Surf Life Saving Club at Whaley. Organiser Rob Berry told us on Friday that Paul Young and Brian Lamrock, now both 58 and who were in the original swim of 1974, are going in again this year and have a small private bet riding on who will get the best time this year.
We also spoke to former World Champion surfer and BLAST OFF gentleman Barton Lynch this week as BL's dad Bob was the man who came up with the idea of THE BIG SWIM. The marathon 2 kilometre swim also has a name of the 'Bob Lynch Memorial Swim' among Whale Beach SLSC members to honor this former policeman and his contribution to the club.
"The 40th anniversary, what an amazing achievement by all!," BL said this week, "I remember that dad's answer for everything was to go to the beach, didn't matter whether you were sick or if it was raining, he just loved Whale Beach and being at the beach and the SLSC - it was a big part of his life."
Right: Bob and Barton Lynch on Whale Beach. Picture Courtesy BL.
Sponsored by Pittwater Council, The Big Swim and the Little Big Swim are Round 5 in the Pittwater Ocean Swim Series. There are five swims in the series - Bilgola (Dec 8), Newport (Jan 5), Avalon (Jan 12), Mona Vale (Jan 19), and The Big and Little Big Swims (Jan 26). Do three of those five swims, and your name will go into a draw to win a trip to Byron Bay to swim in the Byron Bay Ocean Swim Classic in May.
A record turnout is expected so enter early as numbers are restricted to 2000 to ensure water safety for swimmers, with age group starts and time between. Online entries close at 3pm on Saturday January 25th on the Ocean Swims website HERE and cost $40. Limited entries are available at Whale Beach SLSC on Saturday 25th January between 10am – 2pm at $50.
See THE BIG SWIM website for more details at: www.thebigswim.org.au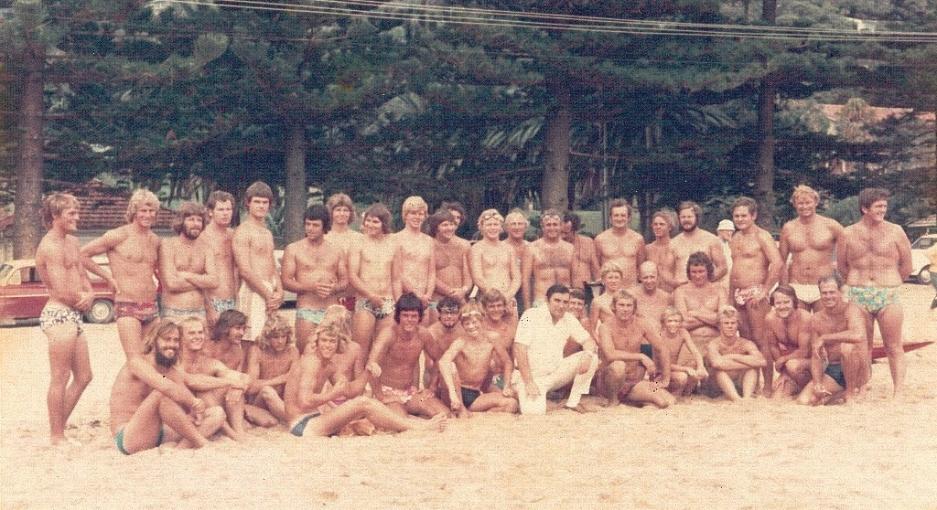 1974 - The first BIG SWIM - image courtesy Rob Berry.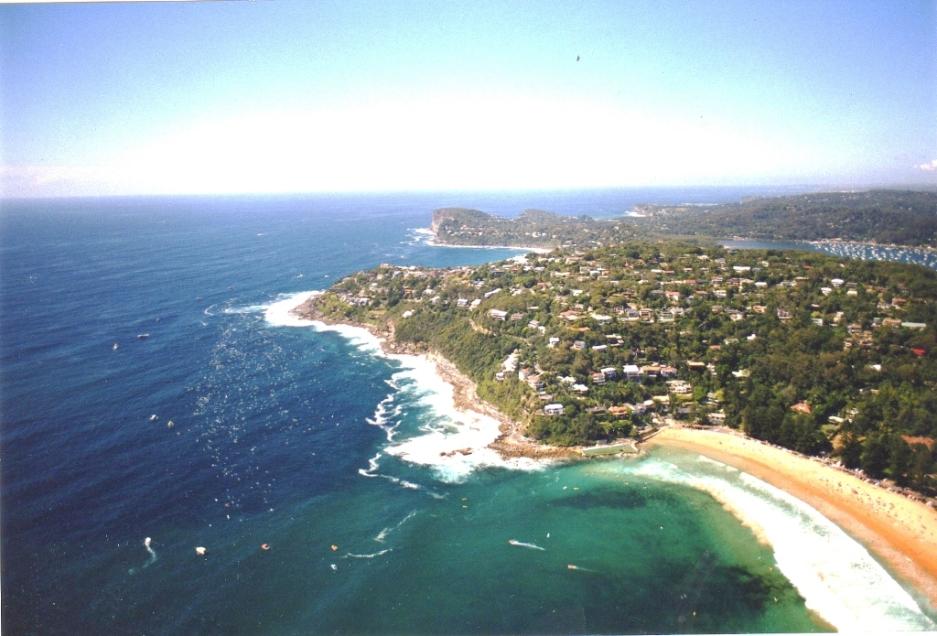 THE BIG SWIM Course - Picture courtesy Rob Berry.
Palm Beach Seaweed Contributes to Reef Restoration - Bald Reef Gets New Growth With Seaweed Transplant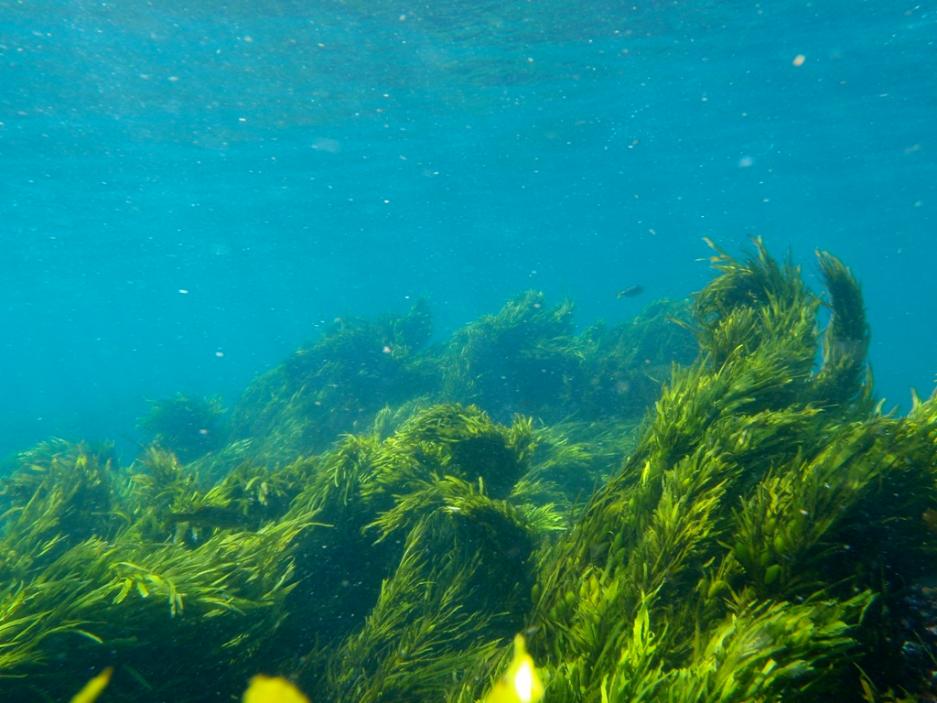 Seaweeds are the 'trees of the sea' - crayweed (Phyllospora comosa), picture courtesy UNSW.
Palm Beach Seaweed Contributes to Reef Restoration - Bald Reef Gets New Growth With Seaweed Transplant - Jan. 14, 2014
Marine ecologists in Sydney have successfully restored a once thriving seaweed species, which vanished along a stretch of the city's coastline during the 1970s and 80s when there were high levels of sewage.
A team of researchers from UNSW, the Sydney Institute of Marine Science and the NSW Department of Primary Industries has transplanted fertile specimens of the missing crayweed (Phyllospora comosa) onto two barren reef sites where it once grew abundantly.
Seaweed from Palm Beach and Cronulla has been transplanted onto Long Bay and Cape Banks.
See full story and link to Open Access Online study HERE