January 12 - 18, 2014: Issue 145
The 4th Annual Adrian Curlewis Twilight Masters-ful Wonders!!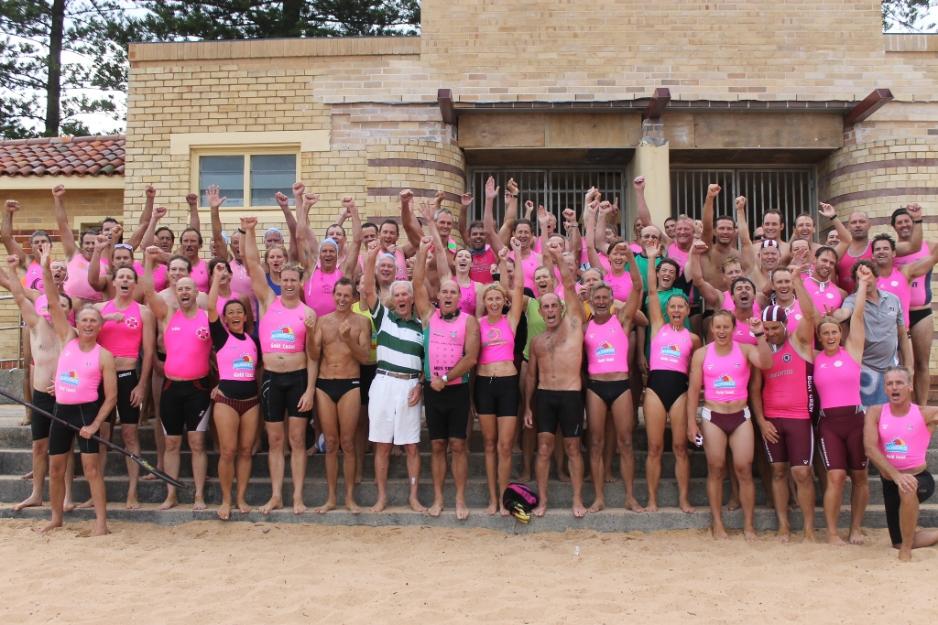 The 4th Adrian Curlewis Twilight Masters - January 10th, 2014
Each year Gordon Lang, Masters Captain of Palm Beach SLSC, organises a fun event with some serious (???!) competition that proves those who use it do not lose it.
This year teams from every club beginning at Manly and finishing at Palm Beach competed in a no holds barred carnival in balmy breezes at Palm Beach.
More HERE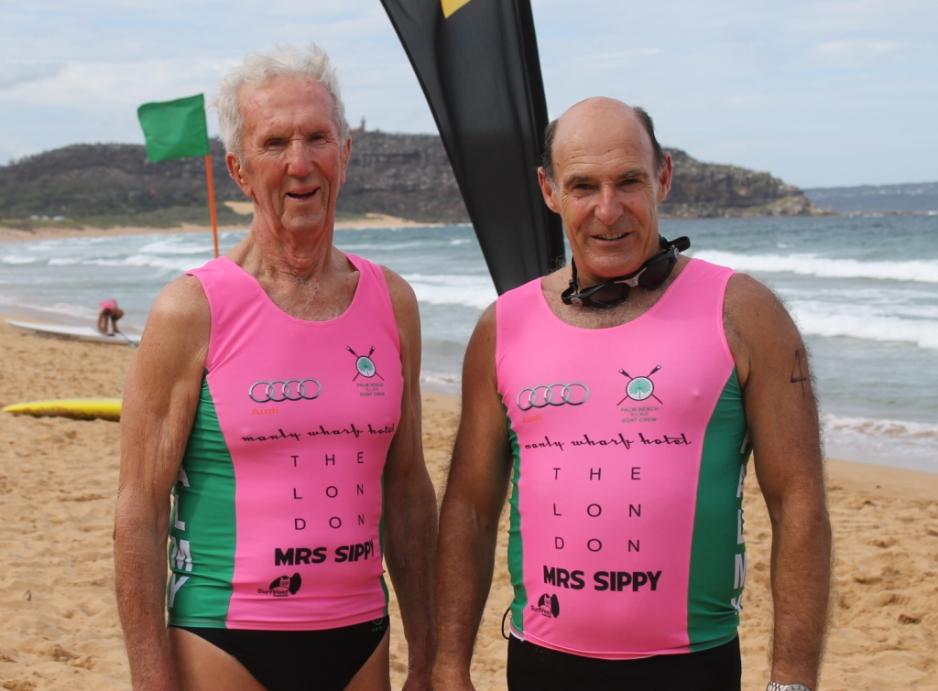 Ian Curlewis and Gordon Lang.