March 20 - 26, 2016: Issue 256
Pittwater Council Invests In Our Community: Avalon Bowlo to Bowl On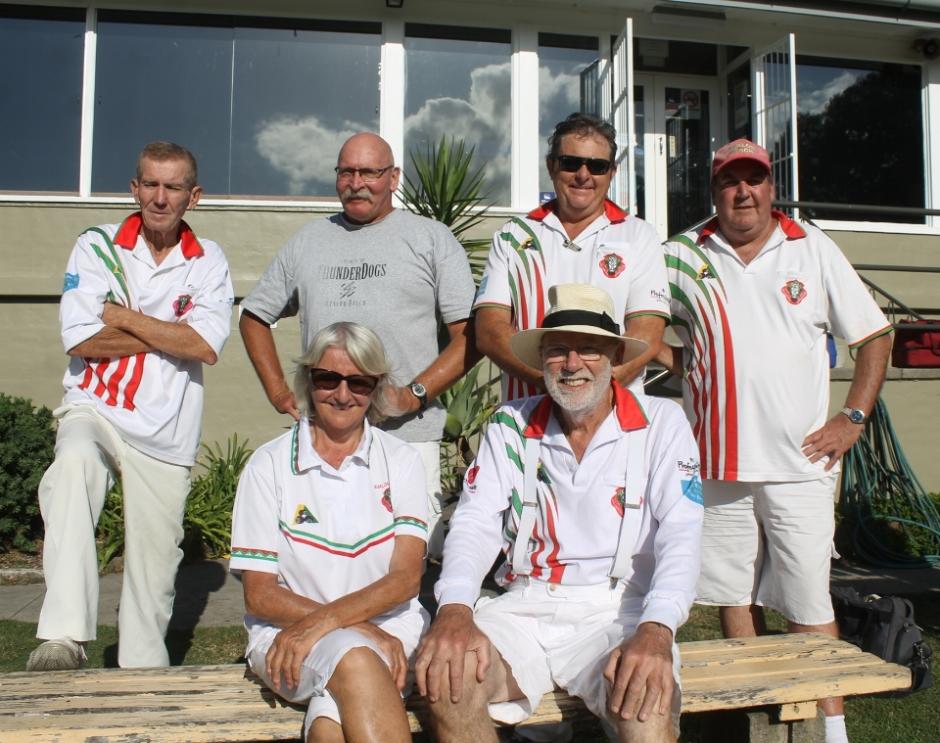 Avalon Bowling Club Members at Saturday afternoon bowls Competition - March 19th, 2016
Council bowls a win for Avalon
18 March, 2016: Pittwater Council
Avalon is the beneficiary of a great win-win agreement between Pittwater Council and Avalon Beach Bowling and Recreation Club through a recent purchase of land at the Club.
General Manager Mark Ferguson said that Council had secured valuable open space for Avalon and helped secure the financial future of the Club.
"Council has purchased one of the greens at the club which will become an extension of Avalon's Dunbar Park," he said.
Mr Ferguson said Council had been in negotiations with the Club over the last few years looking at ways to secure the Club's long term viability.
"We wanted to ensure that the Club could continue operating successfully into the future.
"The purchase of the land also means that the broader community will gain an asset in the centre of Avalon village by having more open space at Dunbar Park," he said.
The recent signing of the agreement by Council's General Manager Mark Ferguson and the Club President Maurie Altman will see the land reclassified as community land and rezoned from low density residential to public recreation.
Mr Altman said he and members of the Club were delighted with the outcome.
"This agreement means that the existence of the Club is assured into the foreseeable future and it is great to have the support of Pittwater Council to achieve this outcome," he said.
The agreement will see the two parties enter into a new consolidated lease comprising the Clubhouse and two of the greens.

At Avalon Bowling Club - Late on a Staurday Afternoon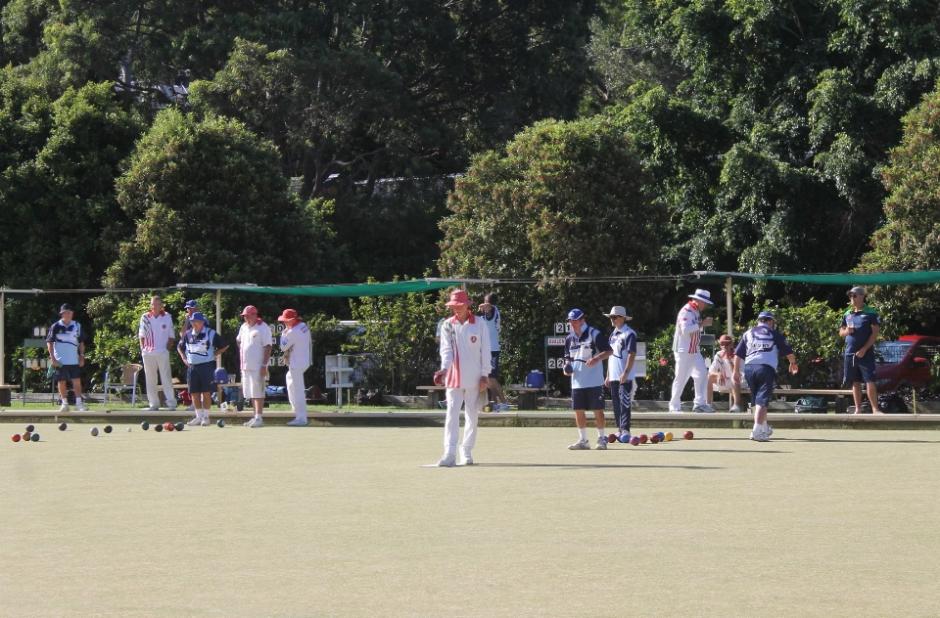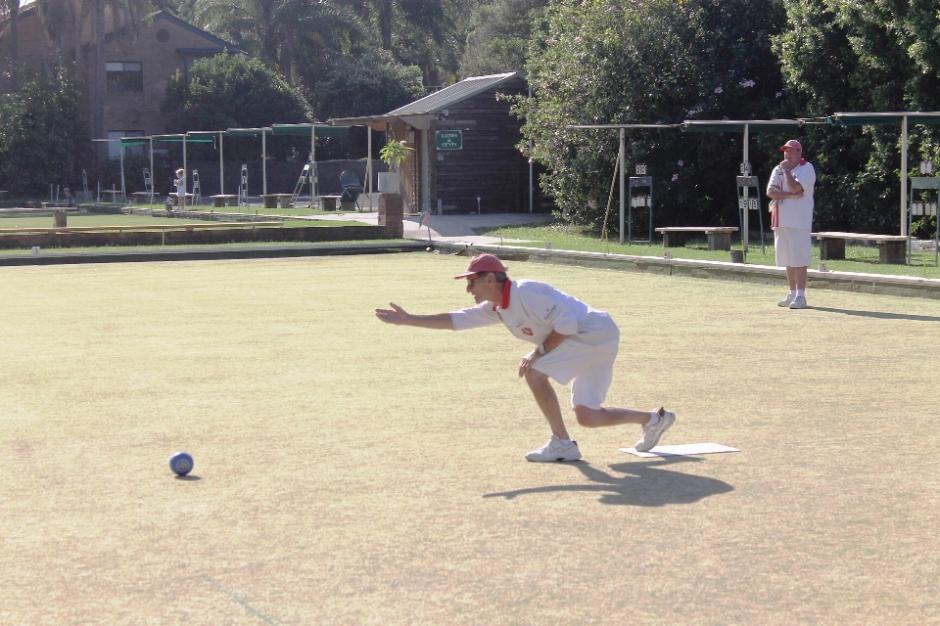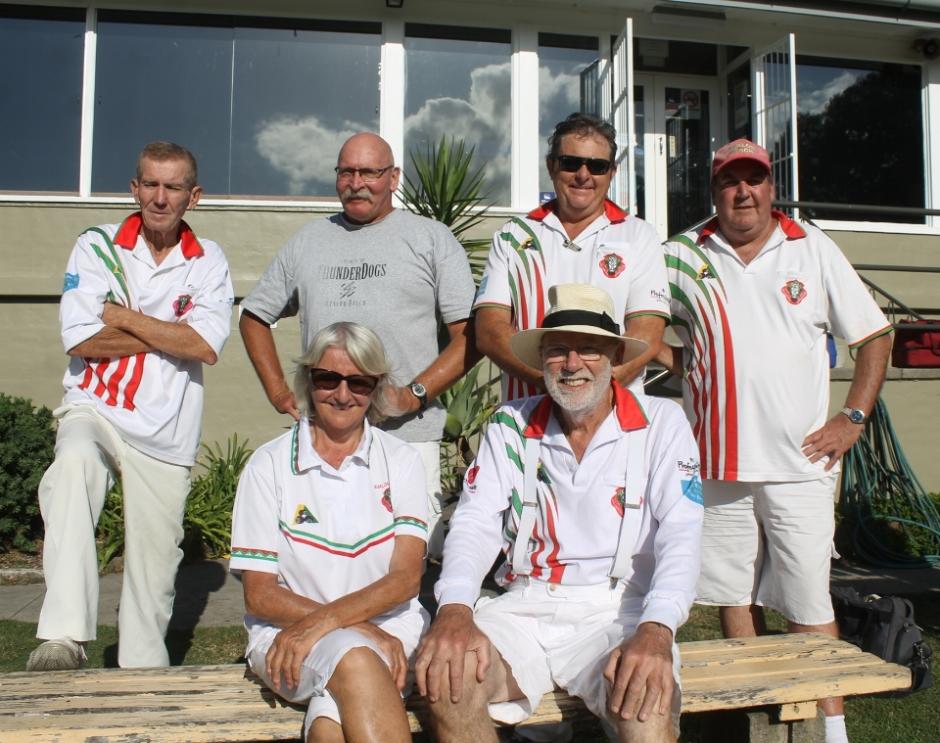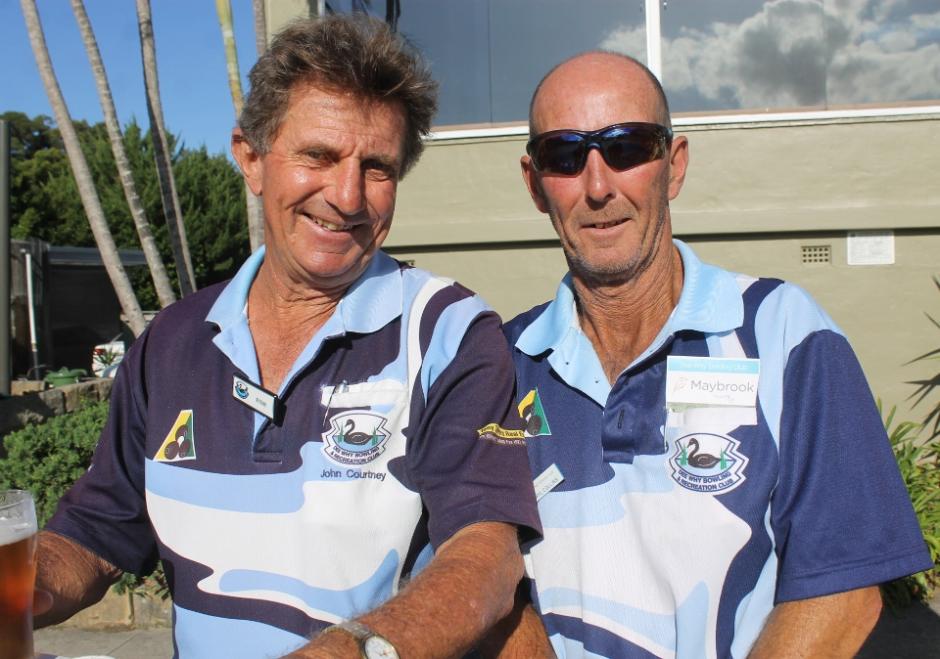 Photos by A J Guesdon, 2016.