September 10 - 16, 2017: Issue 329
Come to the Star-studded Event of the year: The Go Wild Gala!
Come to the Star-studded Event of the year!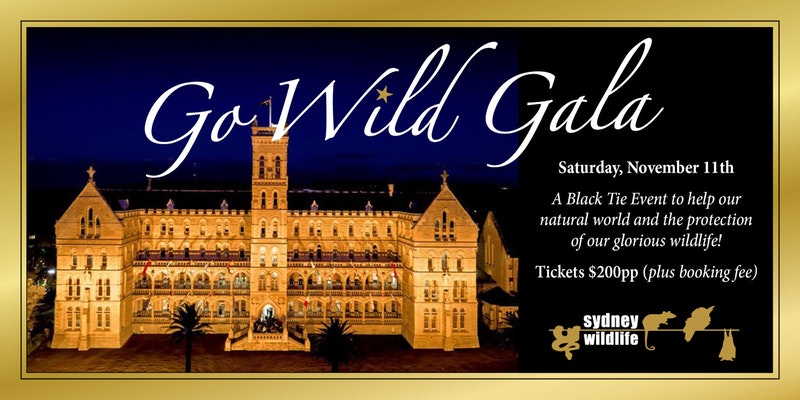 Have you ever wanted to drink cocktails on the balcony of the Cardinal's Palace whilst chatting with Animal Planet's Snake Boss, Julia Baker?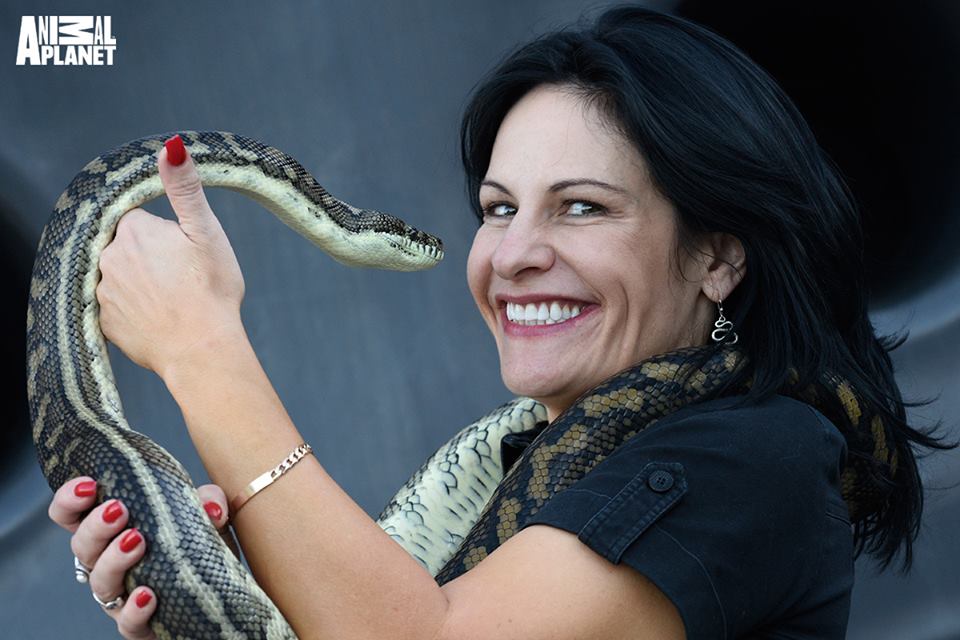 Animal Planet's Snake Boss, Julia Baker
Have you ever wanted to hang out with the devilishly mischievous Real Housewives of Sydney stars - Lisa Oldfield and Athena Levendi?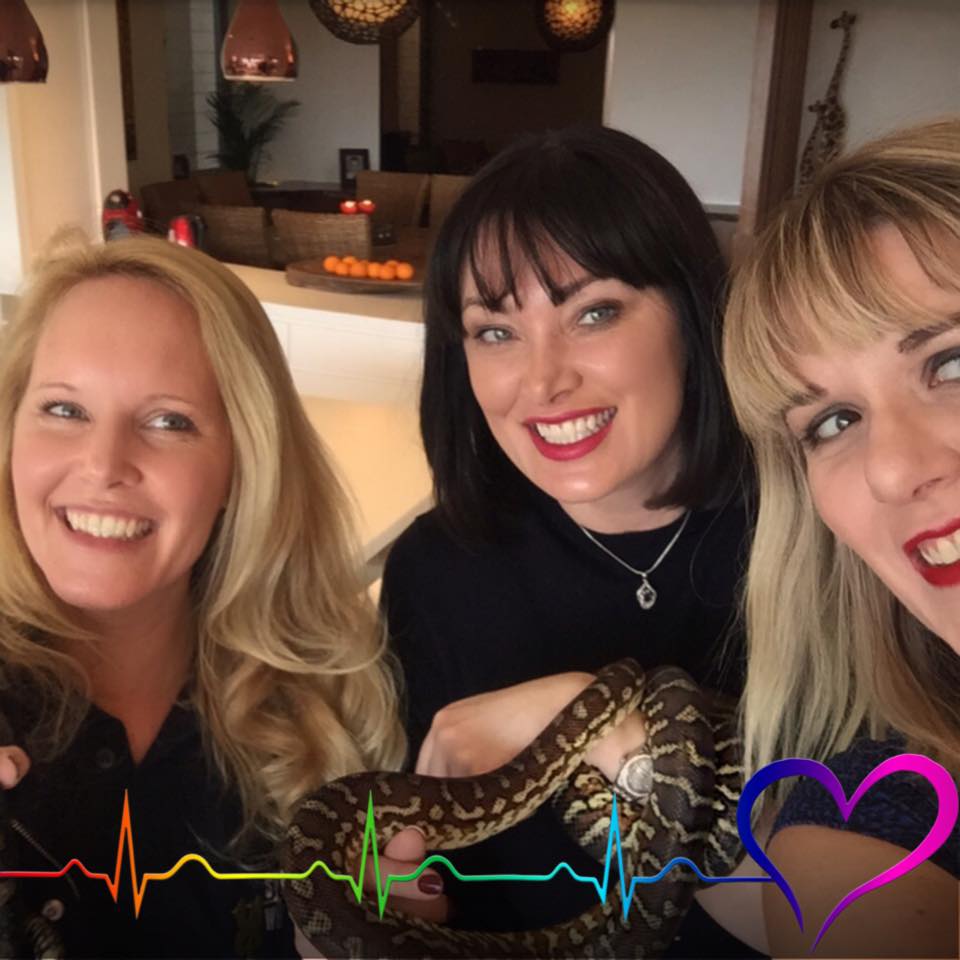 Lisa Oldfield and Athena Levendi (lady at far left is our own Lynleigh)
Have you ever had a hankering to
listen to the spellbinding voice of award-winning soprano,
Phoebe Humphreys, of Opera Australia whilst sipping on a Lemon Lime and 'Critters'?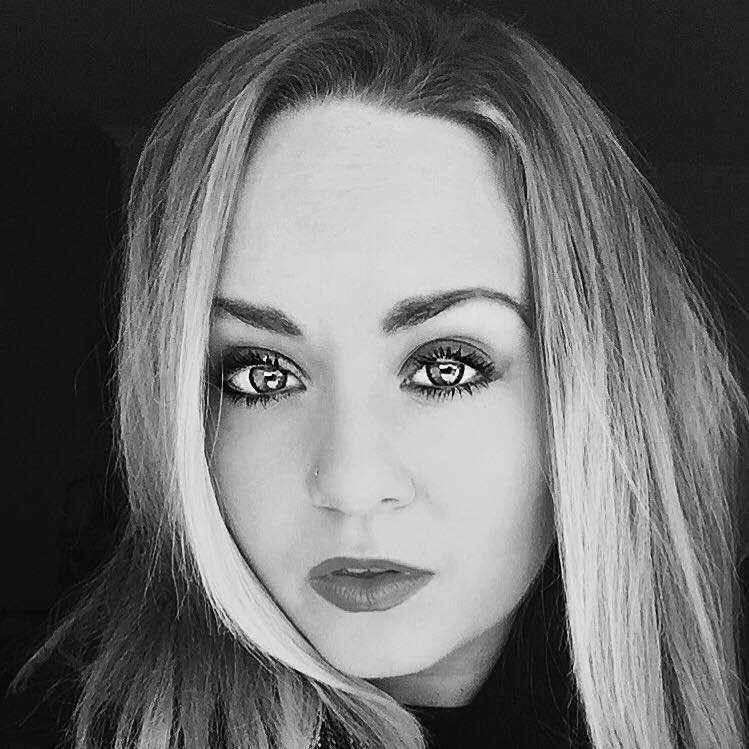 Phoebe Humphreys - award winning Soprano at Opera Australia

Or wished for the opportunity to bid on a dinner cooked by the one-and-only David Oldfield who has trained under world-renowned chef, Marco Pierre White?
Or dreamt of being the winning bidder of a one-of-a-kind skateboard signed and painted by Johnny Depp?
Well, if any or all of this sounds like a truly spectacular and exciting evening, don't miss out on your
chance to buy a ticket to the Go Wild Gala - hosted by Sydney Wildlife and MC'd by Channel 7's
Sydney director of news, Jason Morrison!
Why are all these amazing celebrities helping Sydney Wildlife?
Well, we are frantically raising funds to buy and custom-fit a van which will become a Mobile Clinic
for treating injured, sick and orphaned wildlife.
The van will be stationed in different parts of Sydney every week to assist with wildlife in distress.
It may also be deployed to areas affected by natural disasters such as bushfires, floods and soaring
temperatures causing heat-stress events.
The van will be staffed by veterinarians who offer to
volunteer their time to help our wildlife. It may be a wonderful training centre for our
veterinary students and a huge asset to our community.
All these wonderful celebrities believe in our pioneering vision and are willing to donate their time
and celebrity status to bring our vision to life.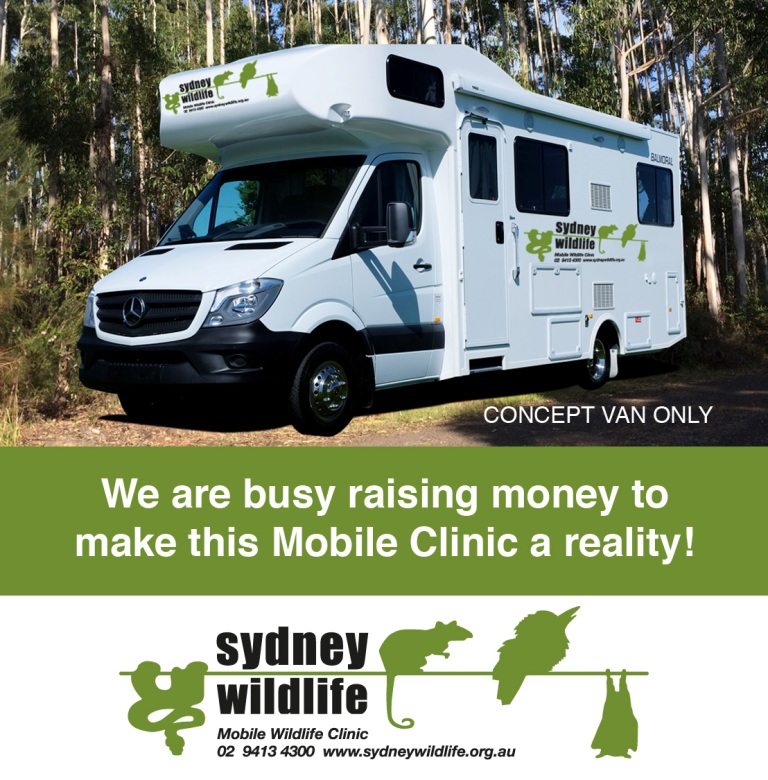 What is Sydney Wildlife?
We are a 100% volunteer-run organisation dedicated to rescuing, rehabilitating and releasing any
sick, injured or orphaned Australian native wildlife.
We receive no Government funding and we need YOU to help us!
Why do our wildlife need help?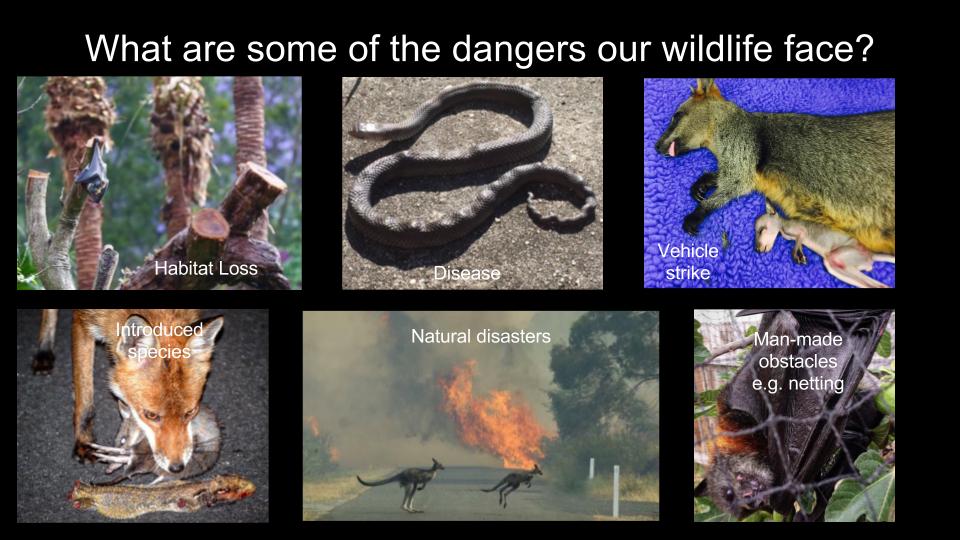 The biggest danger our wildlife face is a lack of interest in their welfare.
In addition - habitat loss, vehicle strike, disease, predation and injury from introduced species,
dealing with man-made obstacles such as netting, litter and fences and natural disasters are among
the many perils they face daily.
How far are we with our goal?
The cost of the van, the custom fit-out, the medical equipment and medications needed to get the
Mobile Clinic on the road we estimate to be around the $200K mark.
So far we have raised $72K.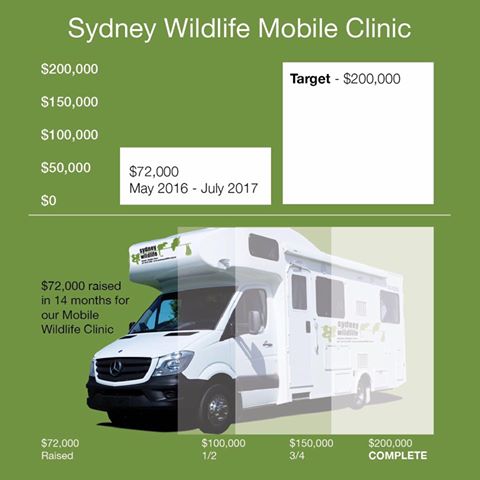 Yes, it's an ambitious project.
Yes, it's a pioneering project.
Yes' it's a first.
But, in the wise words of veterinarian Dr Karin Lourens:
"There is a first for everything.
Sometimes it's the only way to make history."