August 9 - 15, 2015: Issue 226
Careel Creek - Birdland - 8.8.2015

PEACEFUL VOICES.
I fortunate, I knew a refuge
When the strained spirit tires
Of town's metallic symphony
Of wheels and horns and wires ;Fix this text
Where through the golden empty stillness
Cool flowing voices speak,
The alto of the waterfall,
The treble of the creek.
From far, beyond the headland's shoulder,
South-easters bring to me
Reminder of earth's wandering,
The strong voice of the sea.
I happy, in a leafy fortress
Listen to hidden birds
And small waves of a hidden tide
Mingling their lovely words.
DOROTHEA MACKELLAR.
PEACEFUL VOICES. (
1926, February 6
).
The Sydney Morning Herald
(NSW : 1842 - 1954), p. 11. Retrieved from
http://nla.gov.au/nla.news-article16265351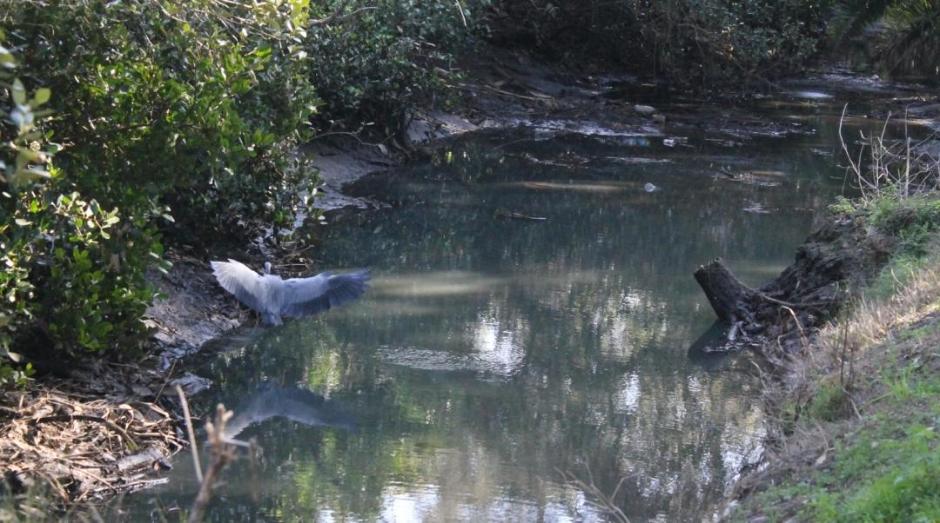 While strolling beside Careel Creek yesterday morning the sight and quiet sounds of a Little Pied Cormorant fishing, and seeming to be hanging around with a White Faced Heron, before flying up and sitting beside the photographer on the bank of the creek (perhaps asking for fish?), as well as a small flock of Sulphur-crested cockatoos feasting on grass roots or the Pacific Black ducks sunning themselves, is a great reminder of all else who live here.... and how returning this small urban waterway to a greener thoroughfare (work done by PNHA and Pittwater Council) has also returned these moments of delight filled contact.
Little Pied Cormorant - Microcarbo melanoleucos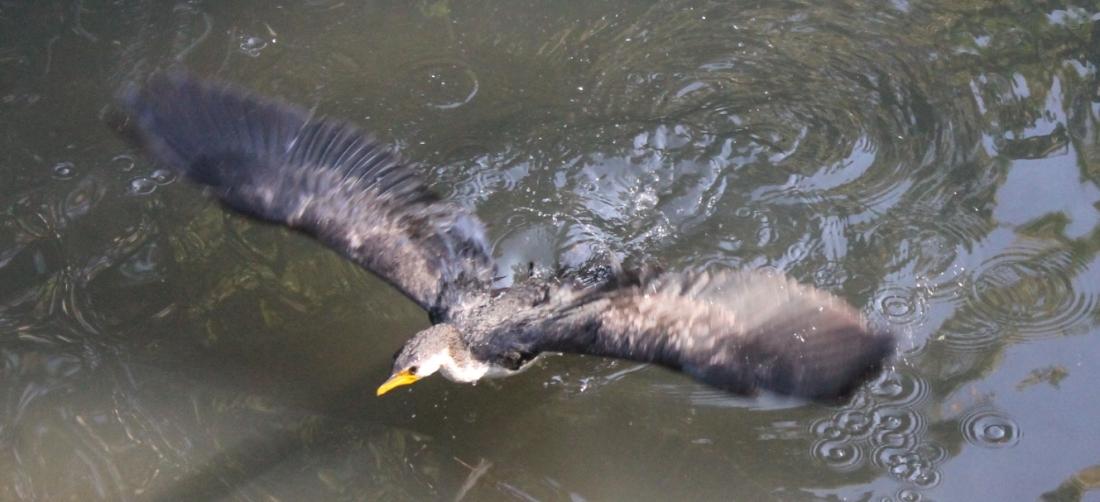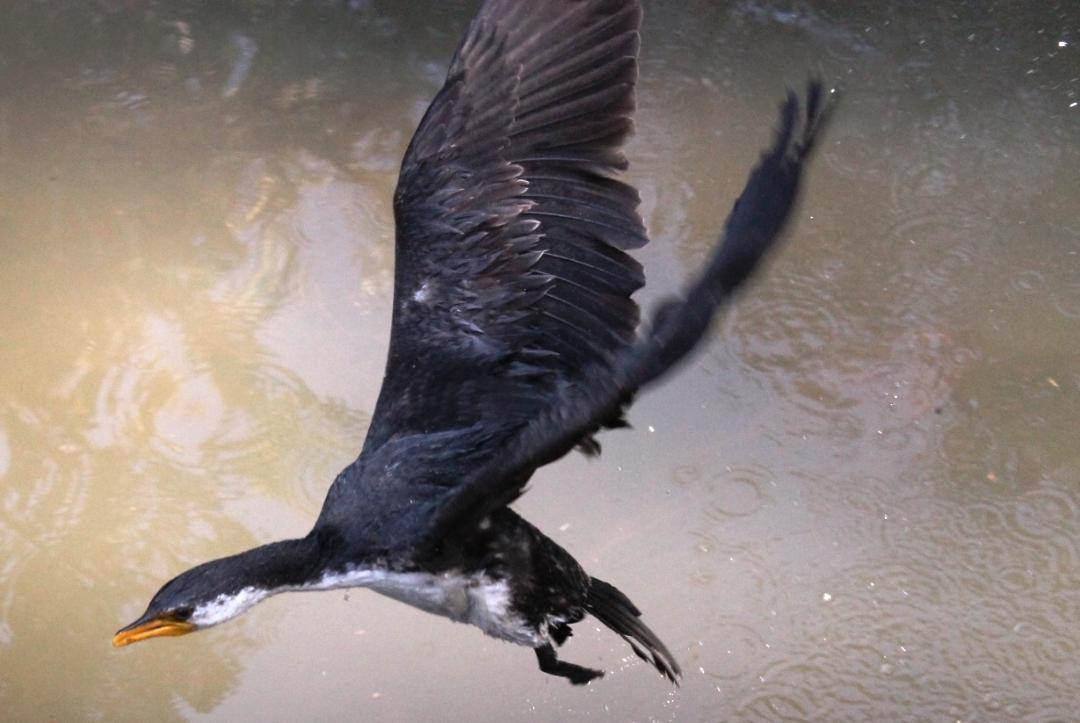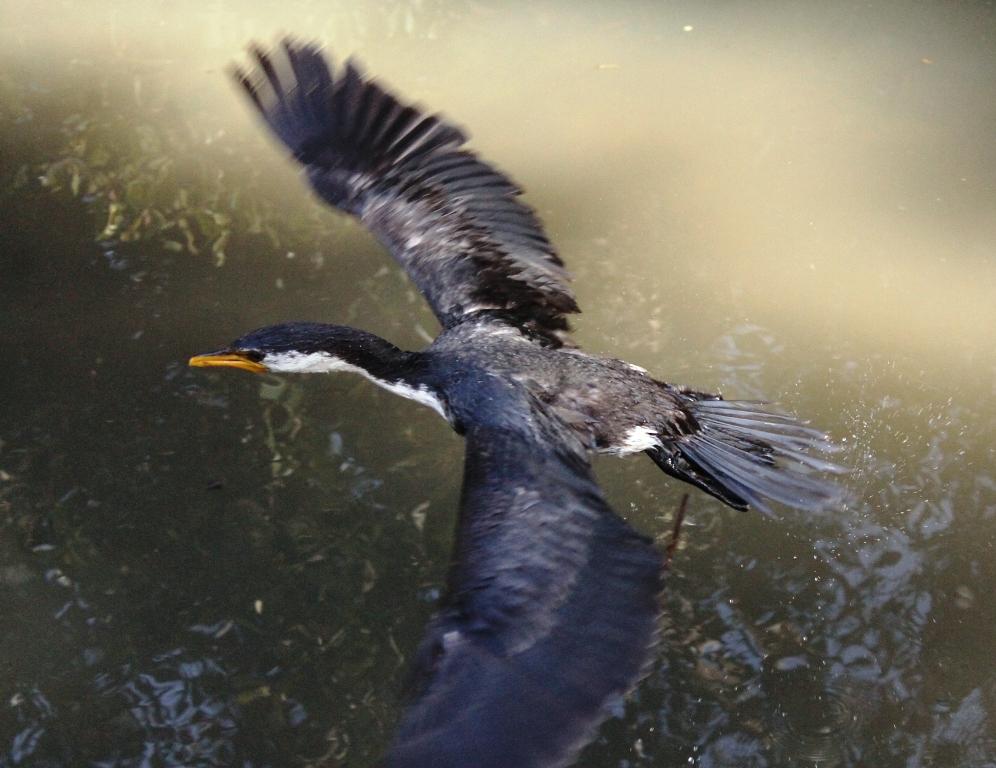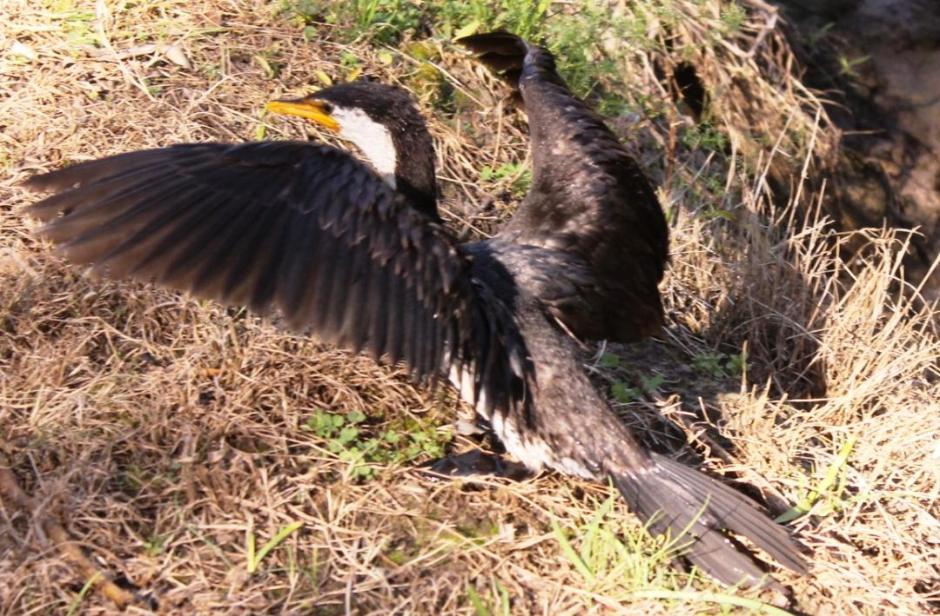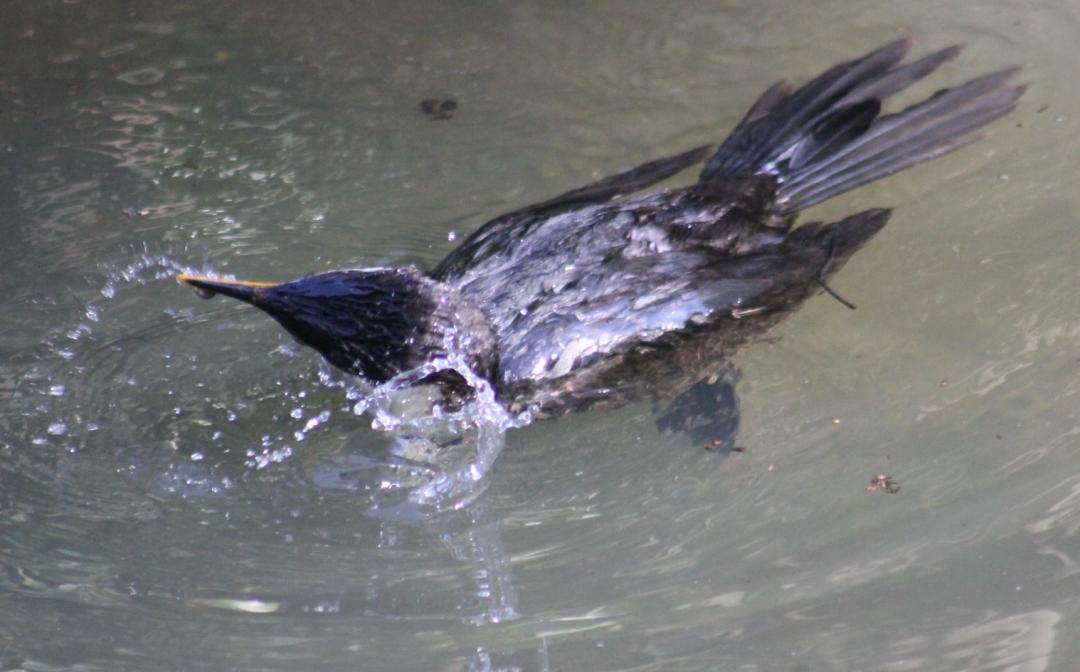 Above: has caught a tiny fish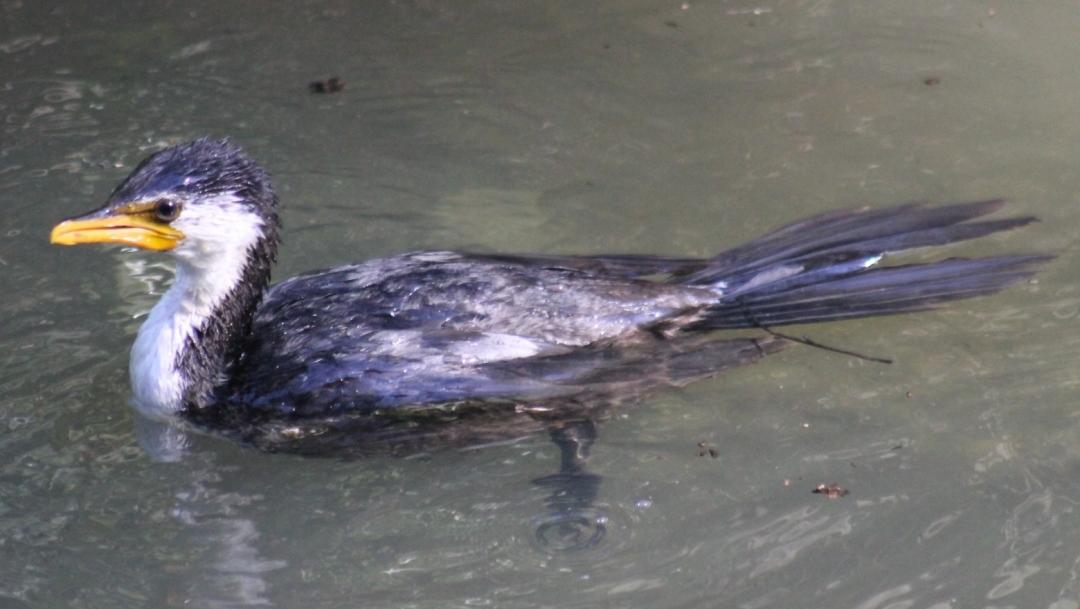 White-faced Heron - Egretta novaehollandiae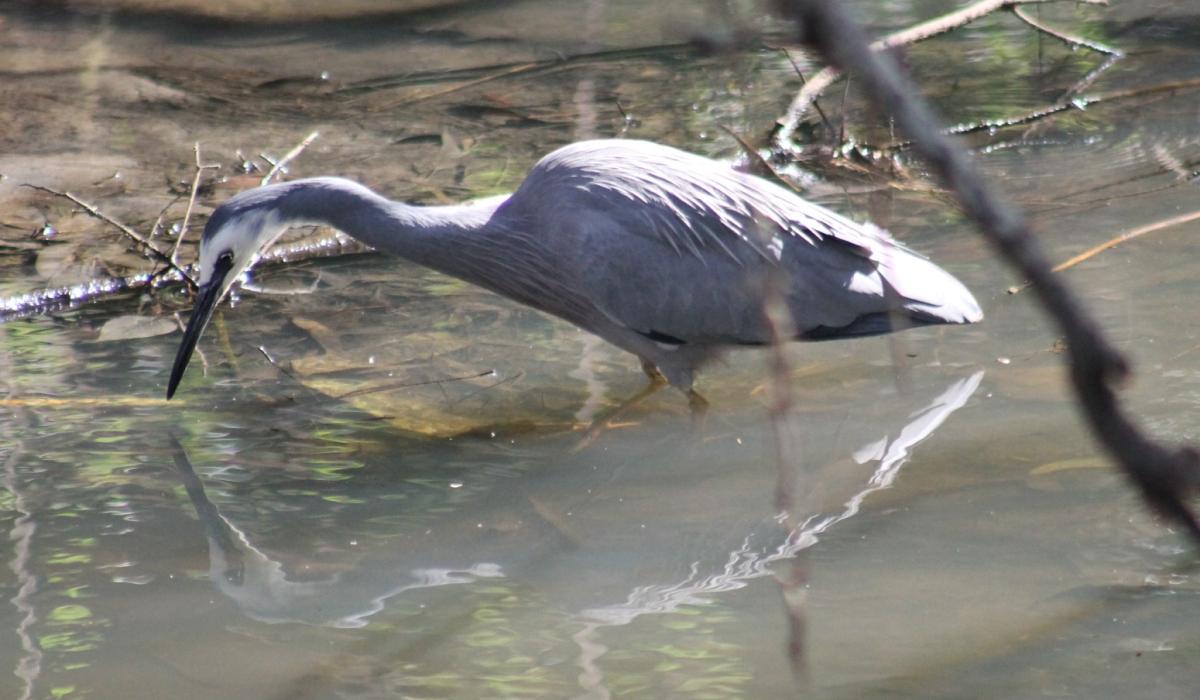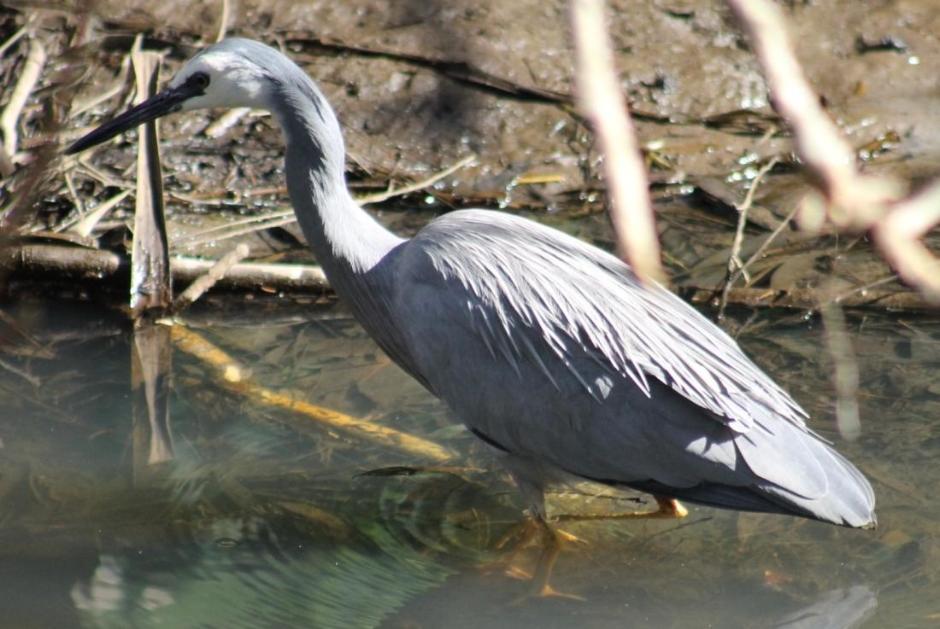 Pacific Black Duck - Anas superciliosa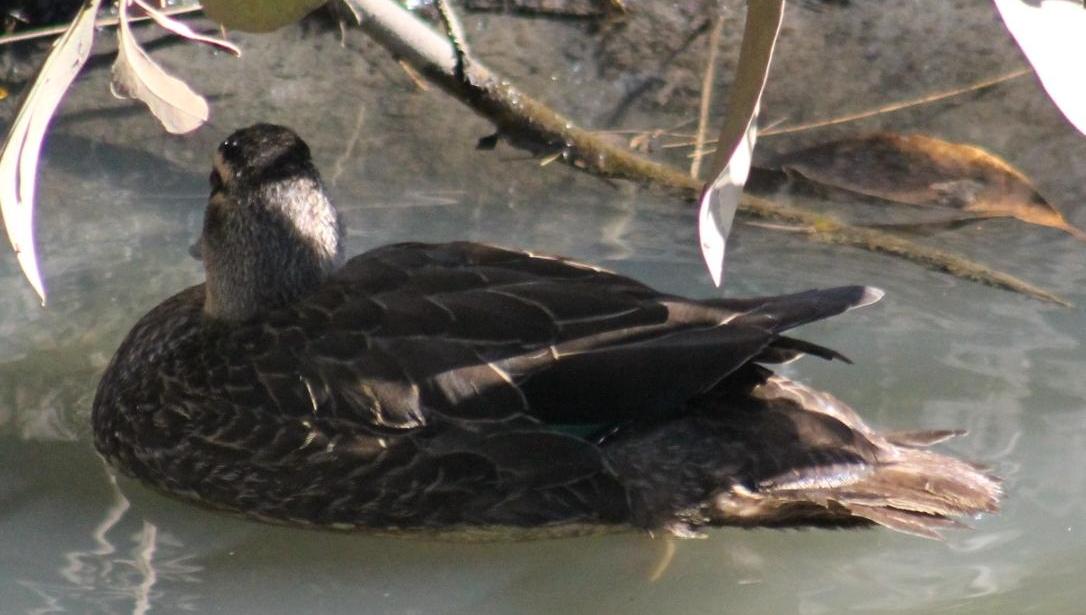 Sulphur-crested Cockatoo - Cacatua galerita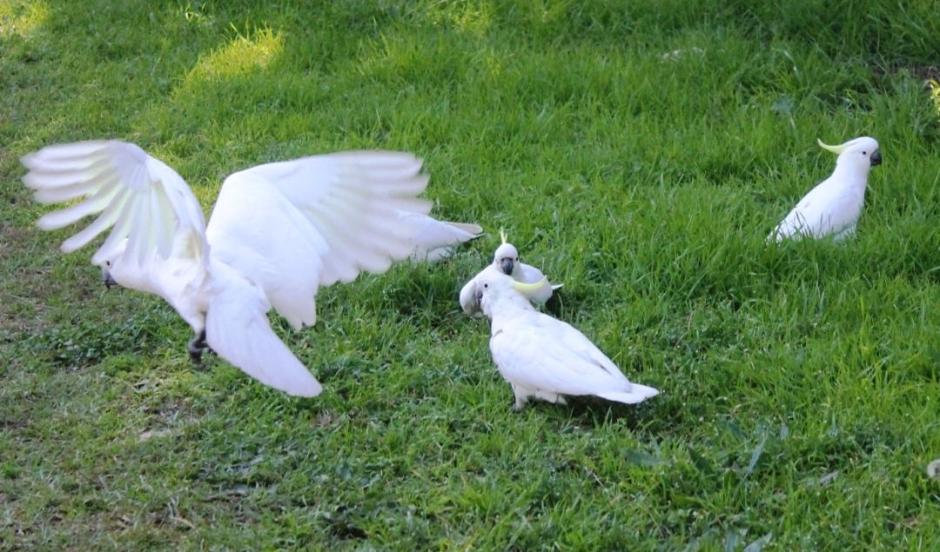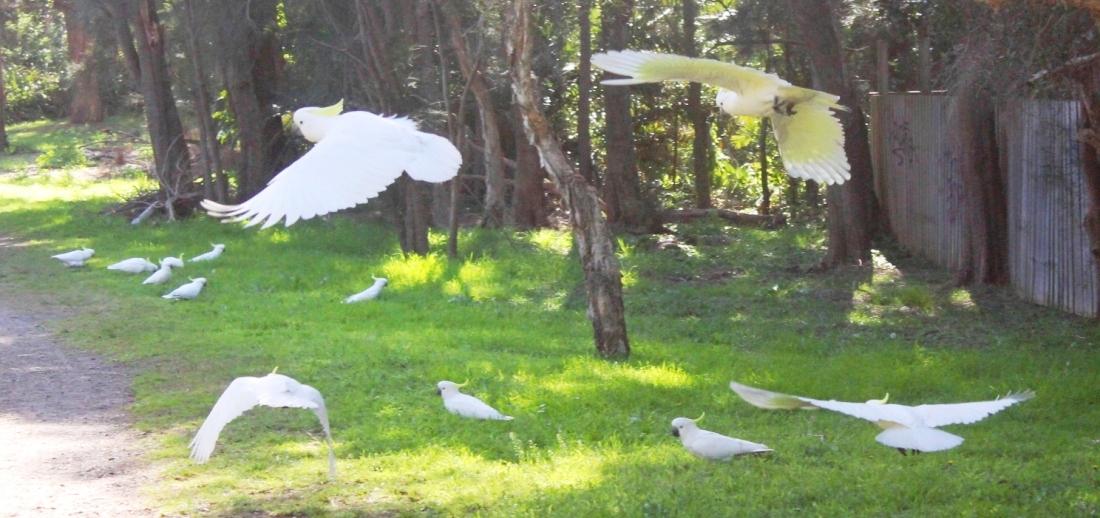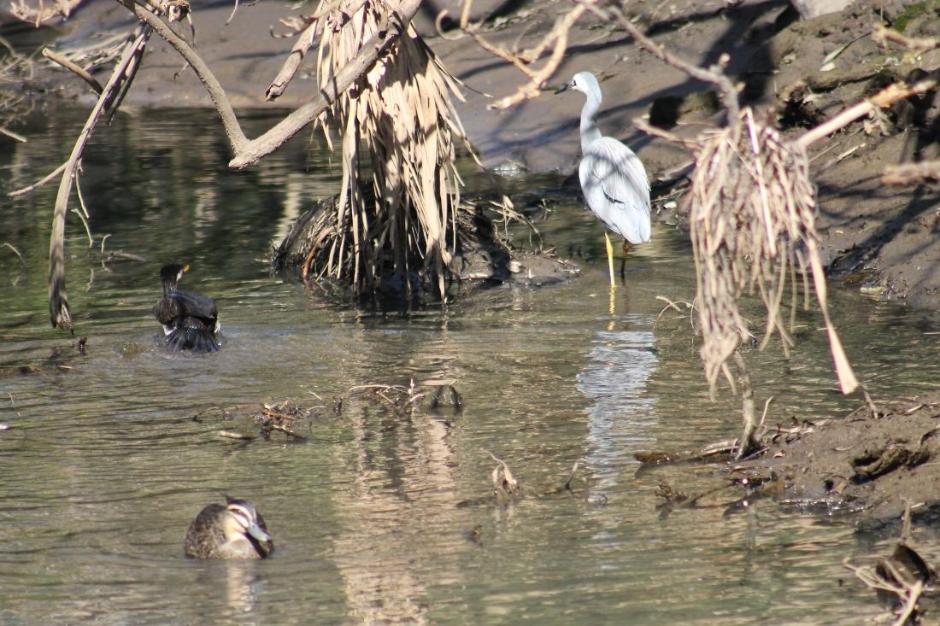 Pictures by A J Guesdon, 2015.