September 29 - October 5, 2013: Issue 130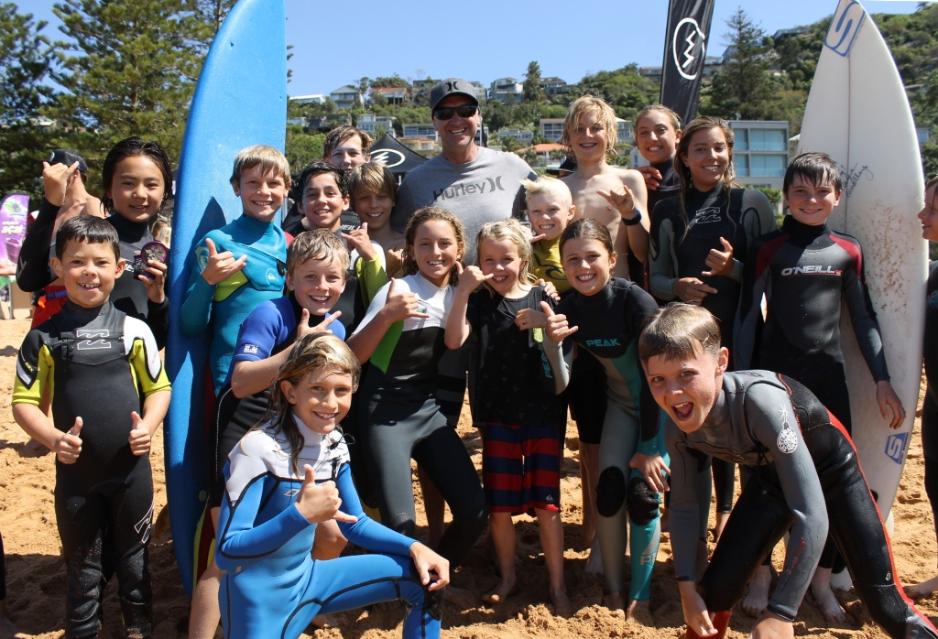 Barton Lynch and some of this year's surfers.
BL's Blast Off 2013
"BL's Blast Off is not about who wins but about having a blast with your family and friends and building community spirit."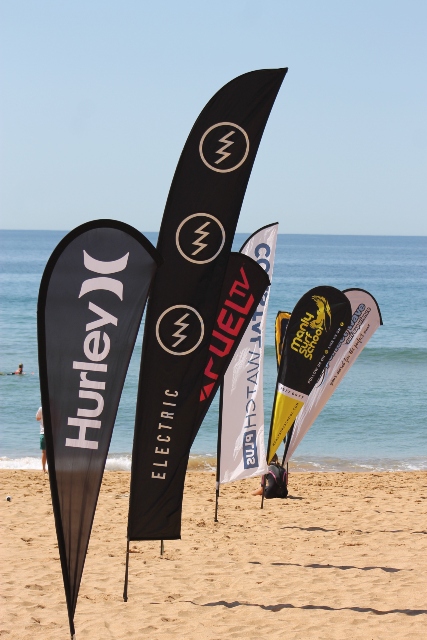 This year's BL's Blast Off had a record number of entries for four days of fun, surfing, dancing, building sandcastles, skateboarding or simply mucking about at the edge of the water while waiting to get into it. 365 surfers aged 14 years and under entered this year with a demand for more places in every age group creating a waiting list.
BL (Barton Lynch) stated this week that for 2014 he and his team will look into adding an extra day for Blast Off to accommodate all those who love this annual surf fest.
What strikes you year in and year out about this event is the dedication of the parents, some telling us this year "It's great – the kids get to have a social life in a clean environment and they love the surfing."
The other positive vibe is how well the entrants get on together, some forming friendships that are renewed every year they meet up once again. Even those who are younger siblings and not entering heats are having a great time together.
Together there can be almost two thousand people on the beach on day one and together, with the same ready smile everywhere, they seem more like a family, a surfing tribe, then over three hundred separate families. Add to this number those who come down just to watch and you have one very big, very happy crowd.
Mention should also be made of the excellent people at Hurley led by Jason Haynes. Not only have Hurley supported BL's Blast Off since day one they are also the people who have set up Australia's first facility dedicated solely to improving the performance skills of all surfers at Casuarina Beach. The Hurley Surfing Australia High Performance Centre (HPC) is dedicated to the development of elite surfers and coaches and its existence speaks of a community spirit based ethos of this company.
Layne Beachley has also been a strong supporter since year one and on Monday, when the 8th Blast Off began, she visited Whale Beach to meet some of her young fans and, by the number of surfboards now adorned with her characteristic signature, this lady continues to inspire and be admired by all. Layne took part in the Surfers Rescue 24/7 Course that was part of this year's Blast Off. Surfers Rescue 24/7 recently won the Community Education Program of the Year at the NSW Water Safety Awards in conjunction with the AUSTSWIM NSW Awards of Excellence. Find out more at: surfersrescue247.com
Other visitors this year were participants from Surfing NSW's Indigenous Surfing Program (ISP) with youngsters from as far away as Wagga Wagga completing a day long program on Wednesday learning about reading surf conditions, paddling, wave negotiation and sun smart behaviour. The group was made up of children from the Kool Kids Club in Maroubra and Australian Indigenous Mentoring Experience in Wagga Wagga.
All participants were greeted by former World Champion and event director Barton Lynch and Koori Ambassador Terry Olson at Whale Beach and were given the Blast Off 'showbag', crammed with goodies. They then participated in a surf lesson at Palm Beach with the crew from Manly Surf School. In what was the first time surfing for most participants, all kids were educated on the basics of surf safety and the importance of swimming between the red and yellow flags.
Highlights this year, apart from some great surfing, were a daily Koori Dance session led by Terry Olsen, the ever popular Blast Off Idol at Club Palm Beach (Palm Beach RSL), a StreetBoardz board-riding clinic which included some Tarp Surfing on land – kind of like being inside a wave and very popular, a crazy hair competition, a sunset BBQ at Beach Without Sand at North Avalon.
BL's Blast off is about more then sun, surf and fun though. BL's Blast Off has raised donations for the Humpty Dumpty Foundation, the Cancer Council of NSW, SurfAid and Palm Beach SLSC. In 2009 & 2010 the money raised went to the Aboriginal Medical Service (AMS) in Redfern and went to help develop their surfing program for the indigenous youth, in 2013 BL and his team will again support the AMS.
The Disabled Surfers Association of Australia performs an exhibition at the event and for the last five years Blast Off has donated $1,100.00 on behalf of Active Tree Services to the DSA and have done so again in 2013. Blast Off also donates to the local schools – Avalon Primary and Barrenjoey High.
In 2013 the money raised was allocated to- Surfrider Foundation $4020.00, Aboriginal medical Service $500.00, Palm Beach SLSC $2,000.00, and $1,000 to the Disabled Surfers Association.
Sponsors who supported this great event are Hurley, beecraft, Amazon Power, Electric, Manly Surf School, Stacey Surfboards, Hayden shapes, Surfing World, Coastalwatch.com, Streetboardz - community creating community once again.
This year, as stated earlier, the event attracted lots of visitors and the comment made by one of these youngsters epitomises what BL's Blast Off is all about:
"It's excellent! This is something for us!"
About BL's Blast Off:
A School Holiday Program Like No Other
The "Hurley BL's Blast Off presented by beecraft" is a pre junior surfing festival that is a fun-filled school holiday program designed and organised by 1988 World Surfing Champion Barton Lynch to celebrate the coming of summer and Australia's rich surfing heritage. In it's 8th year, Blast Off is for boys and girls 14 years and under and promises a holiday activity like no other.
The aim is to introduce young surfers to the world of competition in a friendly and encouraging environment that focuses on surf improvement and family fun.
Major sponsors include Hurley, Beecraft, Electric, Amazon Power, Manly Surf School, The Perfect Wave Travel Co, Streetboardz, Beach Without Sand, Coastalwatch.com, Fuel TV, Surfing World Magazine and Stacey Surfboards.
BL's Blast Off runs every Spring school holidays
BL's Blast Off 2013 Website: www.blblastoff.com.au/
_______________________________________________
Michael Mannington of Volunteer Photography attended this year and has taken some great photographs which are free to download at: http://gallery.volunteerphotography.org/blastoff_2013
Pittwater Online News is also happy to provide photos taken by AJG (no charge here either) by dropping us an email to pittwateronlinenews@live.com.au . Please provide details of your session/rashie colour, we have thousands of shots.
2013 Results to right:
Paddling Fun While Waiting for Waves to Rise on Turning Tide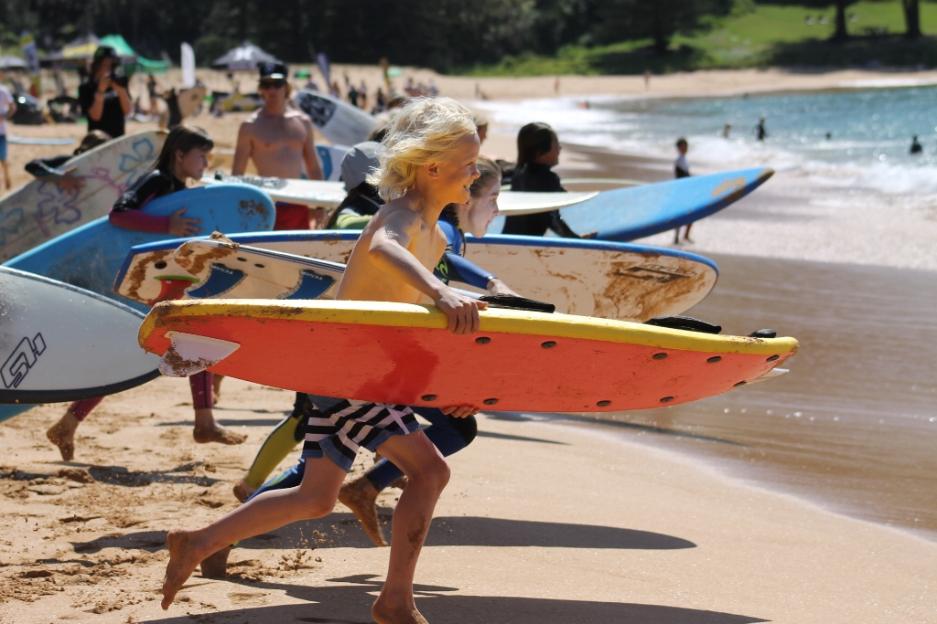 Surfing NSW's Indigenous Surfing Program (ISP) Particpants Meet BL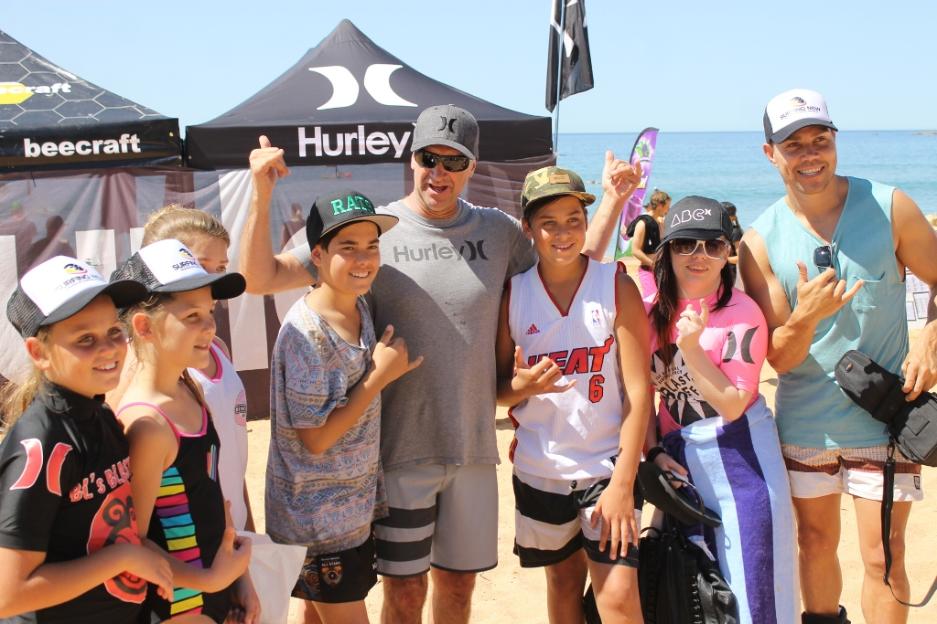 Koori Dance Lessons with Terry Olsen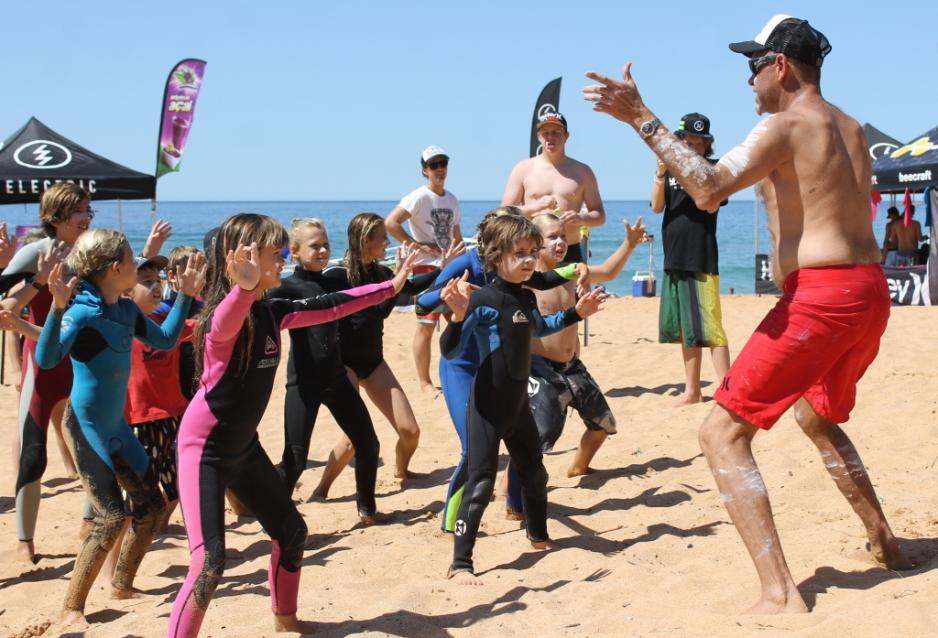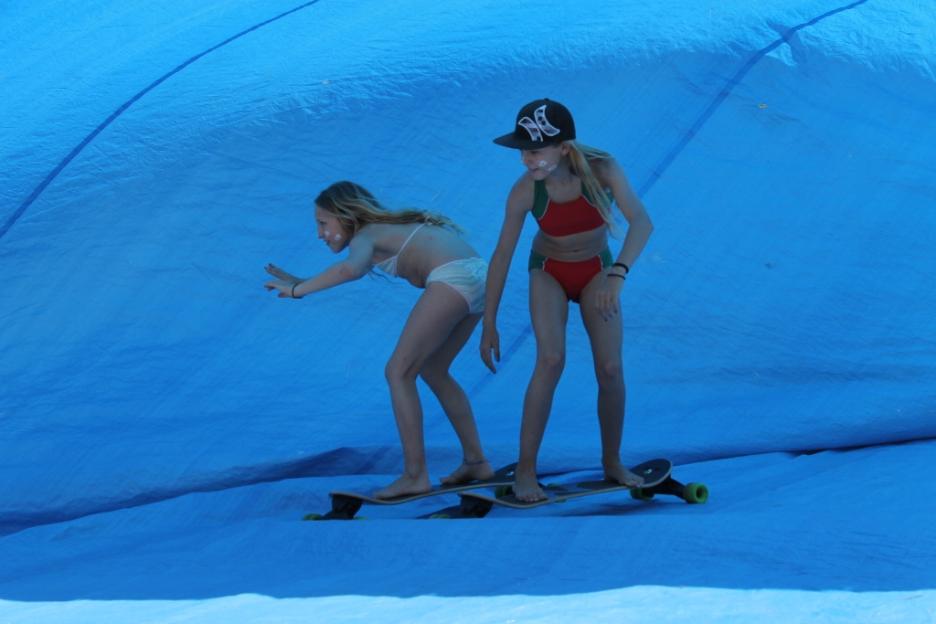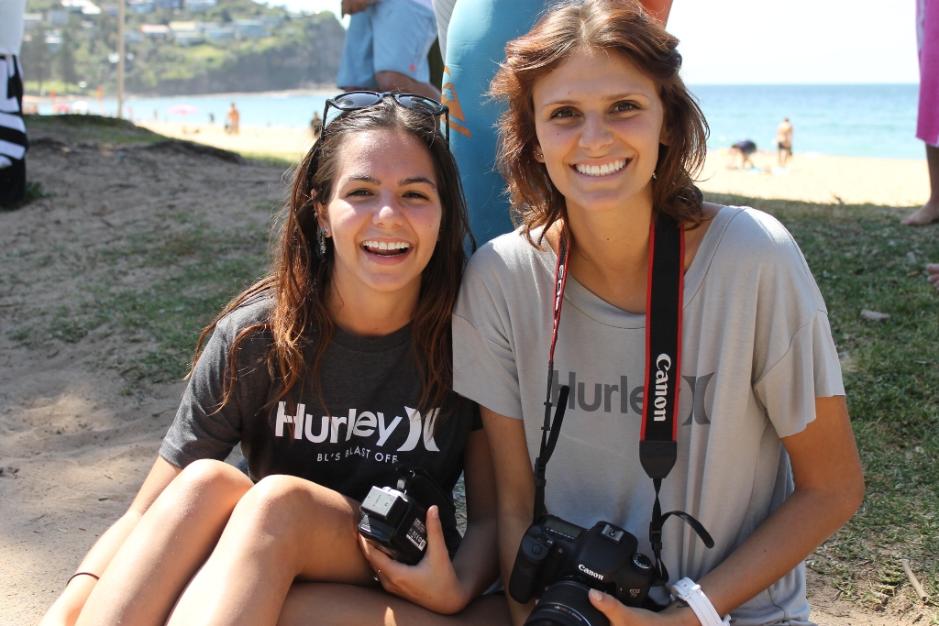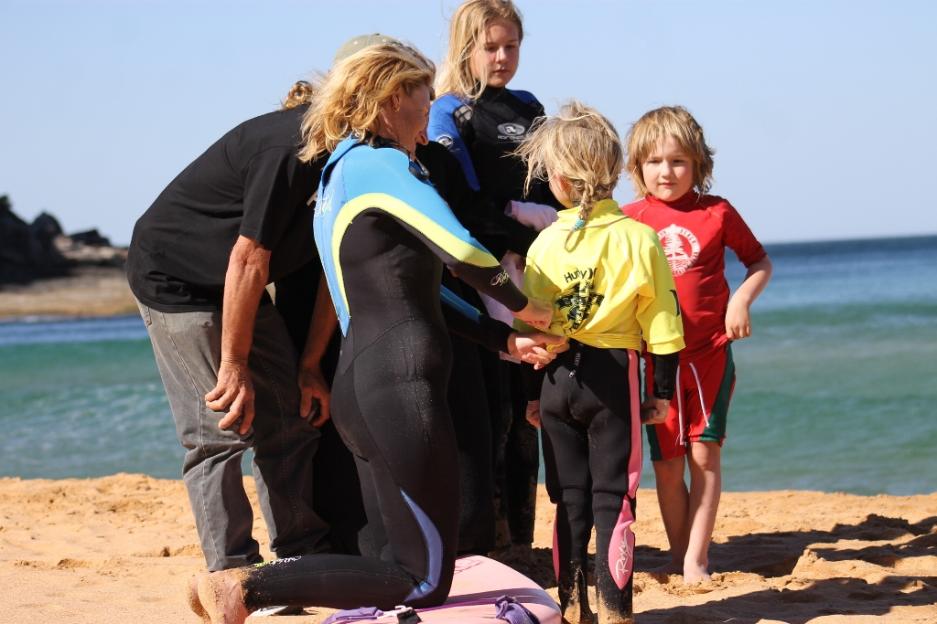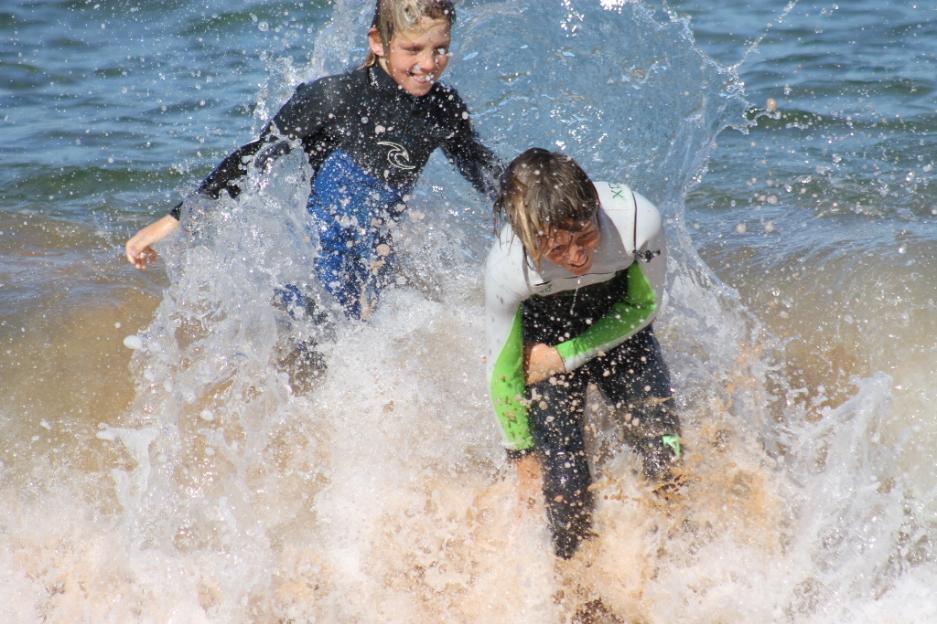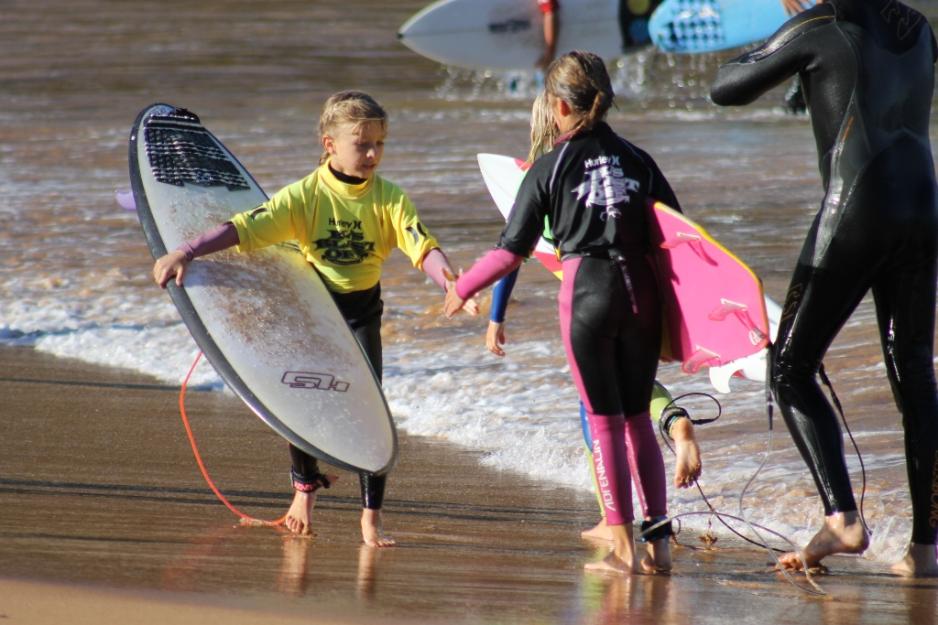 Some of the Excellent Wave Sequences During this Week's BL's Blast Off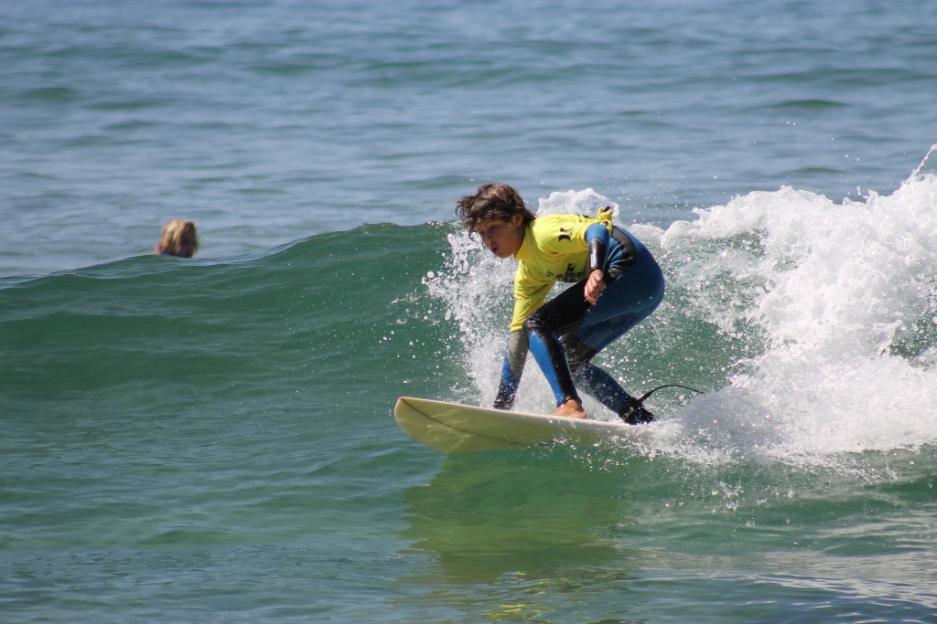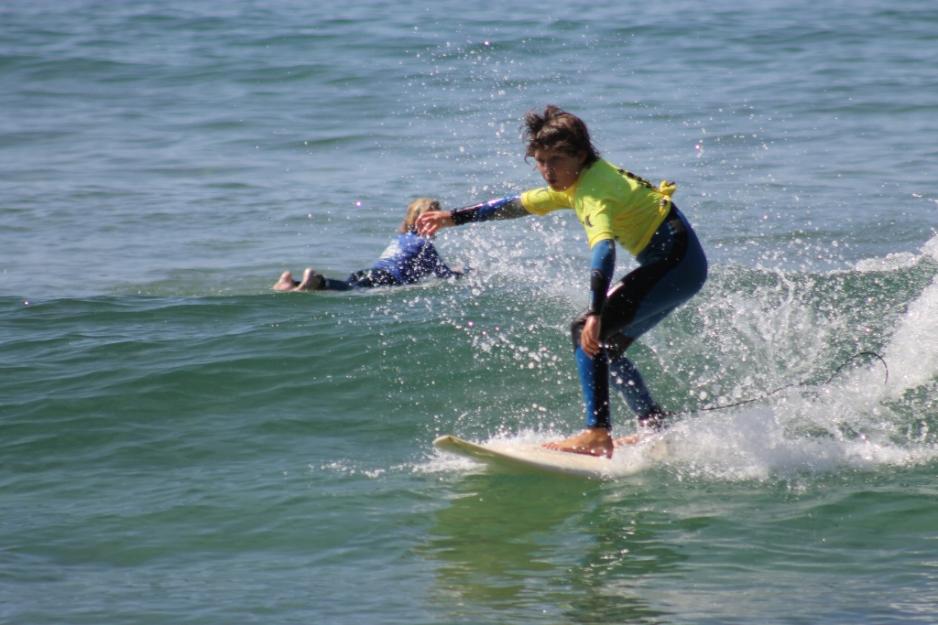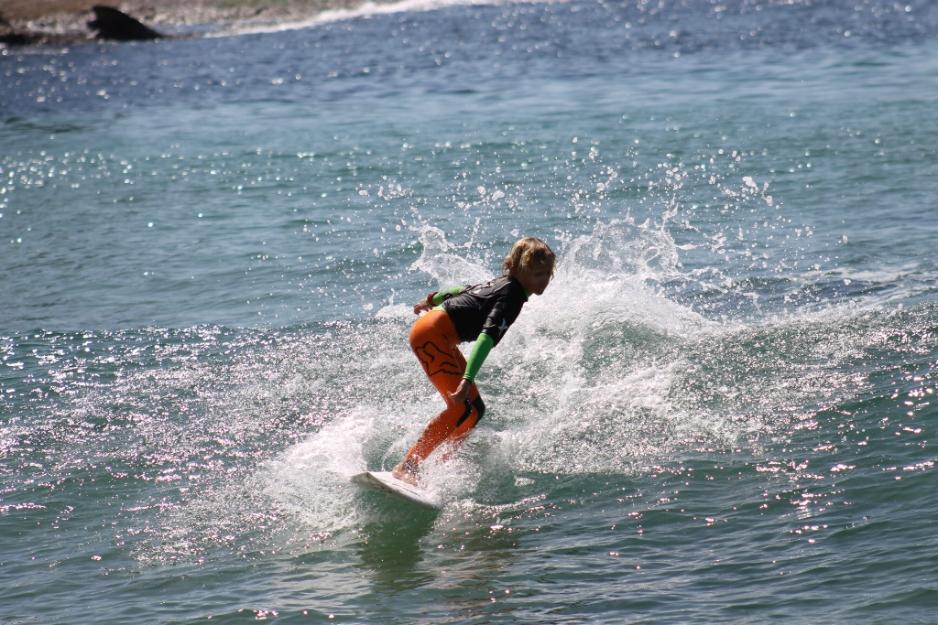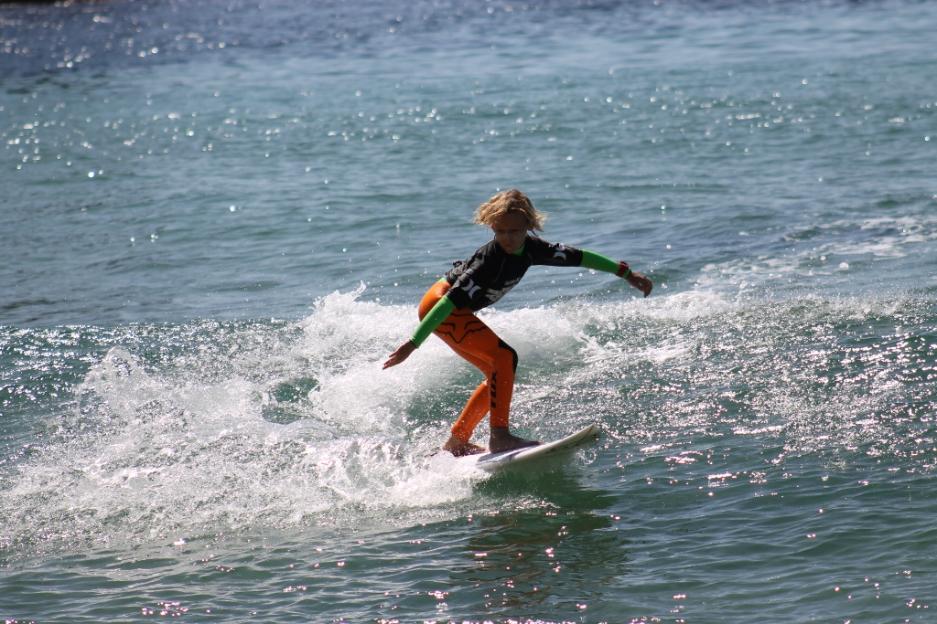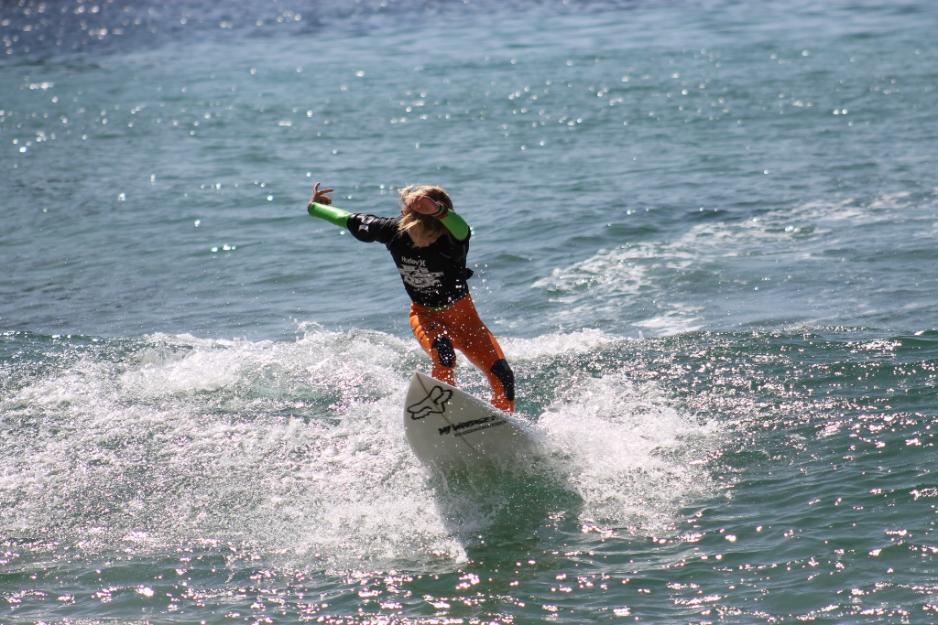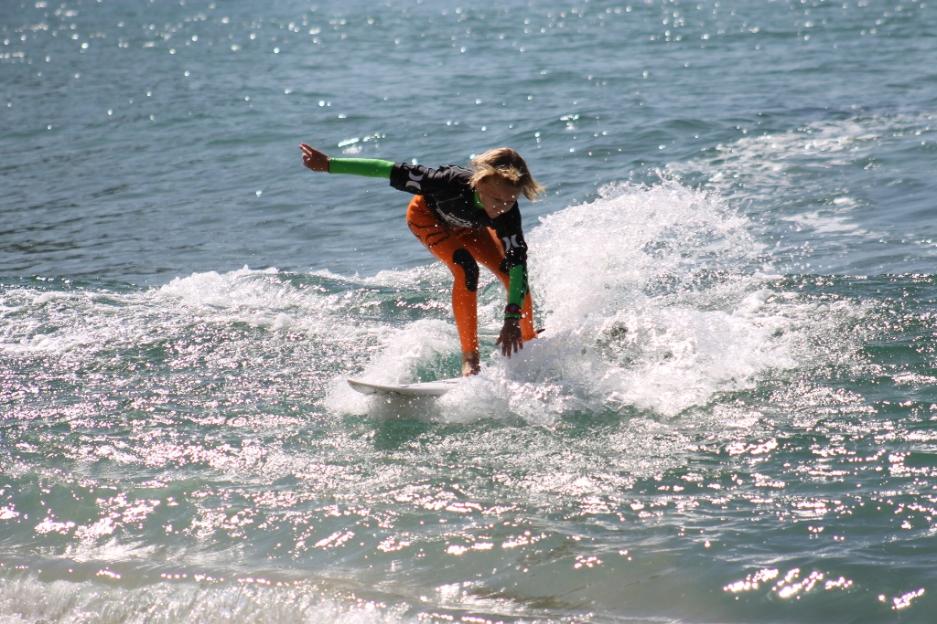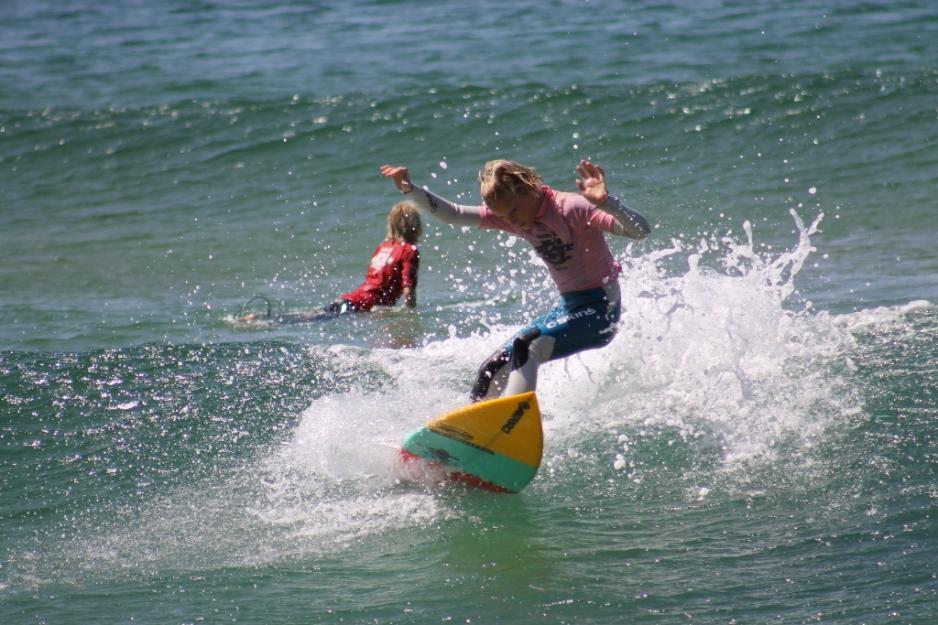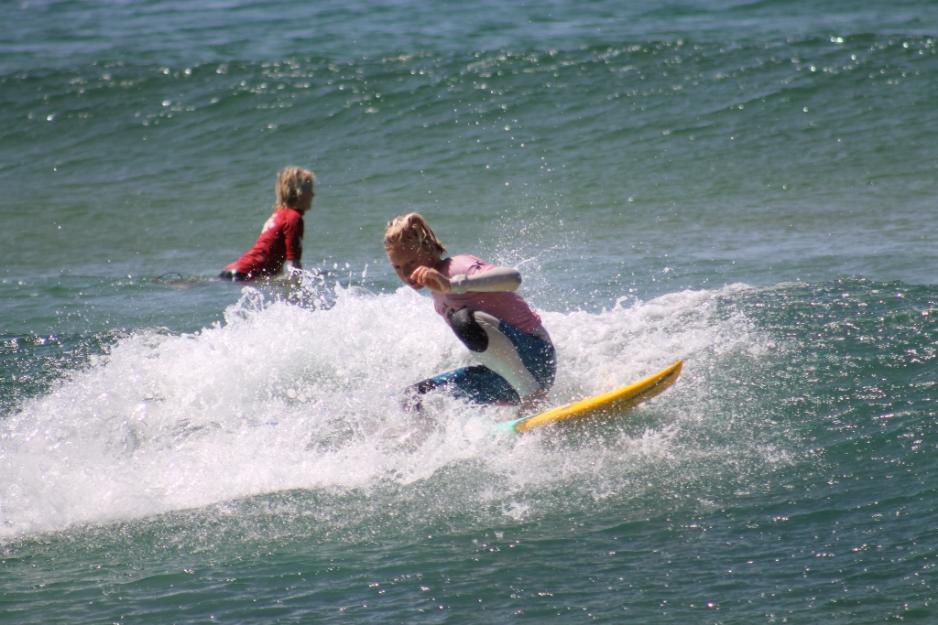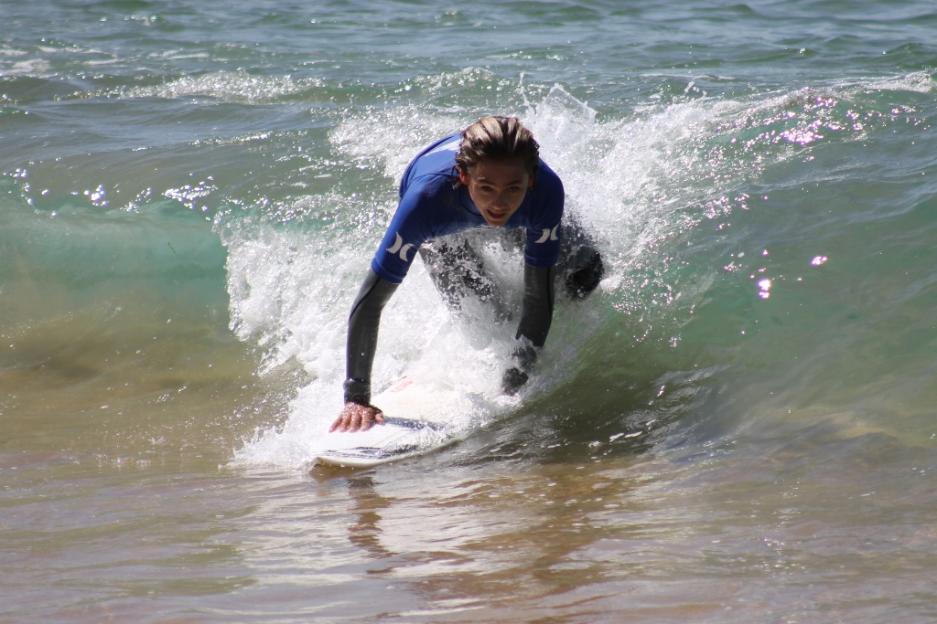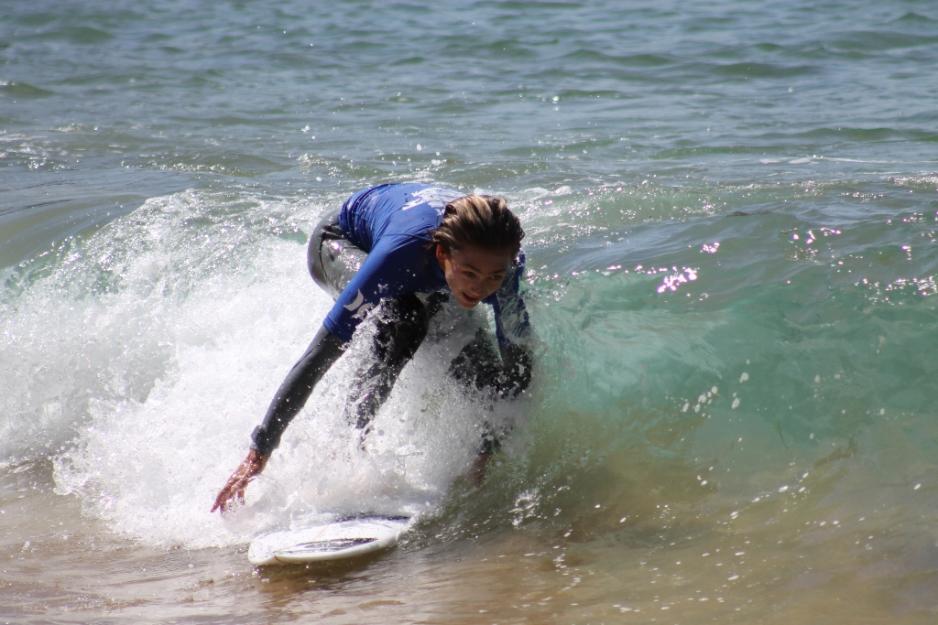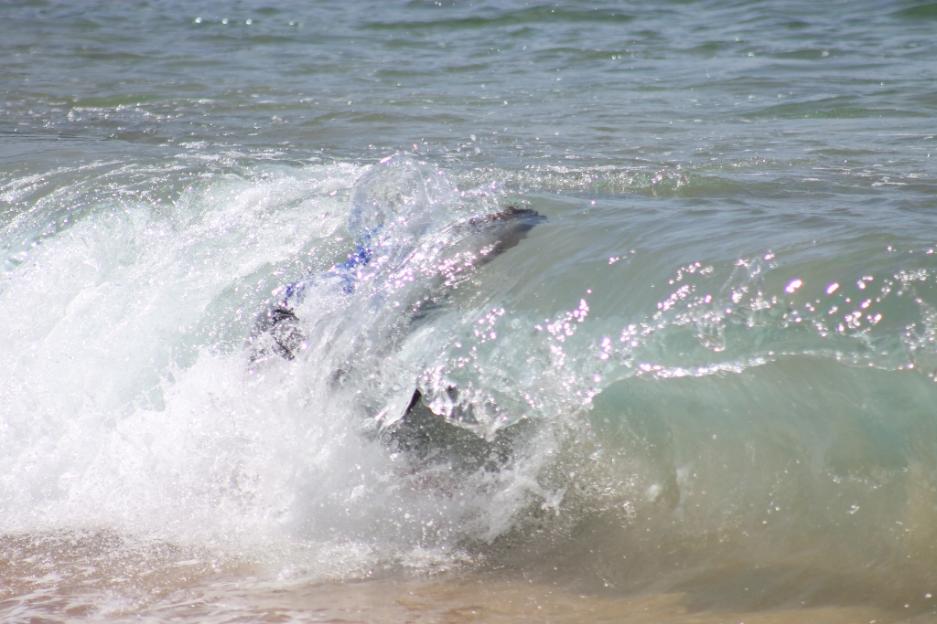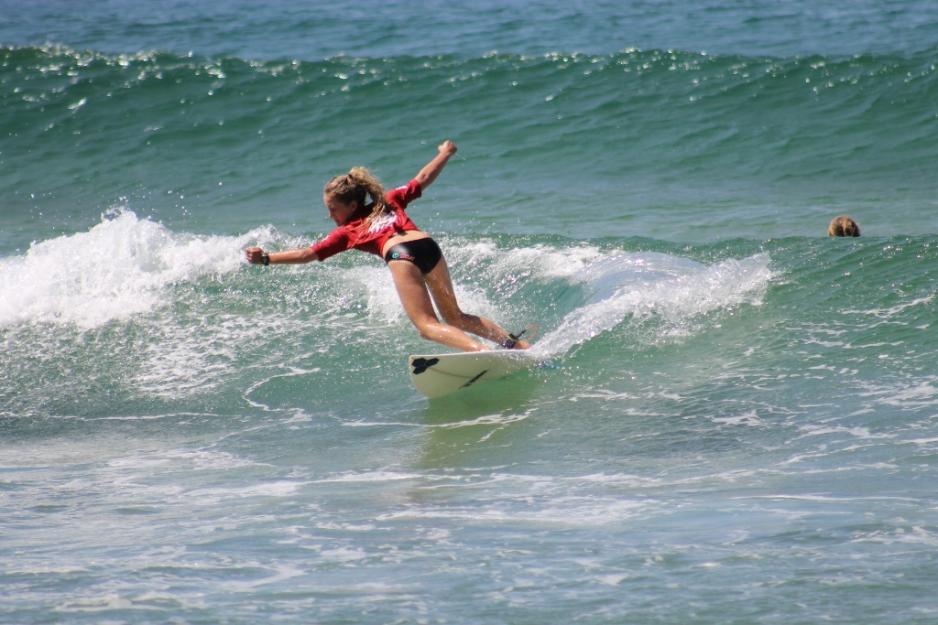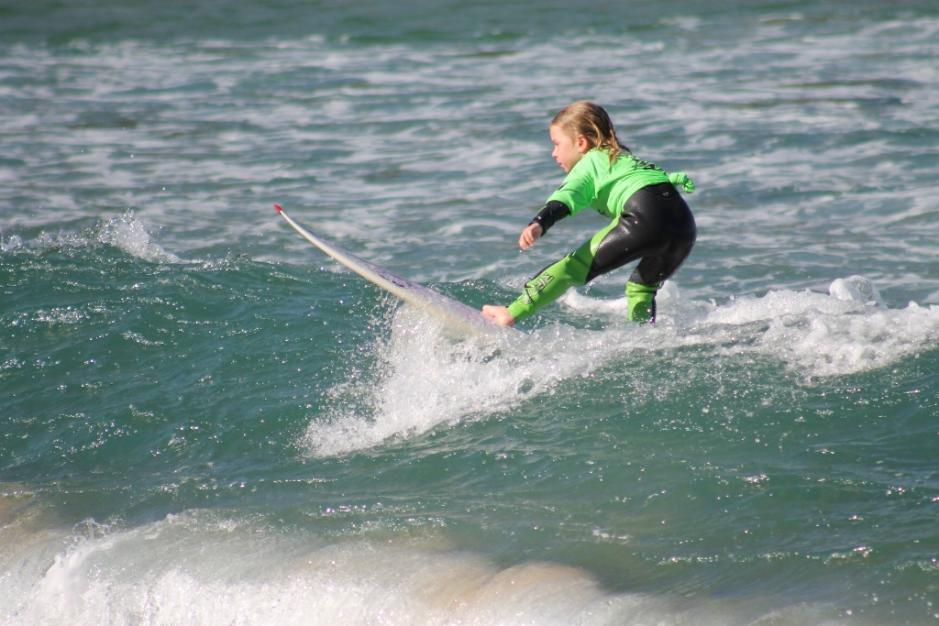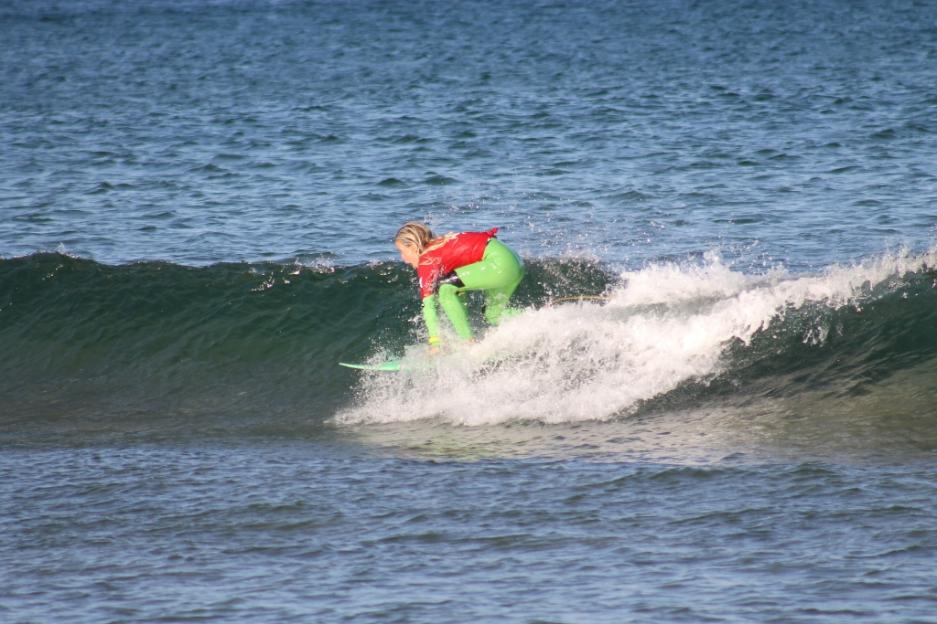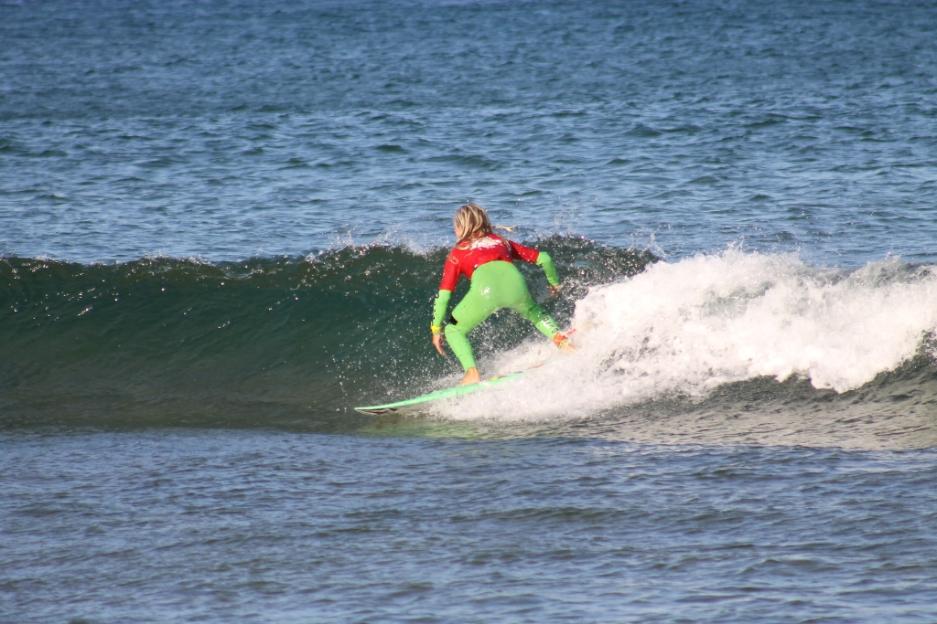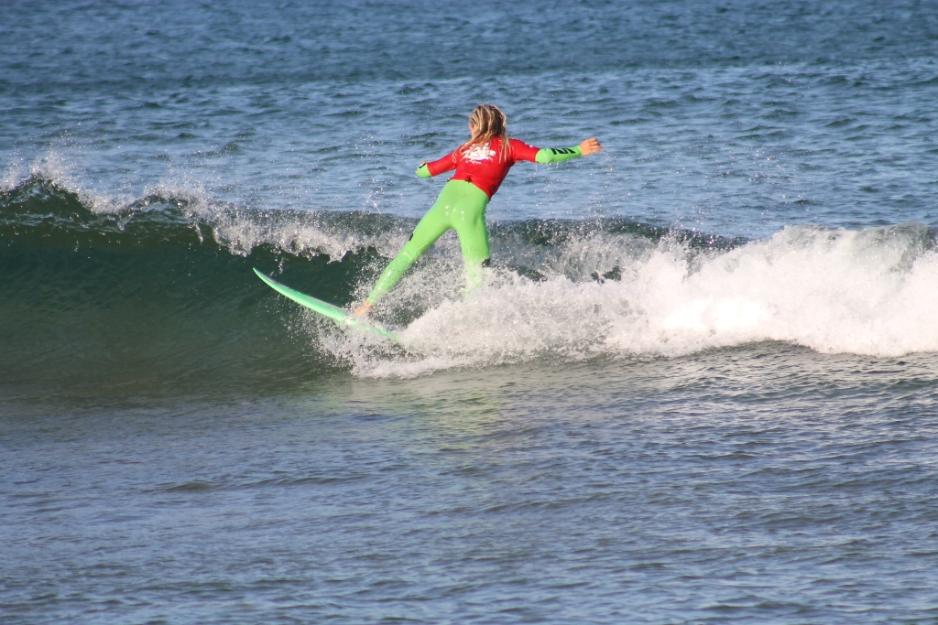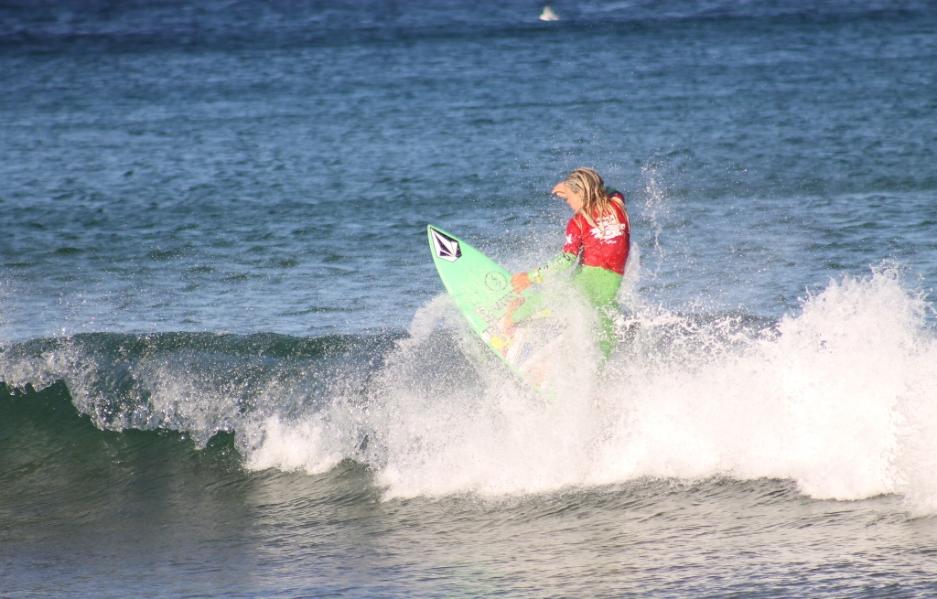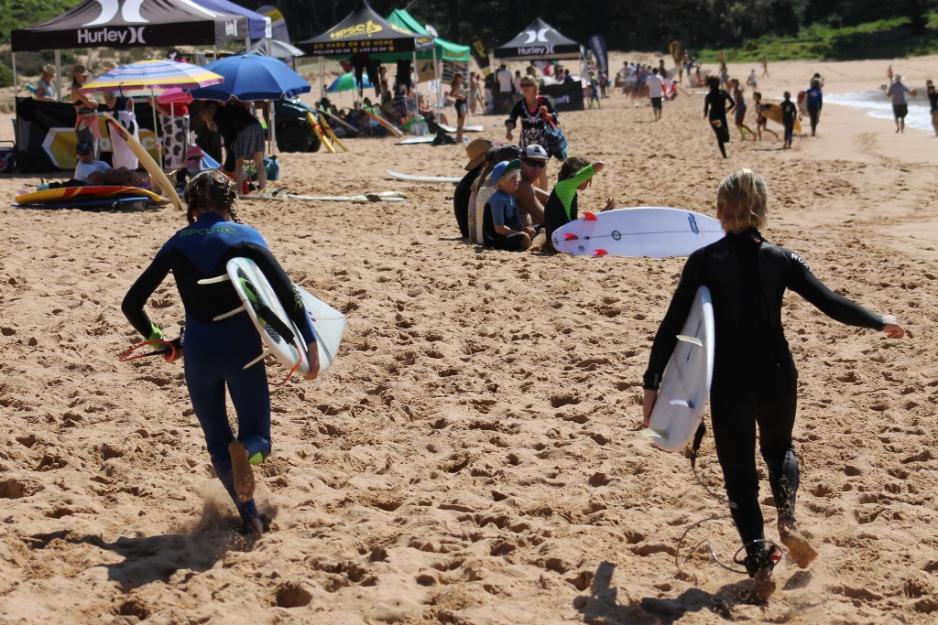 Pictures this page by A J Guesdon, 2013.