November 8 - 14, 2015: Issue 239
Bilgola Surf Life Saving Club Hosts Round One of 2015-16 Season Boat Premiership: A Great Day of Competition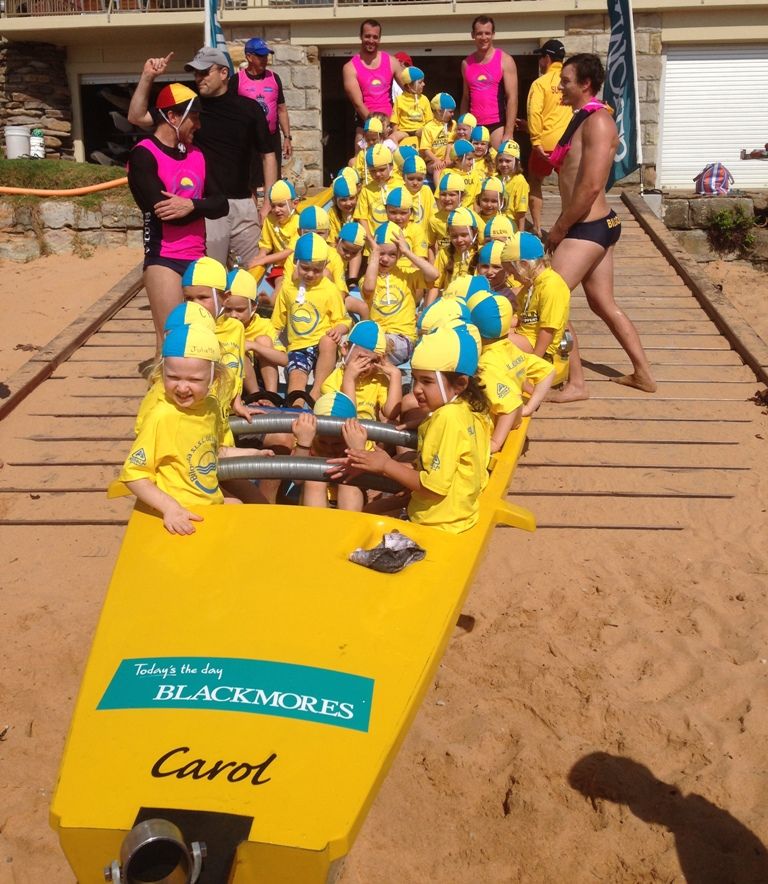 Bilgola SLSC's Under 6 Nippers getting ready for a row ! - picture courtesy Carol McManus
Bilgola Surf Life Saving Club Hosts Round One of 2015-16 Season Boat Premiership: A Great Day of Competition
Saturday, 7 Nov 2015
Bilgola Surf Lifesaving Club set a high standard with the first surf boat carnival for the season launching a great a competition at Bilgola beach today.
Over 50 surf boat crews took to the 1.5metre surf under blue sky and sunshine.
It was a rough start on the high tide with lots of roll overs and slews and plenty of crews found themselves out of the boat and into the water.
"It was a great day and a strong round of competition to kick start the season, all the Bilgola Surf club crews put in a huge effort", said BSLSC President, Romilly Madew.
Spectators on the shores of Bilgola beach enjoyed a great morning watching the action on the waves as the surf boats pushed through.
Caroline and Marcus Blackmore were on hand to congratulate the winning crews in each division, along with Bronwyn Bishop MP Member for Mackellar.
Bilgola Beach Surf Boat Carnival Results 7th November 2015
OPEN MEN OPEN WOMEN
Dee Why Team A 1 Manly Malarki 1
Bilgola Bennys 2 Palm Beach Pterodactyls 2
Cronulla Wildcards 3 Manly Mighty Ducks 3
Sth Curl Curl LAMP 4 Bilgola Bennys 4
Newport Makos 5 Collaroy Caballeros 5
Bilgola Gold 6 Bilgola Gold DNS
RESERVES UNDER 23 MEN
Manly Boat People 1 Mona Vale Rude Dudes 37
Newport Sea Cucumber 2 Avalon Beach Pinkies 36
Manly MOJO 3 Sth Curl Curl The Thunderbirds 30
Bilgola Billygoats 4 Sth Maroubra Sabers 29
Palm Beach Projects 5 Newport Team A 28
Bilgola Old 6 Palm Beach Parallax
UNDER 23 WOMEN UNDER 19 MIXED
Avalon Beach Avocados 35 Sth Curl Curl The Lamp 38
Warriewood Whips 30 Mona Vale Junior Burgers 34
Bilgola Sweet Cheeks 29 Sth Curl Curl Slickers 32
Newport Mad Dogs 27 South Maroubra Rookies 32
Palm Beach Pumas 20
Pittwater Online News has loaded a Bilgola SLSC Boat Carnival 2015 Album HERE - including the 'fuzzies' for those who like to use these for Training. If anyone wants a full sized image, please email us with the image number*.
Some of Round One of the 2015-2016 Boat Premiership runs below.
*NB: Pittwater Online News does not charge people for images for their own family albums.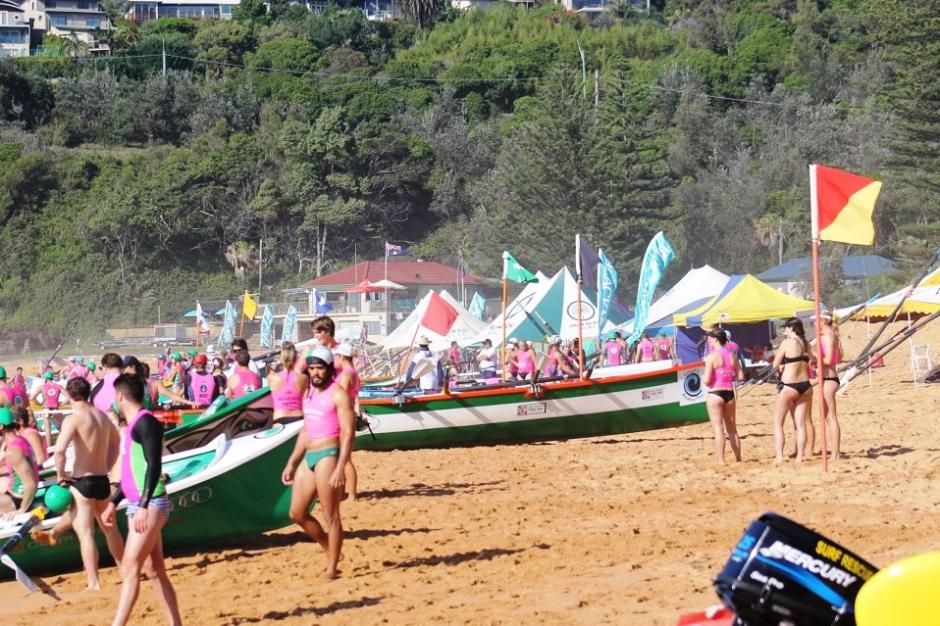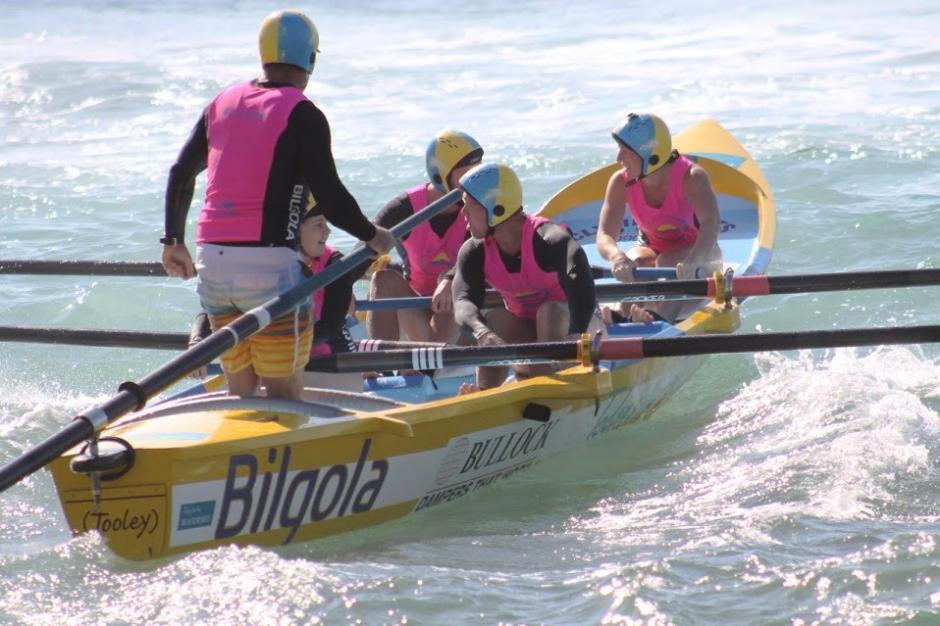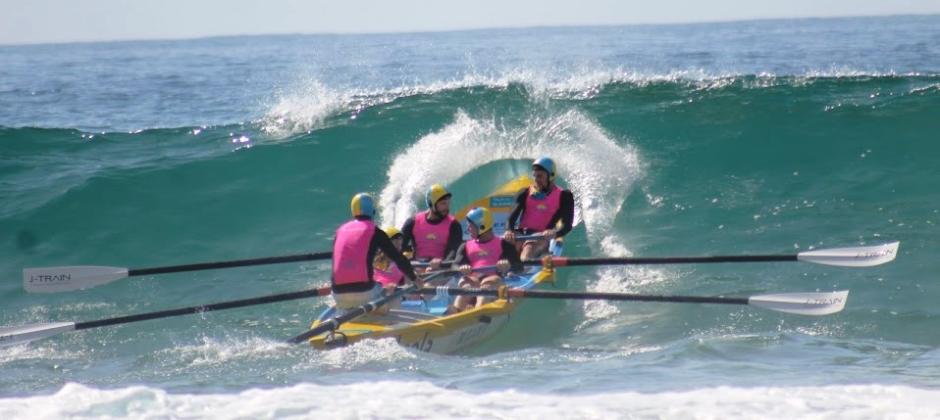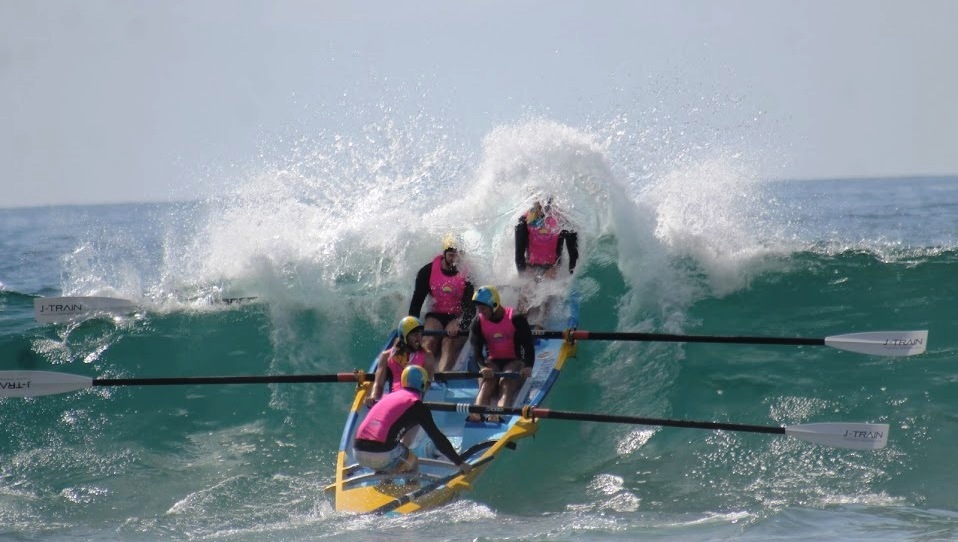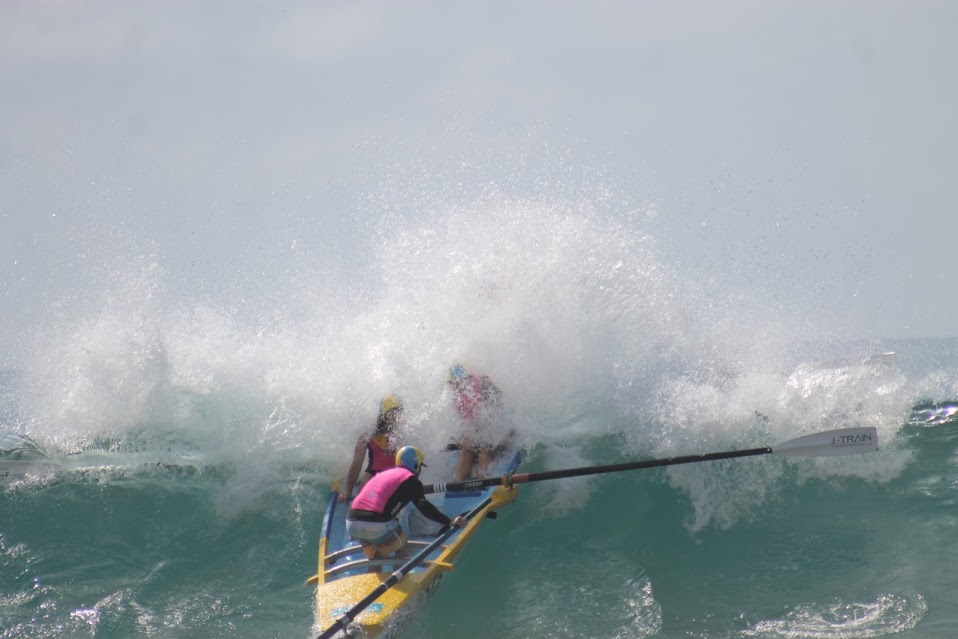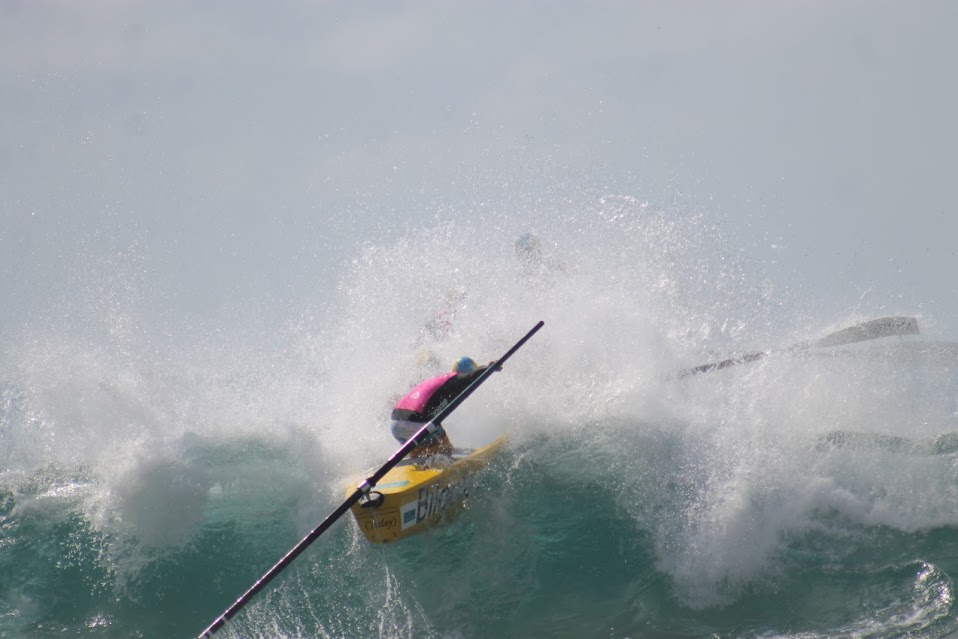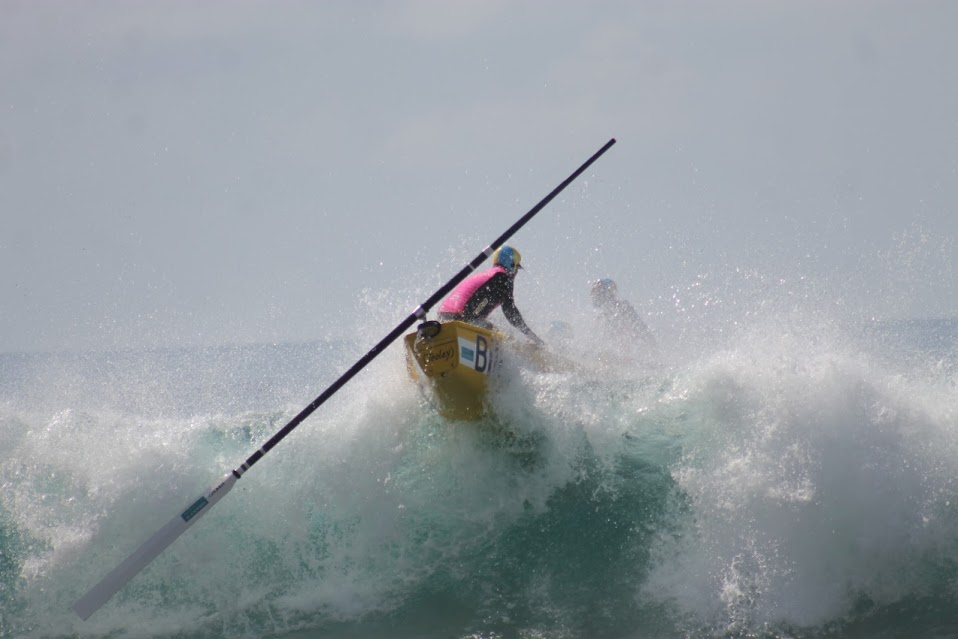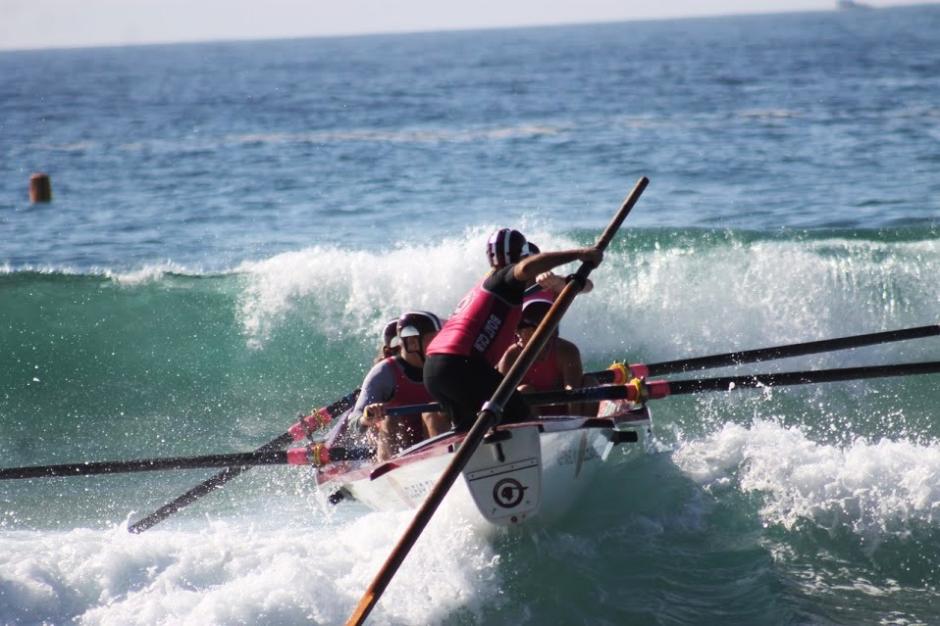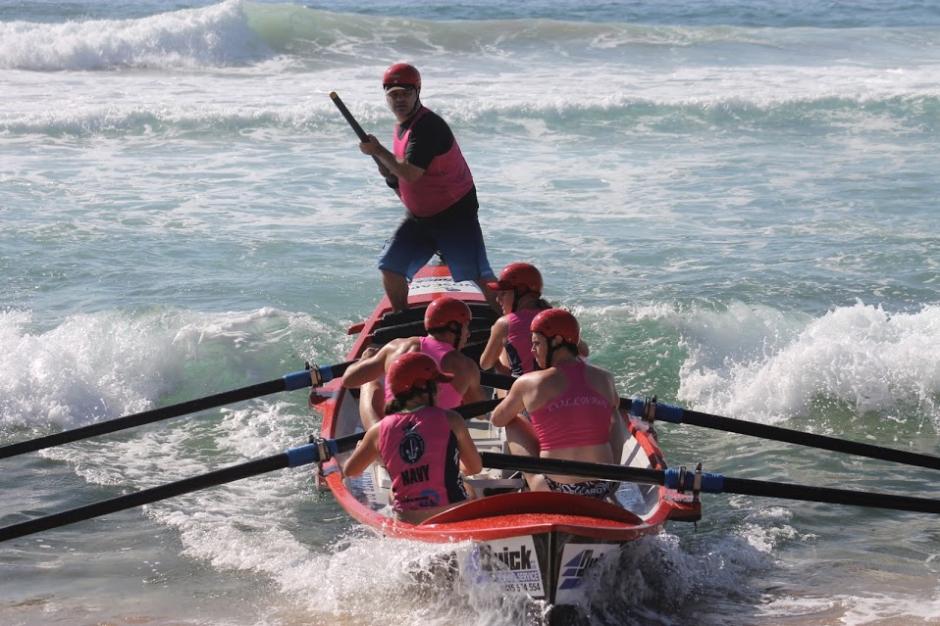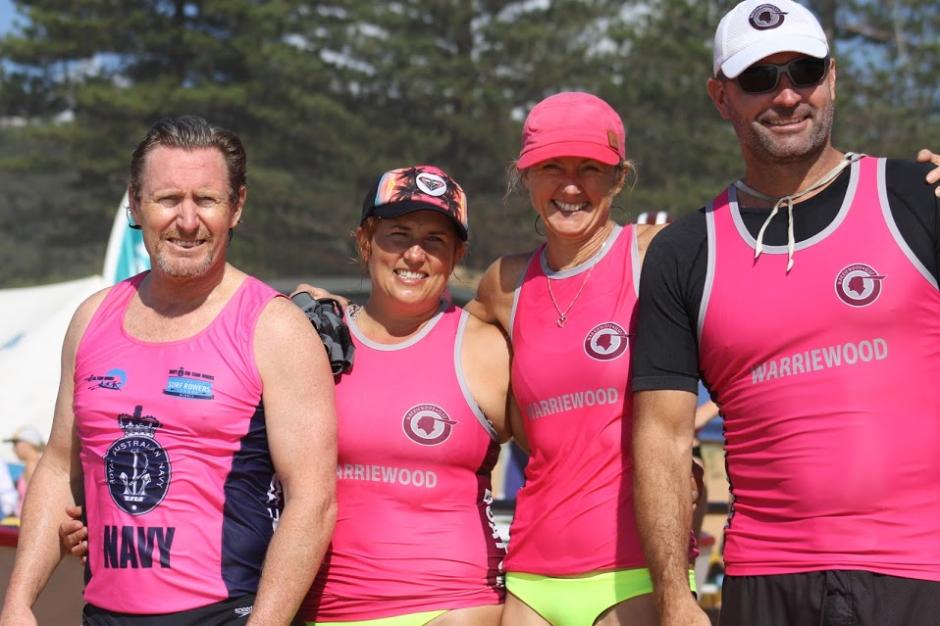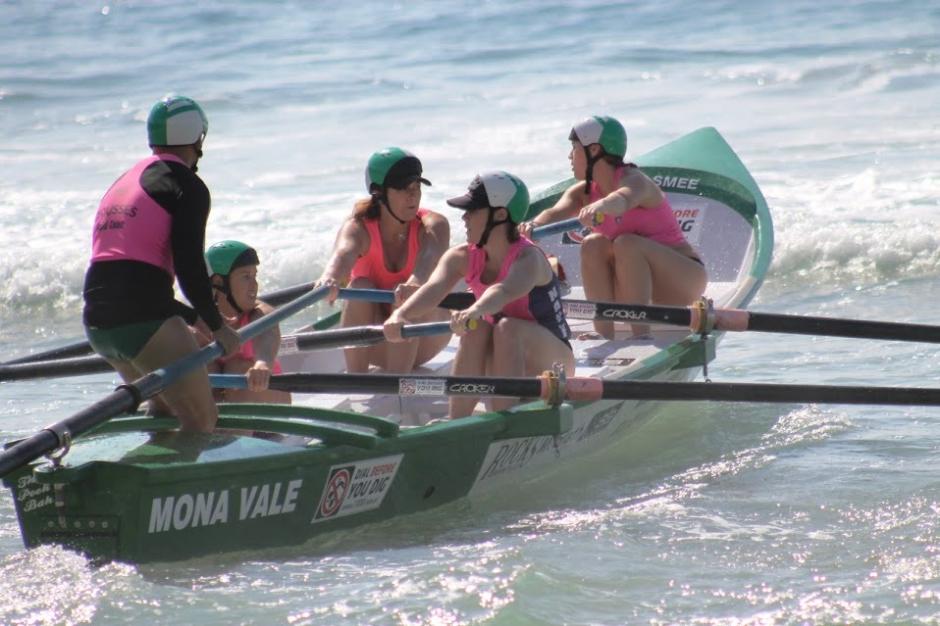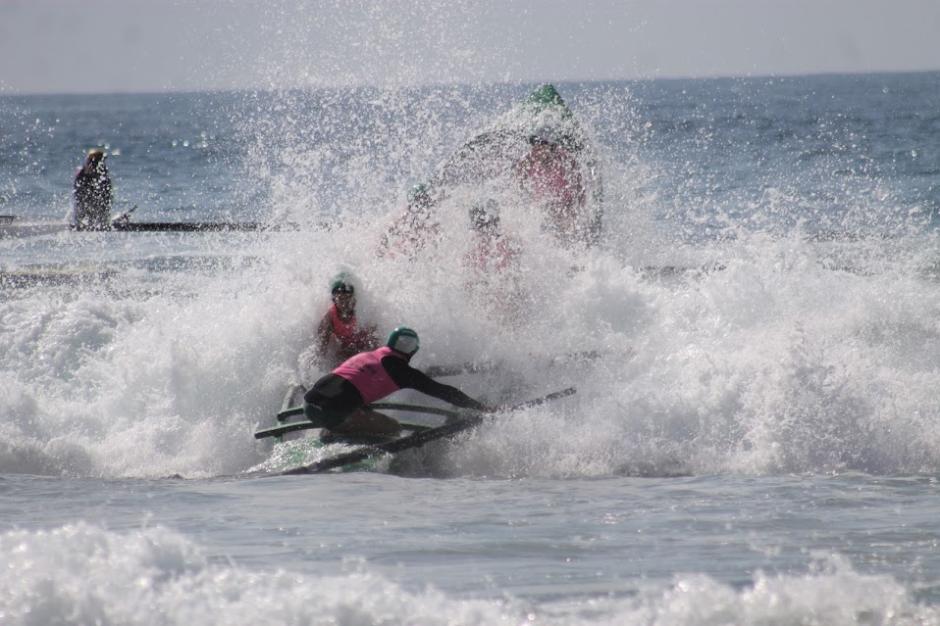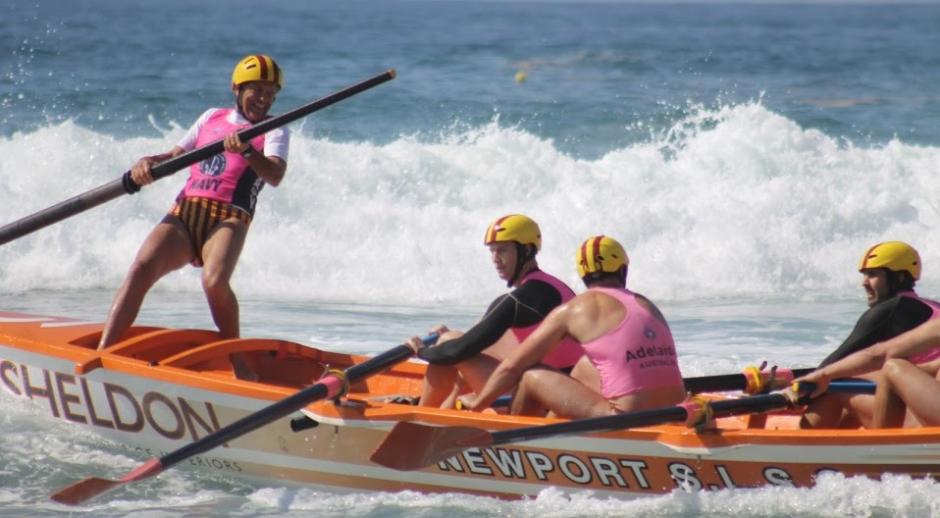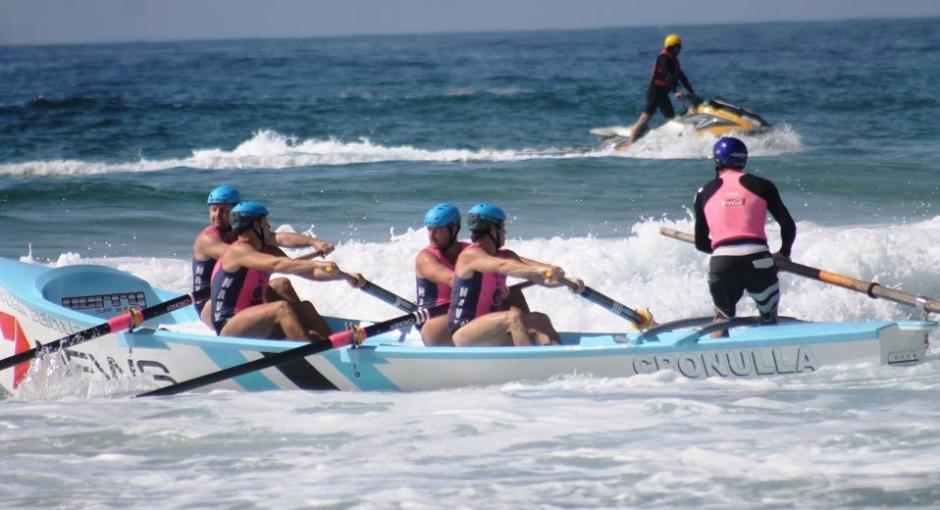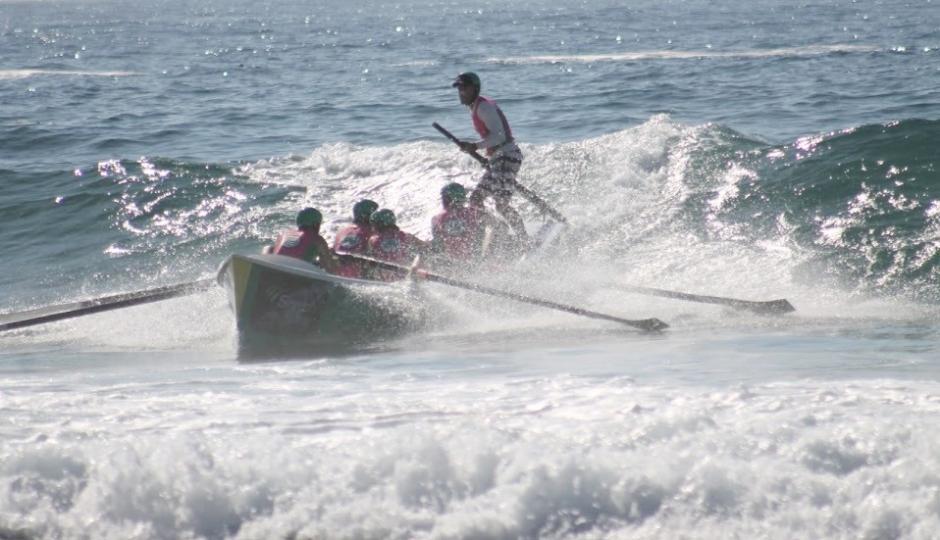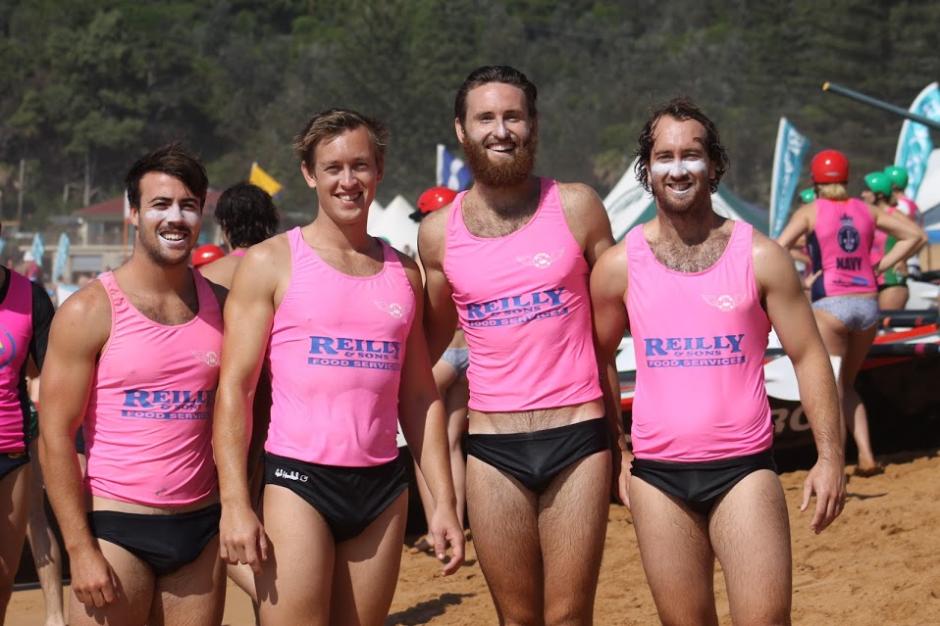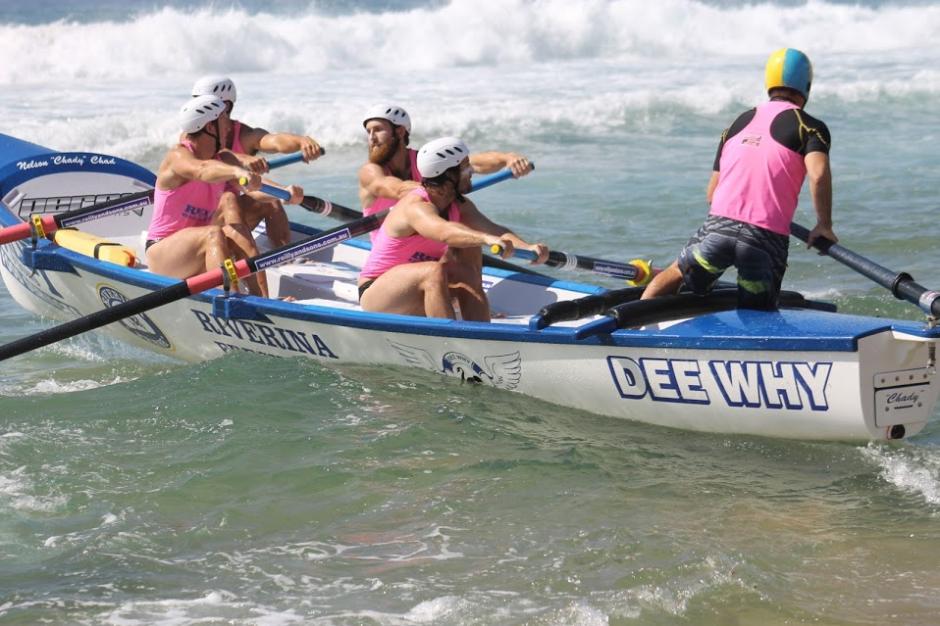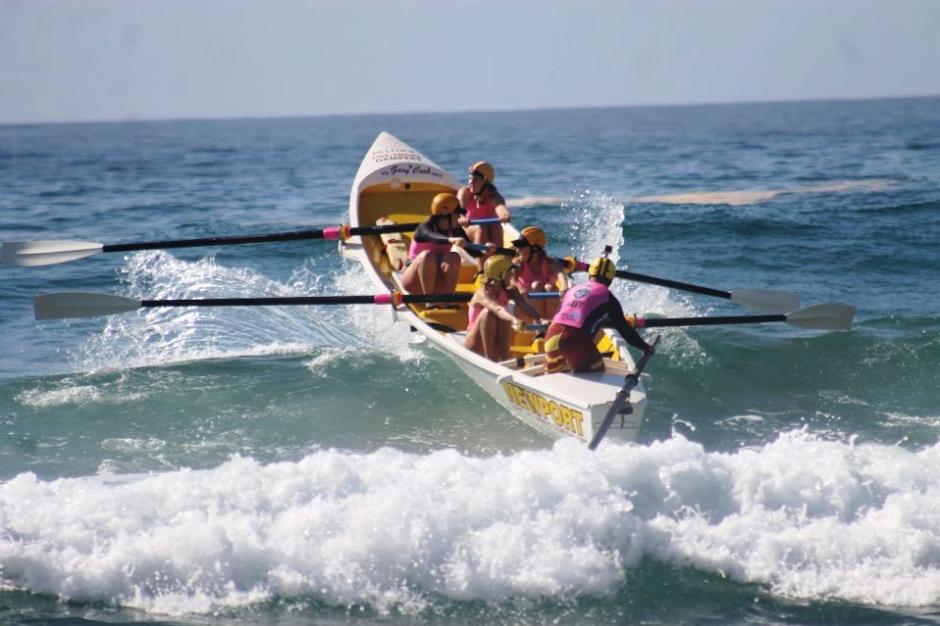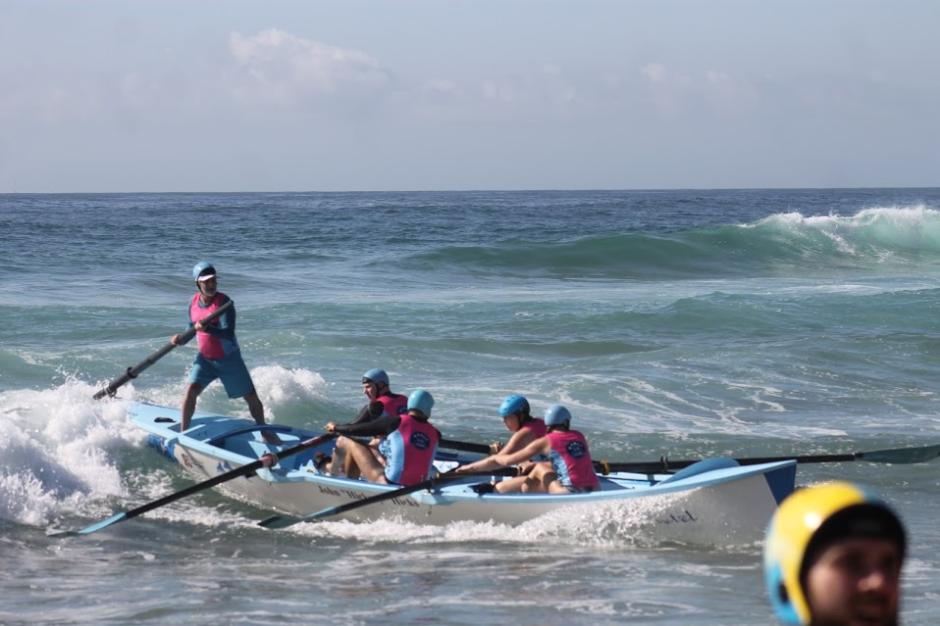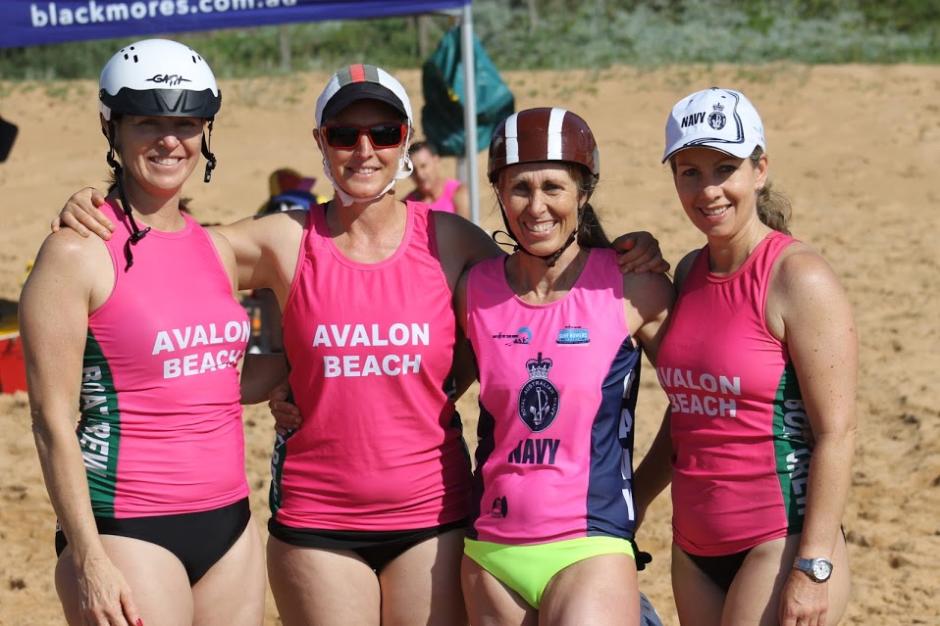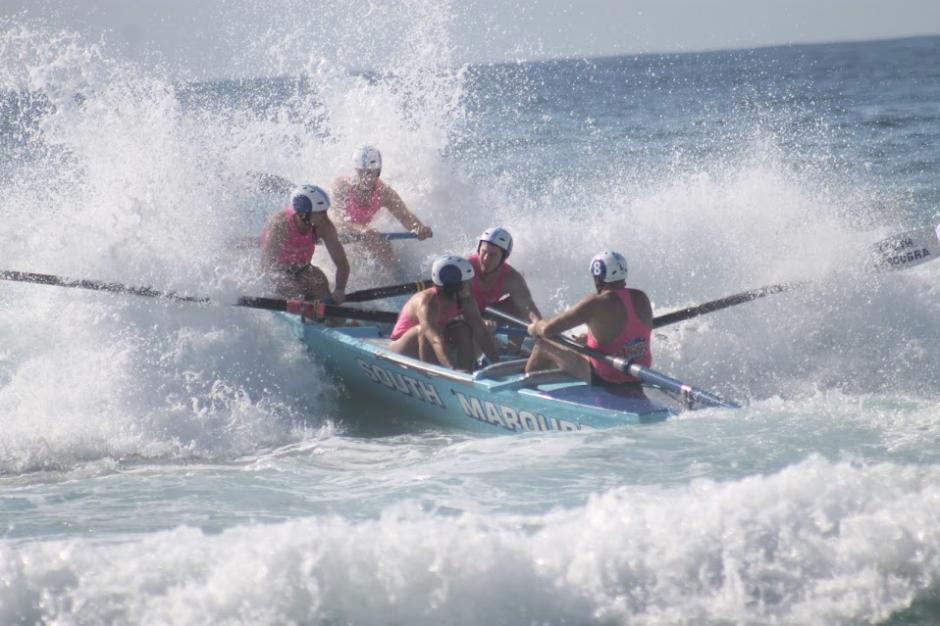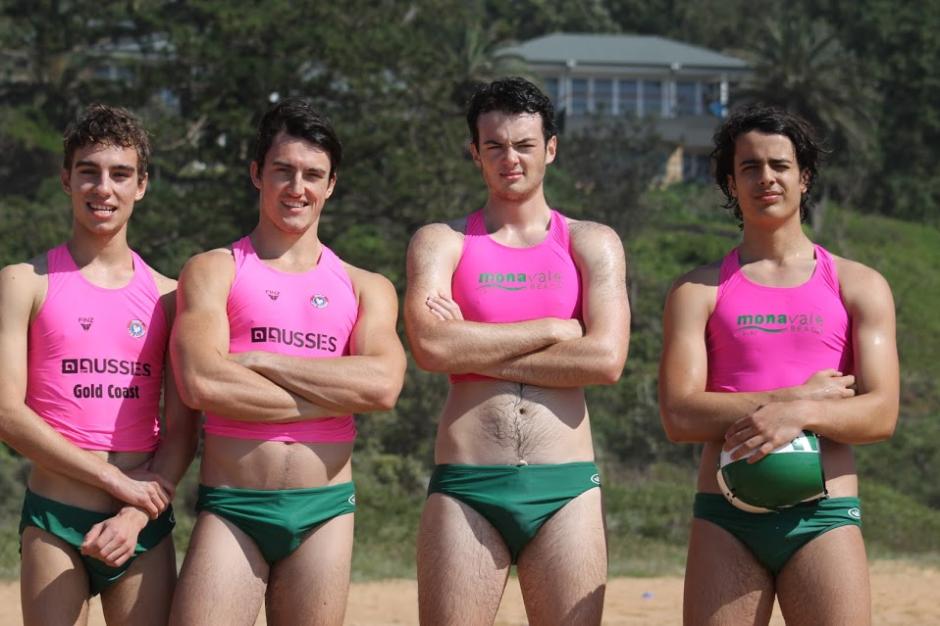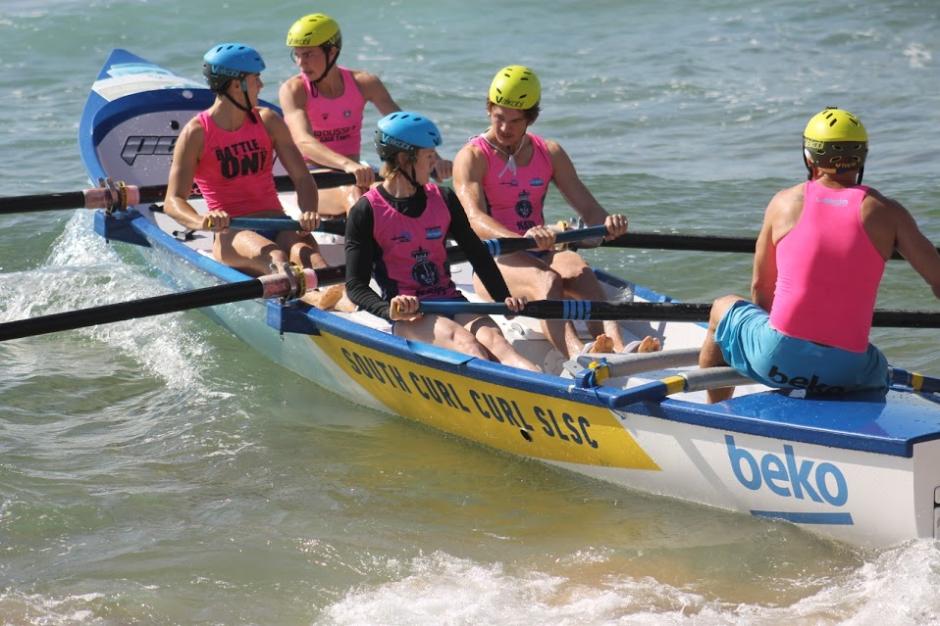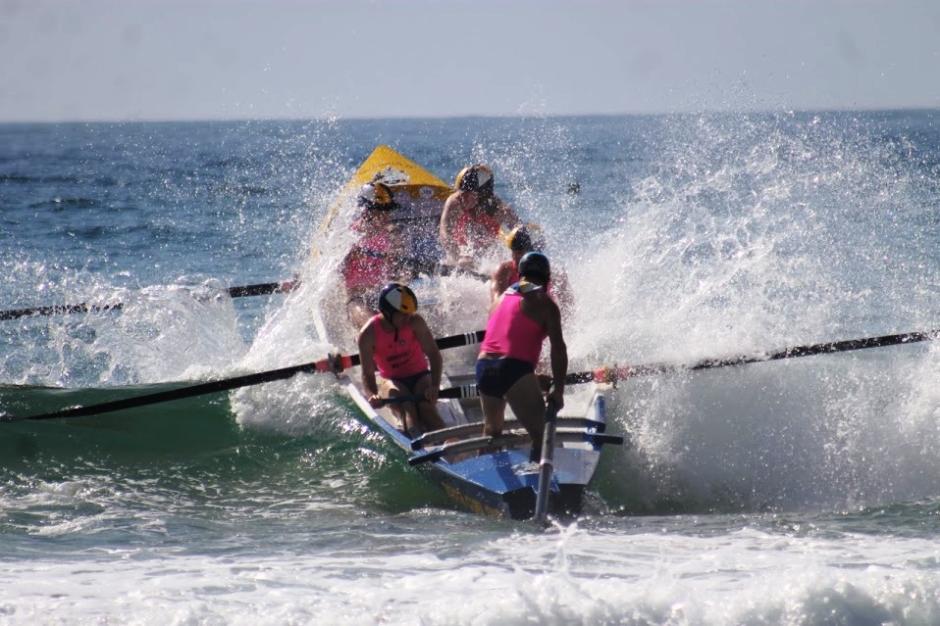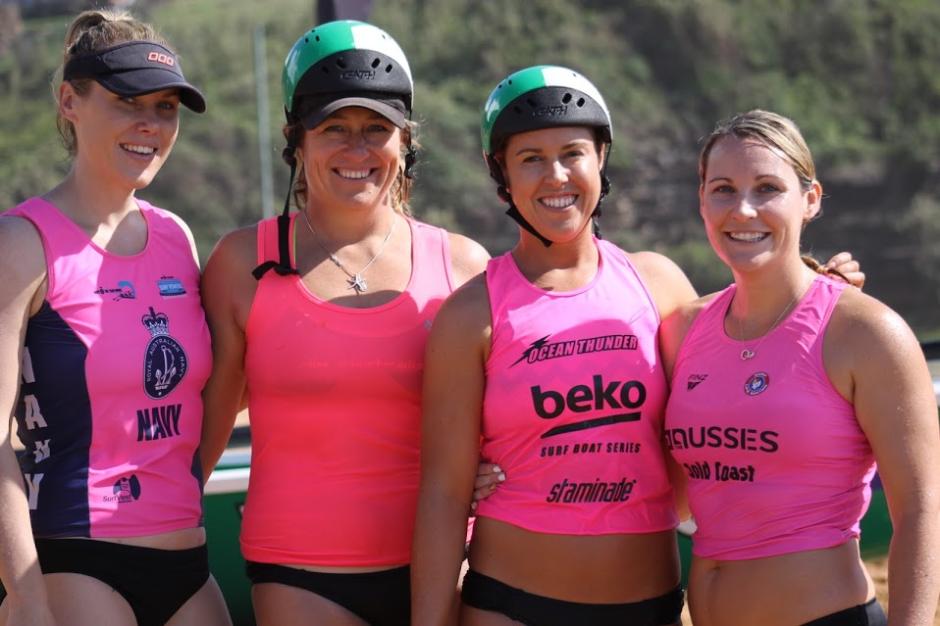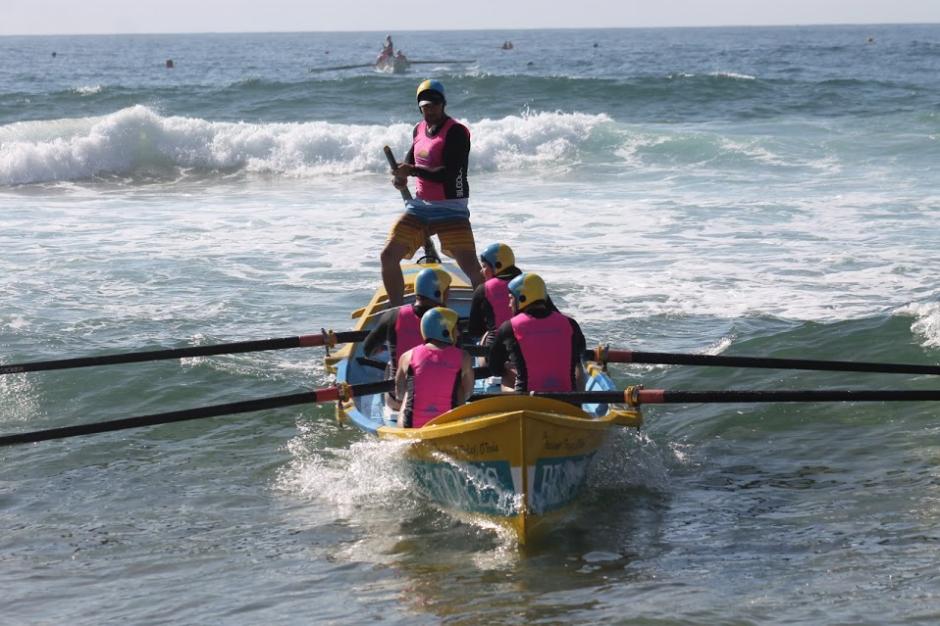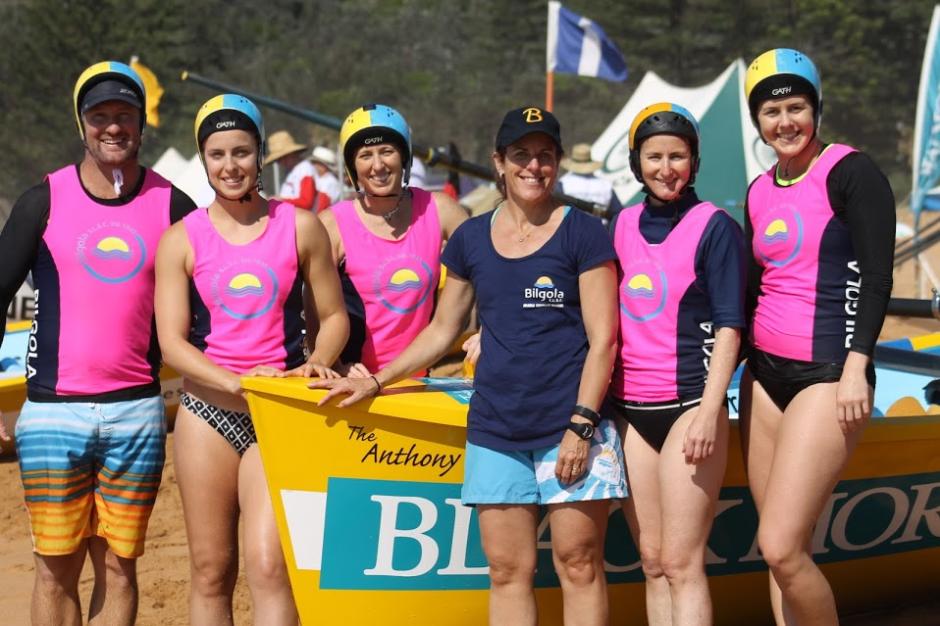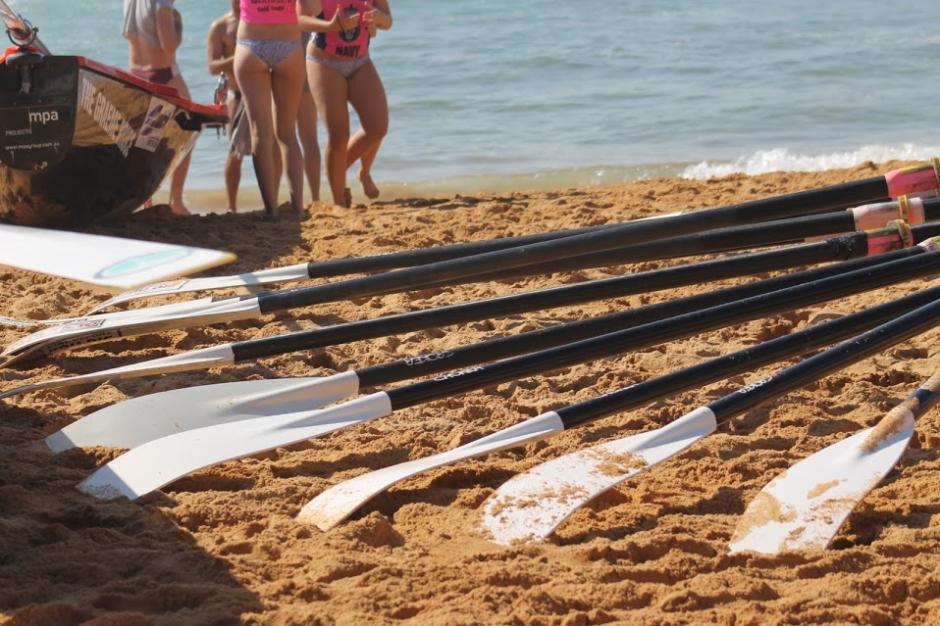 Report by Kath McKenzie, pictures by A J Guesdon, 2015