July 7 - 13, 2013: Issue 118
Barrenjoey Headland and Lighthouse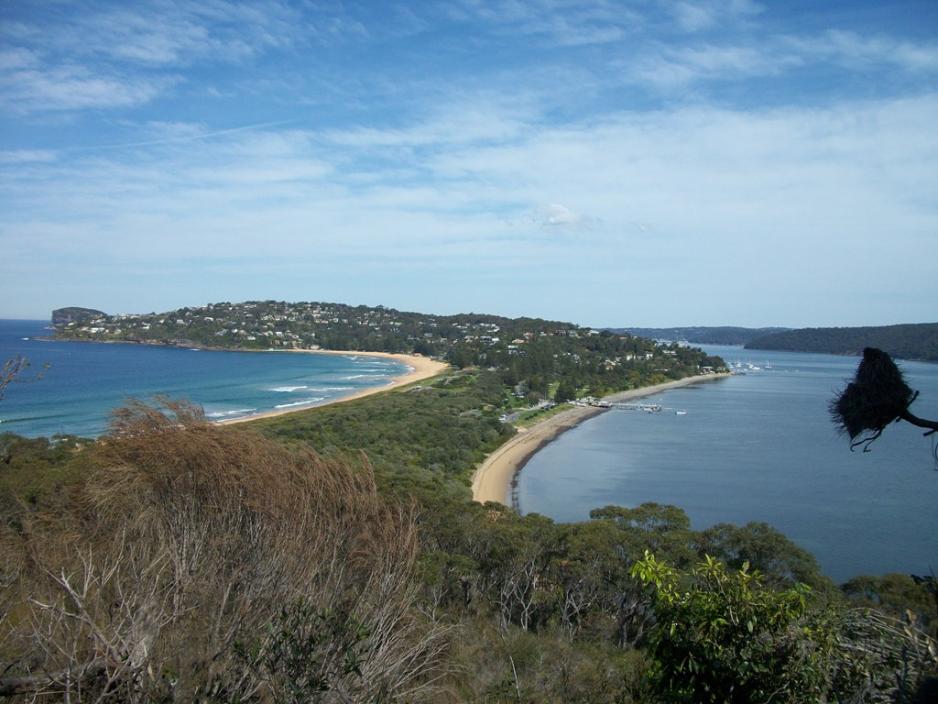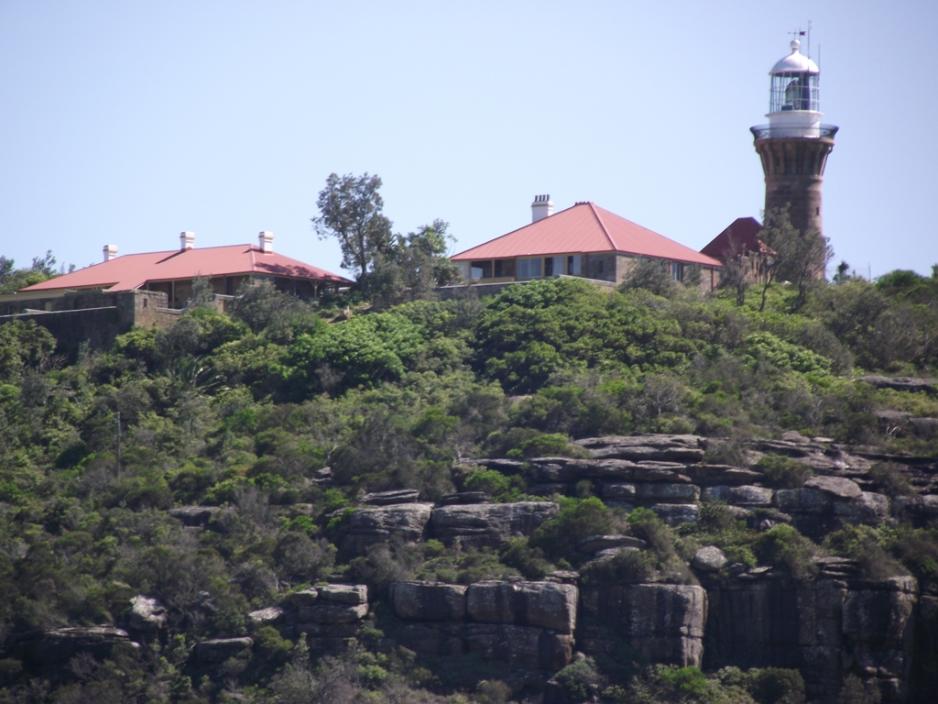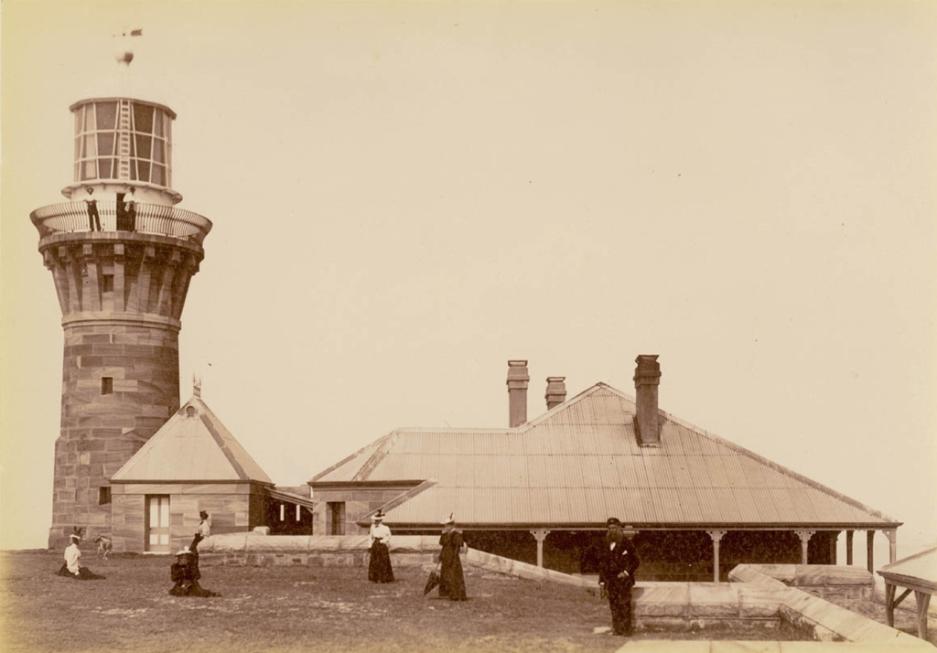 Barrenjoey Lighthouse, ca. 1900-1910, Image No: a116418, courtesy State Library of NSW; Mona Vale Library Image's state this is circa 1890 and Captain William Champion is gentleman to right of this sepia photo. William Henry Champion was last Customs Officer at Barrenjoey Broken Bay Customs Station 1891-1903.
CHAMPION. —March 10, 1906, at Royal Prince Alfred Hospital, Captain William Henry Champion, late of Barrenjoey, Broken Bay, aged 71 years. Family Notices. (1906, March 12). The Sydney Morning Herald(NSW : 1842 - 1954), p. 6. Retrieved from http://nla.gov.au/nla.news-article14758211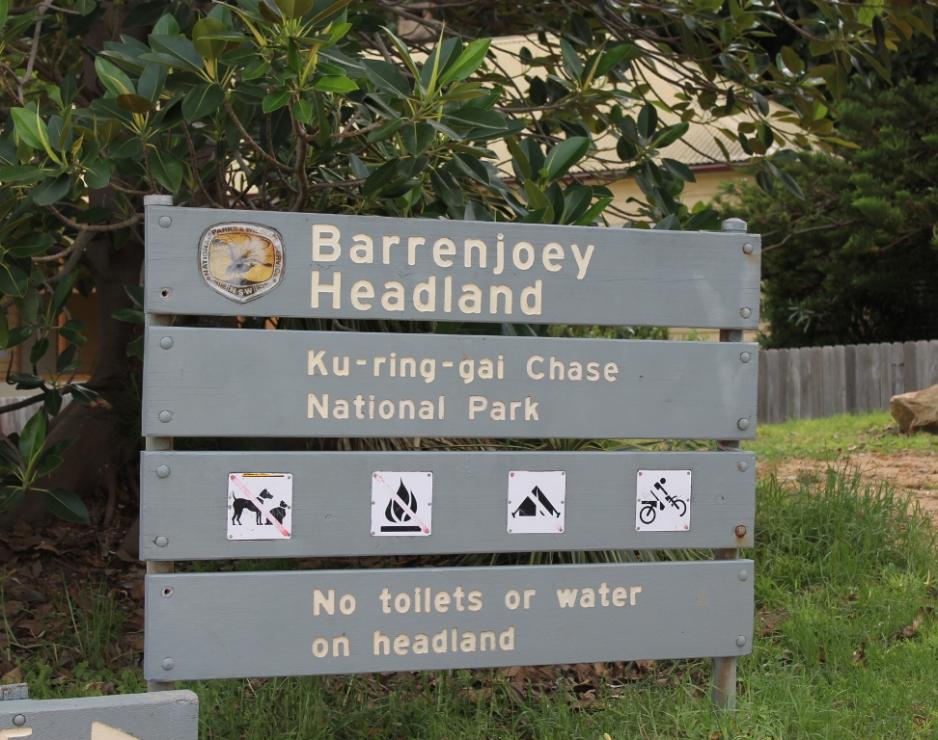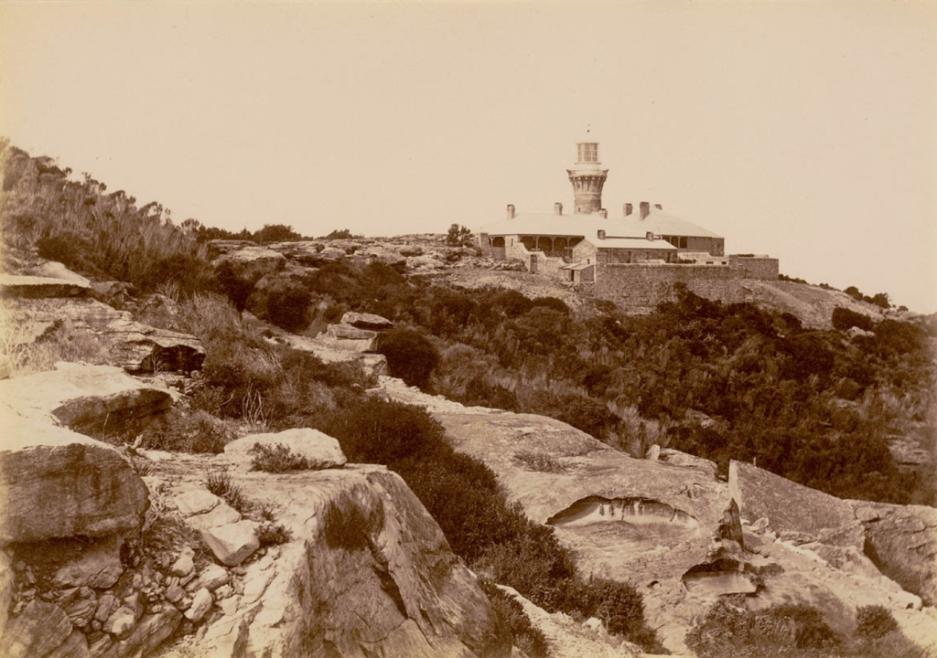 Barrenjoey Lighthouse, ca. 1900-1910, Image No: a116419, courtesy State Library of NSW; same day as above sepia photo.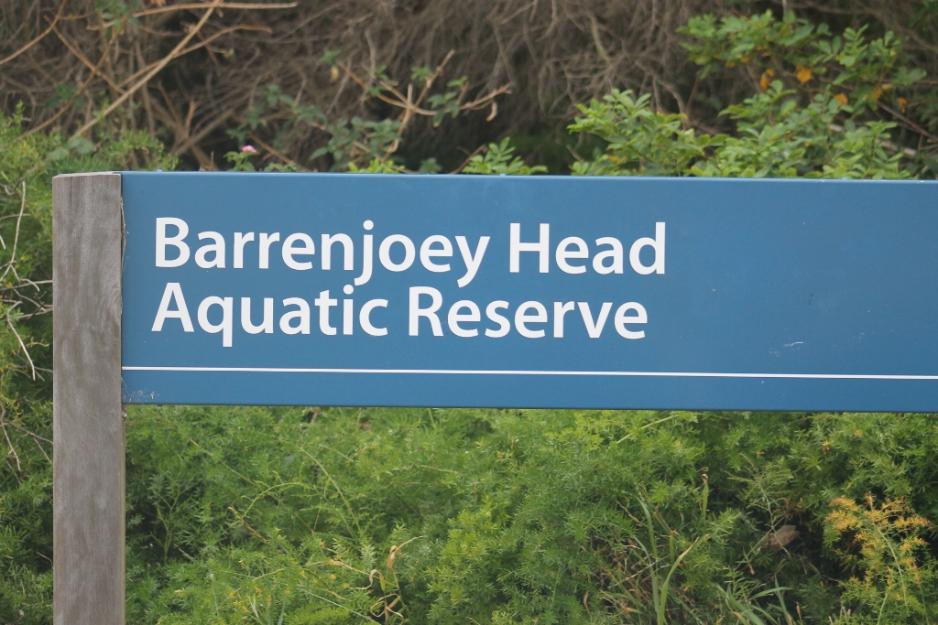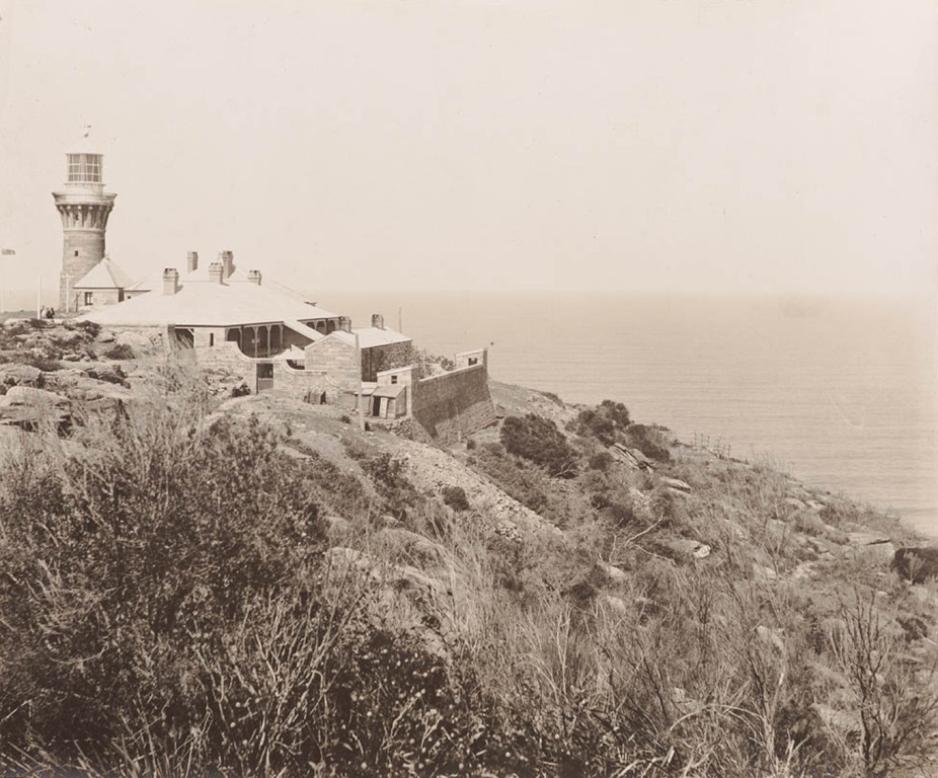 Barrenjoey Light, N.S.W., 1902, by Alfred Searcy Digital Order No. a154002 , courtesy State Library of NSW.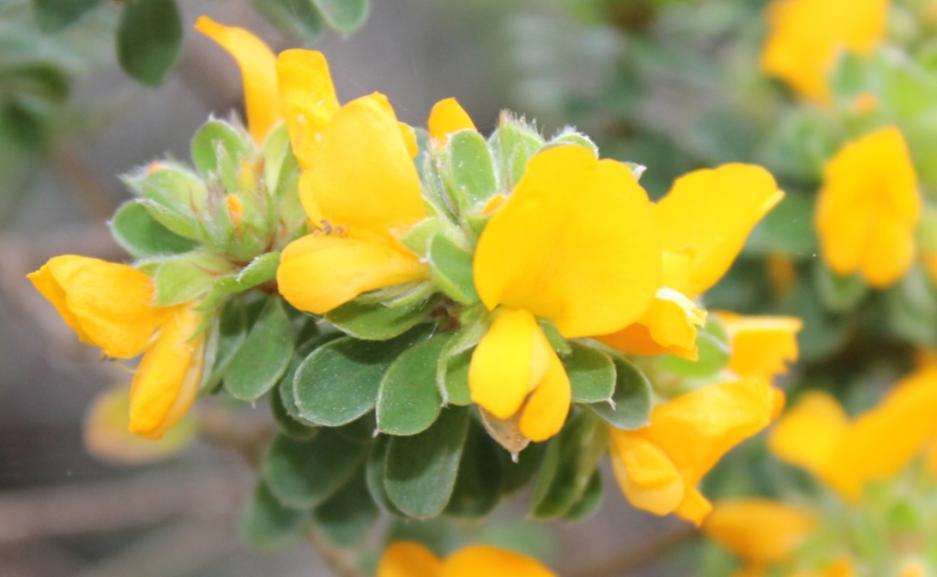 Barrenjoey Headland during Spring has many varieties of Australian Wildflowers.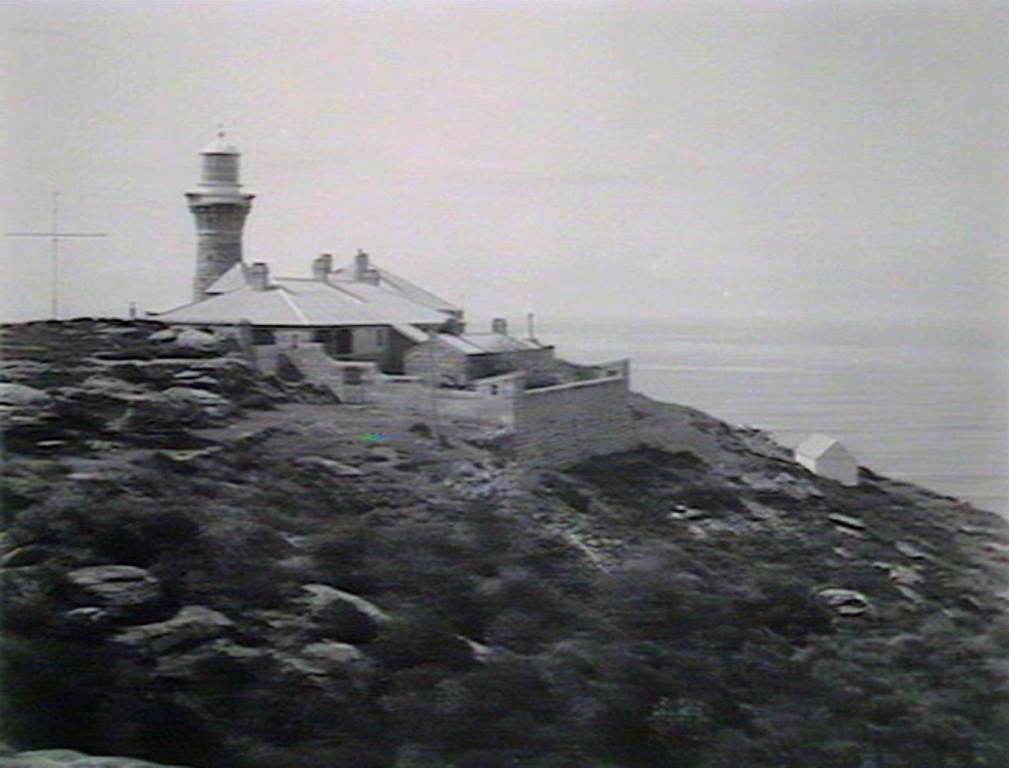 'Panorama from Barrenjoey'; Government Printing Office 1 - 12123, courtesy State Library of NSW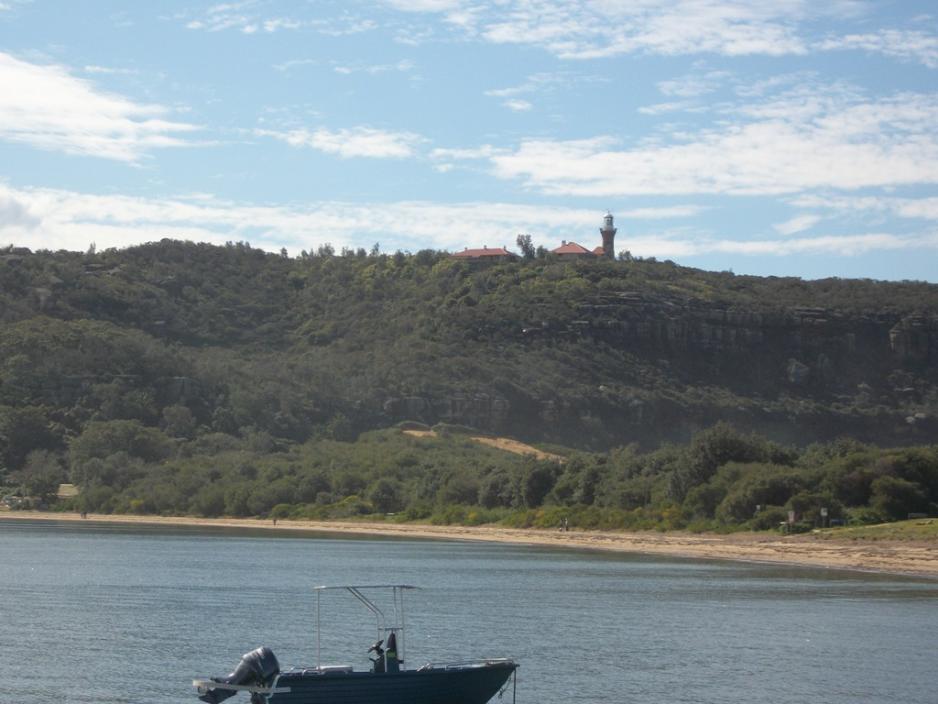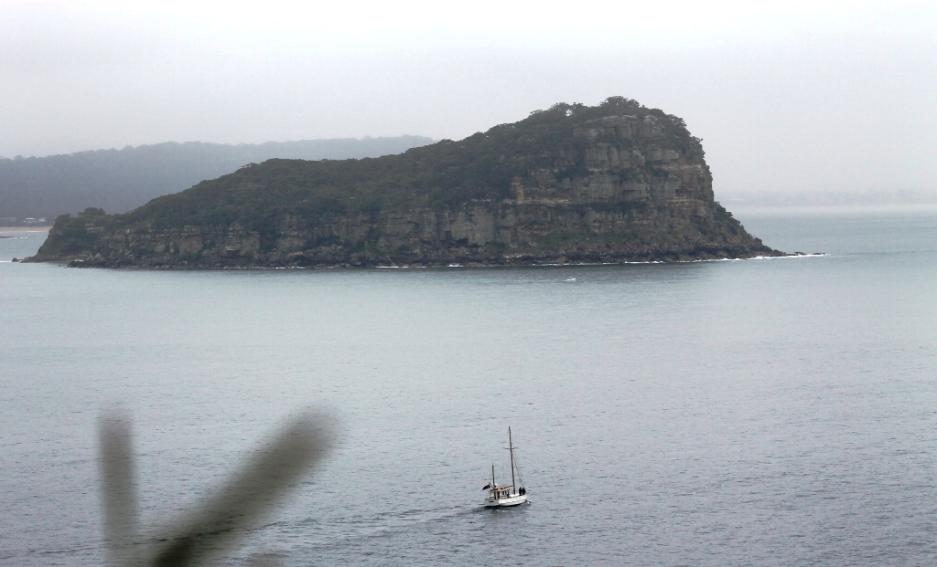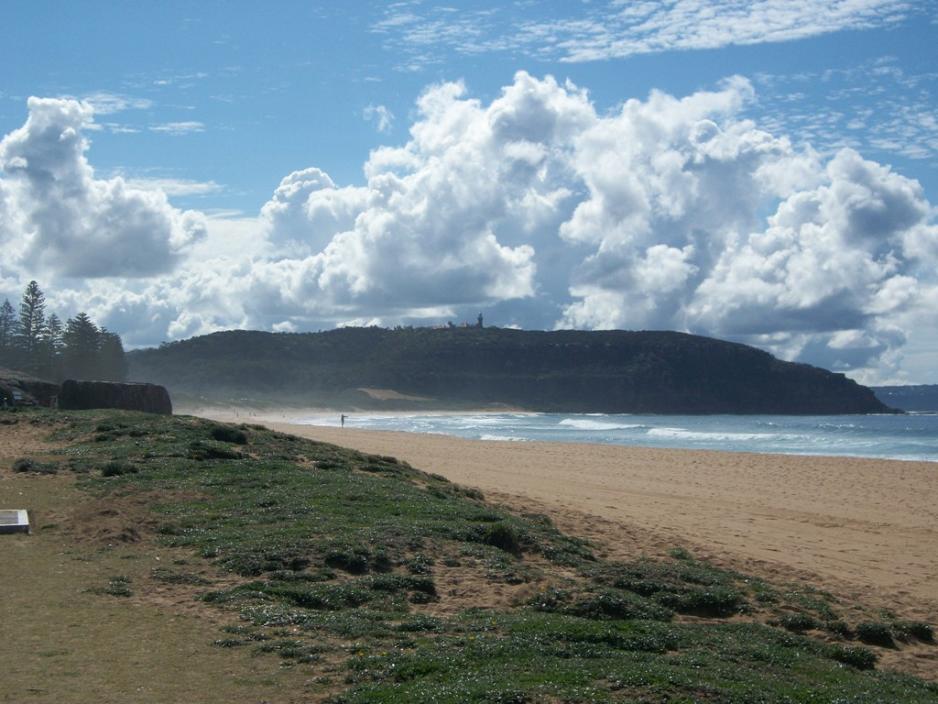 Above: View of Palm Beach and the Hawkesbury River from the Allen Family Album; Pic: a3296054h1918, Album 68: Photographs of the Allen family, February 1918 - September 1918, Courtesy of The State Library of NSW. Description on page: This view was taken by Harold Cockshott on a half plate camera. It is an excellent view of Palm Beach and Barrenjoey Lighthouse… The actual picture was taken from Miss McCarthy's house. The road winding around the hill is called Sunrise road. The first two buildings, are, I think, boarding houses. The other three houses belong as follows: - the one at the top on the left belongs to Alice Bowman, the one just below that to Miss Garran, and the one on the right to Dr Brown Craig.
Coloured Photos by A J Guesdon, 2011- 2013.