June 16 - 22, 2013: Issue 115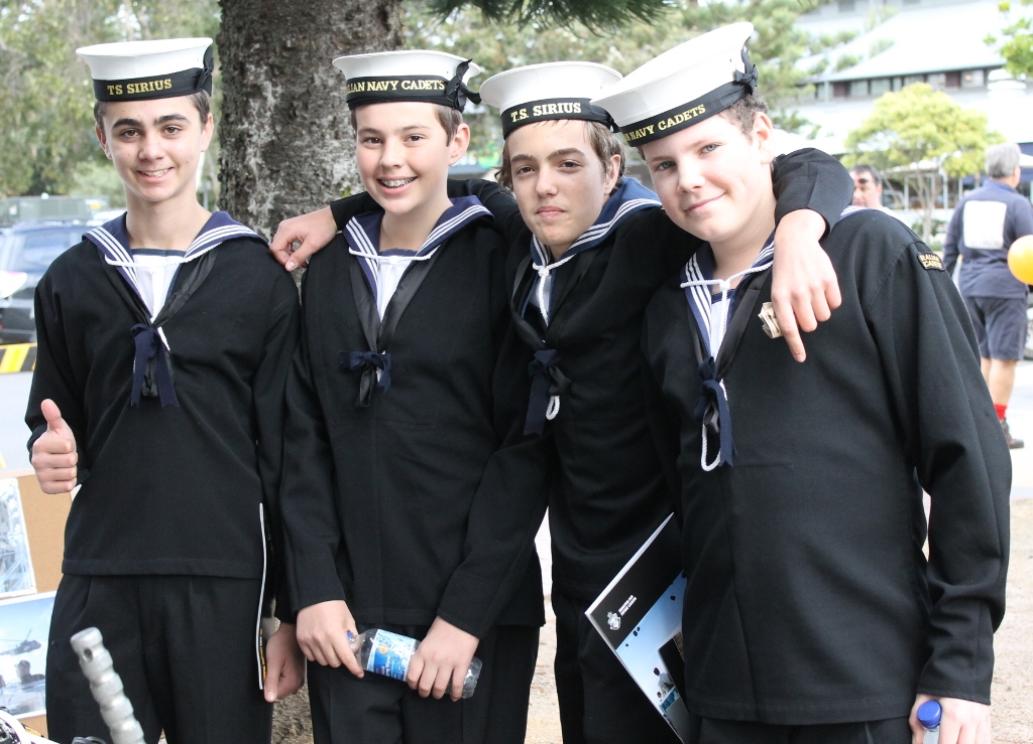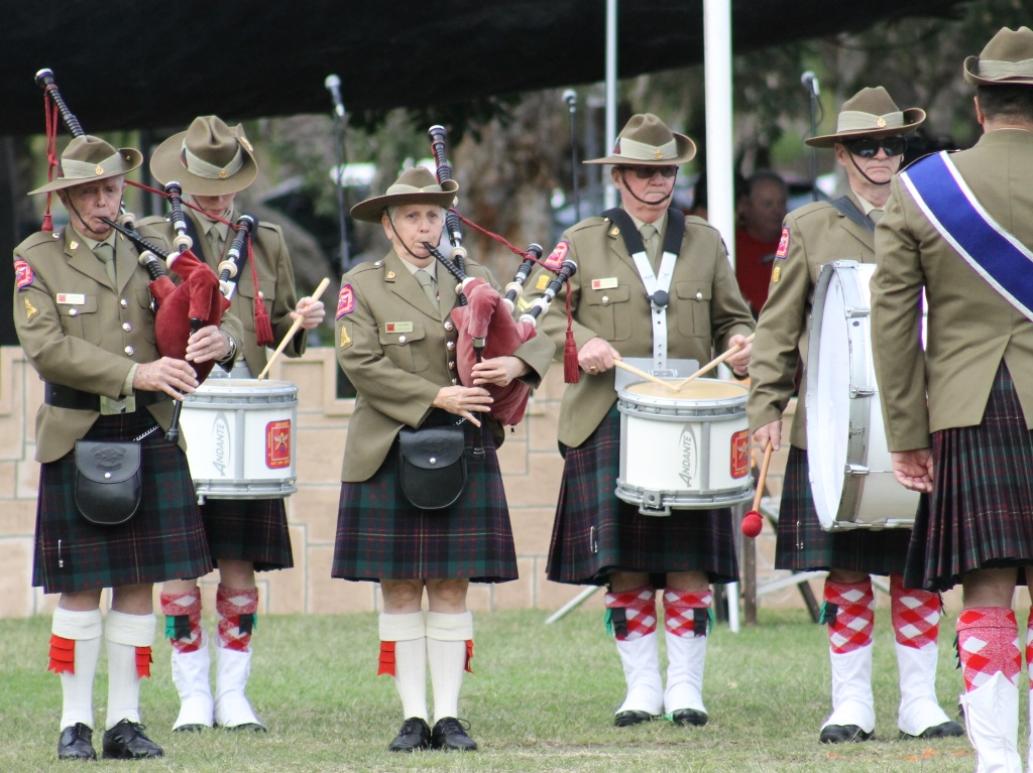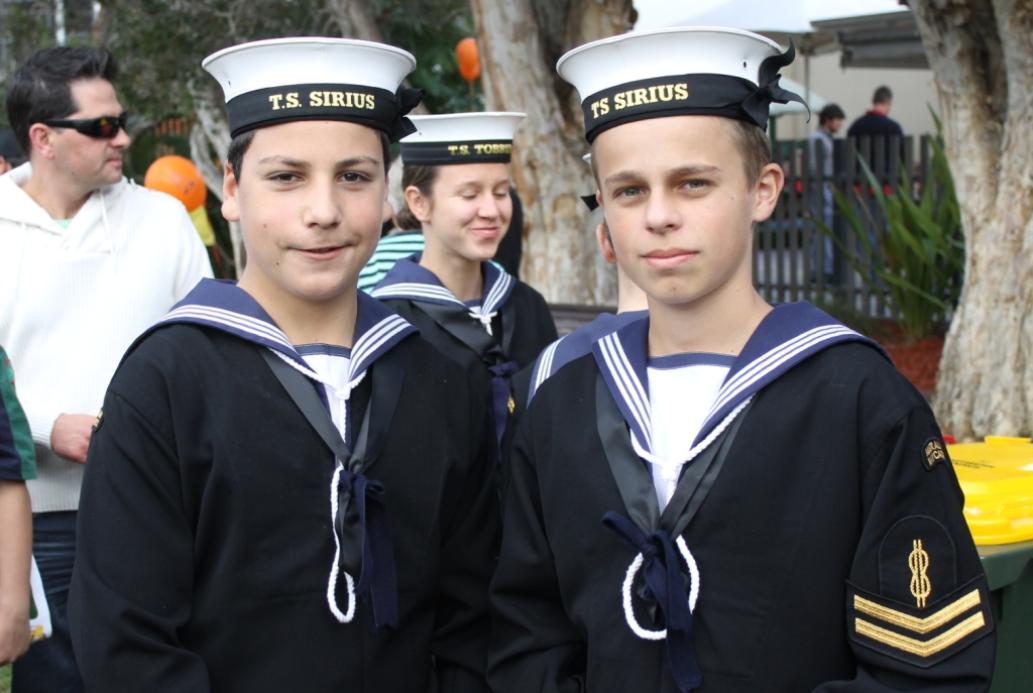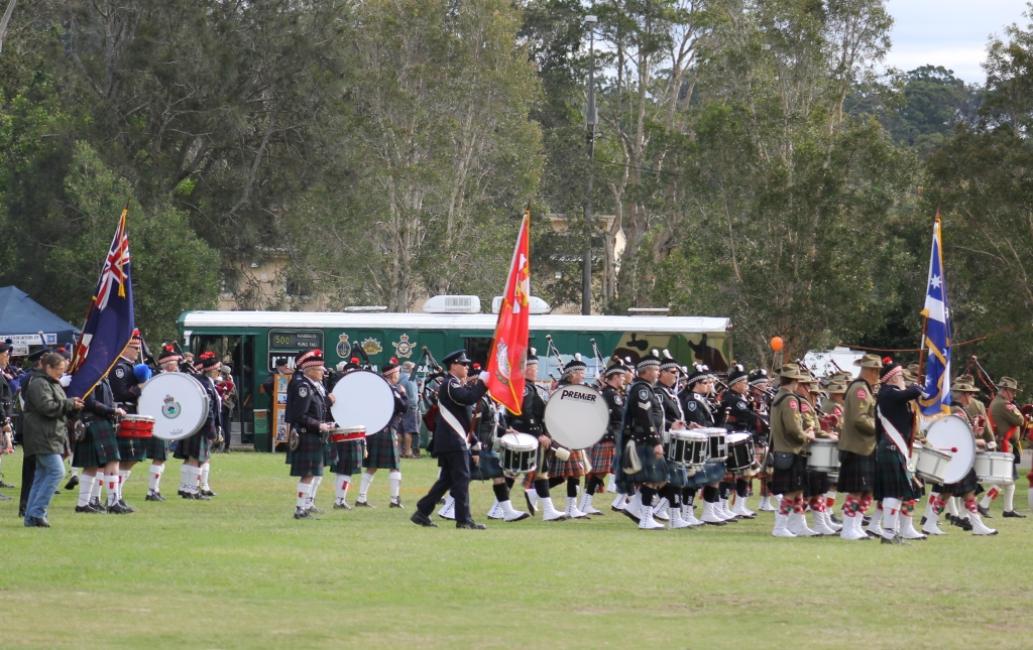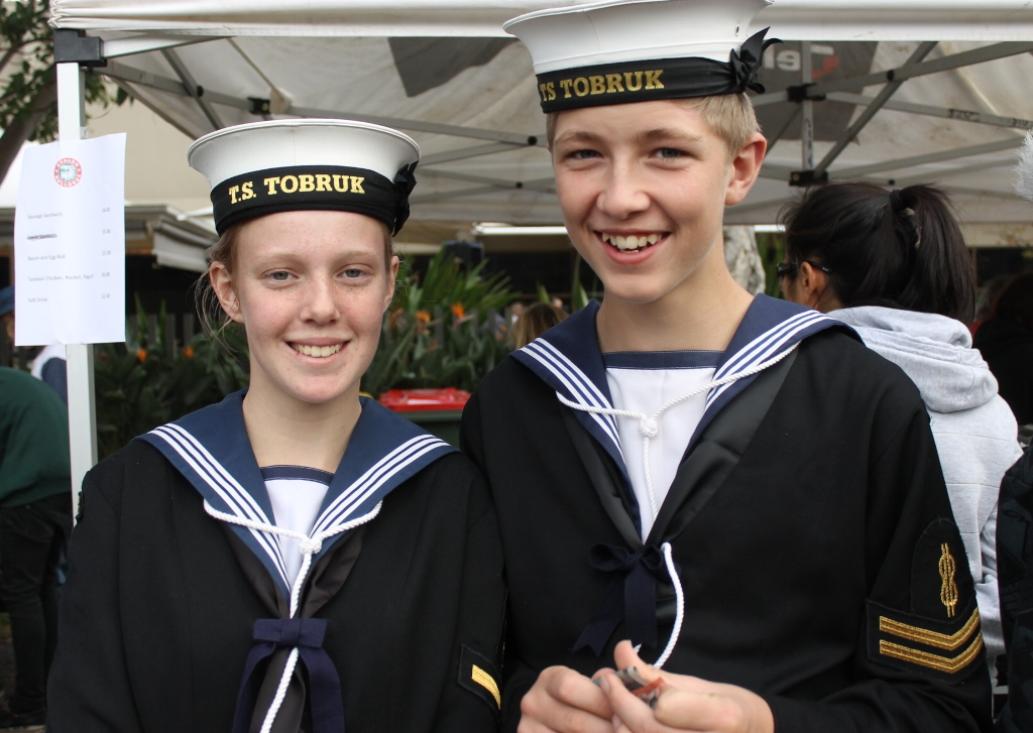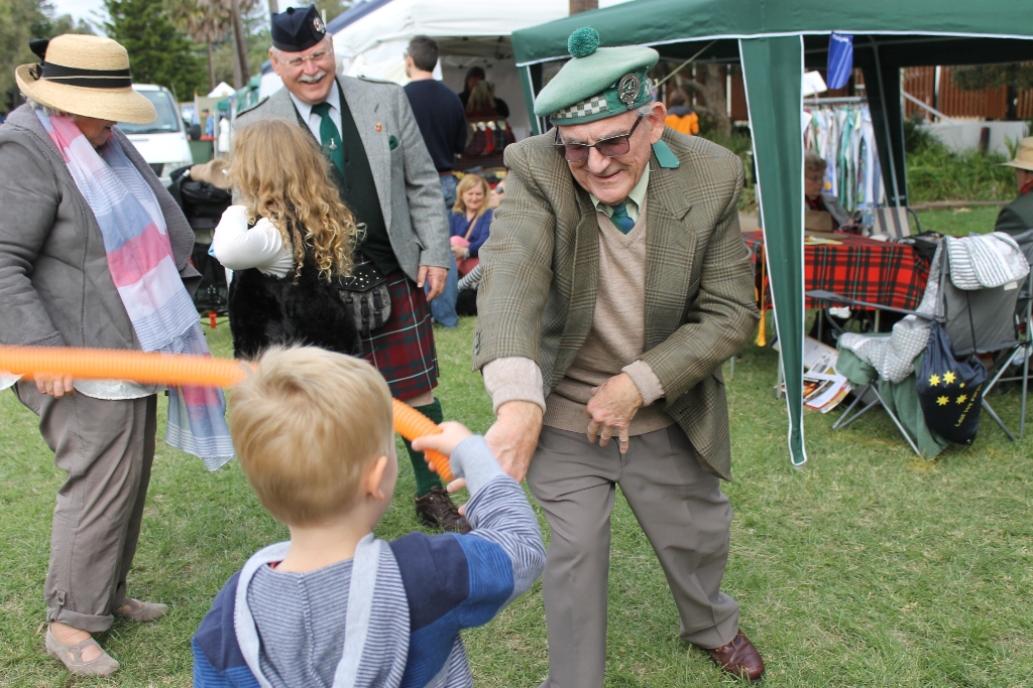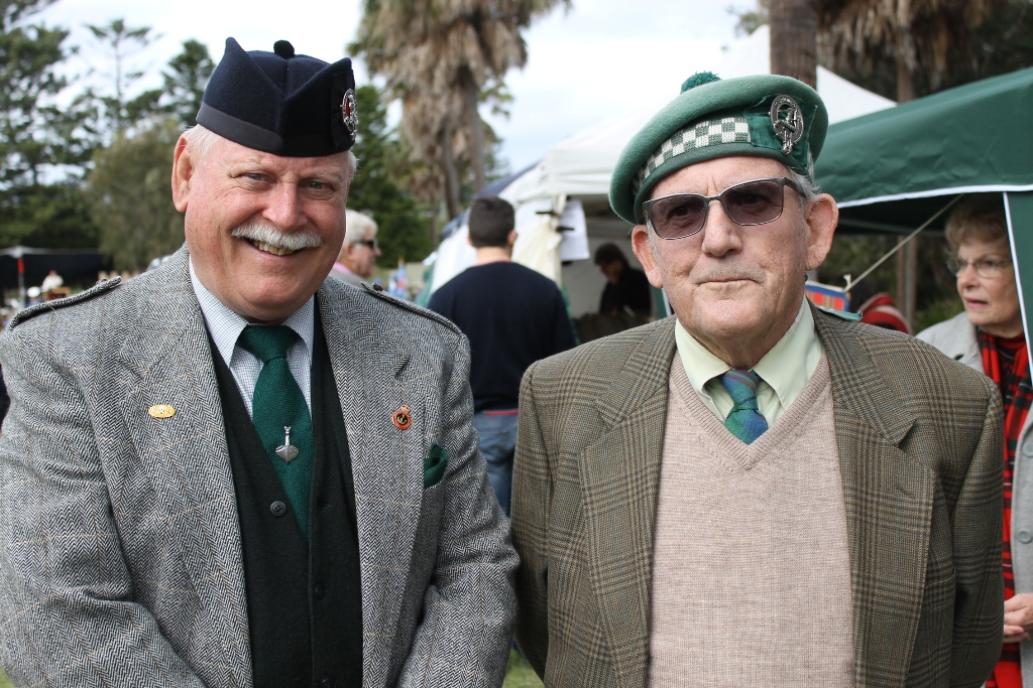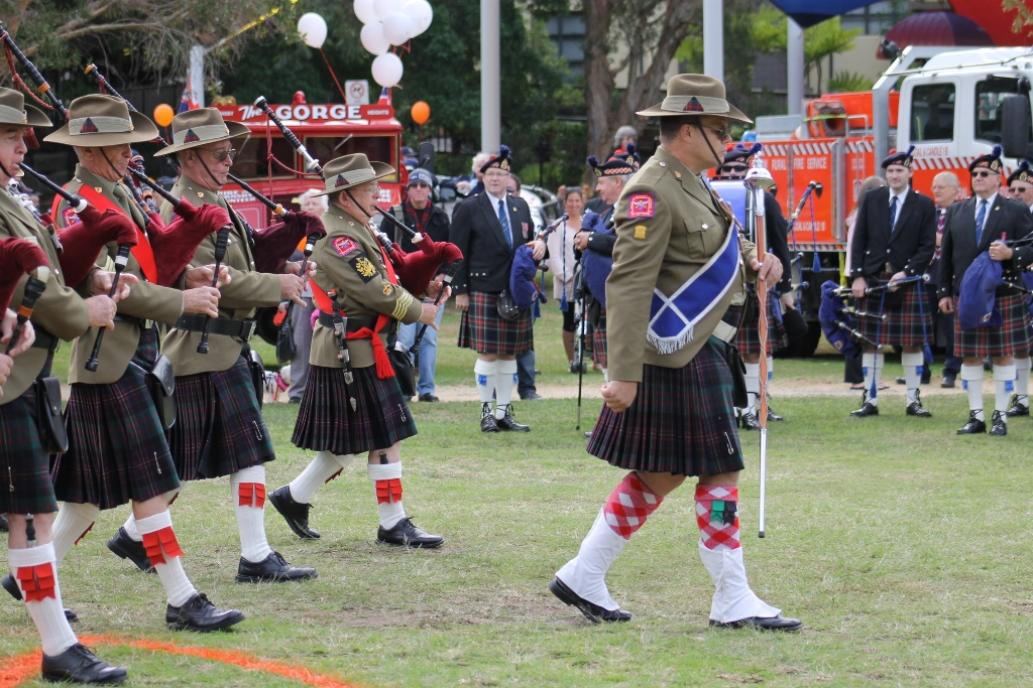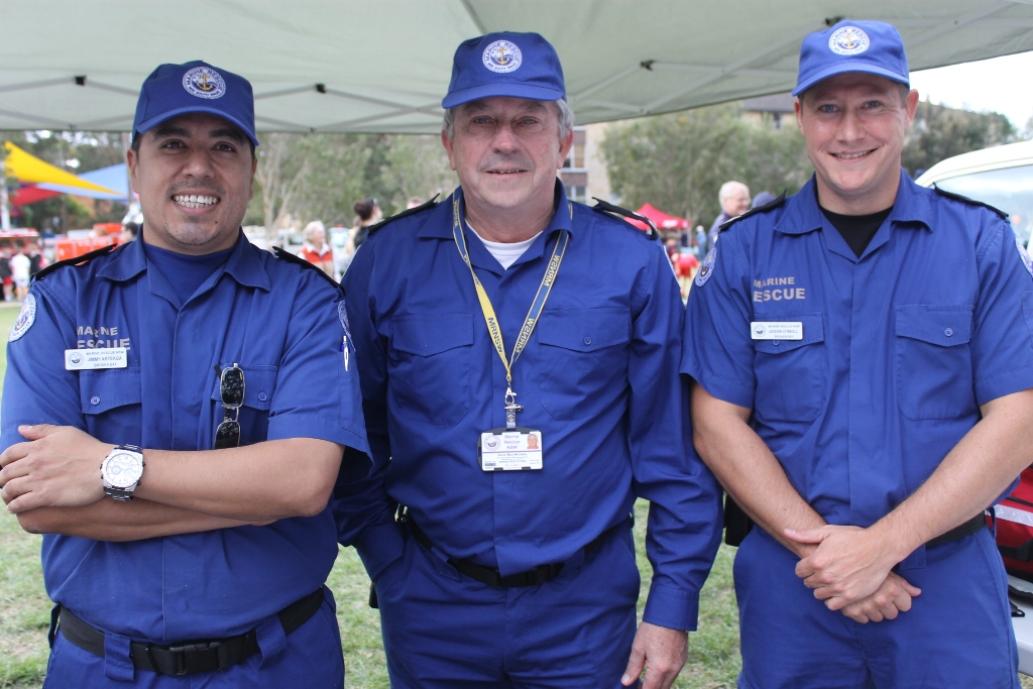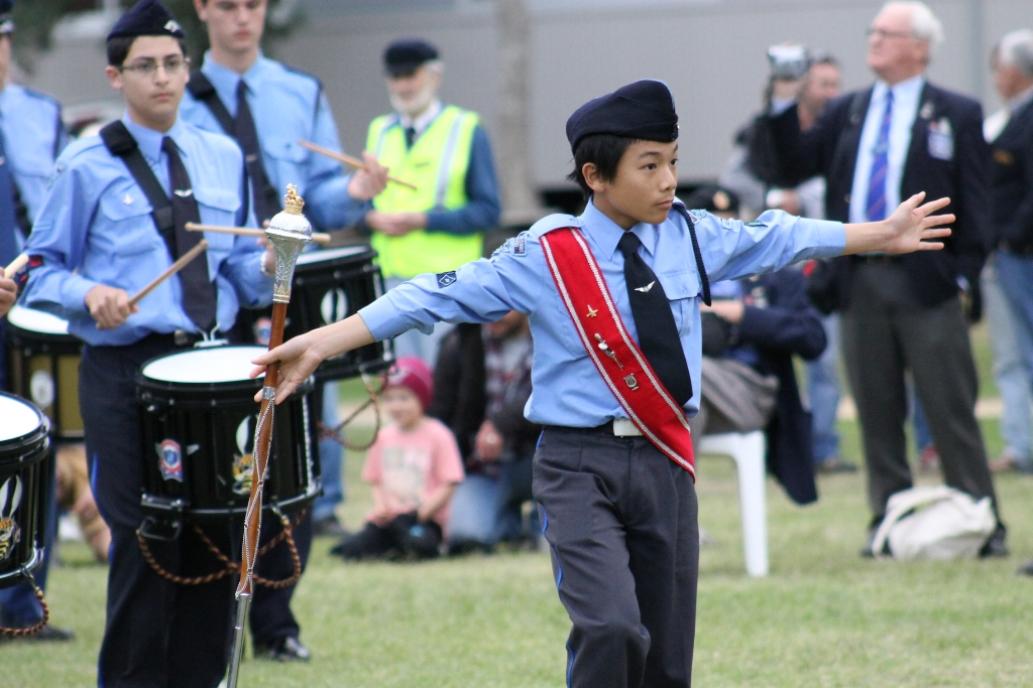 Australian Air League Riverwood "Hornets" Drum Corps.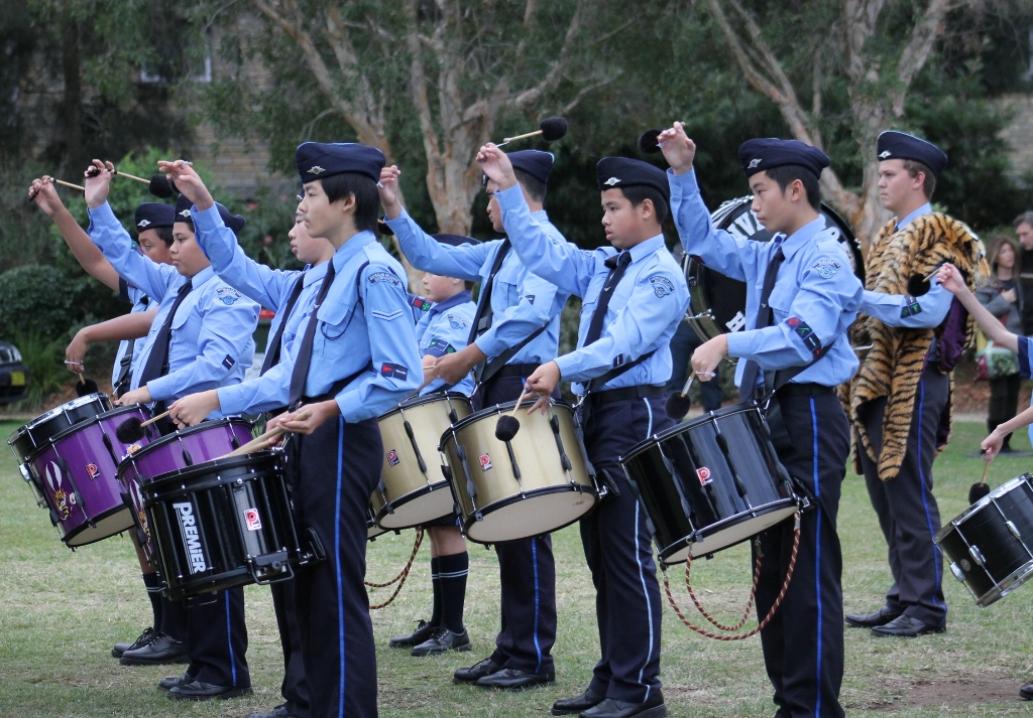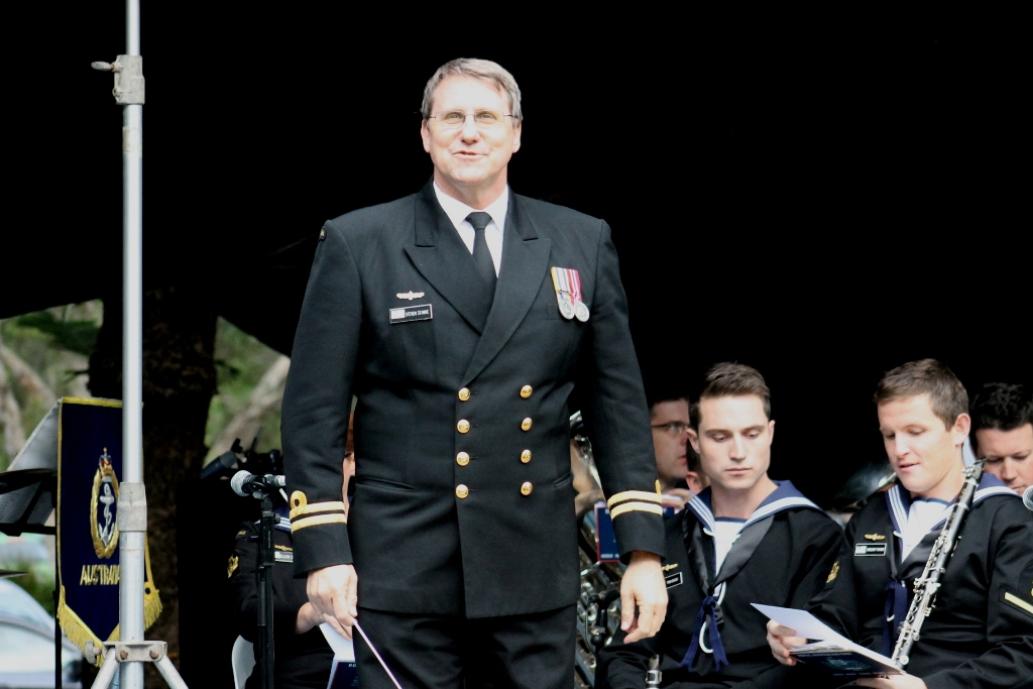 Steven Stanke, RAN Concert Band.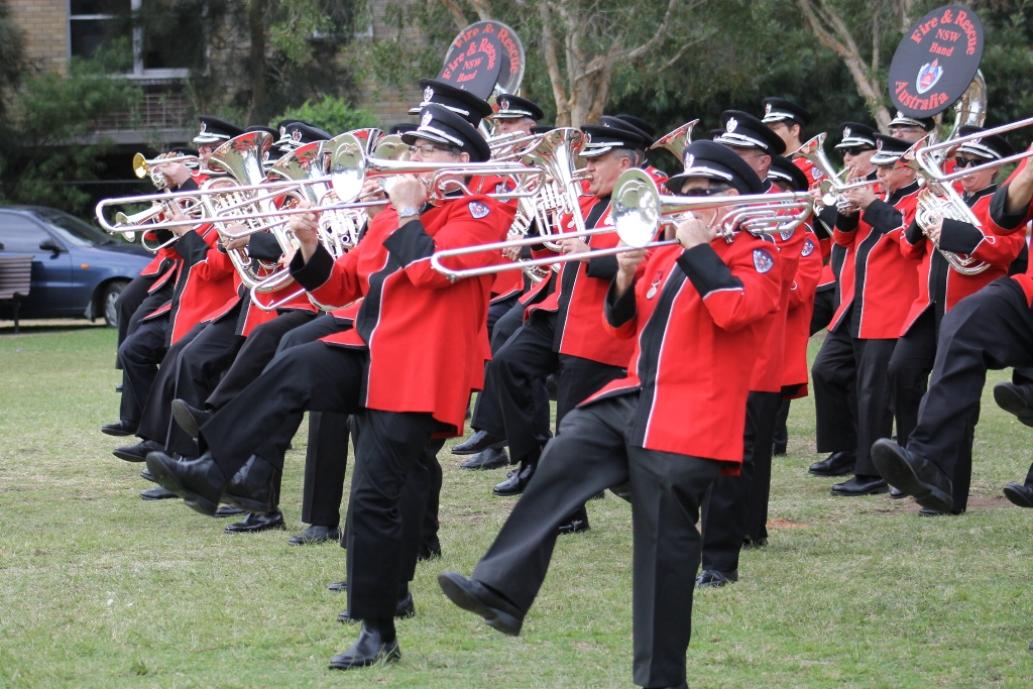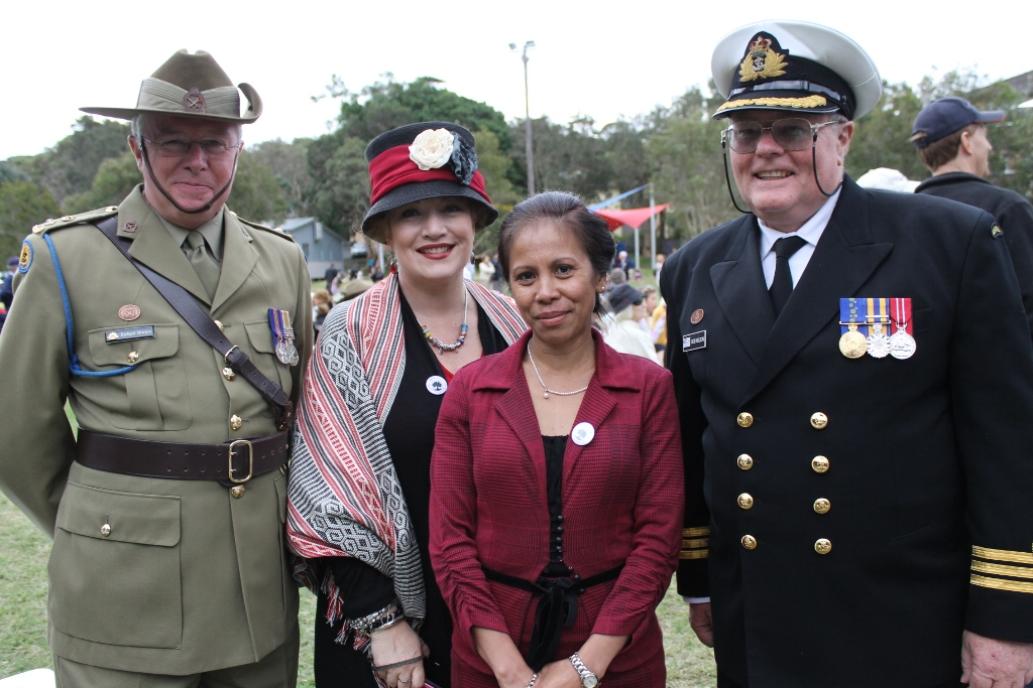 Ricjrad Morgan, Tamara Sloper Harding, chairlady PFOS, Mrs Ana Paula Mok Guterres and Bob Nelson.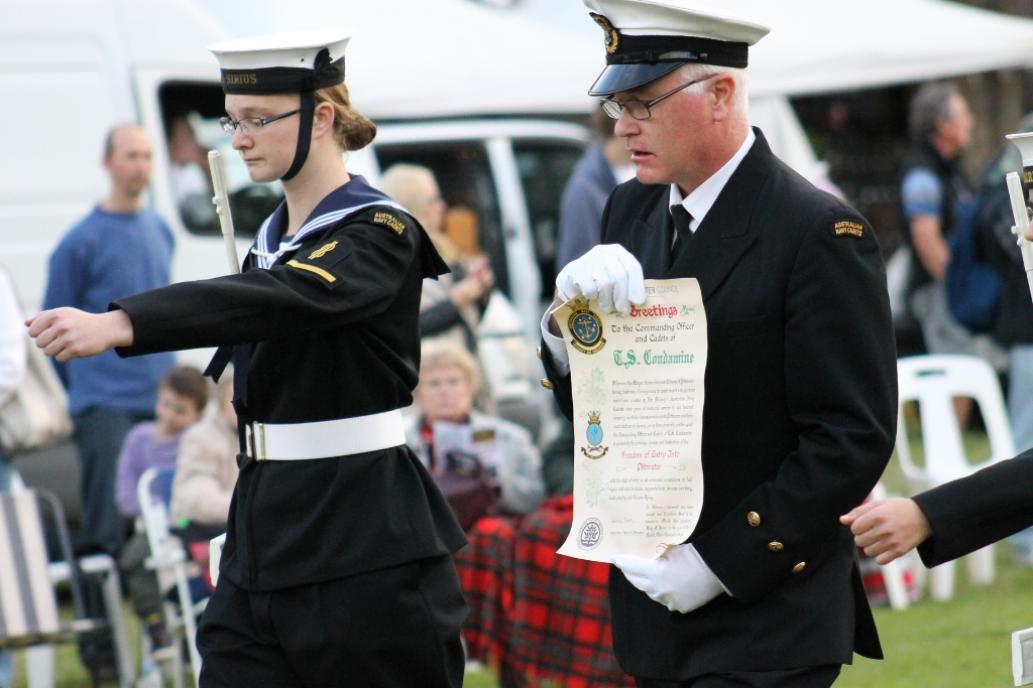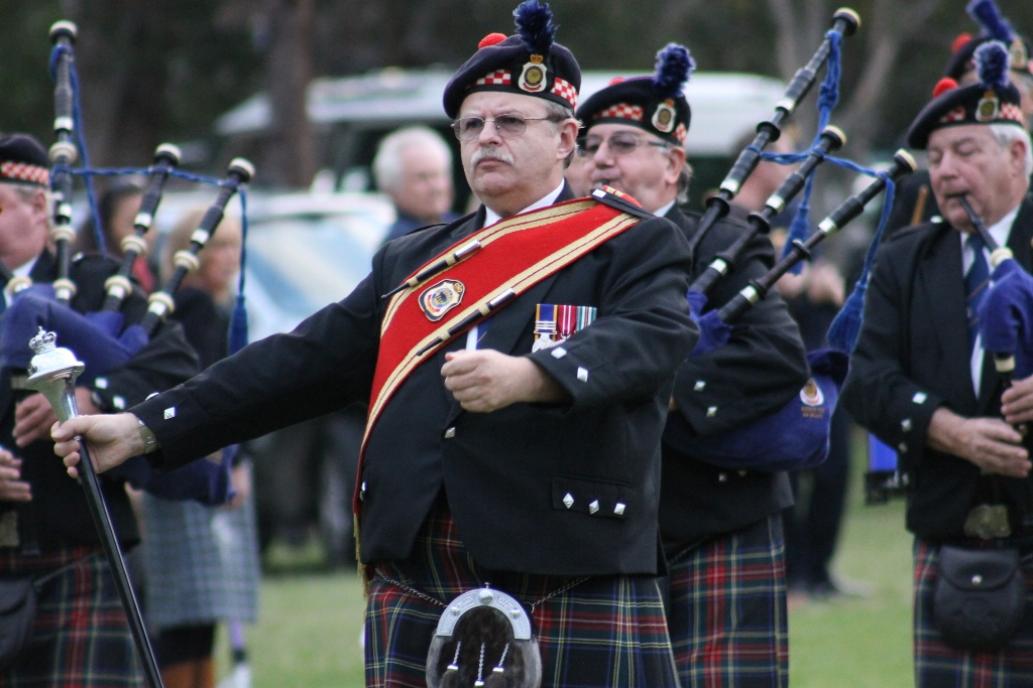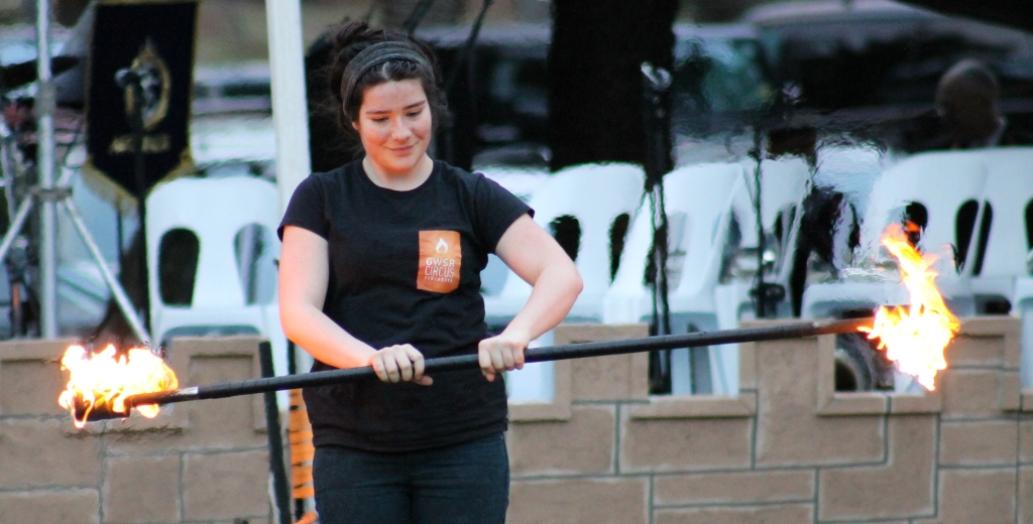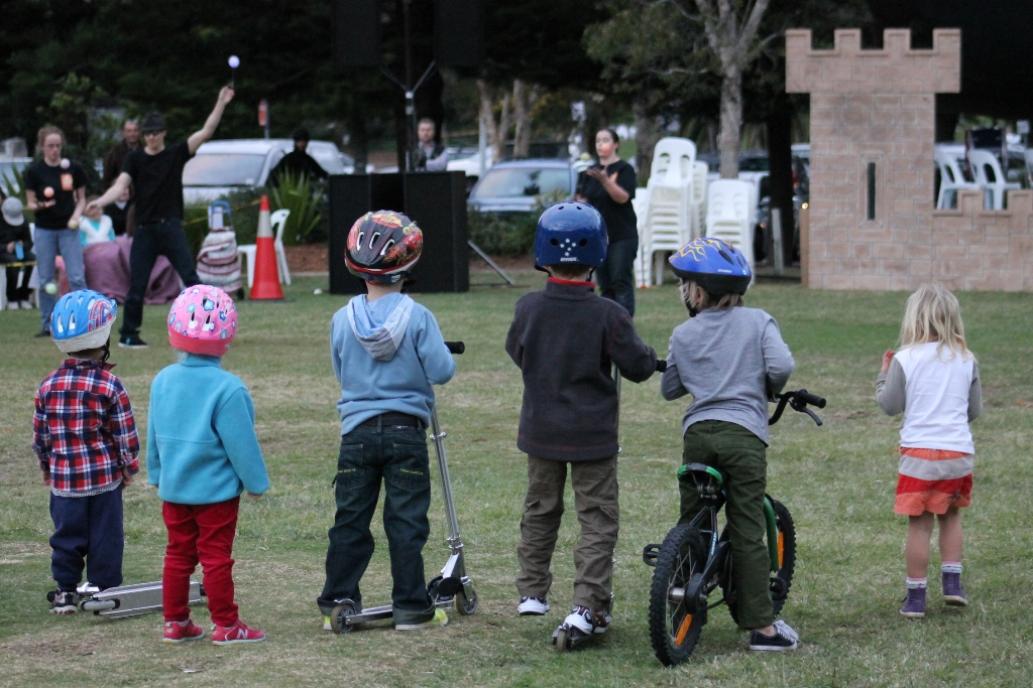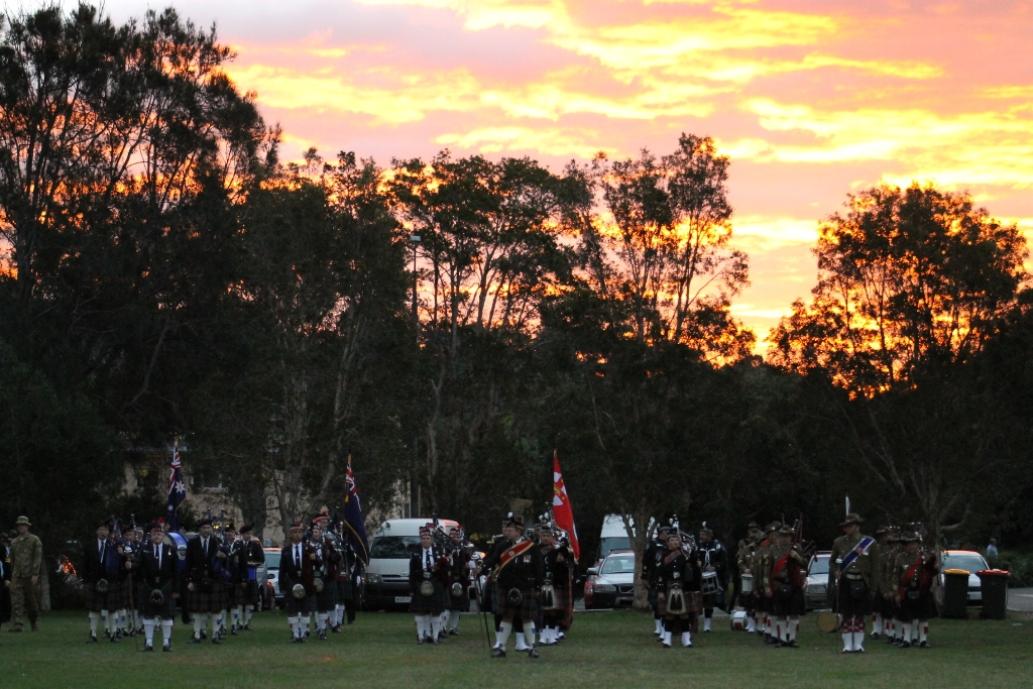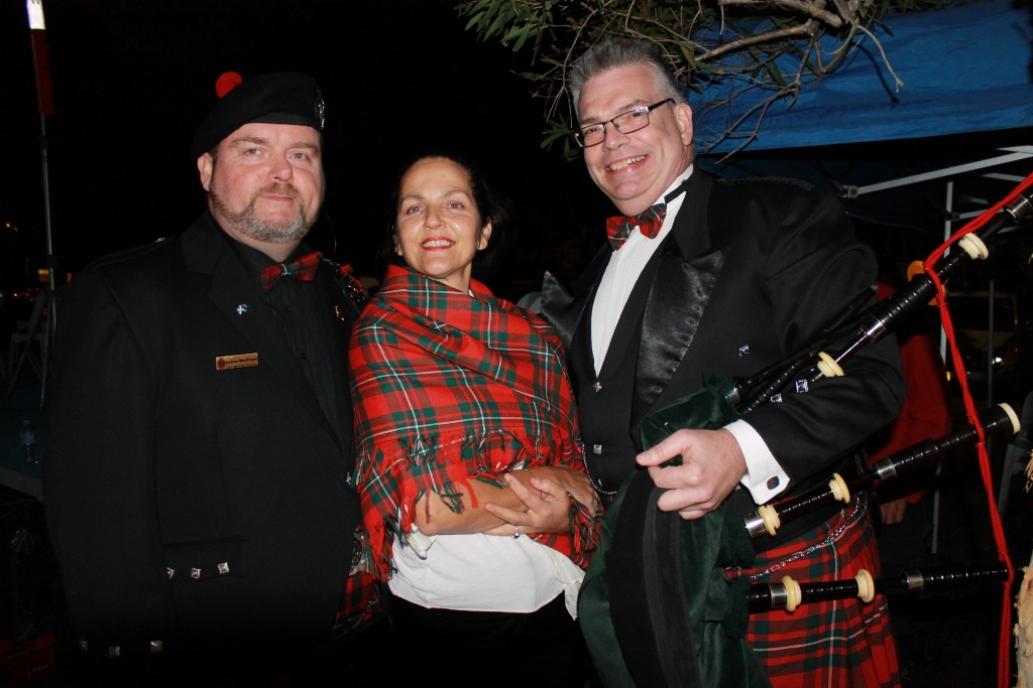 Andrew MacGregor, Debbie Tennant and Lone Piper David Bowers of Clan Gregor.
Pictures by A J Guesdon, 2013.