November 18 - 24, 2012: Issue 85
PCA November 2012 Art Show and Sale
Over 70 local artists are particpating in this year's Annual Pittwater Arts Community Art Exhibition and sale with Artworks including paintings, glassware, mosaics and beautiful jewellery. Some of these are shown below with contact details where provided. For all others, you will find them on the PCA website at: www.pittwaterarts.com/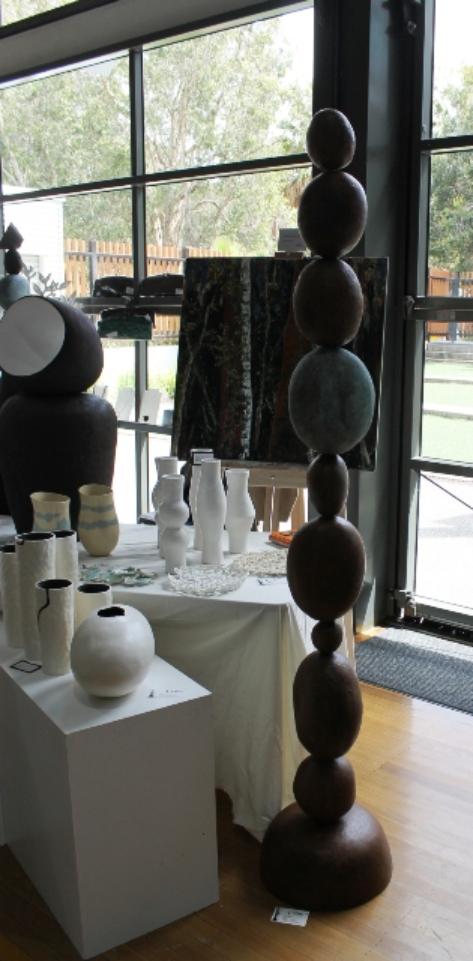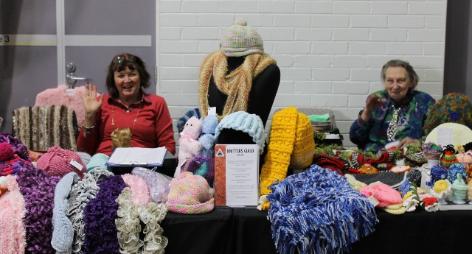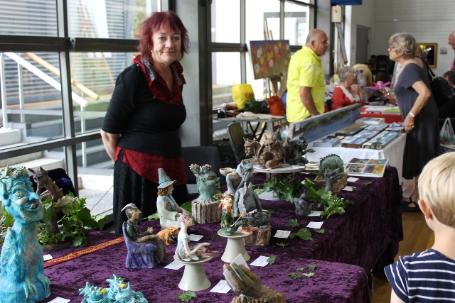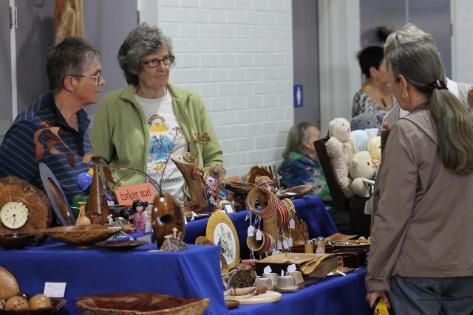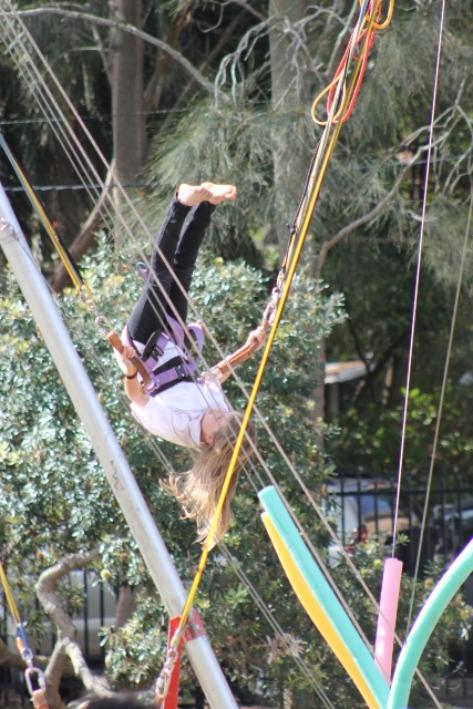 Avalon Market Day 2012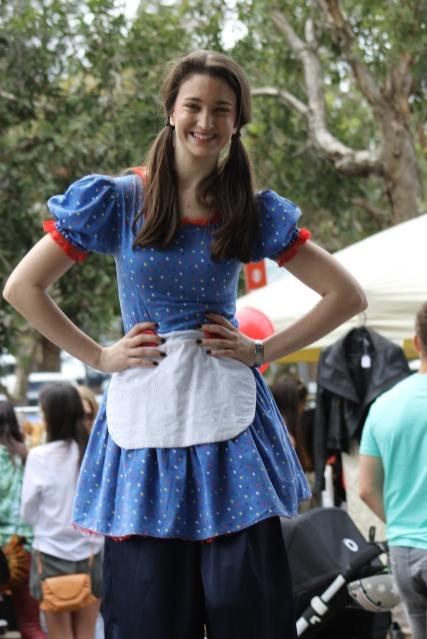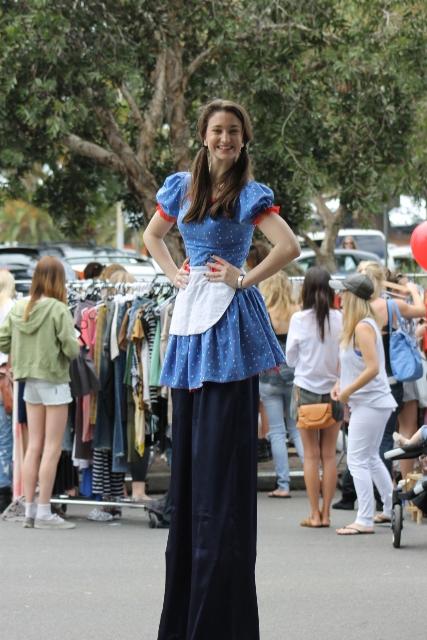 Beautiful girl on stilts.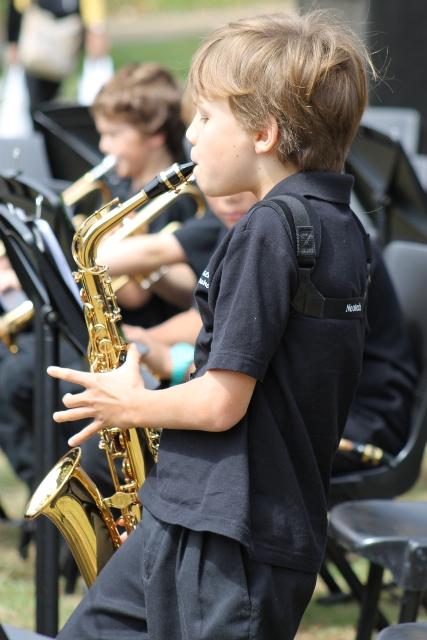 Above and Below: Soloists from the Music Ensemble of Newport School Corey and Thomas.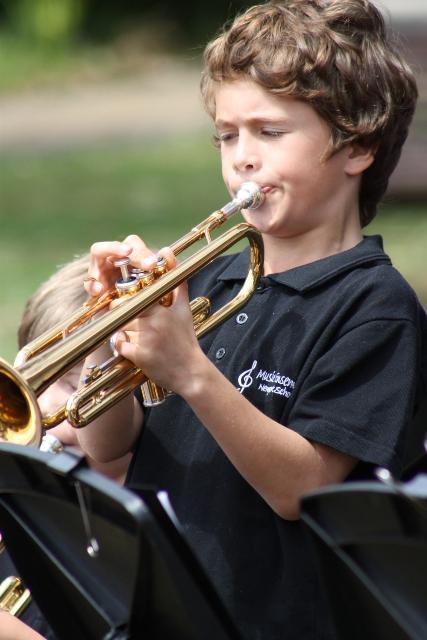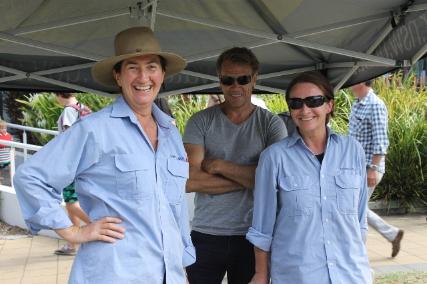 Pittwater Council were giving away Native Plants; Pam Bateman, 'Ring-in' and Helena Dewis.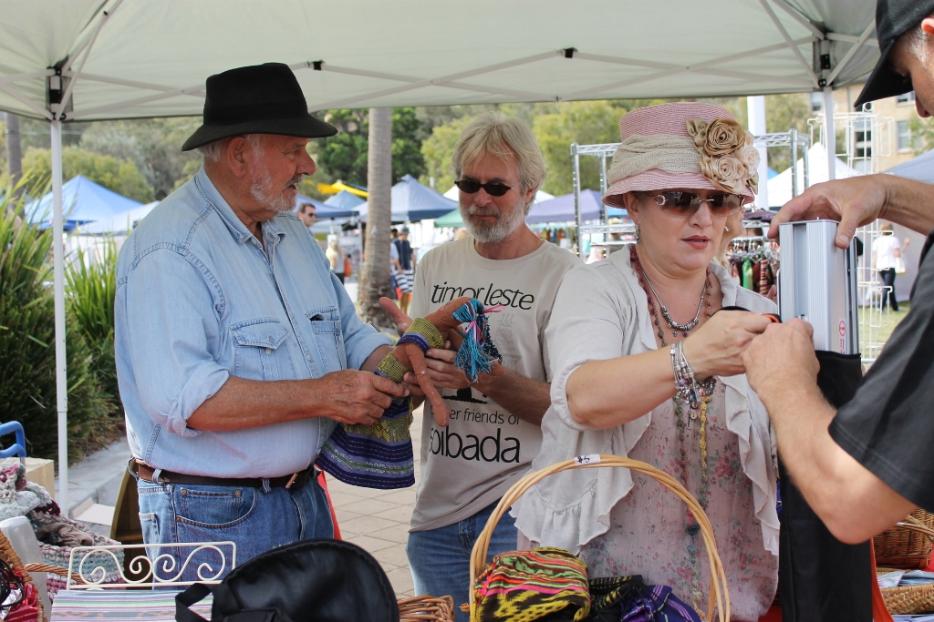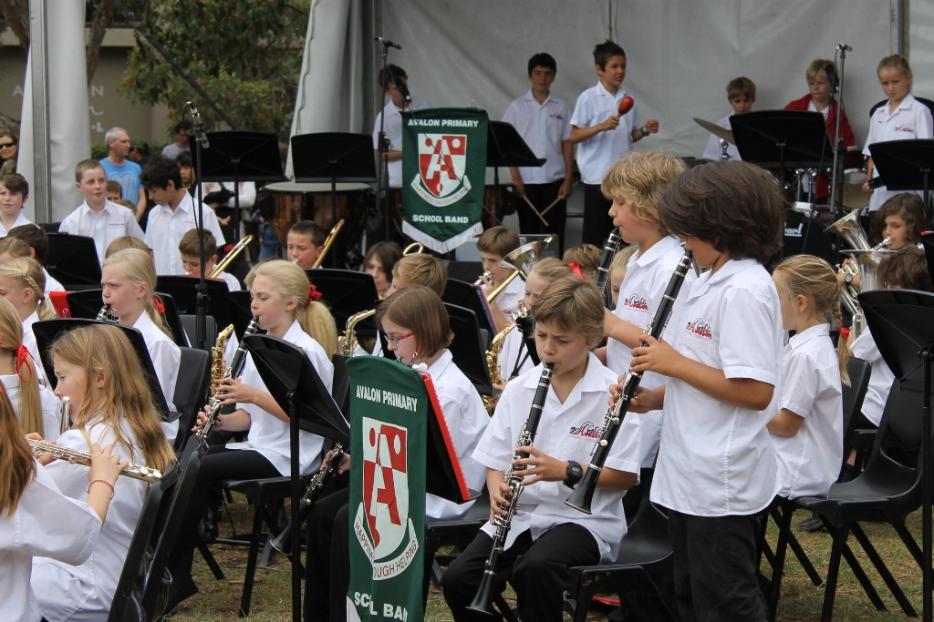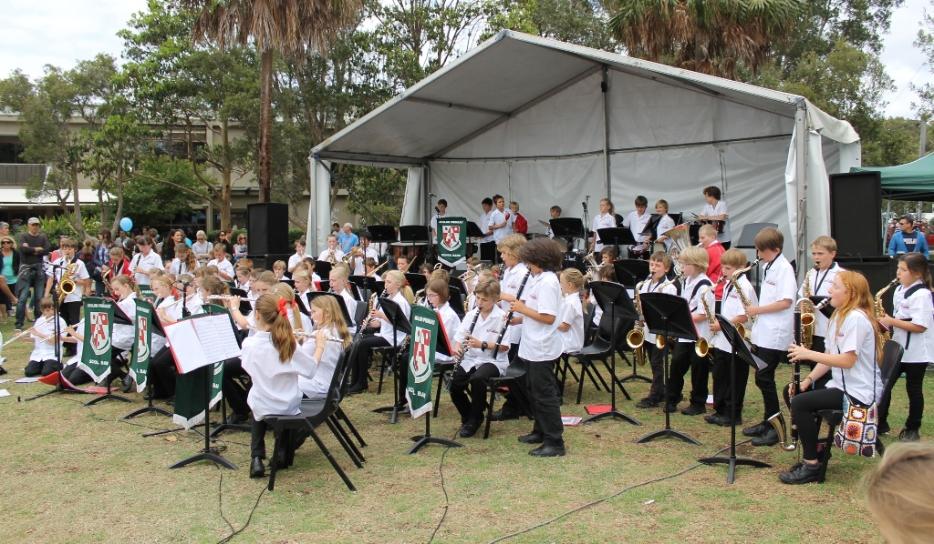 Avalon Primary School Band at Avalon Market Day, 2012.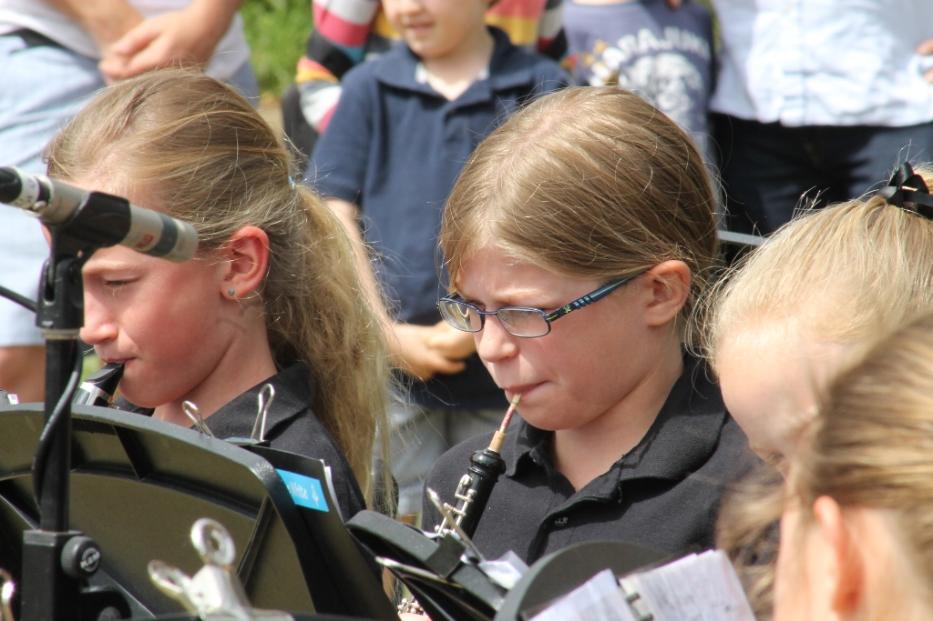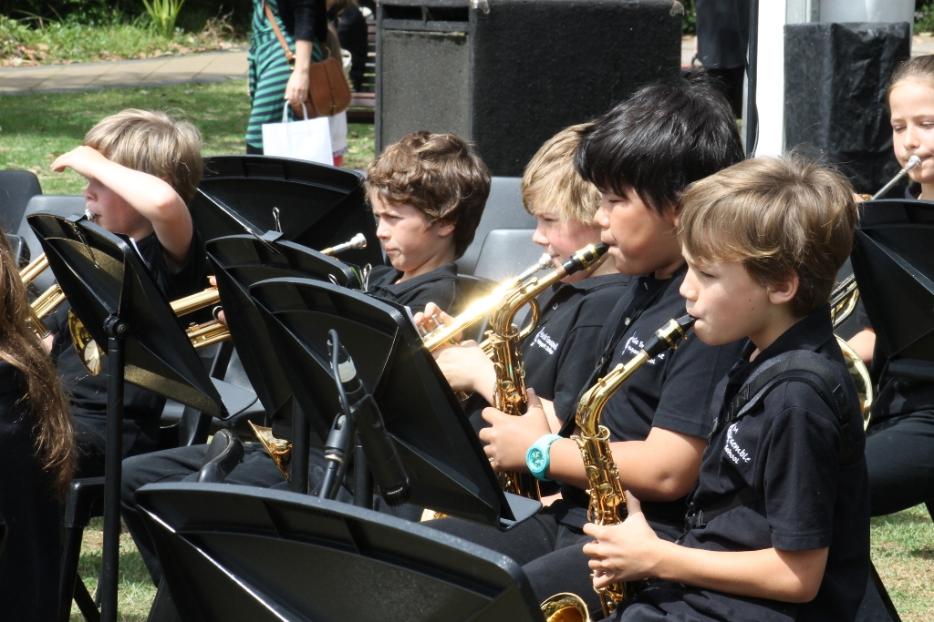 Above: Music Ensemble of Newport School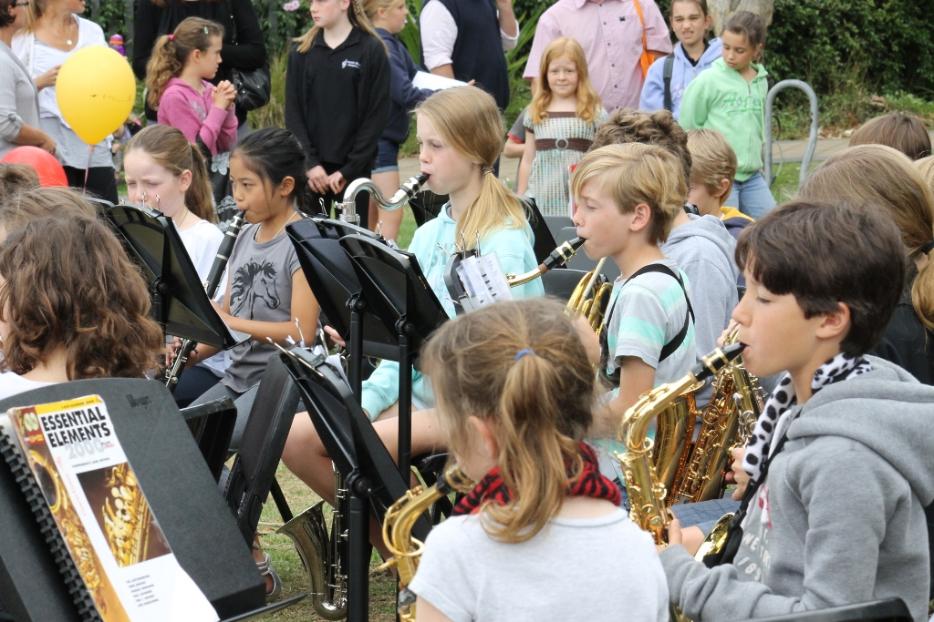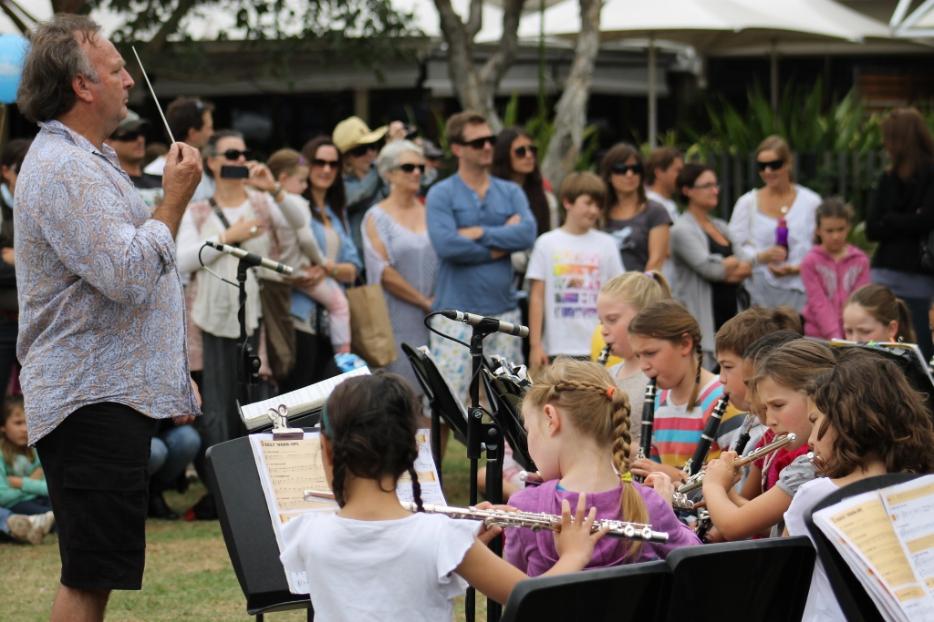 Above: Newport Public School Training Band led by John Stone.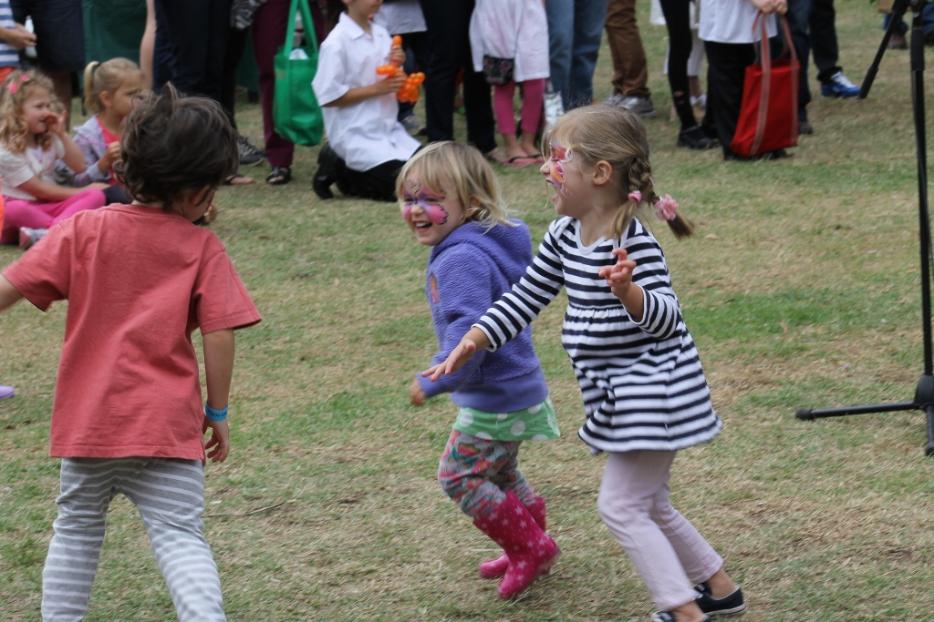 Above: Dancing to the school bands who played in Dunbar Park at Avalon Market Day 2012. "Pretty happy." according to mum. Below Market Day fun.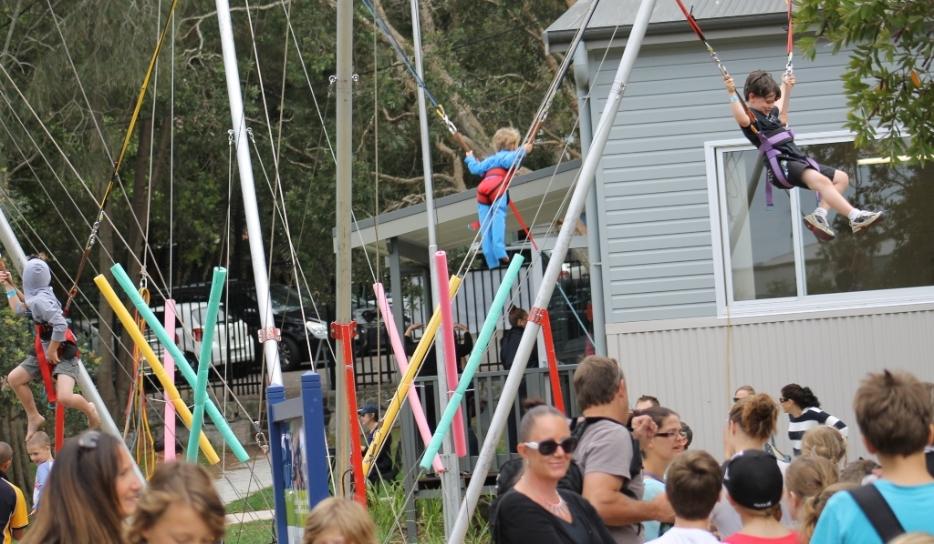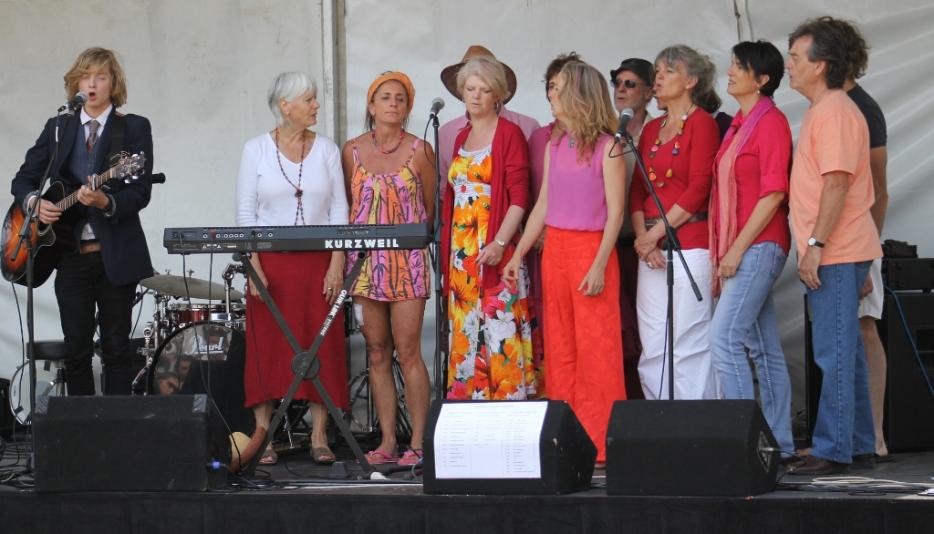 Above: MALO with the Avalon Choir. Below; William Gumley, Malo Legardinier, Josh Reeves, and Sam Nicholson.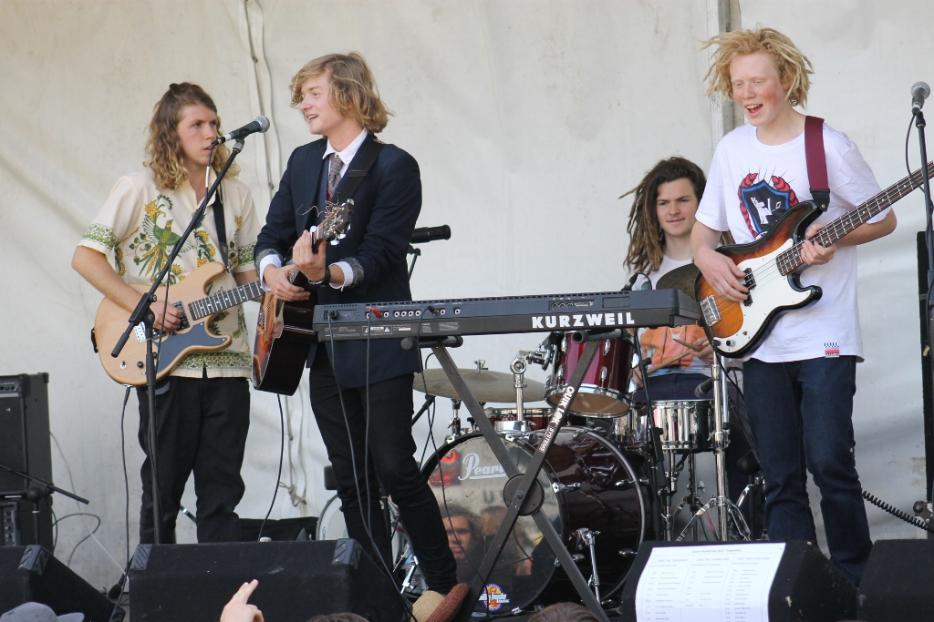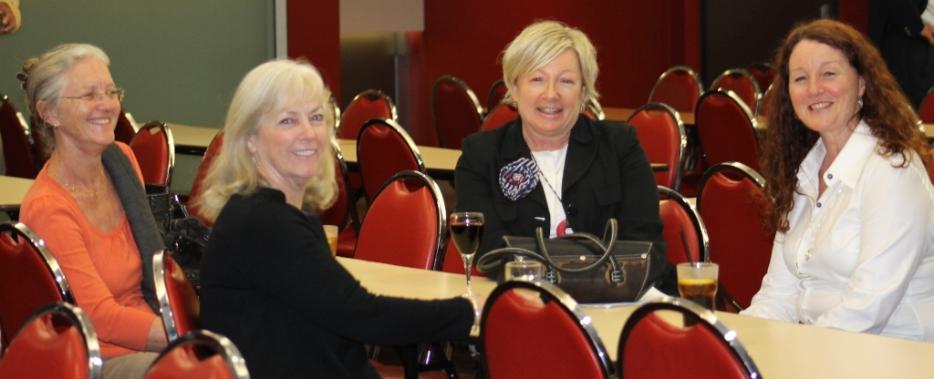 Cr. Sue Young, Cr. Kay Millar, Cr. Jacqueline Townsend (Mayor), Cr. Kylie Ferguson at Rotary Club of Pittwater and Pittwater RSL's event to officially presnet seventy thousand dollars to MVHA for Palliative Care and hear Cr. Townsend give an Address on 'The Mayor and Councillors in the community'.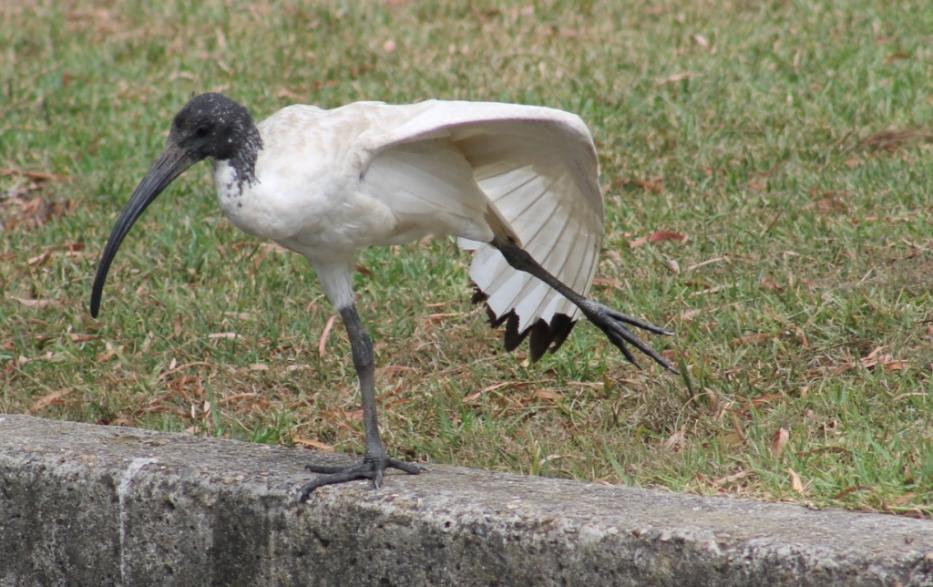 Australian Ibis - Barrenjoey High School 15.11.2012 - 'Just doing my stretches'.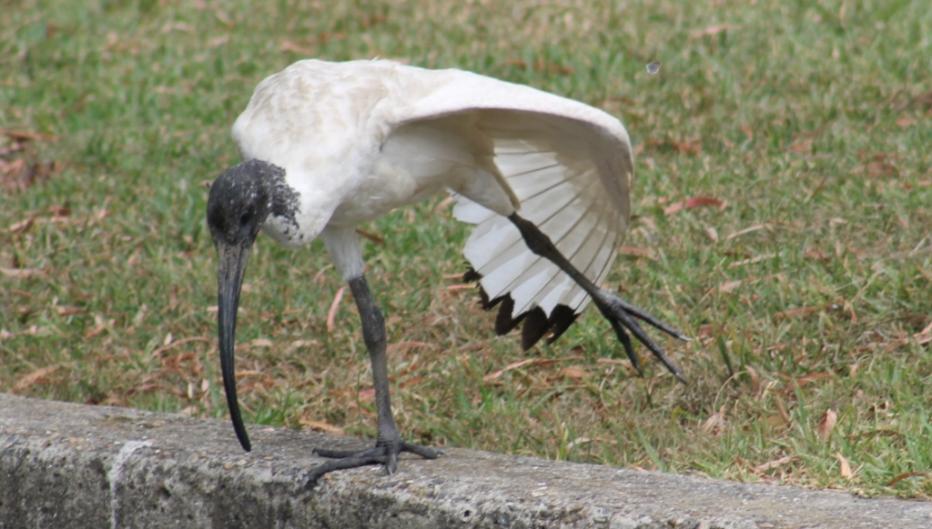 Photos by A J Guesdon, 2012.