November 22 - 28, 2015: Issue 241
Avalon Market Day Dog Show 2015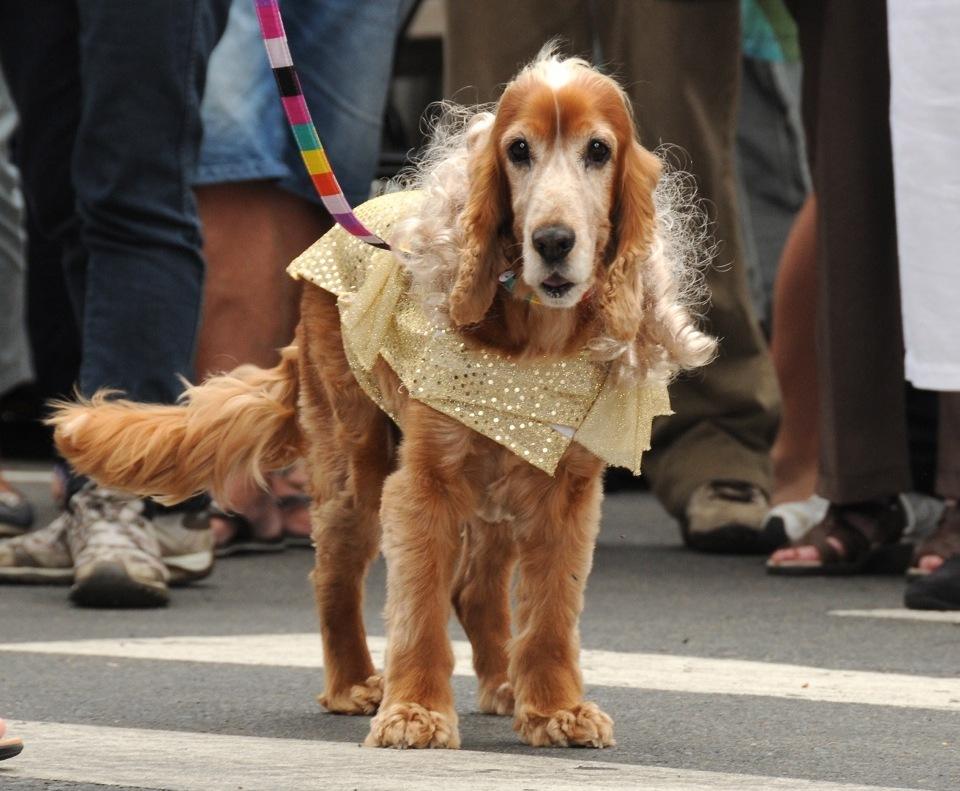 Overall Best Dog in Show this year - Chloe Doggy Parton!
Avalon Market Day Dog Show 2015
The Dog Show as part of Avalon Market Day grows in popularity each year. Great fun for young and slightly older alike, this morning feature event commences the day long entertainments of great music and something for all and featuring local people, and their furry loved ones in this case.
There were more than a few rescue dogs amongst this year's contestants and a few that were near the hundred years mark – in dog years!
The Programme consisted of Best Trick, Best Dressed, Best Rescue Dog.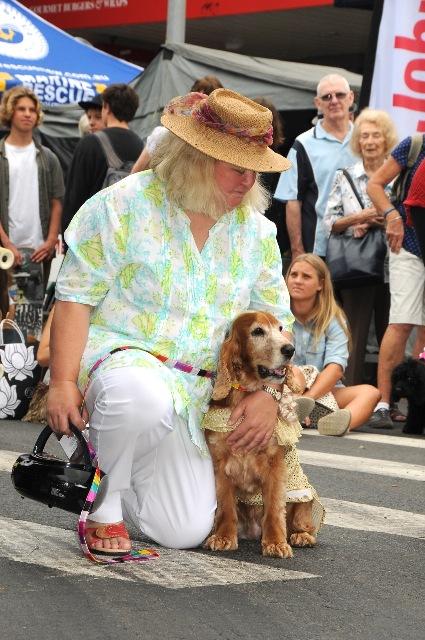 MC for the Dog Show was Pittwater gentleman David Koch, whom you can see on your television of a morning. Mr. Koch kept the crowd laughing with sharp repartee and stepped in when necessary to help some dogs respond to 'sit' when those gathered in the central crossroads were proving too much of a distraction.
He remarked he couldn't wait to see the standard of tricks next year since such a high benchmark was being displayed this year!
This year's Dog Show was judged by Federal Member for Mackellar, the Hon. Bronwyn Bishop, Pittwater MP, Hon. Rob Stokes, and the lady behind Doggie Rescue, Monika Biernacki.
Lily, another Rescue Dog, won Best Trick for 'sit, roll over and play dead' all in one movement...very smooth. Lily was so pleased by her performance she proceeded to take her owner by the leash and lead her out of the central ring immediately afterwards. Also gaining credence in the Tricks Department was one of the most ancient dogs in this year's show, who won 3rd for being able to 'sit' – proving you can't teach an old dog more than he's prepared to know…already.
Prize for 2nd was taken out by a young lady with a small bundle of curly black fluff who just loved everyone.
Fancy Dress Contestants 2015:
1. 'Chloe Doggy Parton'
2. Ruby as the Christmas Angel
3. Kinks as 'Avalon Now'
4. 'Shazam' with Bella
5. 'Pink Caviar'
6. Mikey as a 'Christmas Elf'
7. Sugar as a 'Princess and Ballerina' at the same time – "because she is!"
8. 'Duke Ellington' with Traudi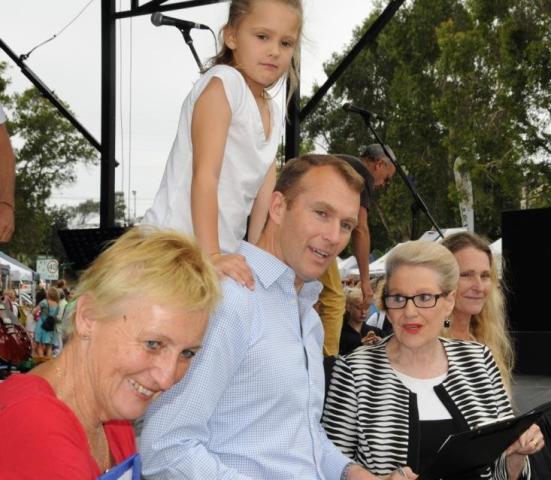 9. Ted as a 'Surf Life Saver' who is "saving Avalon from skateboarders"!
Winners 2015:
3rd: Kev the Surf Life Saving pooch
2nd: Pink Caviar
1st: Duke Ellington, 'because you just need that touch of class, and this shows you can do a simple costume and it is very effective': - Hon. B. Bishop.
Special mentions – Ruby as the Christmas Angel and Kinks as 'Avalon Now' provided Kinks turns up in a Black 4WD next time.
Overall Best Dog in Show this year was Chloe Doggy Parton because, as our own Hon. Bronwyn Bishop put it " for the sheer diversity in many of the categories displayed – tricks, costume and fancy dress."
Chloe Doggy Parton, another rescue dog, is also a musician, like her namesake, and barked along with the Dolly Parton tunes played throughout her several circuits of the central ring.
Avalon Vet Centre, Chelsea Lane Pets and Supplies and Yvette's Pet Grooming provided prizes and the Avalon Palm Beach Business Chamber were front and centre again ensuring the organisation of this year's Market Day attracted thousands of people form everywhere.
If you love your dog and all dogs, please help Monika's Doggies Rescue through buying a 2016 Calendar. These 2016 calendars represent so much more than dates on page with gorgeous furry four legged ones, each and every one contributes directly to saving the lives of our best friends.
The Doggie Rescue calendar forms the main fundraiser for this well respected charity, and with all proceeds going straight back to the organisation, it means that many, many more lives will be saved. If all the calendars find their way into homes around Australia, that represents more than 1200 dogs provided with food, shelter and basic veterinary costs.
The 2016 DoggieRescue calendar costs just $15, clearly a 'Barkgain'!
It's available online at www.DoggieRescue.com.au or can be purchased by calling 9486 3133 or by visiting the shelter at Ingleside.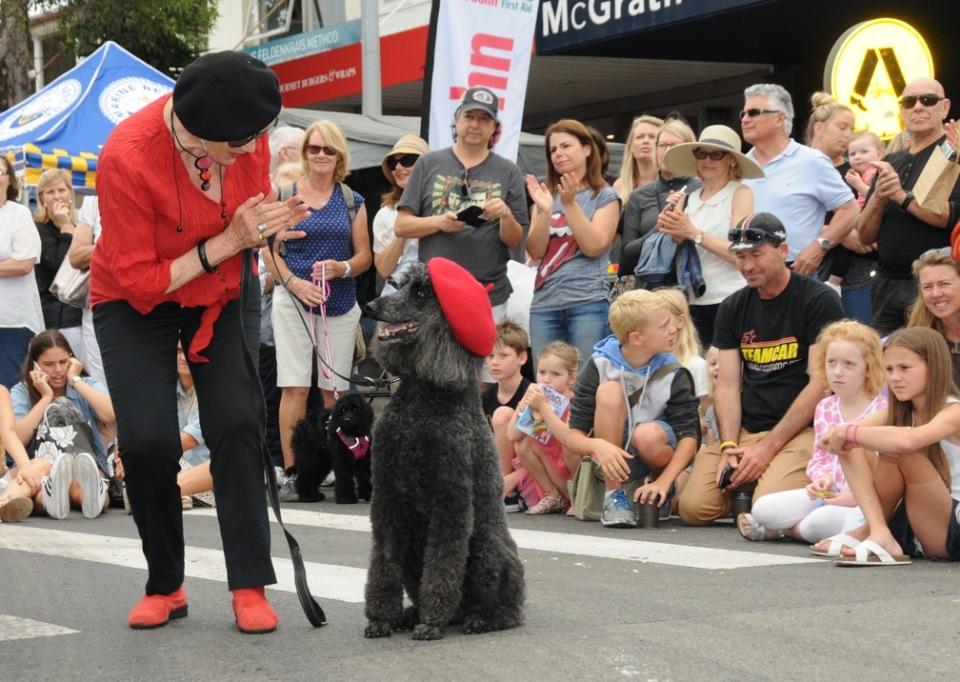 1st in Fancy Dress - Traudi Line with 'Duke Ellington'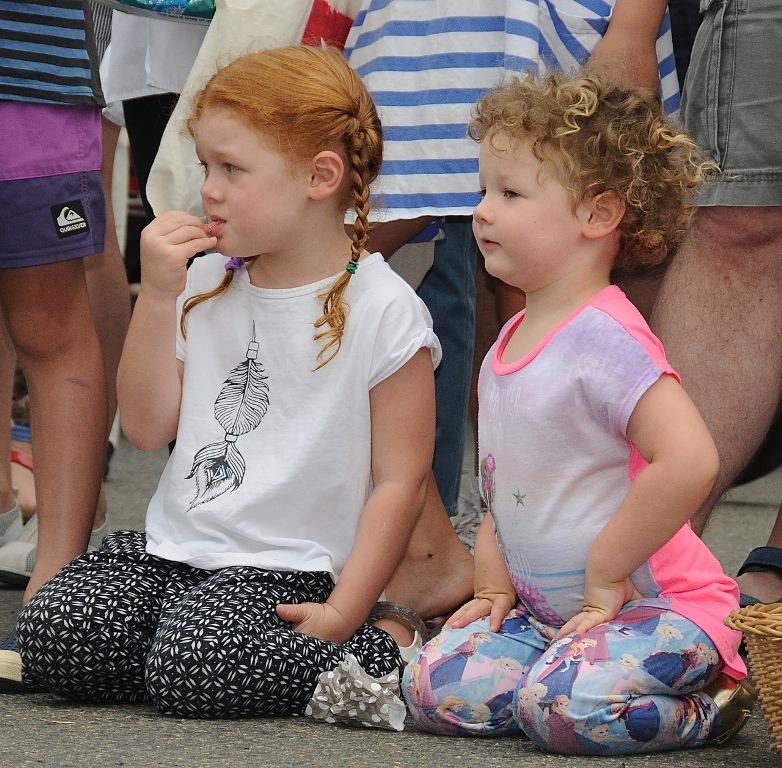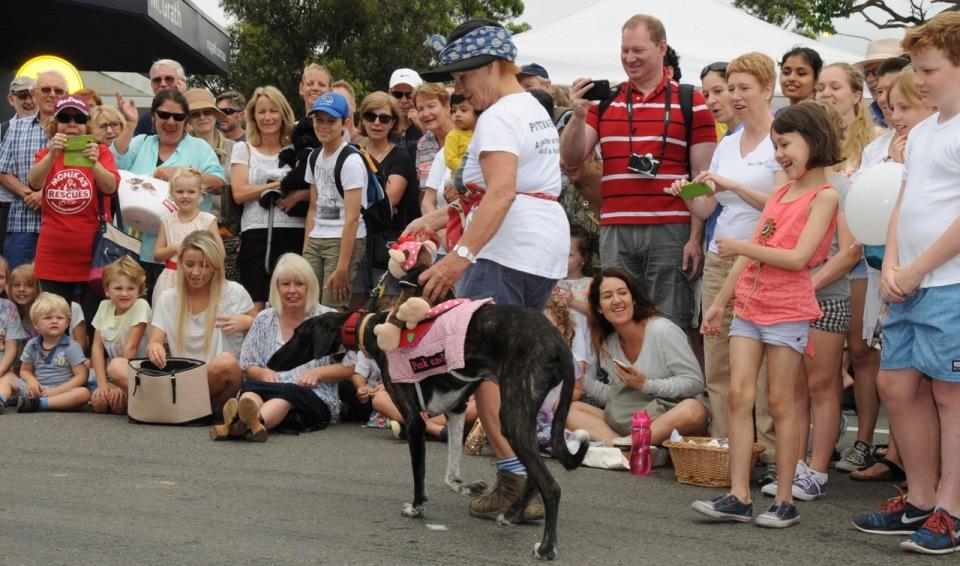 2nd in Fancy Dress - 'Pink Caviar'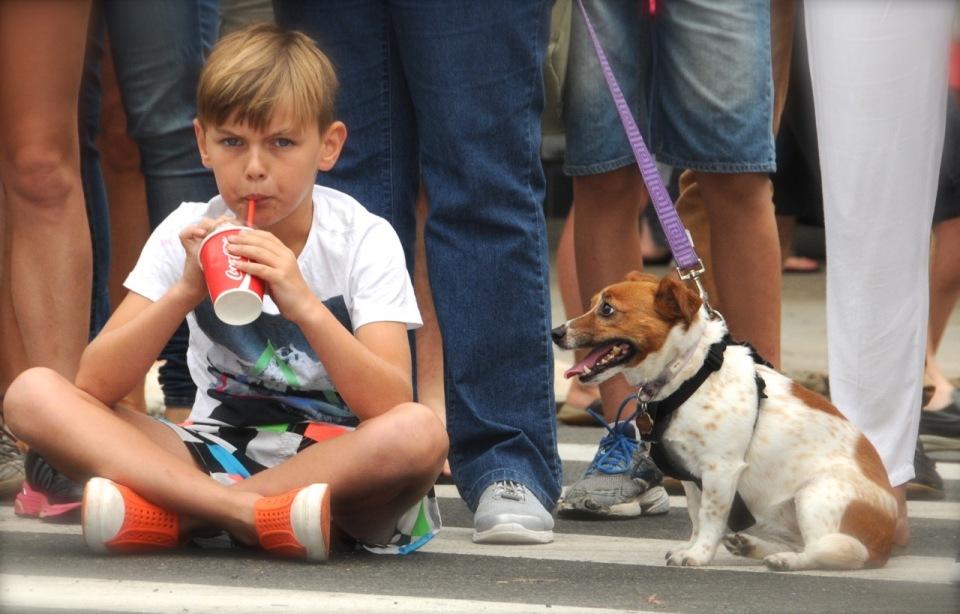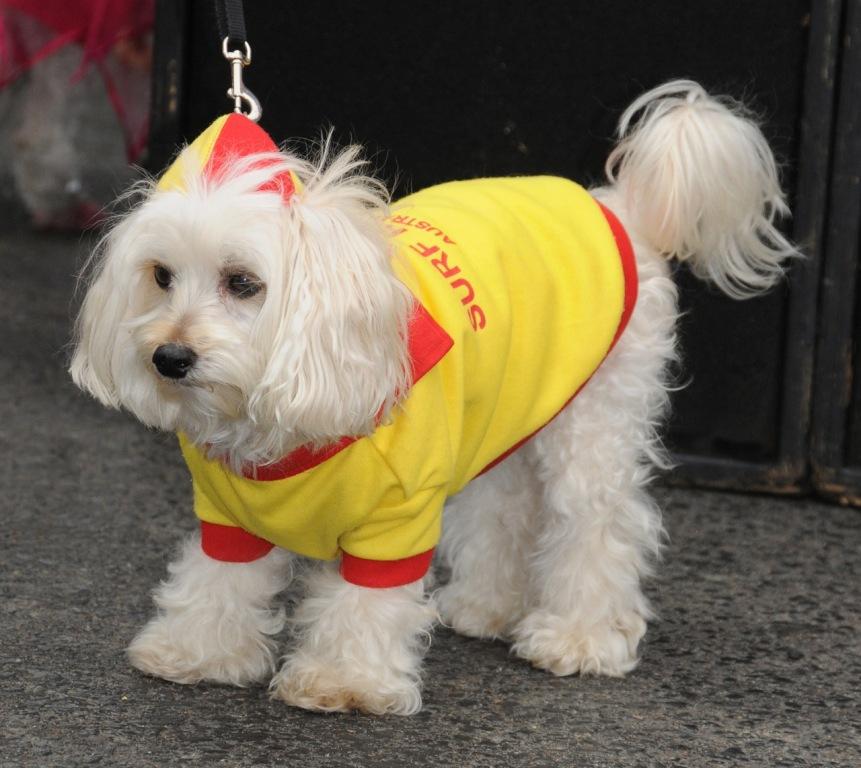 3rd in Fancy Dress was Kev the Surf Life Saver!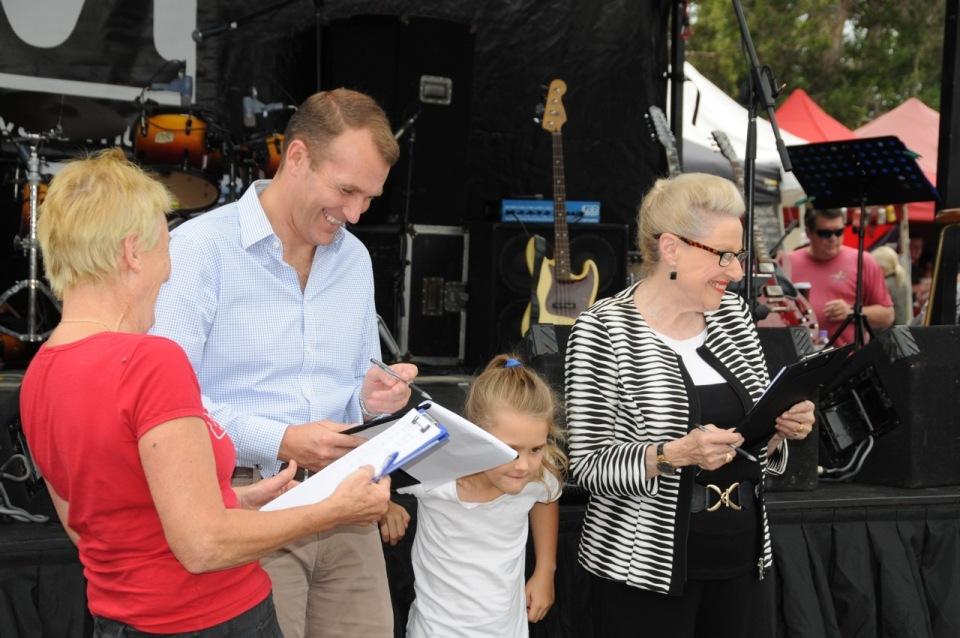 The Judges - keeping straight faces!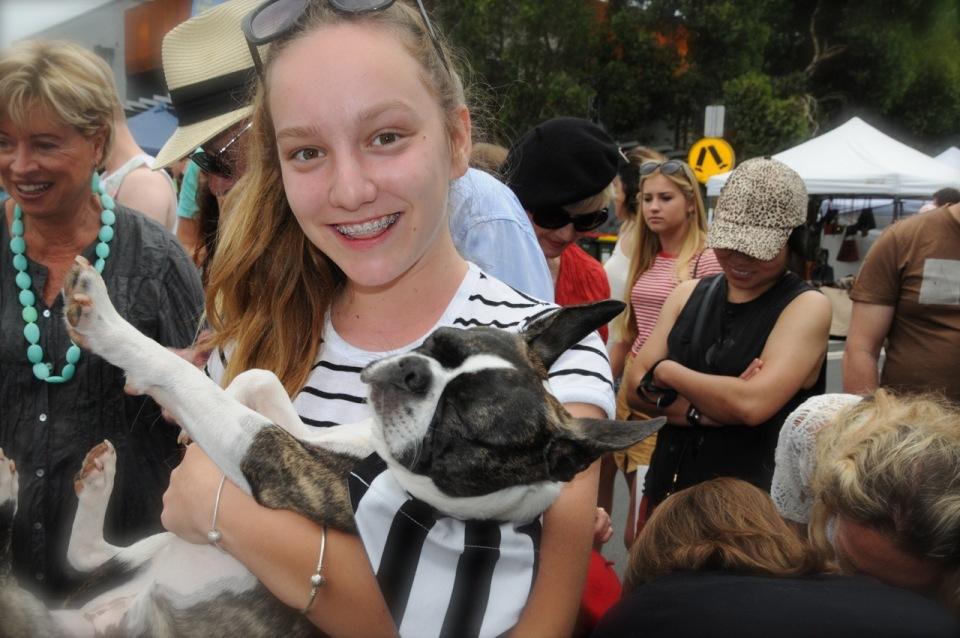 Kinks - so very 'Avalon Now' !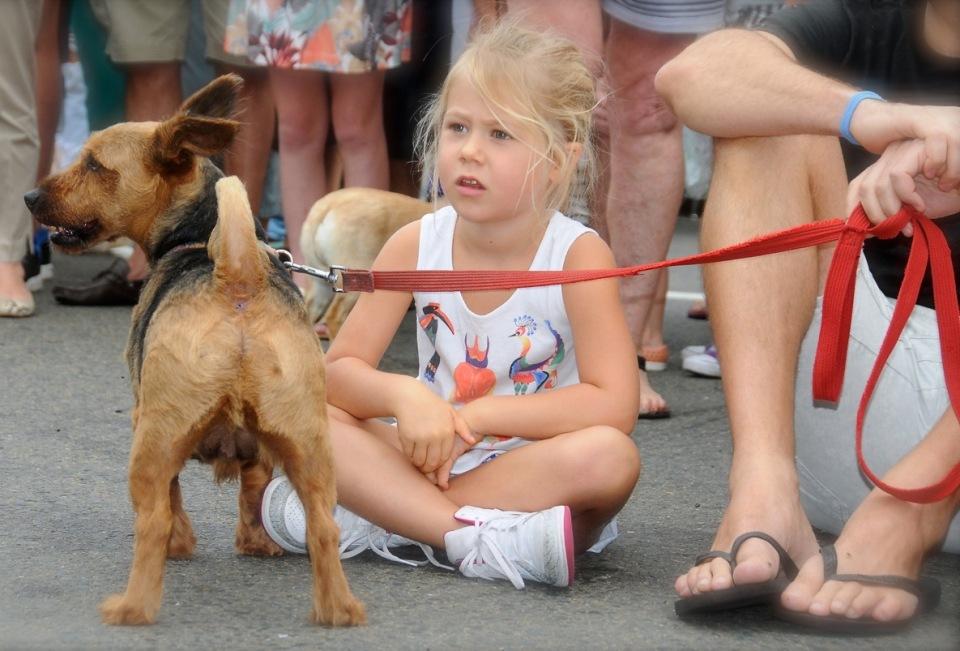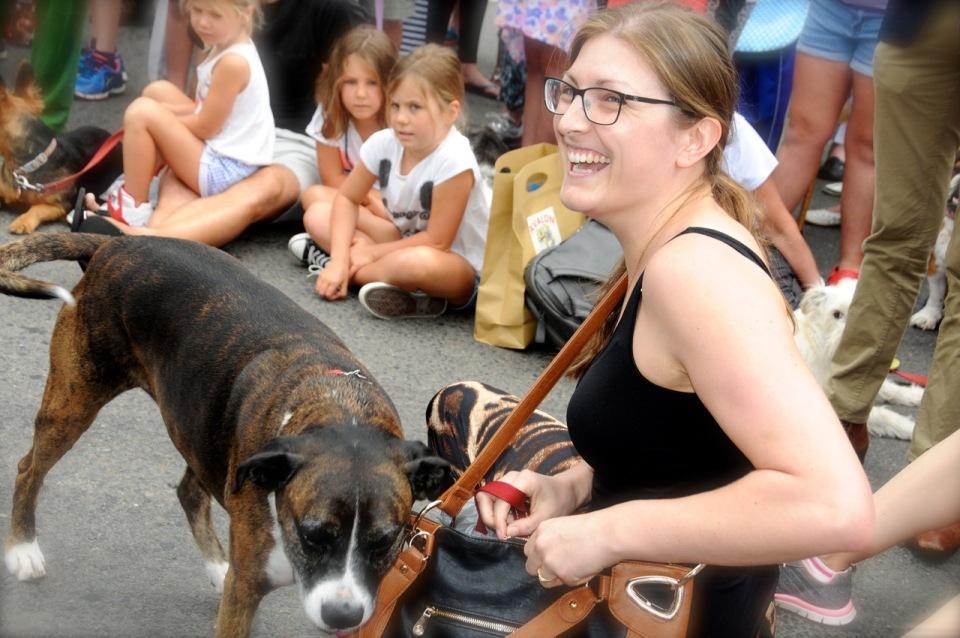 Lily - clearly a wunderkind!
Sugar - a Princess Ballerina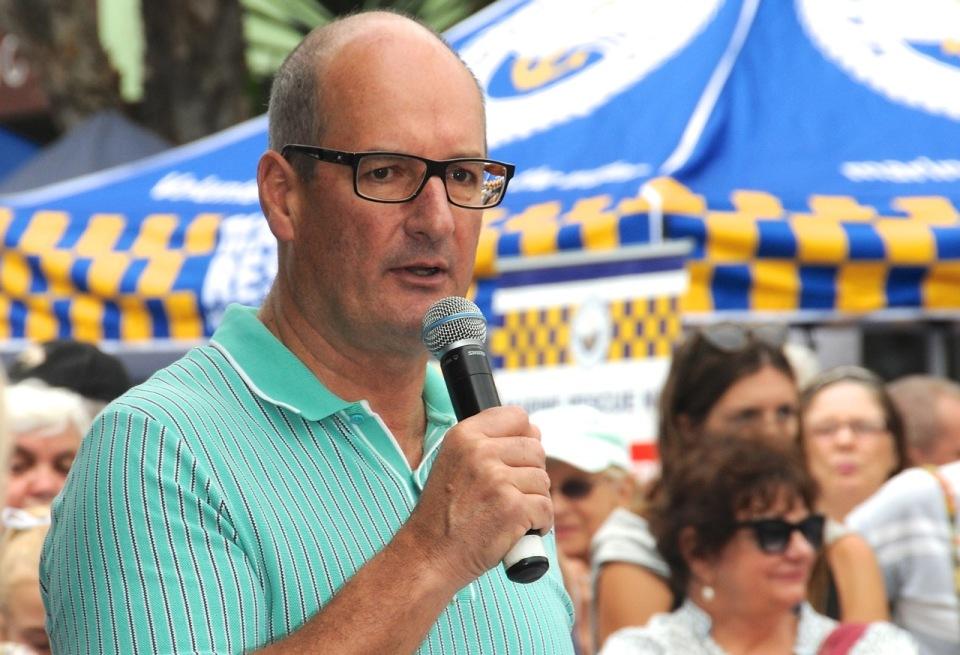 Mr. Koch was just amazed by the level of talent in the Tricks Department this year...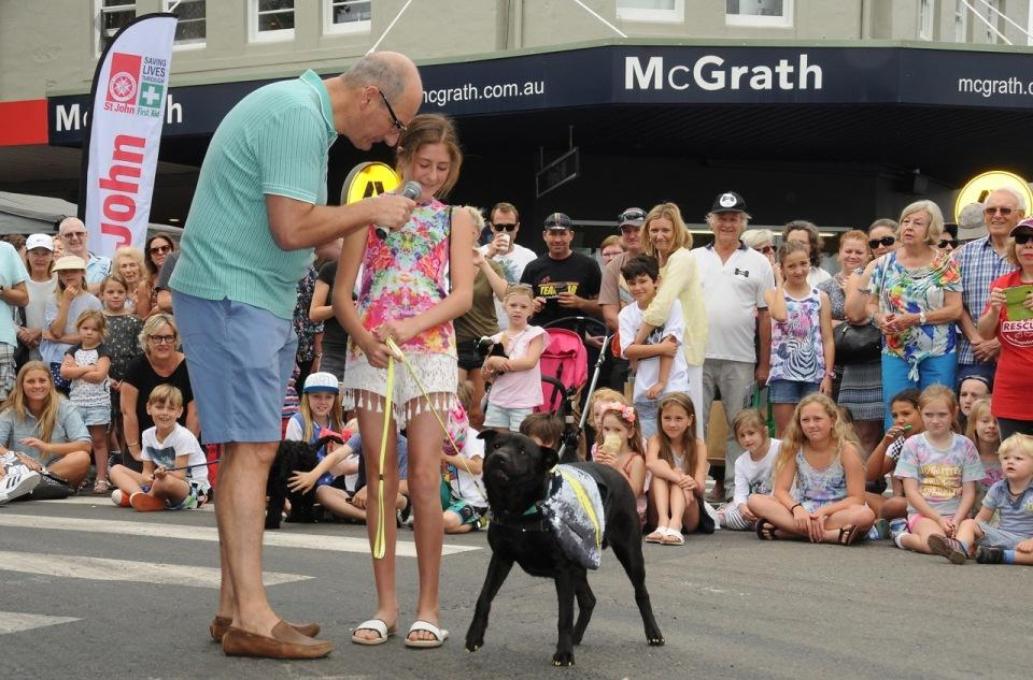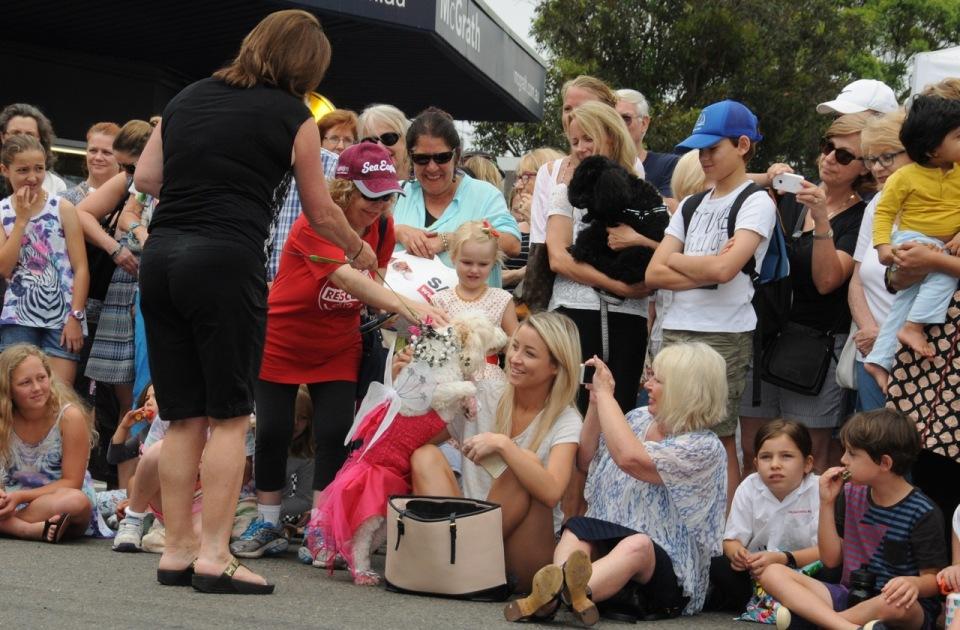 Ruby's Christmas Angel Kiss!