March 9 - 15, 2014: Issue 153
Avalon Festival of Surf 2014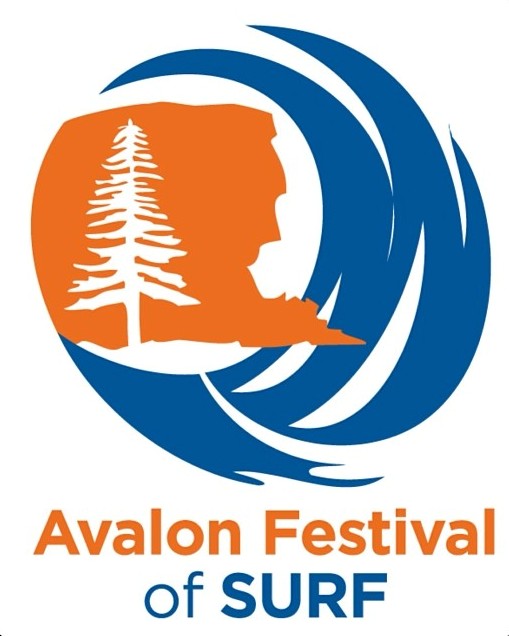 The aim of this event is to put Avalon Beach back on the Surfing Map where it rightly belongs as an iconic Surfing destination!
At the same time this provides a much needed surf competition for the youth of Sydney's Northern Beaches.
Following the success of last years Adrenalin 360 Surf & Skate competition at Avalon Beach, the event is on again! Now it's over 2 days with new competitions and events. On Saturday evening there will be entertainment with movie, bands, food and a fascinating presentation on Avalon's unique place in Surfing History.
Adrenalin 360 is on again!Avalon Beach, Skate Park & Bowling Club Sat 15 - Sun 16 March 2014
The Adrenalin 360 Surf and Skate competition
Sat 15th - Sun 16th Avalon Beach & Skate Park
Adrenalin 360 Surf Competition U12 to U16 (120 competitors)
Adrenalin 360 Skate Competition ages U12 to U16 (120 competitors)
Adrenalin 360 King and Queen of Surf & Skate for competitors that compete in both the Surf & Skate New Scooter Competition Adrenalin Competition ages U10 to U16 and open divisions
More than Surf & Skate
As with last year, there'll be competitions and beach activities to keep siblings and parents entertained. Sponsors will be there, as will many local business who are invited to participate in the festival atmosphere. Expression sessions will be held by the Adrenalin Team Riders in the surf and the skate park.


Adrenalin Inception Long Board Classic Sunday March 16th North Avalon Beach
A true Longboard Competition
Divisions
• Open • Single Fin Log • Over 35 • Over 50 • Junior High Performance • Junior Log • Women Open
Competitors may enter up to 3 divisions. Competitors who are entered in both the Open and the Single Fin Log with the highest combined score, will take the title of Adrenalin inception Longboard Classic Big Kahuna 2014. Competitors who are entered in both the Junior High Performance and the Junior Log with the highest combined score, will take the title of Adrenalin Inception Longboard Classic Junior Kahuna 2014.
On-Line entry form at
www.adrenalinwetsuits.com
Entries close 5pm Sunday 9 March 2014The Birth of Surf From 7pm Sat 15 March, Avalon Beach Bowling Club
The perfect way to end the first day of the Comp.
Avalon's Surfing Heritage & Arrival of the Malibu 1956
The Avalon Beach Historic Society will present a fascinating insight into the rich Surfing Culture that is Avalon. With rare film, pictures and some very old artefacts, this will be an enlightening event no Surfer can miss. One of the presenters on the night, was there in 1956 when it all really started to take off.
Movies, Music & food
Surf Movies from local film producer Tim Bonython Winner of the New York Surf Film Festival with his stunning film Immersion. Tim will be showing some of his work.
Along with some of the Action from the Day
Music A couple of local bands will play at the club through the evening.
Add Steak Sandwiches, some local cheer and its going to be a fantastic evening.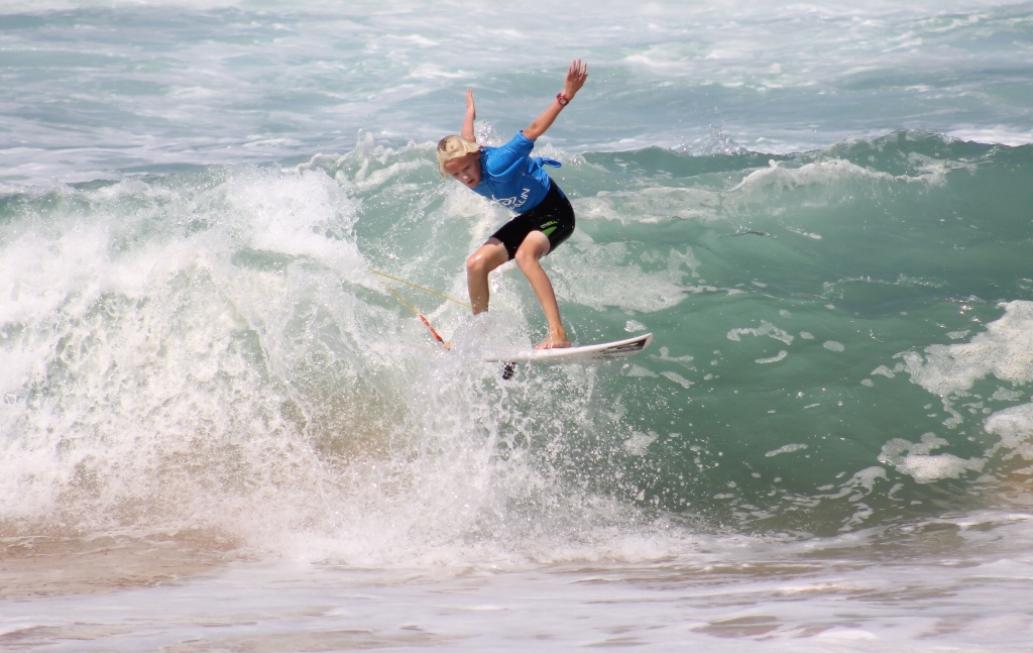 Surfer in 2013 Grom Com - picture by A J Guesdon, 2013.