April 19 - 25, 2015: Issue 210
Avalon Bulldogs and Mona Vale Raiders Run Rampant In Hitchcock Park !
The Junior Rugby League Football Season has commenced in Pittwater; Trial Matches are over - some of the action from the Under 8's and Under 6's matches yesterday (18.4.2015).
NB: Private Link to Pittwater Online News pictures from yesterday has been forwarded to Team Managers for Parents to get free pictures for their own Family Albums. If you would like a full sized version of any of these, please contact us with the image number and we will forward back to you - no charge there either.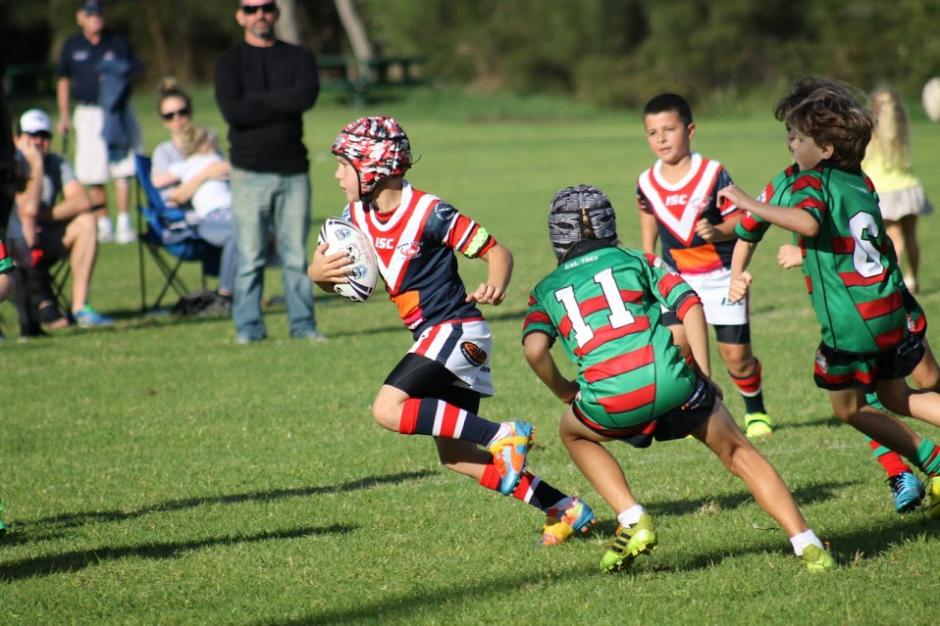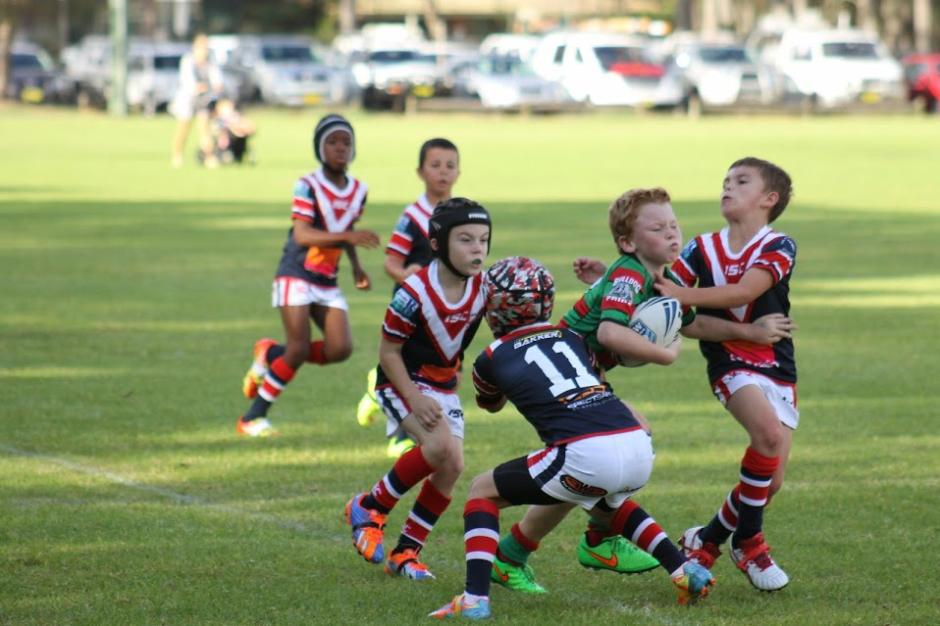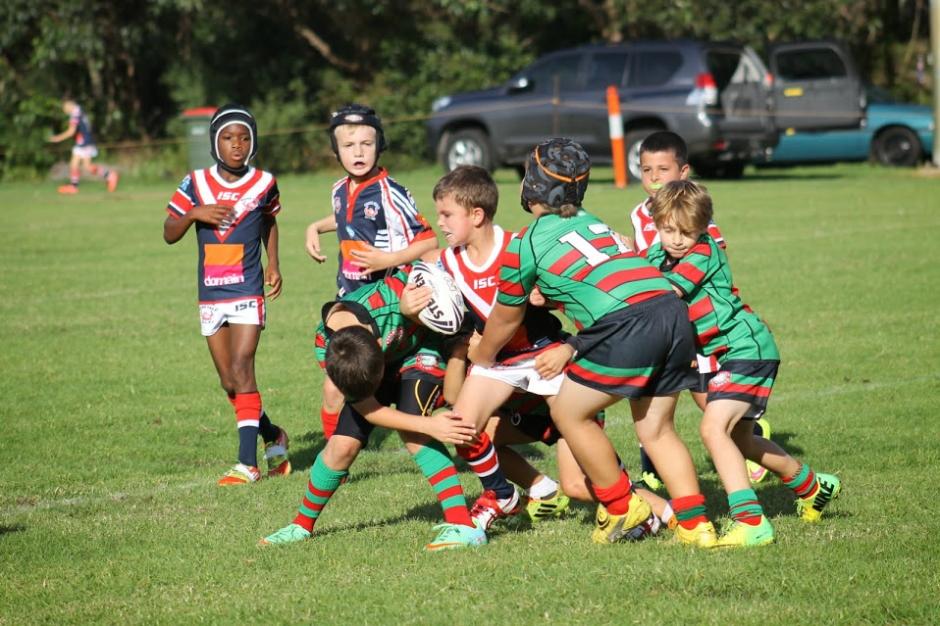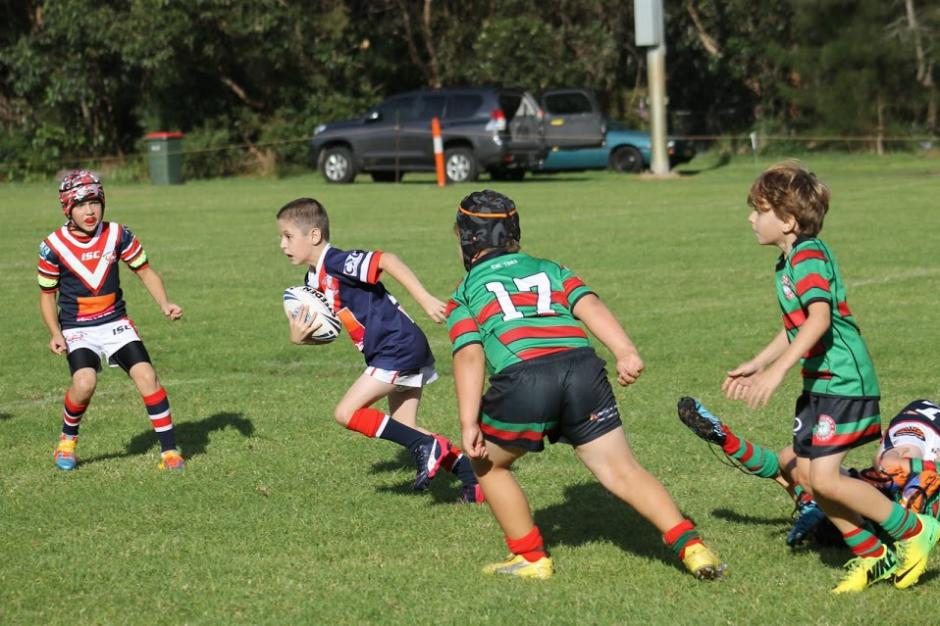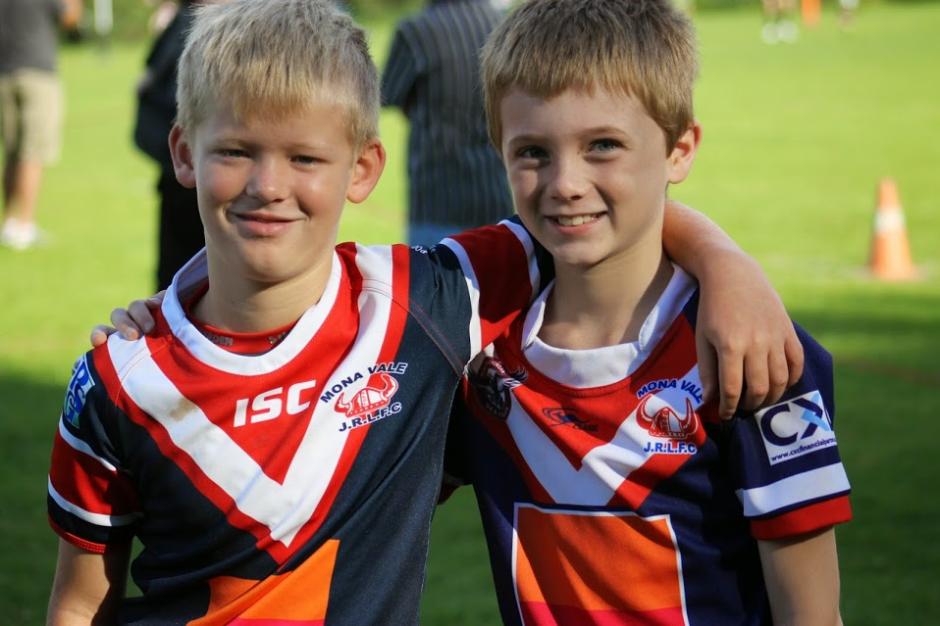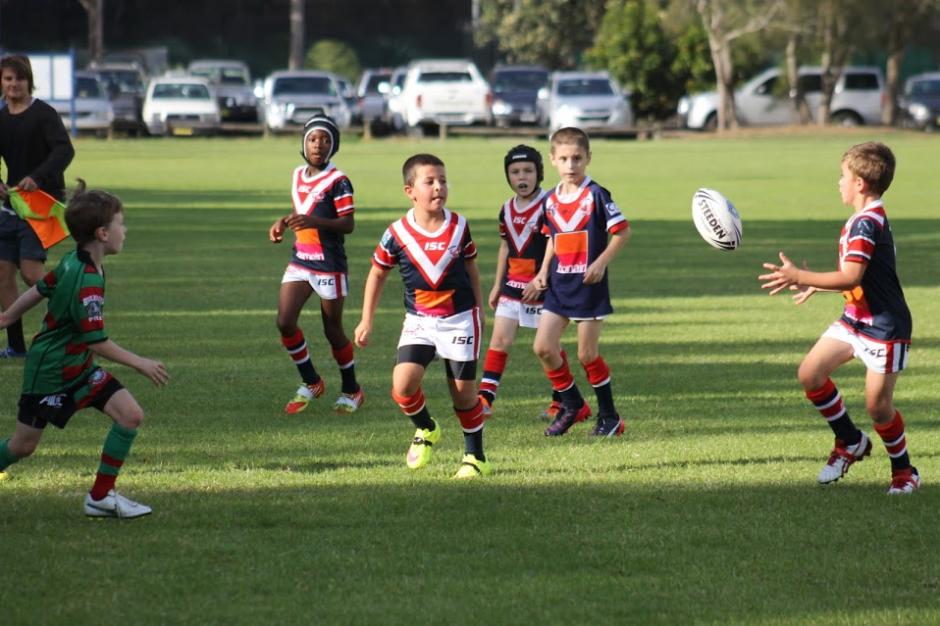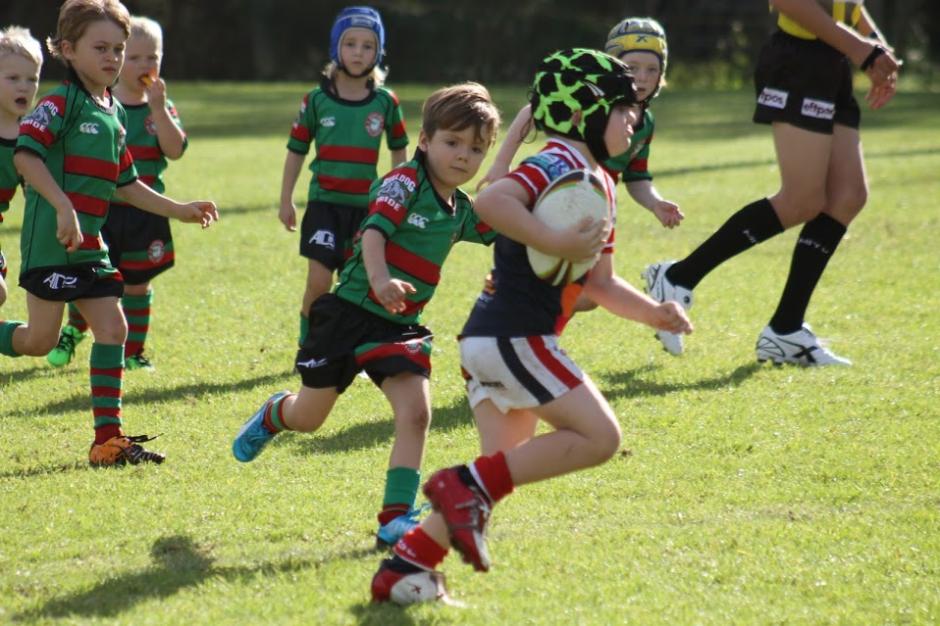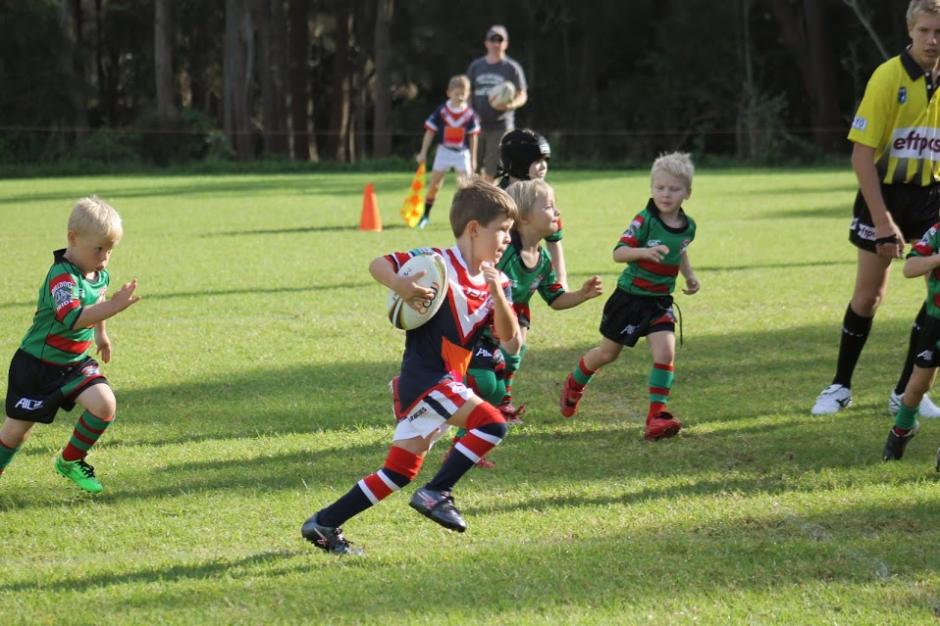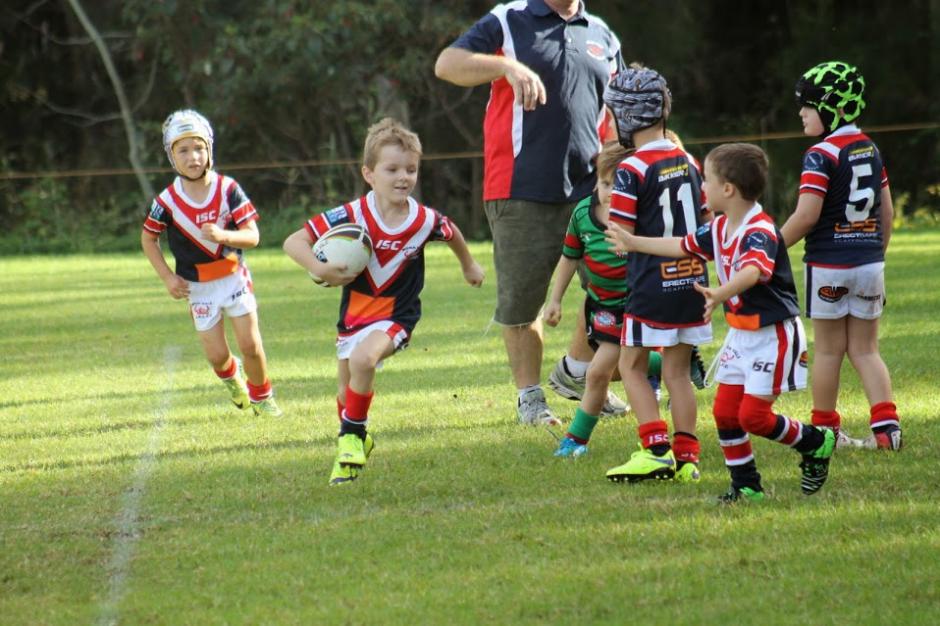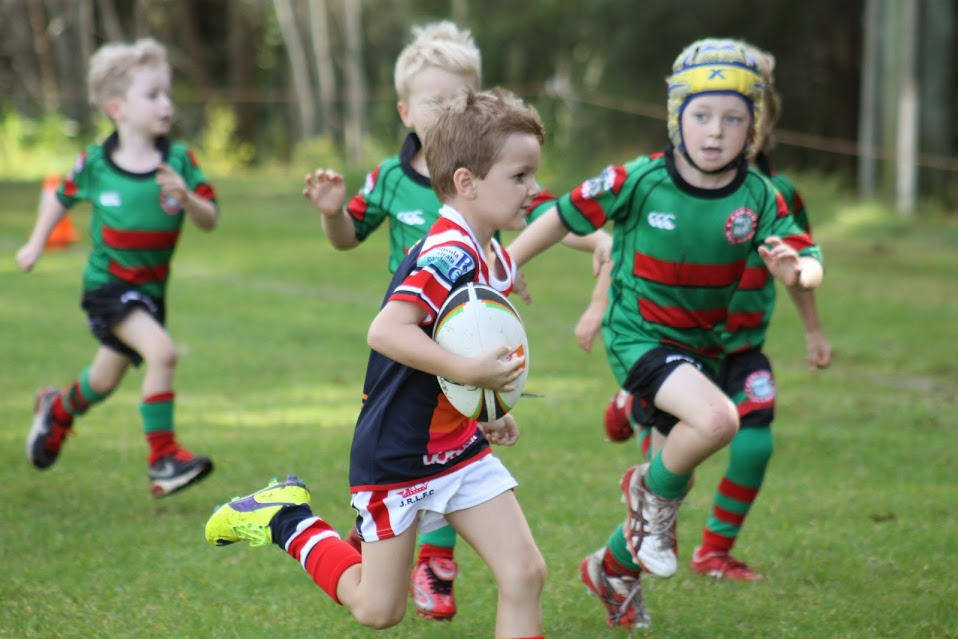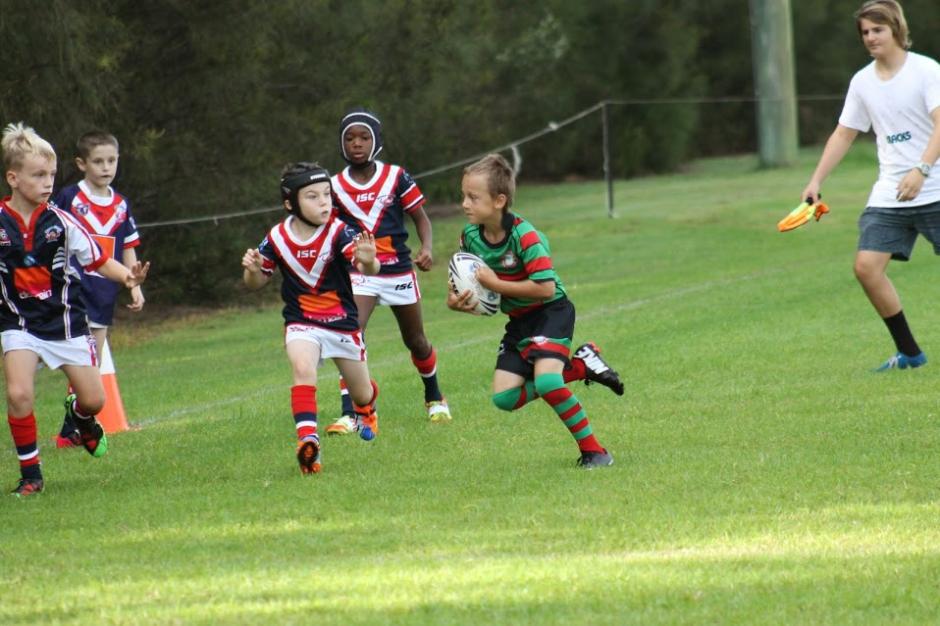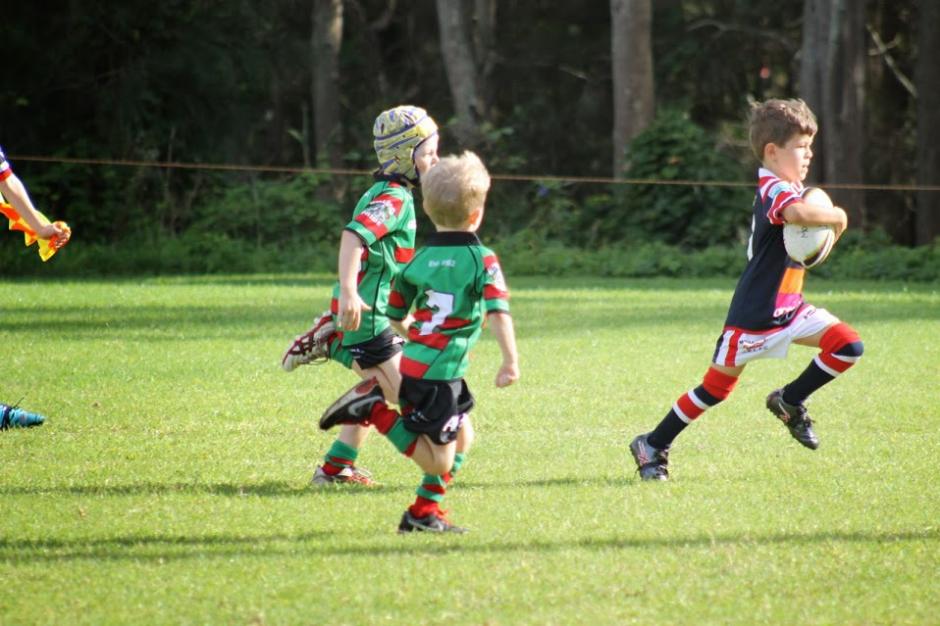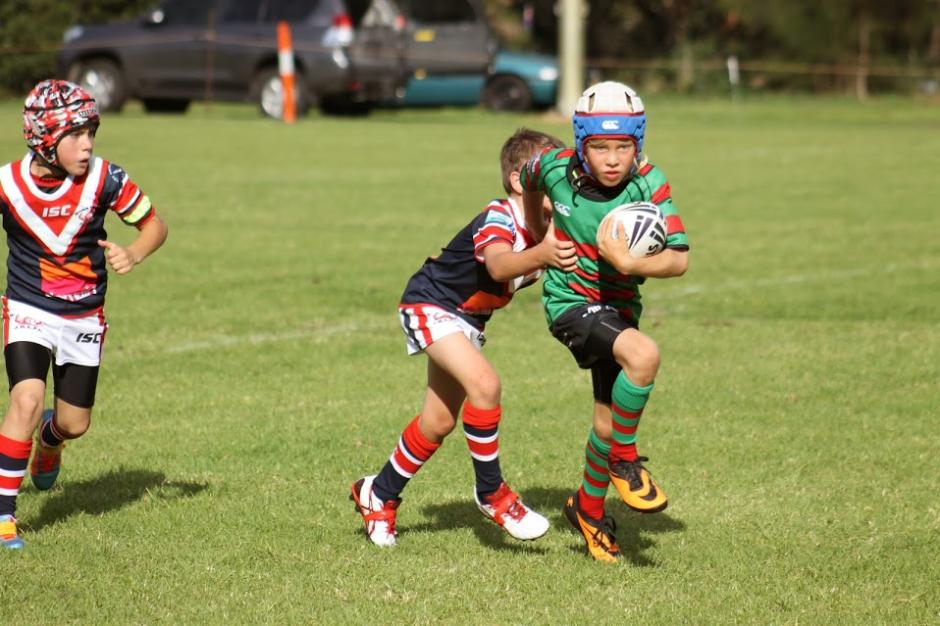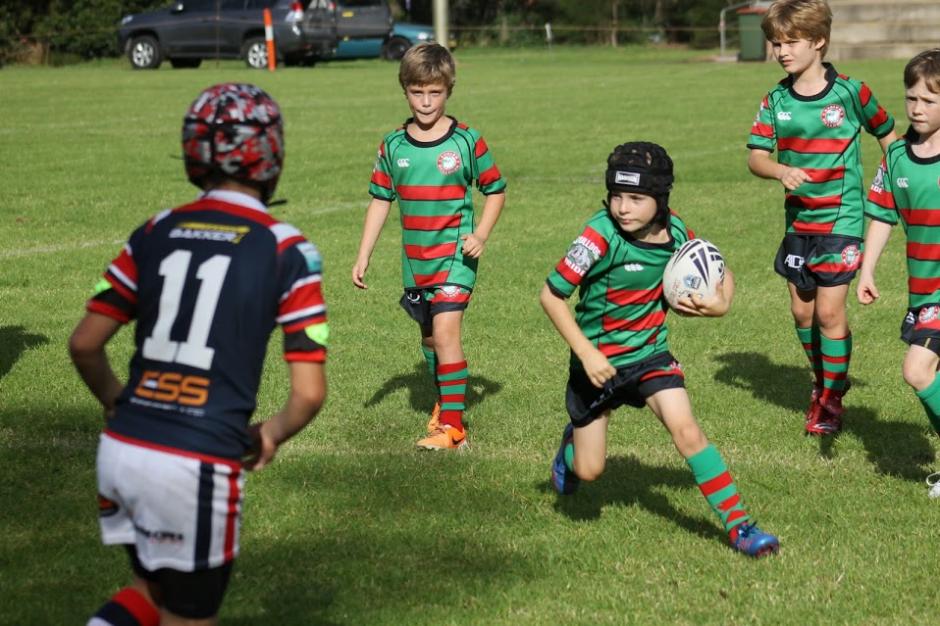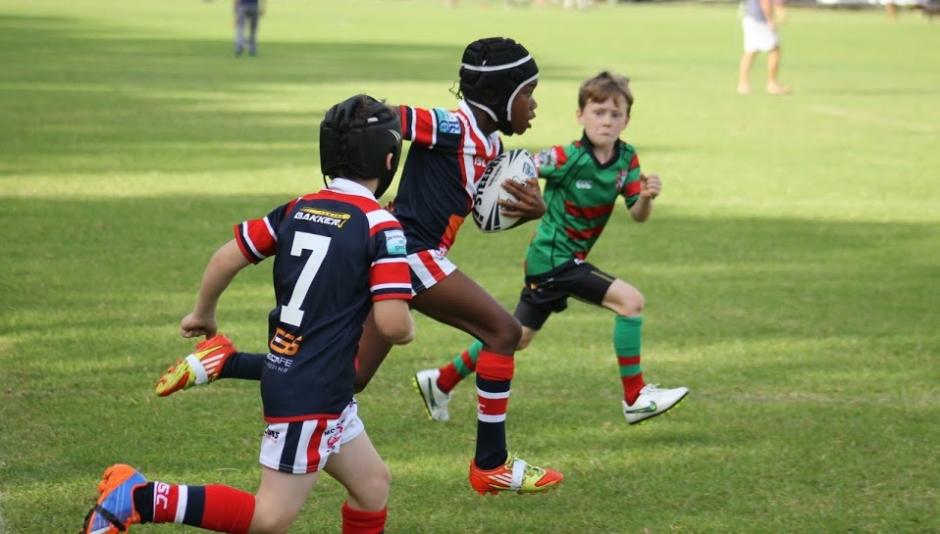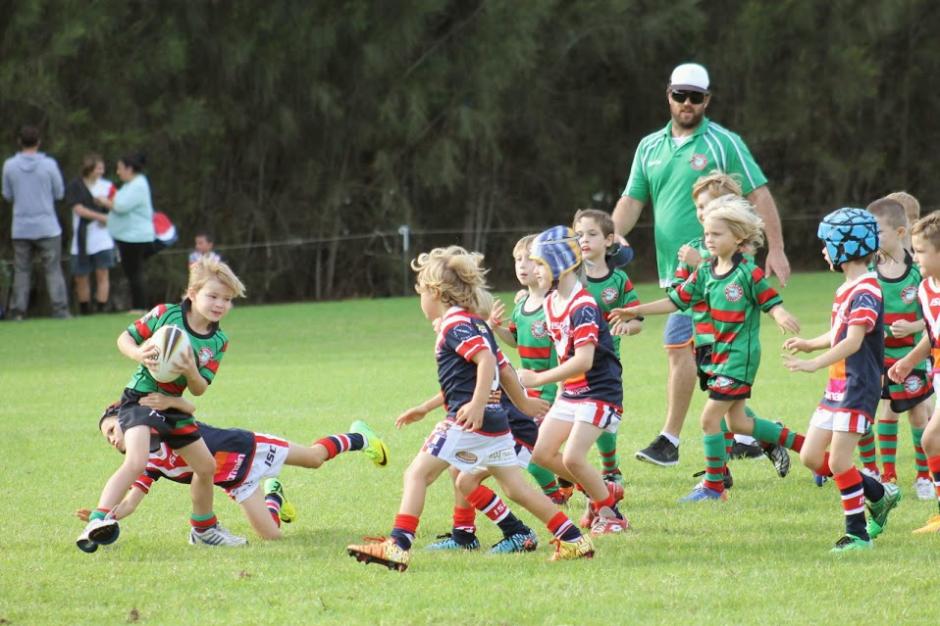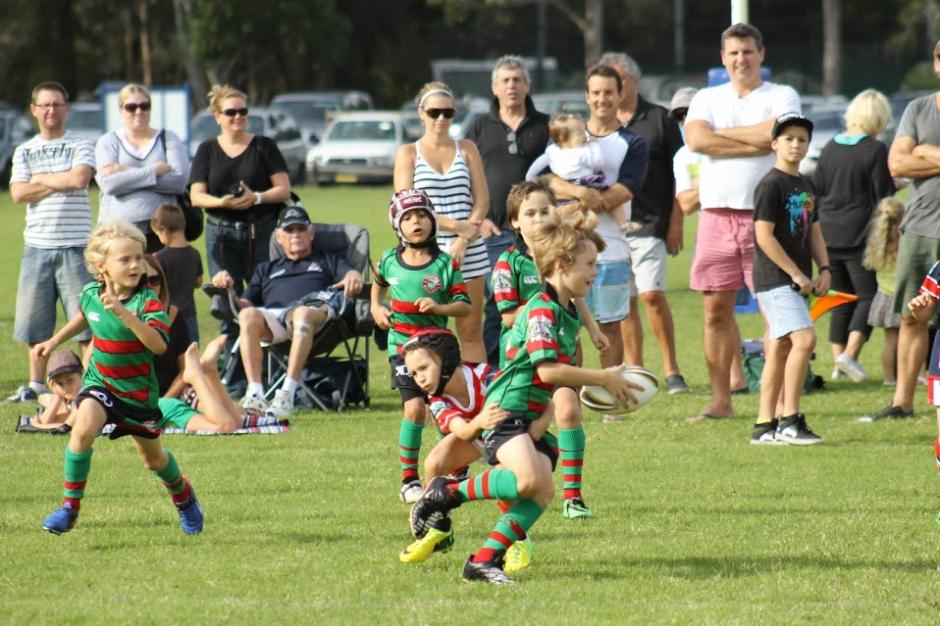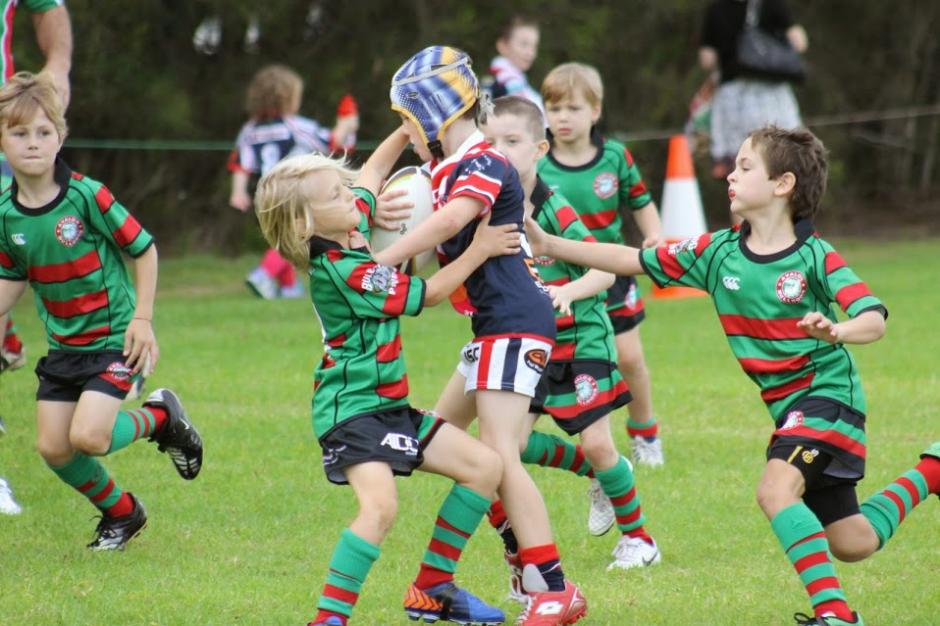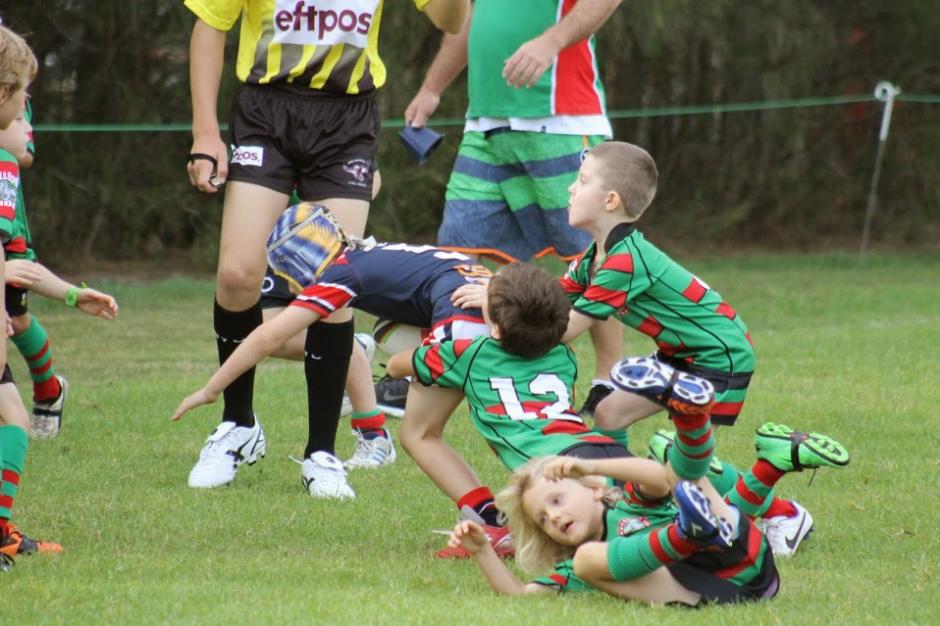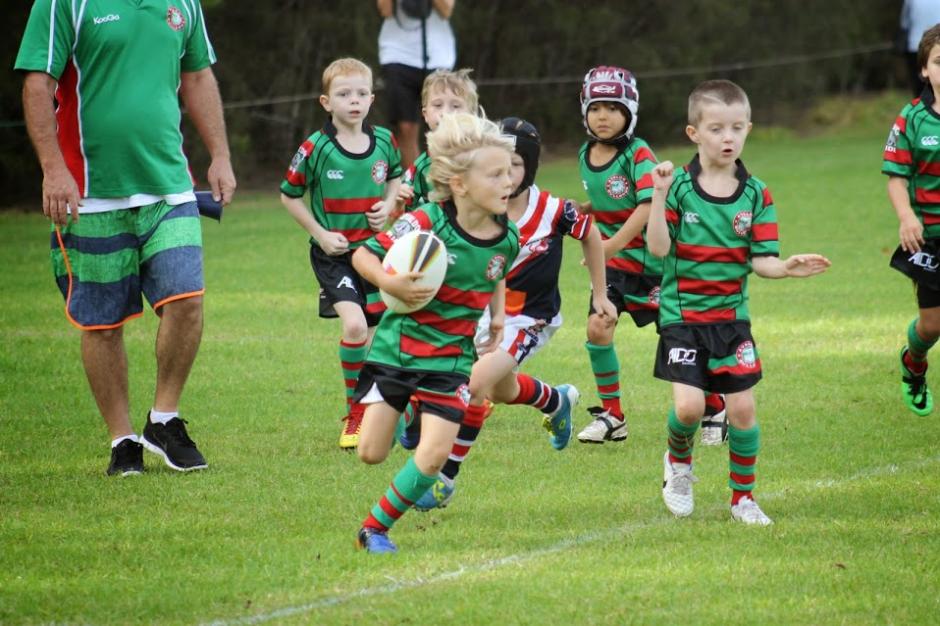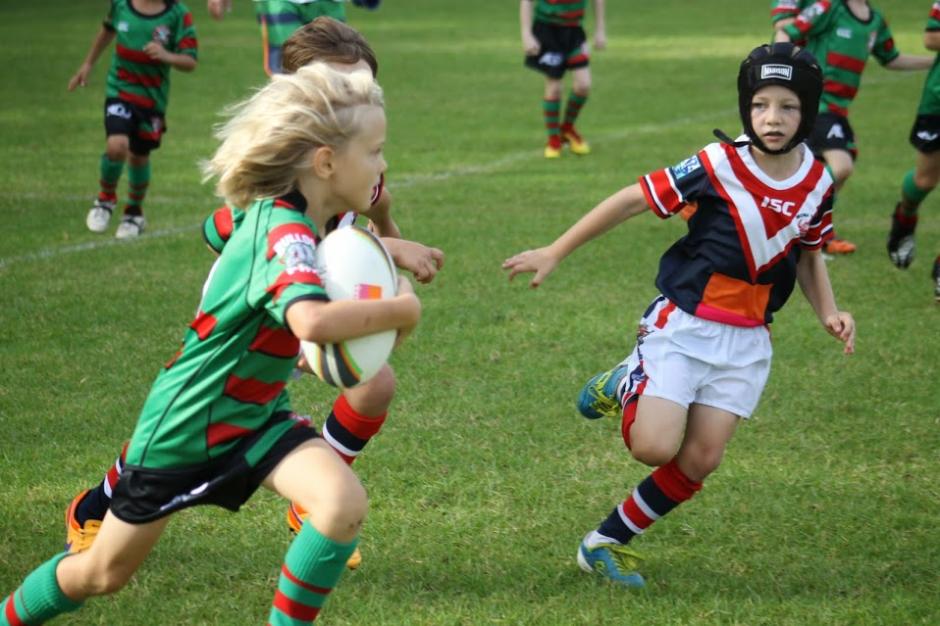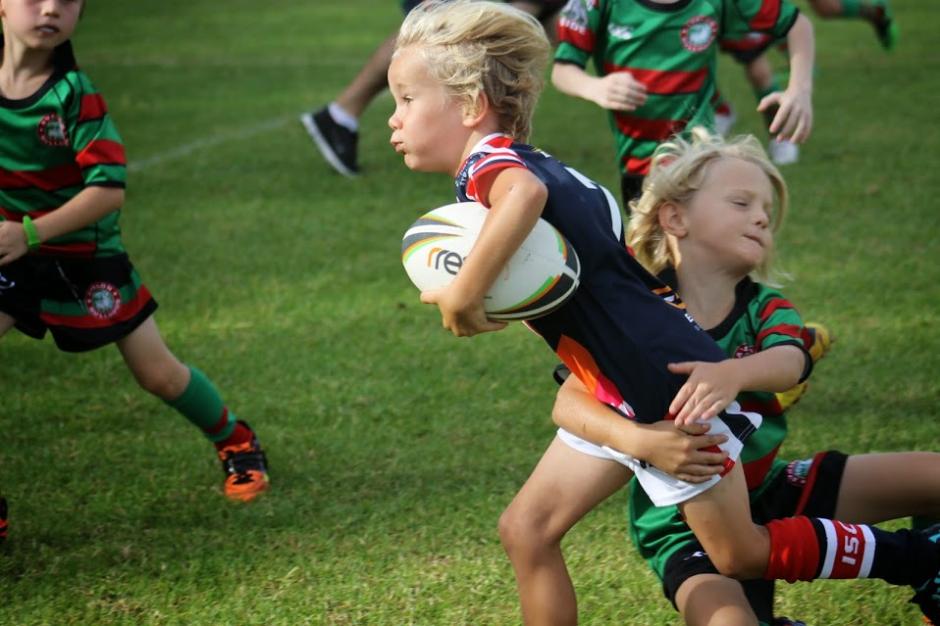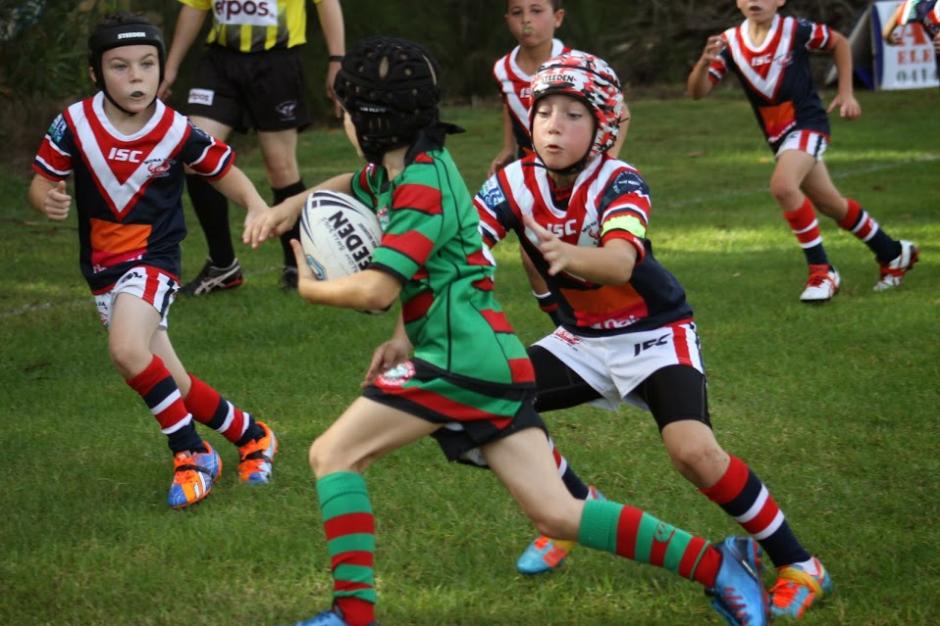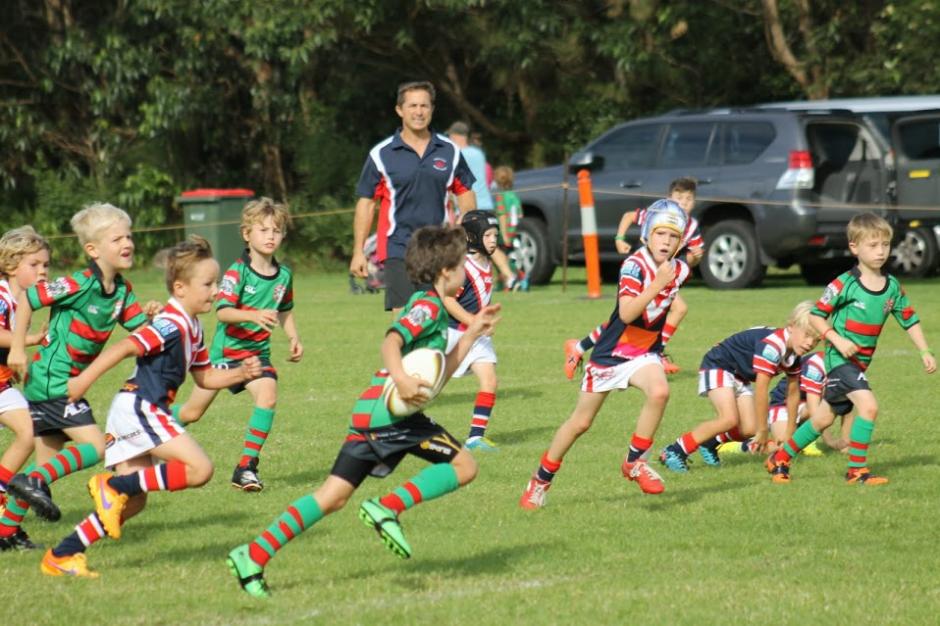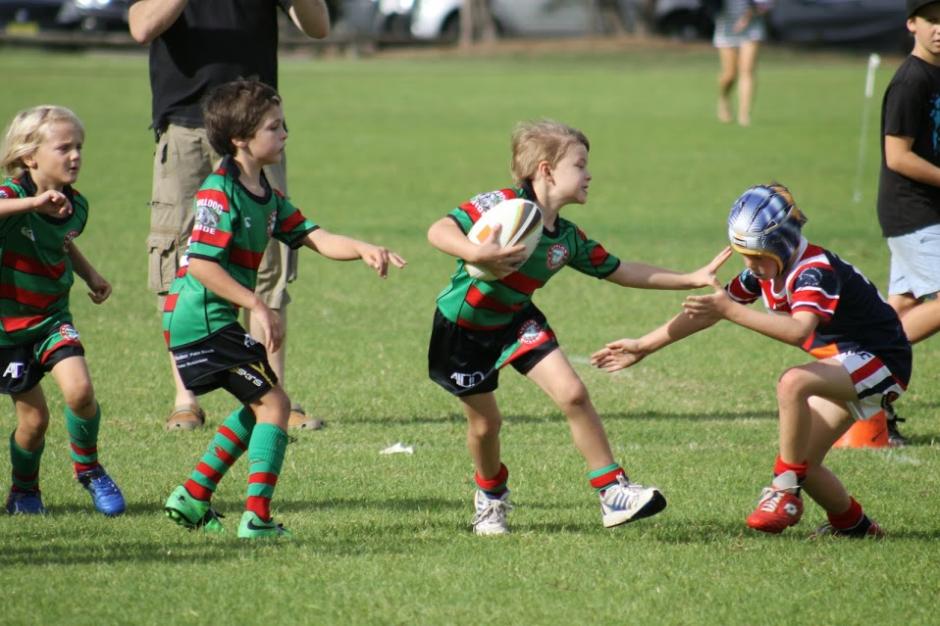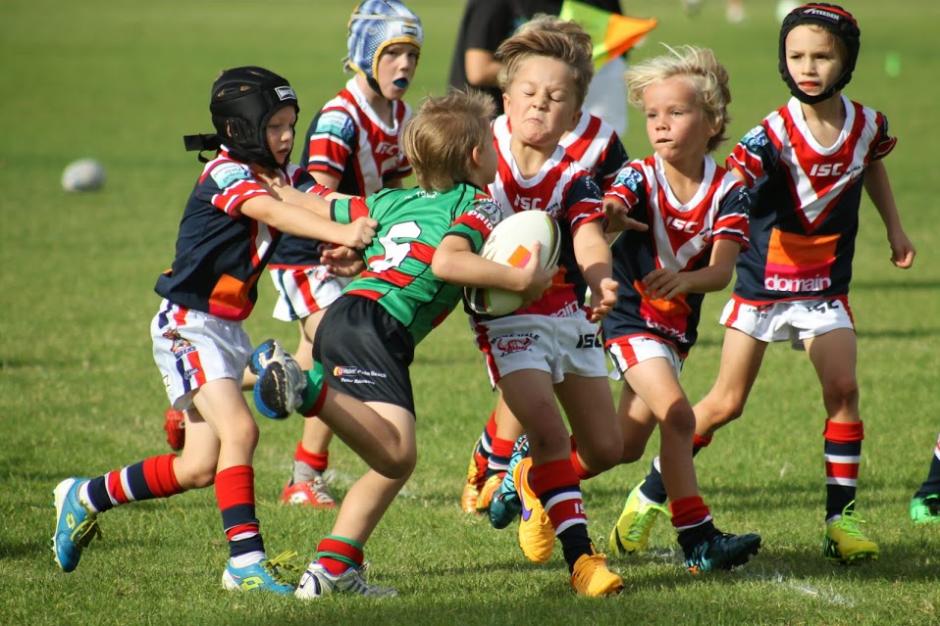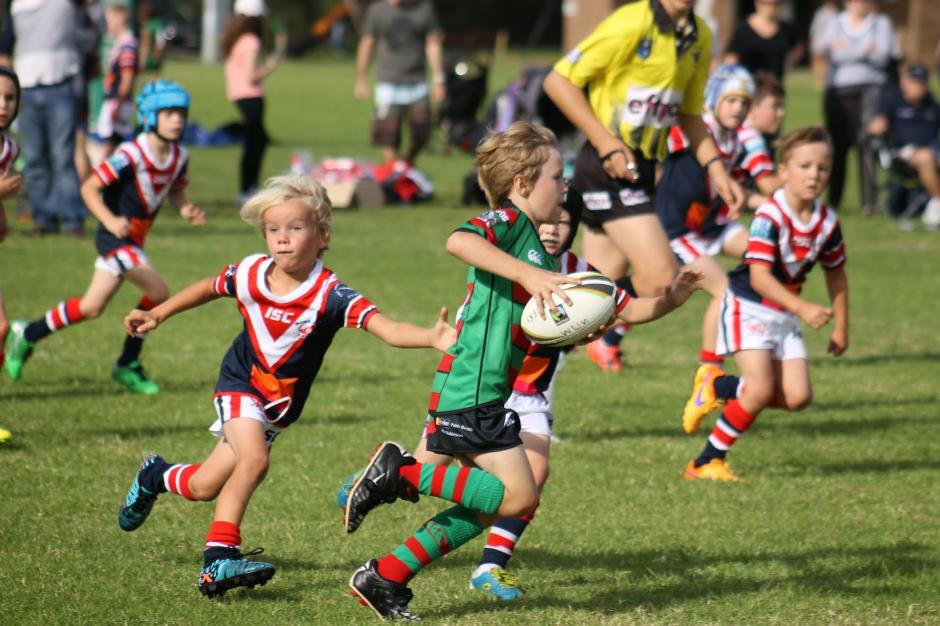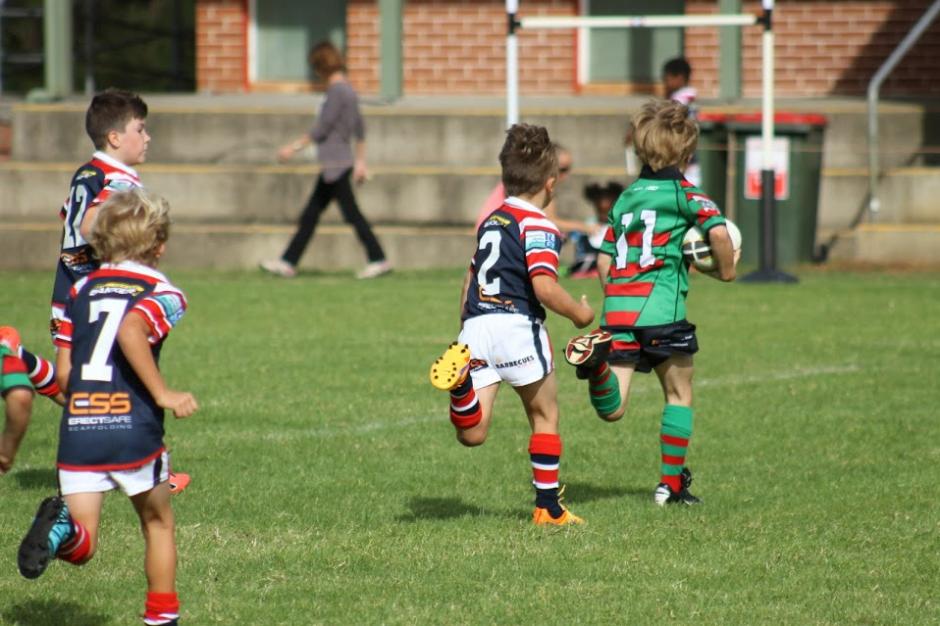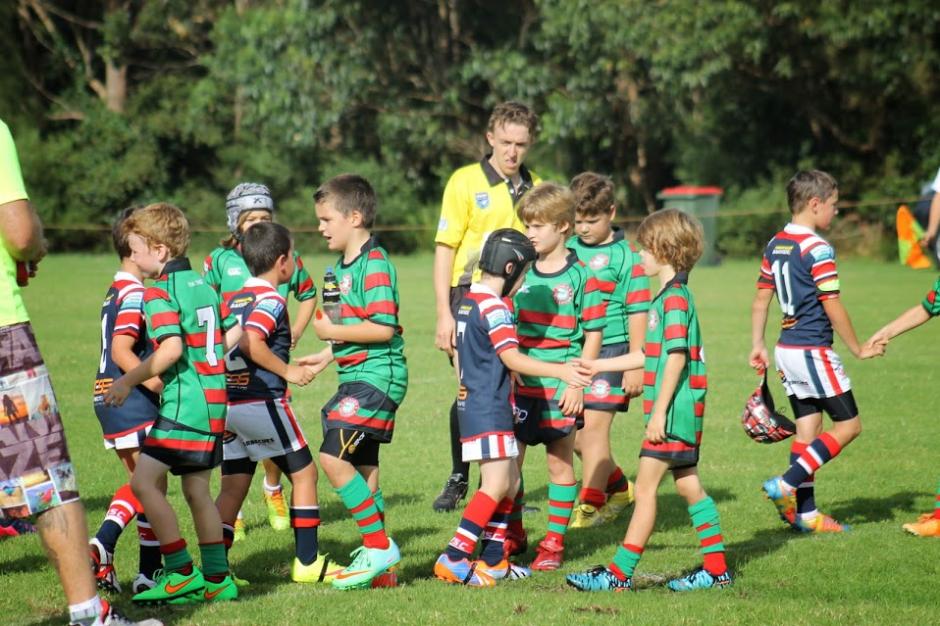 Pictures by A J Guesdon, 2015