May 10 - 16, 2015: Issue 213
AVALON BEACH RSL CLUB CROWNED PEOPLE'S CHOICE FOR 2015!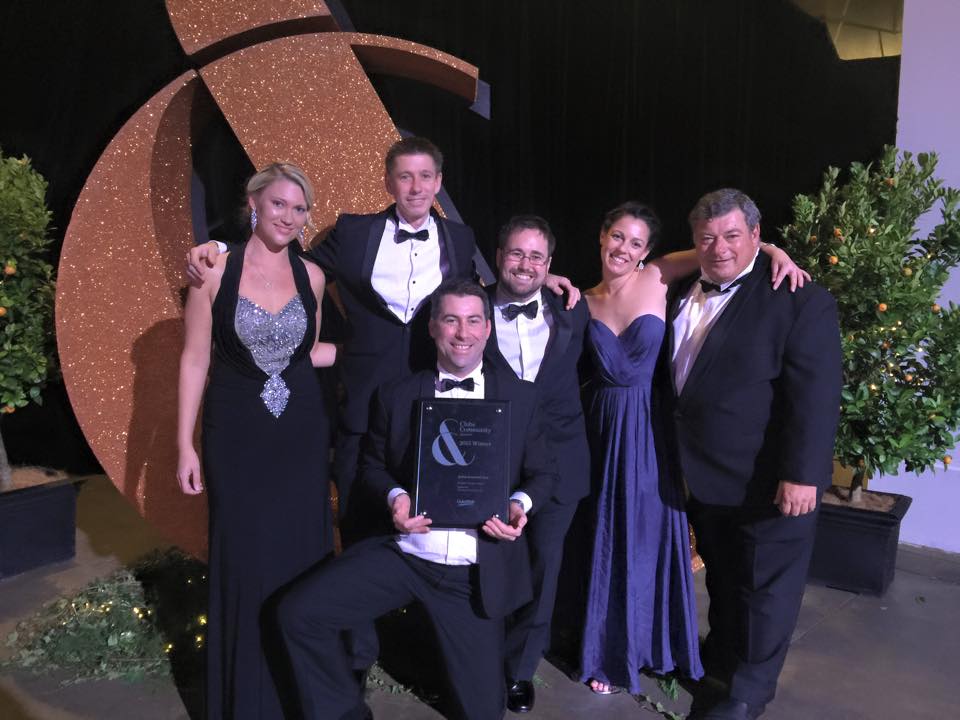 Avalon Beach RSL Club General Manager Angus Rimmer ACCM (front) with Mark Houlder, President of Avalon Beach RSL Club Directors (far right) with support crew on Friday night. Picture courtesy Avalon Beach RSL Club.
AVALON BEACH RSL CLUB CROWNED PEOPLE'S CHOICE FOR 2015!
Sunday May 10, 2015
The people have spoken! Avalon Beach RSL Club on Sydney's Northern Beaches has beaten 1400 other registered clubs to take out the People's Choice Award for 2015.
The People's Choice competition calls on the NSW public to vote for their favourite club, and this year's competition saw a record tens of thousands of votes cast.
ClubsNSW CEO, Anthony Ball said it was an outstanding achievement by the club given it was such a tight contest to make it into the top five.
"Dedicated to offering its members the best from entertainment to dining, Avalon Beach RSL club made it an easy choice for members and visitors to get behind them in this year's competition," he said.
"The incredible number of votes cast in this year's competition just goes to show how popular and loved not-for-profit clubs are across NSW, and especially in Sydney's Northern Beaches."
Along with all the bragging rights that go with the prestigious title, Avalon Beach RSL, also won a $10,000 donation to a charity of their choice.
The charity chosen to receive the $10,000 donation is the Home for Heroes program based in Narrabeen, part of RSL LifeCare.
Formed in 1911, RSL LifeCare is a not-for-profit organisation that provides care to war veterans. The Home for Heroes program is focused on helping veterans from conflicts post-1991, such as Iraq and Afghanistan who are homeless or at risk of homelessness.
Mr Ball said that it was fantastic to see such a worthy charity benefit from Avalon Beach RSL Club's win.
"There is no other dedicated homeless accommodation for contemporary veterans in Australia, so this donation will make a big difference to the lives of some of our young ex-servicemen and women," he said.
"I could hardly think of a more worthy charity to receive this donation in the year of the Centenary of ANZAC."
Avalon Beach RSL Club also managed to stop fellow finalists, Shelly Beach Golf Club, from making it a hat trick by winning the competition three years in a row – an impressive achievement! Their other finalists they beat to take out the top prize were Baulkham Hills Sports Club, Halekulani Bowling Club and Wyong Rugby League Club.
The People's Choice competition winner was announced at the Clubs and Community Awards gala event, held at the Royal Hall of Industries in Sydney on Friday night. The Major Sponsor and Prize Partner of the 2015 ClubsNSW People's Choice Competition is Community First Credit Union.
__________________________
About Avalon Beach RSL Club
Formed by the Returned Servicemen in 1947, the first official meeting was held at the rear of the general store and later at the Avalon Golf course. The Club was formed in 1950 with 60 members who purchased a temporary shed, which now stands in Dunbar Park. This building was the Scout Hall for many years and has recently been renovated as part of the Plan of Management for Dunbar Park.
The land the club now sits on is a combination of donated land and purchased land which has been added to and renovated many times over the years. The main extension was started in 1961, which is now the shell for the current building, the latest renovation was completed in August 2004 and was officially opened by John Brogden MP.
The Club now has around 3500 members, active social Fishing Club & Golf Clubs, TAB, and an Alfresco Dining area overlooking Dunbar Park.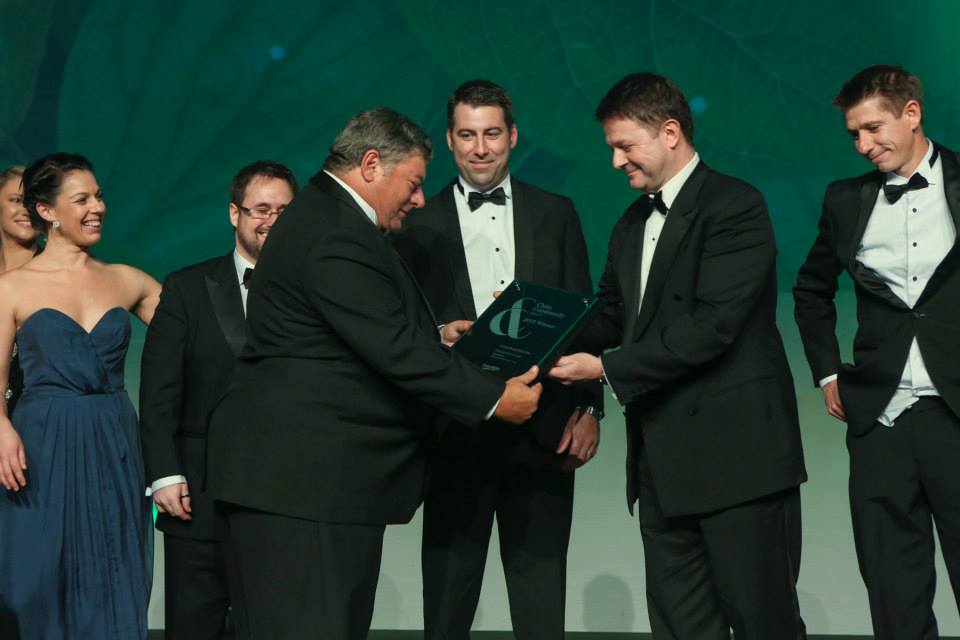 Mark Houlder, President of Avalon Beach RSL Club Directors, accepts the Award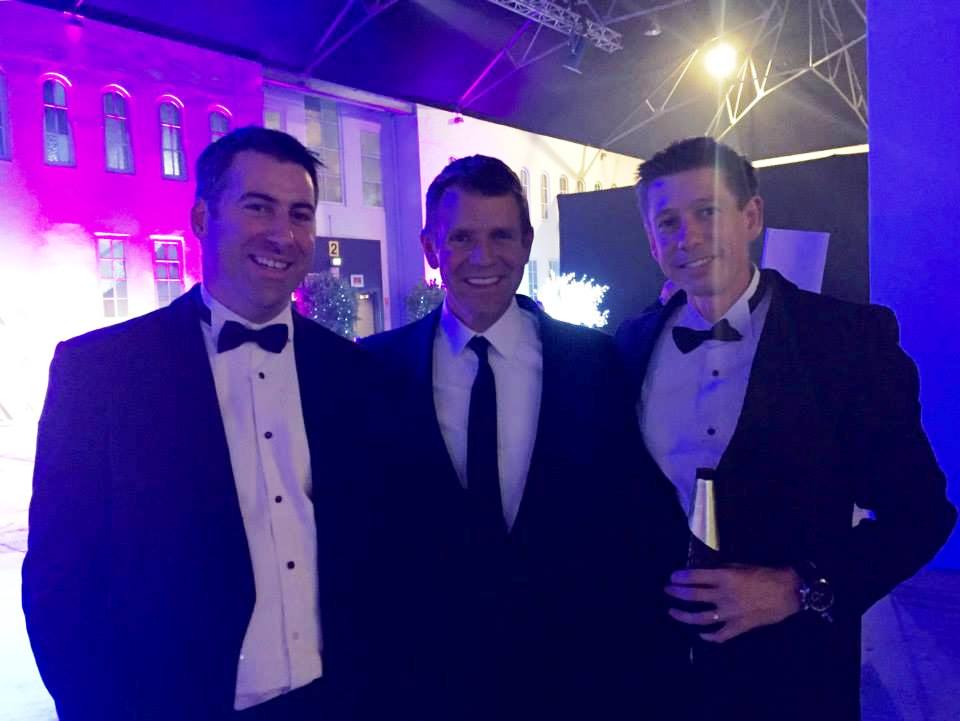 With NSW Premier - Mike Baird.