July 17 - 23, 2016: Issue 272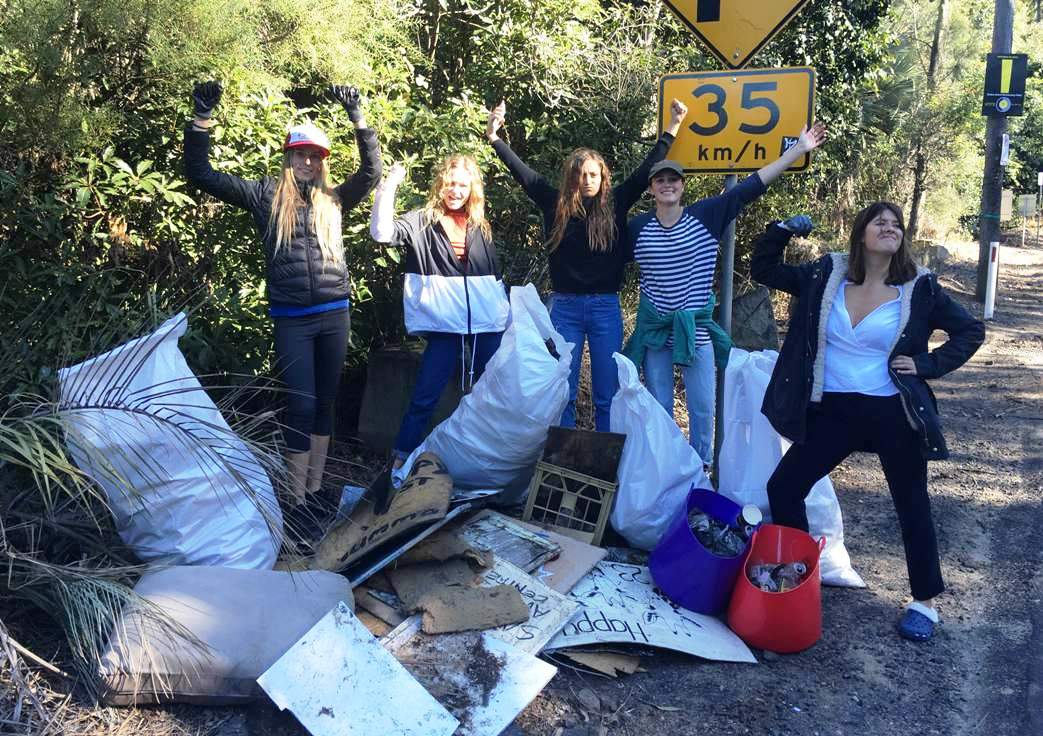 The Green Team
This Youth-run, volunteer-based environment initiative from Avalon has been attracting high praise from the founders of Living Ocean as much as other local environment groups recently. Turning up for Beach Cleans, or starting their own, underlines an 'action speaks louder than words' ethos is at the core of this group.
What are they trying to do?
'Trying to keep our area green and clean!'
How are they going to do this…? Anyway they can!
An insight into the passion residing in the upcoming generation that proves the future is in very good hands.
When and why was the Av. Green Team formed?
Av Green Team was created in May and was formed by a few of us that felt it was time to take action. Over summer a few of us went to New Zealand and found the nature quite special. Upon return, I think we all became a lot more conscious of what was going on with the environment. The group was created not long after World Earth Day, as a few of us posted things to Facebook which highlighted that a lot of us felt the same about this issue. We decided to create our own group on Facebook (that initially started out as just a few of our close friends) to share idea's, promote film screenings and clean up information. But the group has now expanded to about 100+ members. The main aim of our initiative is to promote sustainability and spread awareness about the environment.
All members are all local Avalon people with the majority between the ages of 18-24yrs. We have recently received a 5 year old addition and a few parents that are involved. All of us grew up in Avalon and most of us have known each other for our whole lives.
What kinds of events are you doing?
We have been doing regular weekend beach and road clean's as our main work. The team has also run one social media challenge as part of the Plastic Free July movement. We plan to run a sustainability event and organise more individual and group challenges!
What happens at a Beach Clean and where are these done?
The beach cleans are organised during the week, with one area chosen as the target spot. Once we members arrive at the location with buckets and gloves we clean for roughly an hour. We have undertaken clean's at Avalon, Newport, Whale Beach, Palm Beach, Clareville Beach and along with the Bilgola Bends and along Barrenjoey Rd.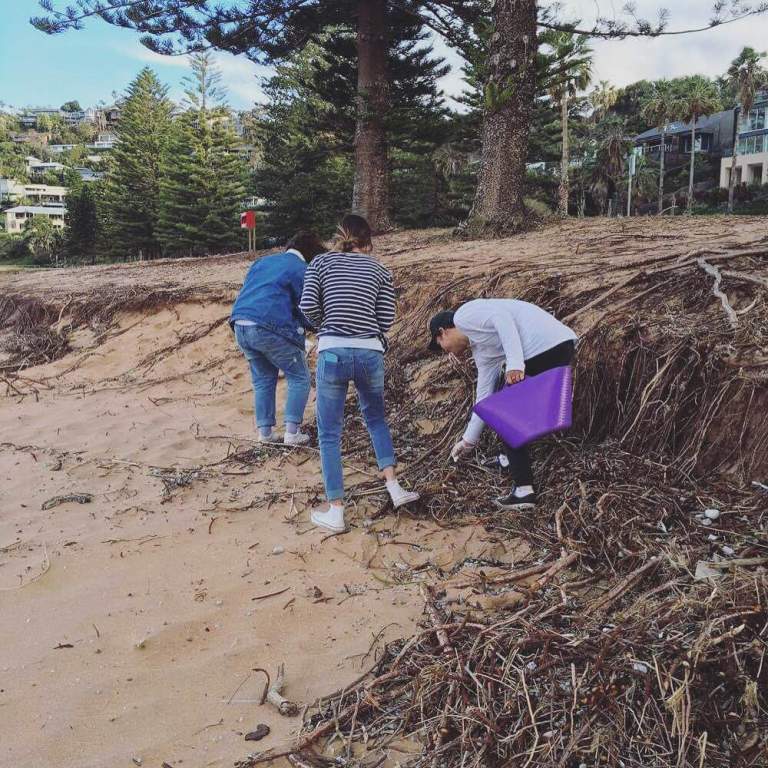 Do you have plans to expand – and if so, what are these future works to be?
We would love to expand and tackle more projects in the near future! This may be in the form of events, workshops, social media challenges, participating in community gardens and bush regeneration programs and taking care of the Aboriginal Heritage sites around the Pittwater area.
As we are all about community, we would love to hear from anyone with idea's about projects and or area's we should look at getting involved with. We are open to any suggestions - no idea too big or small!
How can people get involved or become part of the Av. Green Team?
It's quite easy! Simply look us up on
Facebook
and send our page a message. We will then add you to the organising page. Alternatively you can email Lucy at
lucy.murray10@gmail.com
.
When is you next Beach Clean?
We clean on a weekly basis so the location is often not decided until the day before. The weather really influences where we chose to clean for safety reasons. People are encouraged to turn up! We promote cleans on our
Facebook
and
Instagram
pages.
What are the Av Green Team's favourite places in Pittwater and why?
I would say North Avalon Beach is definitely one of our favourite places. A lot of us spend all summer down there with umbrellas, iPod speakers and snacks packed for the day. North Av has such a great community feeling along with South Avalon Headland. We honestly love all area's in Pittwater, including places like West Head and area's on Pittwater.
Does the Av Green Team have a motto and if so, what is it?
We don't necessarily have a motto but our focus at the moment is to Keep Av Green. By concentrating on our area, we feel that we might influence others to do the same in their own. Keep Av Green is reflective of a larger idea, that is all about green lifestyle choices along with the physical cleans.
May 9 2017: Introducing our new name! We would like to be more inclusive of other area's and fellow beach cleaners so now we are THE GREEN TEAM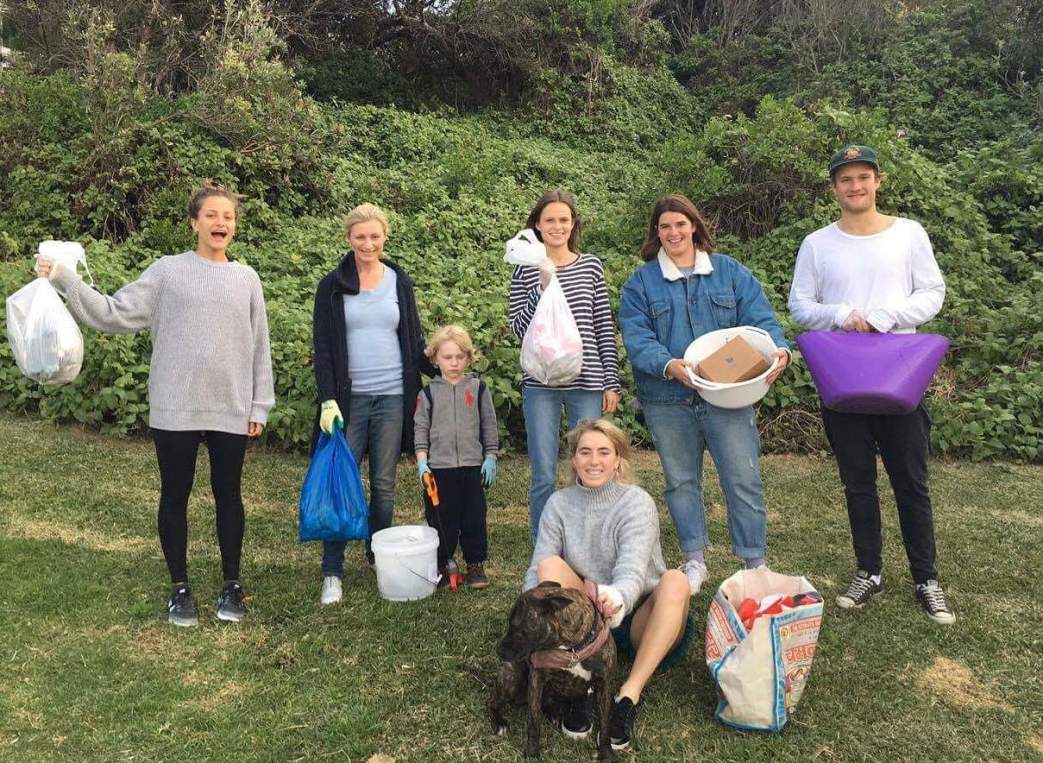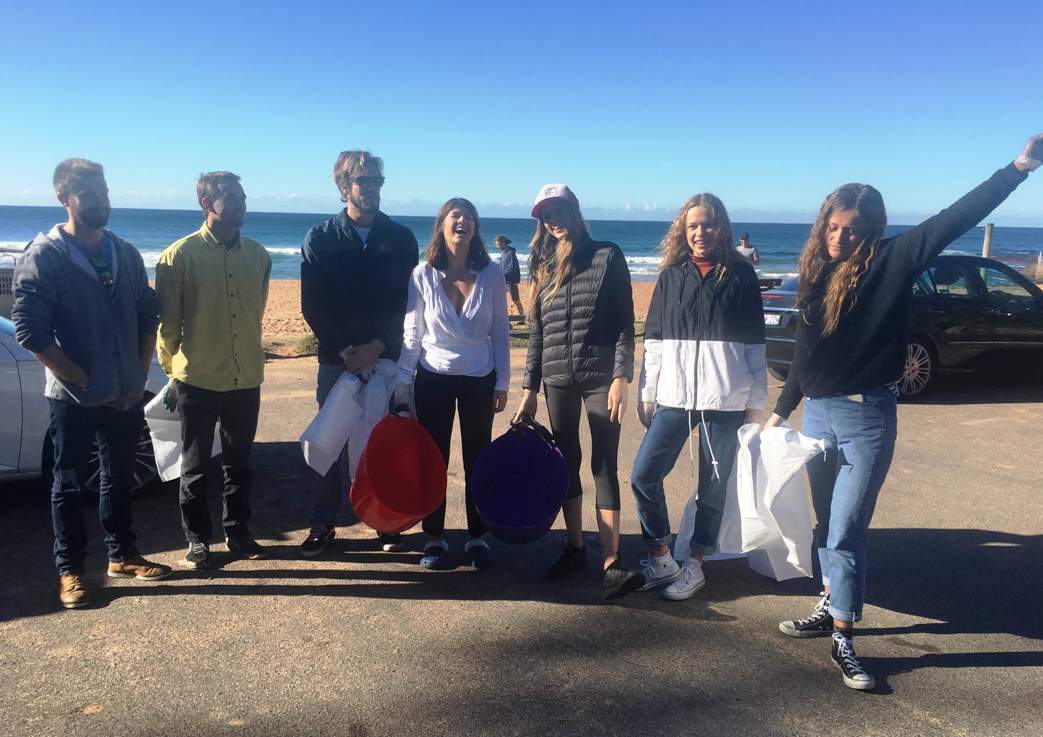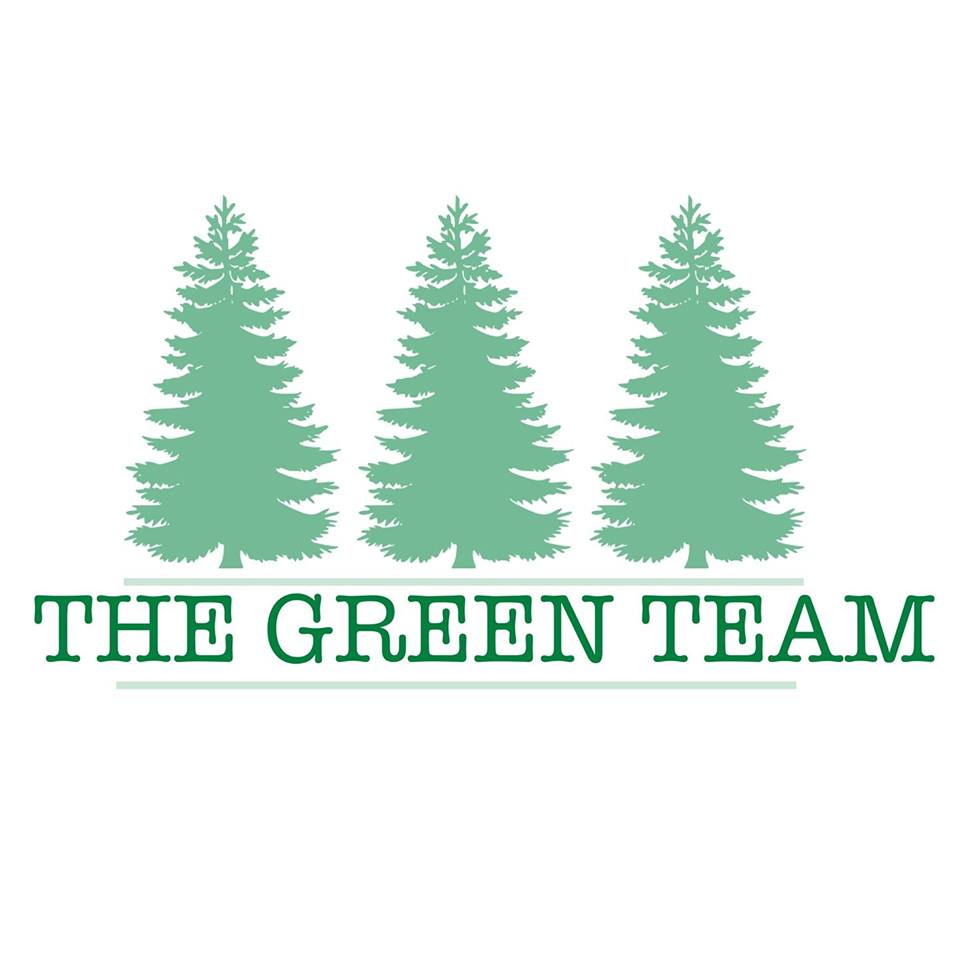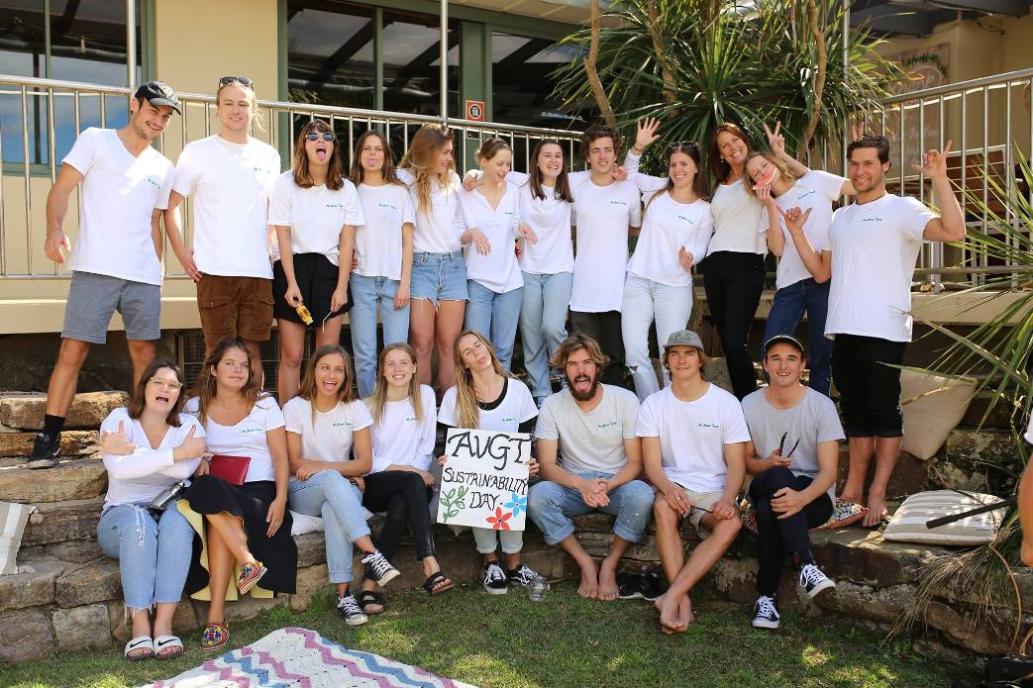 Av. Green Team at Sustainability Day 2016 - Bilgola SLSC. Photo by Wil Coxon.