January 29 - February 4, 2012: Issue 43
Australia Day Celebrations and Citizenship Ceremony at Bert Payne Park, Newport, Pittwater, 26th of January, 2012
Pittwater Council Report in file below
Michael Mannington's Excellent photos HERE
The Rotary Club of Pittwater cooked and served around one thousand breakfasts, less then previous years due to the weather, but enjoyed by those who ate bacon and egg and sausage and eggs rolls. All funds raised on the day for all activities, food and drinks are divided between volunteer groups Rotary Club of Pittwater, Cottage Point Rural Fire Service, Lions Club of Avalon, Lions Club of Pittwater, SES Warringah/Pittwater and the Zonta Club of Northern Beaches, who were all also on hand on the day. Larraine Hall, who organises Pittwater Rotary's involvement, ensures the left over perishable food which is unable to be returned for refund is collected by Oz Harvest, a charity which collects excess food which would otherwise be discarded. This excess food is distributed to the vulnerable in Sydney. Check out their web site: http://www.ozharvest.org/ Photos by AJG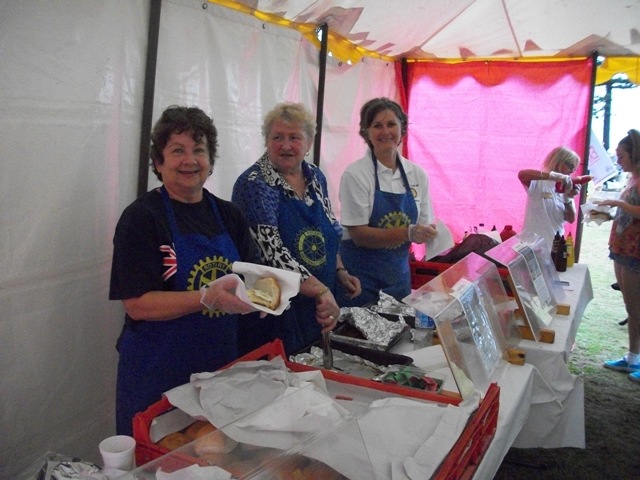 Rotary Ladies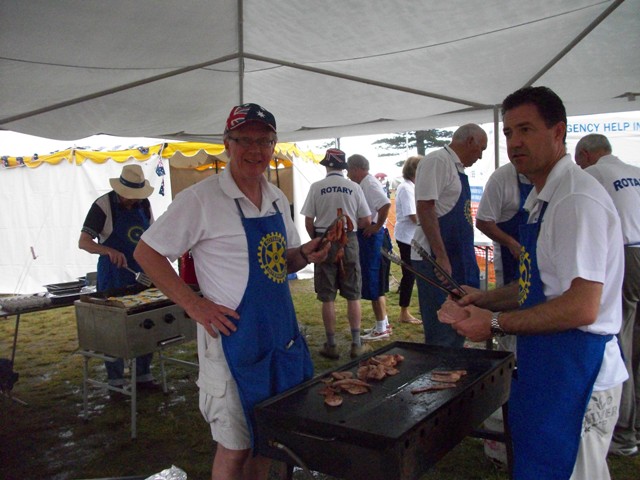 Rotary Gents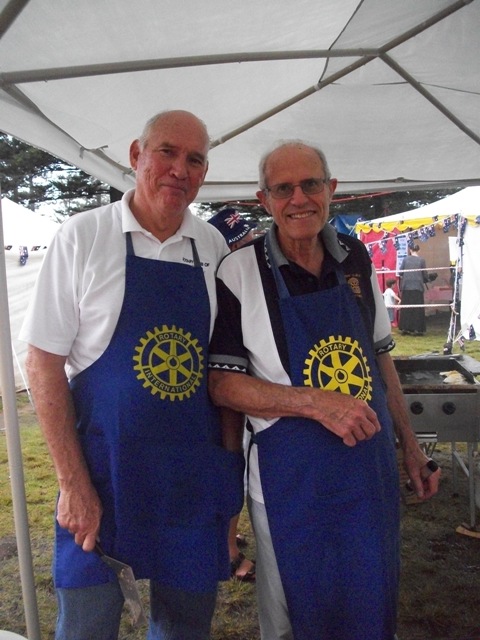 Bruce Lakin and Bob Moran, Rotary Club of Pittwater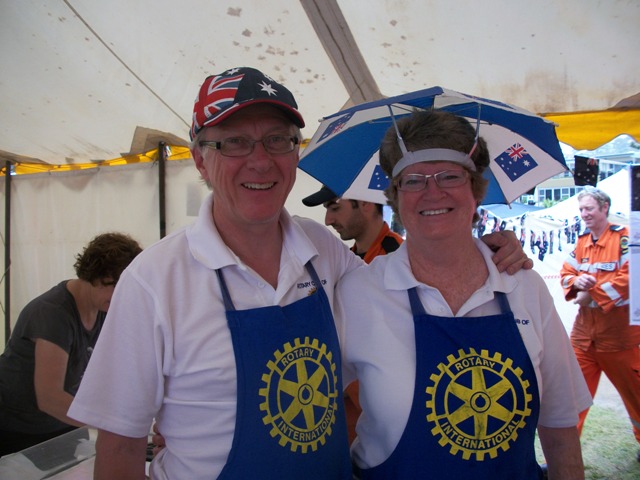 Doug and Dianne Elliott, Rotary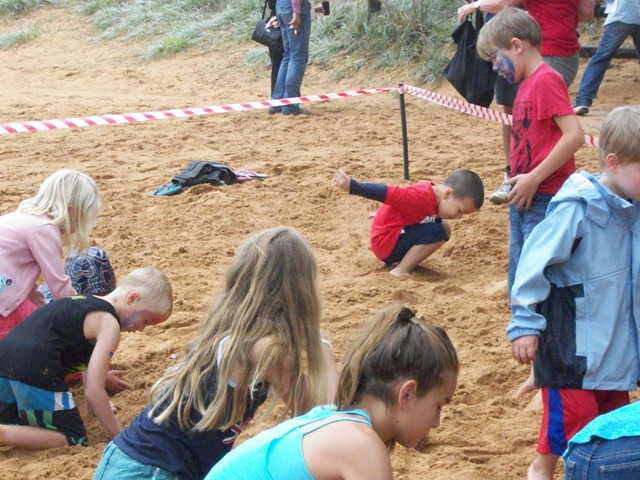 Treasure Hunt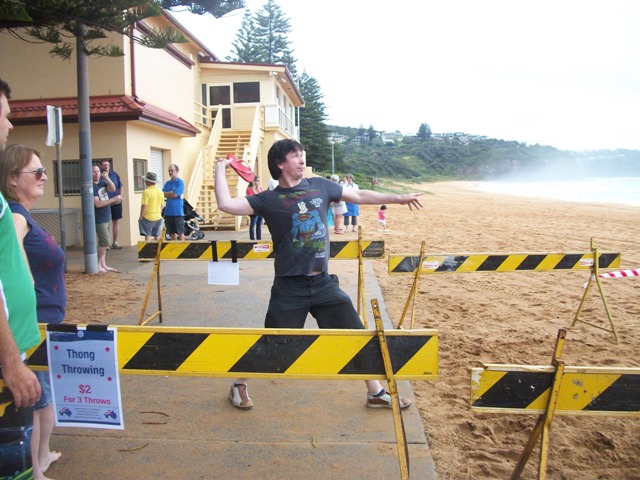 Thong Throwing Competitors Above: Guy Radnidge (39m) and Below: Danielle Chambers (19m). Photos by AJG.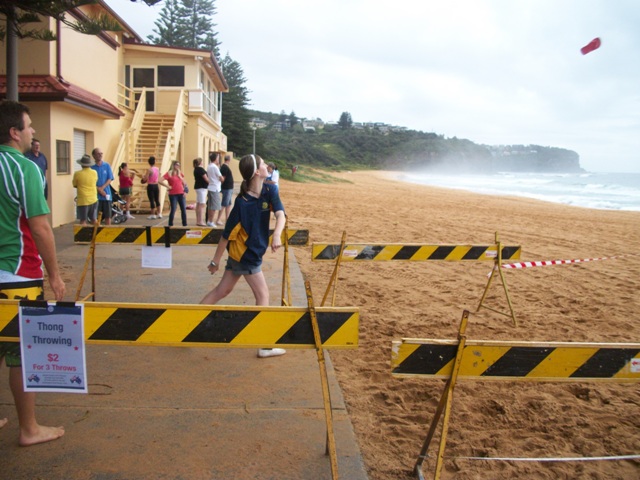 Musicians and Pooches
Rosella (Australiana and great) Book at: pjmcmahon007@gmail.com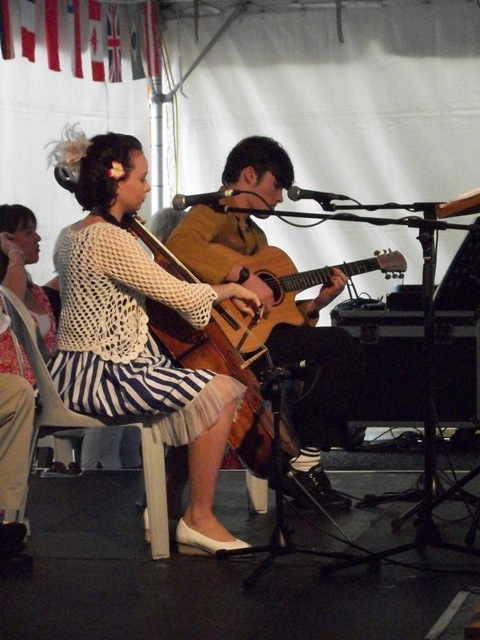 Naoise Teahan-Thomson of the sweet strong voice with brother Lachlan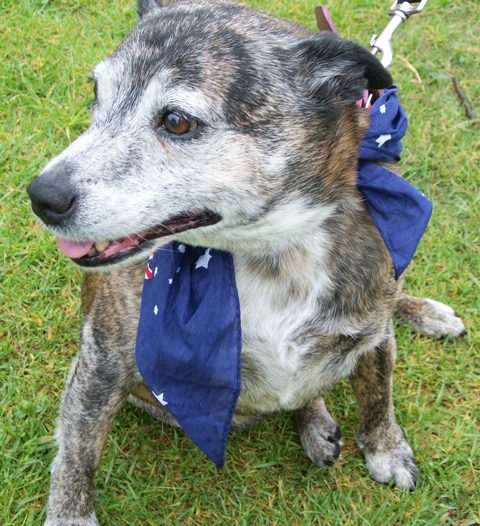 Shelley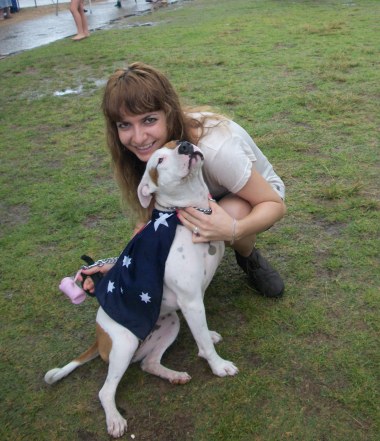 Mischa (woofer) and Lucy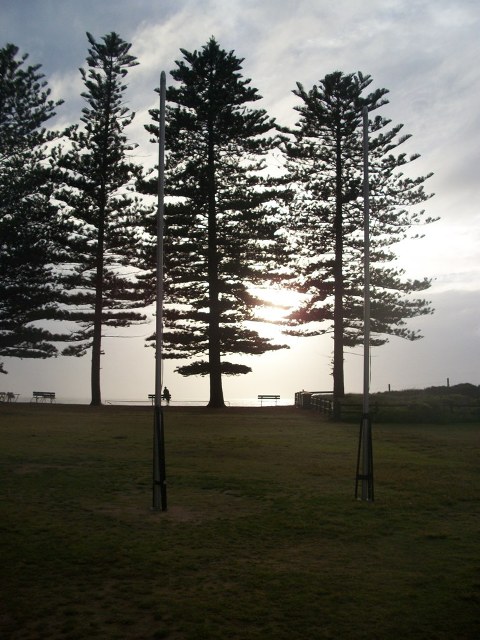 Newport 6.30am, 26.1.2012, set-up time for volunteers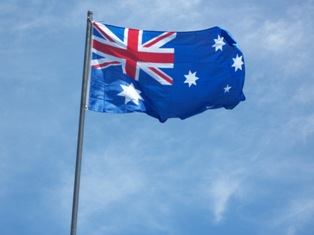 Award Winners: Australia Day 2012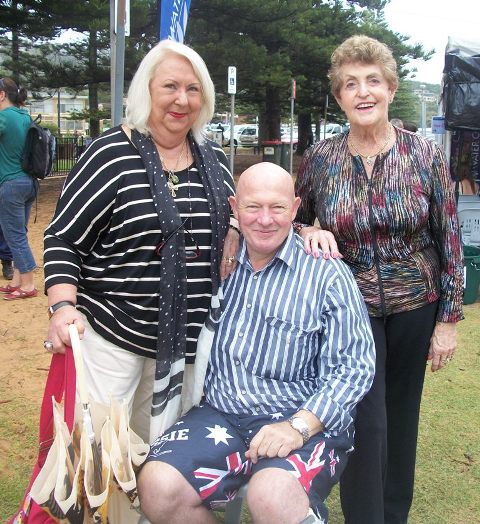 Lorrie Morgan (Citizen of the Year, who was overwhelmed and attributed the success of Pittwater Community Arts to the team, not just herself) with Cr.s of Pittwater, Ian White and Patricia Giles
Event of the Year, Outback Meets Bush organised by NTH PBSLSC, accepted by Terry Kirkpatrick, here with his Aunt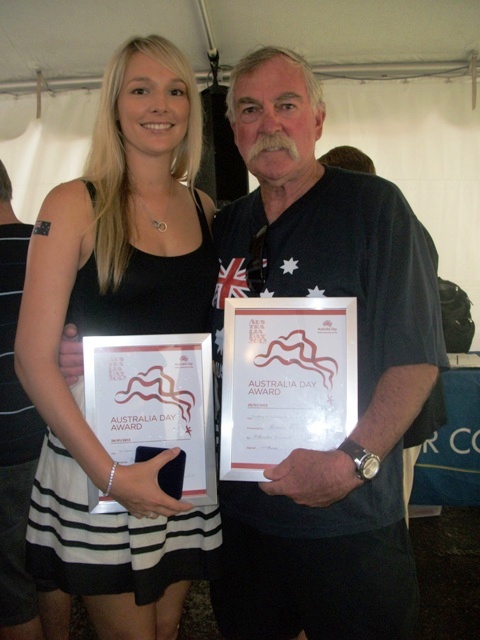 Ellie William and Brian Friend, Sportswoman(person) of the Year and Australia Day Award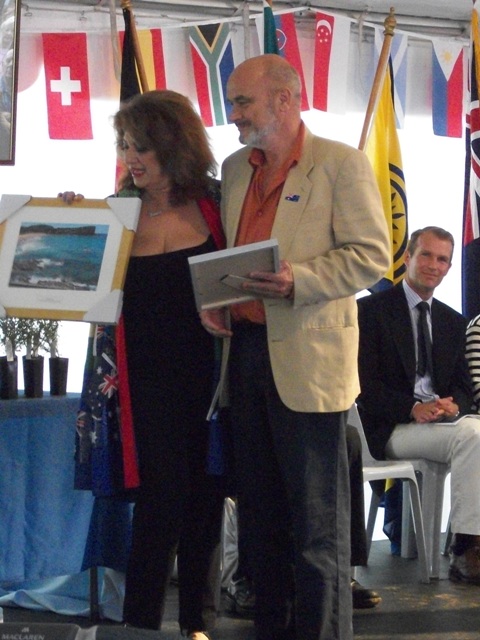 Emile Jansen, Australia Day Award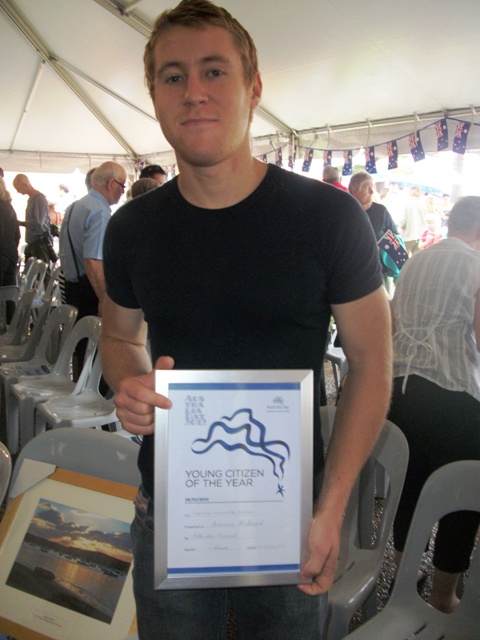 Amnon Holland, Young Citizen of the Year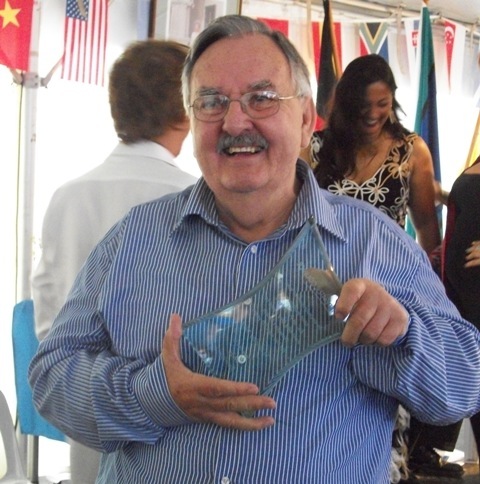 Max Rowley, radio legend and Special Award for 20 years service to Australia Day Event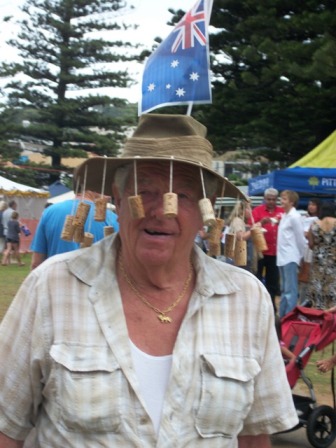 Richard who is sometimes called 'Ricardo'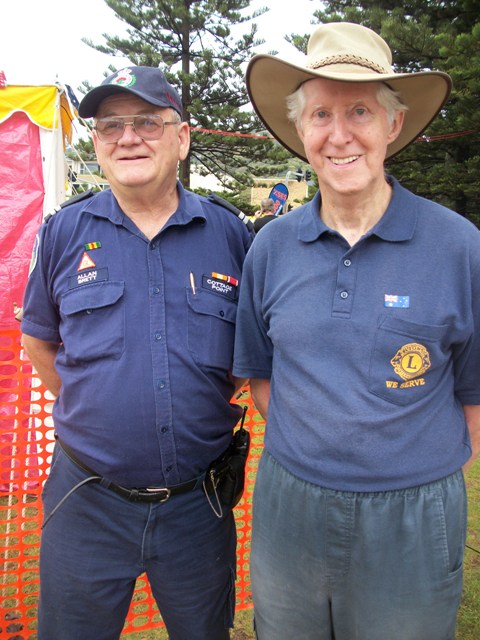 Allan Brett of Cottage Point RFS and Frank Spencer of Avalon Lions Club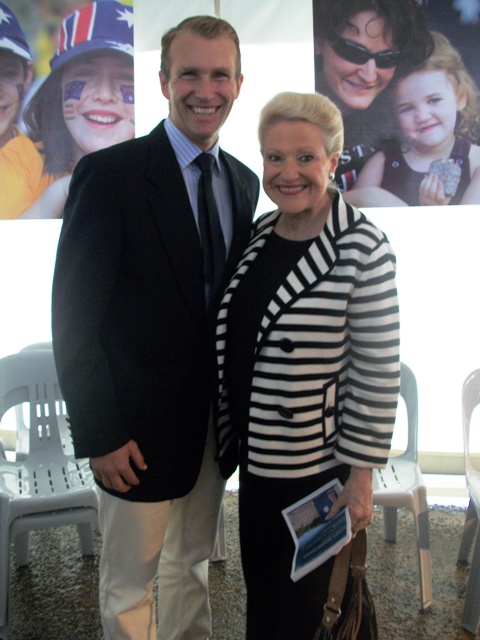 Hon.s Rob Stokes and Bronwyn Bishop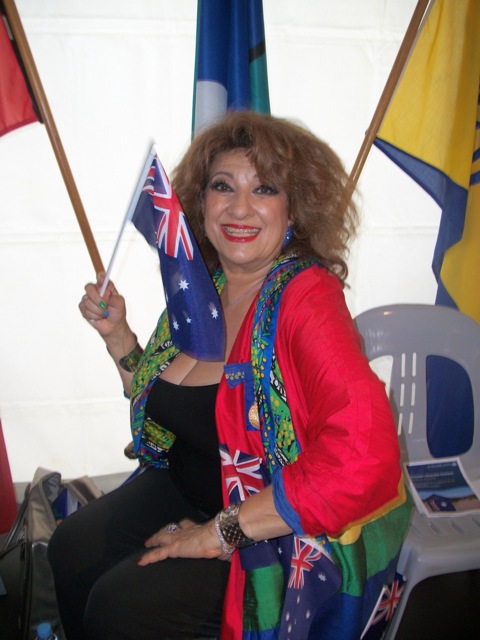 Vivacious Maria Venuti had all laughing and stories of Newport Holidays to share. Still in great voice too.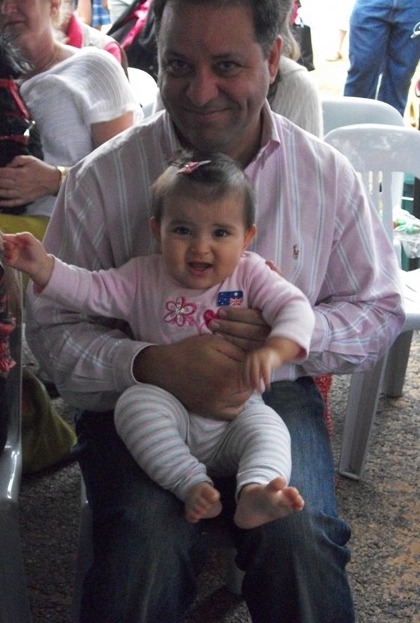 Young new citizen with dad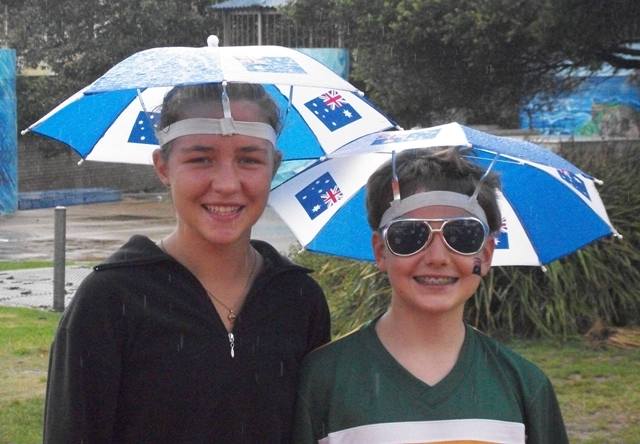 Tilly and Tod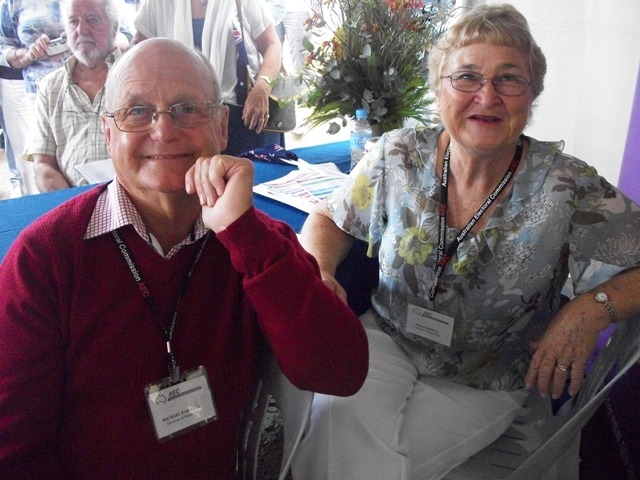 Mike and Nola Kadwell, Avalon legends and who represented the AEC (Australian Electoral Comission) for all new citizens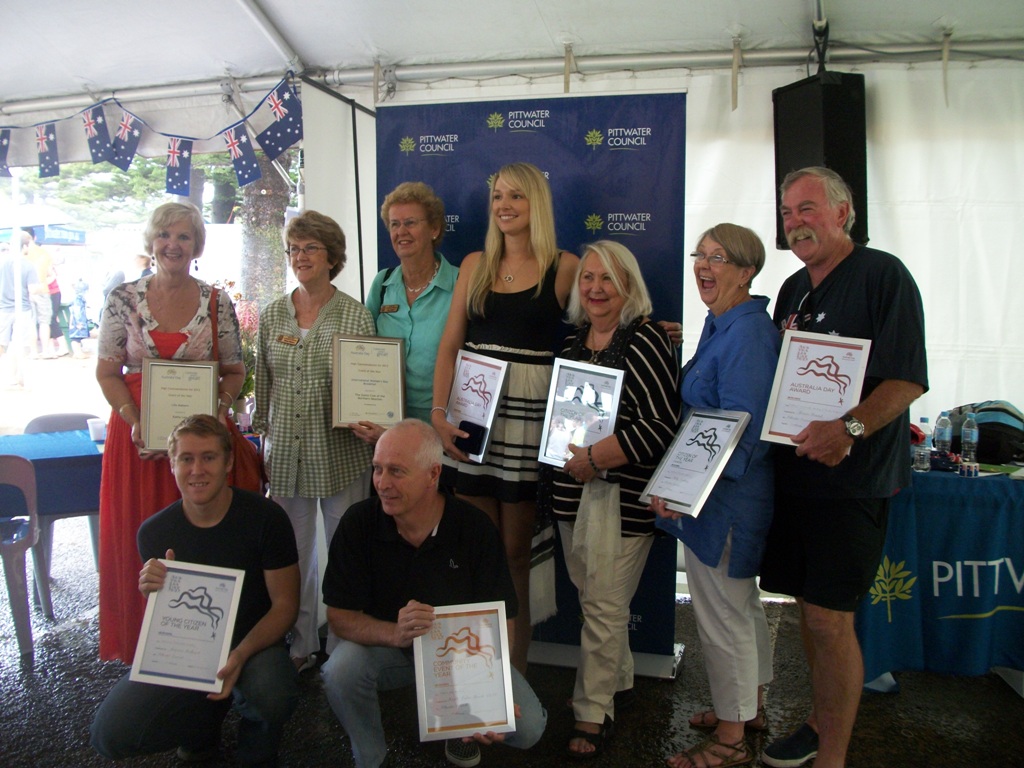 Award and Commendation Winners. Below By Michael Mannington.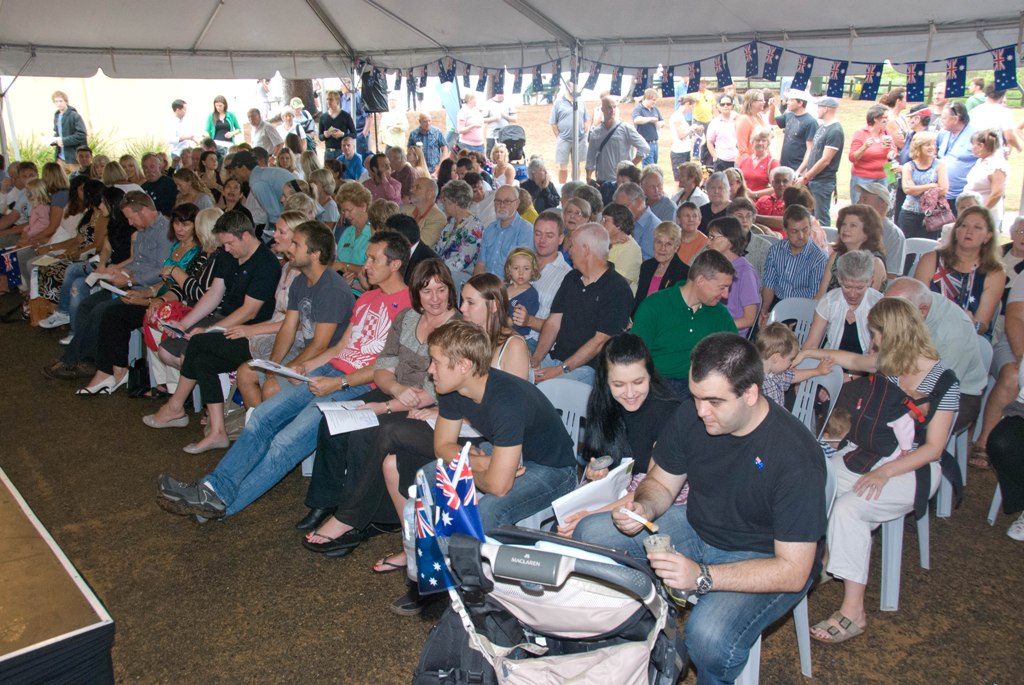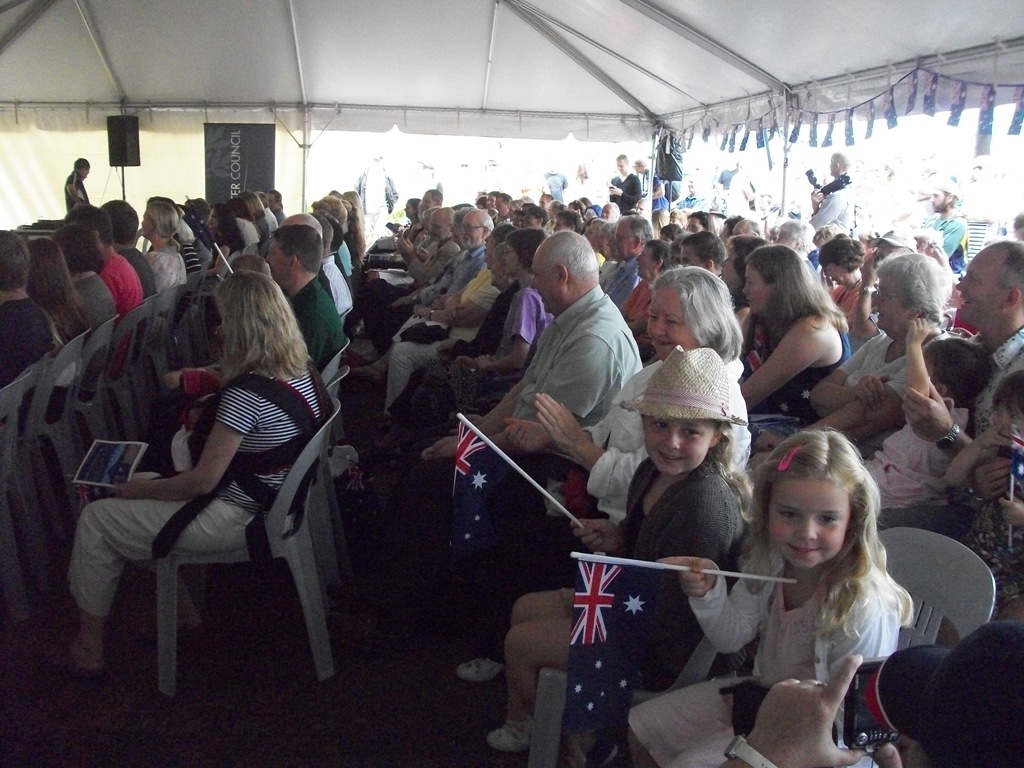 Citizenship Ceremony Participants and Audience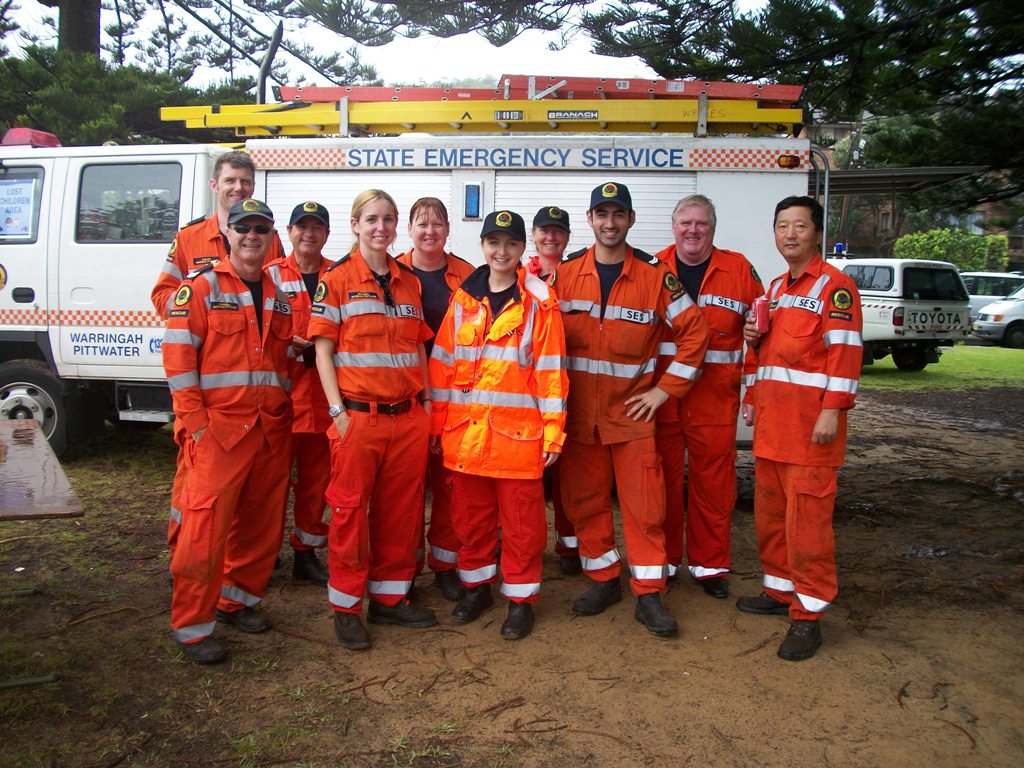 SES Volunteers