January 8 - 14, 2012: Issue 40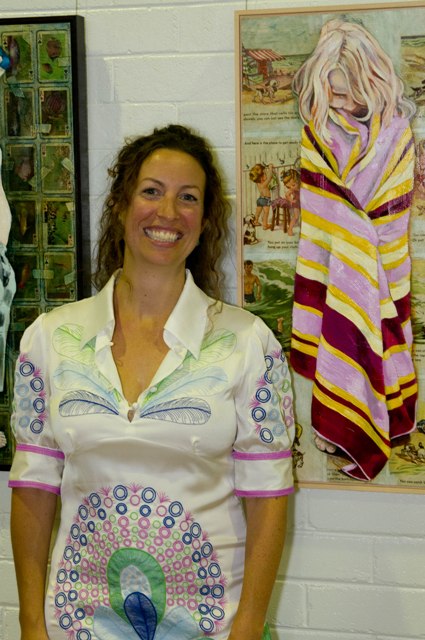 Jessica Watts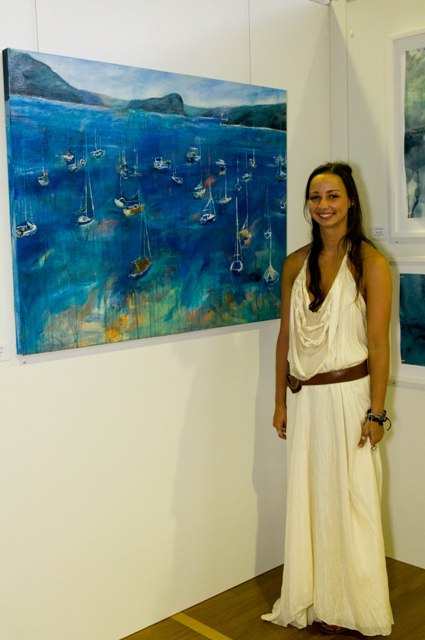 Gemma Rasdall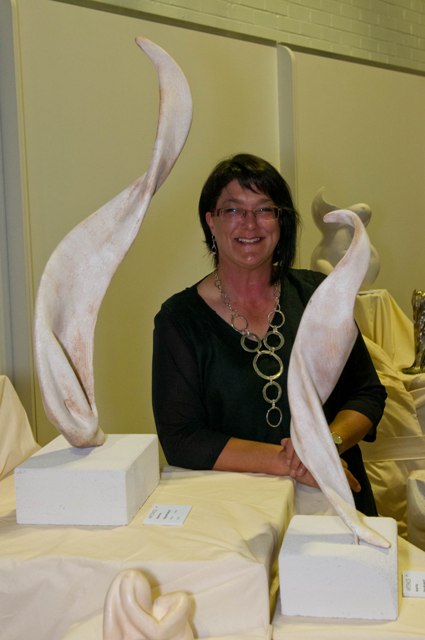 Nicole Price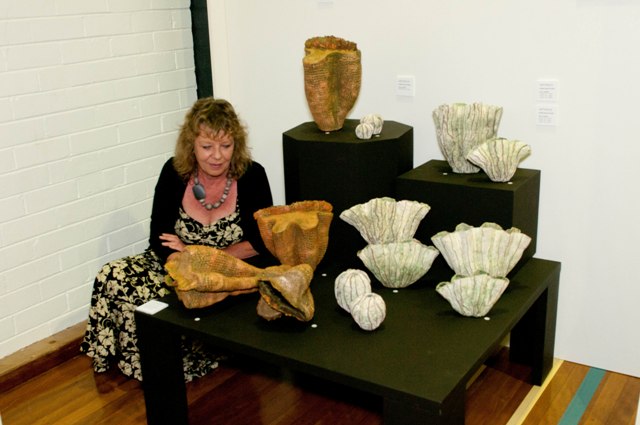 Karen Stuart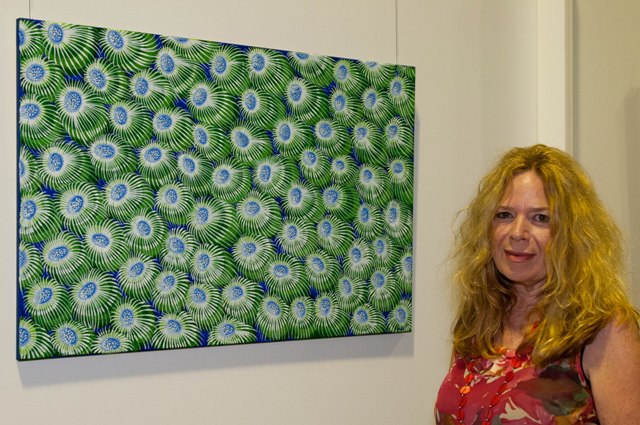 Lorraine Beal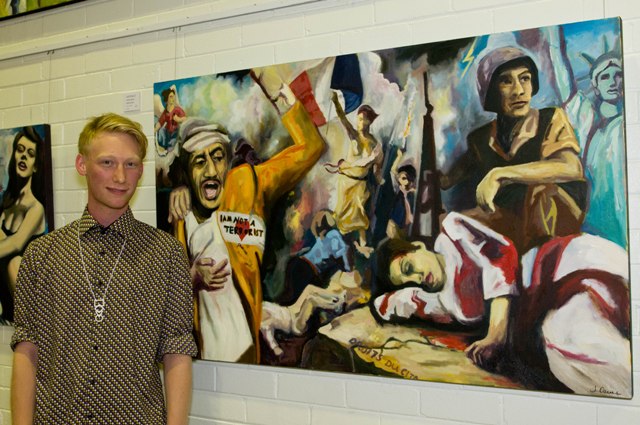 Jackson Davies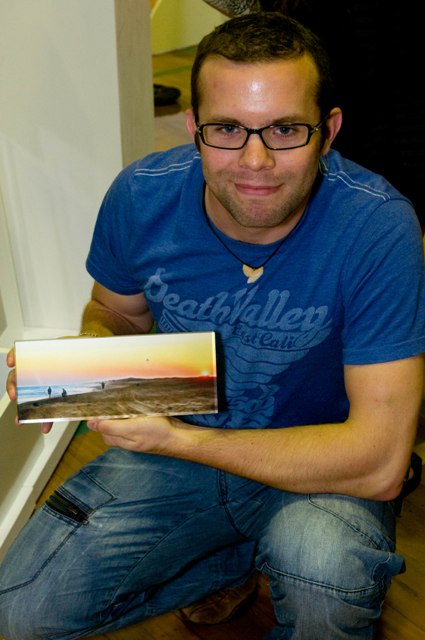 Stephen Elton
ARTZPACE
ARTZPACE is an initiative by Pittwater Council and has been running since 2008. The primary goal of ArtZpace is to encourage artistic expression in the local community by offering emerging artists the chance to display and sell their work in a professional setting. From Friday 6 to Sunday 15 January 2012, the main hall of Avalon Recreation Centre will be filled with the wonderful works of a group of 13 emerging artists who have come together to plan, implement and experience an art exhibition.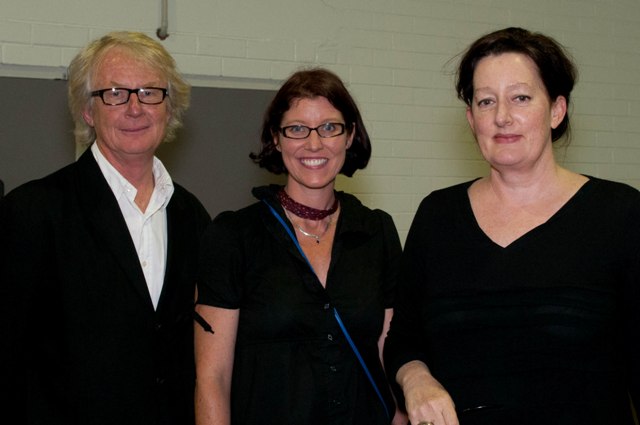 Councillor Peter Hock, Rachel Carroll Exhibition Organiser, Jackie Dunn Director Manly Art Gallery
Opened by Jackie Dunn, Director of the Manly Art Gallery, and organised by Rachel Carroll, the current ArtZspace exhibition is well worth a look at when you're in Avalon. All artists have donated an artwork for a Silent Auction to support Bear Cottage. This is a great way to help those who do such great work at this facility and also secure yourself a local artwork.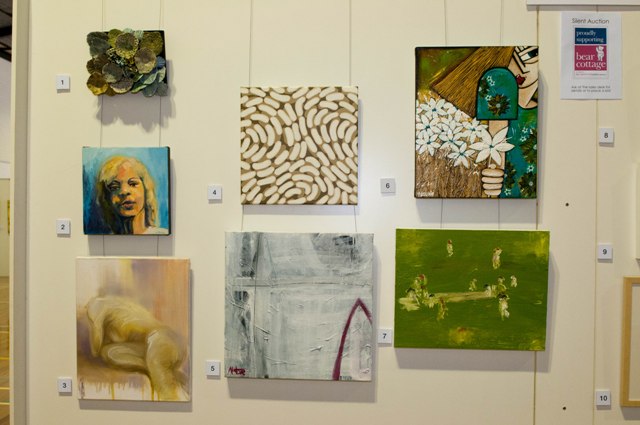 Bear Cottage donated works
Exhibiting Artists:
Lorraine Beal, Pascale Beard, Leizel Botts, Sarah Cox, Jackson Davies, Stephen Elton, Ashe Eve, Richard Magee, Nicole Price, Gemma Rasdall, Julia Sample, Karen Stuart, Jessica Watts
All Images here are by Michael Mannington, from the gallery of Volunteer Photography.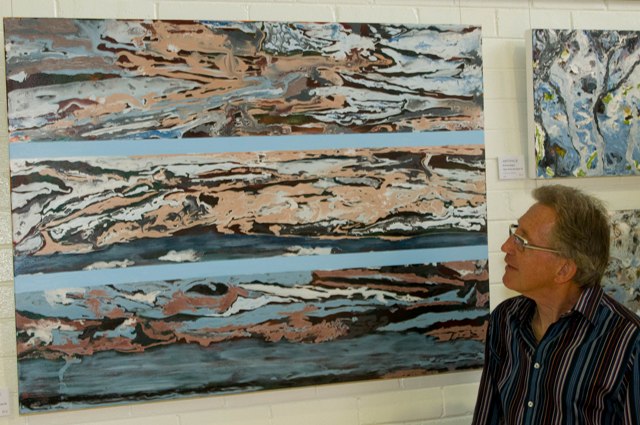 Richard Magee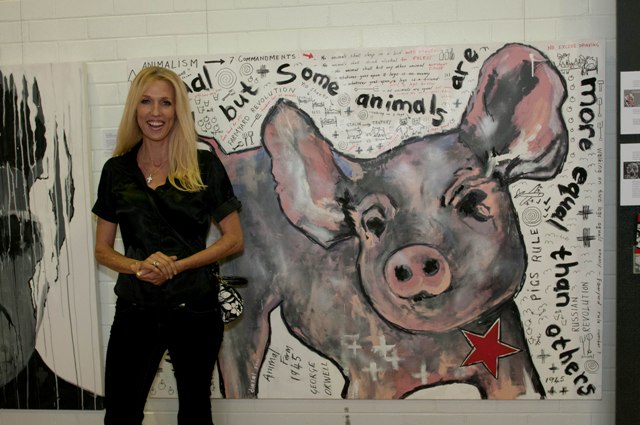 Deizel Botts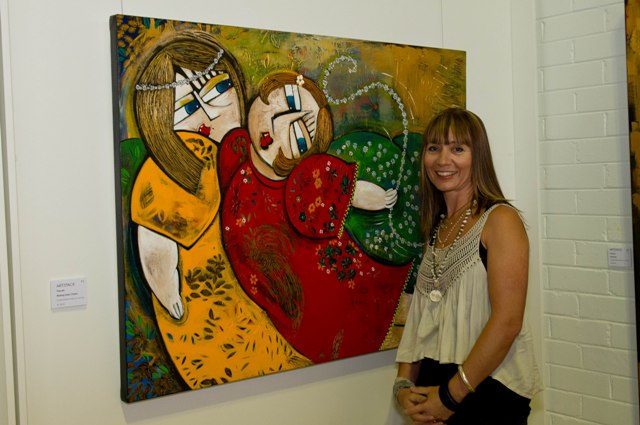 Pascale Beard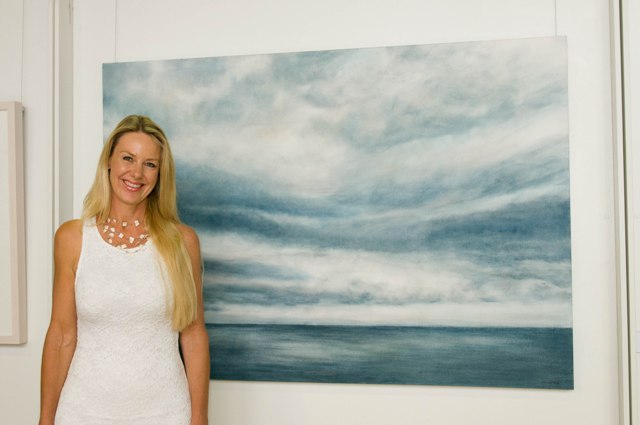 Sarah Cox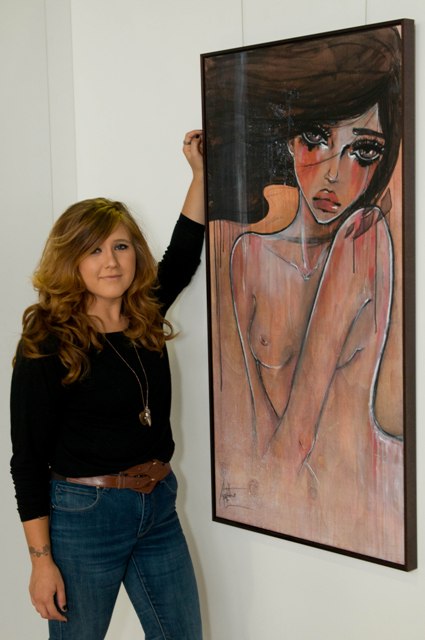 Ashe Eve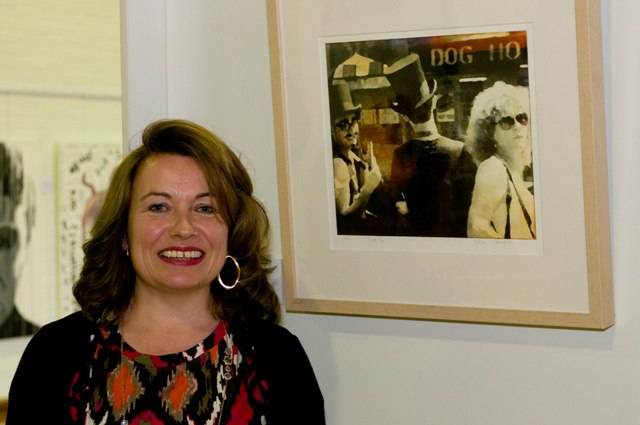 Julia Sample