October 12 - 18, 2014: Issue 184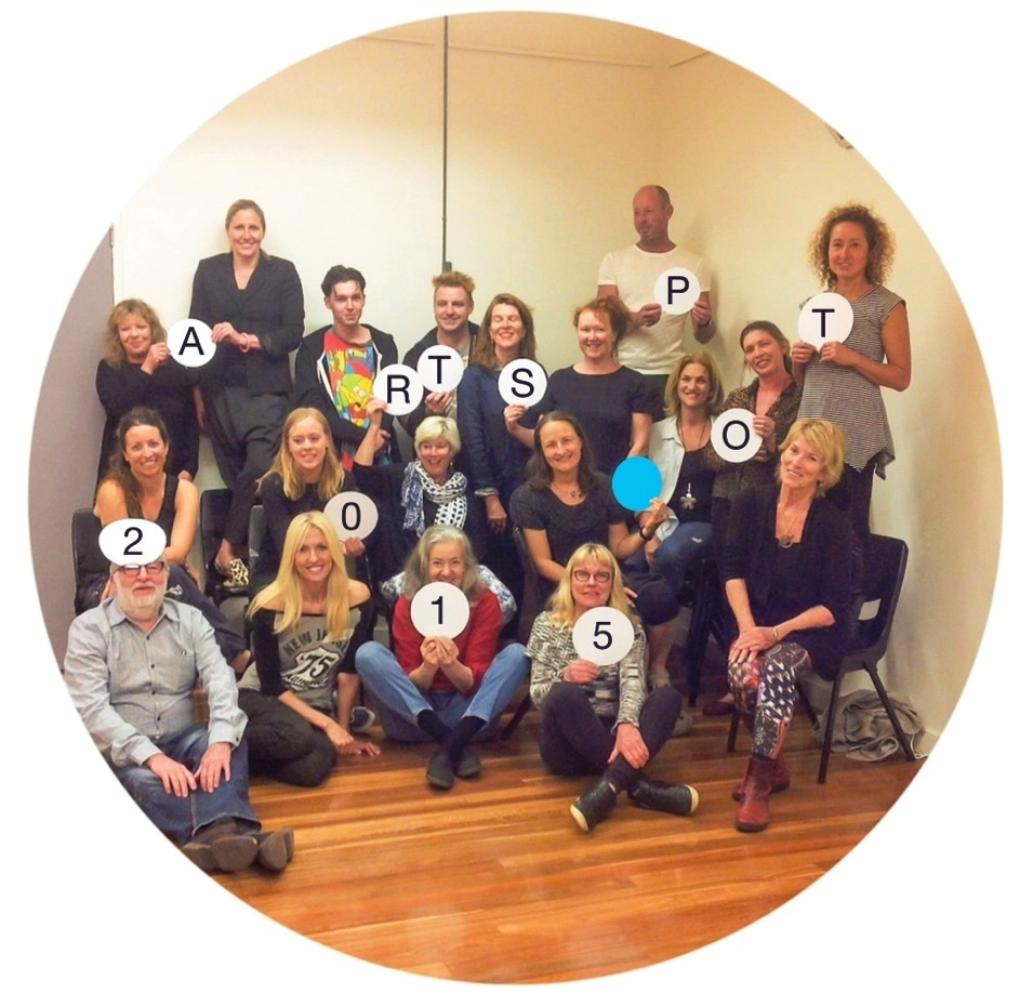 Artspot Exhibition; 3rd - 11th of January 2015
As summer approaches and winter fades 28 northern beaches artists are creating their artworks for the upcoming Artspot exhibition to be held at Avalon Recreational Centre 3 -11 January, 2015 opened daily from 10 - 6pm.
Curated by Katherine Roberts, Senior Curator Manly Art Gallery and Museum, after a selection application also governed by Eramboo's Susan Milne, based on our sneak peek at the works, the final selection is worth a viewing.
What is particularly incredible is the array of mediums from large and small sculpture of bronze and steel – glass, wood and rock alongside majestic ceramics and quirky figurative portrayals of swimmers to painters, photographers, printmakers and video artists all of whom have won some acclaim along their career.
The array of artwork and the standard is astounding.
The mix of artists include well known professionals Mark Rhodes, Nada Herman, Diezel, Michele Petrie, Cindy Goode Milman, Gemma Rasdall, Dale Kentwell, Jacqui Giuliano, Max Irvine and Jill Ferrall; gallery represented Bob Kersey, Jessica Watts, Jan Cristaudo as well as Michelle Ball, Liz Pasqualini, Catherine Garrod, Blue, Christine MacKinnon, Alyson Bell, Pamela Pudin, Philip Jones, Richard Magee, Matilda Dumas, Fiona Verity, Eunice McAllister, Sosi Stevenson, Luke Whitford and Sophia Ruting.
There will be unique interactive events being organised by Meredith Rasdall as well as the charity spot silent auction supporting Sharing Stories Foundation.
Artspot is a true community effort being hosted by the artists with support from local business including G Brothers, Raine and Horne Palm Beach, Baillie Lodges, Avalon Chamber of Commerce, Enliven Pittwater and Pittwater Community Arts (PCA).
Artspot Exhibition in January 2015 will feature 28 artists from varying modalities (painting, drawing, printmaking, ceramic, photography, video art and sculpture).
As a sneak preview, we present 7 of those artists whose abstract and pop art works will be sure to inspire a visit. You can view all 28 artists at www.artspotontheweb.com prior to the exhibition at Avalon Recreational Centre January 3 -11, 2015 running 10 – 6pm daily.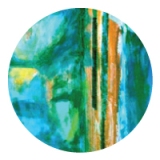 Alyson Bell's works titled "the journey in-between" are a beautiful abstract representation of the essence of her linked lives in England and Australia. Using a mixture of collage and oil her works are very striking. Recipient of the Eramboo residency award in 2014, Alyson is one to watch.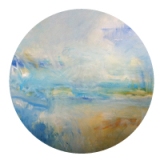 Jan Cristaudo uses colour, shape and form to interpret the Pittwater peninsular crafting the canvas with oil paints in a flowing majestic manner. Jan is represented by the Painters Gallery and Manly and a prominent artist and collected in the corporate arena.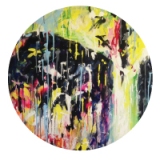 Diezel's works are large, explorative and experimental with an industrial 'pop art' feel, using her signature drip technique and super stroke crisscross brush strokes examining the human condition. The super stroke movement is established in South Africa where Diezel is very well known and has works around the world.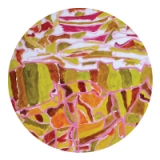 Richard Magee is drawn to abstraction in landscape and rock formations continually refining a base drawing into a series of paintings, for Artspot being the mermaid pool at Manly Dam. A featured artist at Manly Art Gallery and Museum in group exhibitions and President of the Art and Soul Collective, Richard's passion for art is well demonstrated.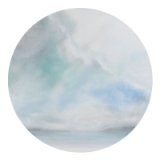 Mark Rhodes famously captures the landscape through a combination of float and traditional oil glaze techniques to capture fluid movements of energy. Two of his works are with the Manly Art Gallery and Museum and he has been in the prestigious Blake Prize.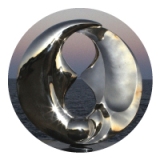 Philip Jones jewellery and theatre background merge to inform his incredible sculptures of glass, stone, wood and metal that induces stillness when gazed upon. Philip works for the Australian Bronze fine art foundry and sculpture house, enabling him to fine tune his superior craftsman skills.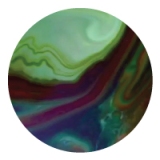 Sophia Ruting's video installation art explores chaos theory in nature through the use of everyday materials and the turbulent result, creating a beautiful showcase of fluidity and motion. A recent graduate of the College of Fine Arts (COFA) Sydney, Sophia's expertise in video art saw her exhibit a piece in VIVID's COFA projection night.
Artspot is a professional art exhibition from Sydney's Northern Beaches and beyond.
We are a volunteer organising committee of dedicated artists and experienced professionals, formed to support professional artists through the establishment of high quality well branded exhibitions.
Our inaugural show at the Avalon Recreation Centre in January 2013 was a smash success with record art sales. It was widely acknowledged as "one of the most professionally presented exhibitions ever held in Pittwater". - (Katherine Roberts, Senior Curator, Manly Art Gallery & Museum).
For a sneak preview check out Artspot on www.artspotontheweb.com or FACEBOOK www.facebook.com/artspot2015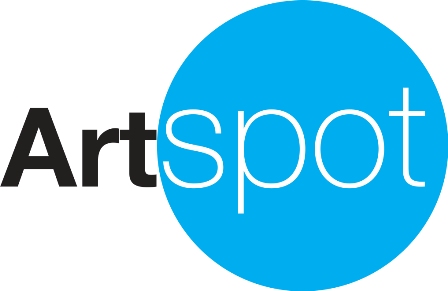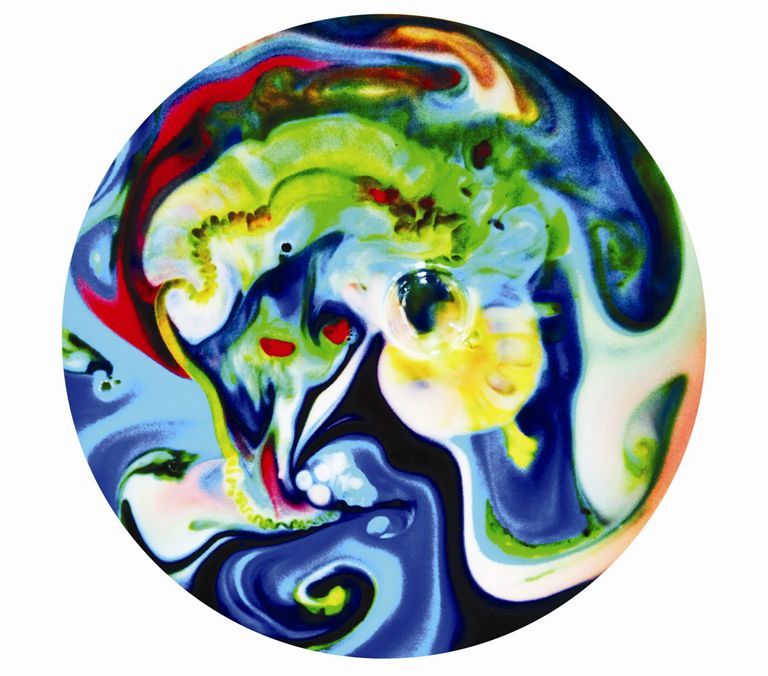 by Cindy Goode Milman, 2014.