February 23 - March 1, 2014: Issue 151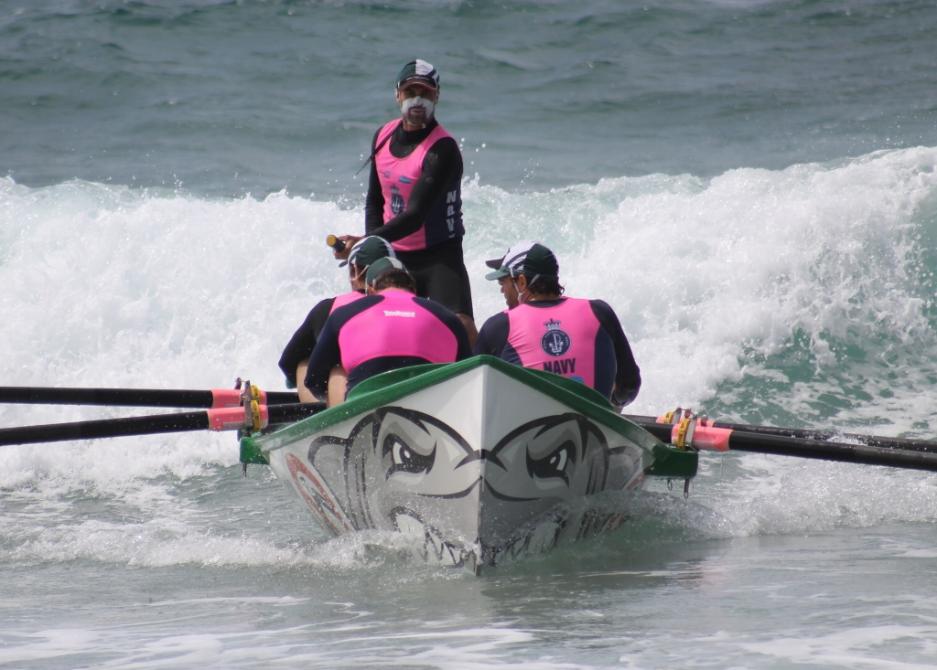 SURFBOAT SHOOT-OUT 2014 - ROYAL MOTOR YACHT CLUB, NEWPORT: SATURDAY 1ST MARCH 8AM TO 4PM
Fast approaching is the inaugural Surfboat Shoot-Out event on Pittwater. Yes, the surfboats will be racing on the Stillwater. Match racing at its fastest and most exciting.
The Royal Motor Yacht Club, Newport, will host the Surfboat Shoot-Out event off its western marina wall, and is the first-up event for the month long Pittwater Festival, to take place over the month of March 2014.
The surfboat match racing will see some of Australia's fastest surfboat crews on the water in a Double Elimination Event for both men and women's crews.
The exciting concept will pit these crews against each other over a specially set up course off the marina wall of the yacht club. Each race will consist of two surfboats racing against each other and the clock. The course will be 250 metres in length to a turning buoy, then back to the finish line. Overall, a 500 metre sprint. The surfboat racing will be fast, furious and continuous from the word 'go'.
Specially tiered grandstand seating will be set up on the western marina walk to allow spectators the close-up view of all the action. Each race will have commentary so you will know who is racing against whom. A draw will be set up on the marina so everyone can see when their favourite crew, or club, is next in line for their respective match-race.
This event is a follow on from the old Newport Arms Regatta which used to be an iconic event for the northern beaches. There will even be a 'celebrity race' during the lunch break.
Crews from Manly to Palm Beach will descend upon the RMYC on the Saturday and the action will start from 8am. Finals are expected to be in the mid-afternoon where crews will be racing for some great prize money and prizes.
Australian Champions Mona Vale and the current Australian Team crew from Bilgola will be just two of the big name crews competing in this helter skelter 'drag racing'.
The Royal Motor Yacht Club invites everyone to come down to witness this spectacular event. Food and drinks will be available all day. The big presentation and party will follow the racing.
The event and Pittwater Festival is proudly sponsored by R Marine Riley, Bayview.
Details HERE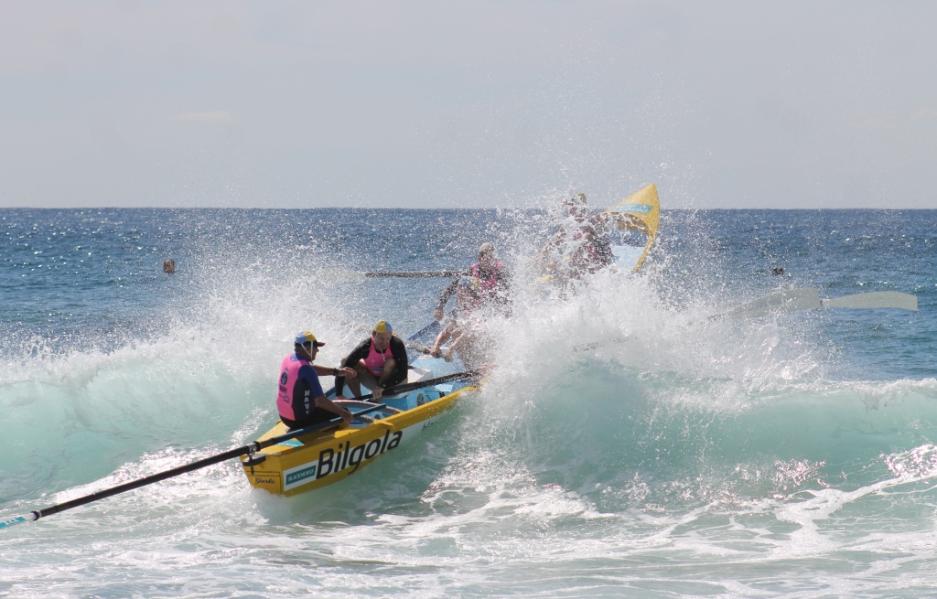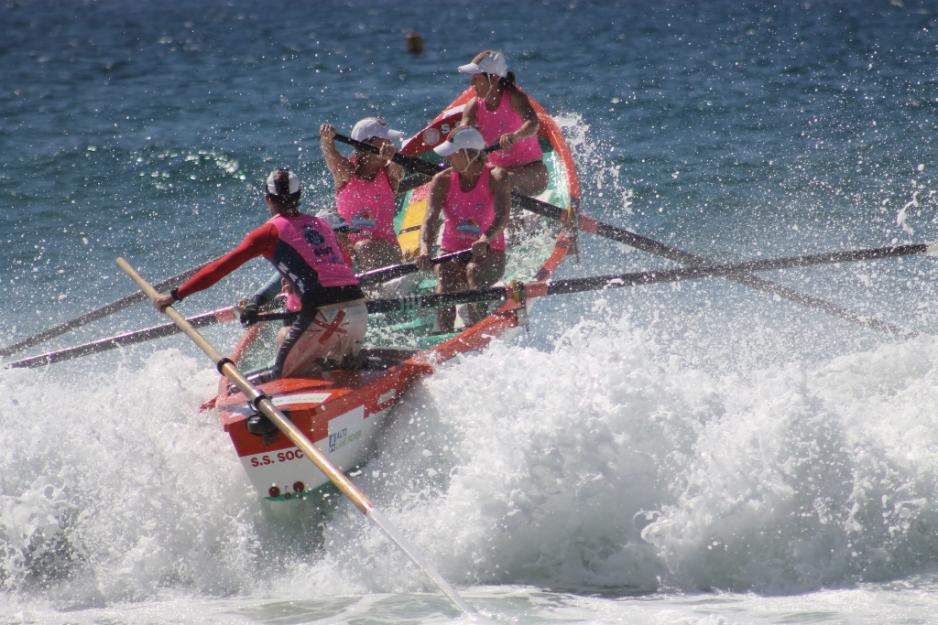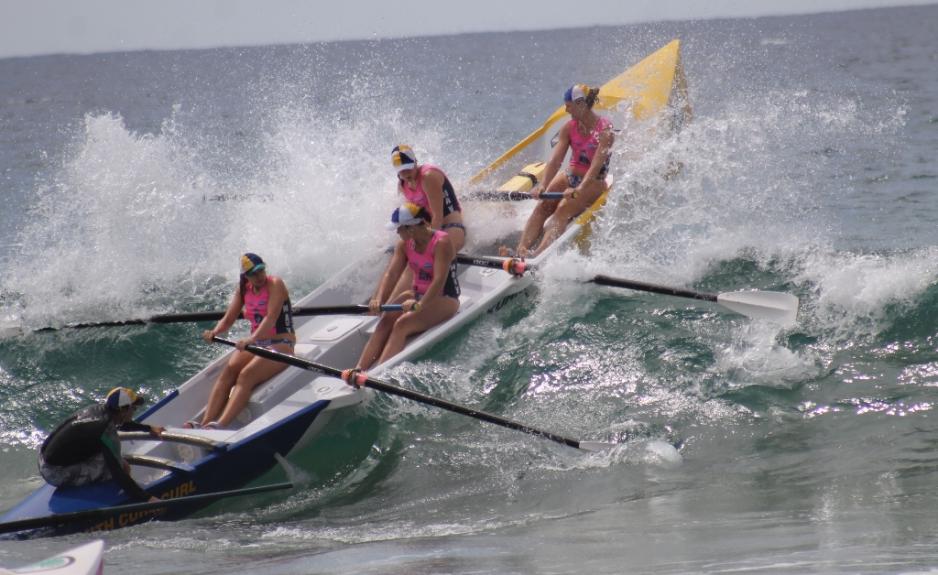 Pictures by A J Guesdon 2013-2014.