February 5 - 11 2023: Issue 570
Woody Point Yacht Club's 2023 Putt Putt And Gentlemen's Launch Regatta - The Races Photos
In Issue 569 we ran a report on the
Woody Point Yacht Club's 2023 Putt Putt and Gentlemen's Launch Regatta.
Along with sharing a few insights about the boats taking part and the winners of this year's fun, Marg Fraser-Martin, of Marg's Yacht Photos, shared some great images. Marg has since sent in some action shots from the races - how could we resist a second 'run' ? Who does not love these beautiful wooden boats?
They're absolute classics and we're lucky to have so many great examples on Pittwater. An absolute feast for the eyes and senses.
Margaret runs as a Profile soon - this lady is another of Sydney's GREAT women photographers, and one of the nicest people you could meet.
Results:
The Putt Putt race was won by Hugh Tory with 'Rosie II'
The Gentleman's Wooden Launch race was won by Barry Haygarth with 'Big Frank'.
Best Dressed Boat was taken out by 'Hawthorn', Craig Witten – dressed as a Viking boat
Best Presented Boat was 'Sanderling', Bill Ratcliff
Best Dressed Crew was those aboard John and Gemma Winterbottom's' boat 'Primrose' who all dressed as Martians in full green bodysuits.
Outstanding!
Marg says participants can purchase of any higher res. is $40.00 per image, and just need photo number with order to her email address, yachtphotos@yahoo.com.
Some examples have already been loaded up to her social media platforms Facebook page (Marg's Yacht Photos) and Instagram (margsyachtphotos)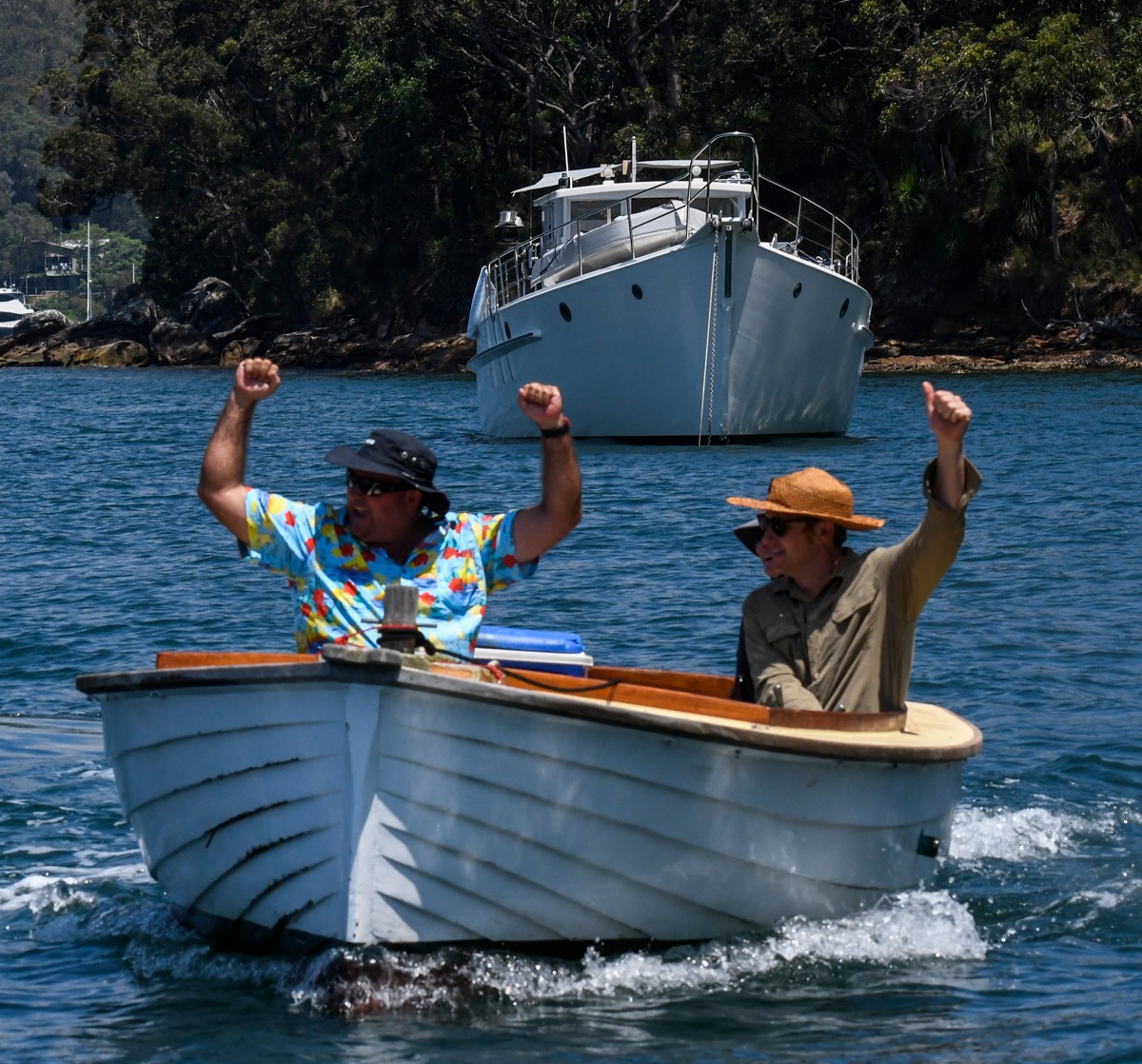 Winners are grinners!!!. Photo: Marg Fraser-Martin, Marg's Yacht Photos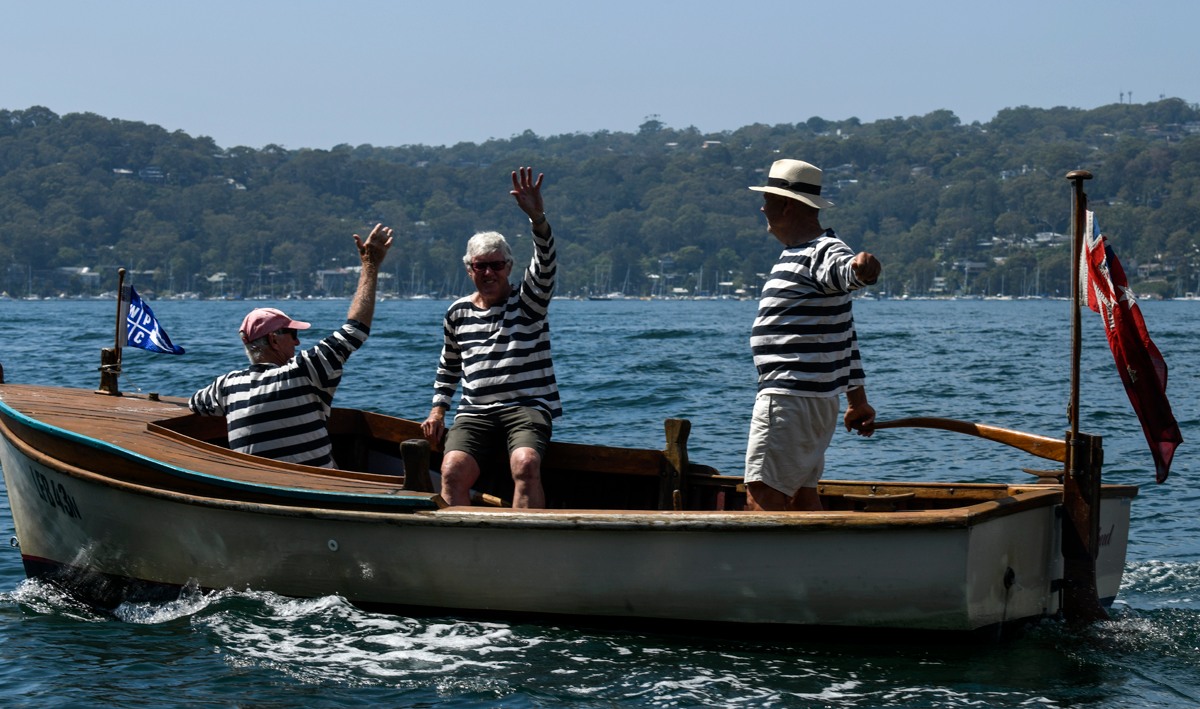 Marg says; Three went out, two came back, waiting on the event report!! Photo: Marg Fraser-Martin, Marg's Yacht Photos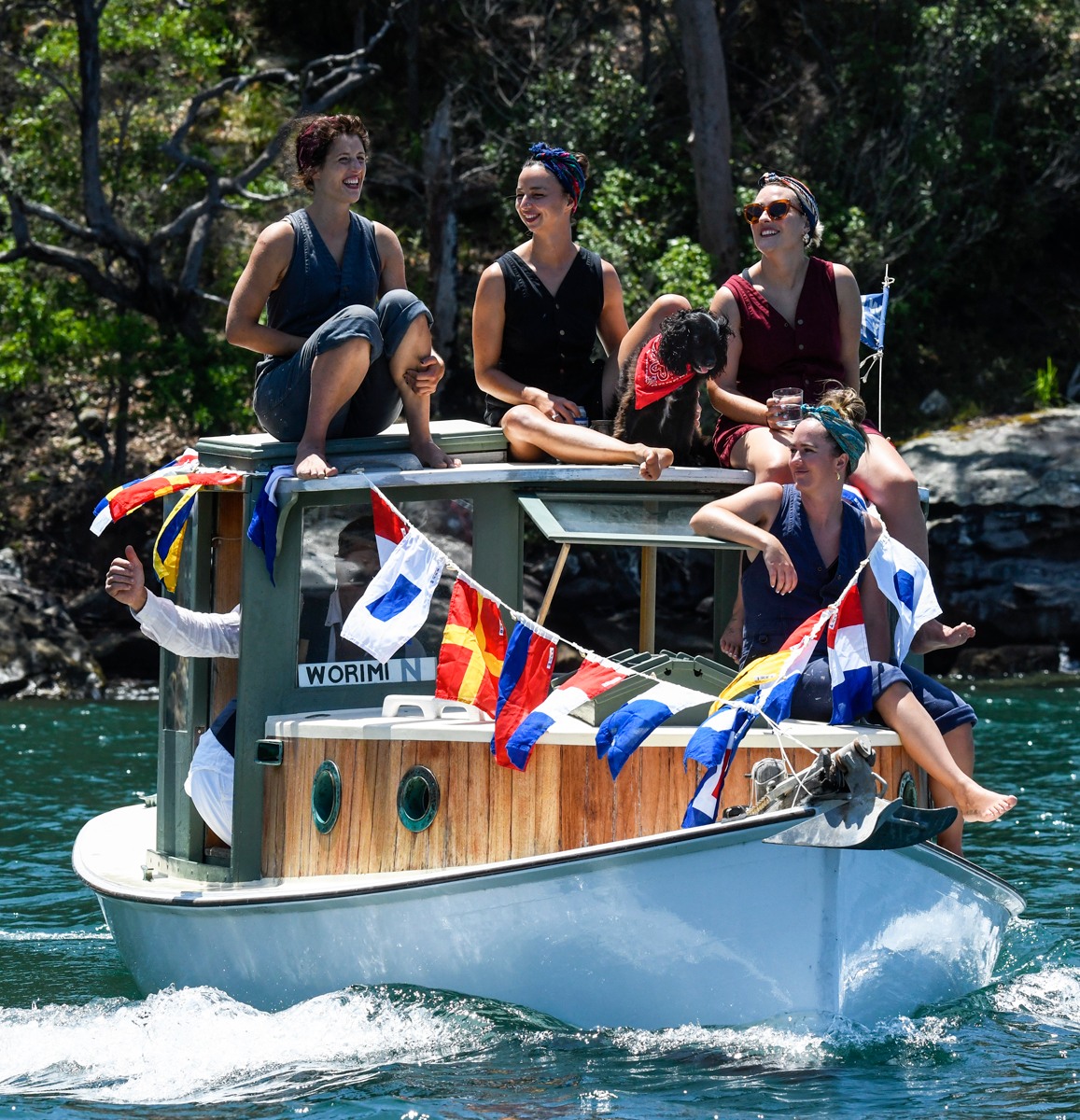 Photo: Marg Fraser-Martin, Marg's Yacht Photos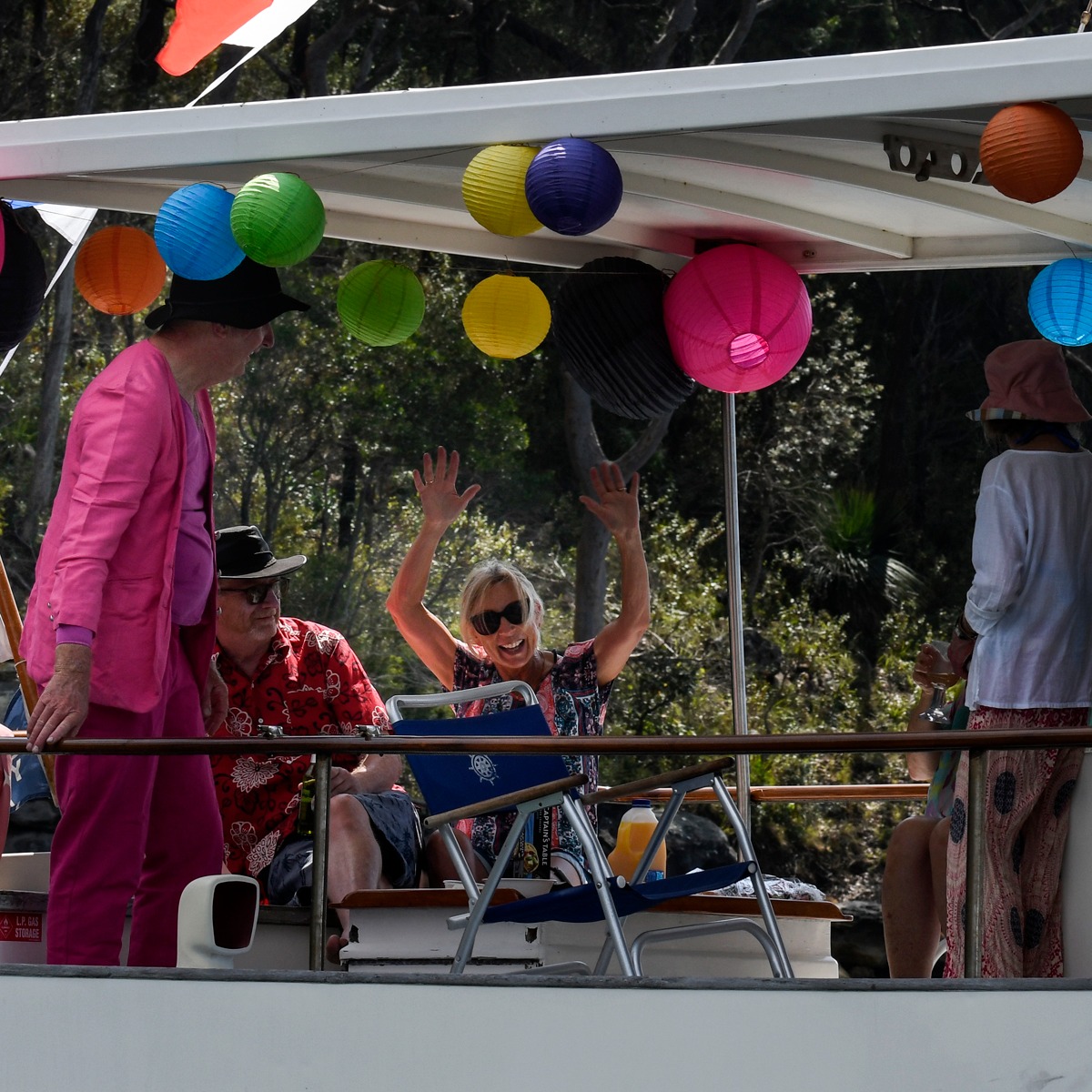 Photo: Marg Fraser-Martin, Marg's Yacht Photos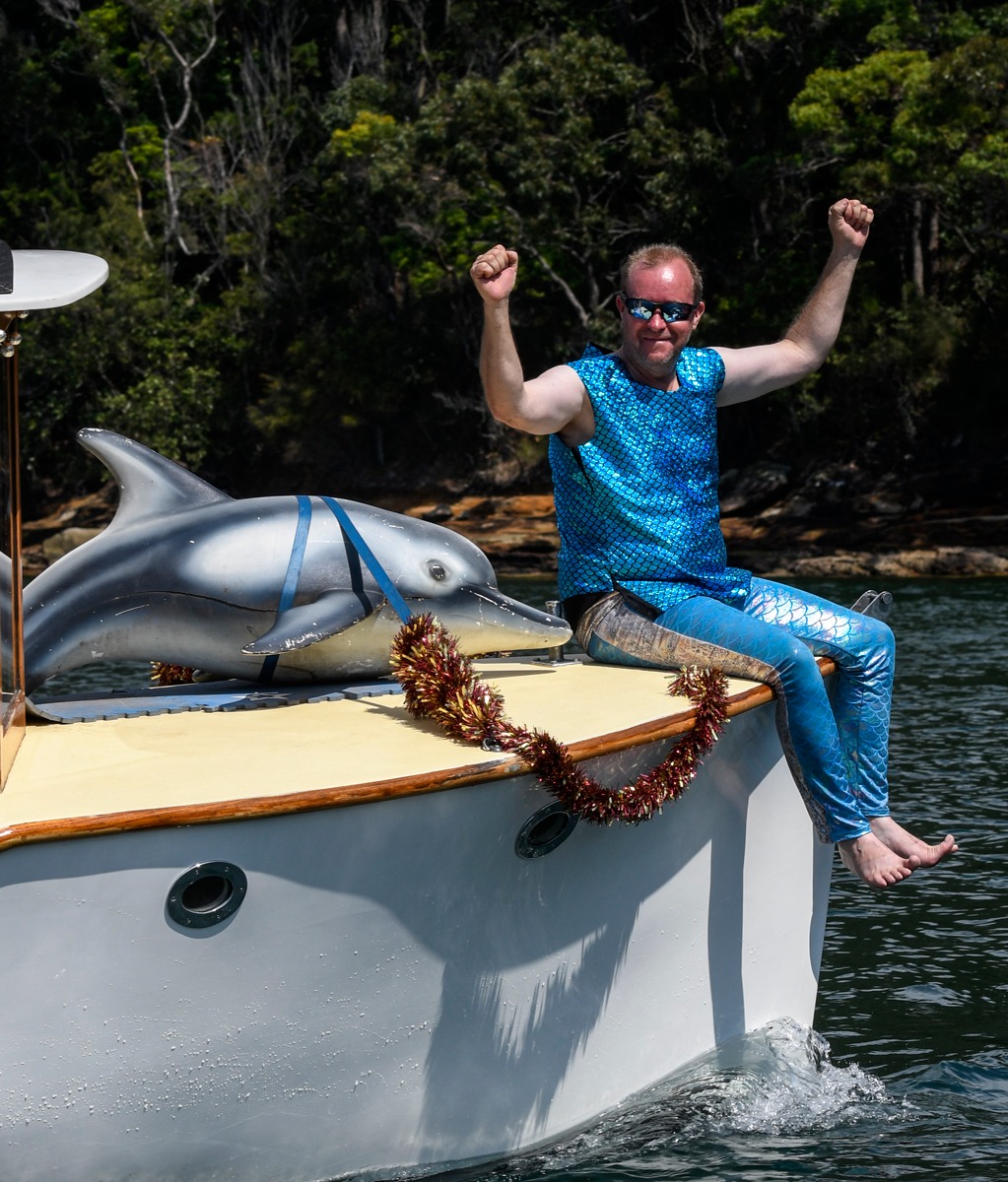 Merman aboard Twig. Photo: Marg Fraser-Martin, Marg's Yacht Photos
The Racing (+ More):
Photos: Marg Fraser-Martin