March 29 - April 4, 2020: Issue 444

Warm Fuzzy Cuddles: Mitch And M.J. - Wombats At Sydney Wildlife Waratah Park Talk To You- For Littlies (& Biggies Too)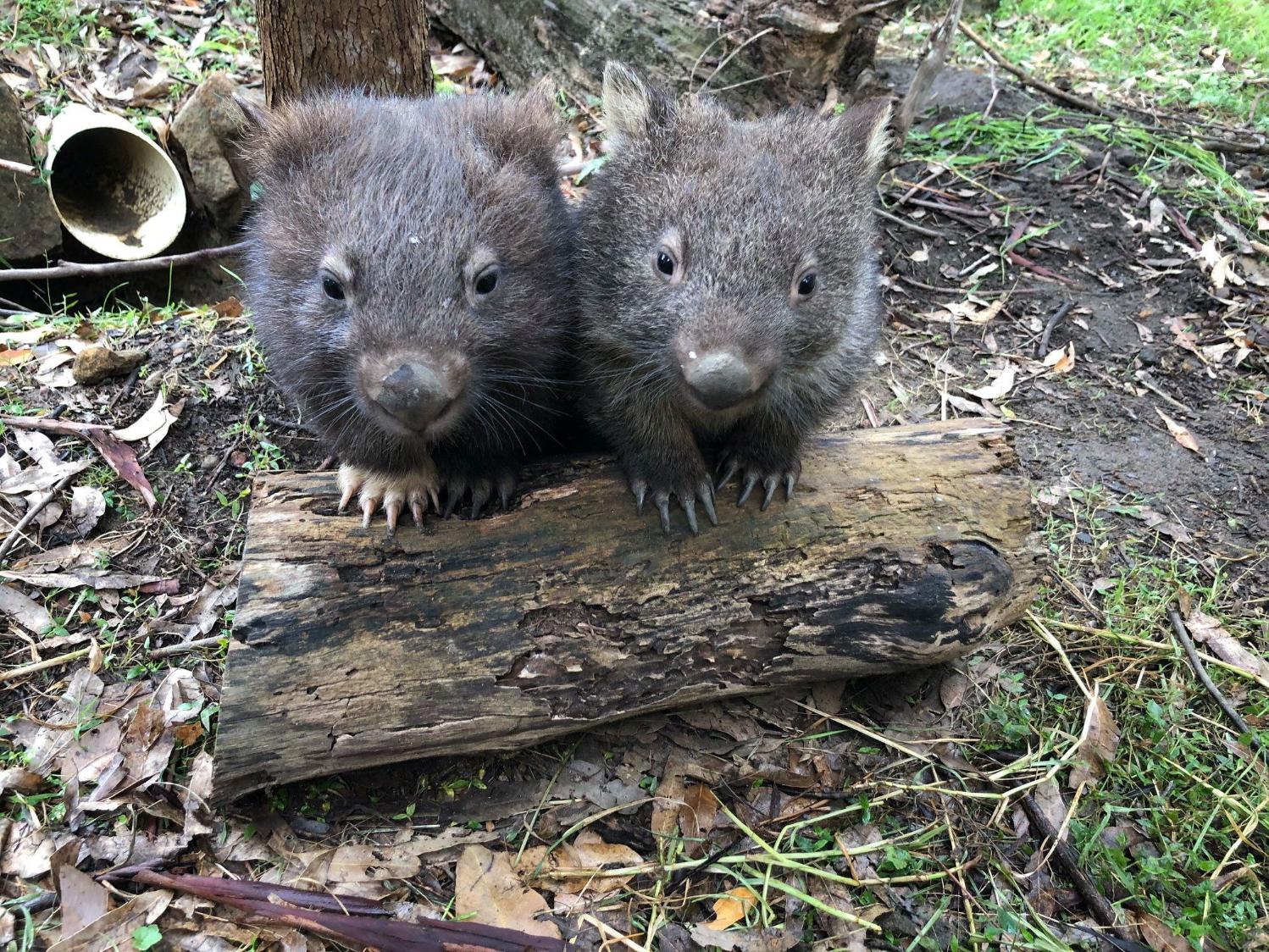 During a week when many have probably needed a good hug that's the last thing recommended, the Sydney Wildlife Mobile Clinic crew and Sydney Wildlife Waratah Park volunteers have been inviting people to share pictures of what us 'humans are doing' with Mitch and MJ (Michael Jackson because he has one white paw - aka 'glove') and these two adorable cuddly ones have been replying to those who have posted photos of what they are up to.
One wombat, in care with another Sydney Wildlife volunteer, answered he was just 'lounging around on his human'.
Another from a lady who took a stroll through Warriewood wetlands by herself to get some photos of birds to which Mitch and MJ replied 'we totally understand the need to get out and go out to play! Enjoy your walk - love Mitch and MJ' and posted a photo of themselves from a few weeks ago when they were in a baby pen on the Sydney Wildlife Mobile Care Unit Facebook page.
Even one from some kangaroos also in care who said 'I see you two wombats and raise you two kangaroos acting like humans and observing safe social distancing while they're at it!':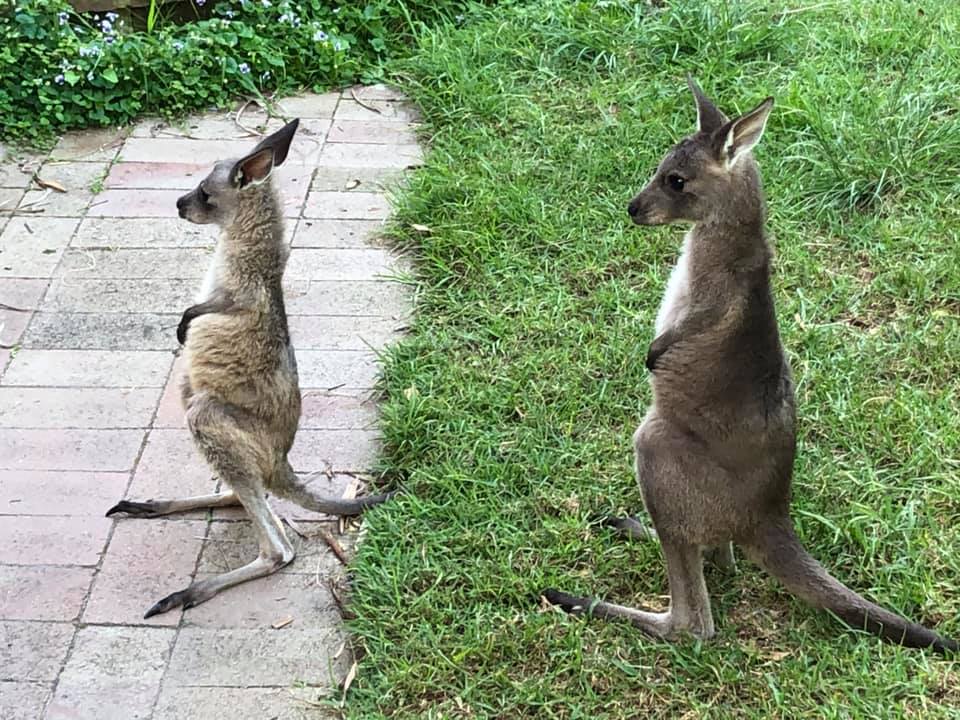 They have really been cheering people up!
Sydney Wildlife is an Australian organisation run 100% by volunteers. Across this big city, Sydney Wildlife volunteers rescue native Australian animals including many Wallabies and other native wildlife.
To assist in the rehabilitation of these native animals, Sydney Wildlife has built and is continuing to expand a rehabilitation facility at Waratah Park.
The Sydney Wildlife Waratah Park Facebook page is for all the wonderful organisations that donate their time at the park helping the volunteers to build and maintain these facilities to share their experiences and photo's from their time at the park. These photos show you how those who go and help out at Waratah park turned these old pens, filled with weeds, into a place a wombat could heal in - some before and after pictures: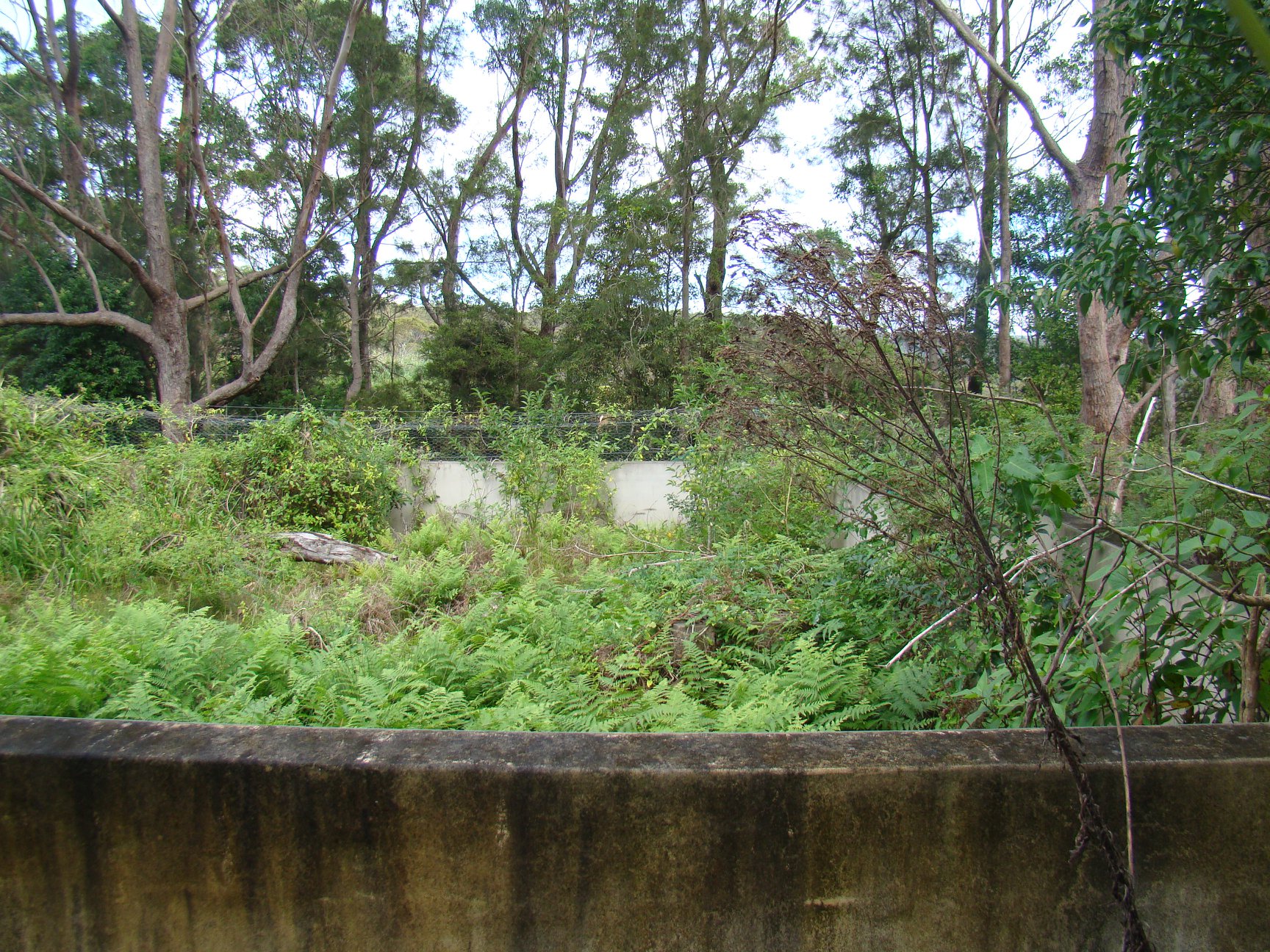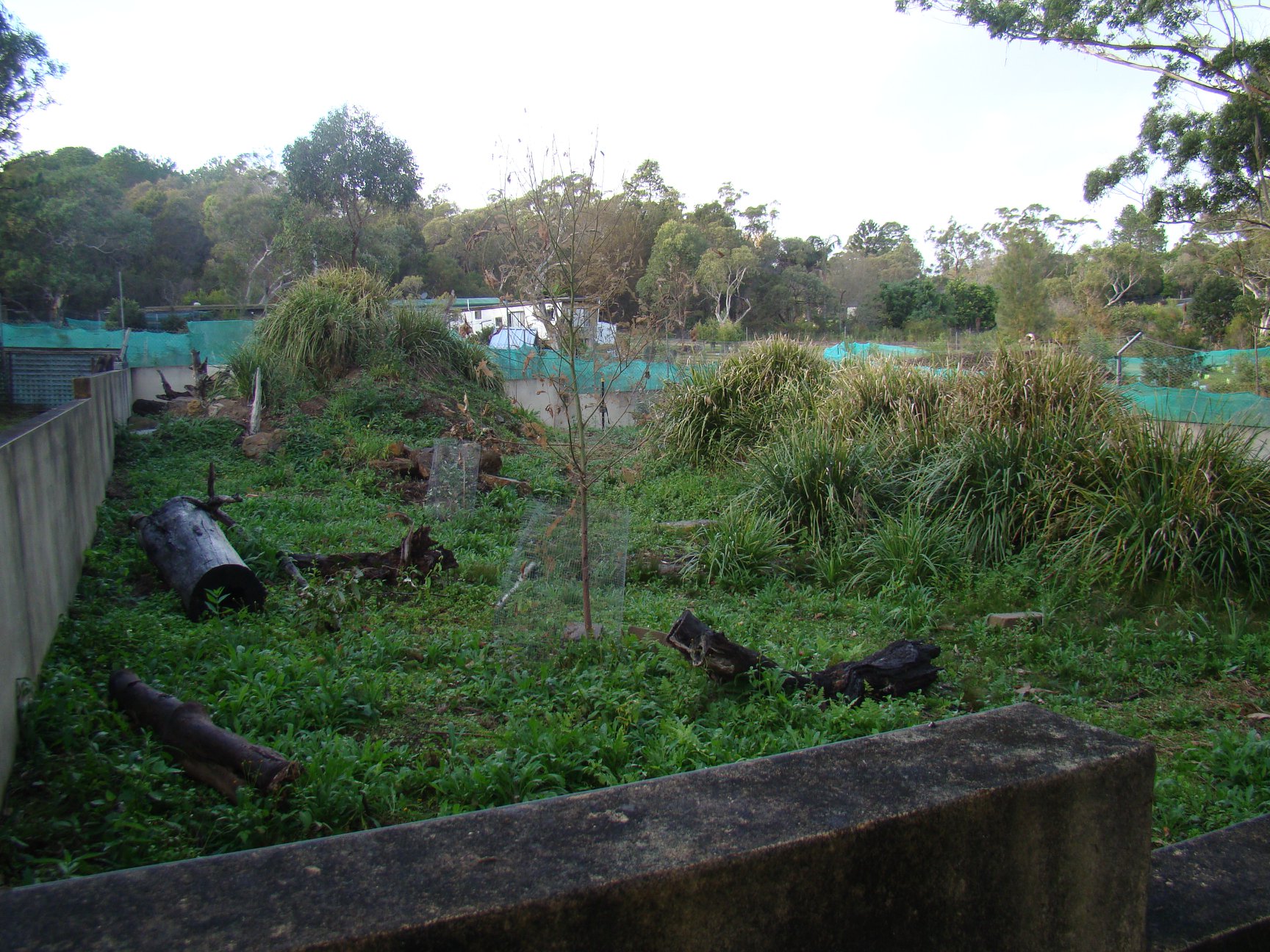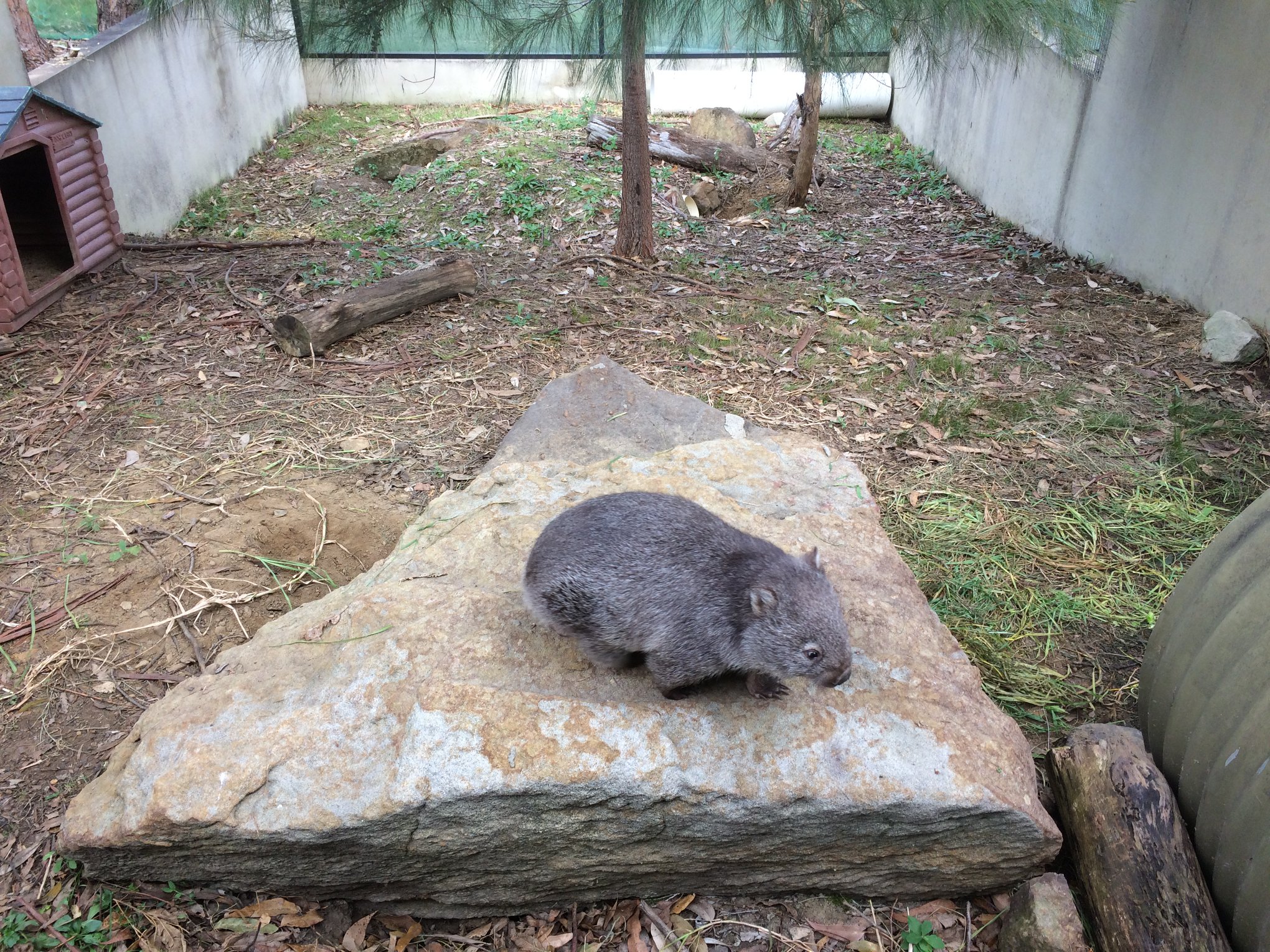 Thanks to Metropolitan Local Aboriginal Land Council (MLALC) in allowing Sydney Wildlife to use some of their land for a rehabilitation facility, these lovelies get the kind of care they need to grow well again and return to the bush. All they need along the way is lots of care from the trained volunteers and medicines and food.
Currently there are 3 fire-evacuated kangaroos and 2 wombats from the fire grounds. The volunteers also have channel bills, swamp wallabies, a red-necked wallaby and possums as well as an adorable lace monitor in care.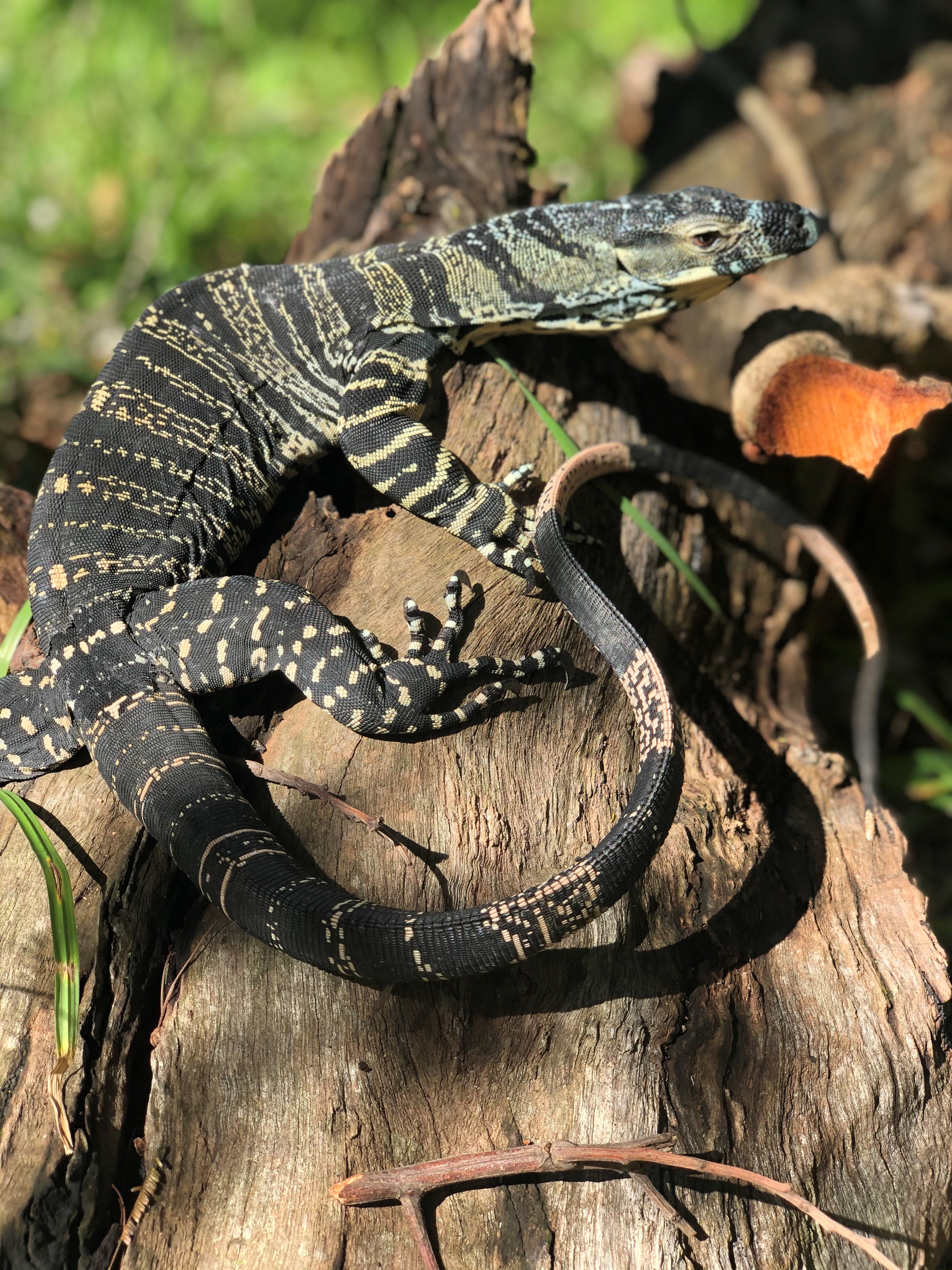 The Lace Monitor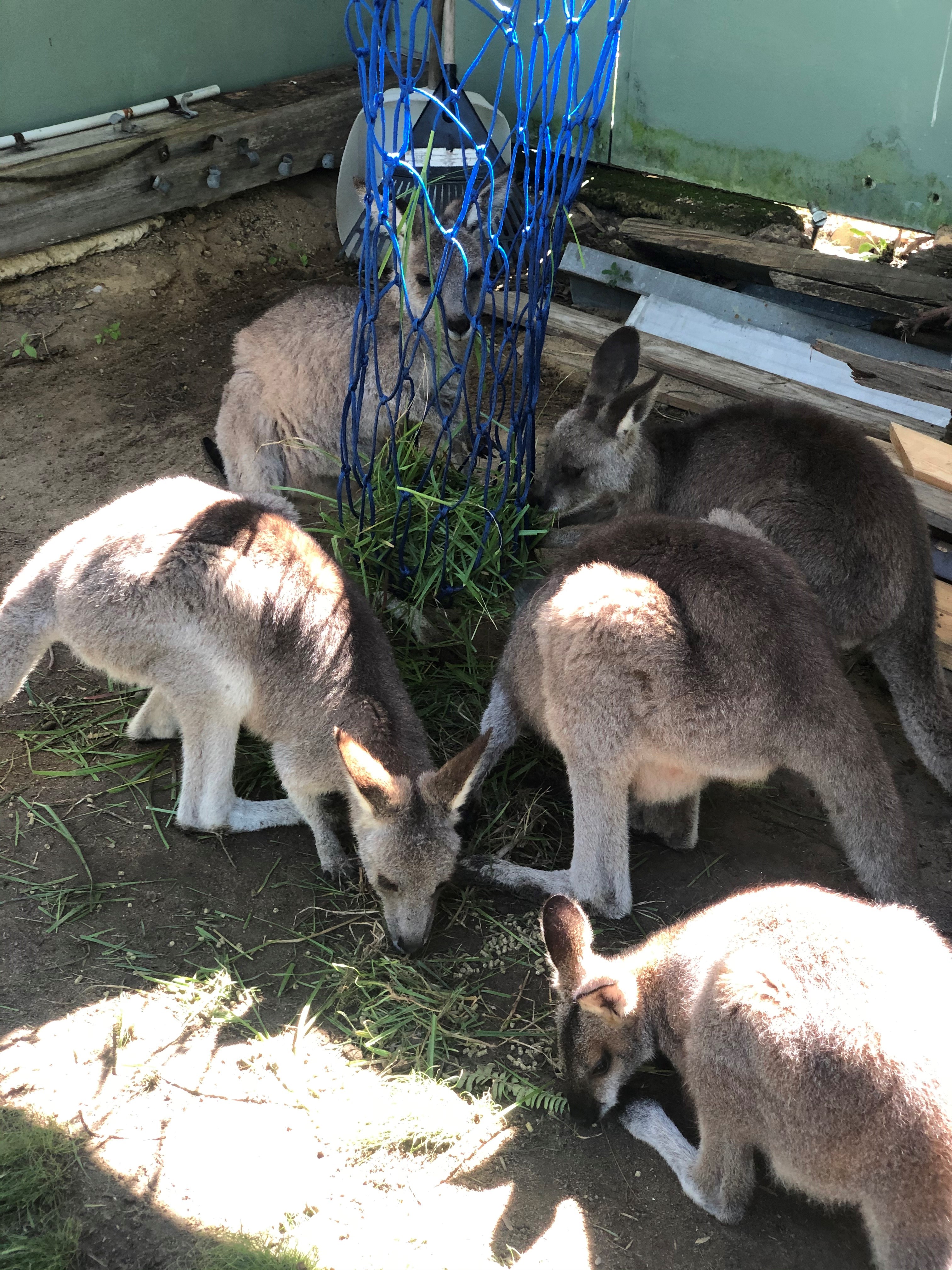 Macropod Feeding time
Every furry, feathered and scaled animal has its own personality - just like us humans. This is 'Waldo', one of the wombats that was in care in February thinking about making a Great Escape - as soon he will, back into the great outdoors: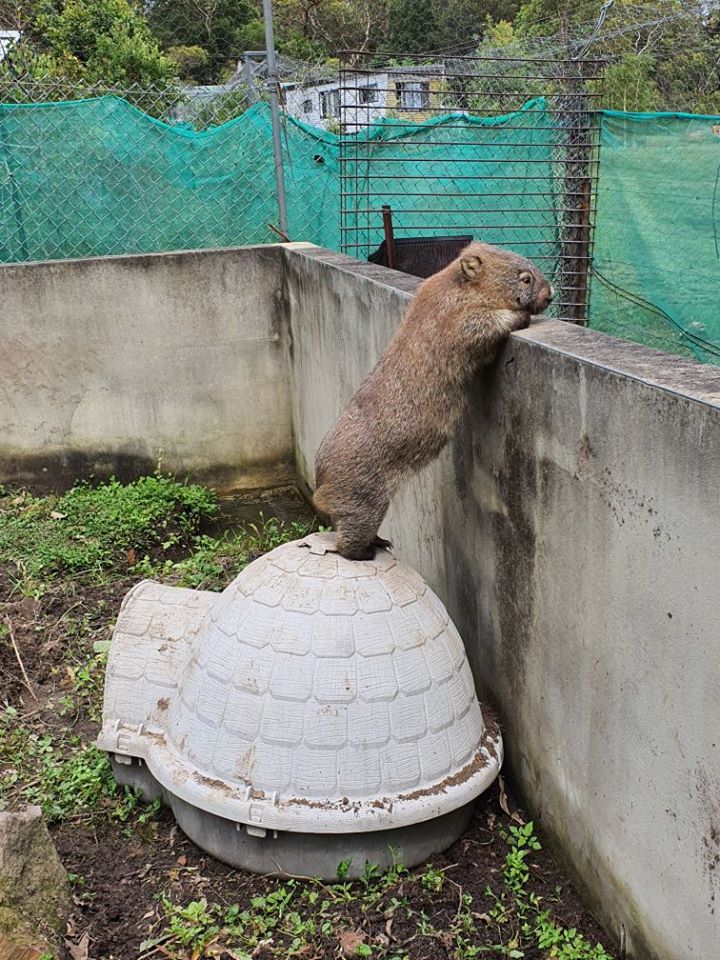 And some more of Mitch and MJ for all those who can't get enough of this cuteness!: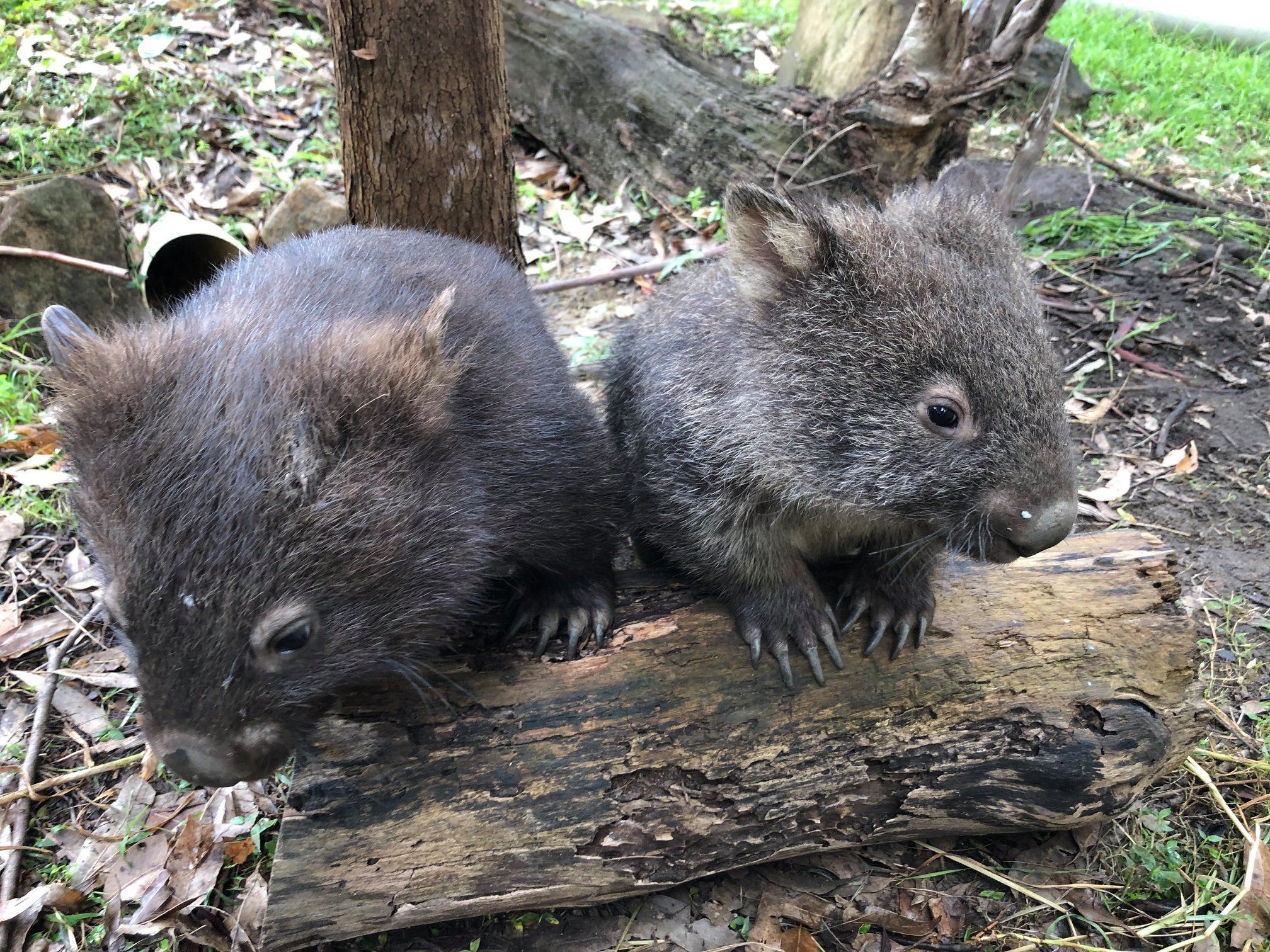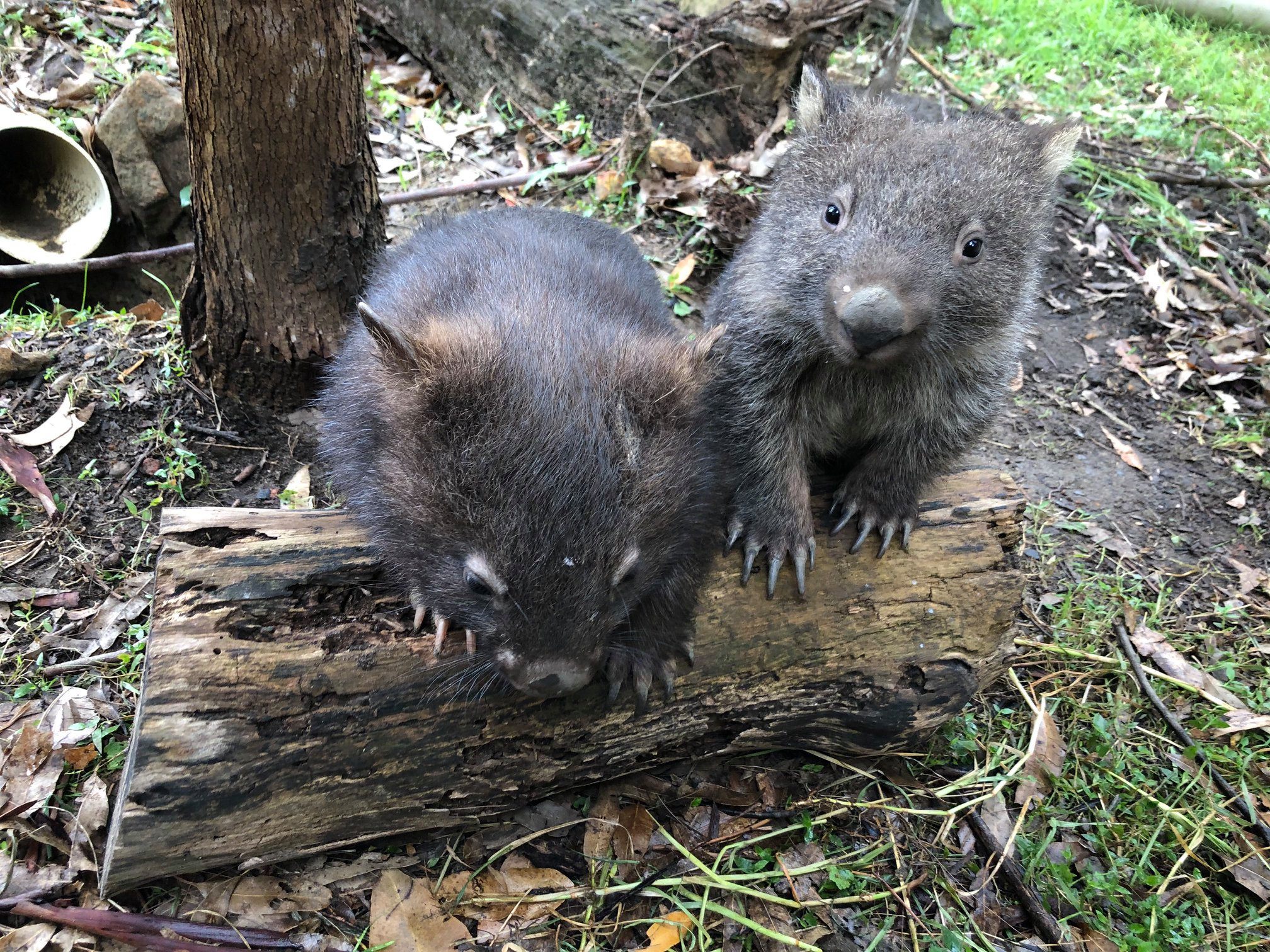 Photos by Margaret Woods, Joan Reid and Lynleigh Grieg - '2 kangaroos' photo by Victoria Reid.