September 2 - 8, 2018: Issue 374

Warringah Touch Football Association (Inc.) Winter Comp. Grand Finals 2018
The 2018 Winter competition for the WTFA has now finished with grand finals held on August 26th at Cromer on the Northern Beaches.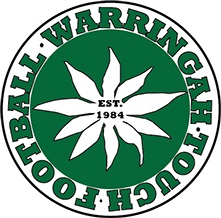 Warringah Touch Football Association was formed in 1984 at Rat Park, Warriewood. It has since moved to Cromer and is played every Sunday at 8am at St Matthews Farm, James Morgan Fields and Cromer Campus. The game is played under the 'marker rule' similar to NRL rules.

Warringah Touch Football was established to preserve the original form of the game which was closely aligned to rugby league rules.
It being an ideal way to keep fit in the summer off season, later players request winter competition also.
Our organisation is not connected to any major 'touch' bodies. This allows us to keep our fees to the lowest possible level but still run our Competitions on a first class footing.
We still play the ball with the foot, with one defending marker at the 'play the ball'. This has the advantage of a more creative and free flowing game.
Warringah Touch Football is run by the players for the players.
Warringah Touch Football conducts 2 competition yearly. Summer competition commences in September and runs till the end of March while Winter runs from April through to August.
The games are played on Sunday mornings from 7.30am on fields that are situated within walking distance of our home base which is at the Dee Why Bowling and Recreation Club (The Bowling Club is at 213 Fisher Road, Dee Why).
This week Brian Friend OAM shares photos from the Winter Comp Grand Finals.
Thank you sir!
4th Div Premiers Manly Vale Marauders
3rd Div. Premiers Cromer Kingfisher

2nd Div. Premiers Bridge Real Estate

1st Div. Premiers Belrose Eagles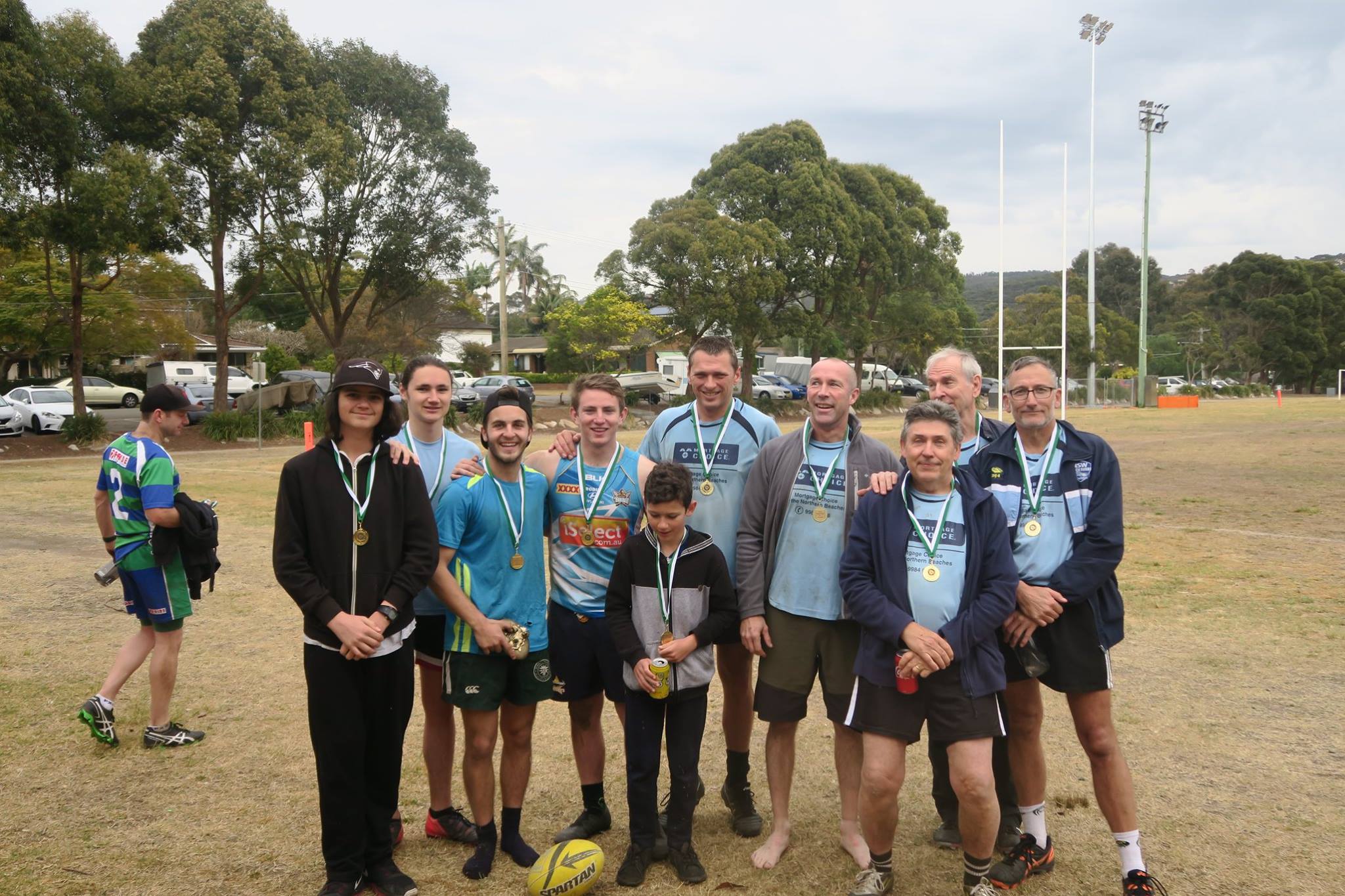 1st Div. Premiers Belrose Eagles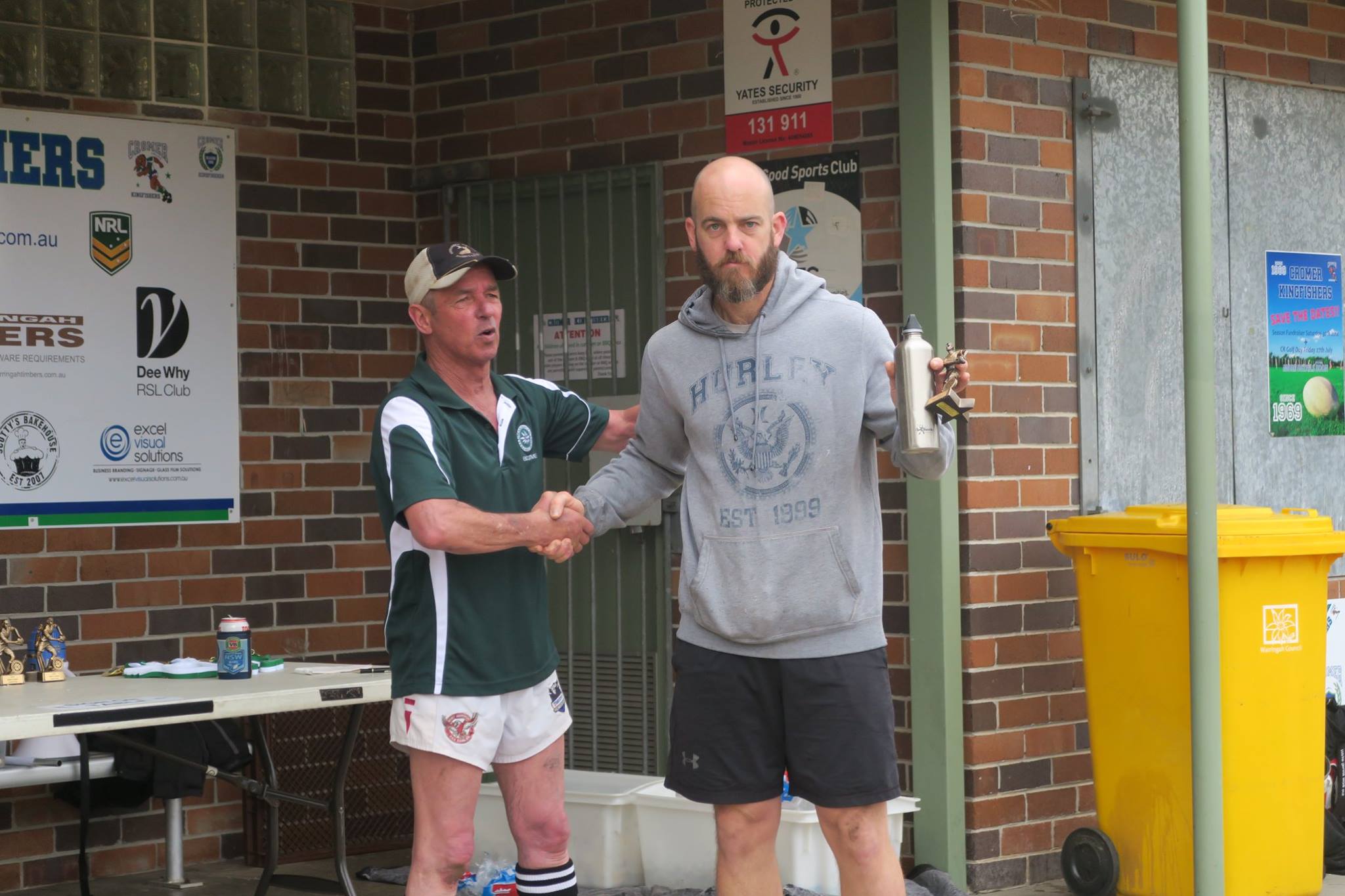 4th Div Premiers Manly Vale Marauders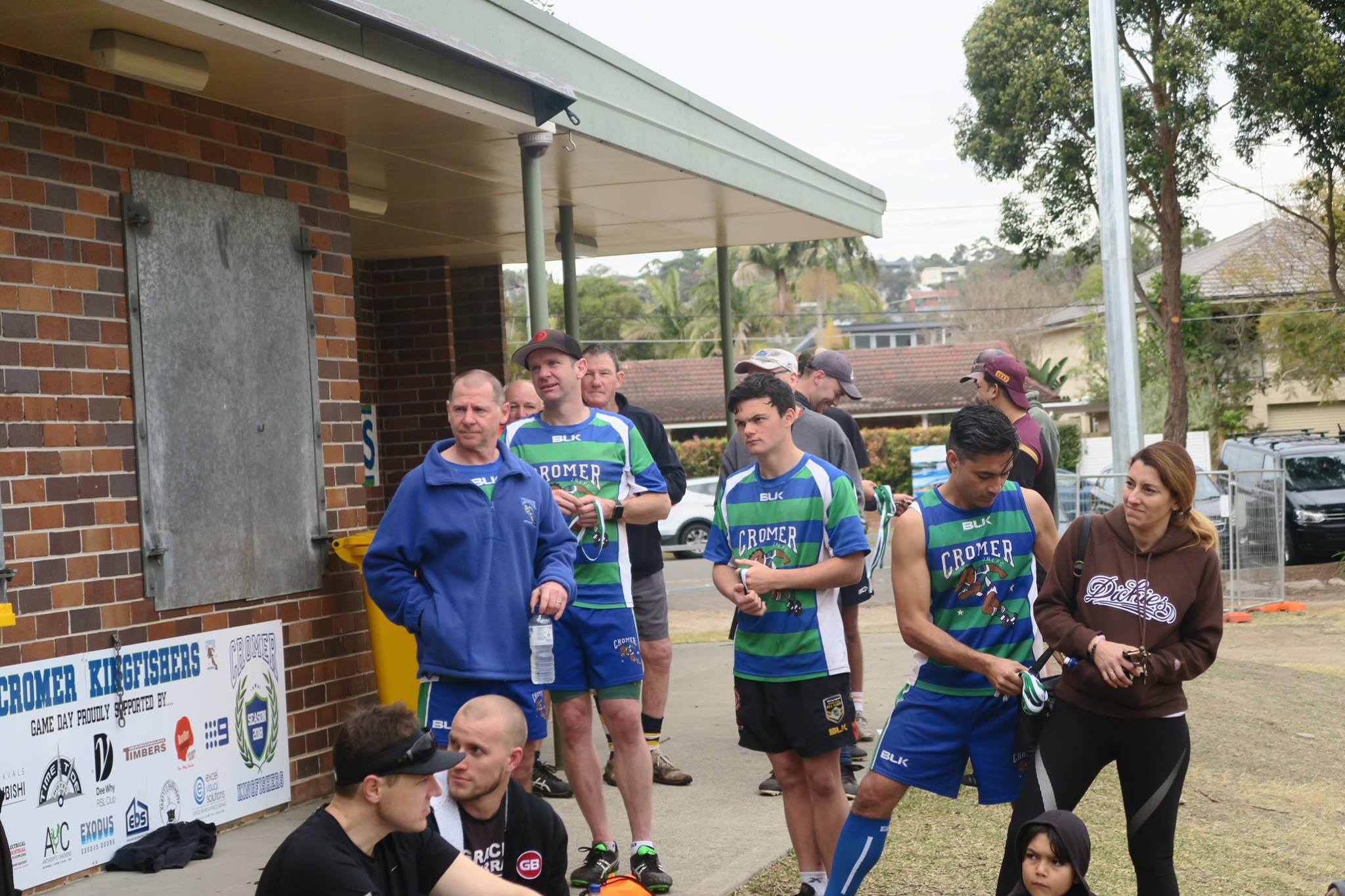 3rd Div. Premiers Cromer Kingfisher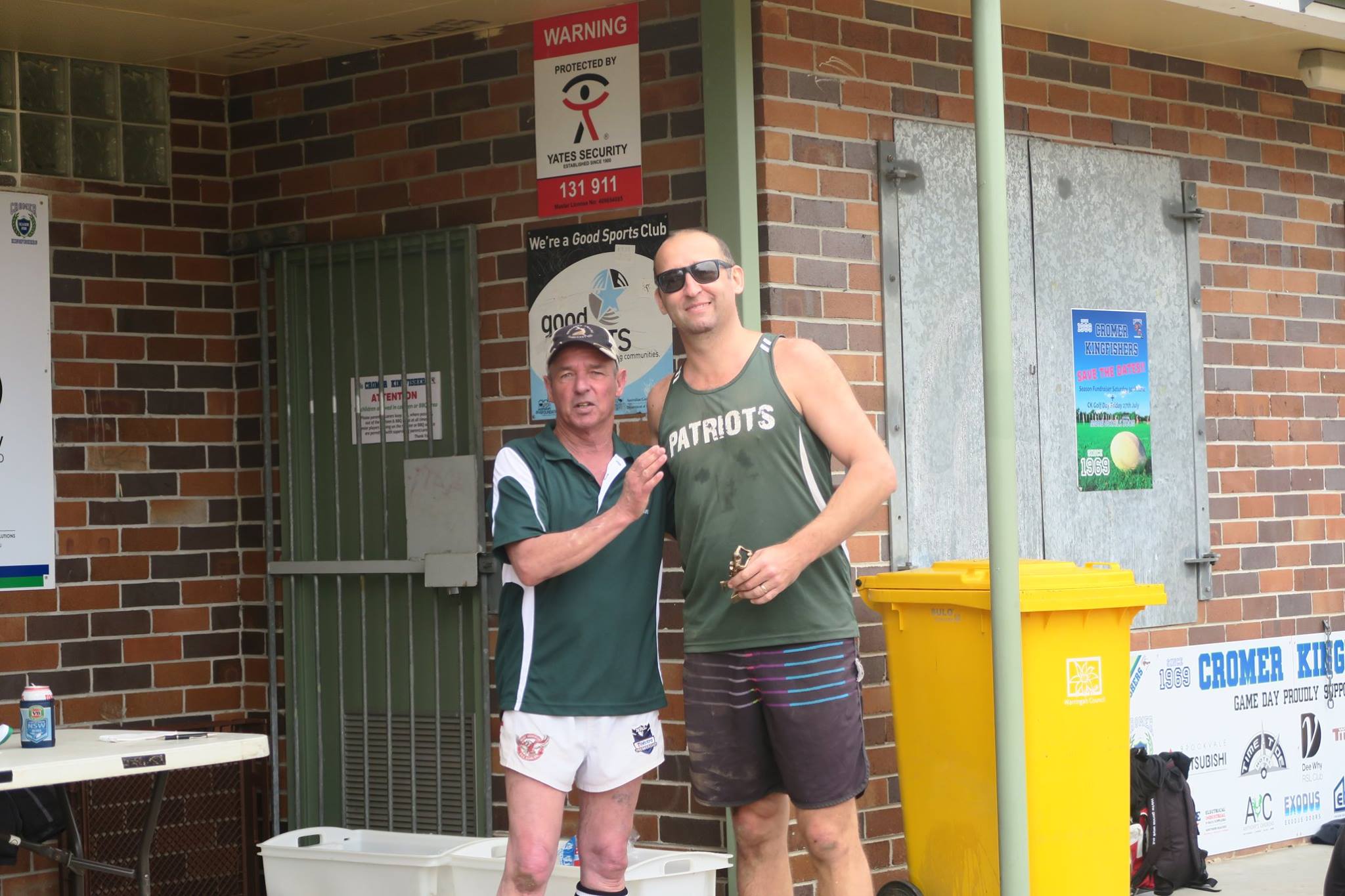 Best and Fairest GF Div 1 Peter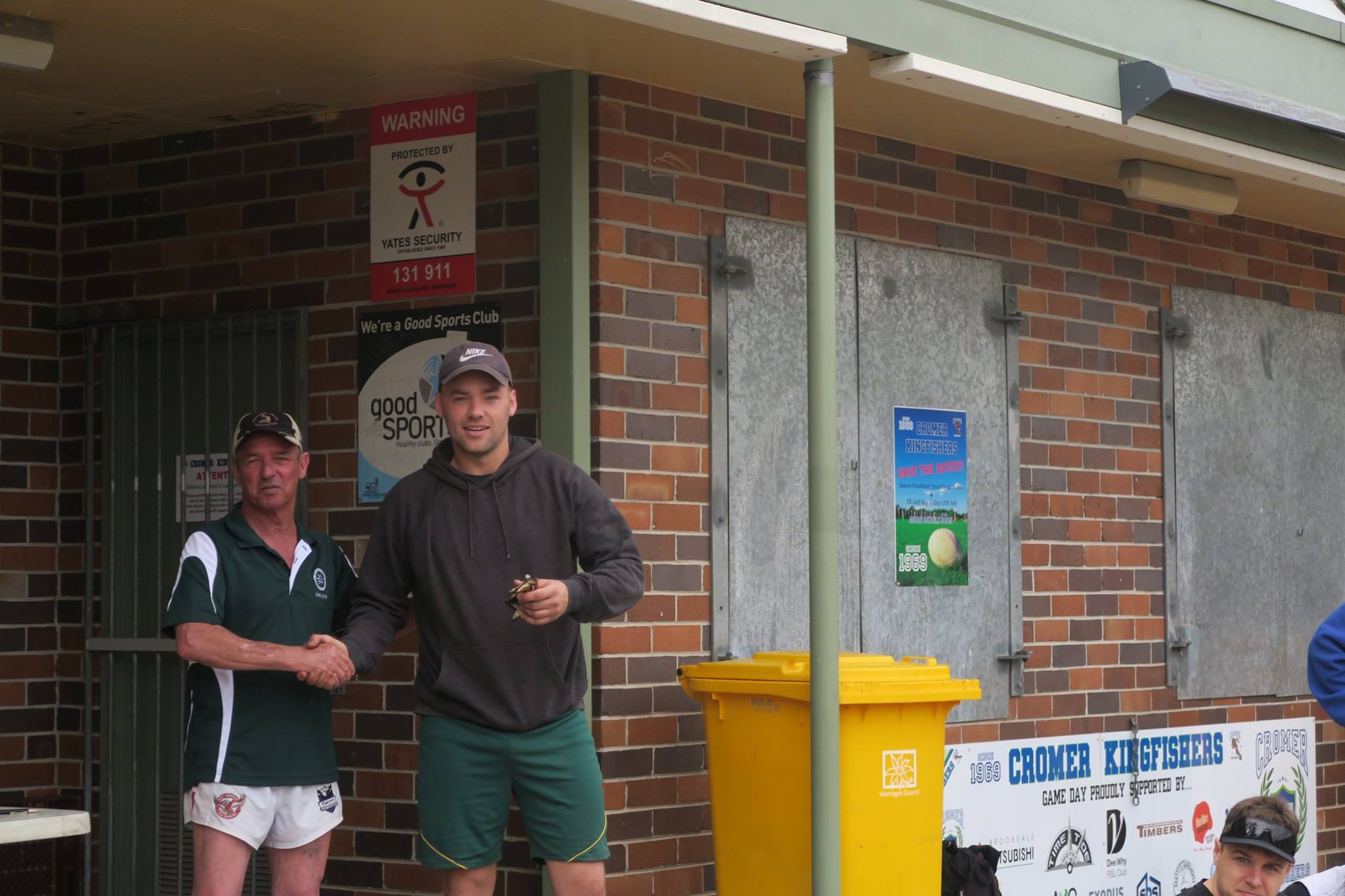 Best and fairest Div 2 Louis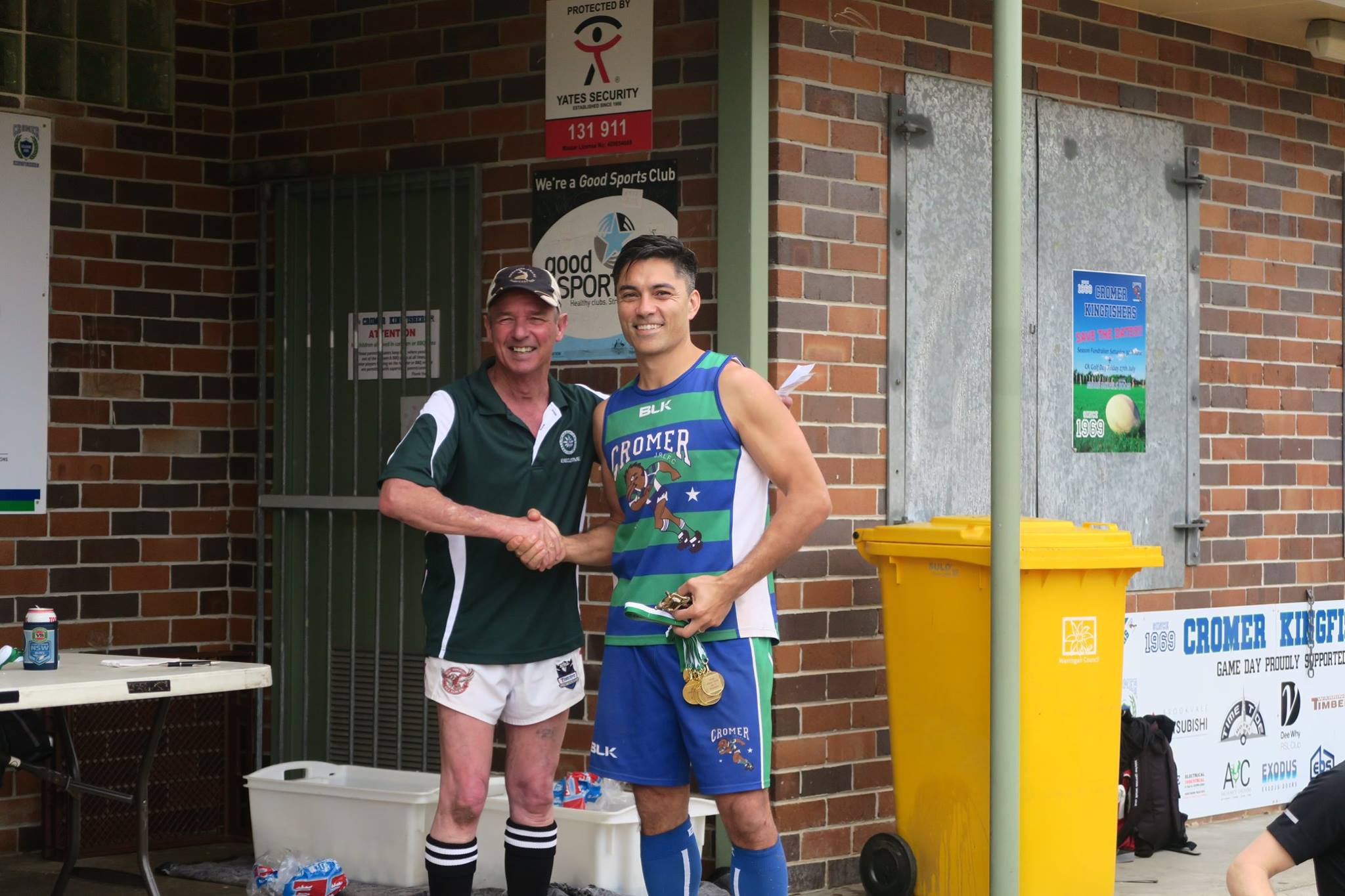 Best and Fairest Div 3 Mark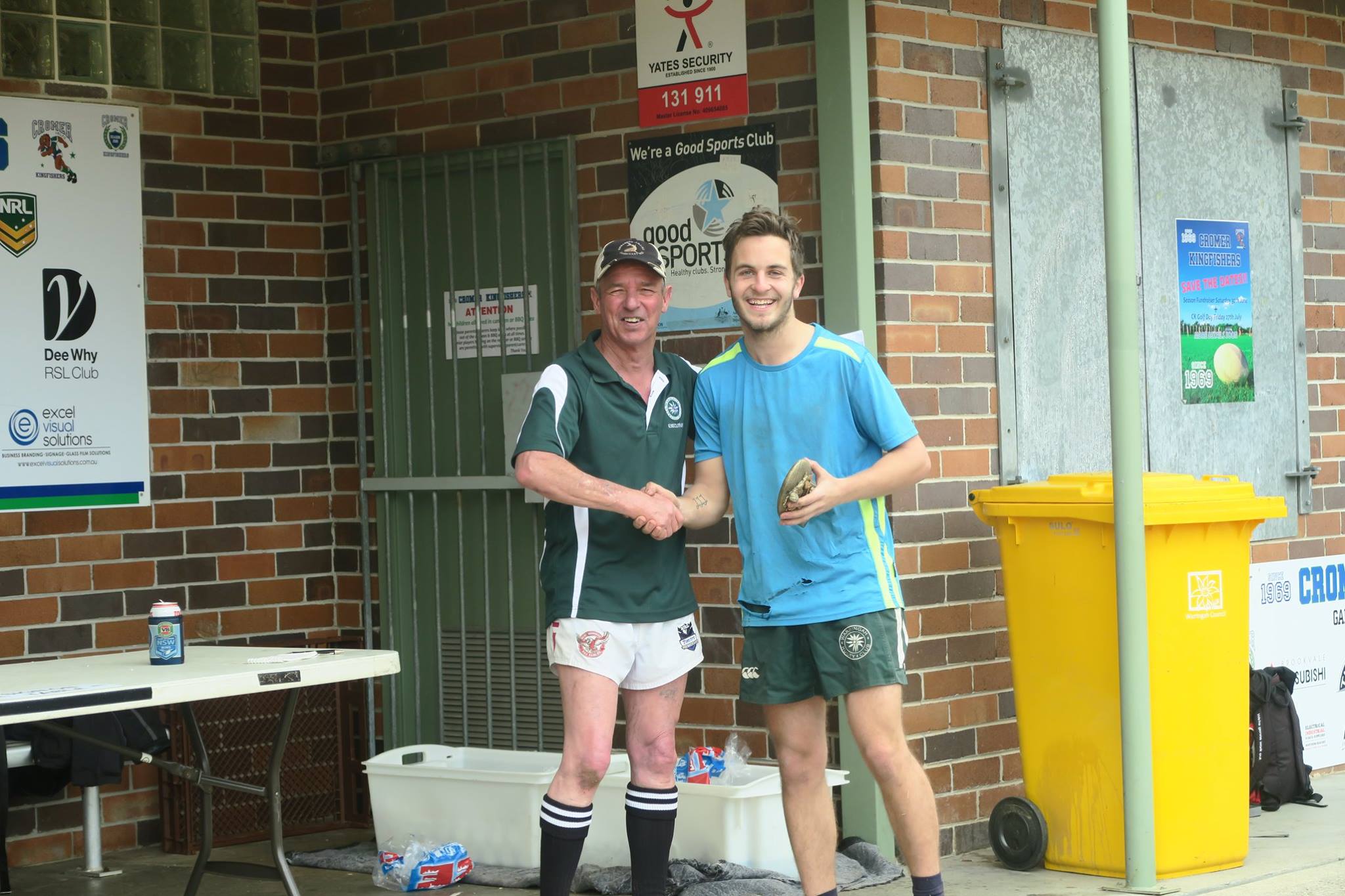 Player of the Winter Comp (Belrose)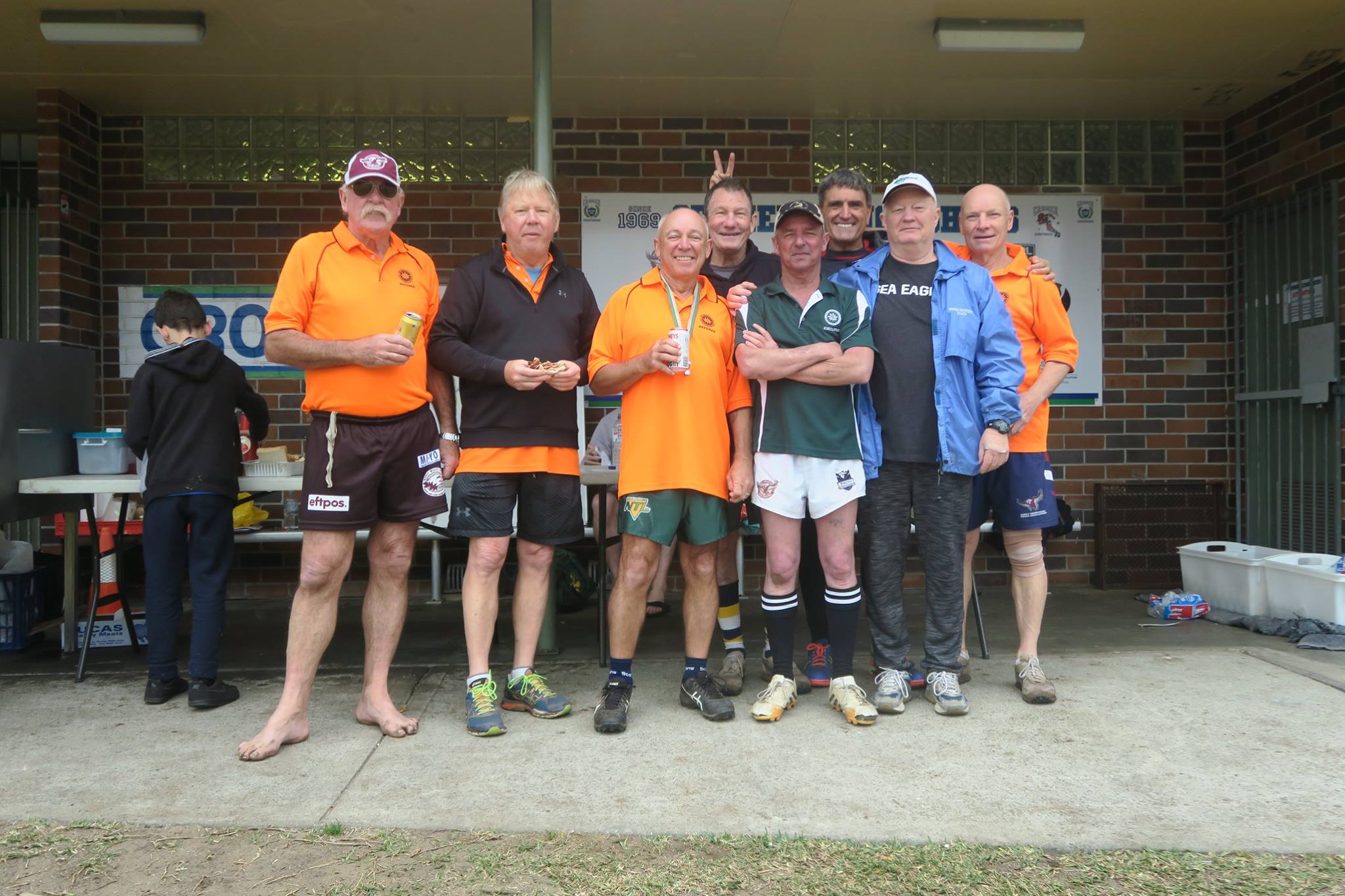 W.T.F.A. Referees and Executive without Bill Ryder Overseas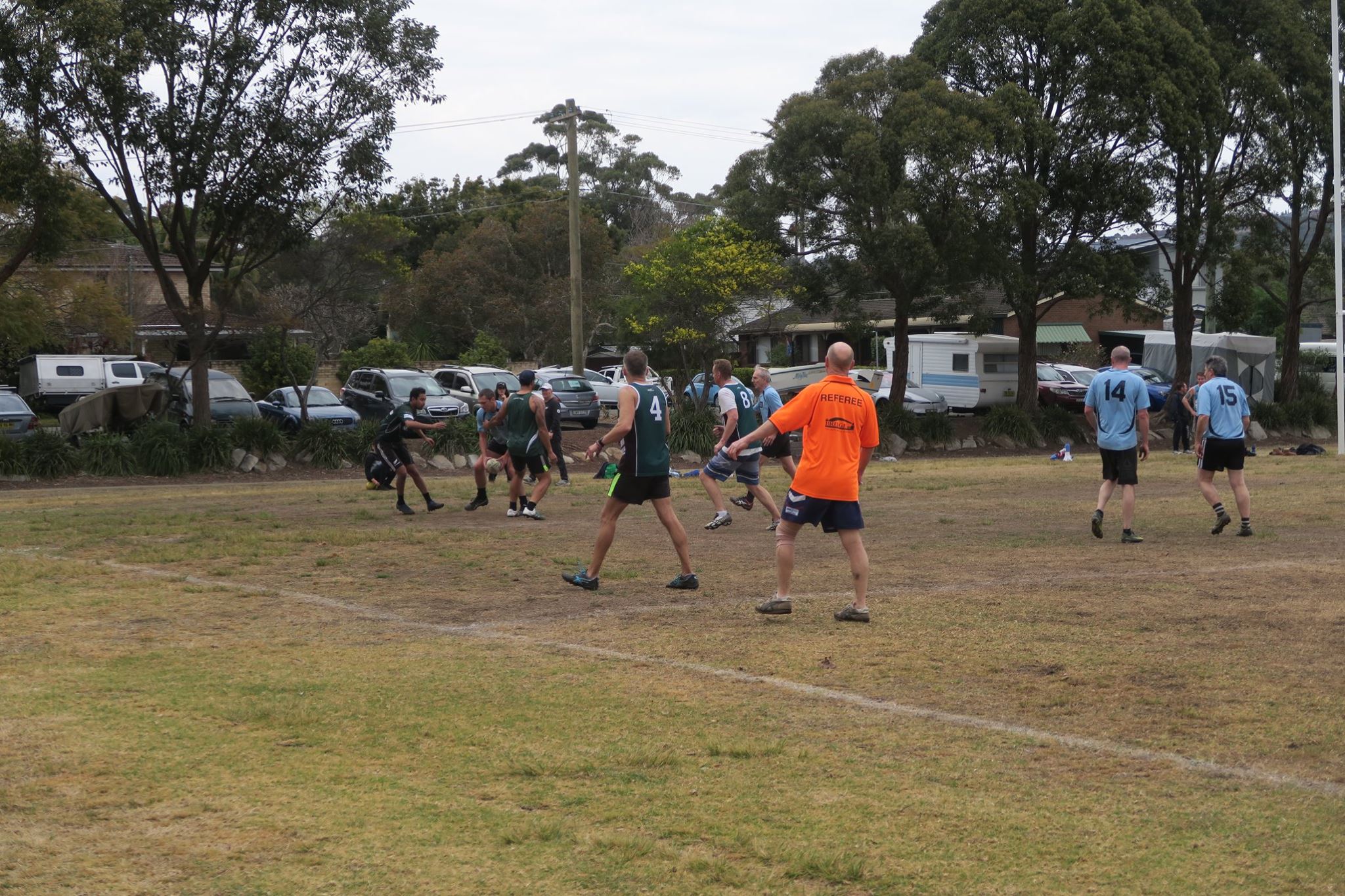 1st Div skills

Back here thanks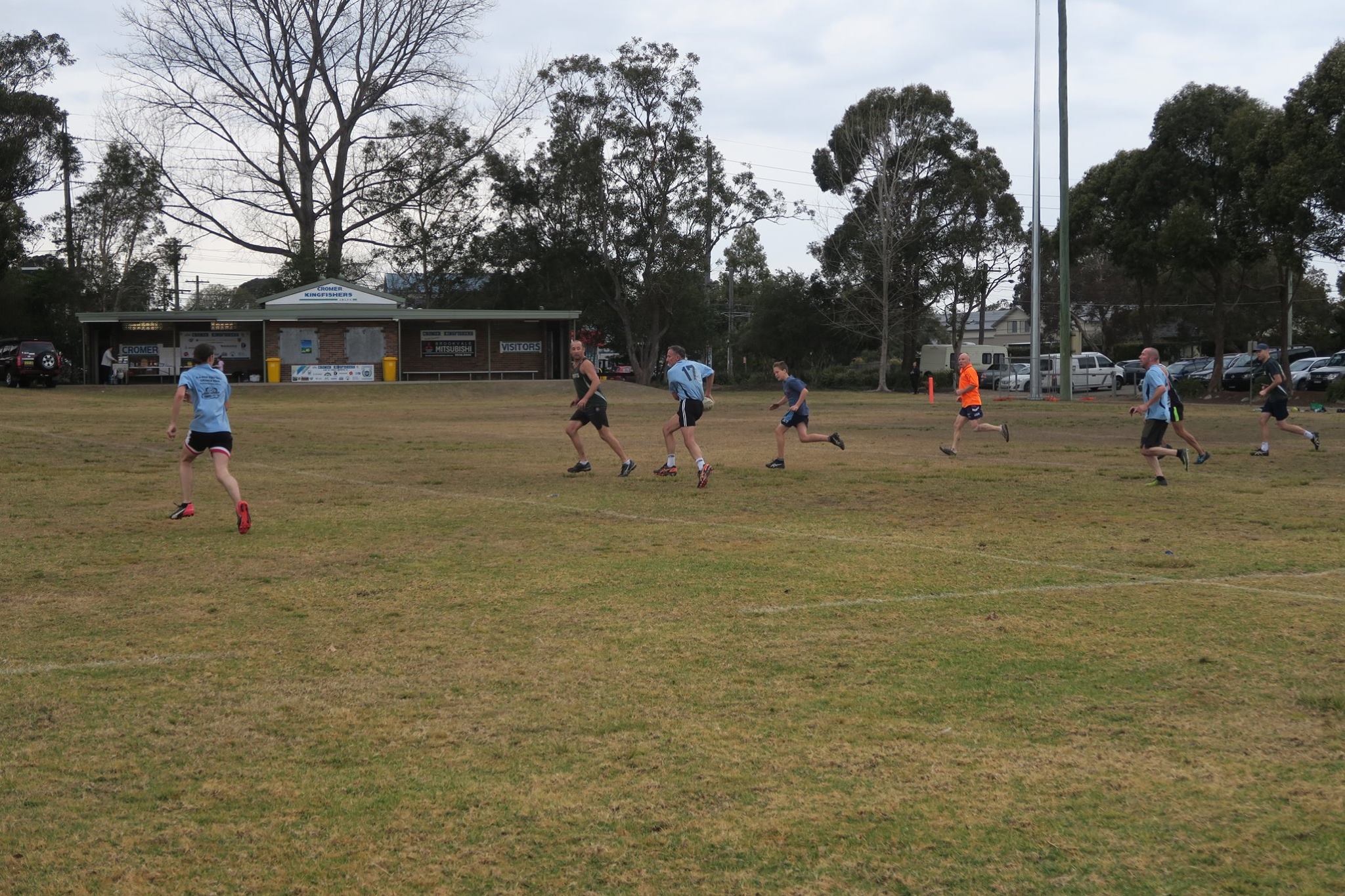 Belrose Brad setting up his winger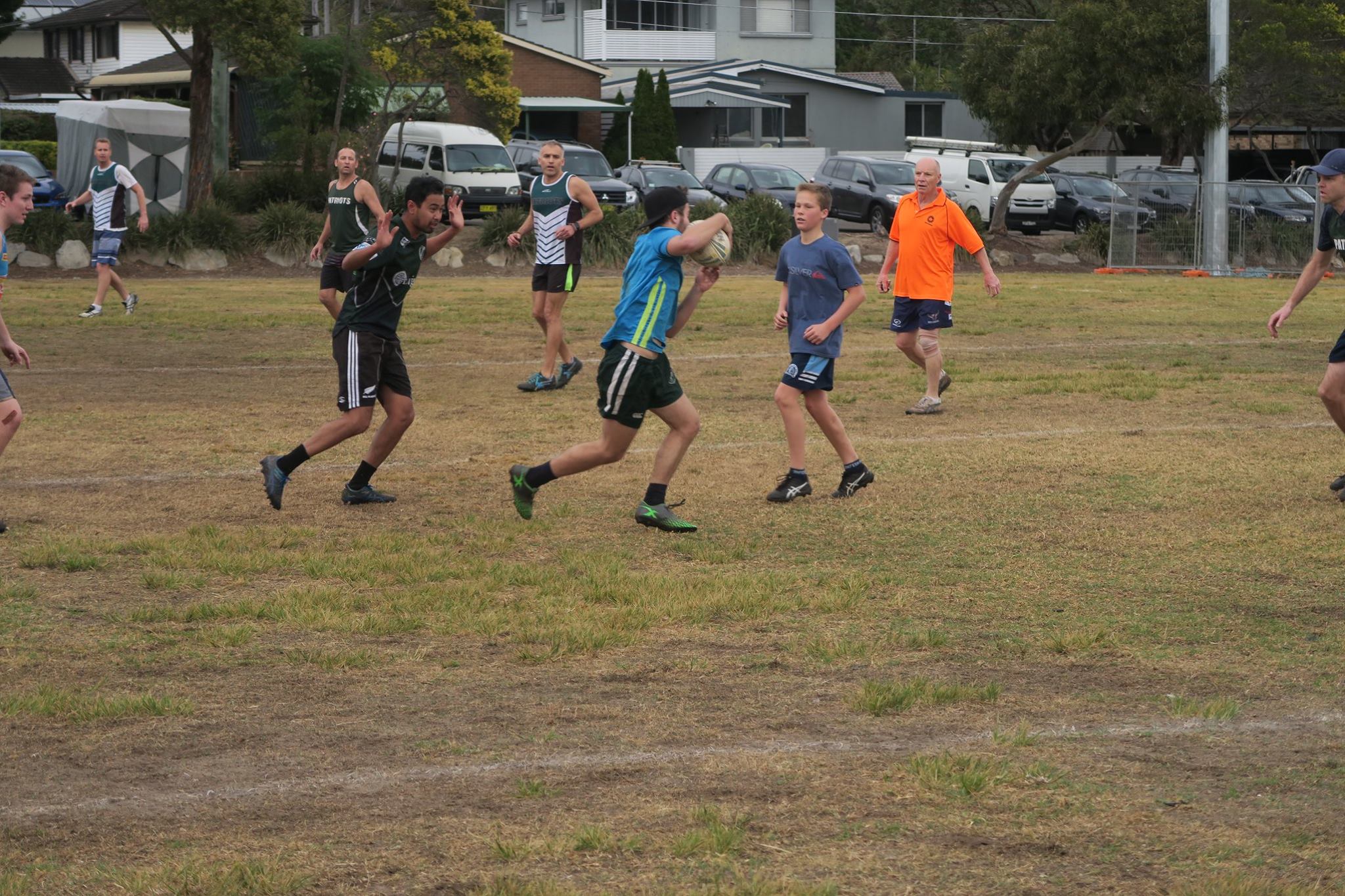 Col the Ref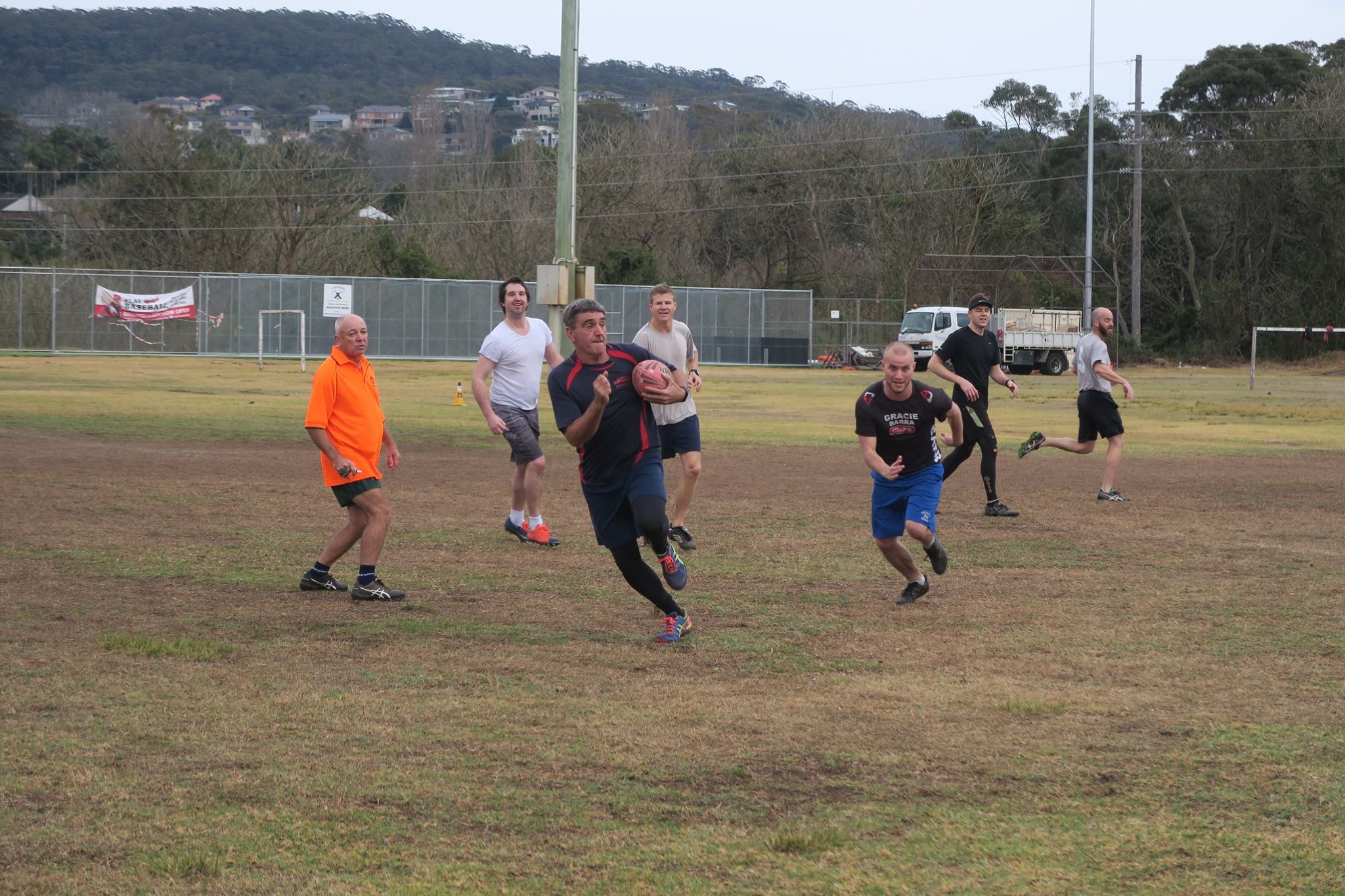 Jack the Ref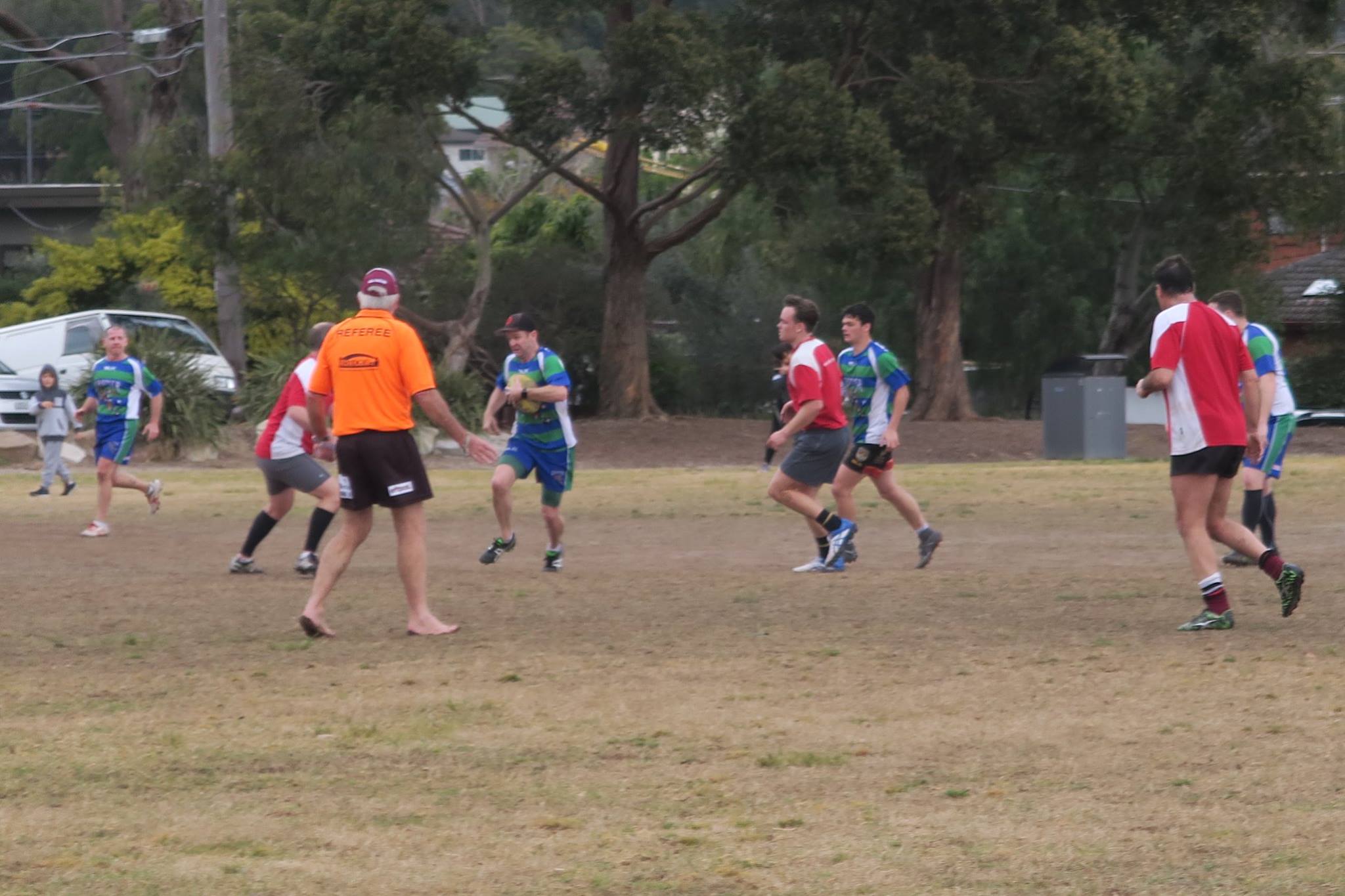 Friendly the Ref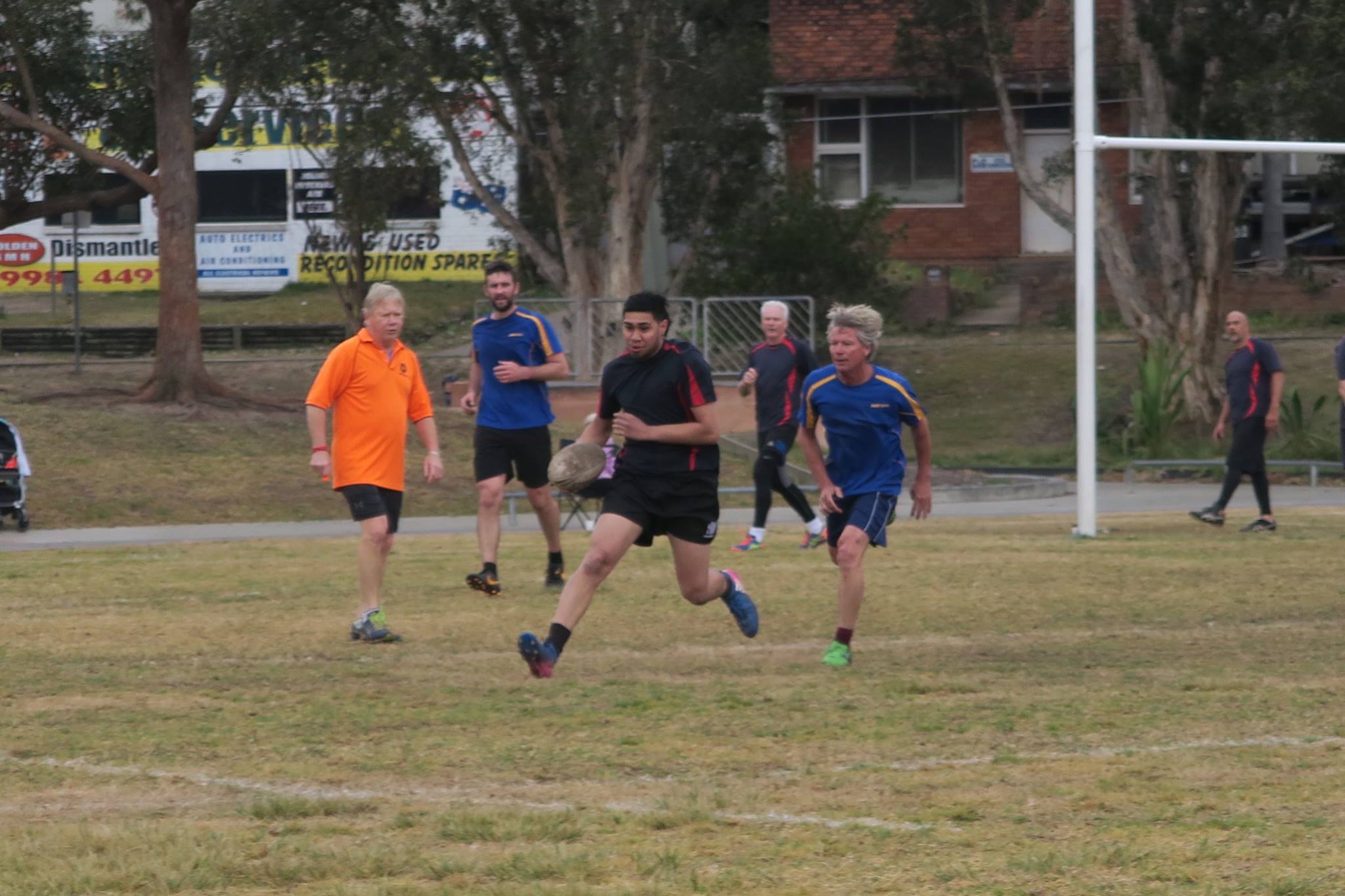 Pete the Ref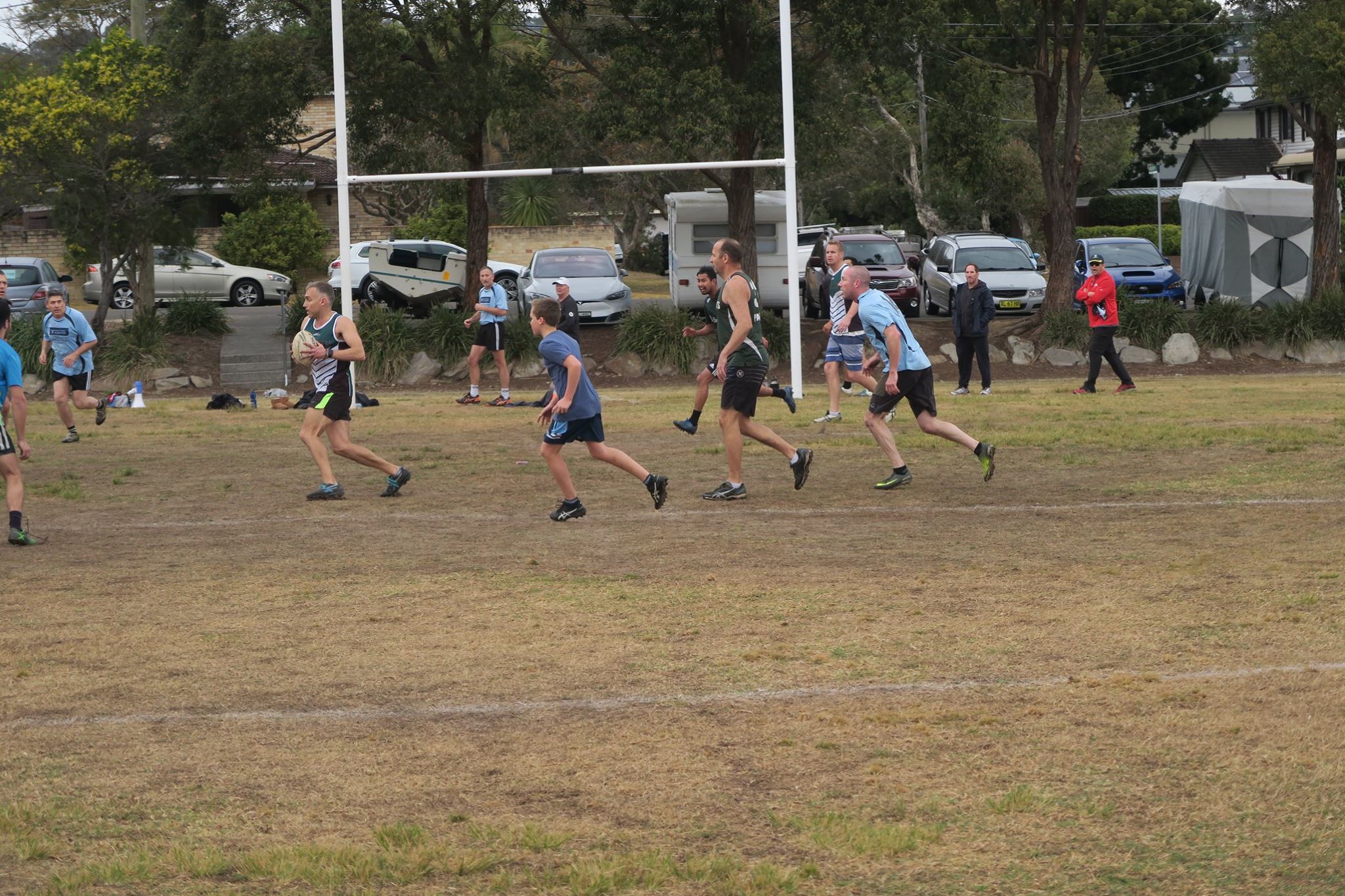 Dave Frazer ripping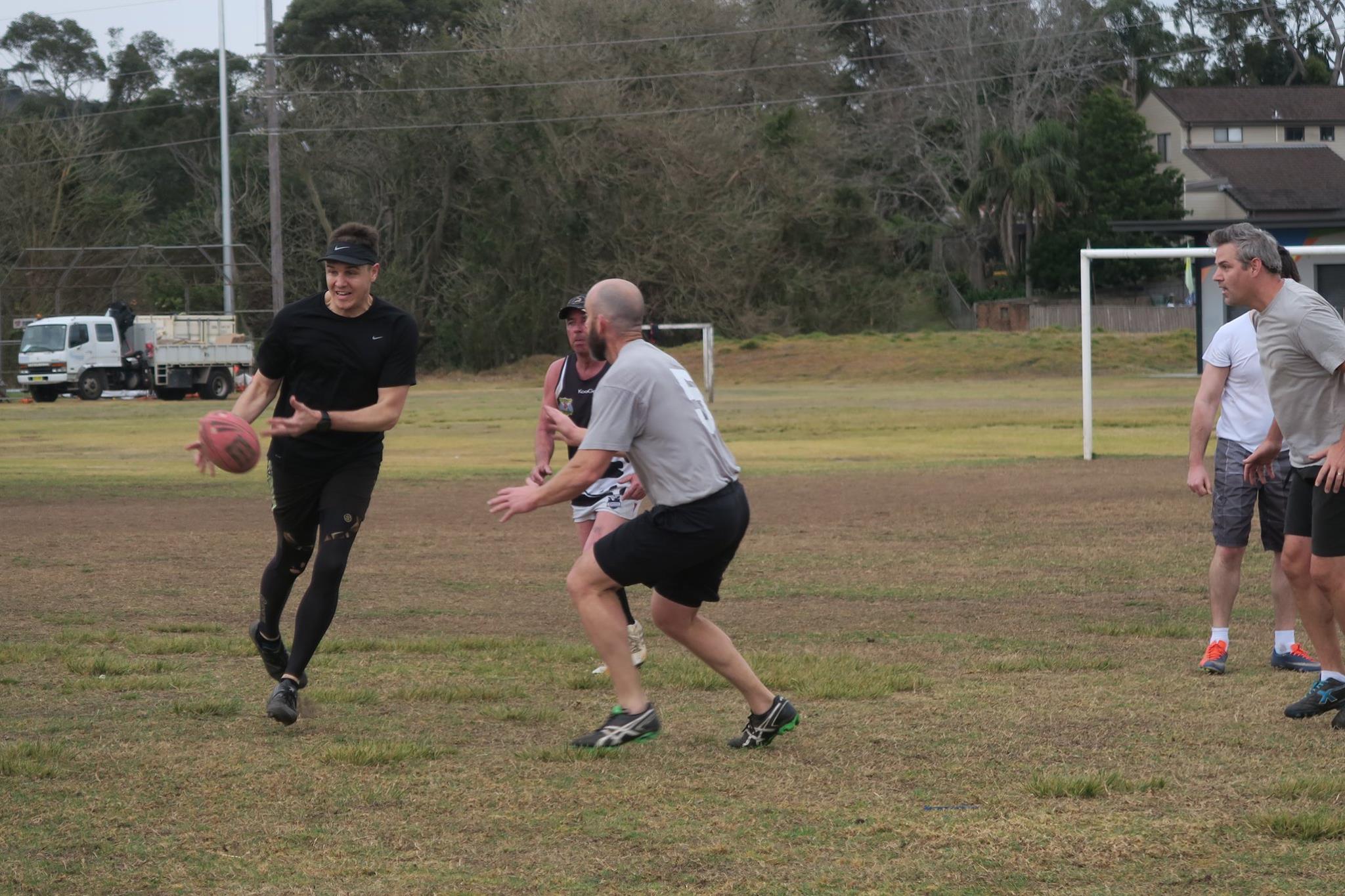 Follow me hard and fast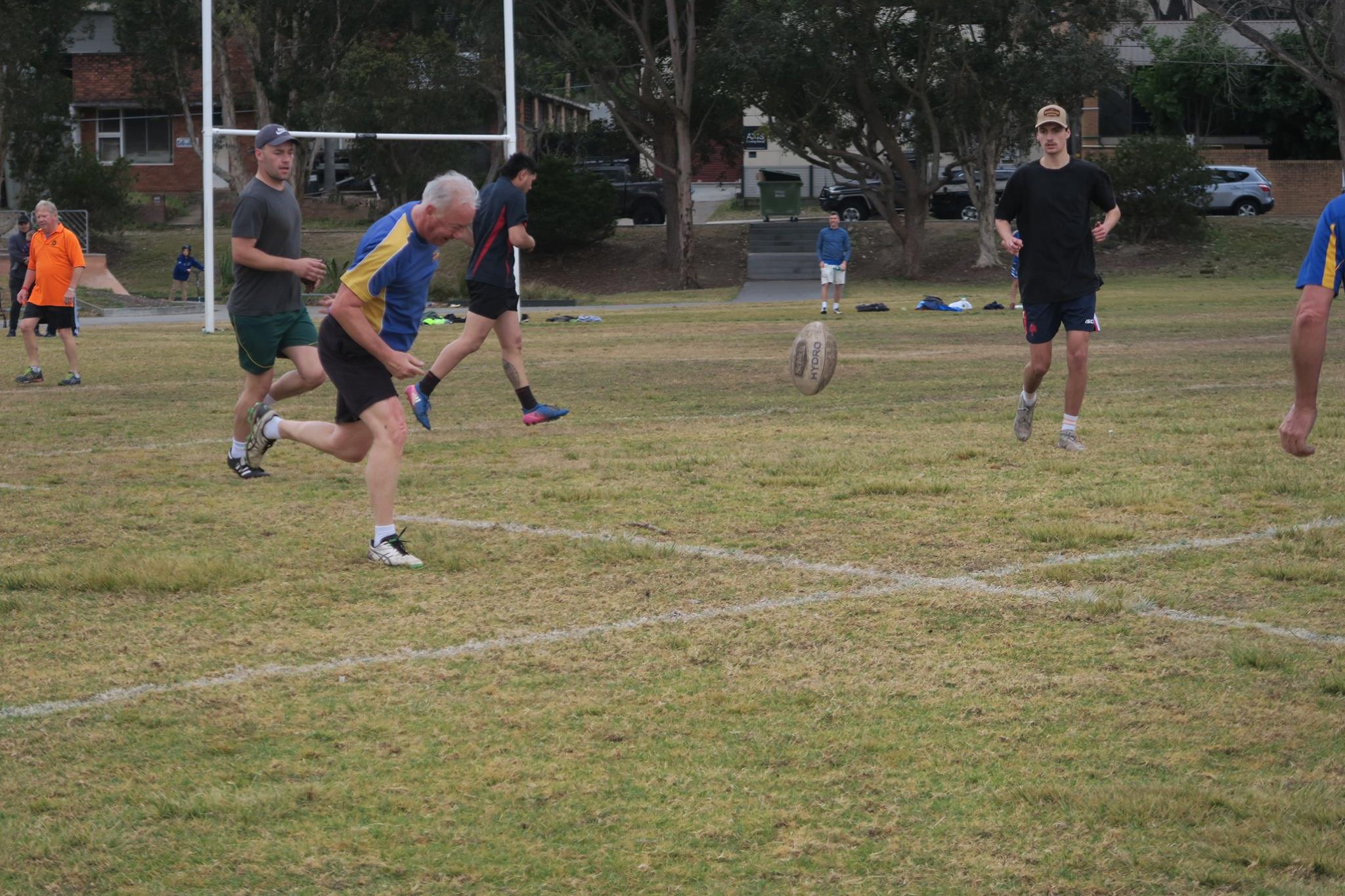 Get a basket Harry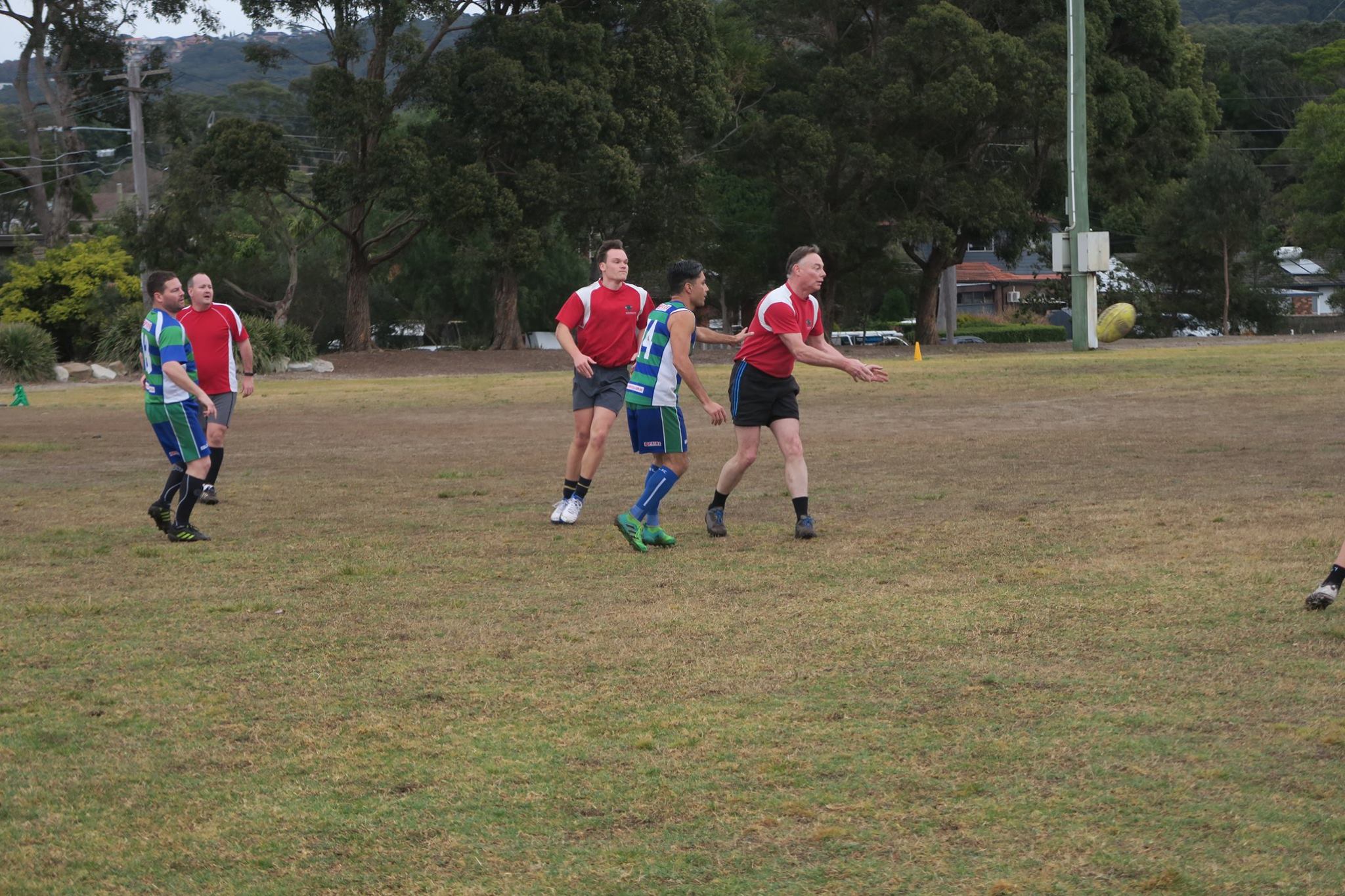 Pittwater Captain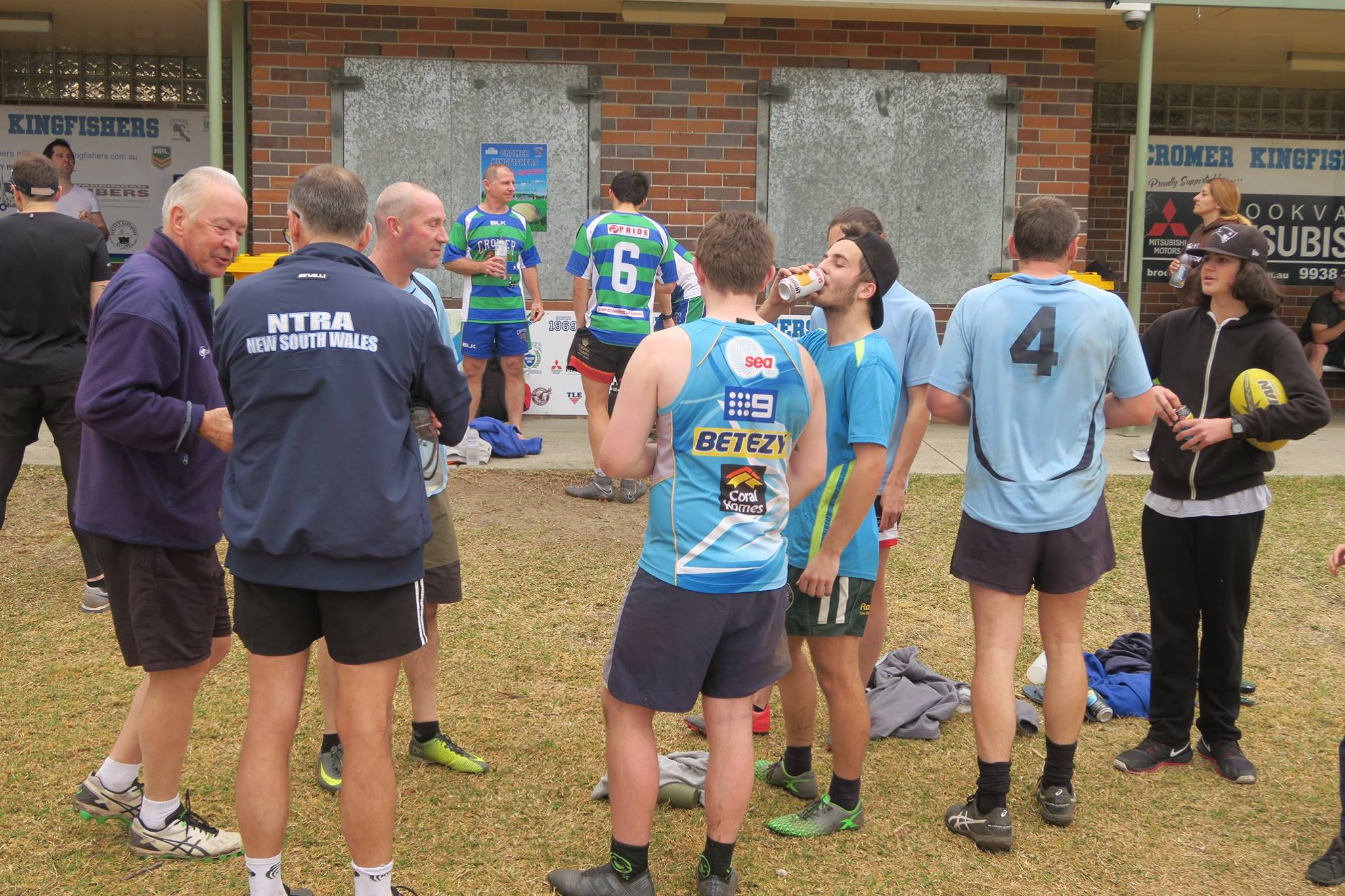 Old Mates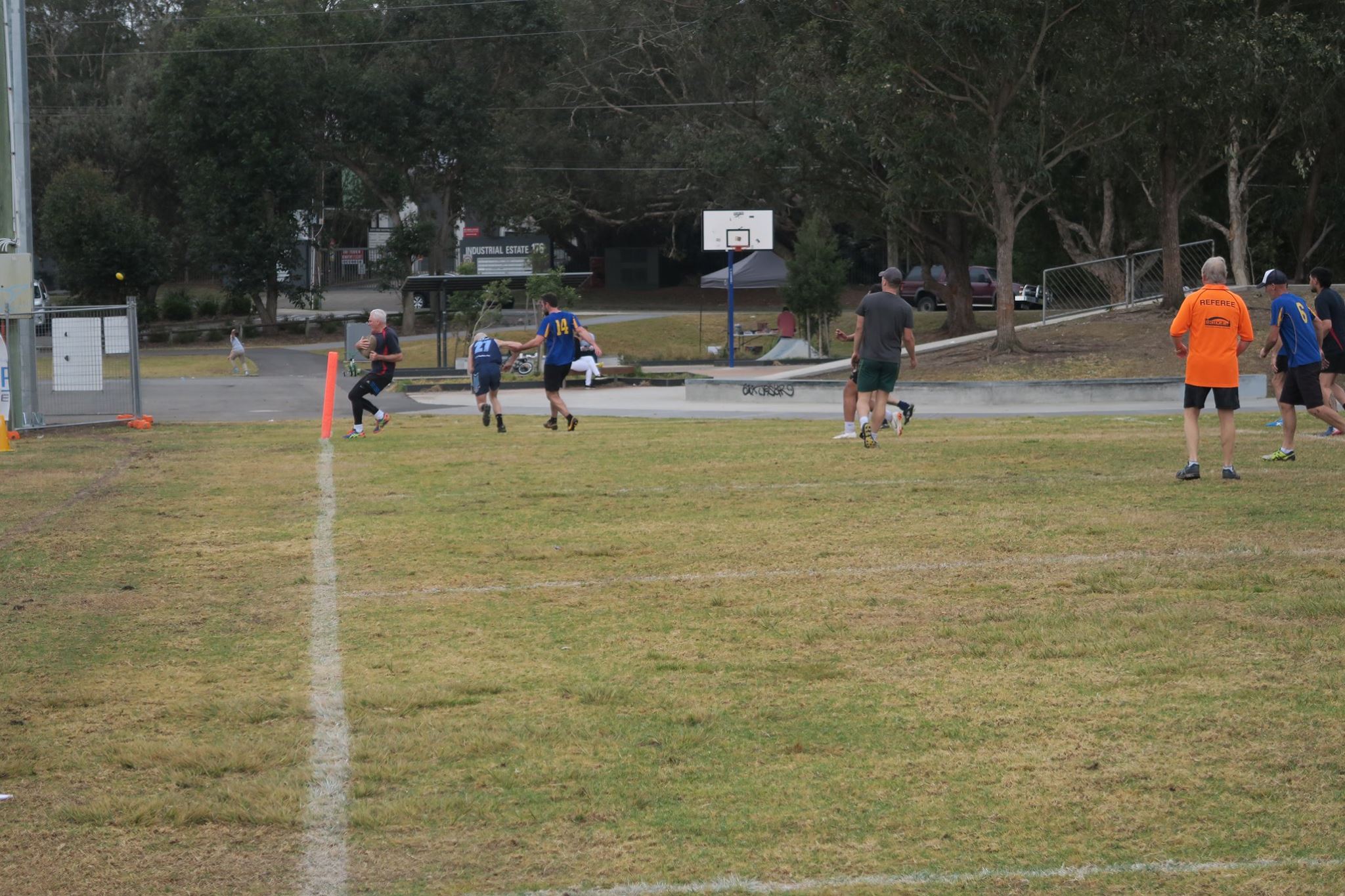 OMR....Old Men Rule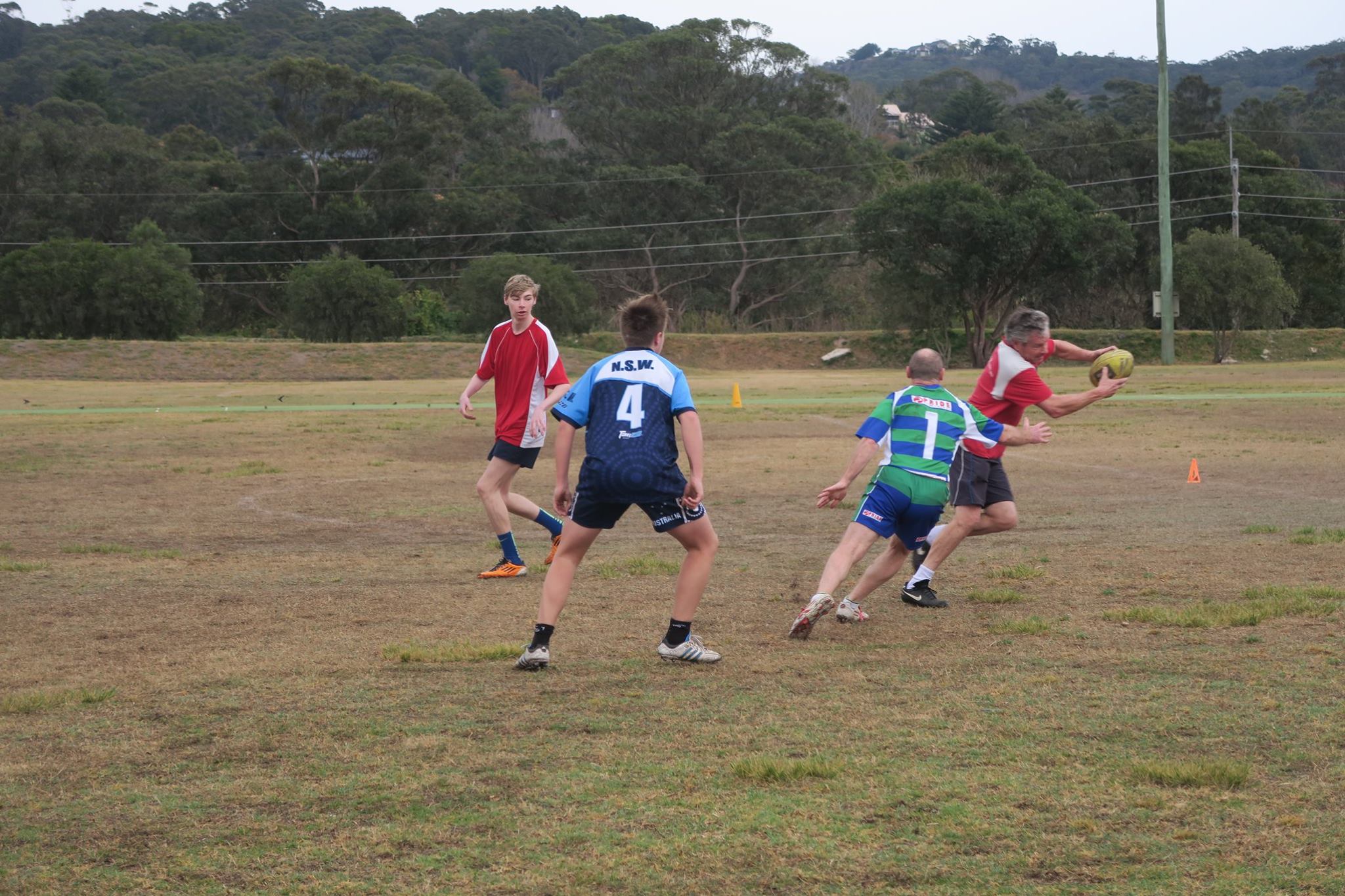 Old Timers Skills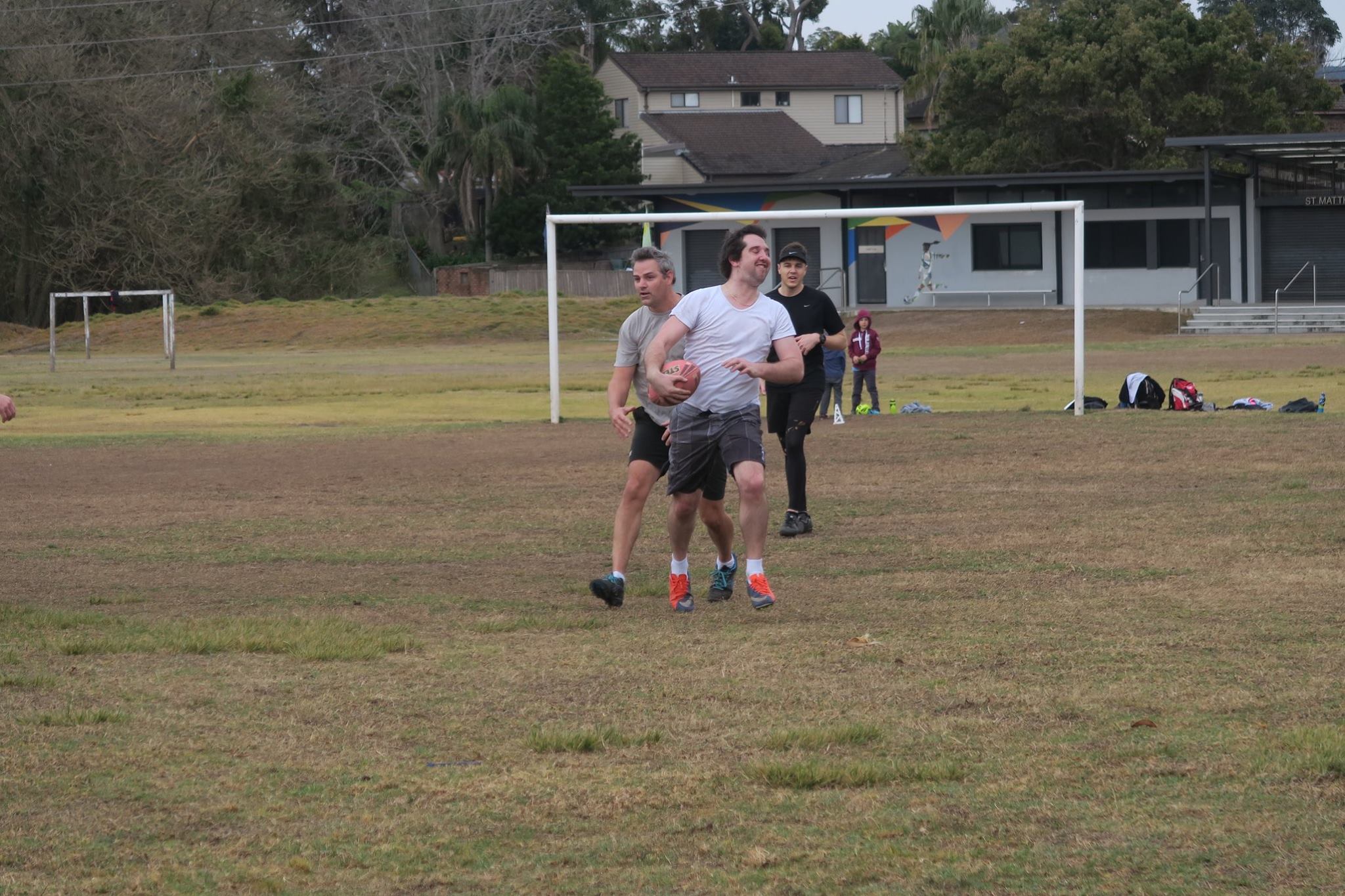 Oscar having fun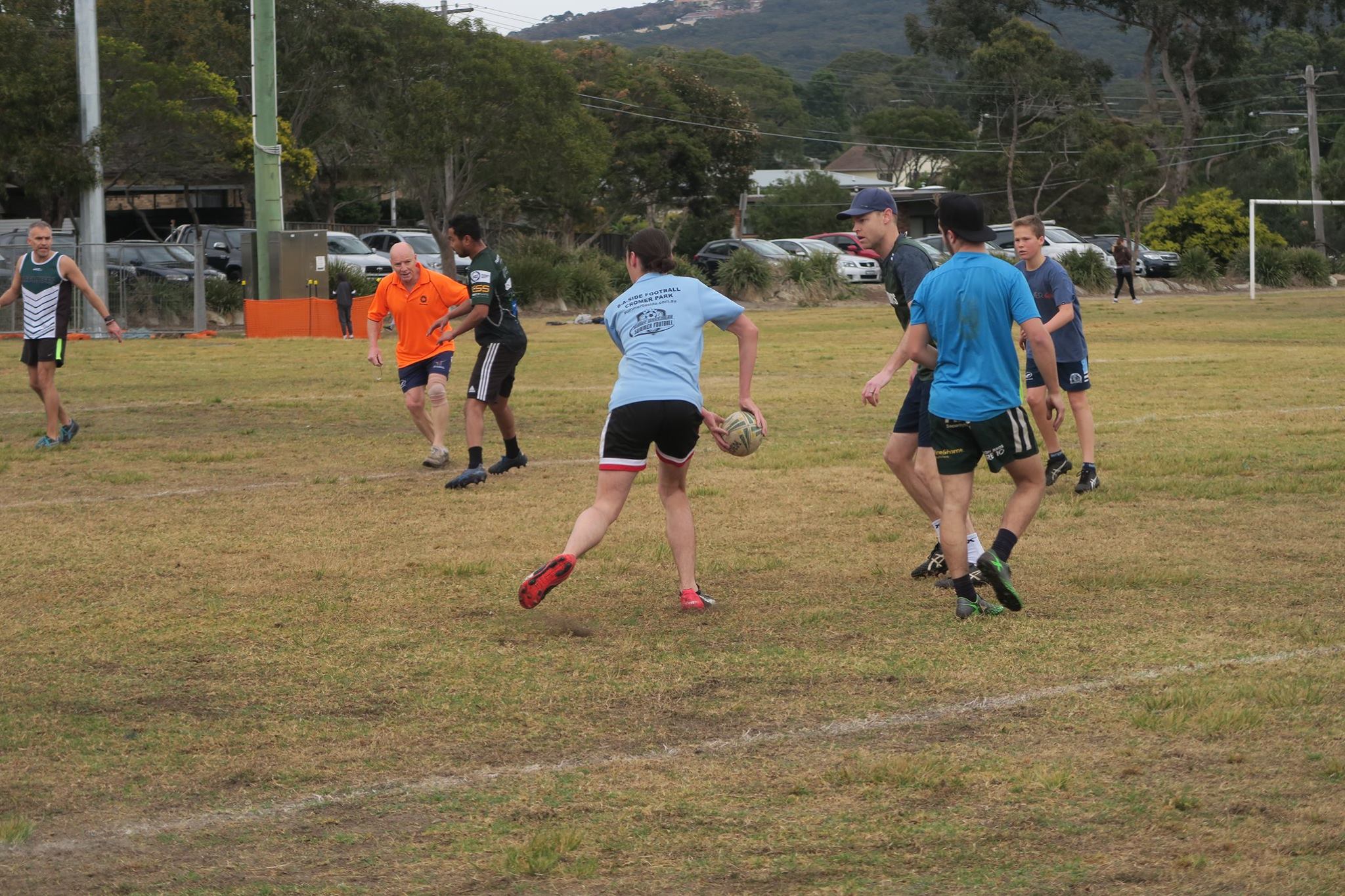 Passing correctly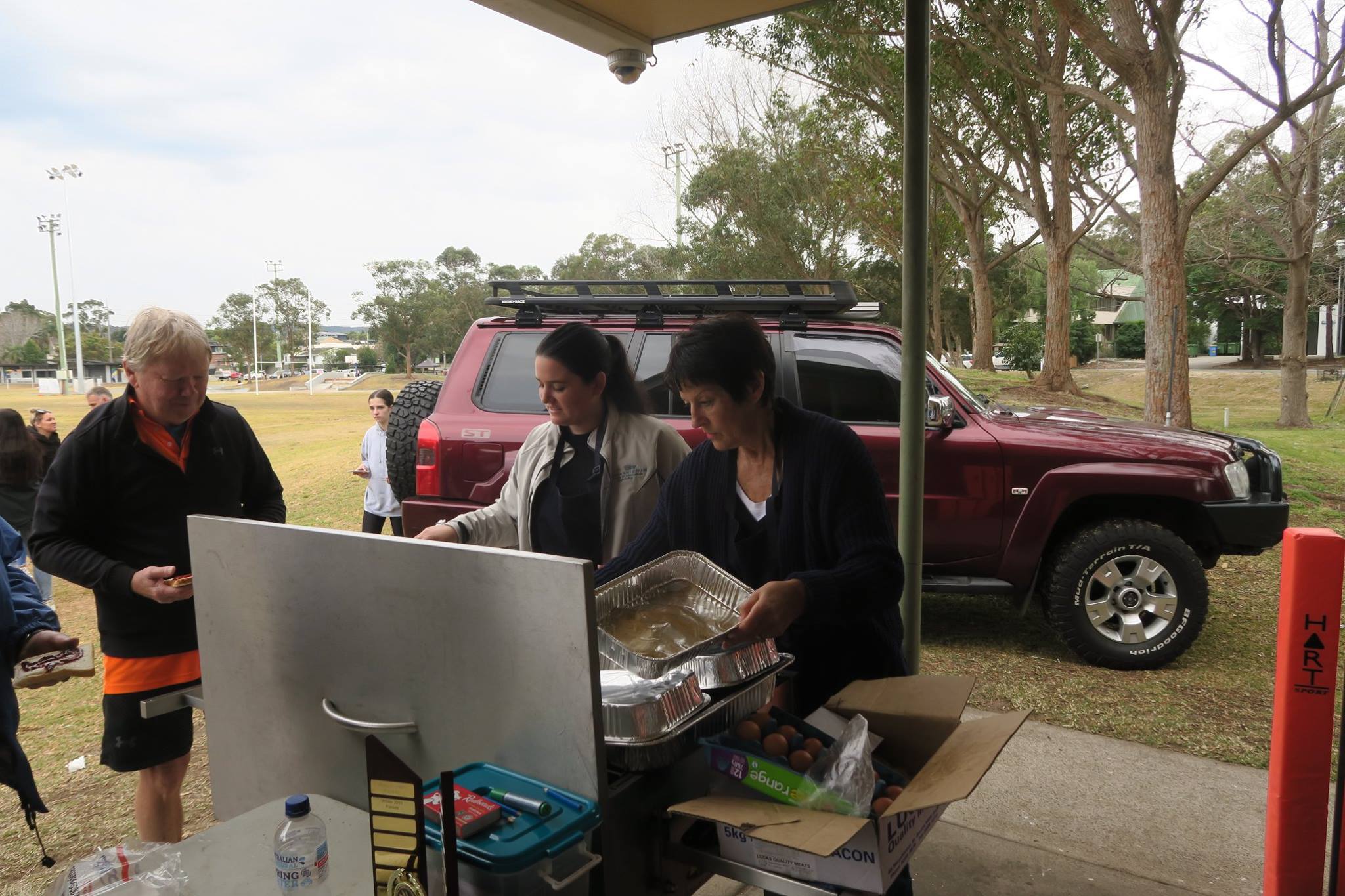 Our BBQ Queens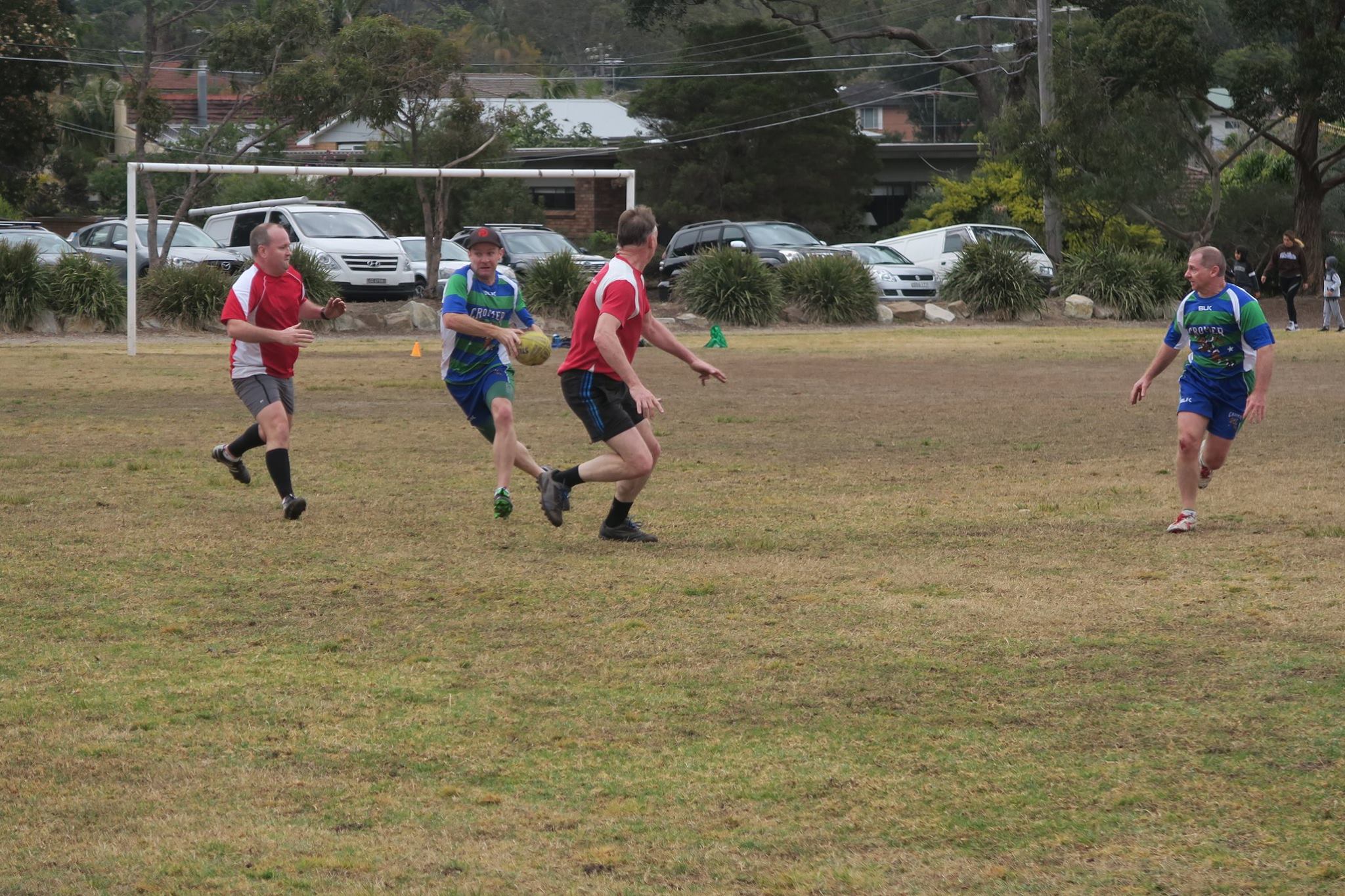 Setting up Jimmy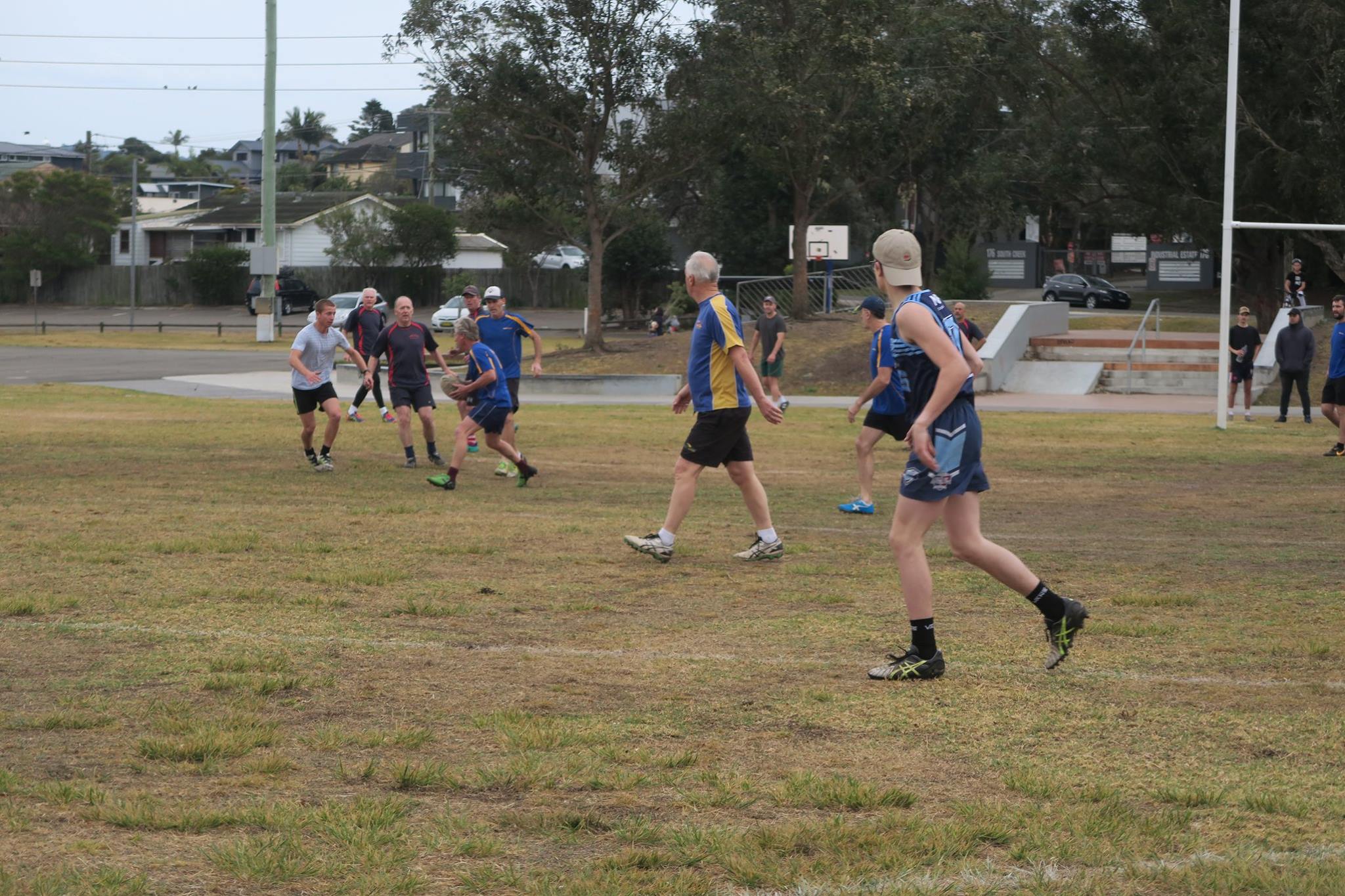 Simmo on the boil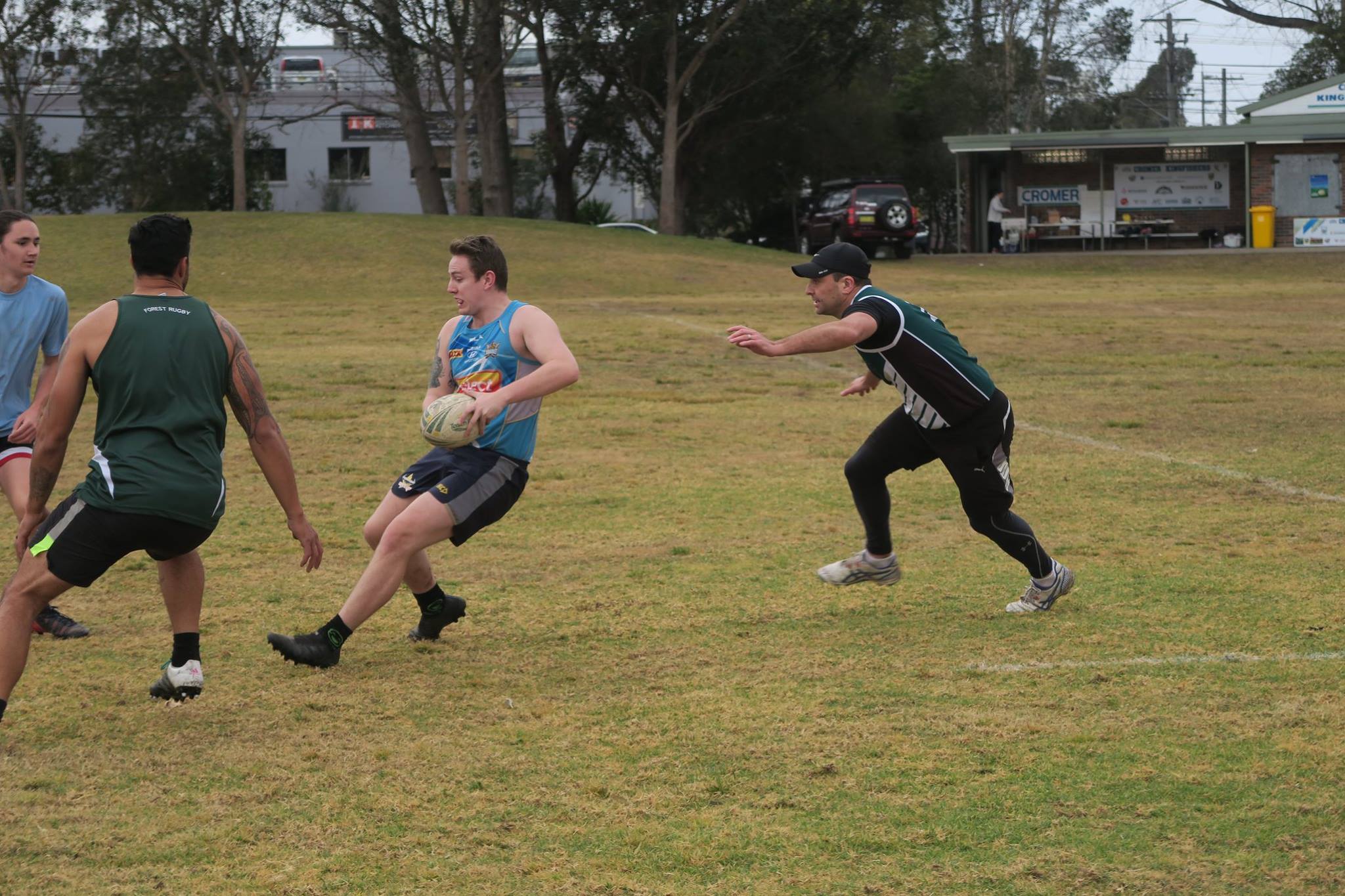 Slip sliding away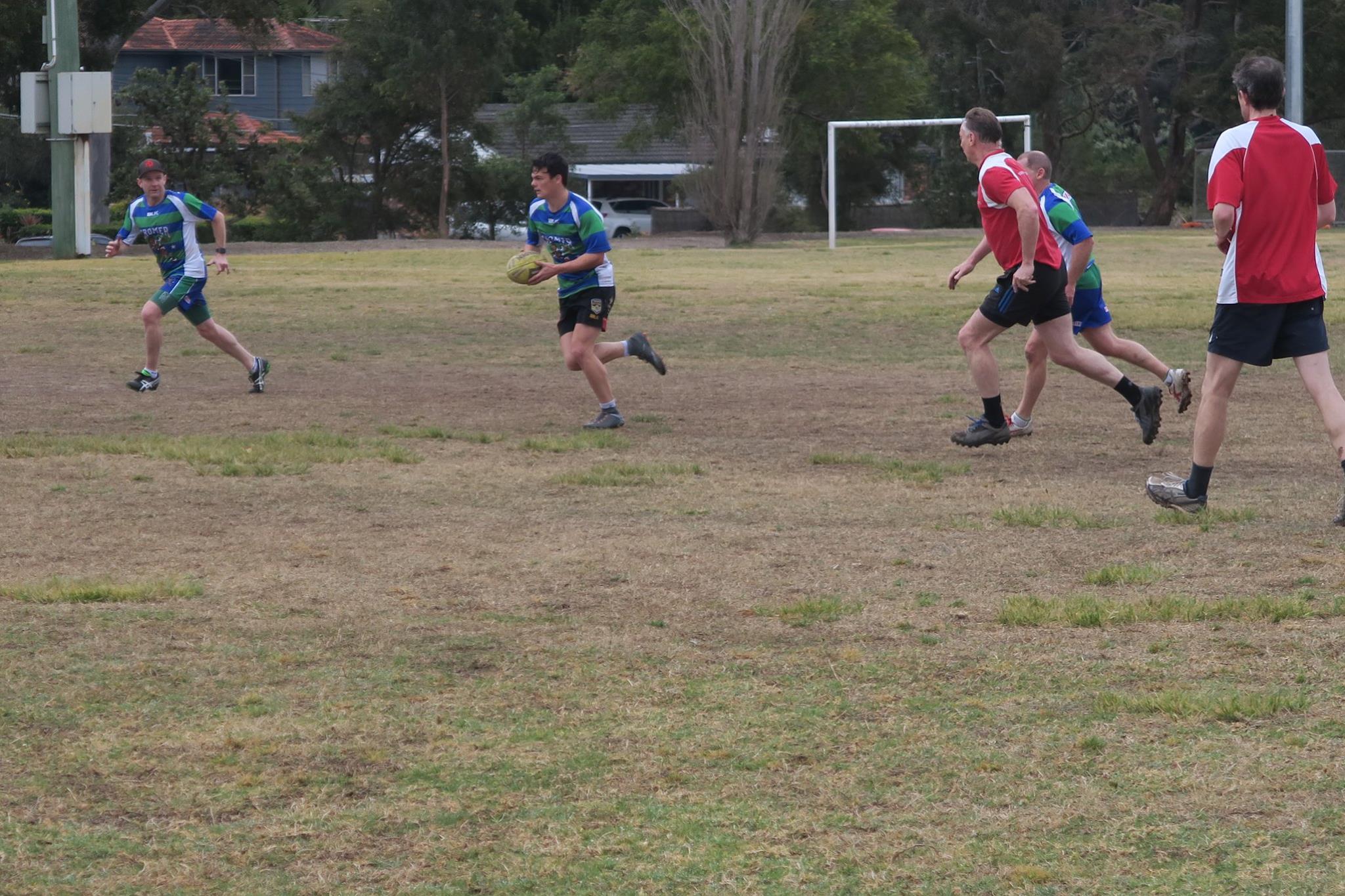 Young skills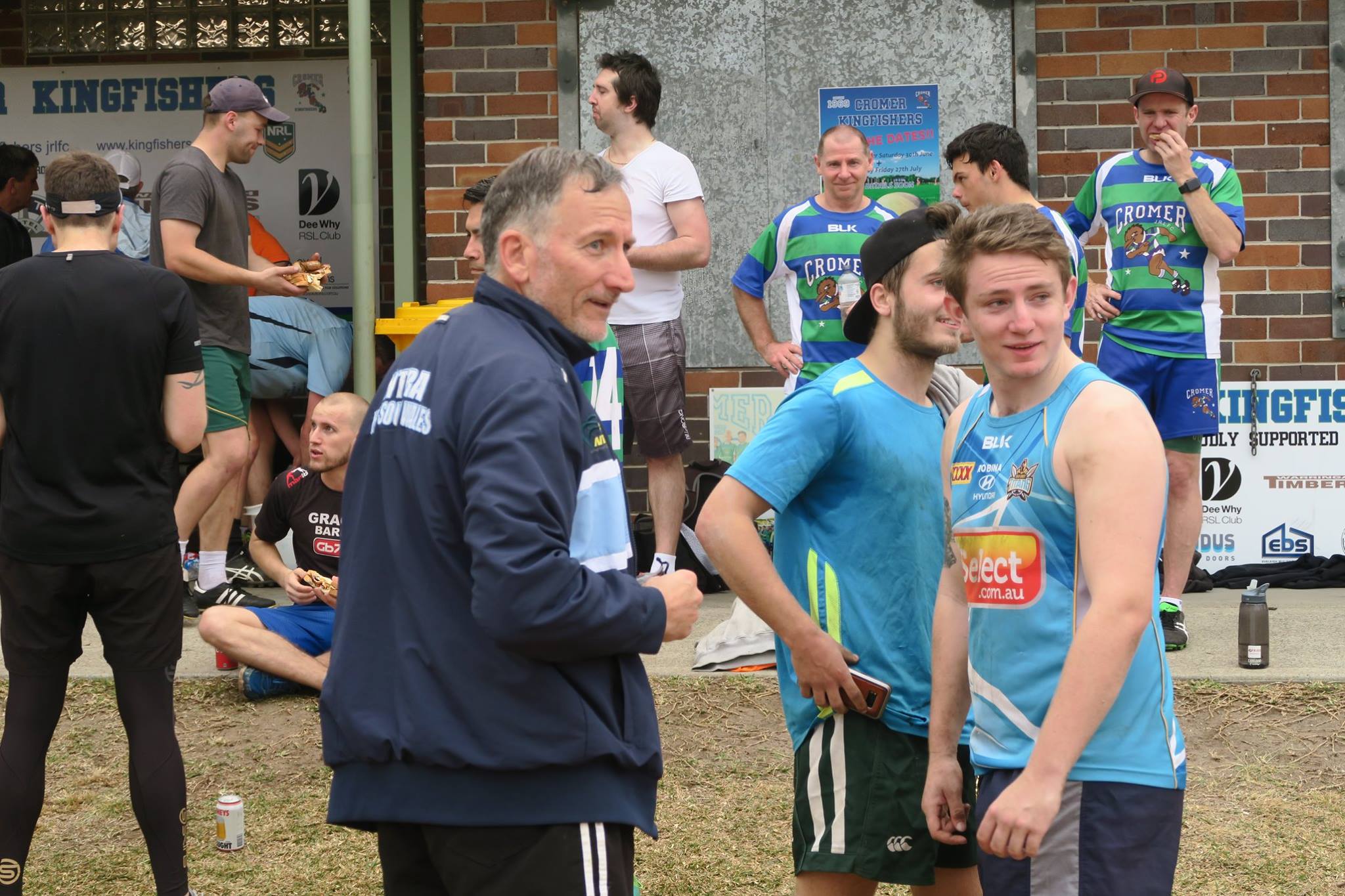 Enjoying the company