August 30 - September 5, 2020: Issue 464
Warriewood Valley Community Centre Concept Plans Now Available for feedback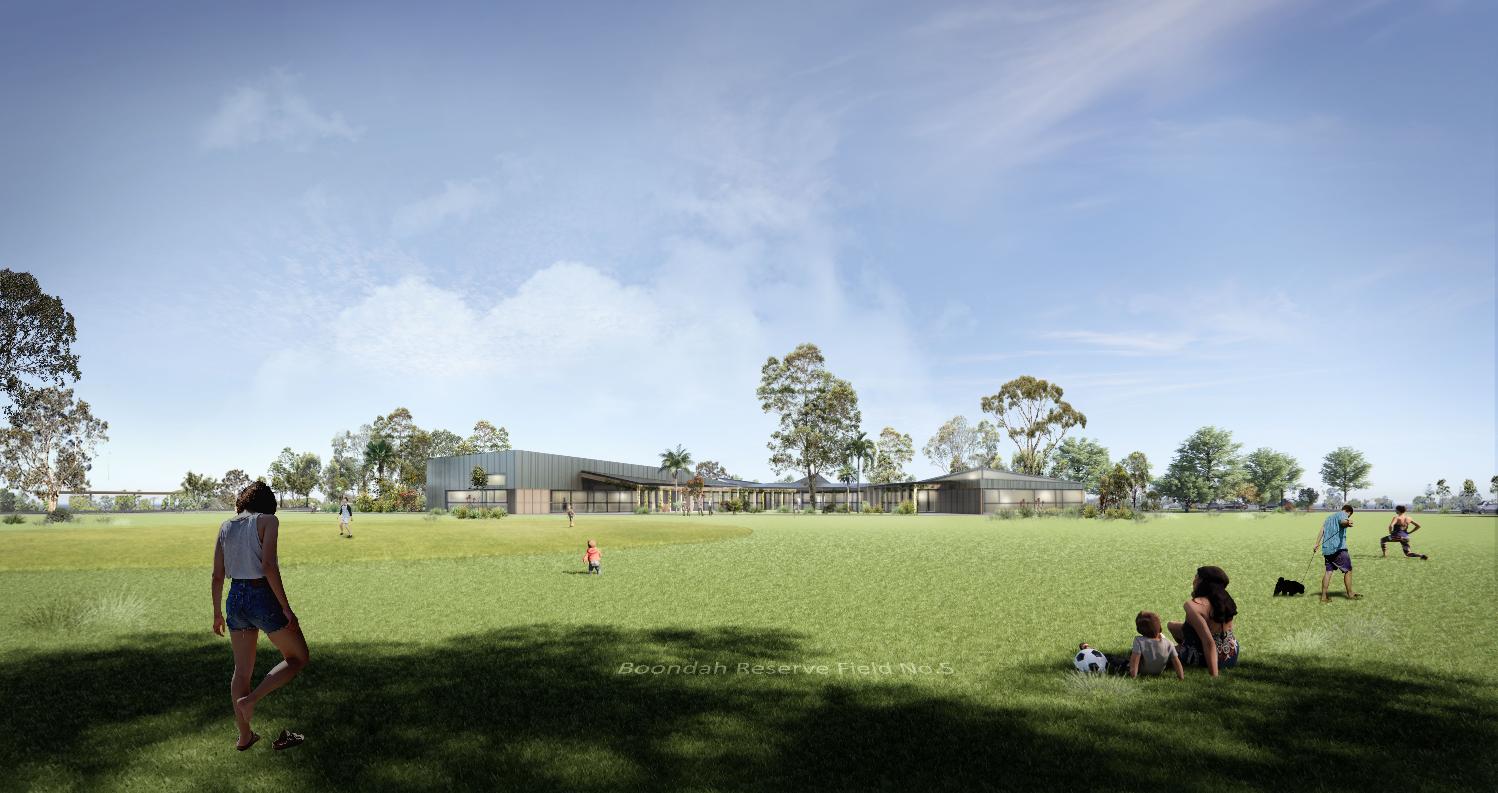 Concept Design - WVCC View from Boondah Reserve - Artist Impression
Have your say on the proposed concept design for the new Warriewood Valley Community Centre
Friday, 28 August 2020
Northern Beaches Council has given the green light for the second round of community consultation to seek feedback on the proposed concept design for the new Warriewood Valley Community Centre.
Mayor Michael Regan said feedback from the first round of consultation in March 2019 with targeted community groups was overall supportive for the new centre.
"The first round of consultation was very useful to gauge people's views and to inform the design brief and concept design to ensure user expectations are met," Cr Regan said.
"The Centre's concept plan has been drawn up with future needs in mind and the building is developed in line with best-practice sustainability principles.
"The Centre will be an attractive, modern and resilient building with multi-use spaces and the capacity to switch to an Emergency and Recovery Centre during a period of community crisis."
Mayor Regan encouraged members of the community to voice their opinion on the project.
The concept design for the new Warriewood Valley Community Centre incorporates best-practice sustainability principles to create a modern, resilient building with multi-use spaces.
The new community centre will provide additional space and parking to accommodate the growing Warriewood Valley Community.
Features include:
five multi-purpose halls suited to a wide range of sport and recreation activities
two multi-purpose meeting rooms
a community lounge room, providing a safe and accessible space
large covered outdoor spaces which overlook landscaped gardens
modern and accessible amenities, including showers and lockers
multiple and adaptable kitchen facilities.
Council is seeking community feedback all of September, 2020. The Concept Design and associated Floor Plan documents are available on Council's Warriewood Valley Community Centre webpage.
Visit: https://yoursay.northernbeaches.nsw.gov.au/Warriewood_Community_Centre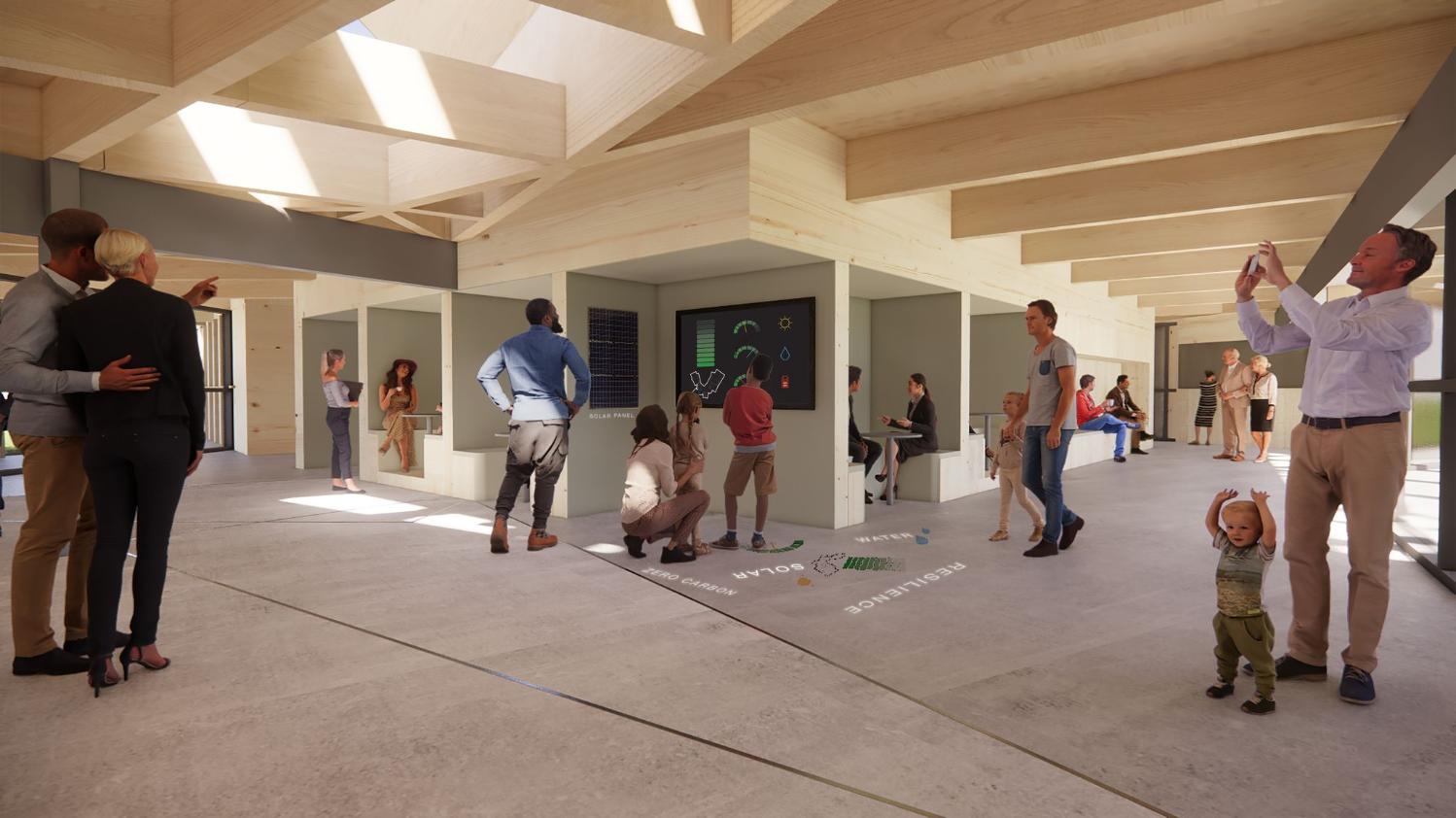 Concept Design – WVCC Community Lounge Room – Artist Impression