December 4 - 10, 2016: Issue 292

Warriewood SLSC Hosts Round 3 Of 2016-17 SLS SNB Surf Boat Premiership
Warriewood hosted their annual surf boat carnival on Saturday December 3rd, the last one for the year. The three Surf Life Saving Sydney Northern Beaches branch carnivals, hosted by Bilgola, Newport and Warriewood, have all seen an increase of 20% from last year with another 21 crews waiting to complete their Bronze Medallions and join in.
A great turn out with crews from most clubs on the Northern Beaches and one from Coogee meant plenty of great action. Unlike last year, the bank close to shore was filling in by late morning on the rising tide, meaning no dumpers such as those that produced some spectacular spills in 2015. The water was fast and some caught waves half way back from the cans to inner shore breaks.
Both Long Reef and South Narrabeen came back to the sand, without a spill, over and over.
Warriewood President Matt Sheridan, Boat Captain Shaun Taylor and Sweep and SLS SNB and ASRL gentleman Russell Lamb were stepping it up and bringing their crews back to the sand smoothly - home-beach advantage???
Matty Giblin and Stephen Cox are back Sweeping for Palm Beach SLSC, and loving it. The Palmy club has new rowers and Aussies 2016 Sweep
Nick Wiadrowski among their crews, while Peter Spence, after a recent undefeated x 9 race wins at Ocean Thunder with his ladies crew of
Elly Reynolds, Alex Tyrrell, Lucy Day (former Polkinghorne) and Verity Boulton, is making every row count at every carnival
.
Warriewood was the first carnival Sweeping for Whale Beach Boat Captain
Brett Babicci and Beverlie Farrelly was on the sand to cheer on the crews. David Maguire, who has been supporting the boat section at Whaley, was also on the sand and on the boat.
Mona Vale was strong, the Avalon Beach Antiques are still going in the Women's 23's!, Newport's President Rob Emerson caught wave after wave back to the beach very very smoothly - those that didn't get on a wave had to row back but they were on fast water coming on on a high tide.
As a final run for 2016 - all clubs and crews now look strong and ready for the carnivals to come in January - although there was a fair amount of relaxed joking between crews and clubs on the sand yesterday - everyone always seems pretty relaxed when they're at Warriewood.
DEE WHY Milkmaids
MONA VALE Mavericks
PALM BCH Pumas
QUEENSCLIFF All Butt One
STH NARRABEEN Sassatrons
WARRIEWOOD Wahines
AVALON BEACH Pinkies
BILGOLA Gold
DEE WHY Milktrucks
LONG REEF Lords
LONG REEF Spitting Cobras
PALM BCH Popeyes
PALM BCH Paperclips
AVALON BEACH The Alans
DEE WHY Milkmen
FRESHWATER SPITFIRES
FRESHWATER B2's
MANLY Boat People
NEWPORT Sea Cucumbers
NEWPORT Octonauts
NEWPORT Bags
NTH STEYNE Pacemakers
PALM BCH Pork Ribs
PALM BCH Projects
WARRIEWOOD Crustys
WHALE BCH Bigfish
AVALON BEACH Wingnuts
FRESHIE FIGHTERS
LONG REEF Leprechauns
MANLY Mongrels
NEWPORT Vipers
STH NARRABEEN Team A
COOGEE T-Eagles
AVALON BEACH Antiques
BILGOLA Team A
NEWPORT Nibbles
NTH NARRABEEN Black
WARRIEWOOD Rustys
WHALE BCH Flying Fish
MANLY Malters
MANLY Malurkadurks
PALM BCH Peas
WARRIEWOOD Whips
AVALON BEACH Pinkies
LONG REEF Lords
MONA VALE Molasses
PALM BCH Team A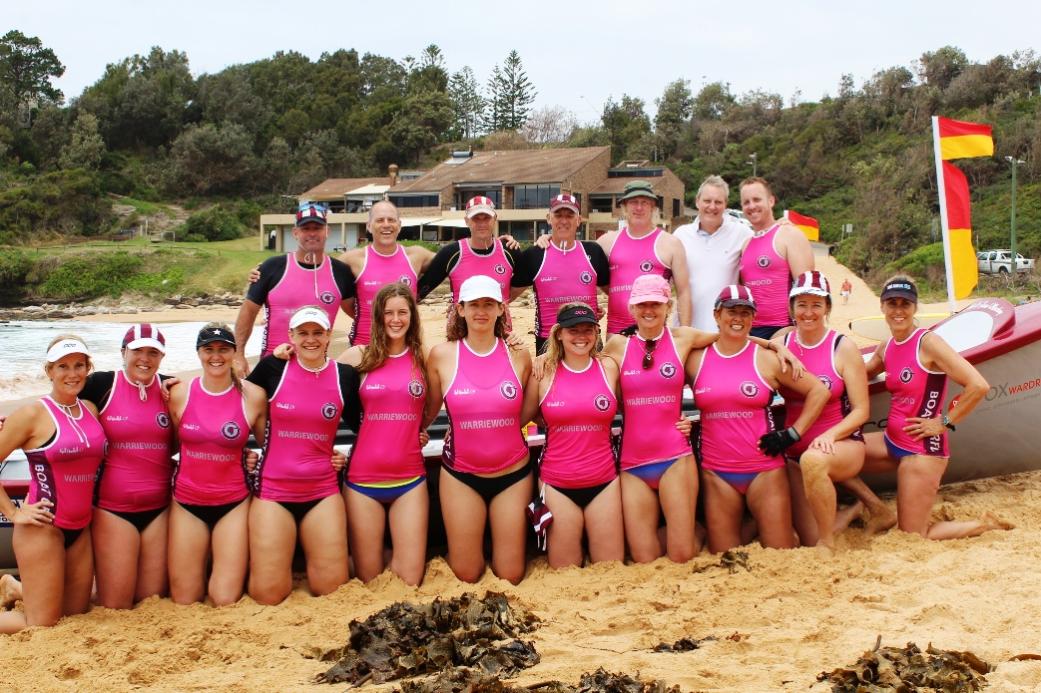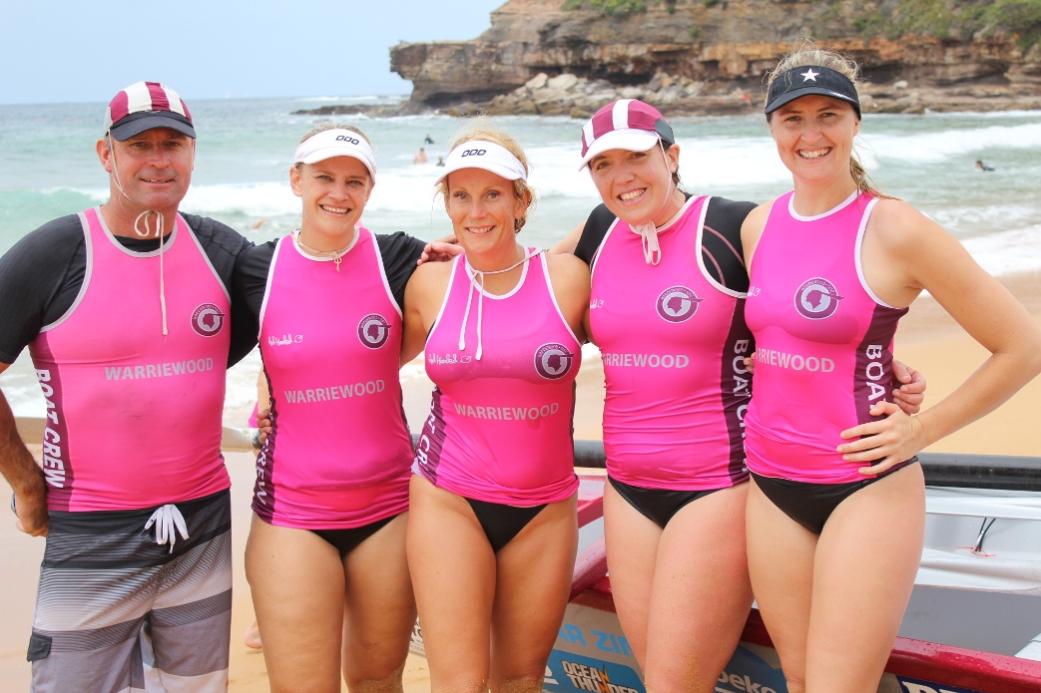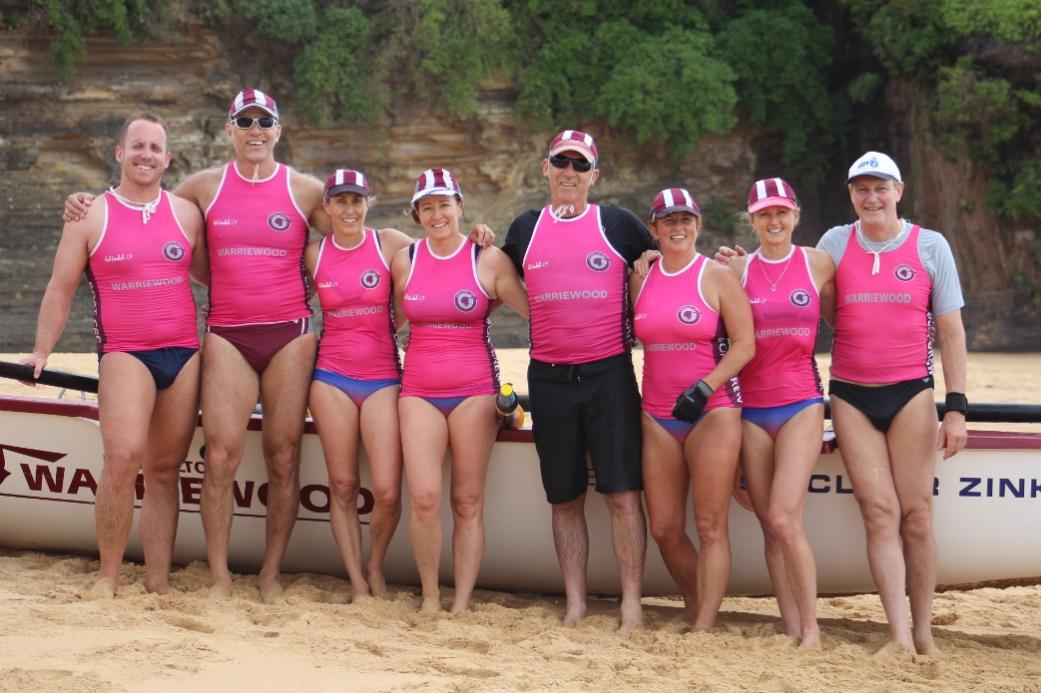 Warriewood Beach SLSC - Wahines,
Rustys,
Crustys, Whips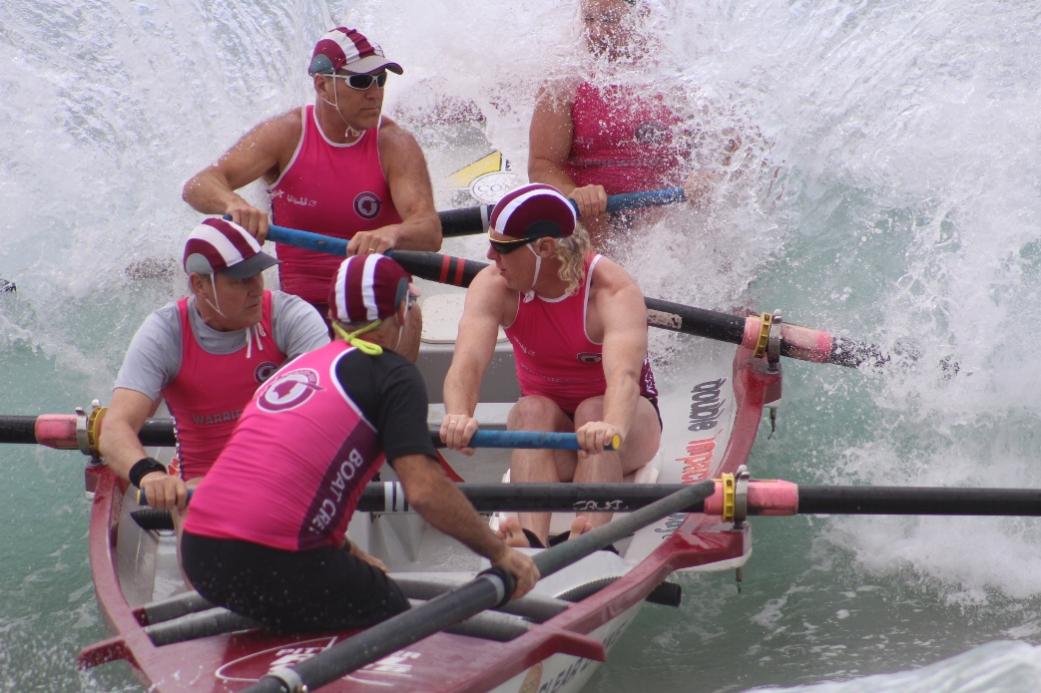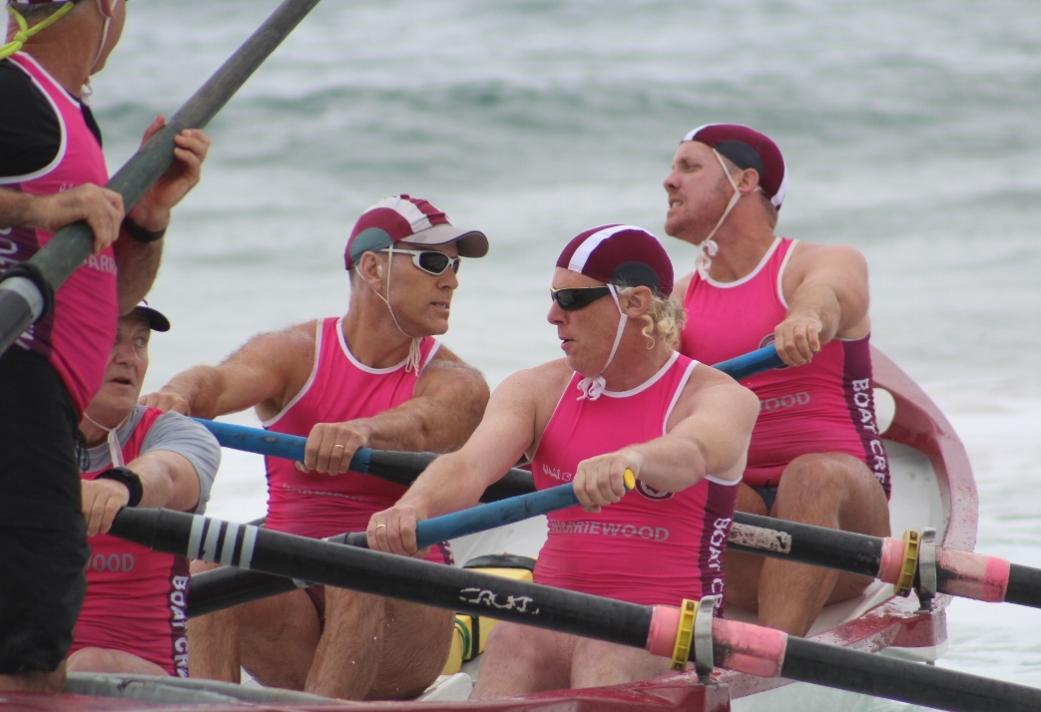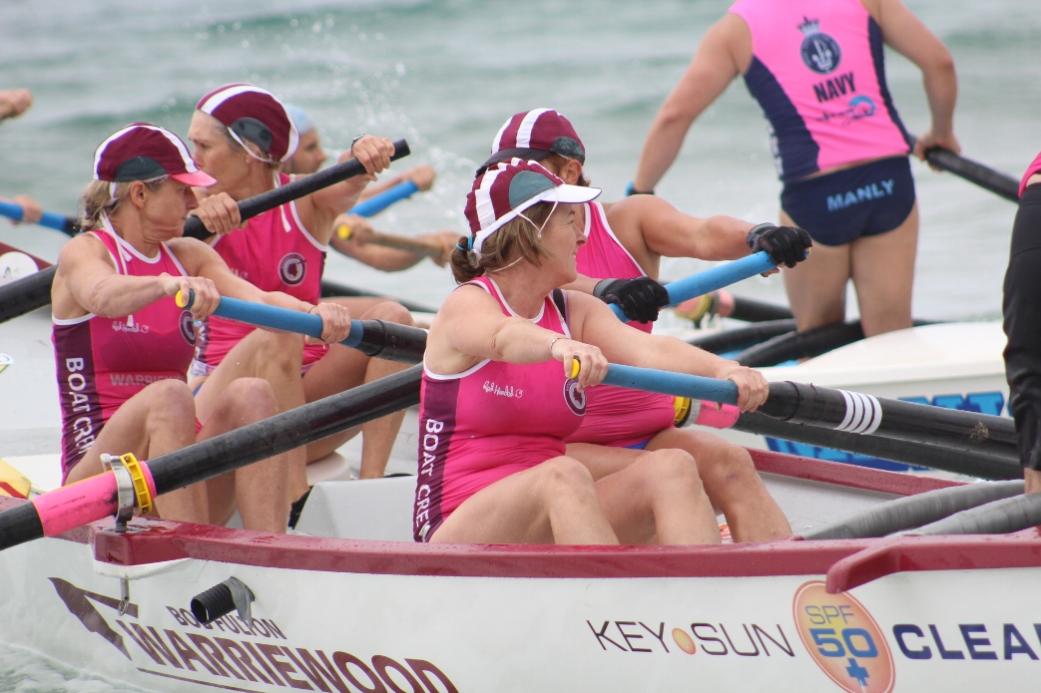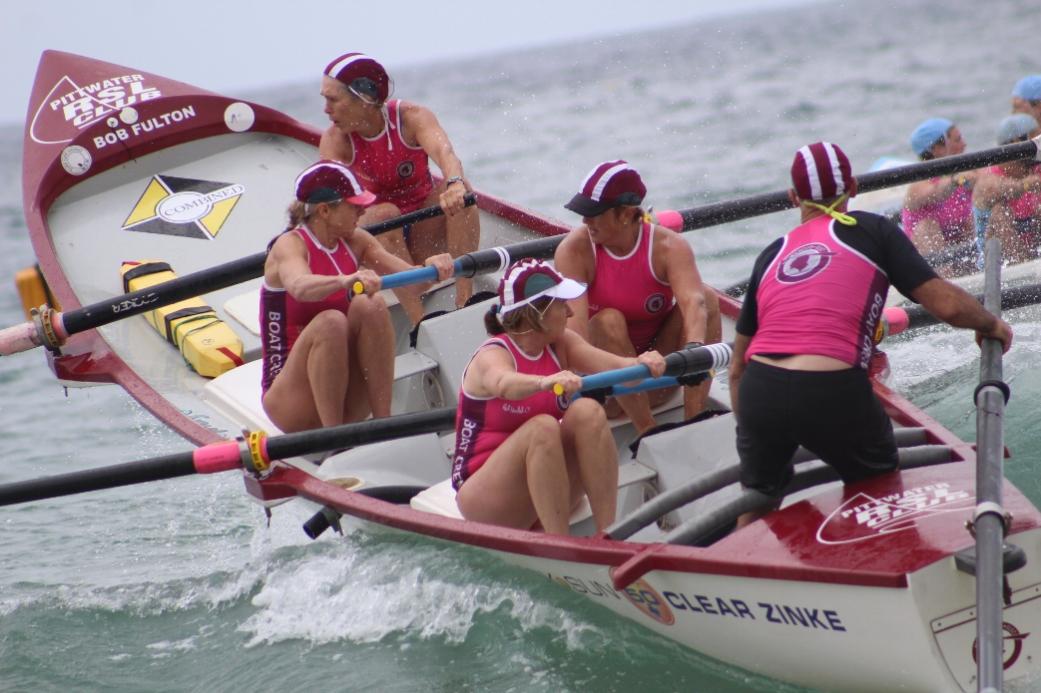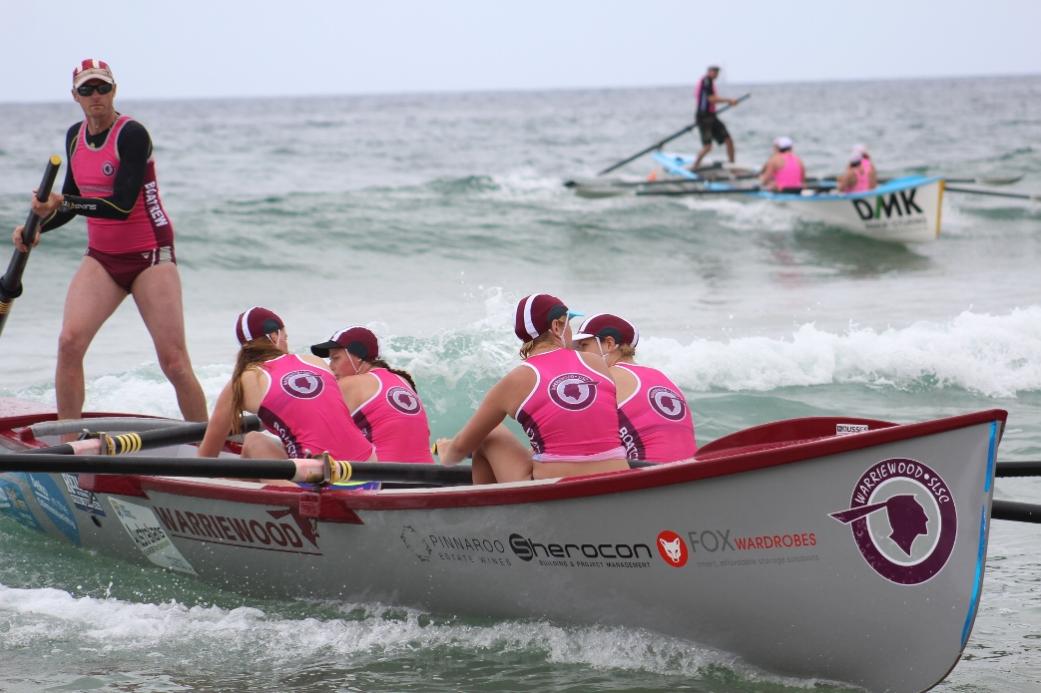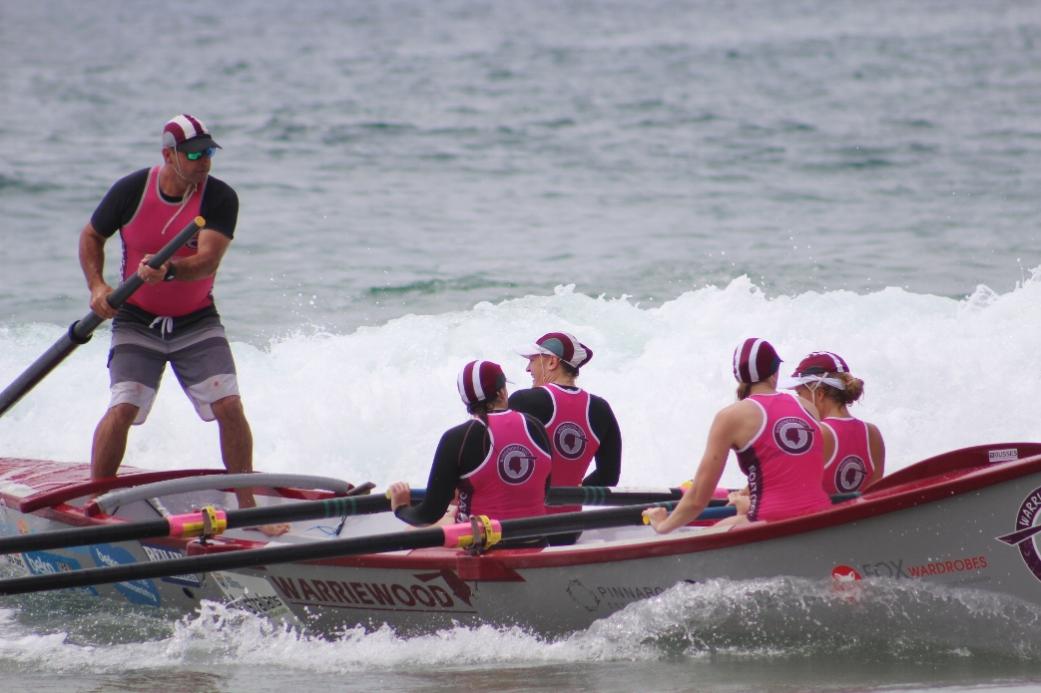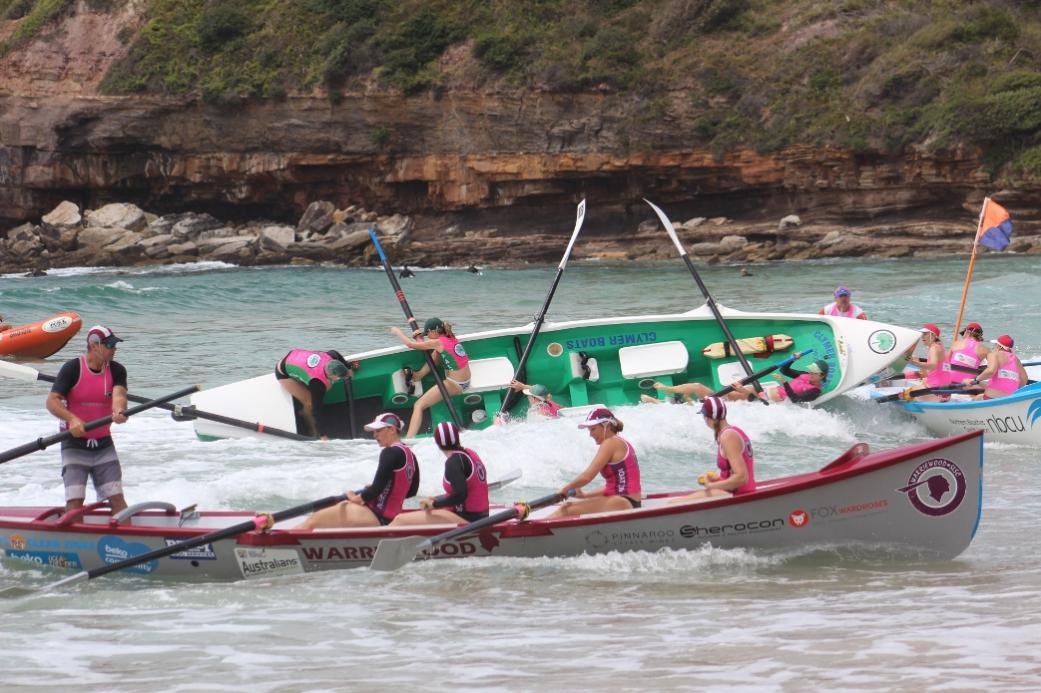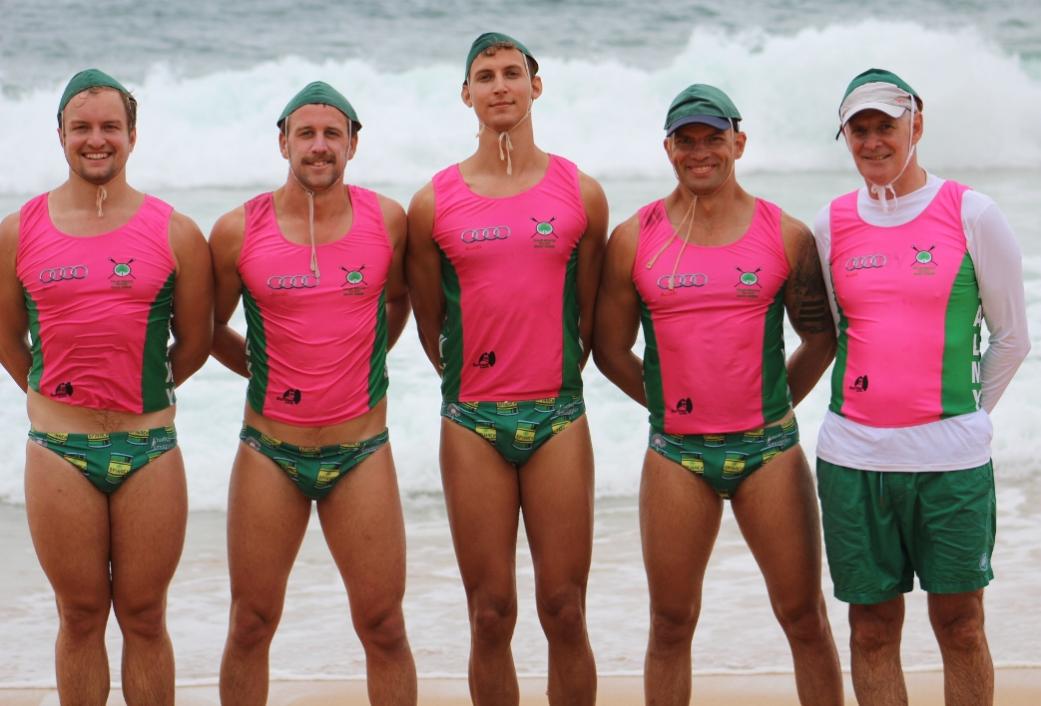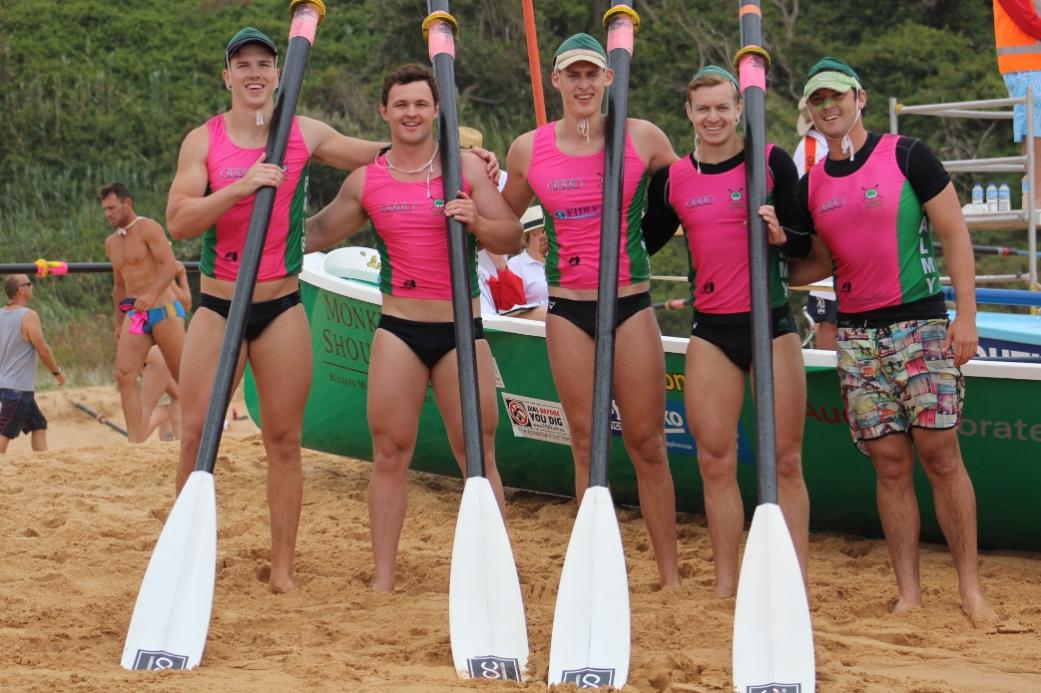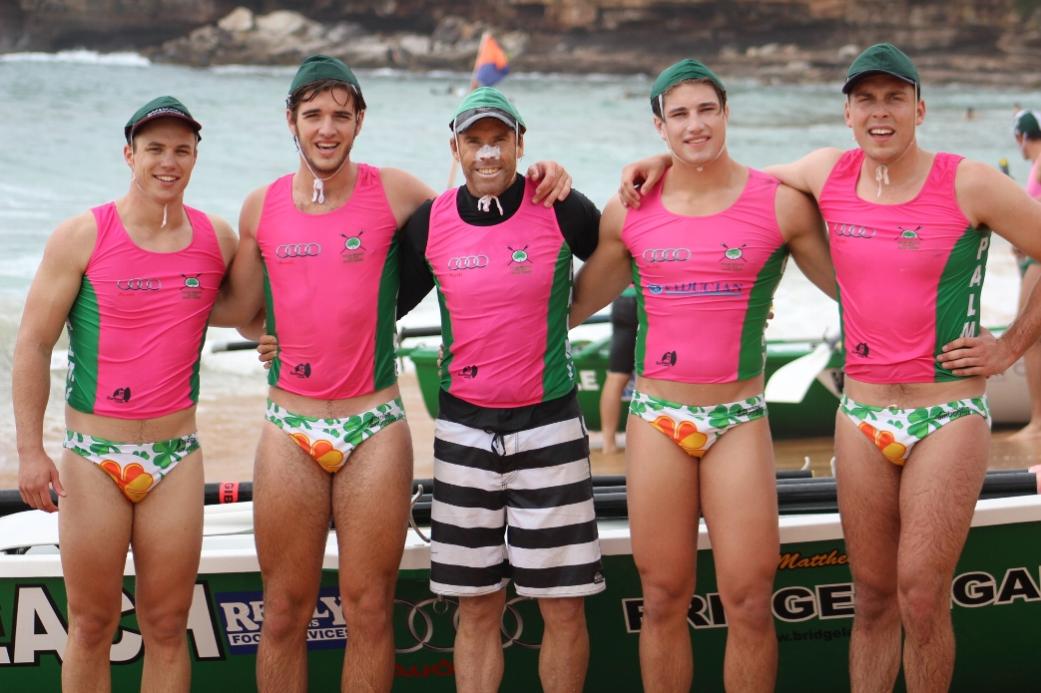 Palm Beach SLSC - Popeyes, Pork Chops, Projects, Paperclips, Peas and Team A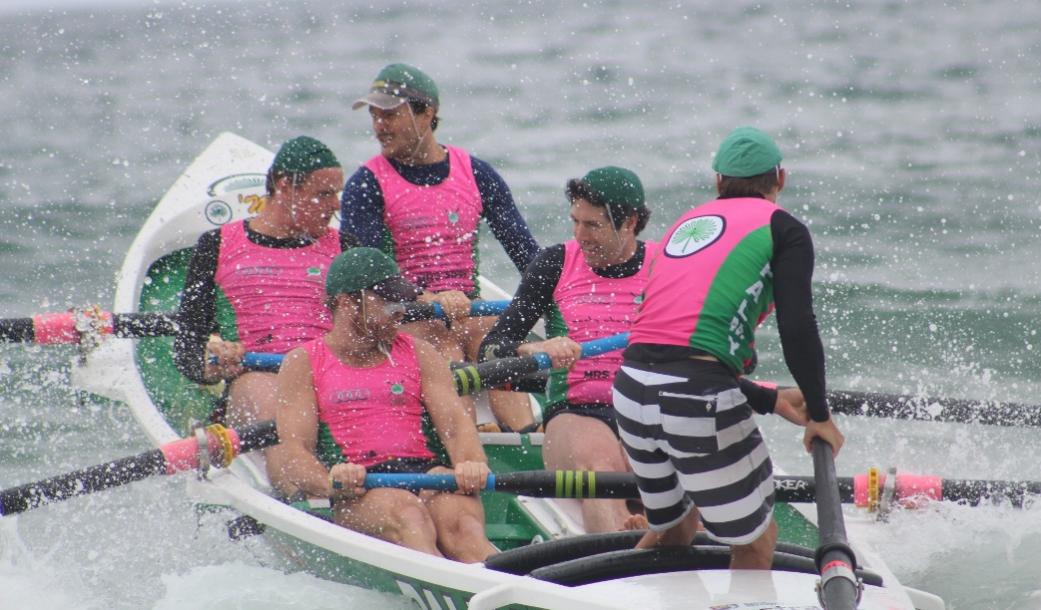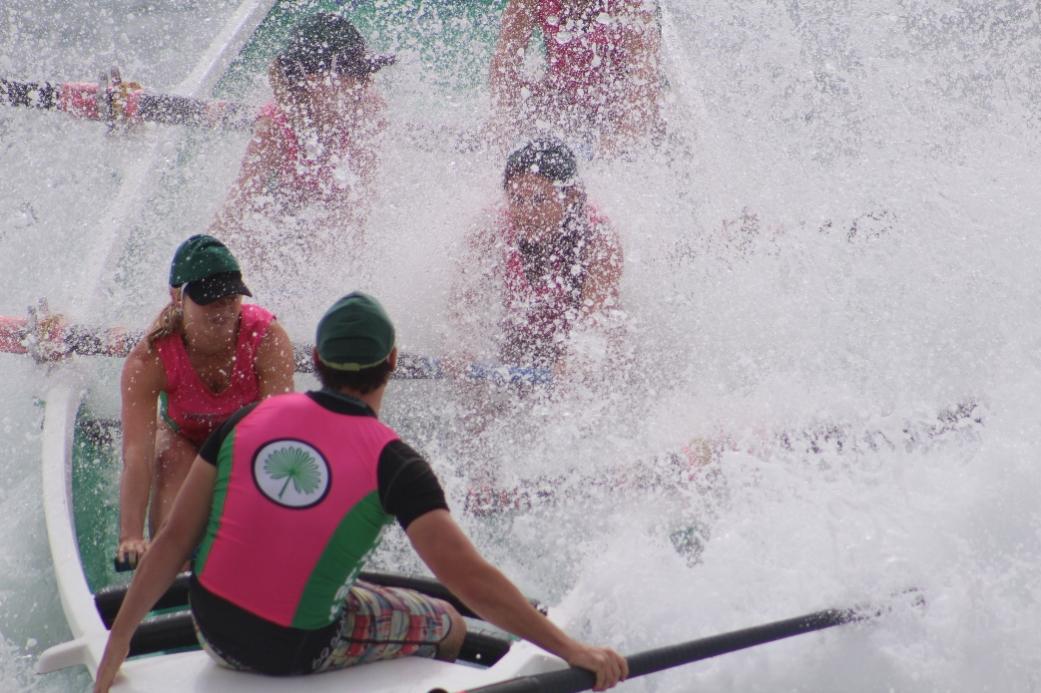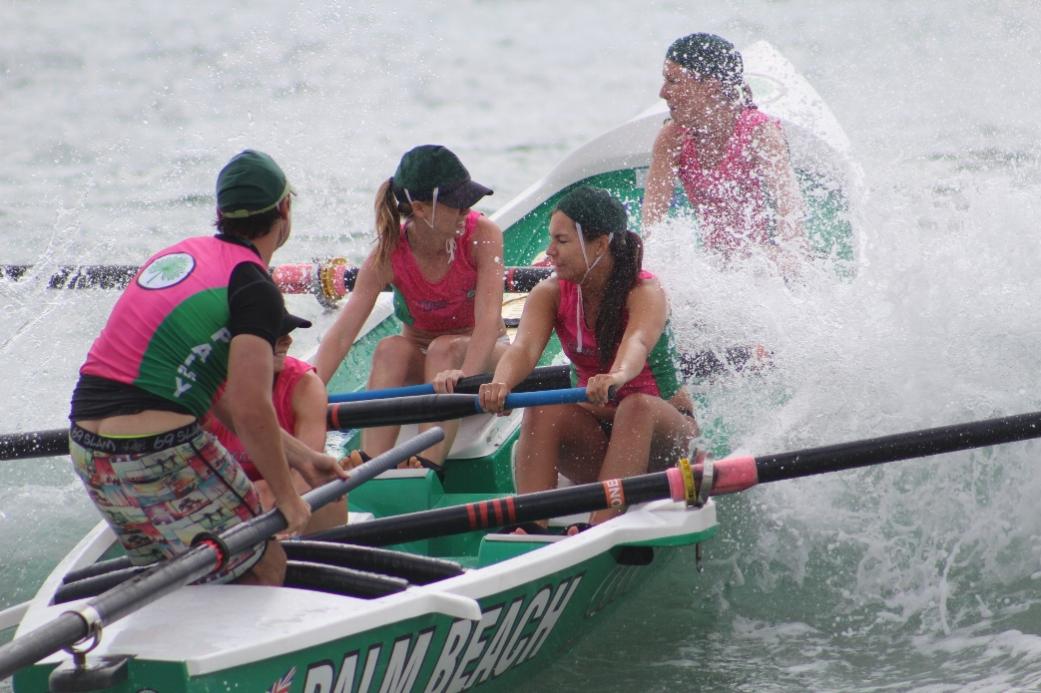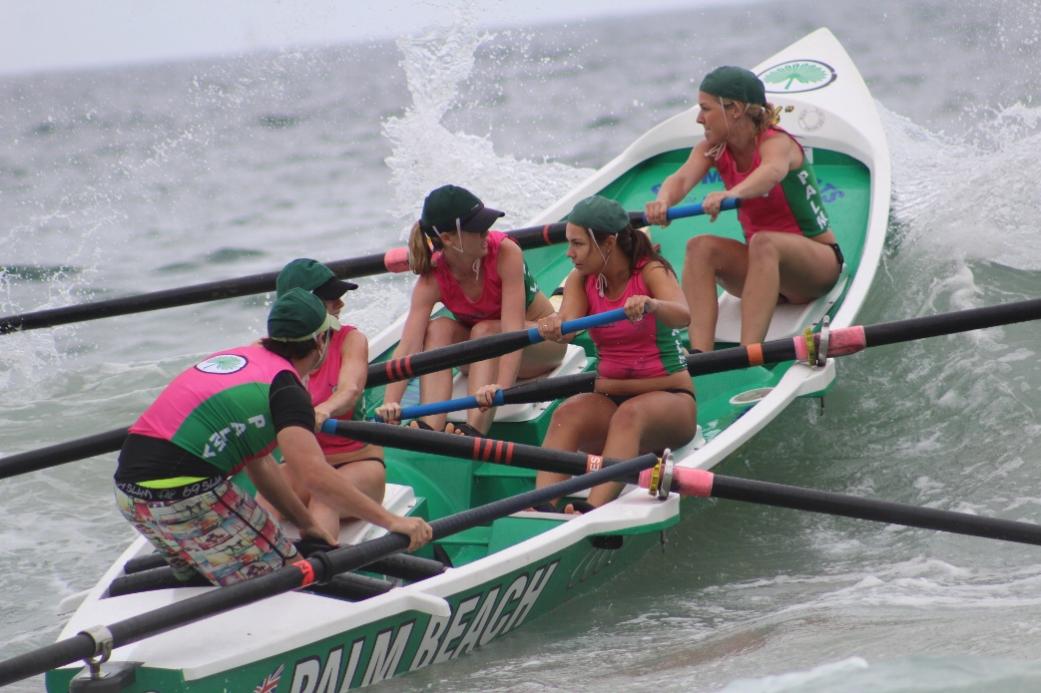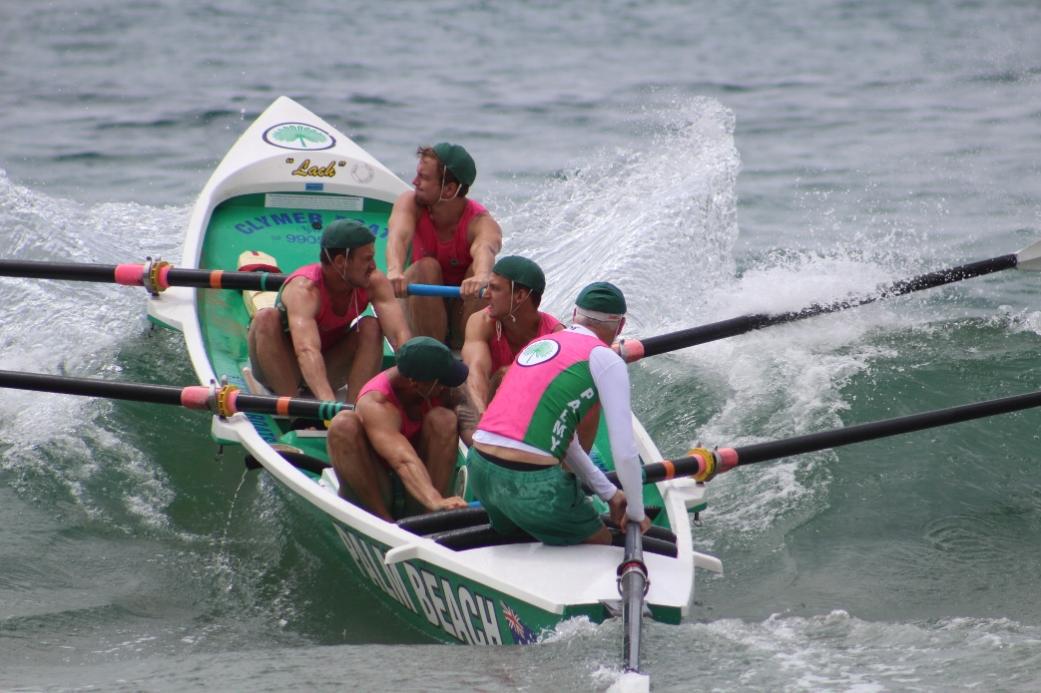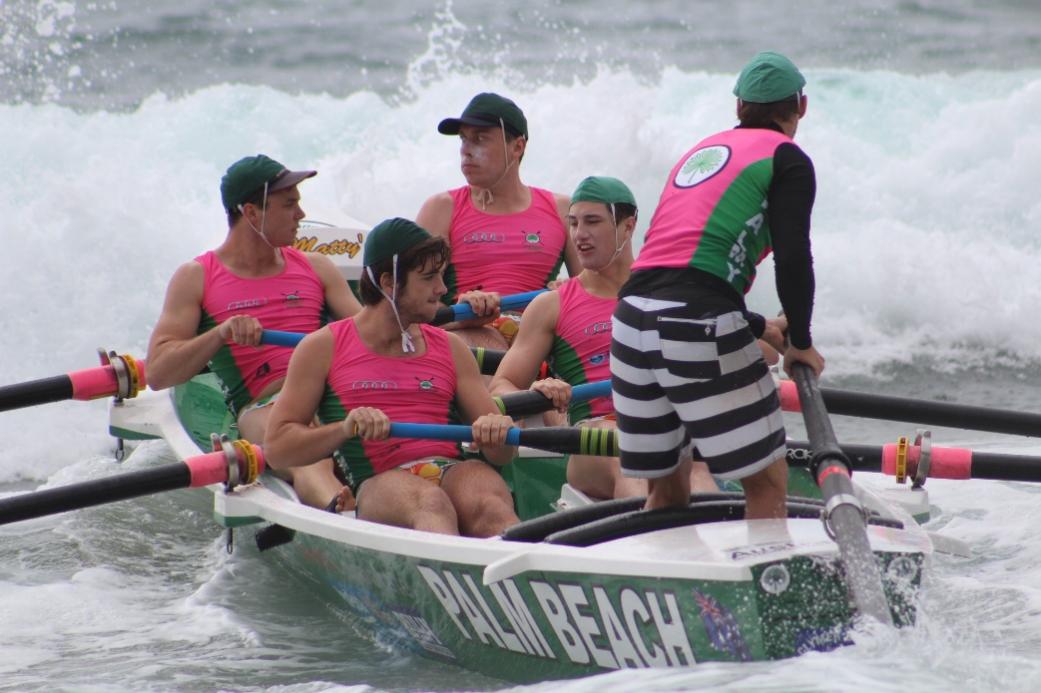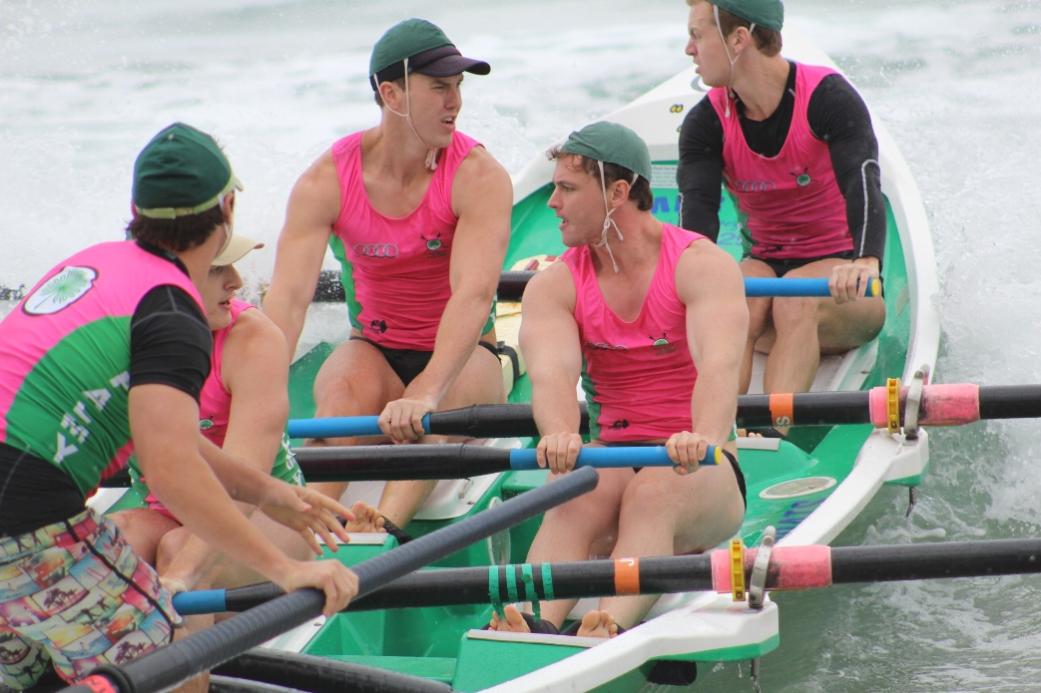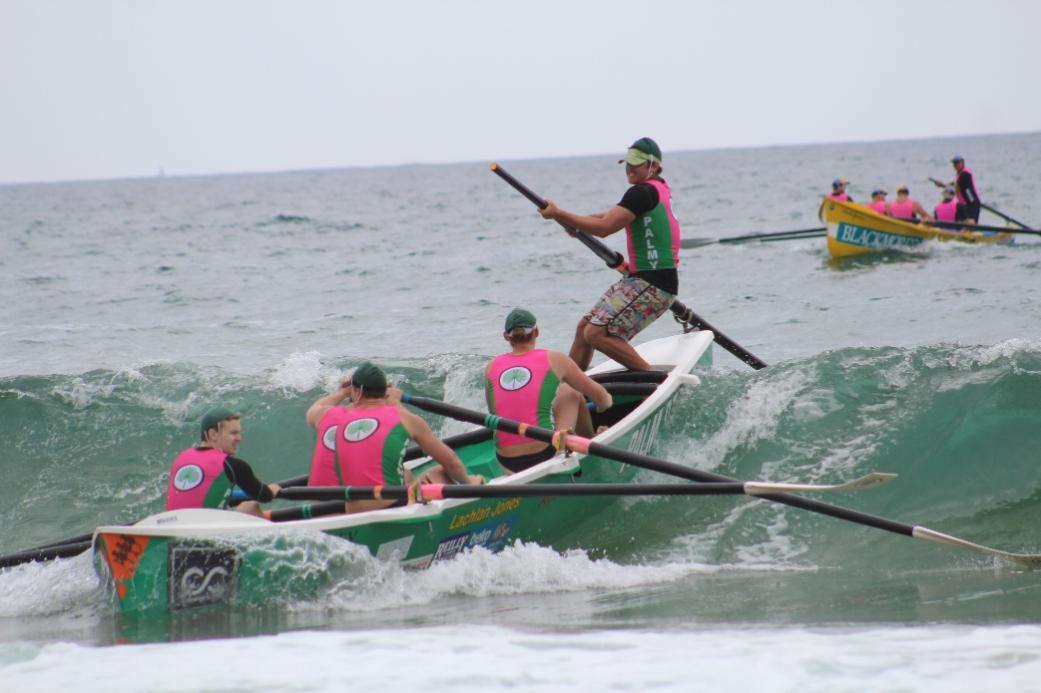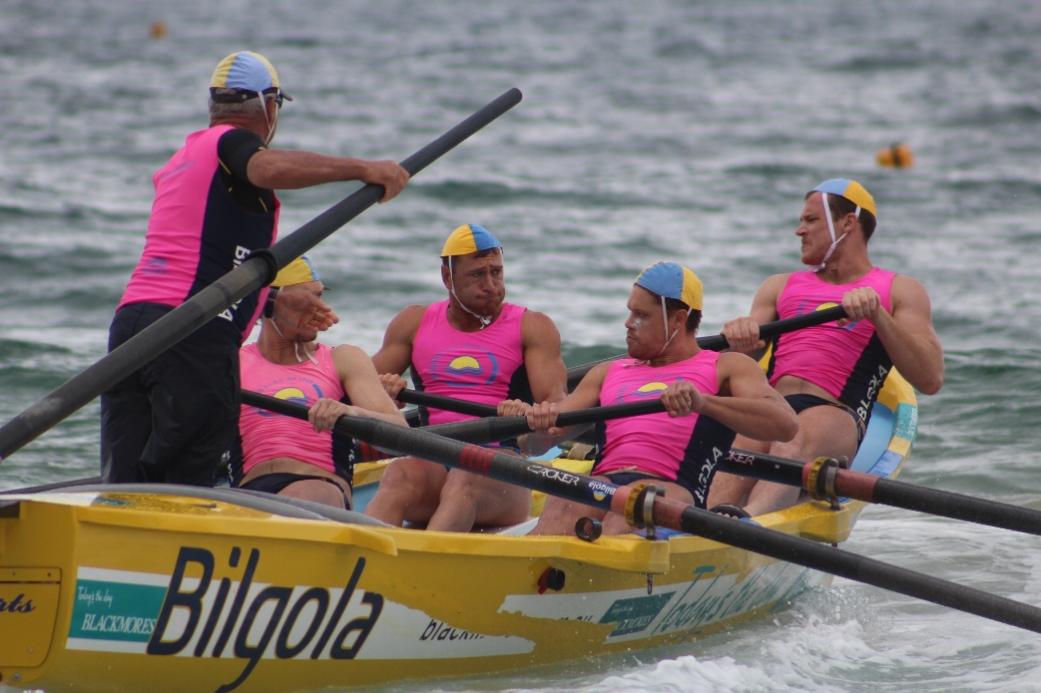 Don McManus and Bilgola Gold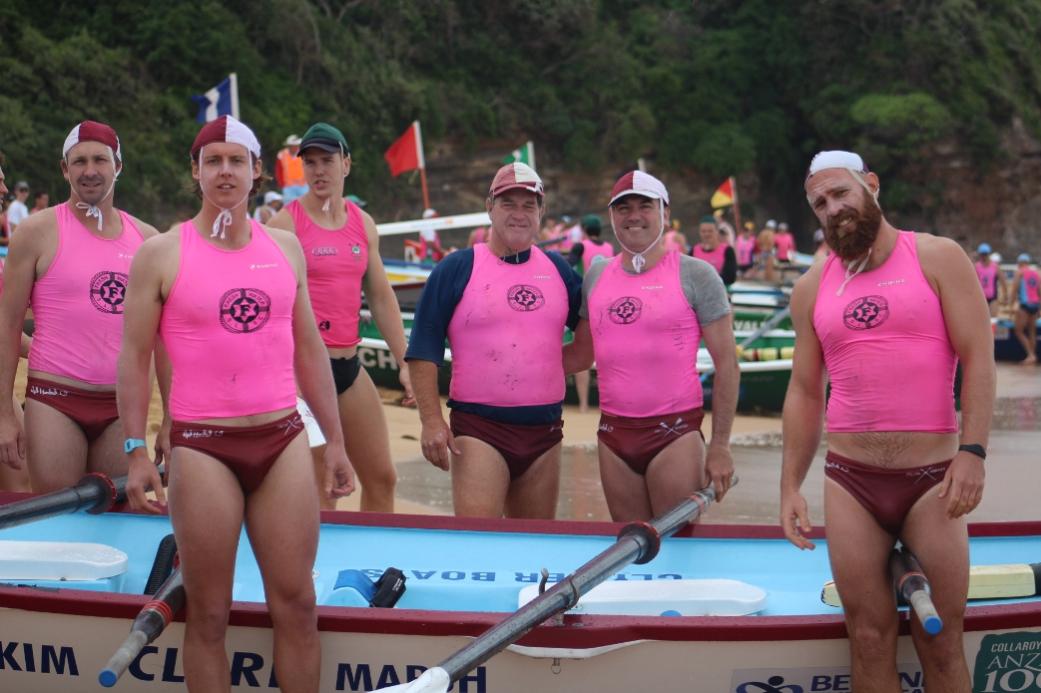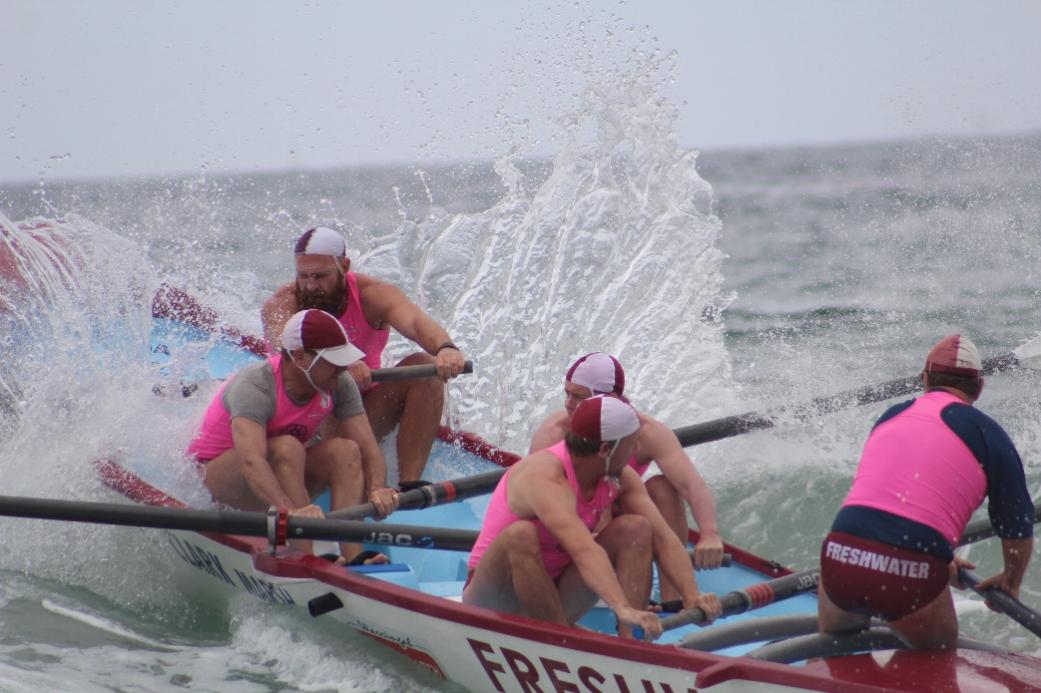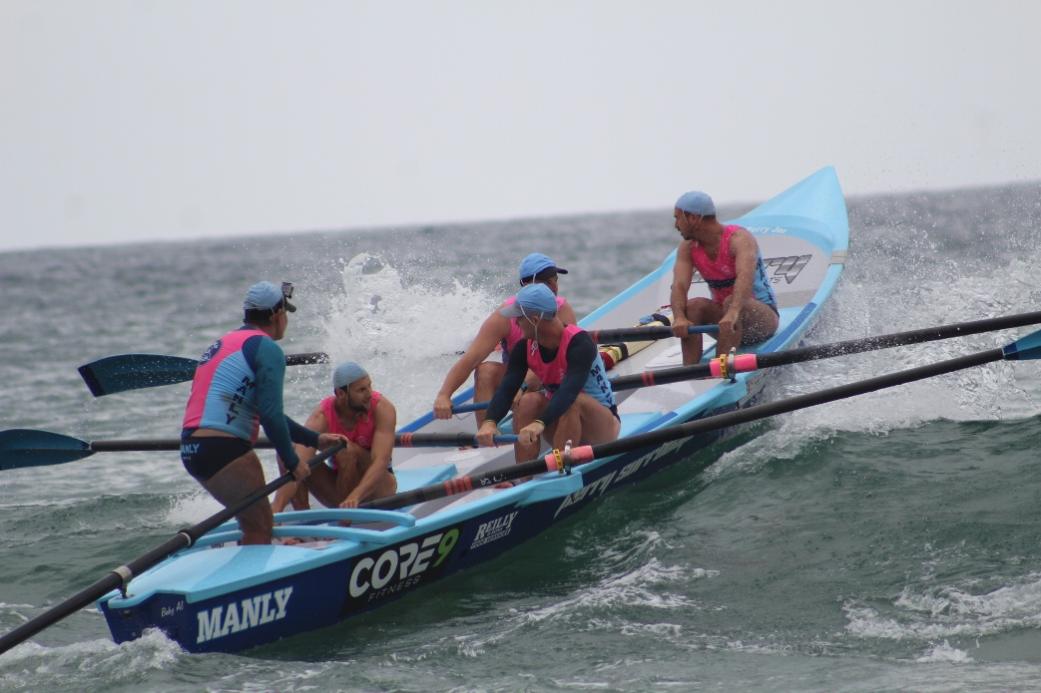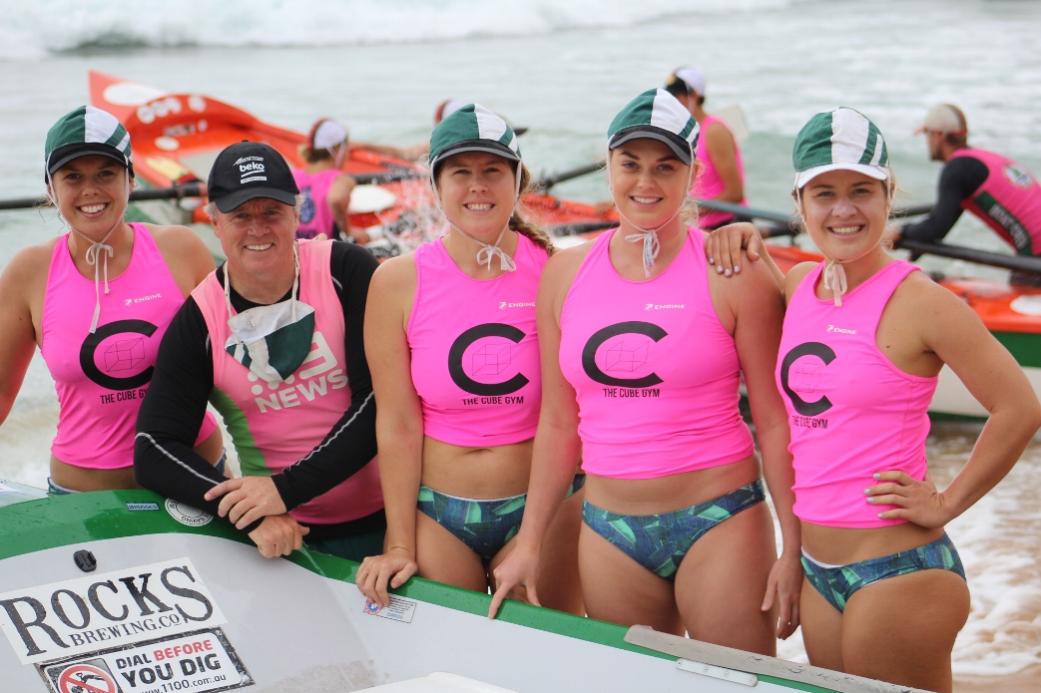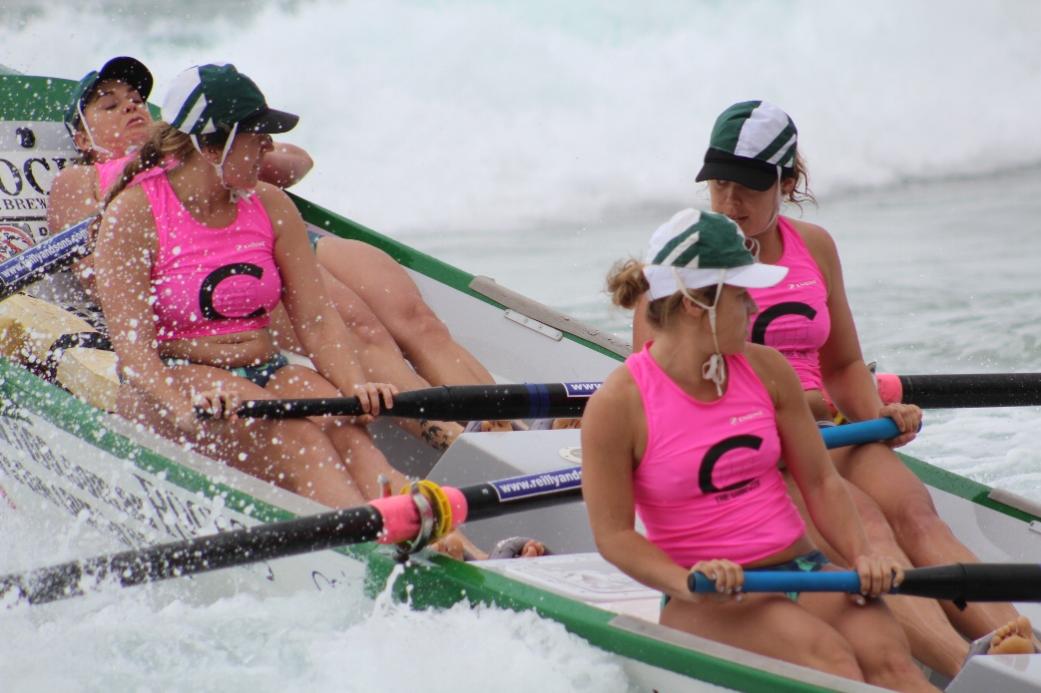 Mona Vale SLSC - Mavericks and Molasses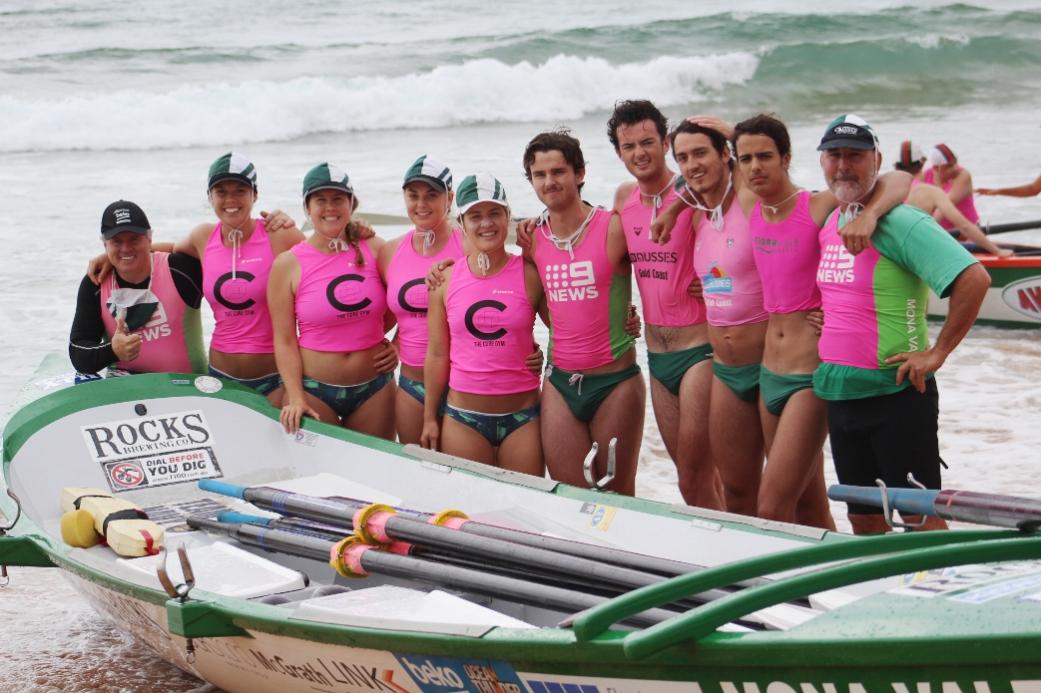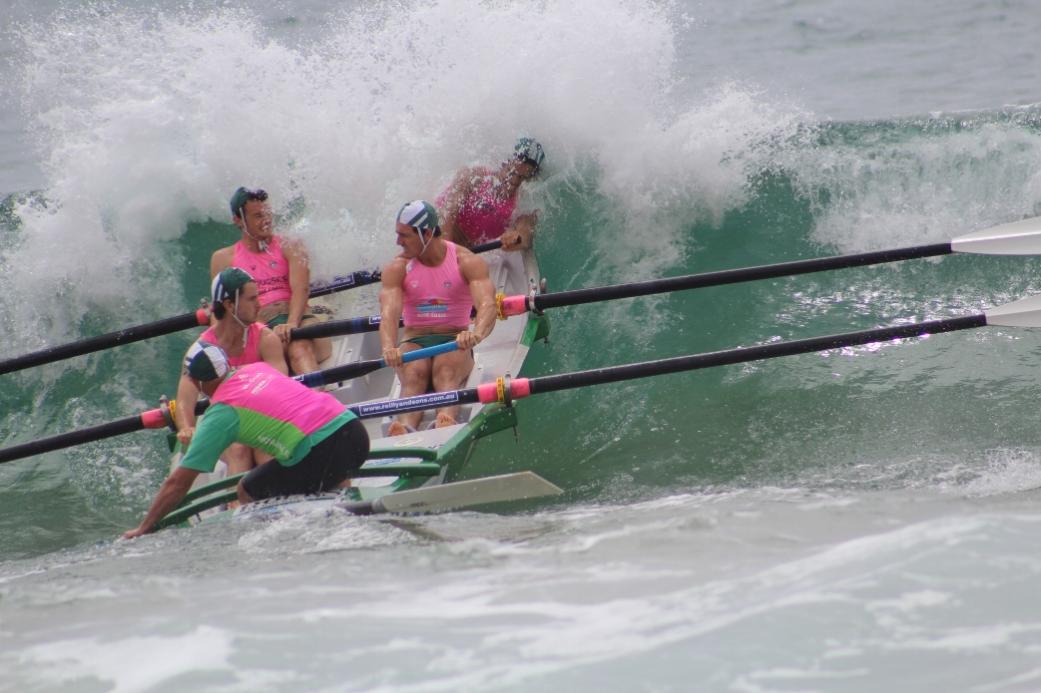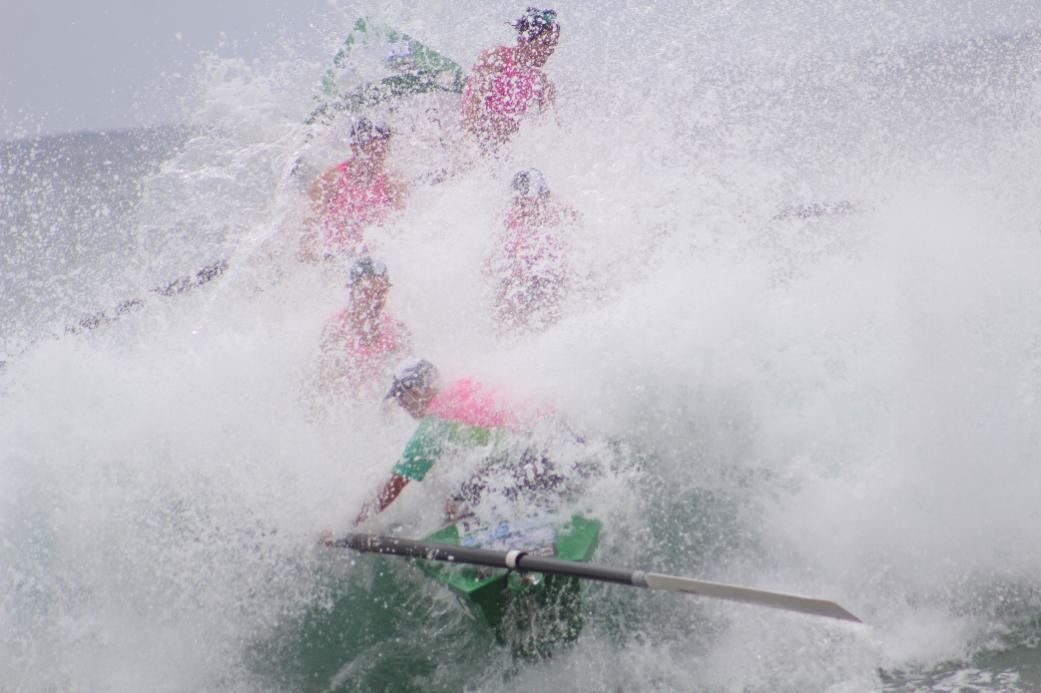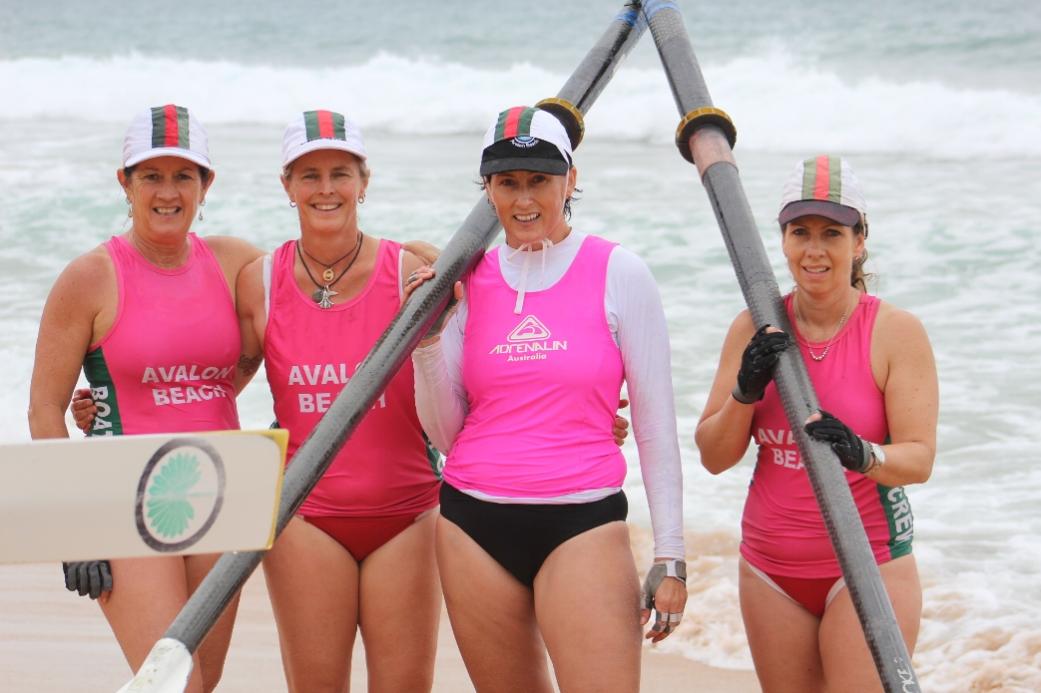 Avalon Beach SLSC - Antiques, The Alans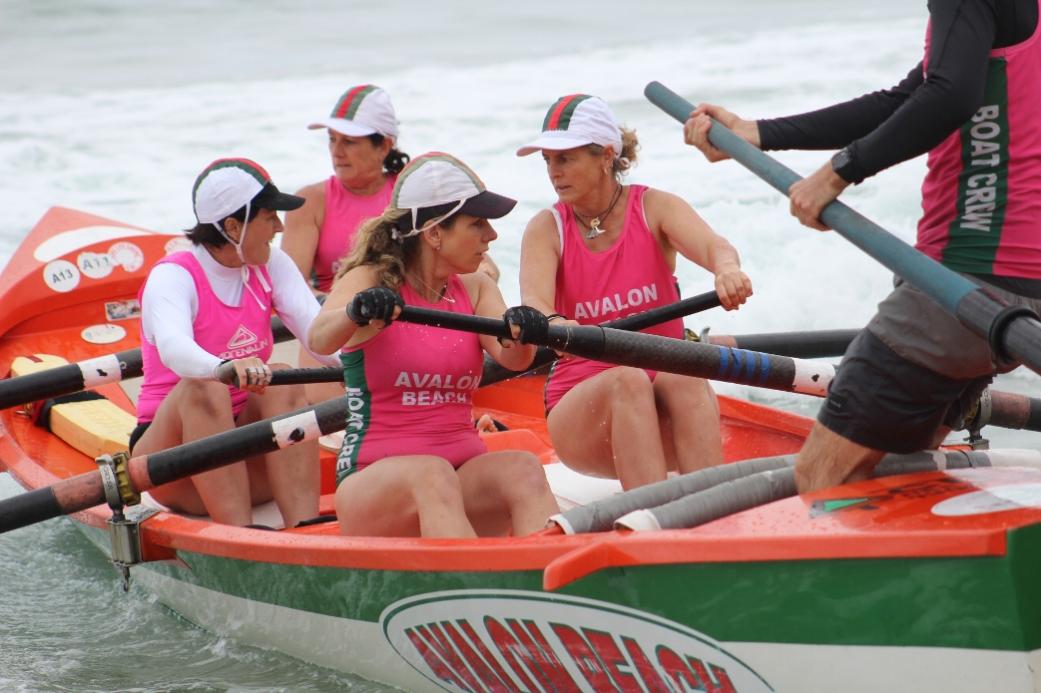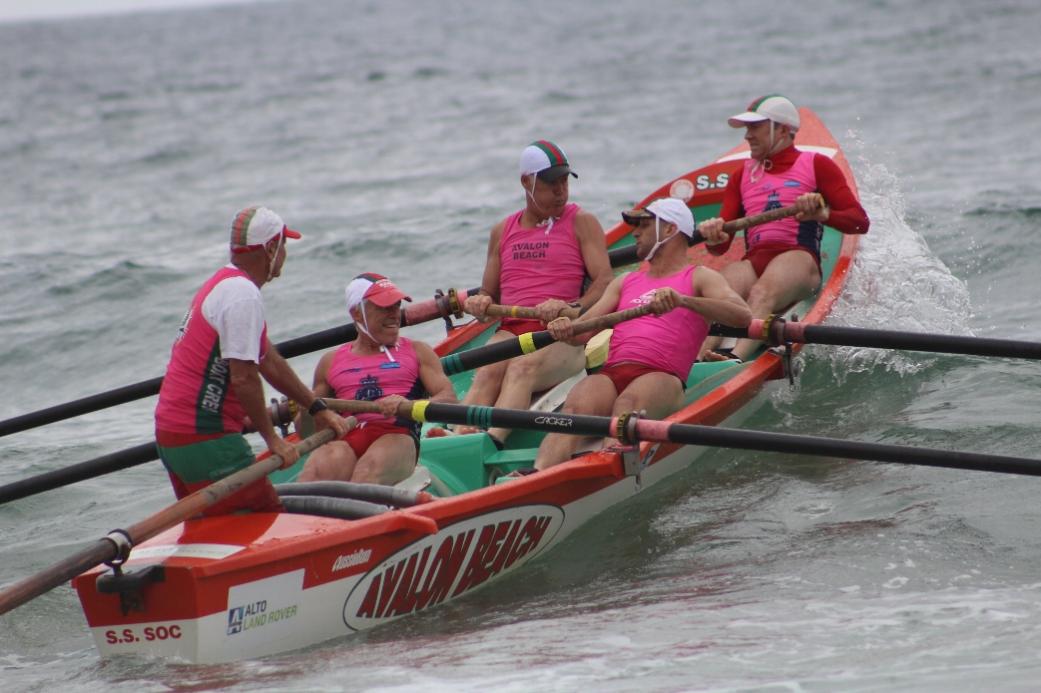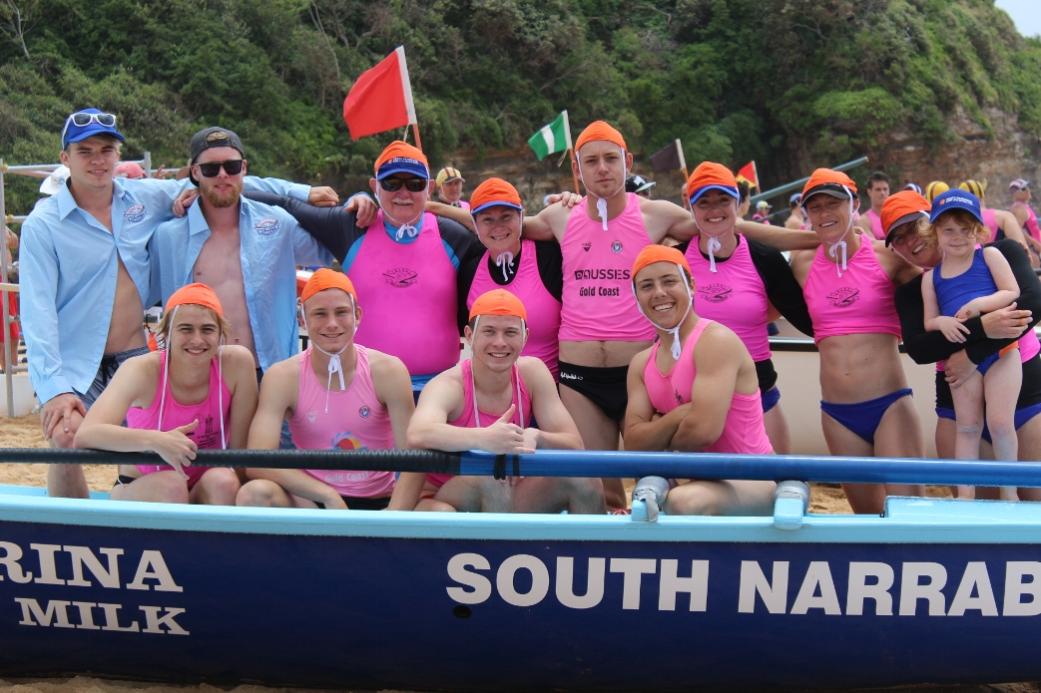 South Narrabeen SLSC -
Sassatrons, Team A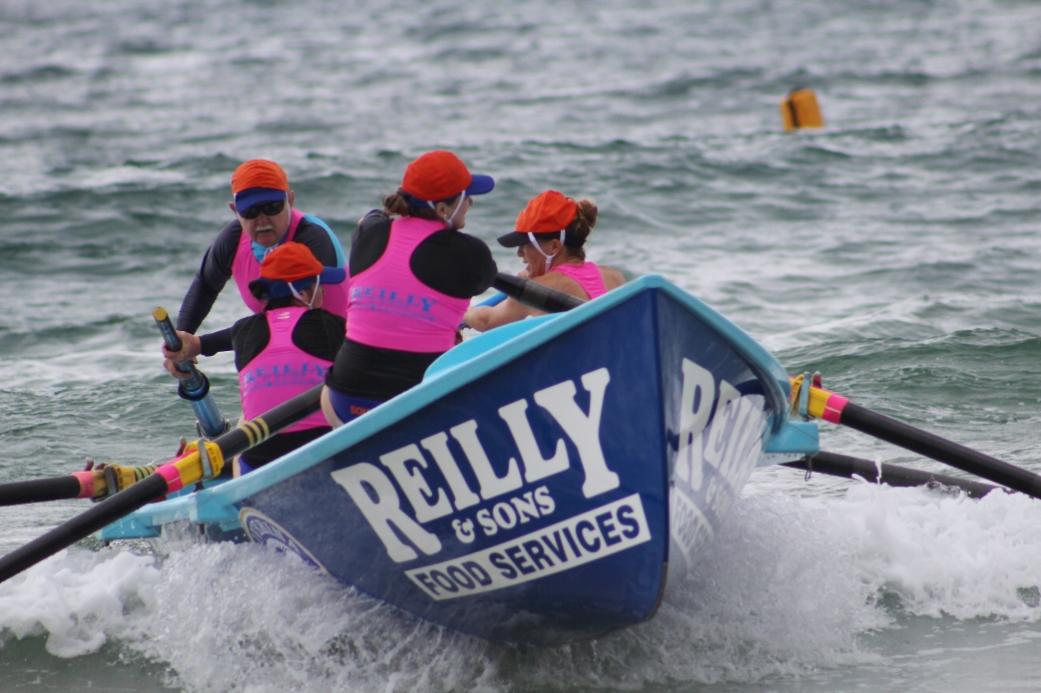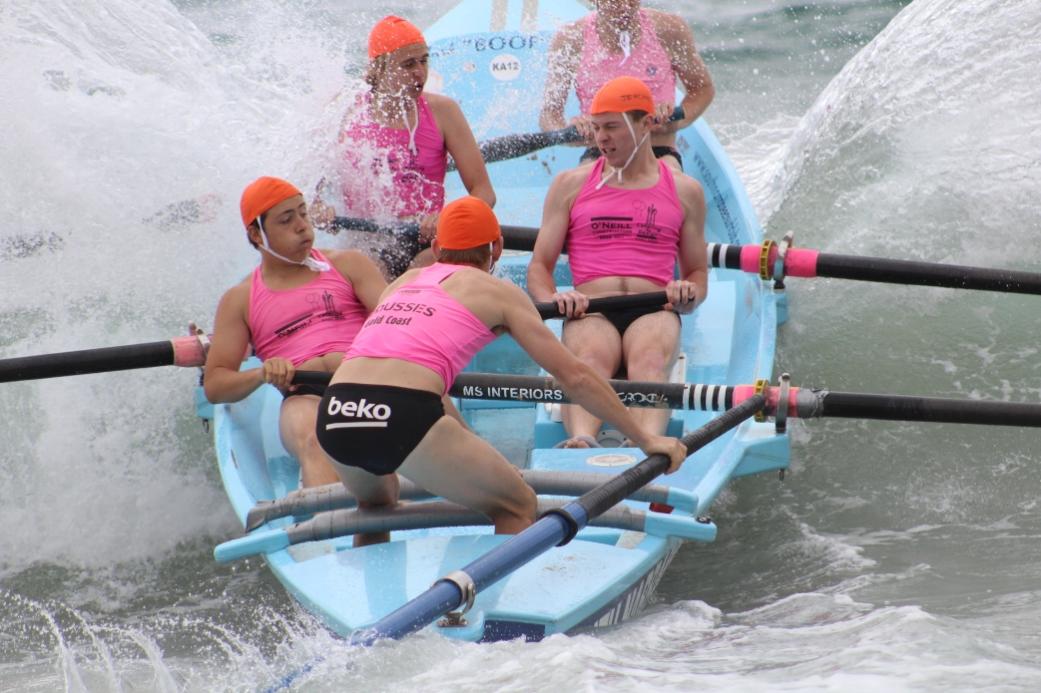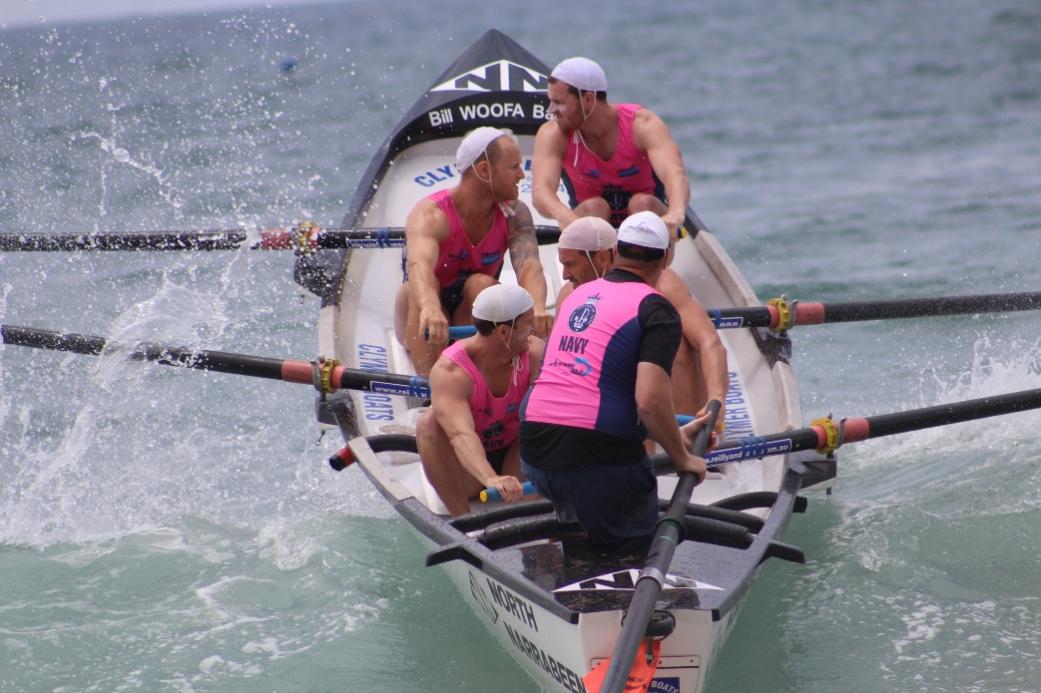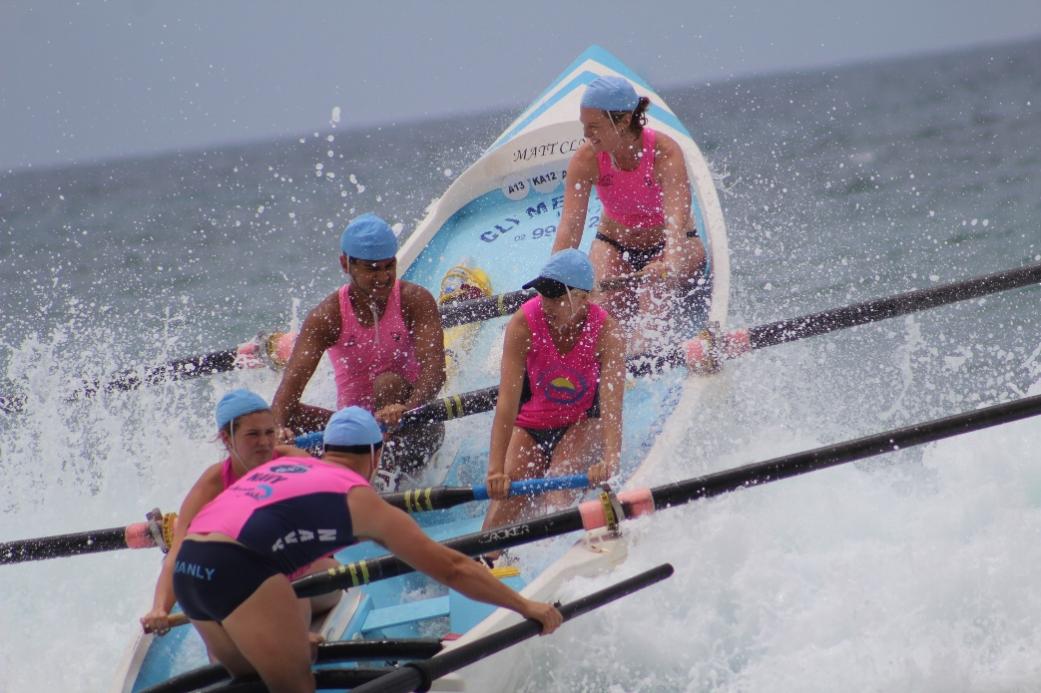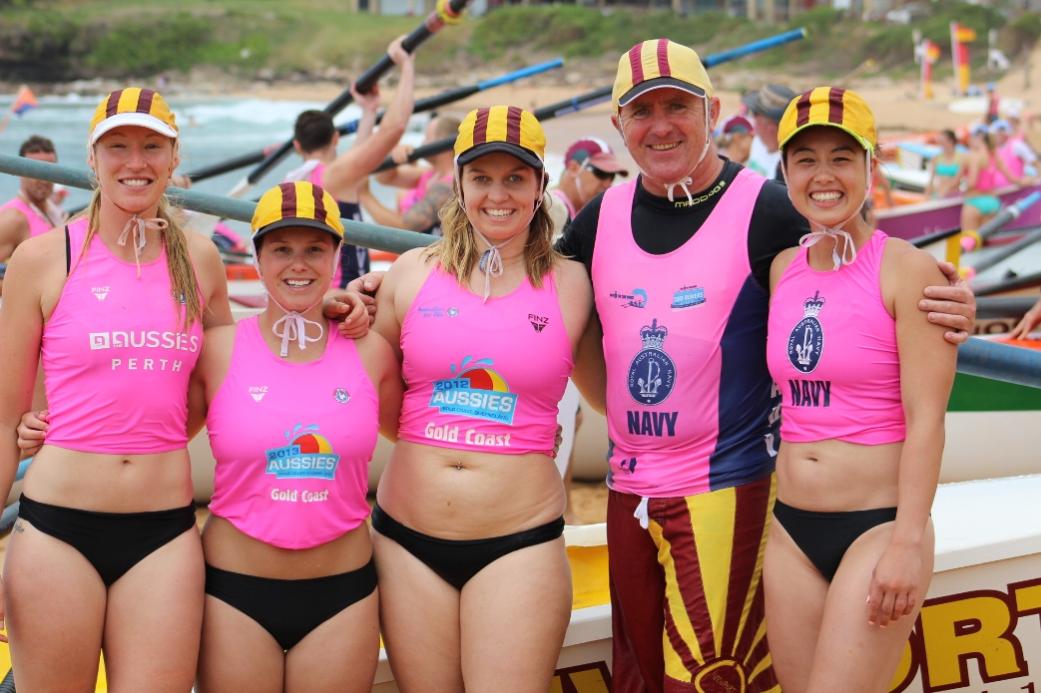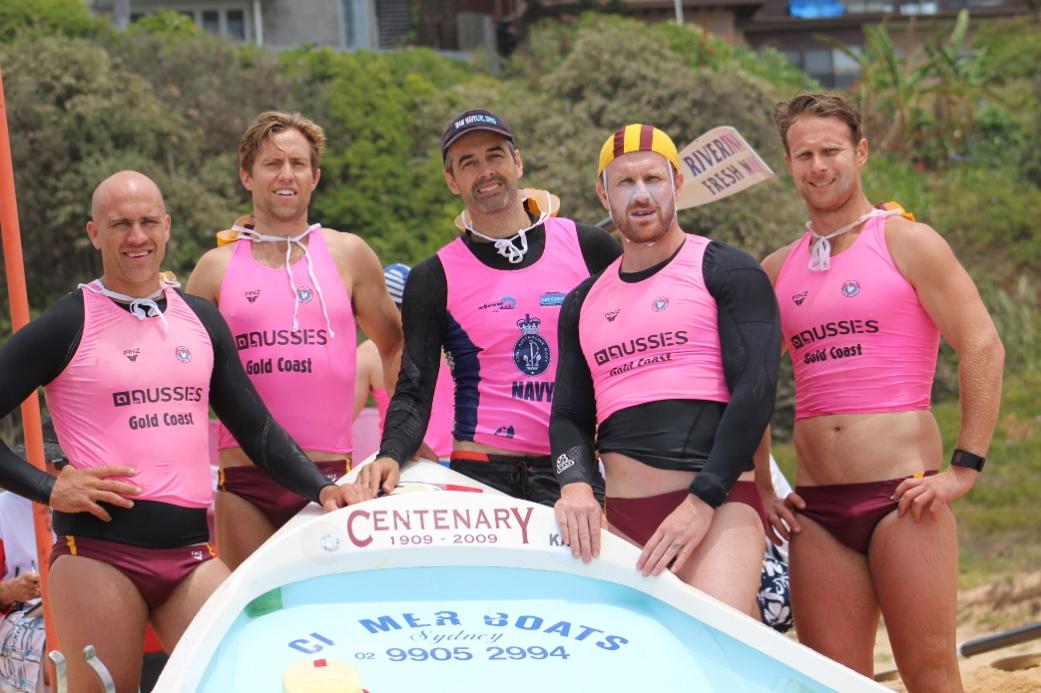 Newport SLSC - Sea Cucumbers, Octonauts, Bags, Vipers, Nibbles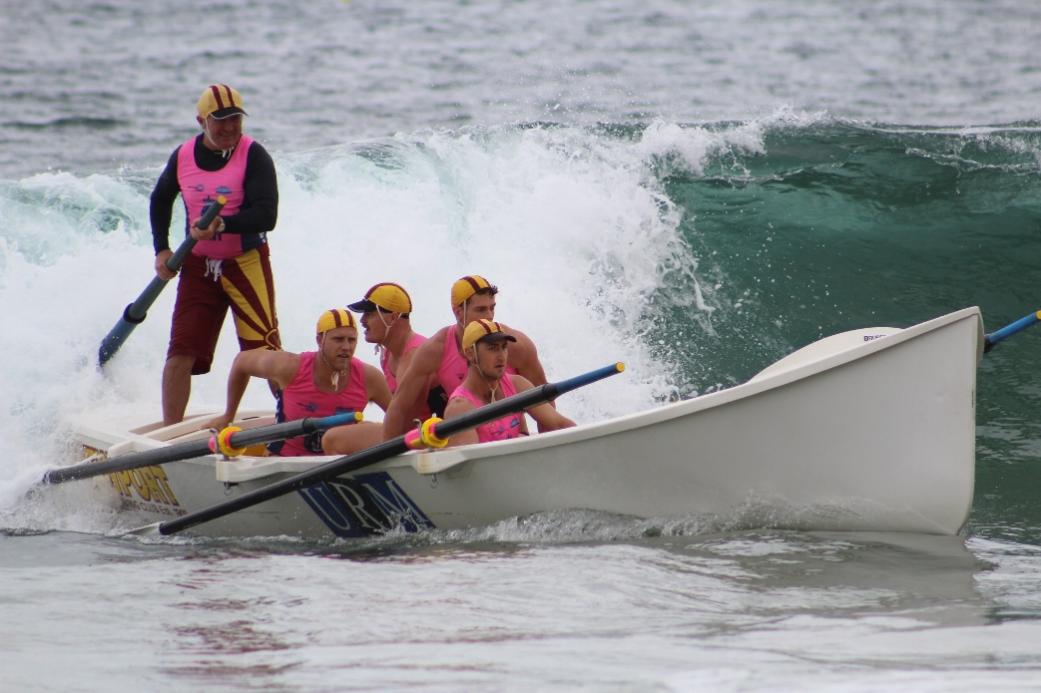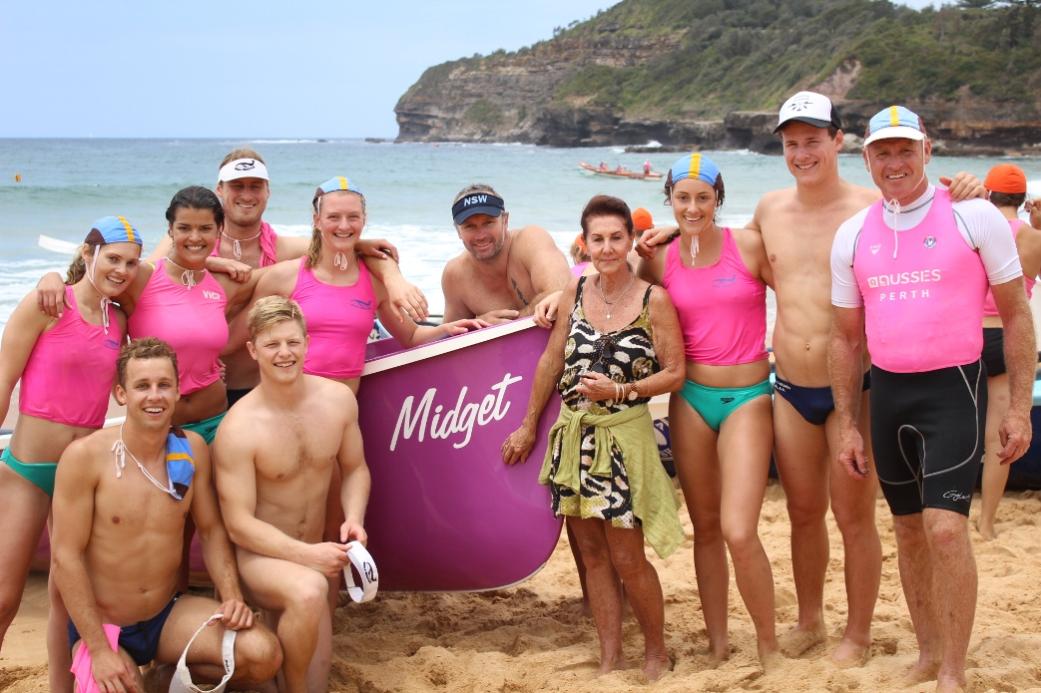 Whale Beach SLSC - Big Fish, Flying Fish, J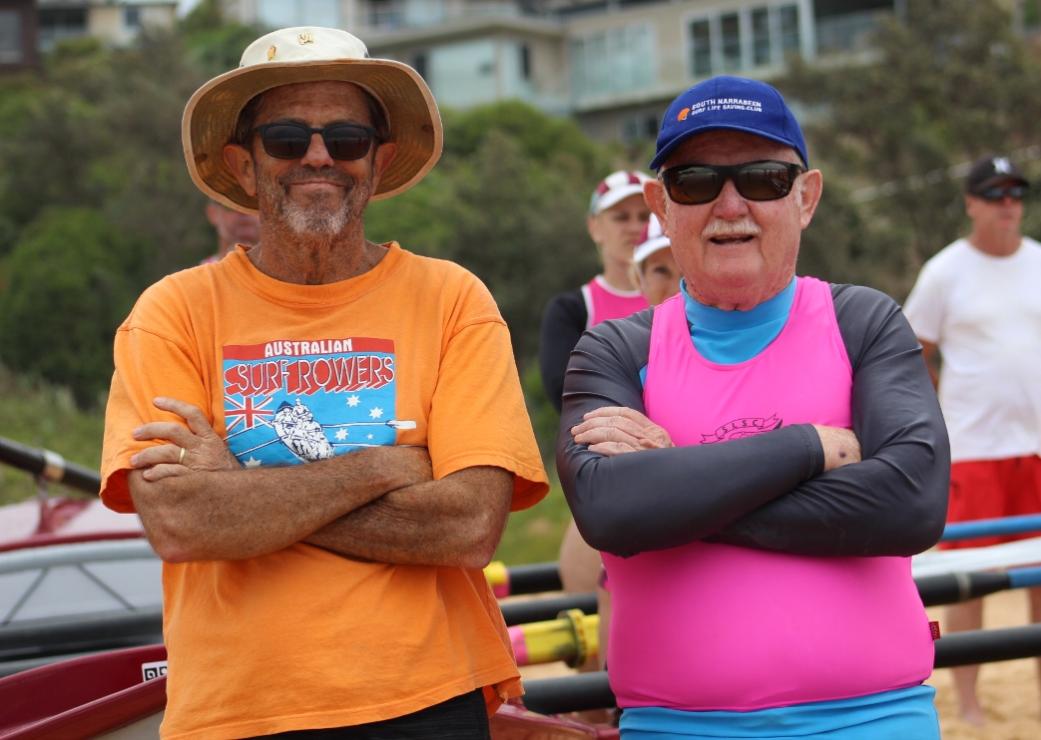 Pictures by A J Guesdon, 2016.