September 13 - 19, 2020: Issue 466
Virtual Bangamalanha Conference attracts impressive guest speakers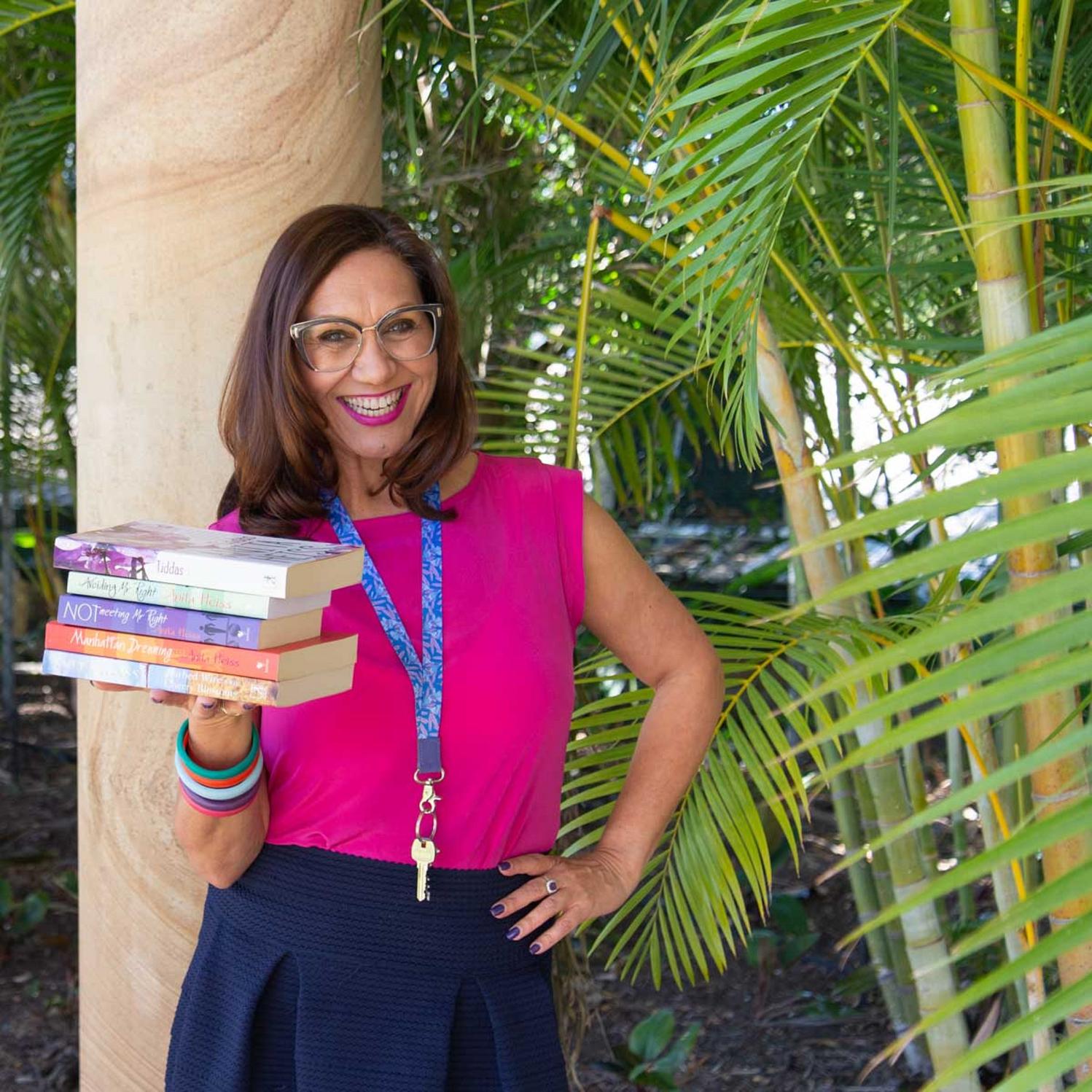 Proud Wiradjuri woman, award-winning Australian author and Aboriginal literacy advocate, Dr Anita Heiss, will lead a star-studded line up of guest speakers alongside Nova Peris OAM and Mark 'The Black Olive' at the 2020 TAFE NSW Virtual Bangamalanha Conference this month.
The fourth biennial Bangamalanha Conference will take place on Wednesday September 23rd in an exciting new format, bringing together stakeholders from across the country to engage in meaningful conversations to help improve Aboriginal post-school education, training and employment outcomes and create real and lasting improvements for Aboriginal peoples.
One of Australia's most prolific and well known author's, Dr Heiss said that it was a privilege to have the opportunity to share her thoughts and experiences to inspire others through their work in the Aboriginal education sector.
"Even virtually, we can share a space that connects people who are passionate about the education and employment journeys of Aboriginal people in NSW. Journeys that can ultimately take them across Australia and internationally.
"Our futures as Aboriginal people and individuals as part of local and a national community, require a solid foundation that begins with the early years of education before our children even start school; it is the reason I am a Lifetime Ambassador of the Indigenous Literacy Foundation.
"If those foundations are strong and remain supported, then pathways into secondary and higher education should be, for most, effortless. But of course, we know that for many that is not always the case, which is why those who choose to work in the vocational education sector demonstrate an admirable commitment to mob and I believe we all have a role to play."
TAFE NSW Senior Manager of Aboriginal Engagement for Western and New England regions, Cedelia Duke, said Bangamalanha is Wiradjuri for 'to share with each other'.
"The virtual format of the conference means that people across Australia will have unprecedented access to the Bangamalanha Conference to share stories of successful education and training programs, approaches, and most importantly, help deliver positive outcomes for Aboriginal peoples.
"TAFE NSW is Australia's leading training provider and we're incredibly proud that we have been able to virtually gather so many wonderful, inspirational Aboriginal speakers for the conference despite COVID-19," Ms Duke said.
Bangamalahna Keynote Speaker Announced.
Dr Anita Heiss
Dr Anita Heiss is the award-winning author of non-fiction, historical fiction, commercial women's fiction, children's novels and travel articles. She is a proud member of the Wiradjuri Nation of central NSW, an Ambassador for the Indigenous Literacy Foundation, the GO Foundation and Worawa Aboriginal College.
Anita is a board member of the State Library of Queensland, the University of Queensland Press and Circa. Anita is a Professor of Communications at the University of QLD (part-time), and artist in residence at La Boitte Theatre, adapting her novel Tiddas for the stage. Her novel Barbed Wire and Cherry Blossoms is the 2020 University of Canberra Book of the Year. Anita enjoys eating chocolate, running half-marathons and being a 'creative disruptor'.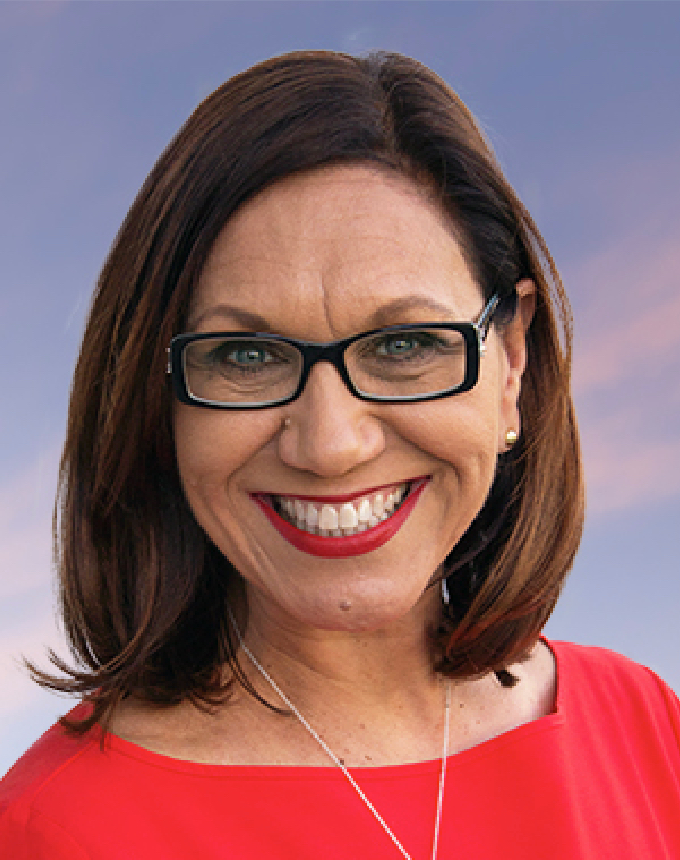 Dr Anita Heiss

Nova Peris
Nova Peris was Australia's first Aboriginal woman elected to Federal Parliament and the first Aboriginal Australian and Northern Territorian to win an Olympic Gold Medal. A former Senator for the Northern Territory, Nova is a passionate campaigner for Aboriginal rights and reconciliation in Australia. She has also actively campaigned on issues of mental and physical health.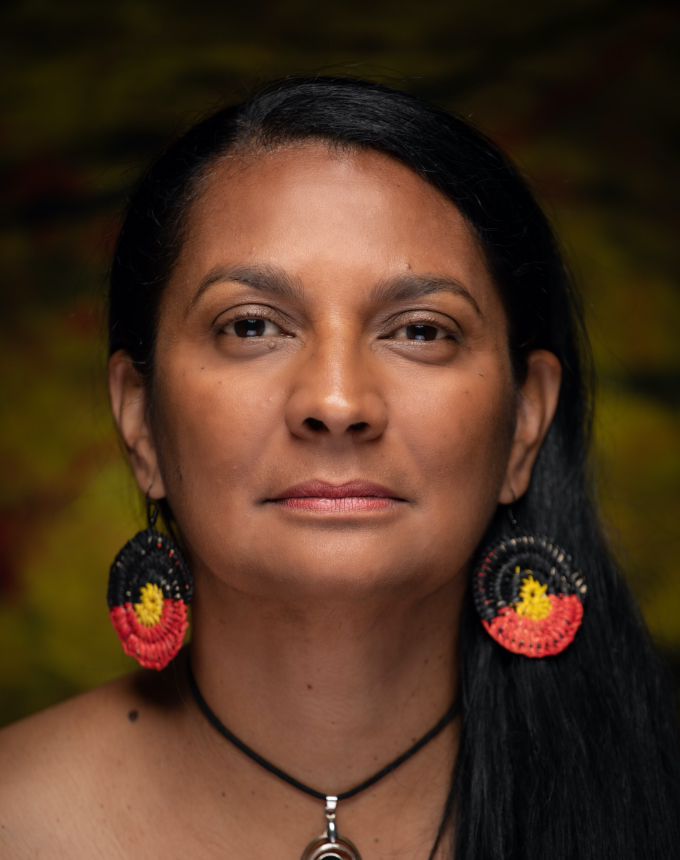 Nova Peris

Mark Olive
Mark Olive, known as 'The Black Olive' is Australia's most celebrated and renowned Indigenous chef. He has been cooking for more than 30 years and his charismatic style and creative approach to food have developed him an esteemed reputation and a large following in Australia and around the world.
Mark has cooked and presented locally in Melbourne, across Australia and around the world and is in frequent demand to present and appear at food events, Indigenous celebrations and representing Australia's vibrant culinary and cultural tapestry, right across the world.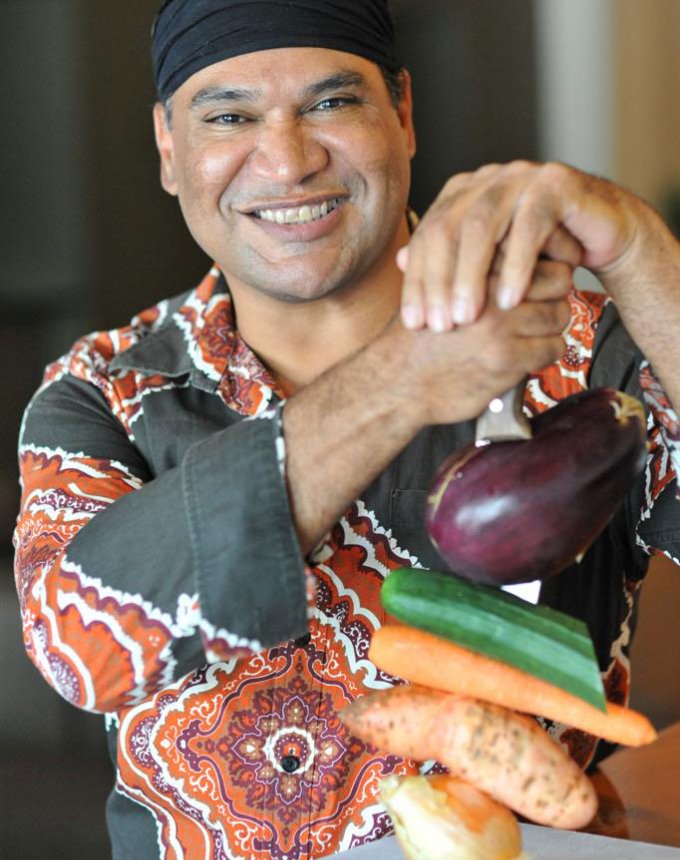 Mark Olive

Stan Grant
"It is incredibly important to our people to build strong futures based around education and stable employment ... it's great to see Indigenous people are seizing new opportunities in vocational training at TAFE NSW". - Stan Grant, 2018 Bangamalanha Keynote Speaker, Australian political journalist, ABC presenter and Aboriginal Affairs advocate.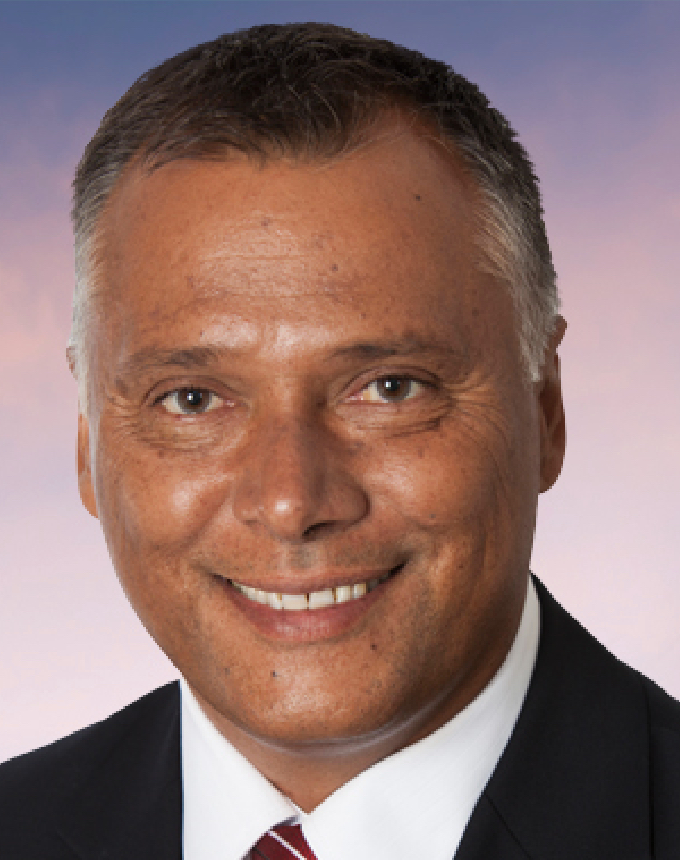 Stan Grant

Who should attend
Aboriginal and non-Aboriginal dignitaries, practitioners and education, training and employment specialists from NSW and interstate will attend the conference, as well as:
Vocational educational providers
University researchers and lecturers
Training organisations
Employers and industry groups
Employment services including recruitment services
Policy makers and funding organisations
Local and peak Aboriginal organisations
Schools interested in linking Aboriginal students to education, training and employment
Interested individuals
Teachers and trainers
Aboriginal and/or Torres Strait Islander service centres
Support services
Reasons to attend
Conference participants will benefit by:
Gaining an overview of current federal, state and local initiatives related to post-school Aboriginal education, training and employment
Sharing expertise, experience and knowledge to cultivate links between employers, training providers, support services and Aboriginal Communities
Participating in discussions regarding strategies to improve post-school outcomes
Contributing to a growing knowledge base regarding the variety of approaches that delivers positive outcomes for Aboriginal people upon leaving school
Building networks for genuine collaboration across sectors to support effective outcomes for Aboriginal peoples
Increasing knowledge of the Aboriginal cultural components necessary to ensure cultural safety and appropriateness of initiatives
The conference is open to the public and tickets can be purchased by visiting, https://www.tafensw.edu.au/bangamalanha