August 20 - 26, 2017: Issue 326
Community Honours Vietnam Veterans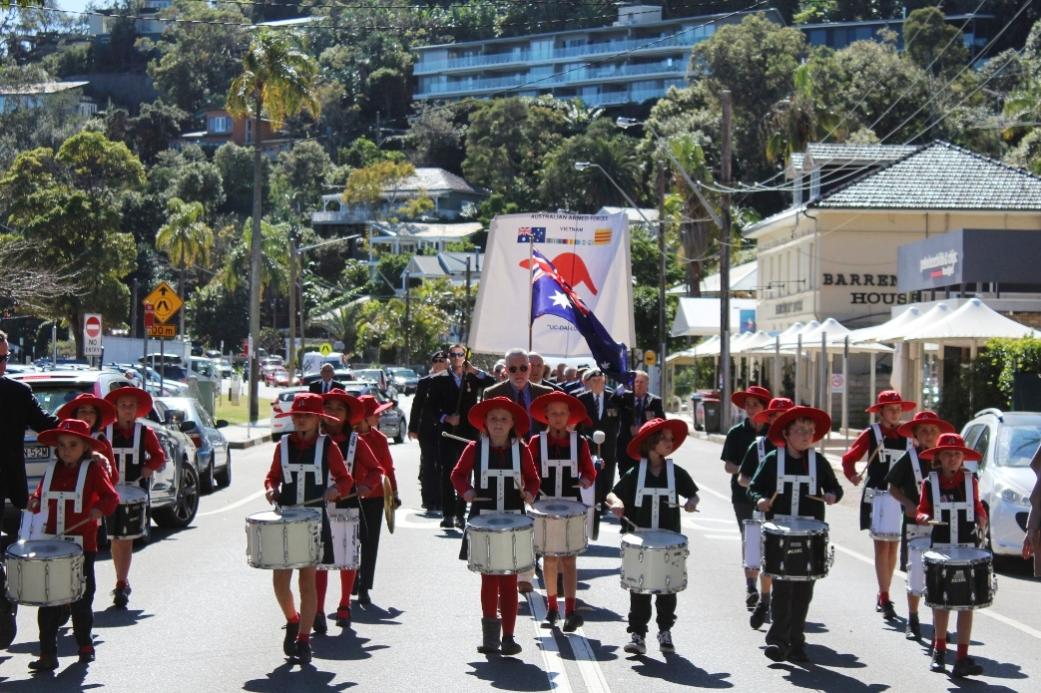 Vietnam Veterans Day (Northern) 2017
On Sunday August 13th the Palm Beach RSL Sub Branch hosted their annual get together for Vietnam Veterans at Club Palm Beach. A March and Service preceded sharing good food and a few laughs.

Mark L. Ferguson, President of Palm Beach RSL Sub Branch and President of Vietnam Veterans (Northern) conducted a moving Service that paid tribute to Australians who have served from the ANZACs on. His sentiments were appreciated by all those gathered from the grandchildren of the Veterans attending to the Service men and women as well as the generations between these.
He singled out the wonderful drumming of the Avalon Public School Drum Corps and buglers for the magnificent way they led this year's March, thanking them, their parents and Mr Jono Willis and Mr Andrew McLean, the teachers who guide the musicians, for making this year's March and Service a fitting tribute. His call for applause, after the formal proceedings had closed, was met with that and cheers from the Veterans as well as those attending the service.
The March and Service was attended by Patron of the Vietnam Veterans (Northern), The Hon. Rob Stokes, MP for Pittwater. Ms Bronwyn Bishop, also a Patron of the Vietnam Veterans (Northern), had sent her apologies, being unable to attend due to illness.
Mr. Ferguson's Prologue for the 2017 Vietnam Veterans (Northern) Service:
VIETNAM VETERANS 2017
We are assembled here to commemorate that Immortal day when the young men of Australia by their deeds and sacrifice demonstrated to the world at Gallipoli that Australia as truly a Nation.
The sons and daughters of Anzacs came forward without question, accepted gladly, and discharged fully their responsibilities during World War II, Korea, Malaya, Borneo, Vietnam and other conflicts, many of which unfortunately are ongoing.
On this day we remember the sacrifice of such men and women for an ideal; for a way of life. Let us take strength in the knowledge and hope that our sons and daughters will never forget the example set by their forefathers. In out everyday life let its endeavour to carry on those traditions established in past wars and conflicts at such tragic cost.
We think of every man, woman and child who, in those crucial years, died so that the lights of freedom and humanity might continue to shine. We nurture too the obligation of showing gratitude for the peace we enjoy and the responsibility of ensuring that the freedom and liberty so dearly won is not lost by our own indifference.
So let us mourn with pride, but let us also remember with equal pride, those who served and still live.
"See that you hold fast the heritage we leave you. Teach your children that never in the coming centuries may their hearts fail or their hands grow weak".
______________________________________
Vietnam Veterans' Day and anniversary of the Battle of Long Tan
18 August 2017: The Hon Dan Tehan MP, Minister for Veterans' Affairs
Minister for Veterans' Affairs Dan Tehan today encouraged Australians to pause and reflect on the service and sacrifice of the men and women who served in the Vietnam War, as the country marks Vietnam Veterans' Day and the anniversary of the Battle of Long Tan.
Mr Tehan will attend the Vietnam Veterans' Day Remembrance Service at the National Australian Vietnam Forces Memorial in Canberra with the Governor General, His Excellency General the Honourable Sir Peter Cosgrove AK MC (Retd).
"Today we remember nearly 60,000 Australian men and women who served in the Vietnam War between 1962 and 1975, including 521 who lost their lives and more than 3,000 who were wounded," Mr Tehan said.
"We also mark the anniversary of the Battle of Long Tan, where 105 Australians and three New Zealanders of D Company 6RAR were engaged in one of the fiercest battles of the Vietnam War.
"In the Battle of Long Tan a total of 17 Australians were killed in action and 25 were wounded, one of whom later died of his wounds.
"D Company were greatly assisted by an ammunition resupply by RAAF helicopters, support by Australian, New Zealand and United States artillery and the arrival of reinforcements in APCs as night fell.
"On Vietnam Veterans' Day we honour the Australians who served in Vietnam. Today is an opportunity to reflect on that period of our history and to say 'thank-you' to our veterans for their service."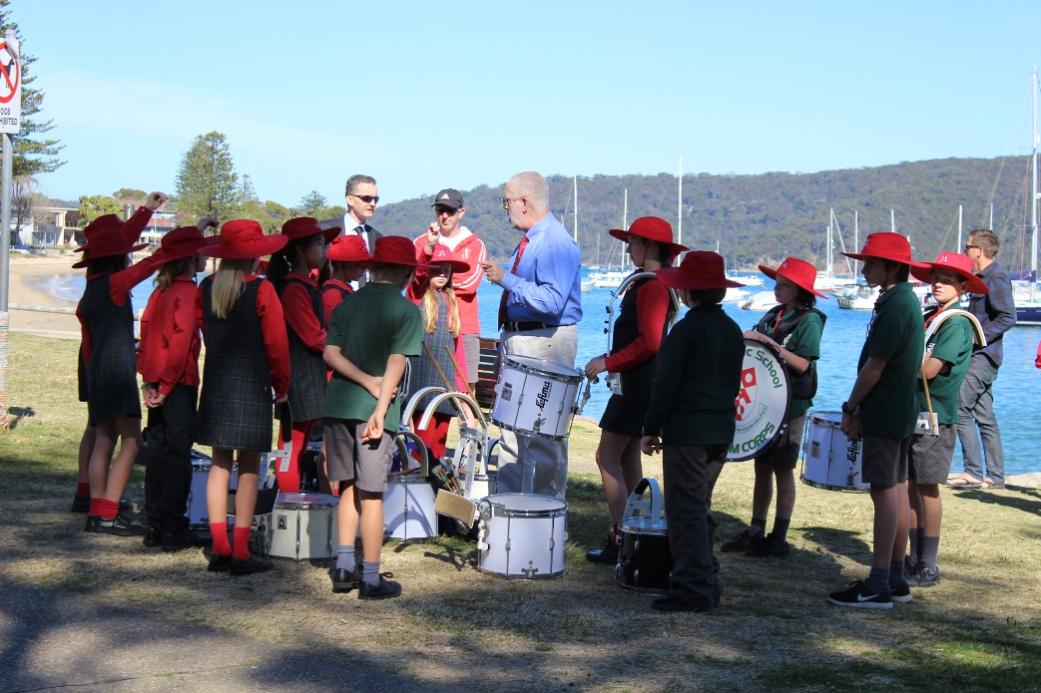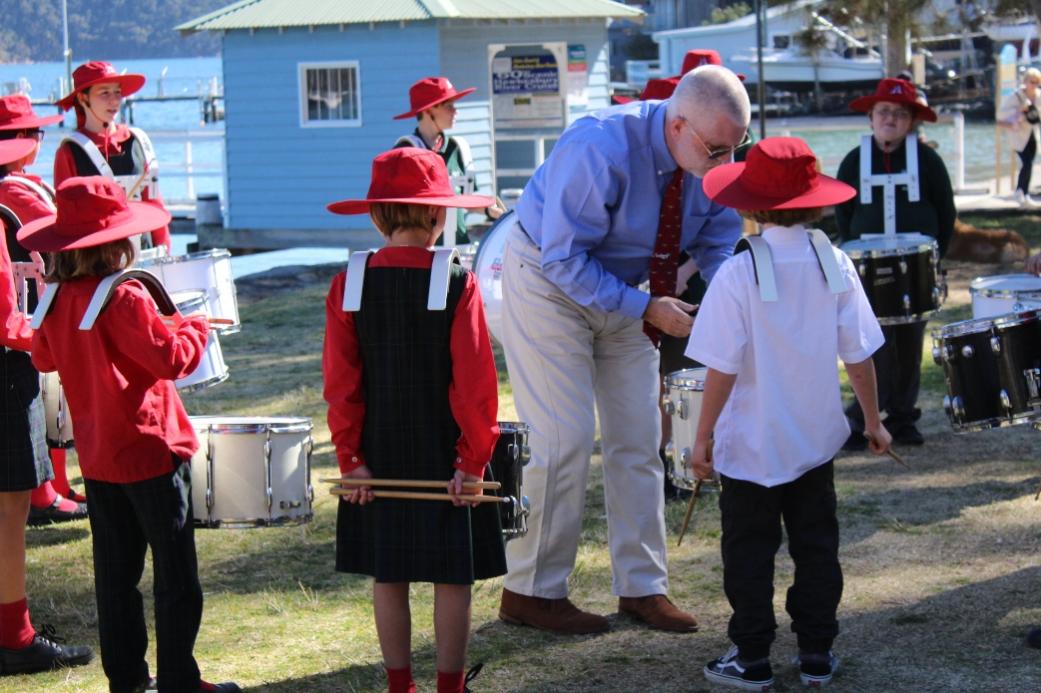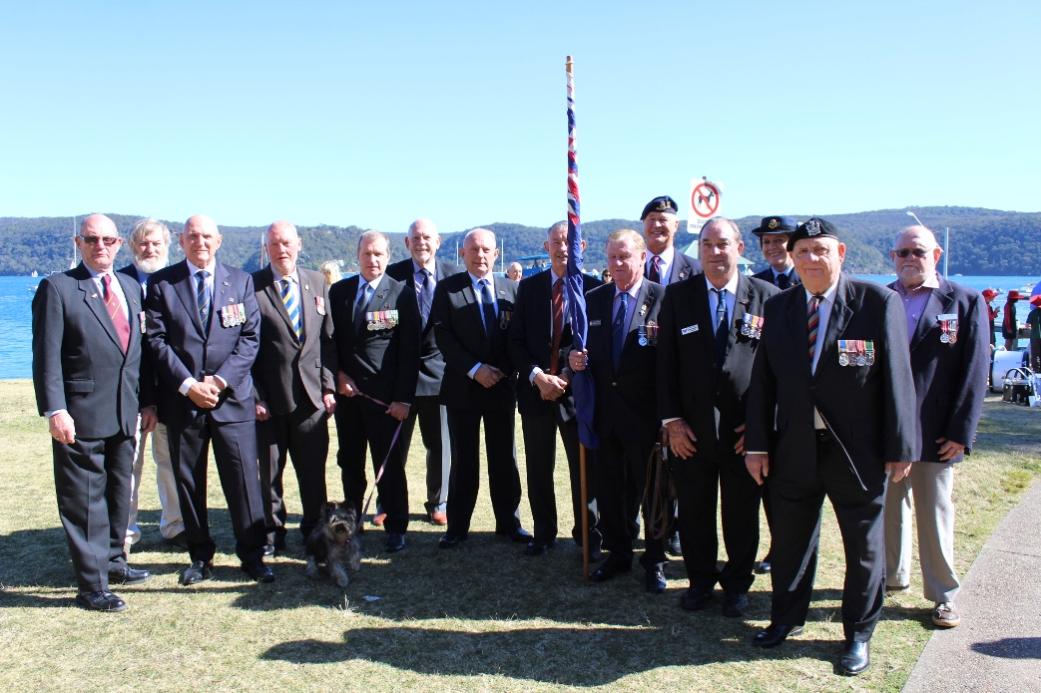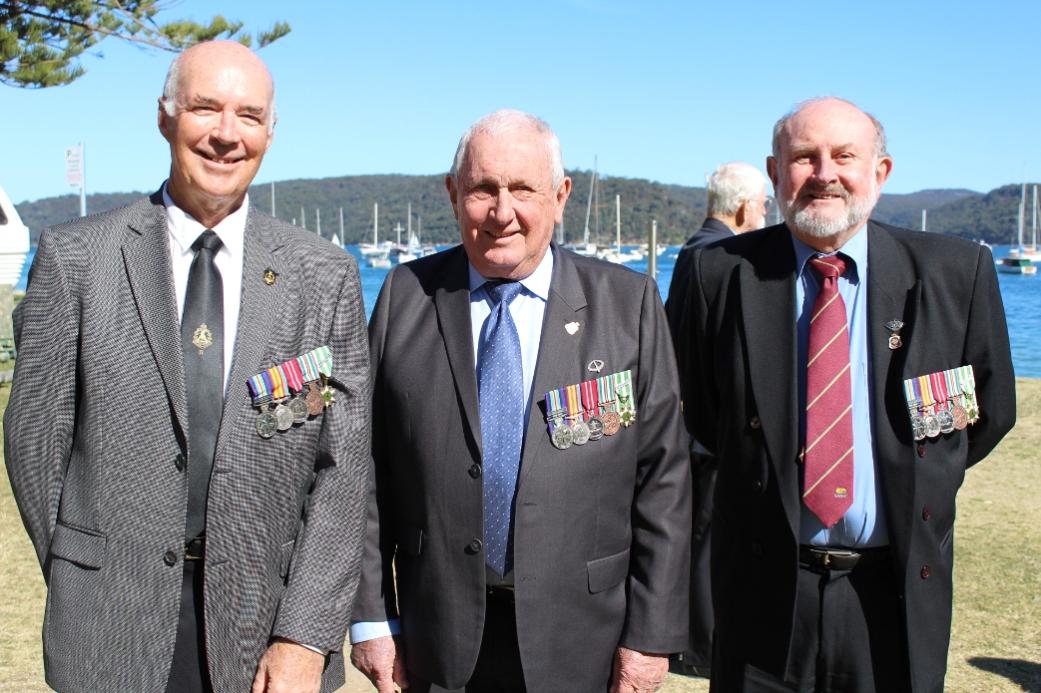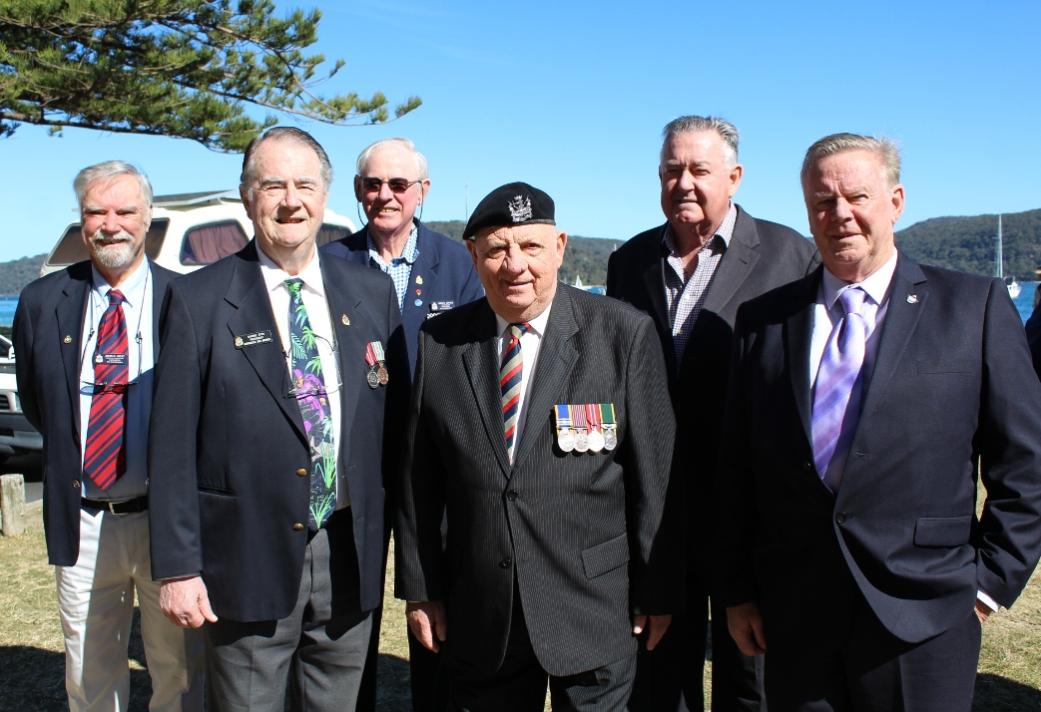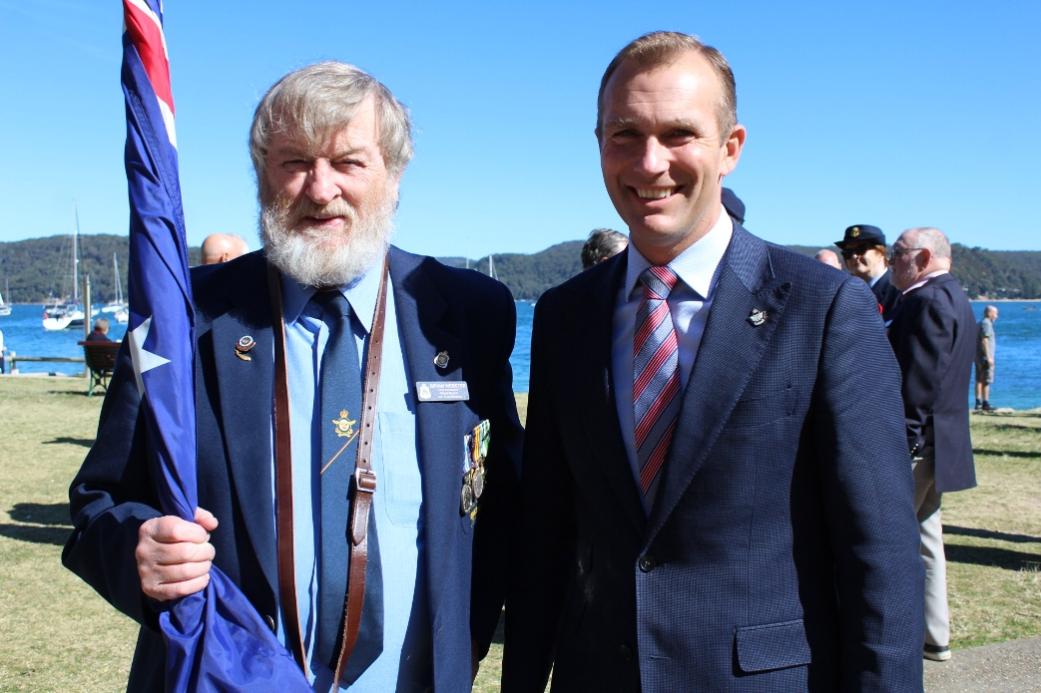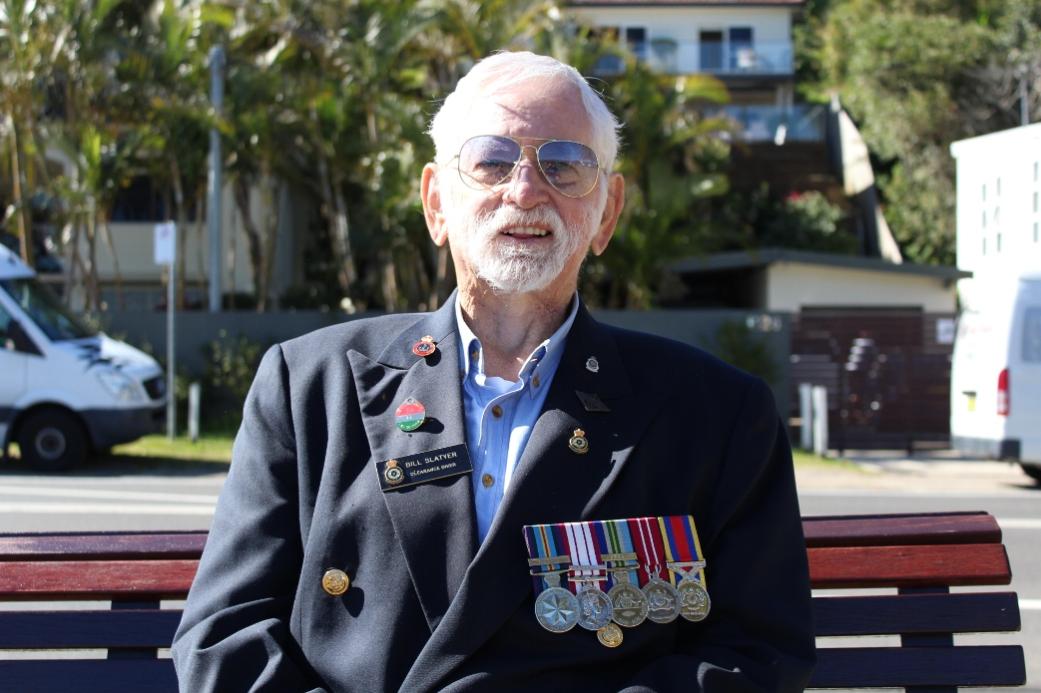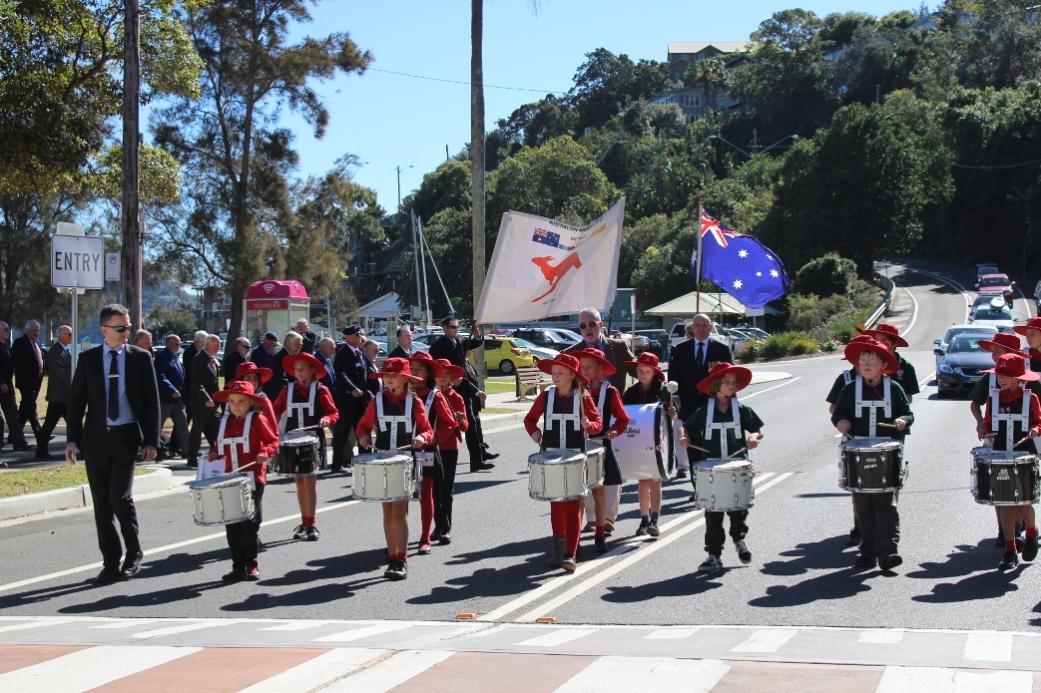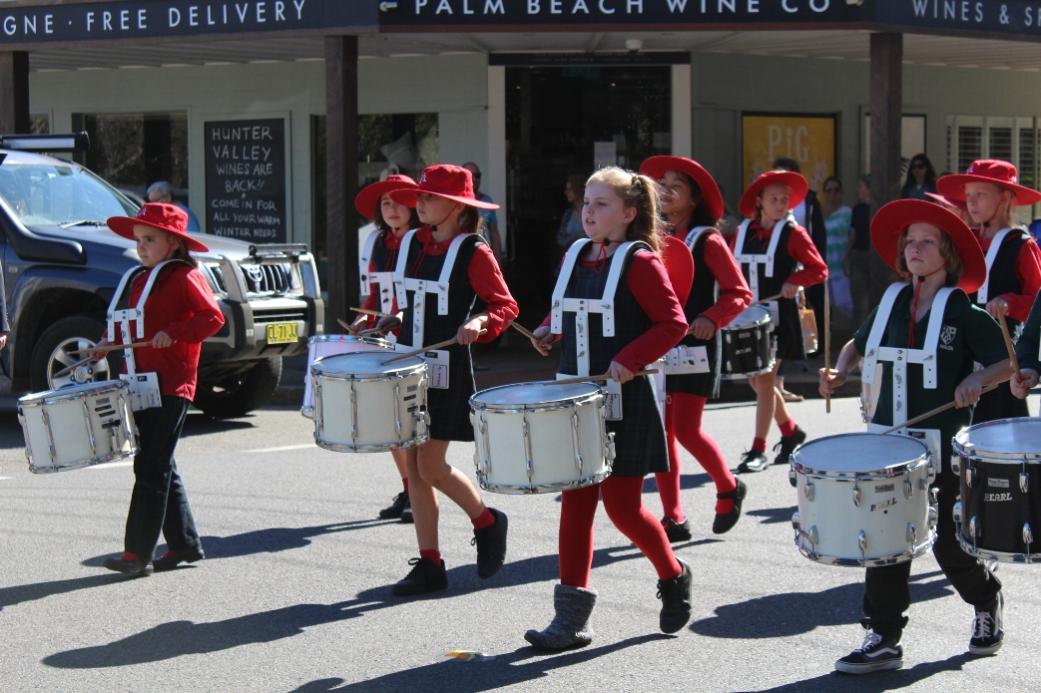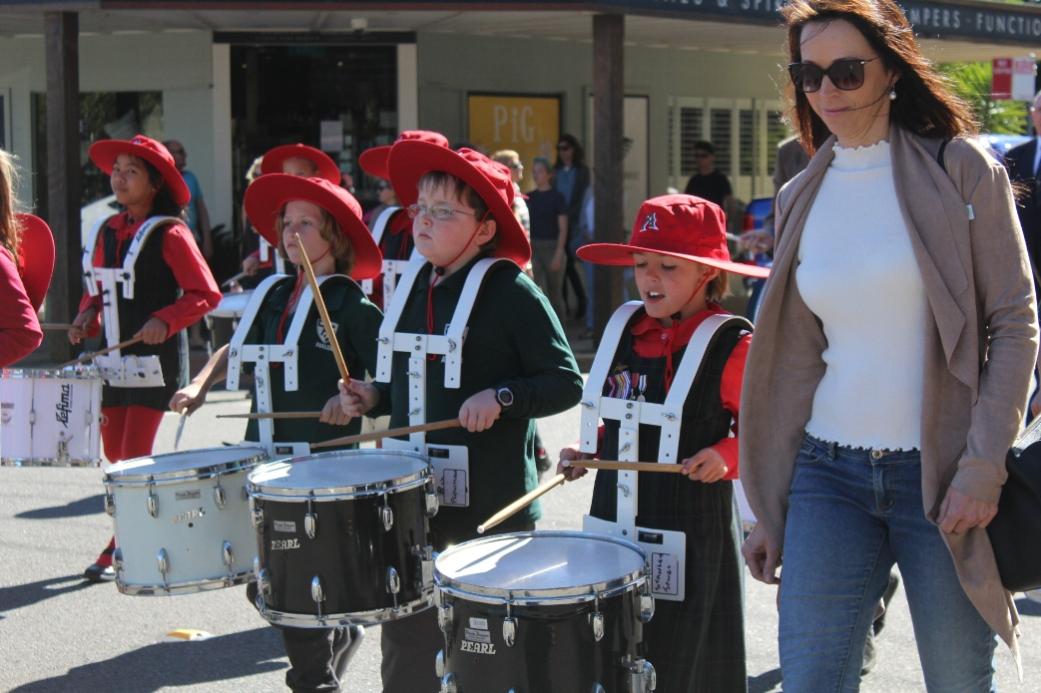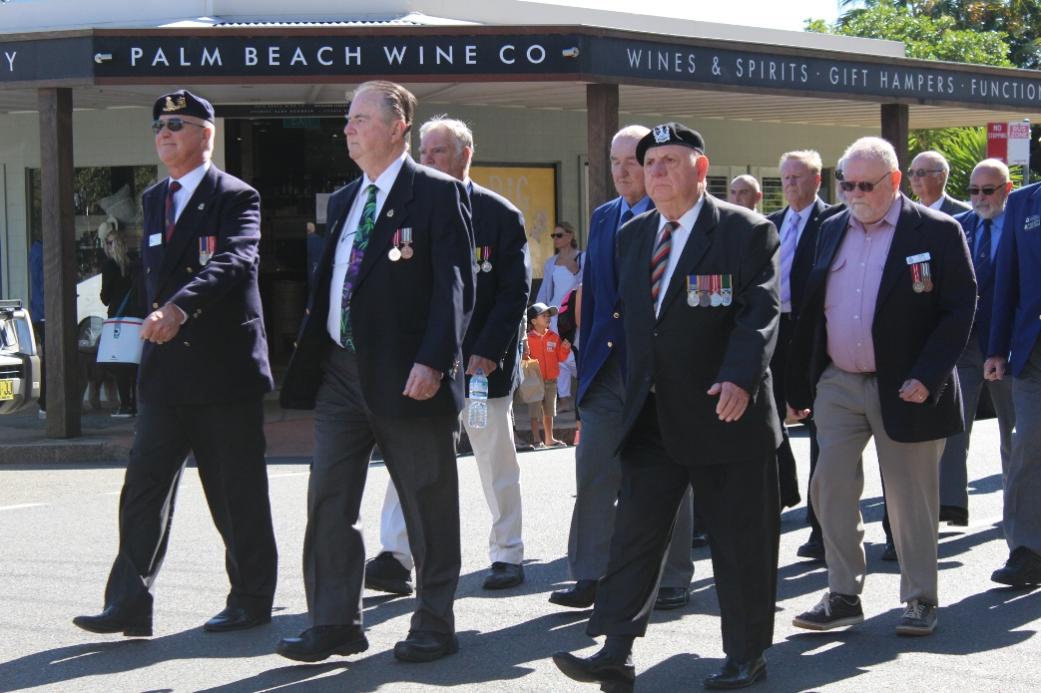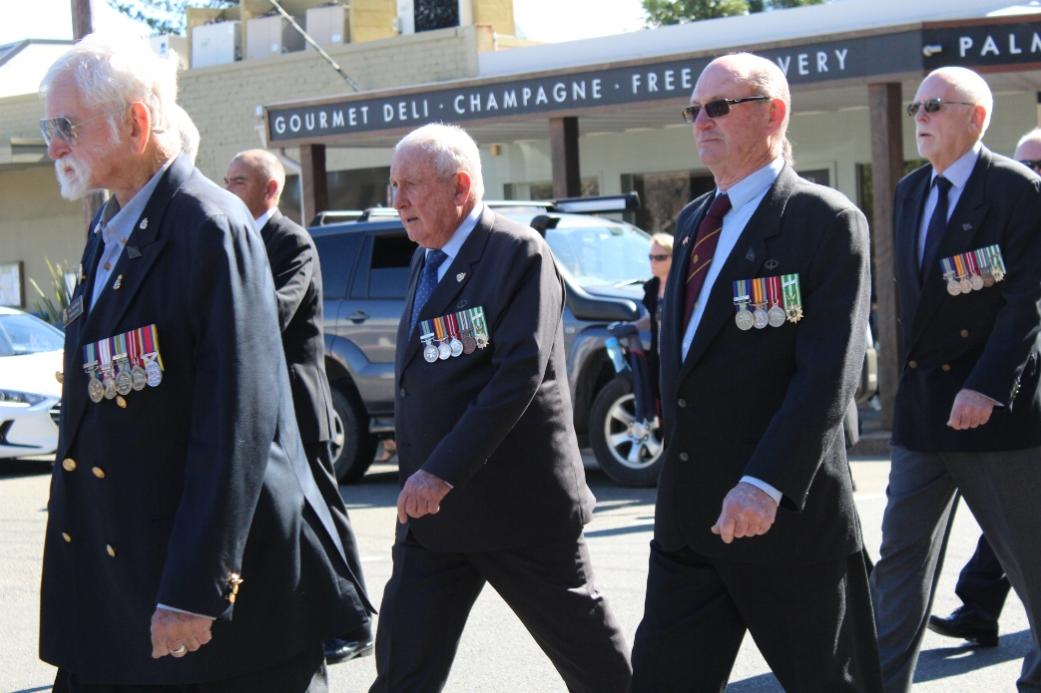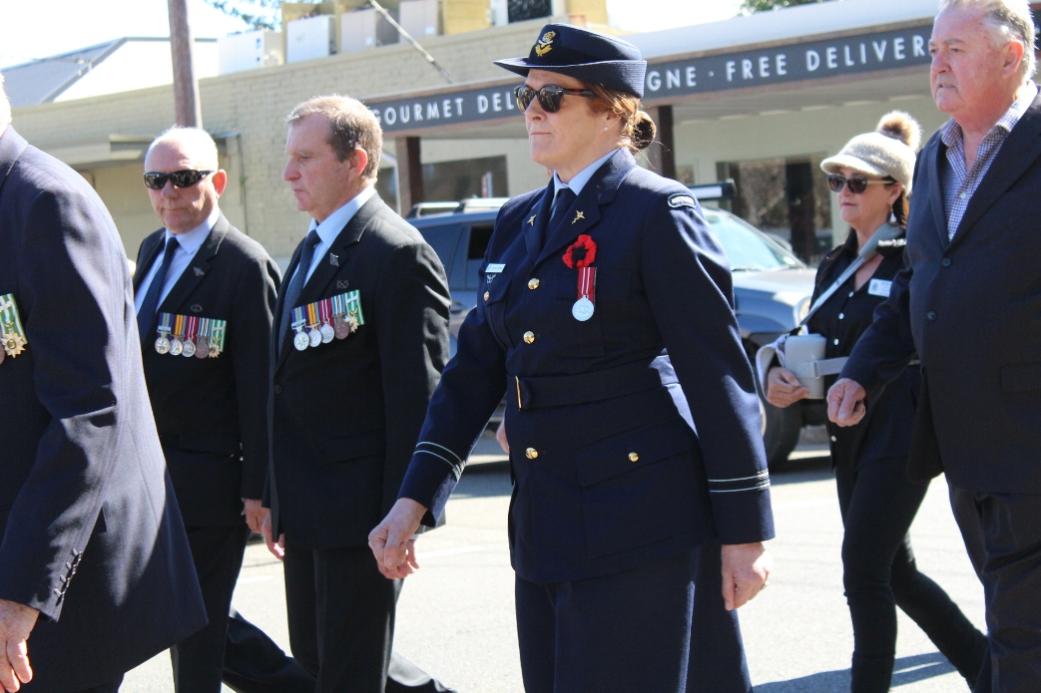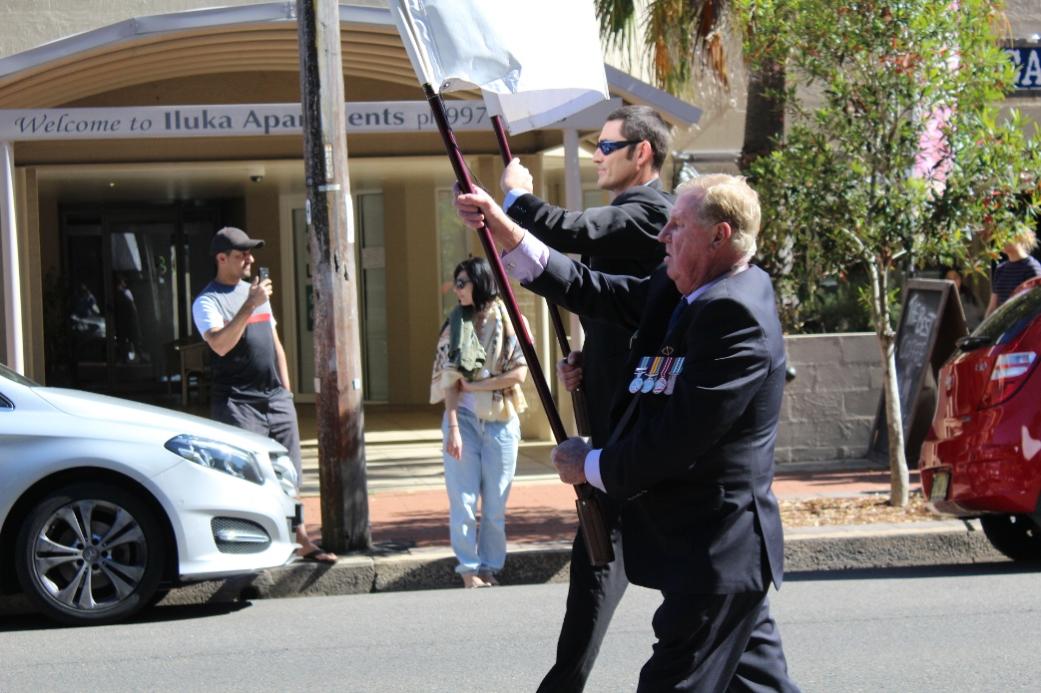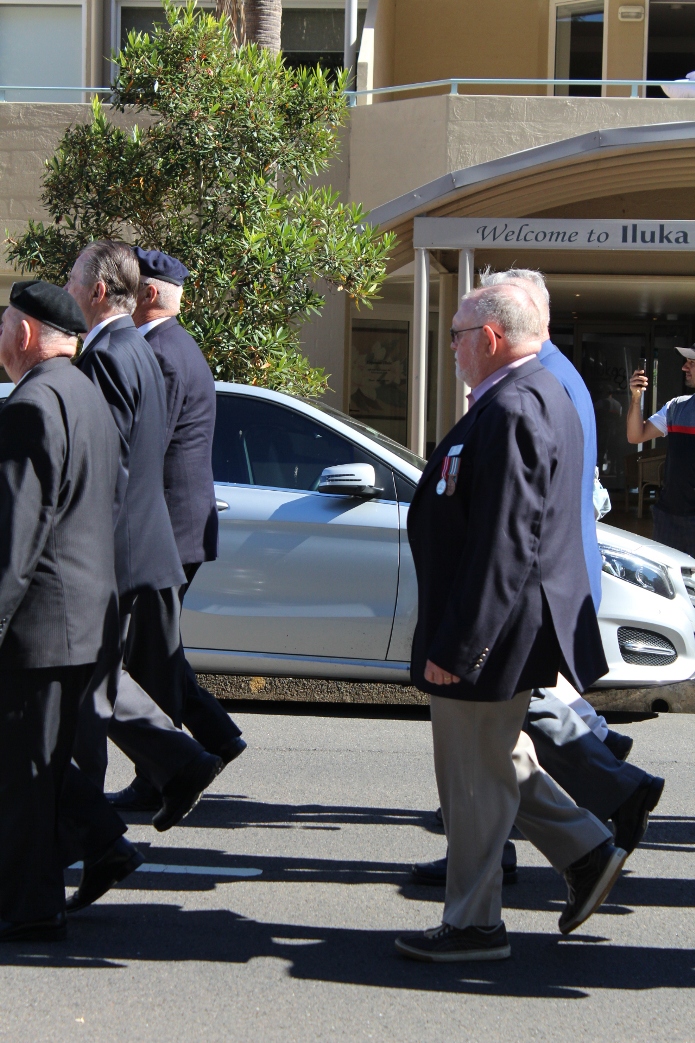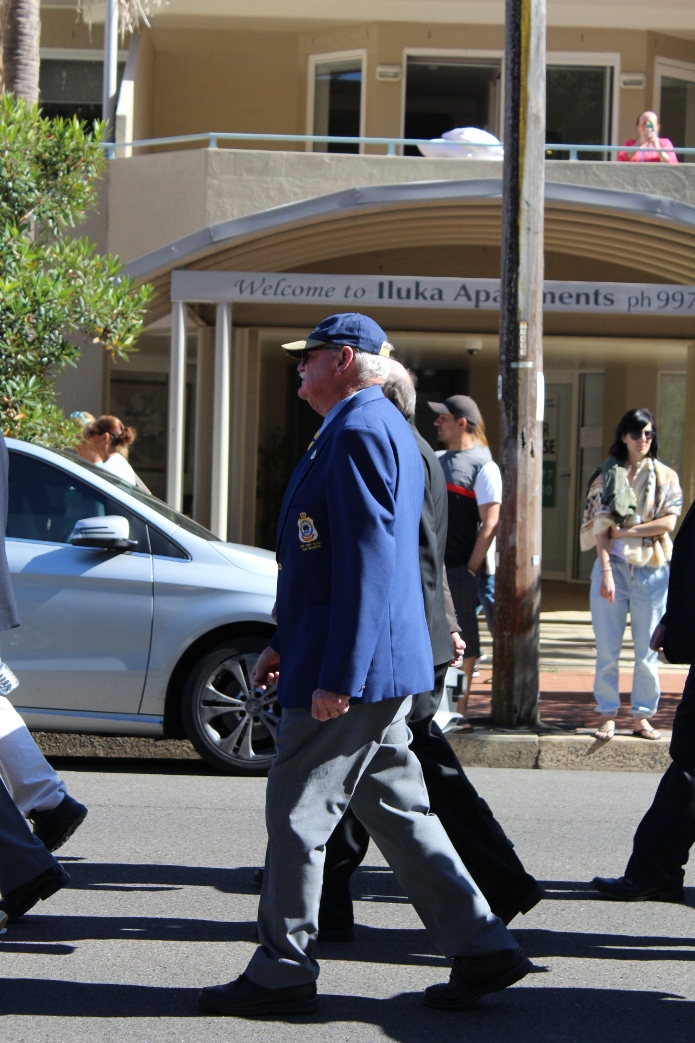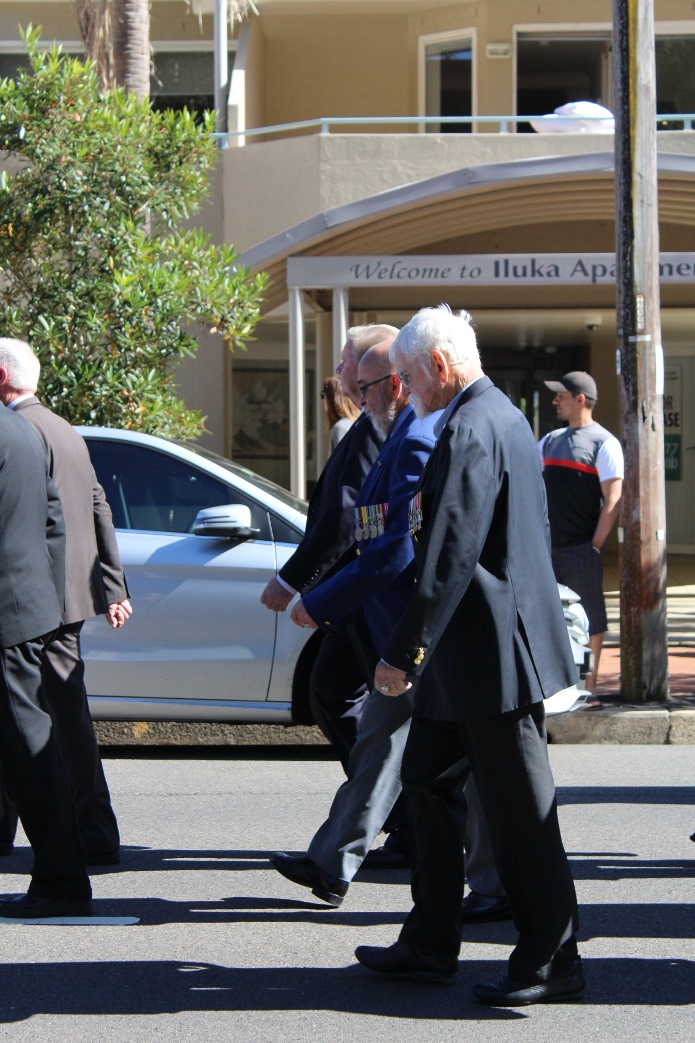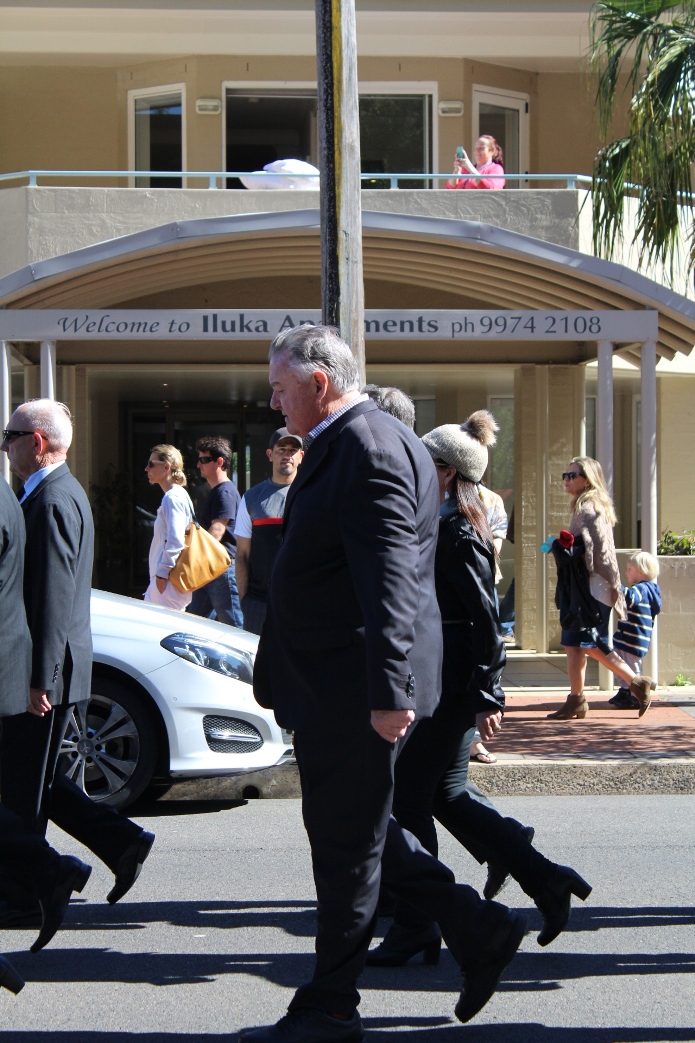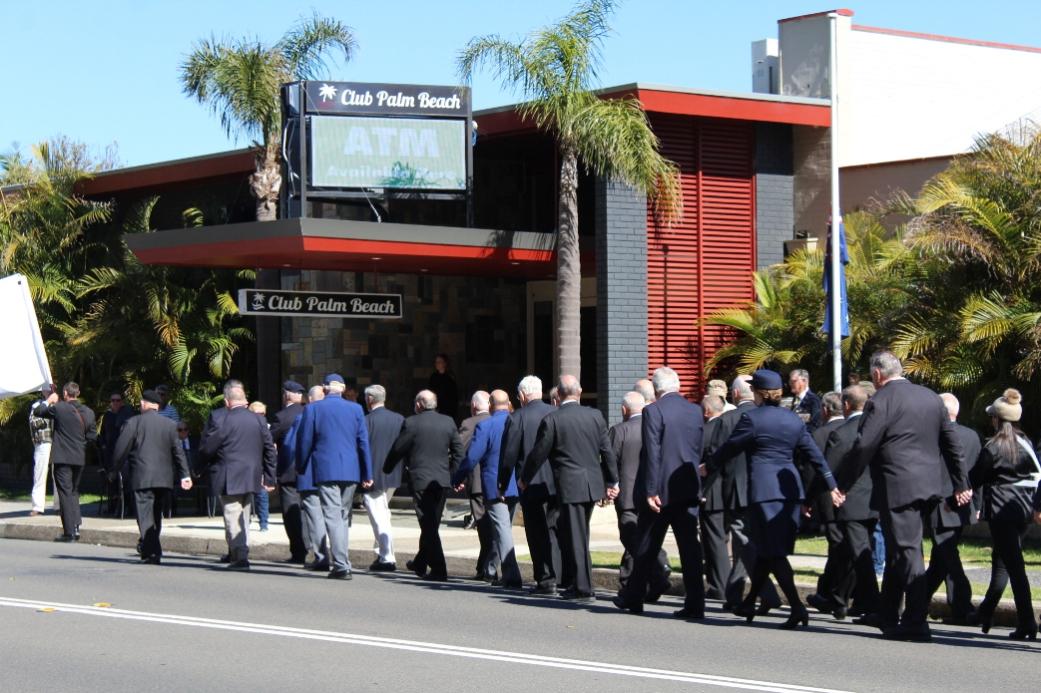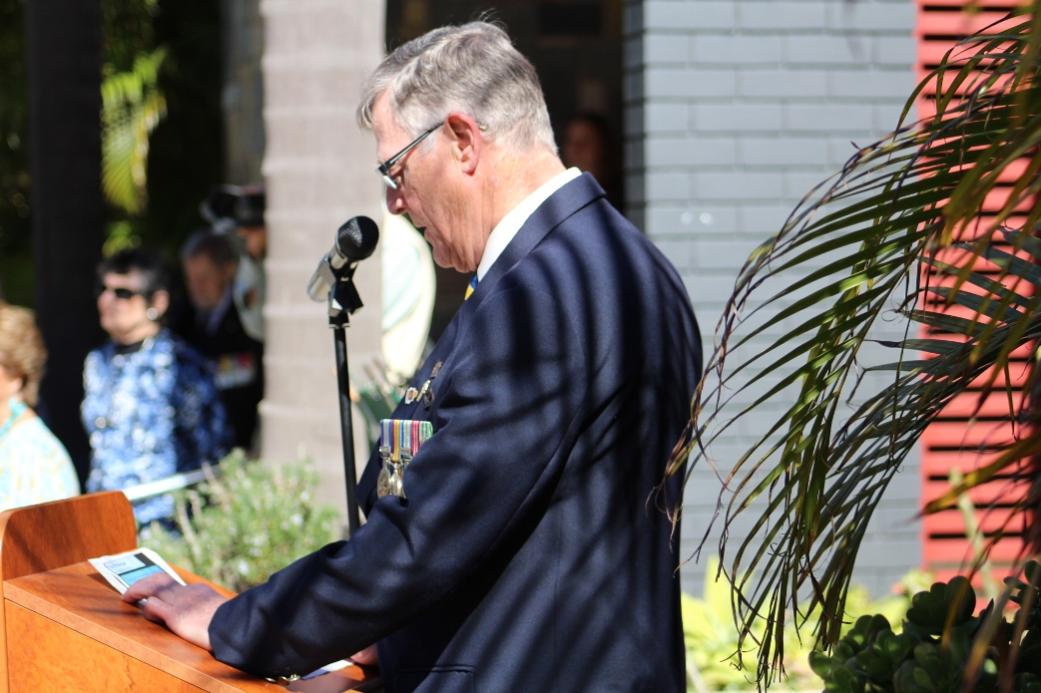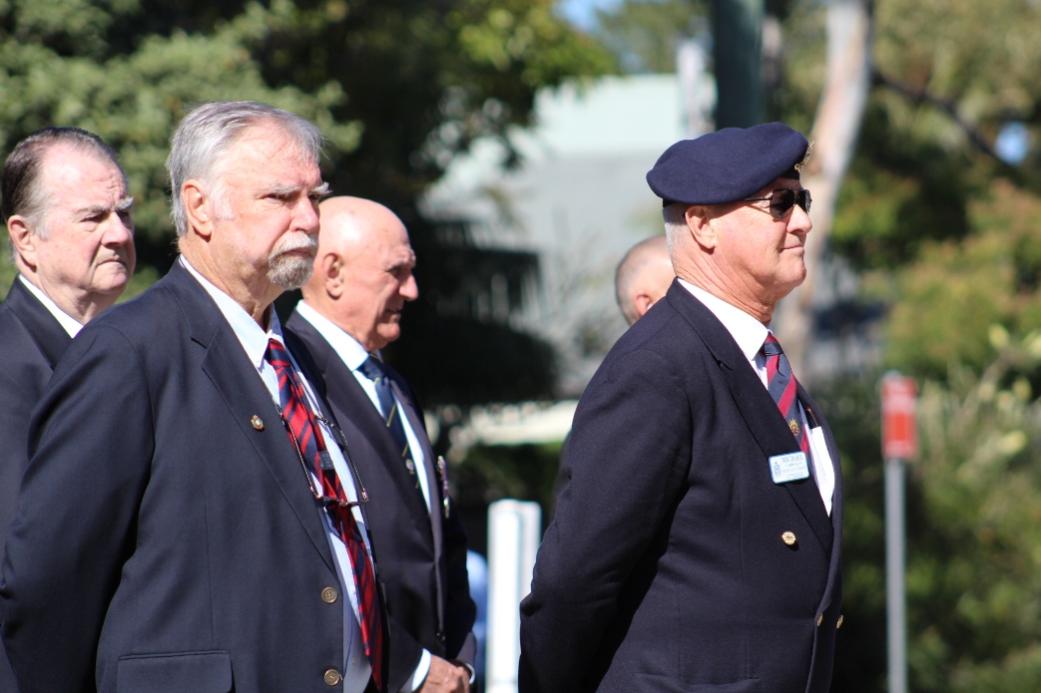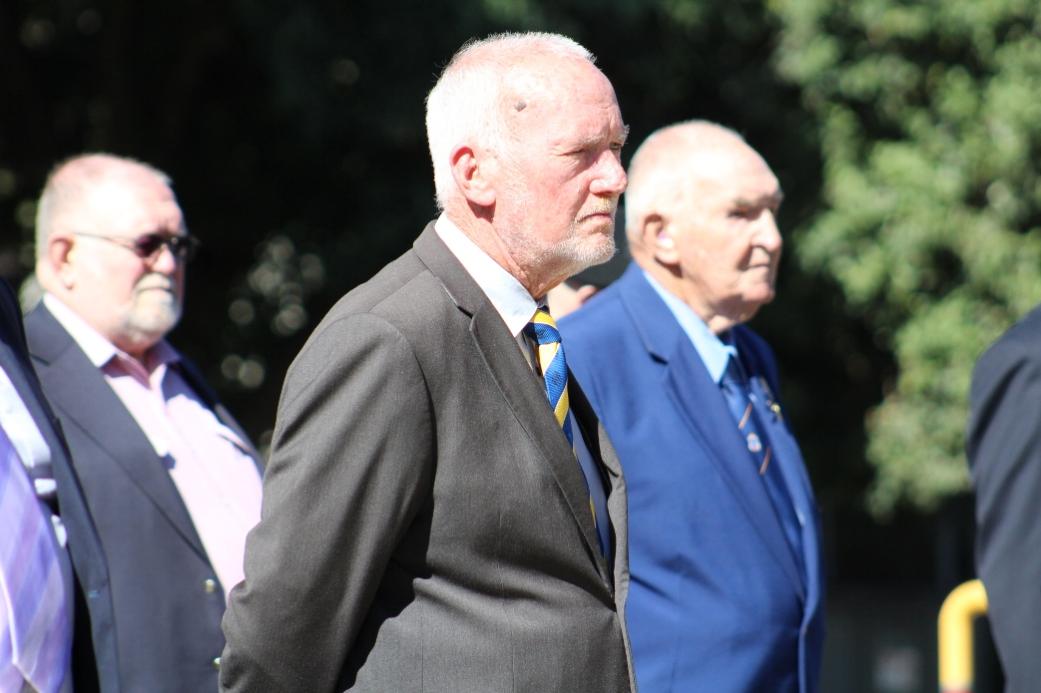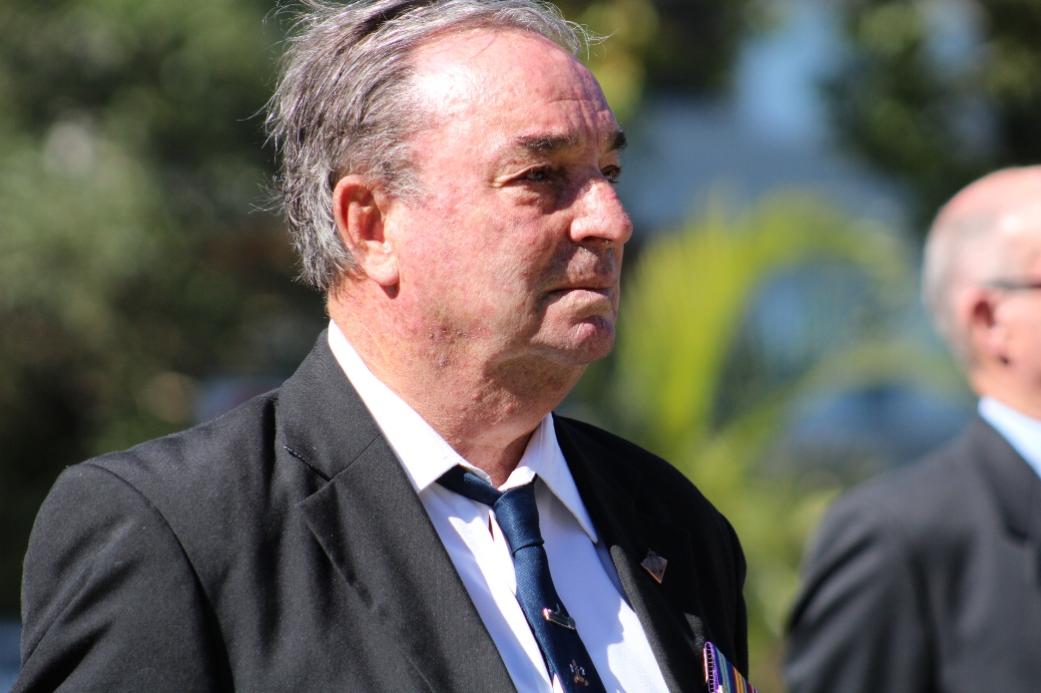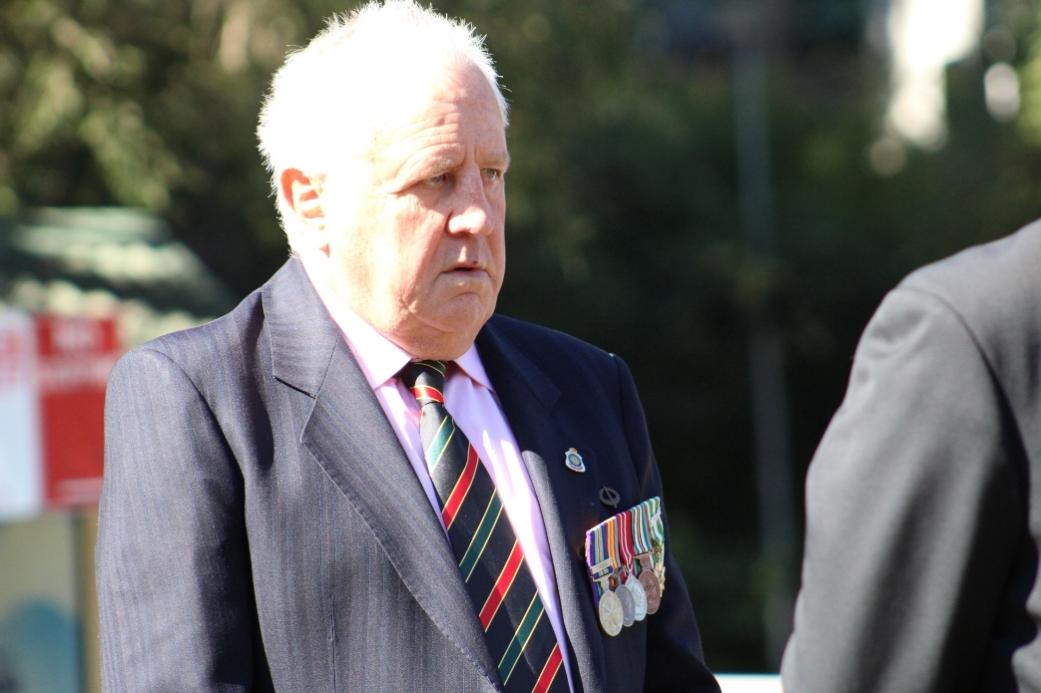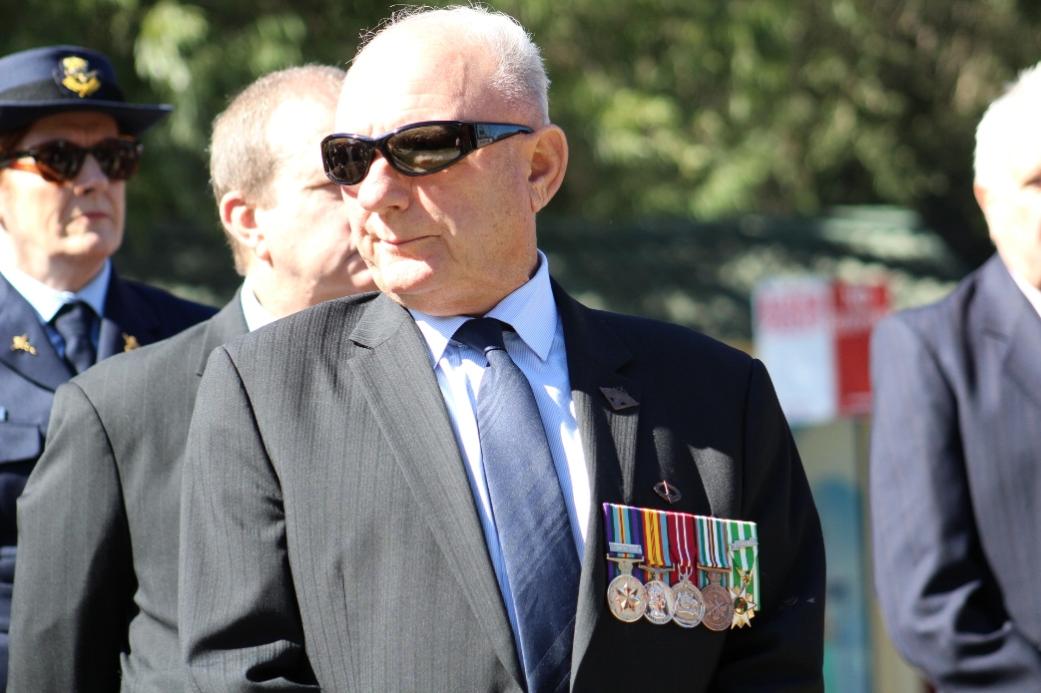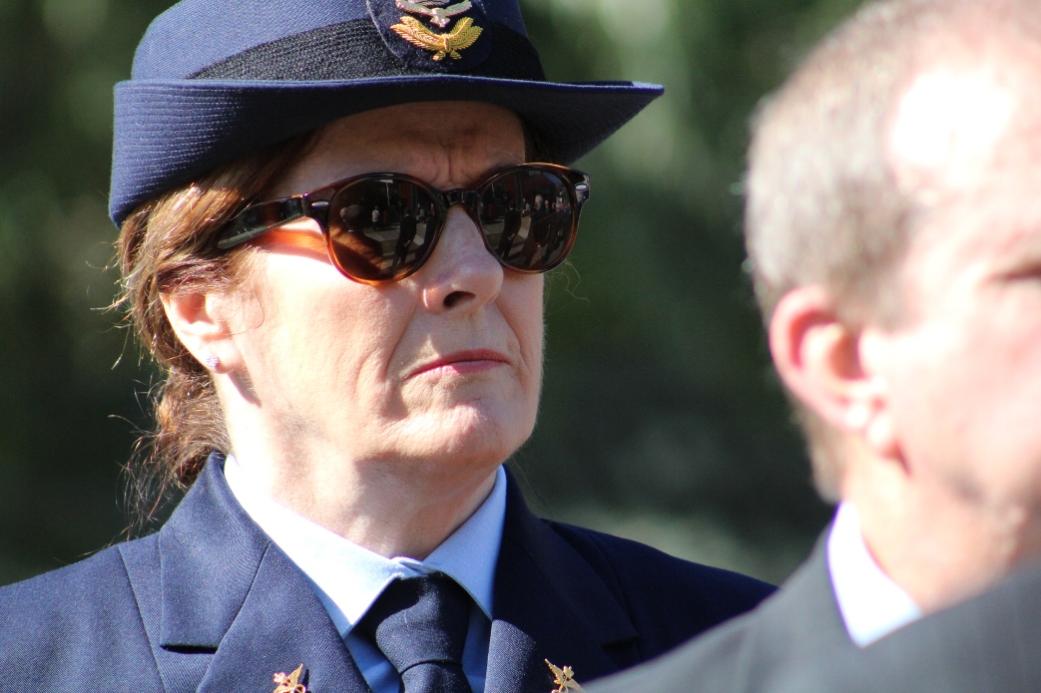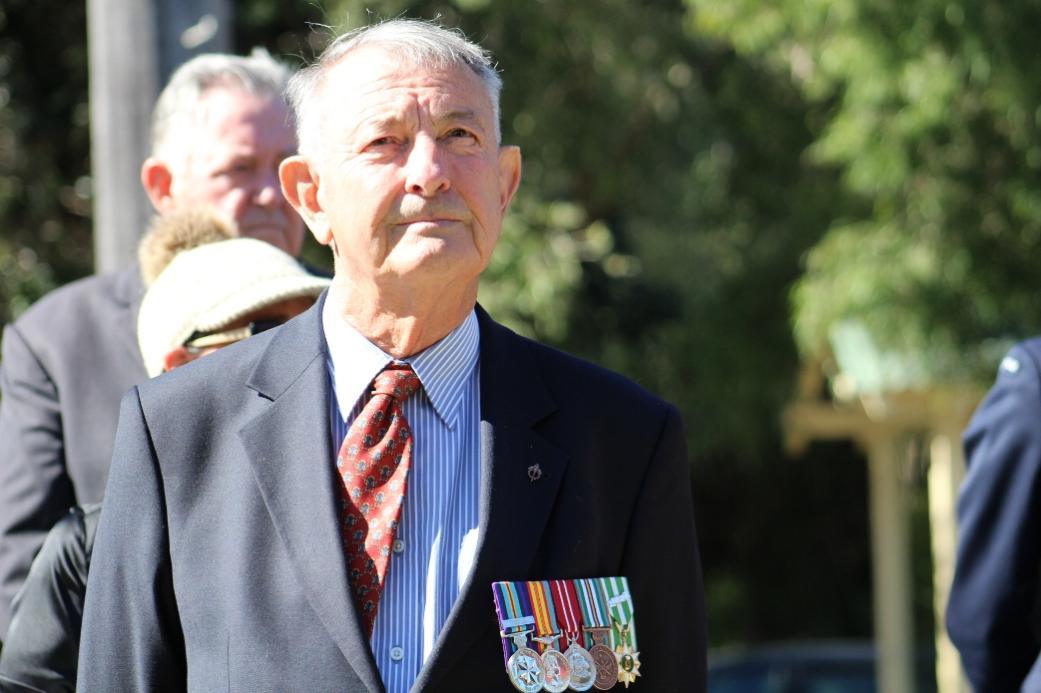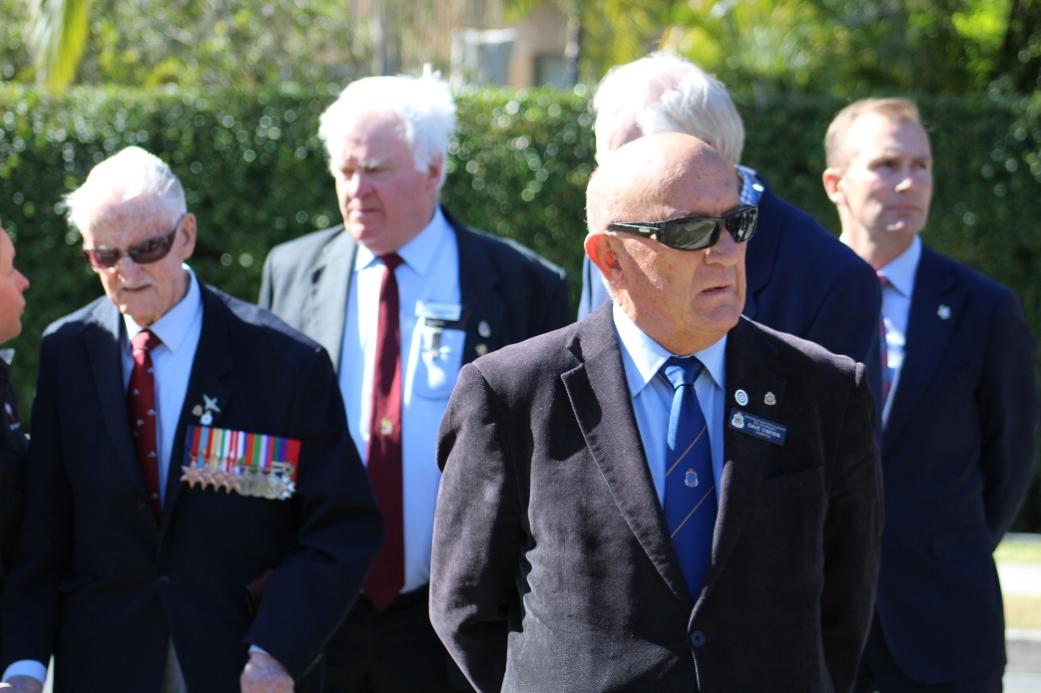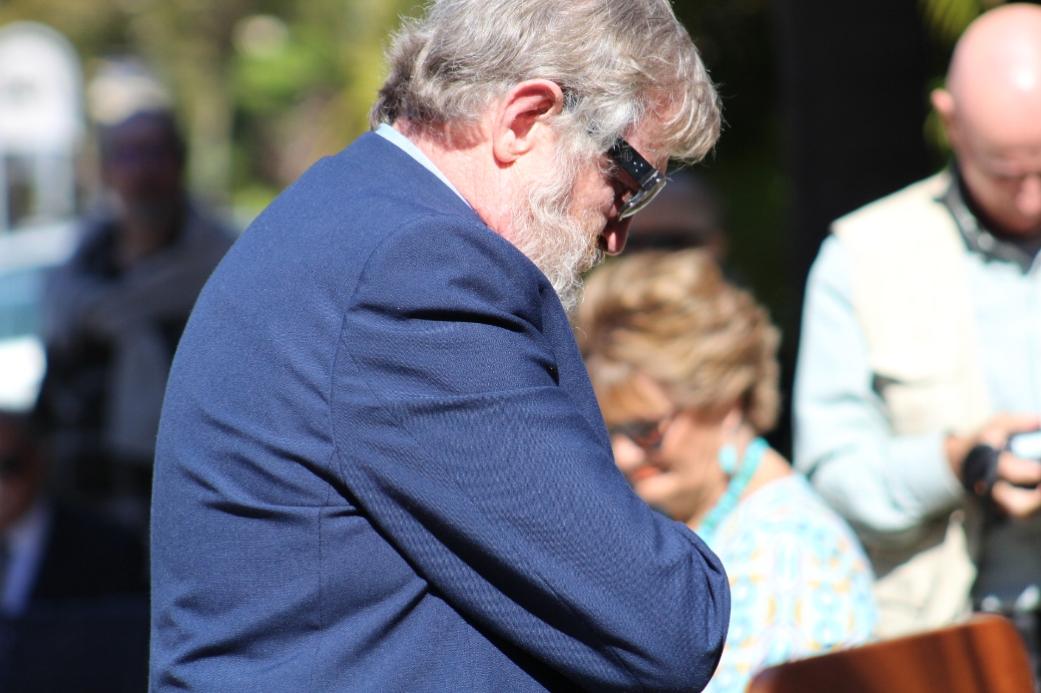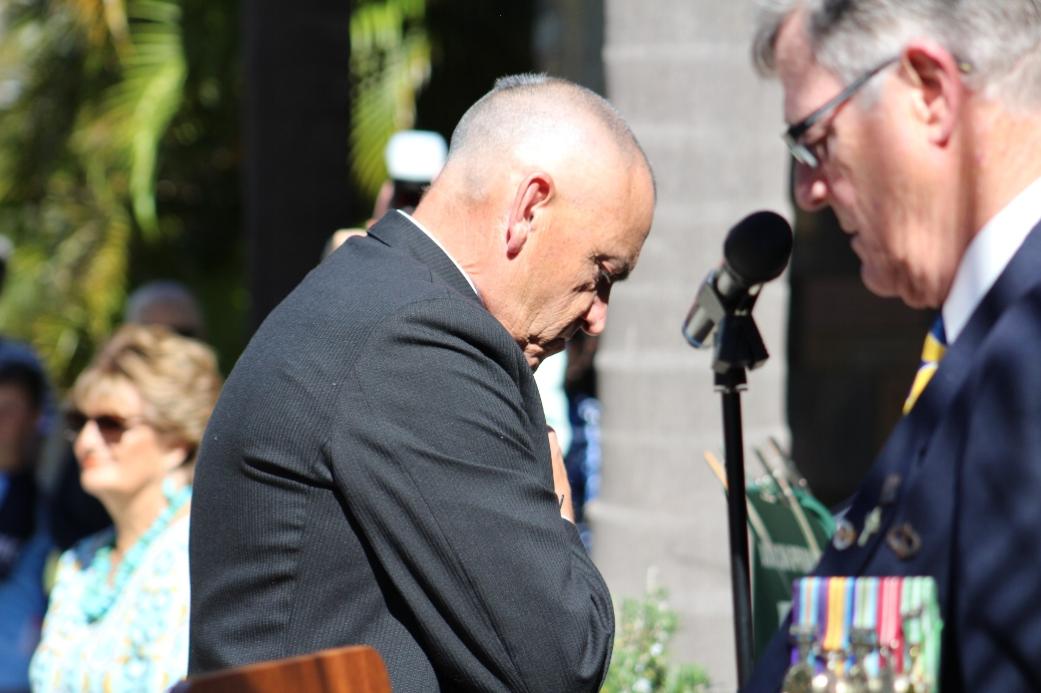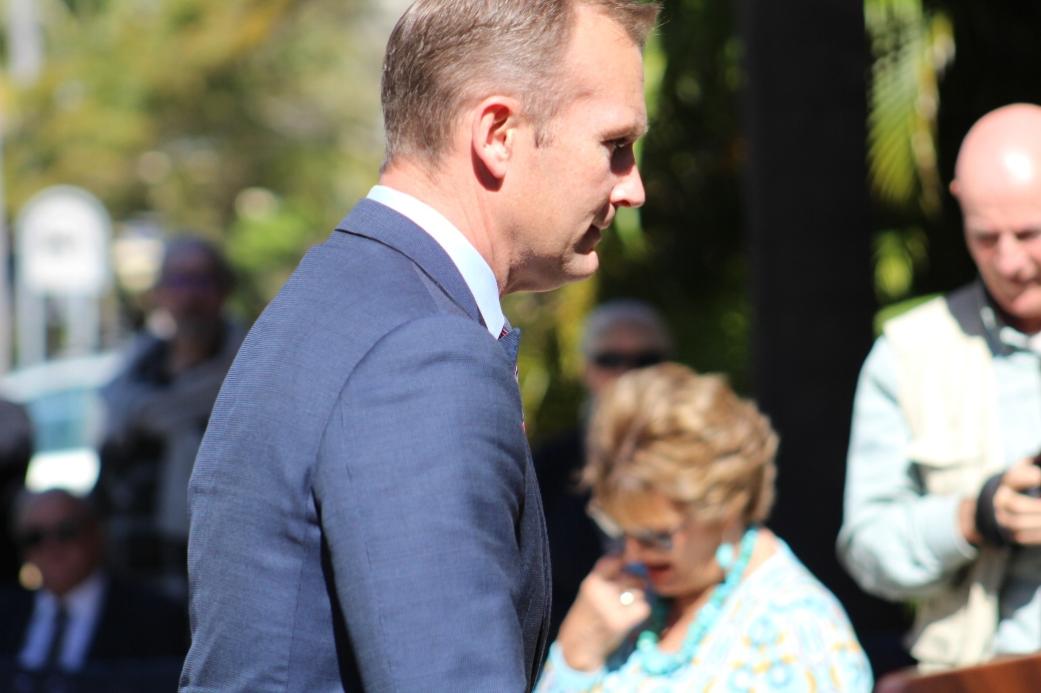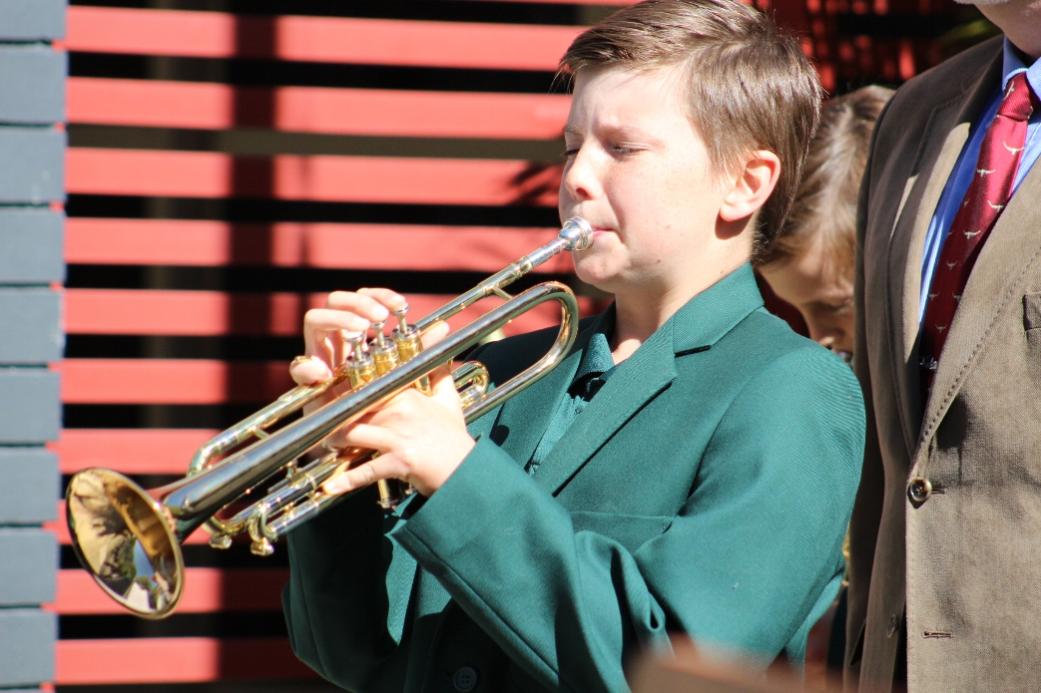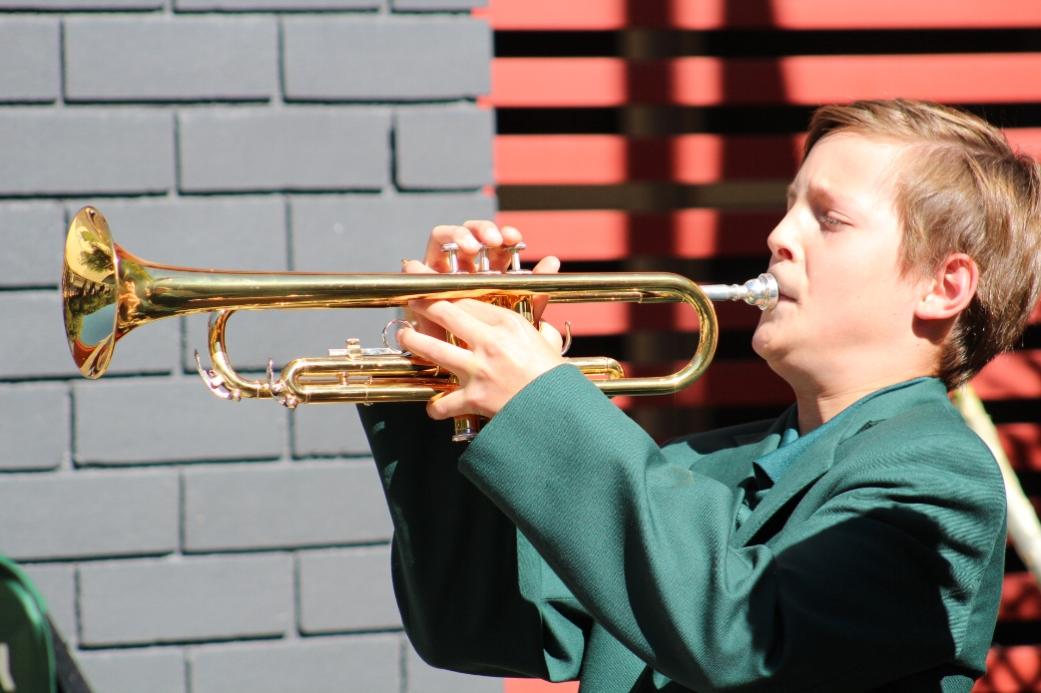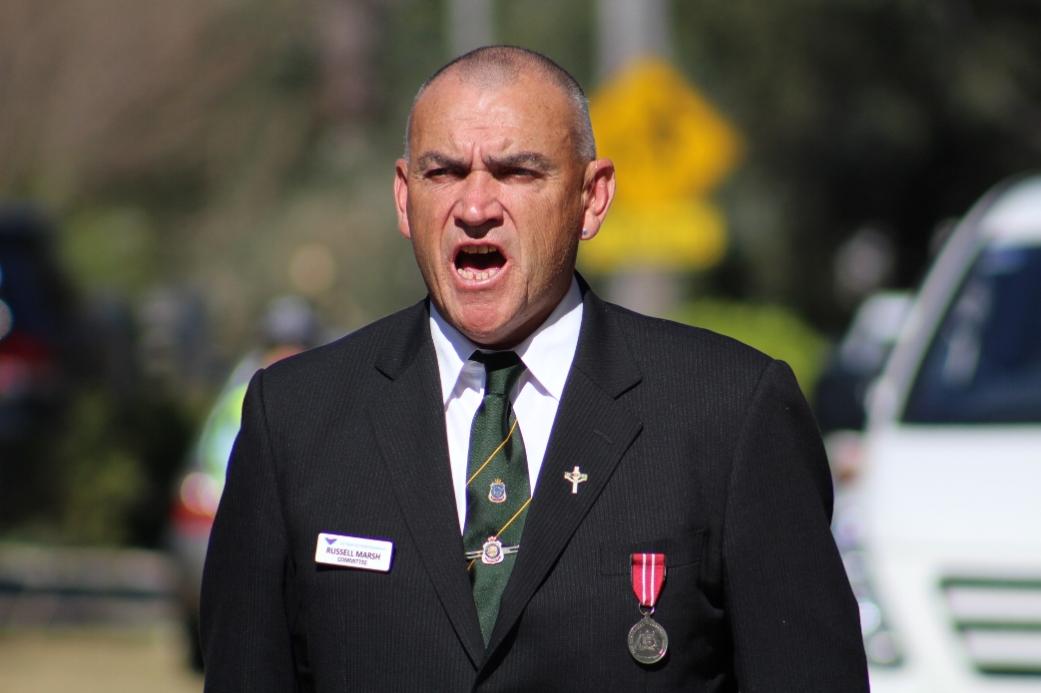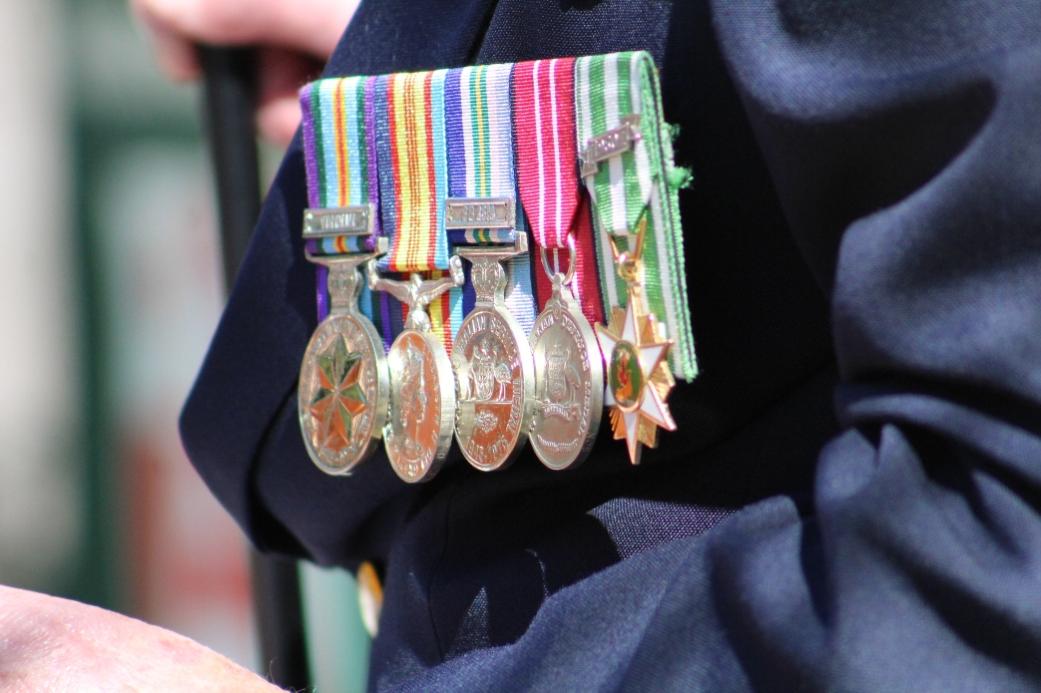 Report and Pictures by A J Guesdon.