October 8 - 14, 2023: Issue 600
UNDERWATER! 2023 Photo Competition Now open: Dive on in to the 30th ocean festival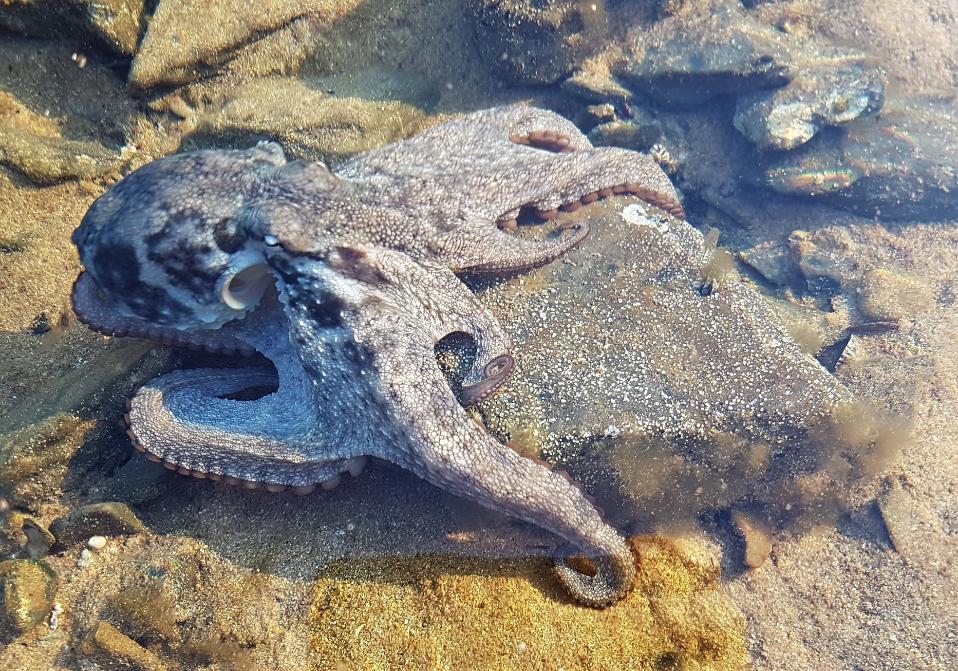 Resident octopus at North Narrabeen Aquatic Reserve rock shelf - photo by Joe Mills
Entries are now open for the UNDERWATER! 2023 Photo Competition with a prize pool of $4,400 up for grabs.
Now in its third year, the annual competition is part of the 30th Ocean Festival which kicks off at the end of November (Sunday 26 November – Sunday 3 December) with an eight day festival celebrating our five marine protected areas, our invertebrates, marine flora, fauna and megafauna.
The UNDERWATER! 2023 Photo Competition celebrates our ocean, its biodiversity and the human connection to it, along with the urgent need to protect our oceans for future generations.
Northern Beaches Mayor Sue Heins said our precious oceans are the great connectors of our world, uniting continents, cultures, creatures and deserve our utmost care and respect.
"Covering over 80% of our planet, oceans are more than just bodies of water; they are sanctuaries of life, and they should not be taken for granted. We need to be their guardians and preserve them for generations to come.
"Our oceans are the lungs of our planet, providing 50% of the oxygen we breathe, and our lives depend on it. The more that people know about what is under the water, the more likely they are to protect our oceans.
"Sharing photographs of the wonders beneath the waterline as part of the Ocean Festival, is the perfect opportunity to share knowledge about protecting and conserving our oceans to safeguard this treasure which is such an important part of life on the Northern Beaches," Mayor Heins said.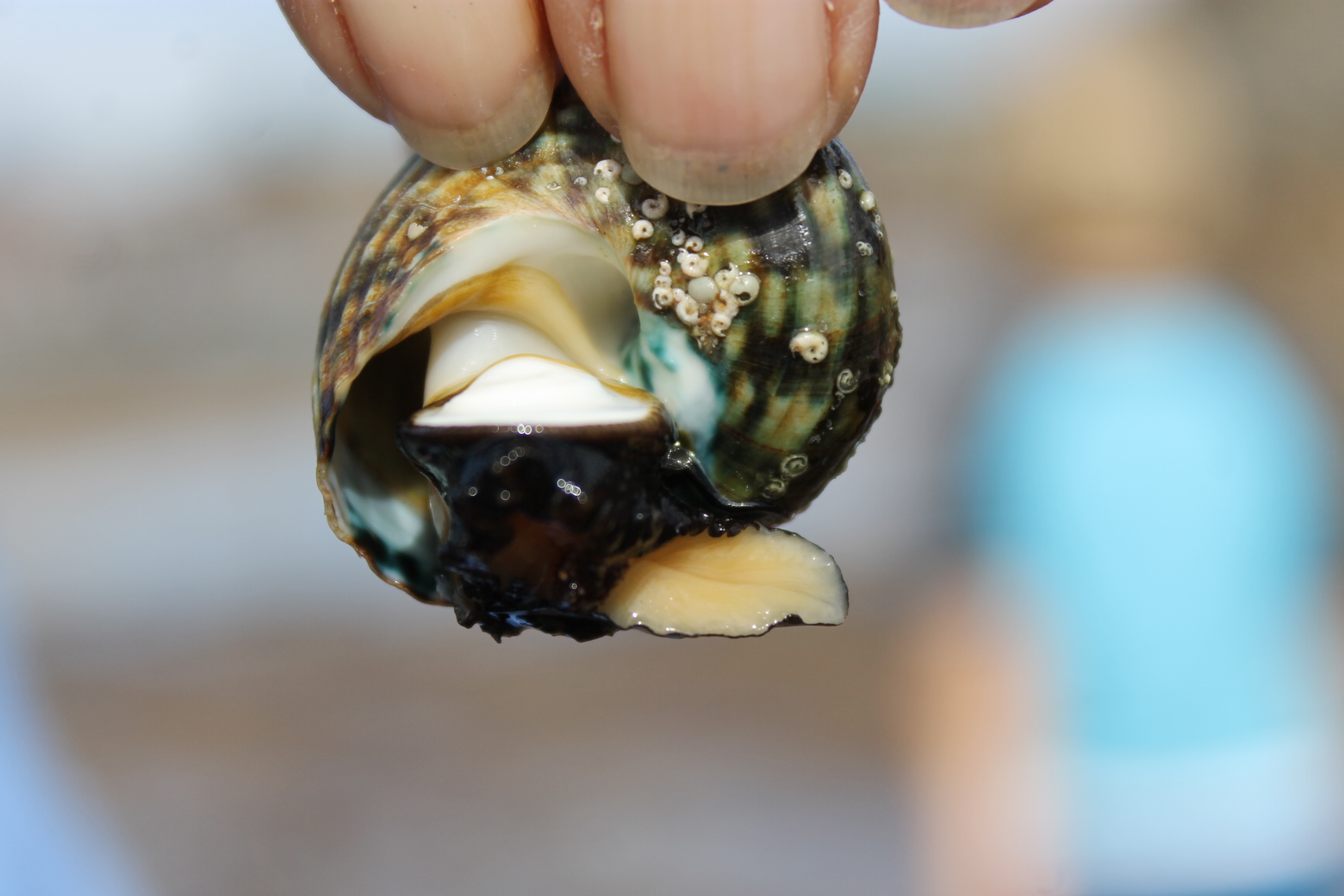 Entrants are asked to respond to the eight categories with this year's theme 'Life Below Water'. All submissions must be taken within the last two years at one of the five aquatic reserves on the Northern Beaches.
This year young people aged 18 – 24yrs are also encouraged to enter the competition and share their fascination with the underwater world. The winner will be recognised as the Young UNDERWATER! 2023 Photographer of the Year.
In addition, a new category of Reels (15 - 30 secs) has been added to appeal to underwater videographers.
Entries for all categories close 11:59pm on Monday 23 October 2023.
The People's Choice Award will be online for voting from 6 -19 November.
Council will keep you posted on the line up for the 30th Ocean Festival but some of the activities include Science at the Steyne, Dive for Debris, Rock Platform Rambles, UNDERWATER! 2023 Photo winners and an exhibition, Guided Snorkel Tours, SUP Safaris, coast walks, talks and much more.
For more information about the competition and to enter visit: www.northernbeaches.nsw.gov.au/things-do/whats/ocean-festival/underwater-2023-photo-competition