August 27 - September 2, 2017: Issue 327
Spoilt For Choice - Top 10 Spring Things To Do In the Pittwater Ward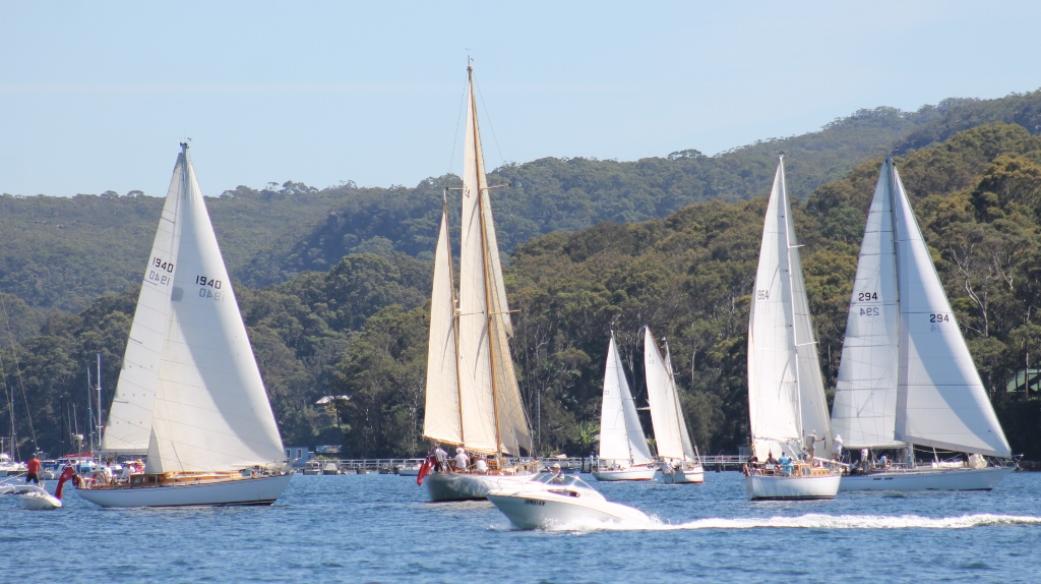 Spoilt for Choice - Top 10 spring things to do in the Pittwater Ward
It's spring, it's warming up right now and its the best time of year to get out and enjoy our local area. The wildflowers are just stunning. Rich red warratah, delightfully soft flannel flowers (both standard and the miniature ones), white and pale-pink tea tree blossoms, cheeky yellow and green drum sticks, and various shades of pink boronia, vibrant purple and green hardenbergia, cheery yellow wattle and native orchids are just a few of the visual treats on our doorstep.
Due to the foresight of many locals who have advocated for protecting our local environment through creating parks, reserves and walking tracks, we are pretty spoilt for choice and there are many different options from easy to challenging, from beach to bush to bay. Here's my top 10 picks from North to South
1. Barrenjoey Lighthouse
Walking up the Barrenjoey Headland to the Barrenjoey Light House is a great way to access some stunning views over the beaches and Pittwater. You can take in some of our local history, wild life and beautiful bush. On the way up you can take the access trail from the beach and on the way back down you can take the smugglers track to experience a different set of views. You can add in a walk on Palm Beach or through the dunes. At this time of year you may even catch sight of some dolphins in the waters below the headland, sea eagles soaring over West Head or whistling kites searching from some lunch.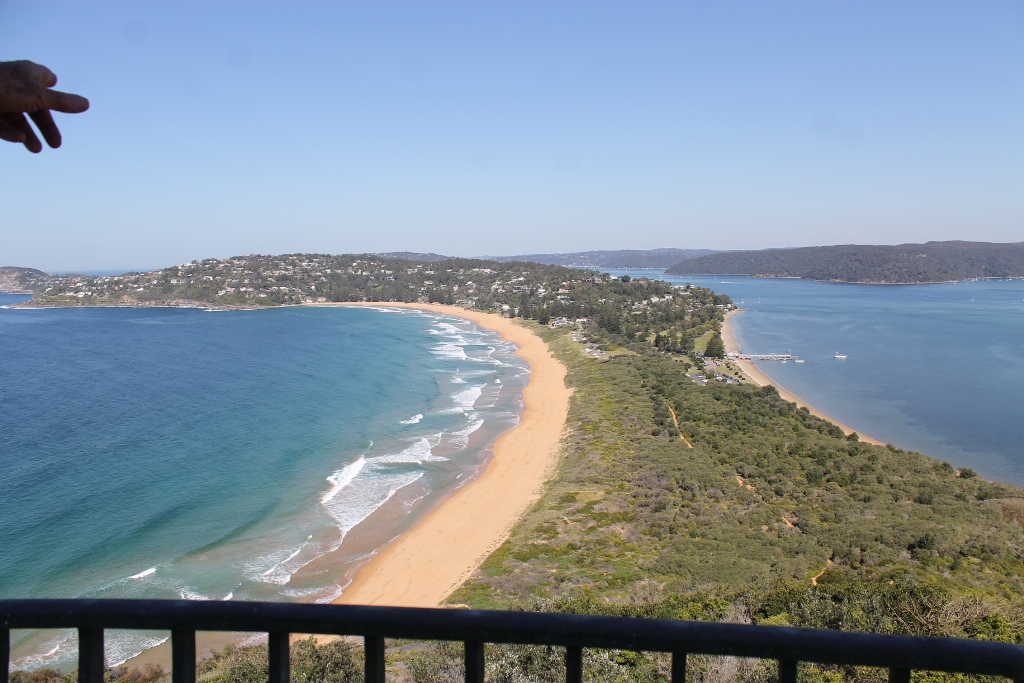 2. Palm Beach Bible Garden
A wonderful place to sit and read a book, have a picnic or enjoy a biblical botanical journey through the very interesting collection of plants. This unique public space is very peaceful and serene.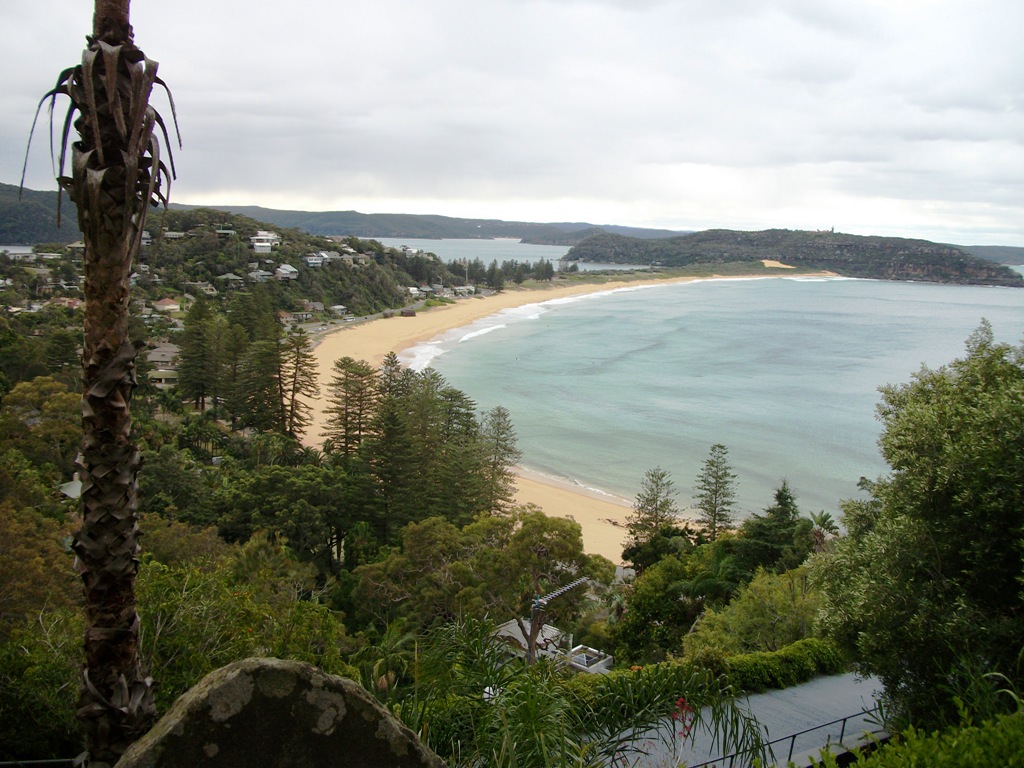 3. Careel Bay
There are number of options at Careel bay, particularly if you like a walk with your favourite four legged friends. Start at the sporting fields and walk down to the water's edge - look out over Pittwater, past the boats bobbing in the water, towards West Head.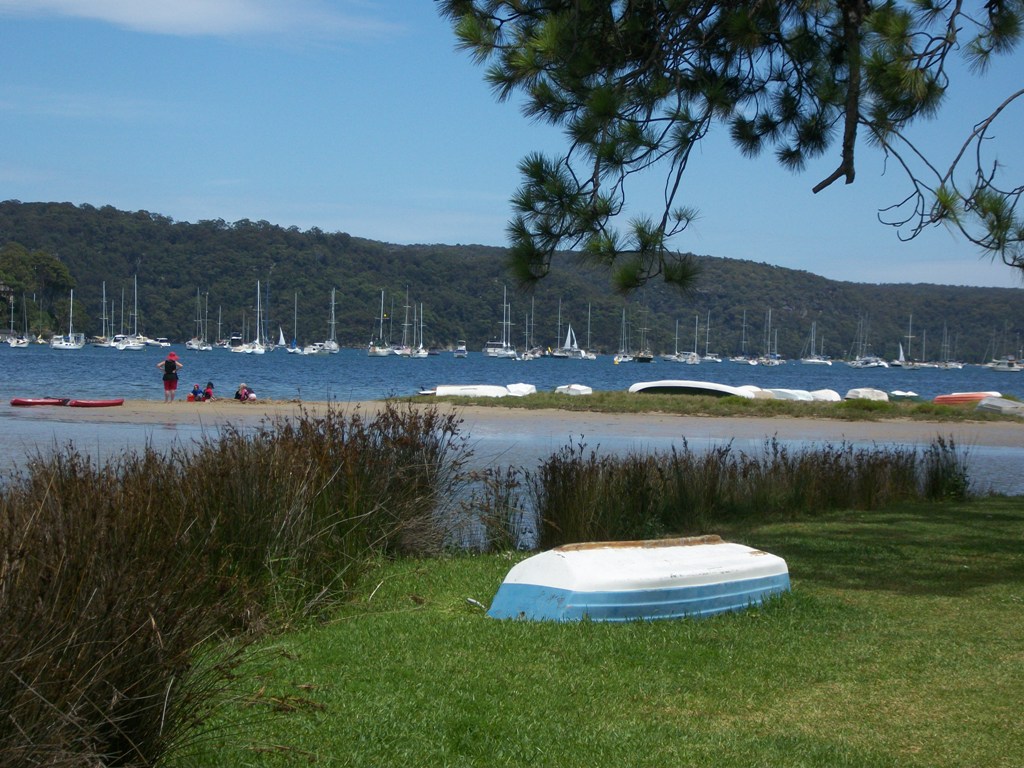 5. Angophora Reserve Avalon
Angophora Reserve is a wonderful local treasure, its brilliant all year round, but particularly good in spring. The curvaceous forms and massive scale of the Angophora as well as the topography give Angophora Reserve a very special feel. Immerse yourself in its beauty for a recharge.

6. The Serpentine Look Out and Bilgola Beach
The Serpentine is a scenic detour off Old Barrenjoey Rd by-passing Avalon and the Bends. It takes you down to Bilgola Beach. Half way along is a lookout which provides panoramic views both North past Indian head to the Central Coast and South over Bilgola and all the way to Long Reef and beyond.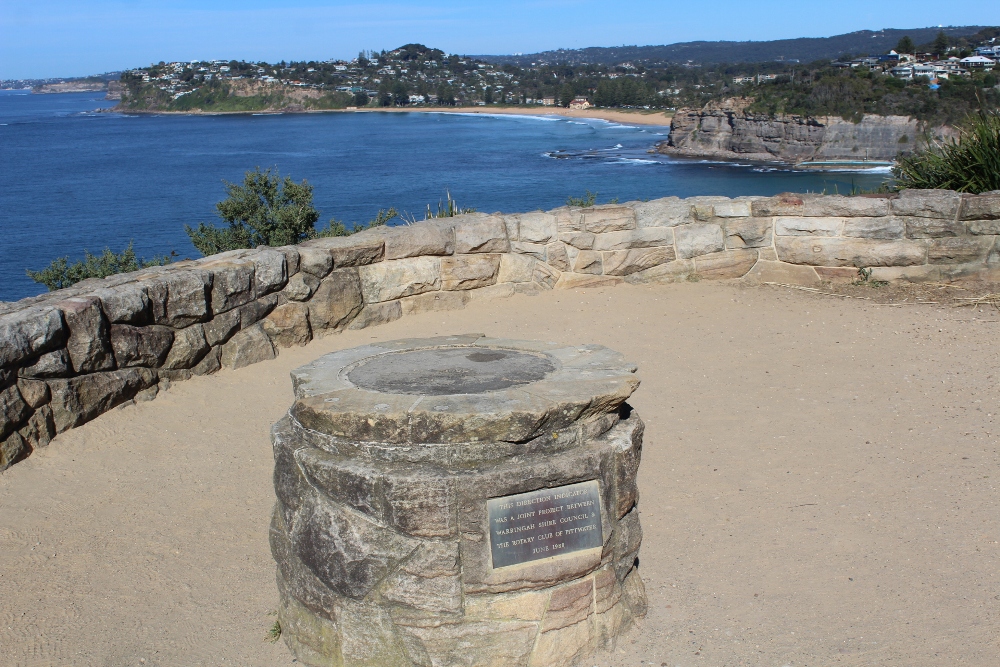 7. Whale Beach, Bilgola Beach, Newport Beach and Mona Vale Beach Rock Pools
The rock pools in Pittwater were built in the Great Depression and each one has a completey different feel. These four are no exception. If its too cold for a swim have a paddle or check out the marine life on the surrounding rock platforms, build a sand castle or walk the beach.
8. Winemeremy Bay to Rowland Reserve
A fun flat walk around the bay that's great for kids and dogs. The Dog Park at Rowland Reserve is off leash and you can also take your dogs for a swim - occasionally you can come across a seal! Have a peak in the mangroves to see if you can spot any crabs or cormorants.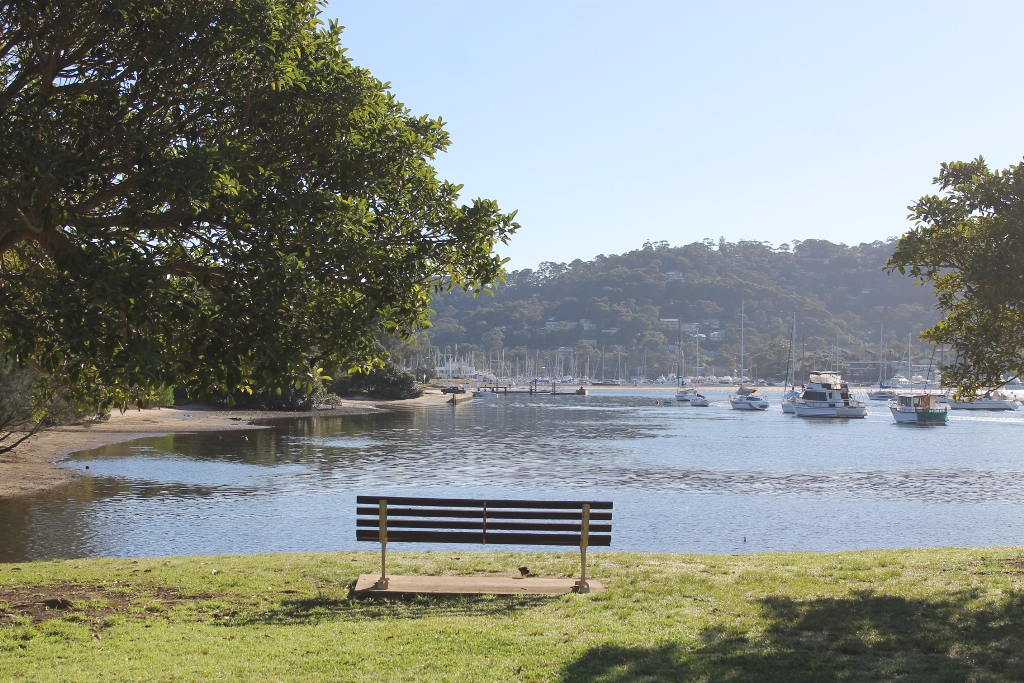 9. Perimeter Trail and Calamine Track
These two walks utilise the fire trails at the back of Duffy's Forest. You can even ride your horse along them. The walks a fairly flat and have lots of beautiful side tracks to detour down and discover views you may not have expected. They are also great for mountain biking along.
10. Get on the ferry
From Church Point, Newport or Palm Beach and explore off shore. Head to the Basin where you can go for a walk in Kuringai National Park, West Head and discover ancient aboriginal rock engravings. Try the Elvina Bay track. Or just do the round trip and enjoy a lunch at one of the cafe's opposite the ferry stops.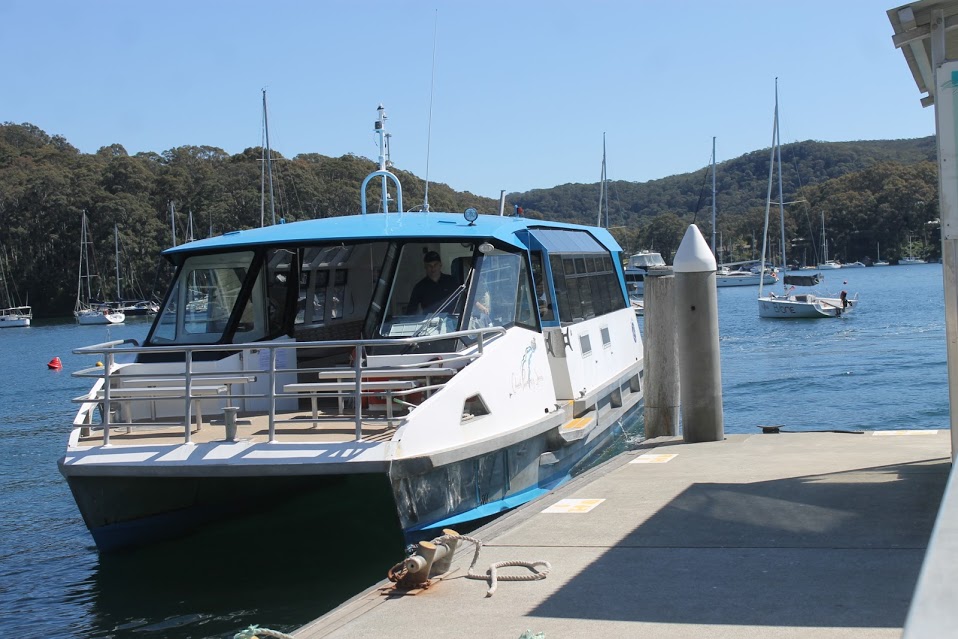 By Selena Griffith