August 18 - 24, 2019: Issue 417

The Little Oak Tree
Careel Bay Shops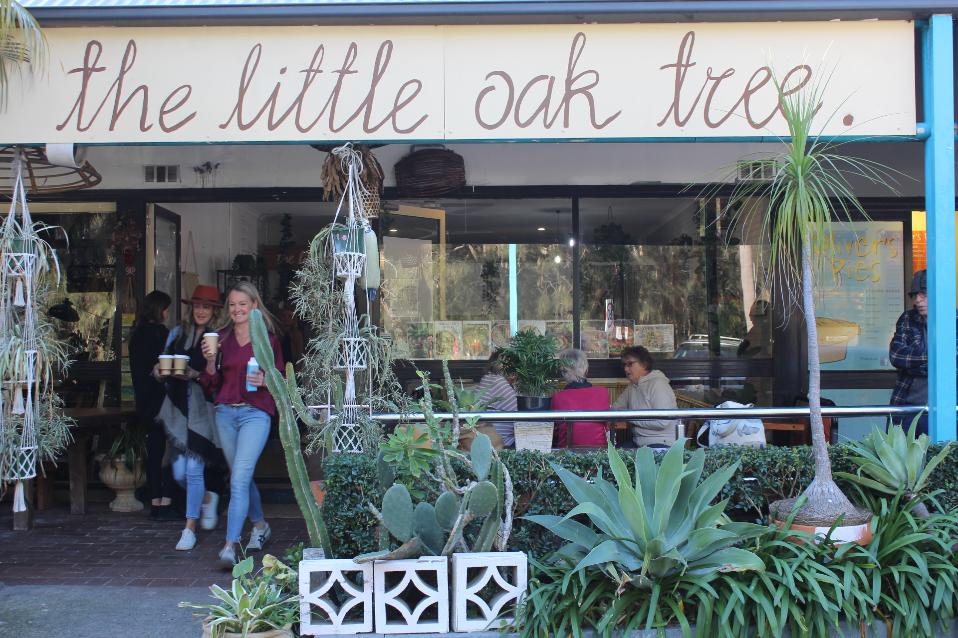 Careel Bay Shops
Careel Head Road
Open Tuesday to Friday: 7am to 2pm
Saturday and Sunday: 7am to 3pm
On Facebook
A few weeks ago a fresh menu filled with seasonal ingredients that are good for you opened at the Careel Bay Shops opposite the playing fields at Careel Bay.
Good for you and fresh in this case also means delicious!
A few examples:
The Green Smoothie Bowl - blended spinach, kale, banana, pineapple and mango topped with paleo granola, coconut flakes and seasonal fruit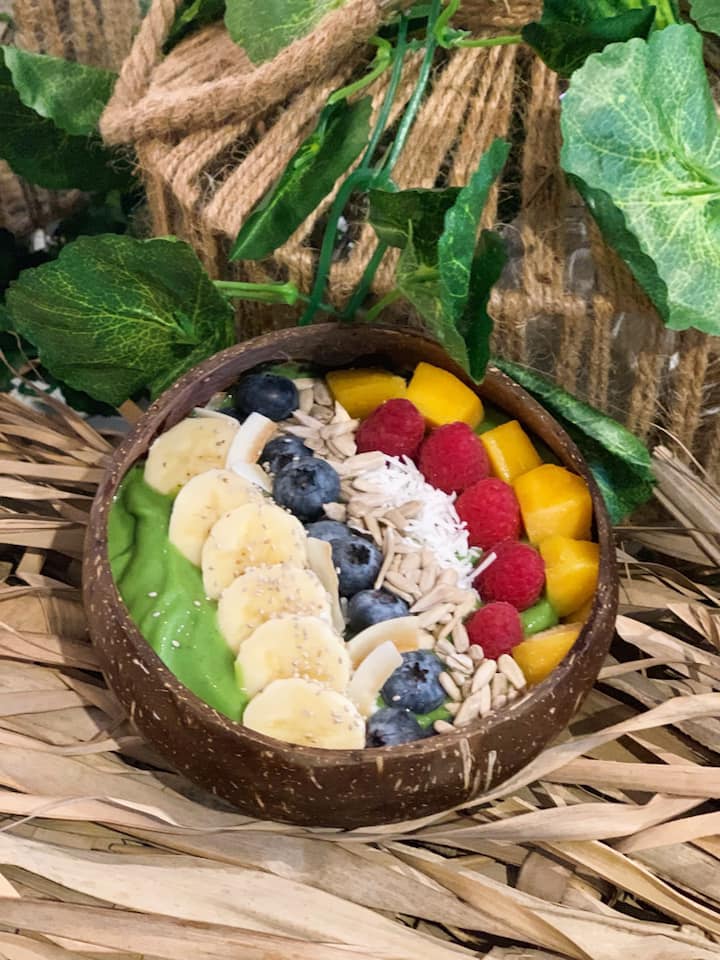 Chia pudding. The perfect on the go breakfast - have it with either Coconut yogurt, dairyfree or Greek yogurt.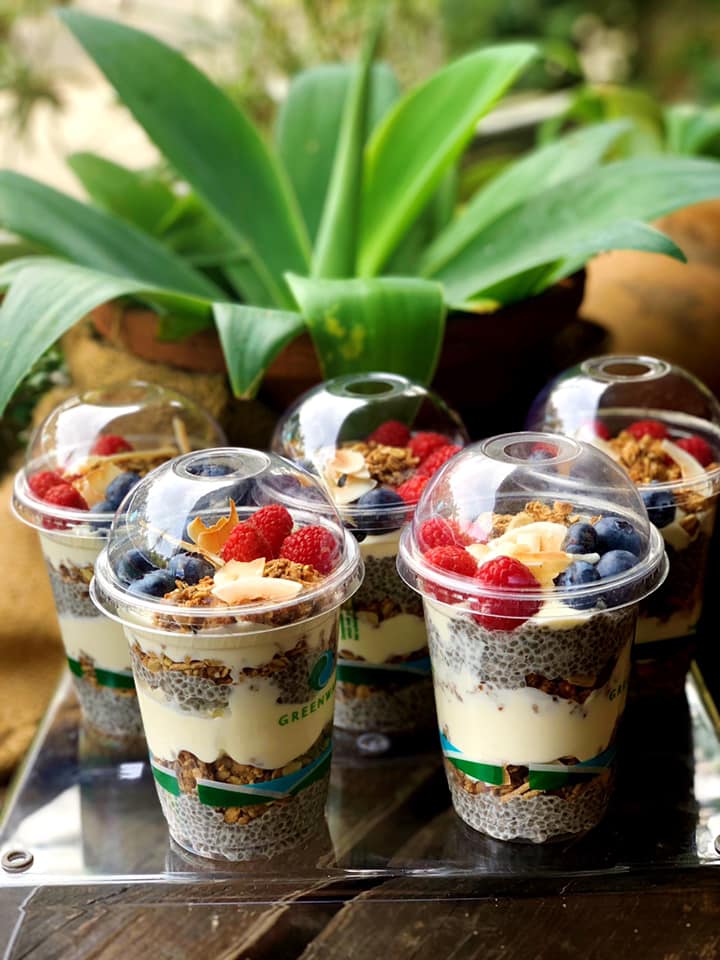 The Little Oak Tree Mexican Wrap:
The Little Oak Tree Buddha Bowl: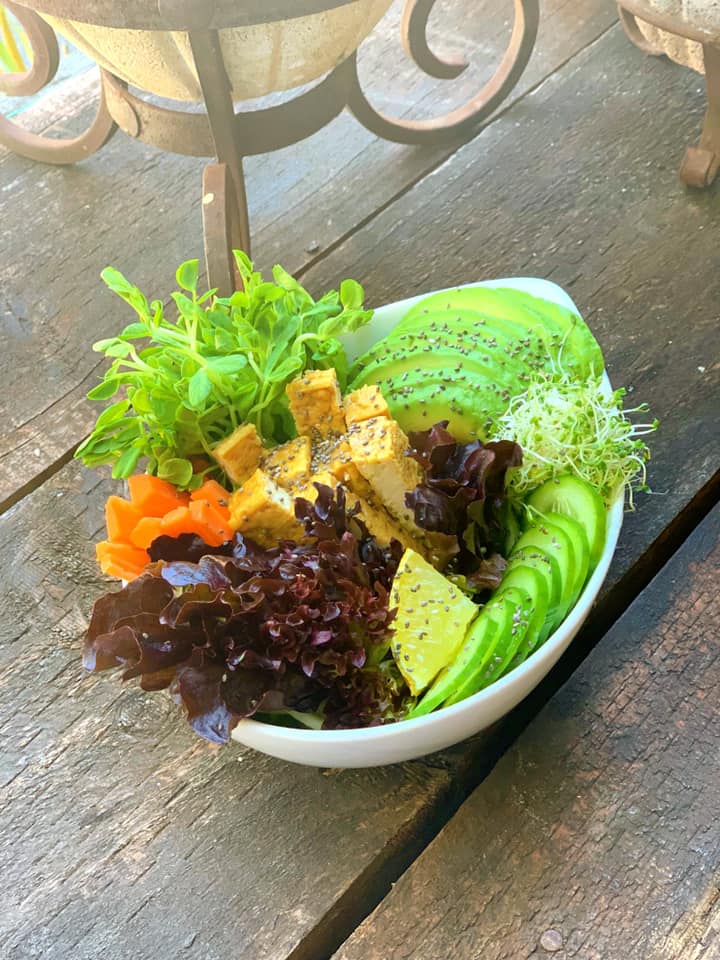 How about a Filipino-inspired 'Inasal' Beef Banh Mi. Inasal- Chargrilled meat basted with a marinade consisting of lemon, pepper and vinegar. There's also a chargrilled chicken option with crunchy fresh salad - scrumptious.
The Little Oak Tree Smashed Avo with Cherry Tomatoes and crumbled feta on sourdough:

And of course you can get the The Little Oak Tree Mighty Bacomn and egg Roll or even Classic Beef Burger made with Angus Beef or pop in and spot a few daily goodies and specials.
Their coffee is from The Little Marionette, renowned in Sydney for having great beans, blends and roasters - and the service is prompt and comes with a smile.

Definite 'do yourself a favour' material - visit them and enjoy a fresh taste sensation.
YUM!