July 31 - August 6, 2022: Issue 548

The Beaches Market At Warriewood: A Final Day (July 29, 2022) Celebration Of Operators Who Support Aussie Producers
Residents and vendors have been praising the wonderful stewardship of Phil and Bianca of The Beaches Market at Warriewood this week, which held its final fresh vegetables and fruits food focused market on Friday July 29th.
Some of the vendors, such as Johnsons Farmgate and Over the Moon, who have been trading through The Beaches Market since its inception almost 12 years ago, will not be continuing with the new operator the council has awarded the tender for the same to, however The Beaches Market will continue at Palm Beach each month, and at Lane Cove.
Palm Beach does not focus solely on the fabulous range of foods that were available at Warriewood, there will still be some favourites available.
On July 14th, 2022 The Beaches Market posted the following on their Facebook page:
**Please read in its entirety**

The Beaches Market will cease trading at Pittwater Rugby Park on Friday 29th July.

This is a difficult post to write, which we have procrastinated about for the last 2 weeks (house is clean as a result😊) and writing this just makes it all seem so much more final. Apologises to those that are just finding out about this.

It's been an amazing 11+ years! We would like to thank Stallholders, Customers, Staff, Family and all the others that have supported us (Linda, Allison, Donnah, Warringah Rats to name a few) and helped create such a beautiful Market and an awesome place to shop. We couldn't have done it without you all.

There have been many ups and a few downs and some definite tough times but with all honesty, we can say that we have loved every moment and glad that so many appreciate and love the market too. We love that the market become a family for so many people. We watched kids be born and grow-up, many small businesses start, small businesses become big business, droughts, fires, floods, covid but most of all we watched the market became great, many told us at Friday's Market: 'The Best in Sydney'.

The reason we will cease trading was not our decision. This is due to Northern Beaches Council putting out a tender for a market at the North Narrabeen Reserve and awarding it to another company. A market will continue, it won't be organised by our company 'The Beaches Market'.

We hope to see you at our last 2 The Beaches Market which are 22nd July & 29th July. We hope to have a celebration of sorts, weather permitting...

Please stay in touch & give us a Follow to keep up to-date with what we are doing because as they say "When one door closes another door opens"

Thanks for reading 😊.
On Friday July 29th:
The Beaches Market:

And just like that, this amazing day is done.

So much Fun, Sunshine, Happiness, Great Conversations and Food.

Yes, there may have been some tears, but it was also a day of wonder and pride in what has been accomplished. We are so grateful that everyone appreciated what we set out to do 11+ years ago.

We are in awe with the stories we heard about what the market means to you and how it has helped you in so many different ways. From making friends, saving businesses, a safe place to shop, an education on food and just a supportive place to spend some time to mention a few.

We have said it many times today, that it wasn't just us that created a great market. It's every single one of you that helped us achieve our goal; To have happy stallholders provide Produce, fantastic Food and quality Products on a Friday so your food was Fresh and your weekends were free for eating and not shopping.

We have ended the day with our hearts full of love, our heads full of your kind, supportive & thankful words, beautiful memories, and our fridge full of delicious food.

Thank you from the bottom of our hearts. We wish you all the best and will see you again.

Wat er ook gebeurt, altijd blijven lachen.

(Whatever happens, always keep smiling)
To celebrate the esteem these operators have been held in by so many in our community for so long, this Issue we run photographs from their social media pages, which were all about celebrating these great producers of Food, Glorious Food!, as well as those sent in by residents who would travel from all over our area to buy the good stuff, the real stuff, from The Beaches Market.
The community thanks Lindsay, Phil and Bianca of The Beaches Market for the wonderful opportunities to access these, and looks forward to seeing them at Palm Beach and Lane Cove hereafter.
A Little Video From 2013 Of A Walk Around The Beaches Market.
Many faces, some still attend, some still look the same others, moved on to brighter futures. All still make us smile.
How many do you recognise?
Ah Memories.
Music by Alex Gibson
Johnson's Farmgate, Leaning Oak Cheese, Frucona Creation, La Boite a Fromages - Cheese On Wheels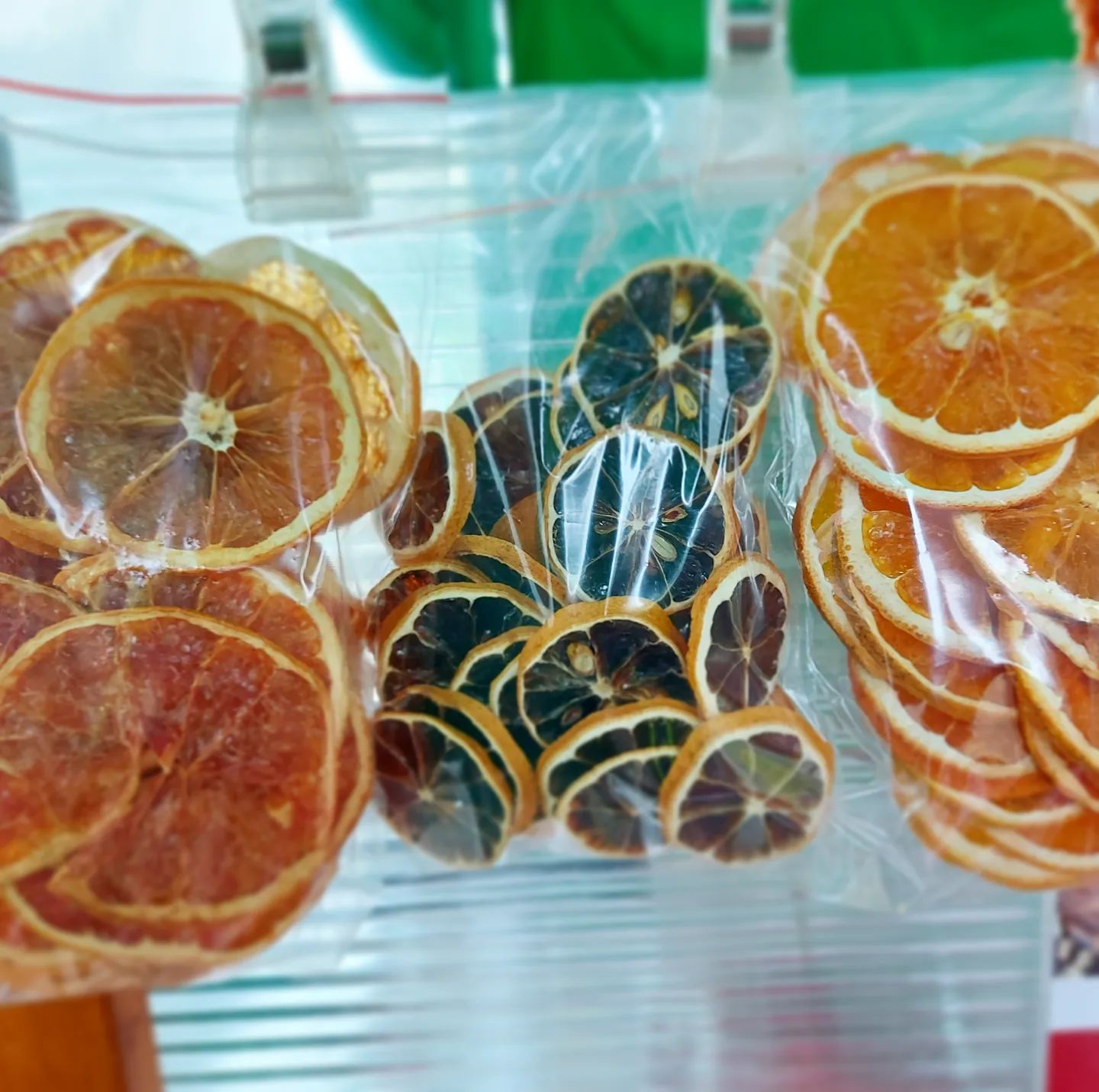 Oranges, Limes and Lemons. All dehydrated locally on the Northern Beaches by Frucona Creation - Use as decorations , in cooking, on cakes, cocktails , tea or mulled wine. So many uses.

The Free Range Butcher has been at The Beaches Market since the start. Read about how Ben started selling the families beef:
Our story starts 14 years ago on our farm in north west NSW. I started bringing grass fed meat to Sydney for some mates after they had visited our farm.
They had never had meat as good.
As the word spread my ute was full with foam boxes, then a trailer. All the while I was working off farm, and as a new romance started, I was spending more time in Sydney, pounding the highway to 'home' most weekends.
One date night as I pushed an ordinary but expensive steak around my plate, my now wife Alison asked a life changing question.....
"If we have better at home… Do you want to start taking the farm meat seriously?"
I'd though we better have a crack and The Free Range Butcher was born.
We attended our first farmers market in November 2008. Each week I would drive home to Barraba and pick up the fresh packed meat from our local butcher, stay the night with Mum and Dad and drive back the next day. I did the deliveries for our online store after the markets. For a long time I slept more in my ute than a bed, something had to give...
So we moved processing to Sydney and I moved down full time. With the support of our customers we expanded our markets and our online orders kept growing.
As we grew l realised we were re-igniting the link between food producer and the consumer. A connection that had been lost somewhere on a supermarket shelf.
After copping a flogging from years of drought we decided to sell our farm and concentrate on the butchery, my folks needed a rest.
Our mission will never change, to supply grass fed meat direct from farmers, after all, we will always be a farming family at heart.
We continue to support farmers regenerating their land and sell grass fed and finished beef and lamb, pastured pork, free range and organic chicken.
If you want to support the small guy and give your family fresh, nutritious grass fed meat from farmers looking after their land and animals then I would love for us to be your butcher.
If you give us a chance at feeding your family, I know you wont regret it!
Ben Clinch
Founder, Free Range Butcher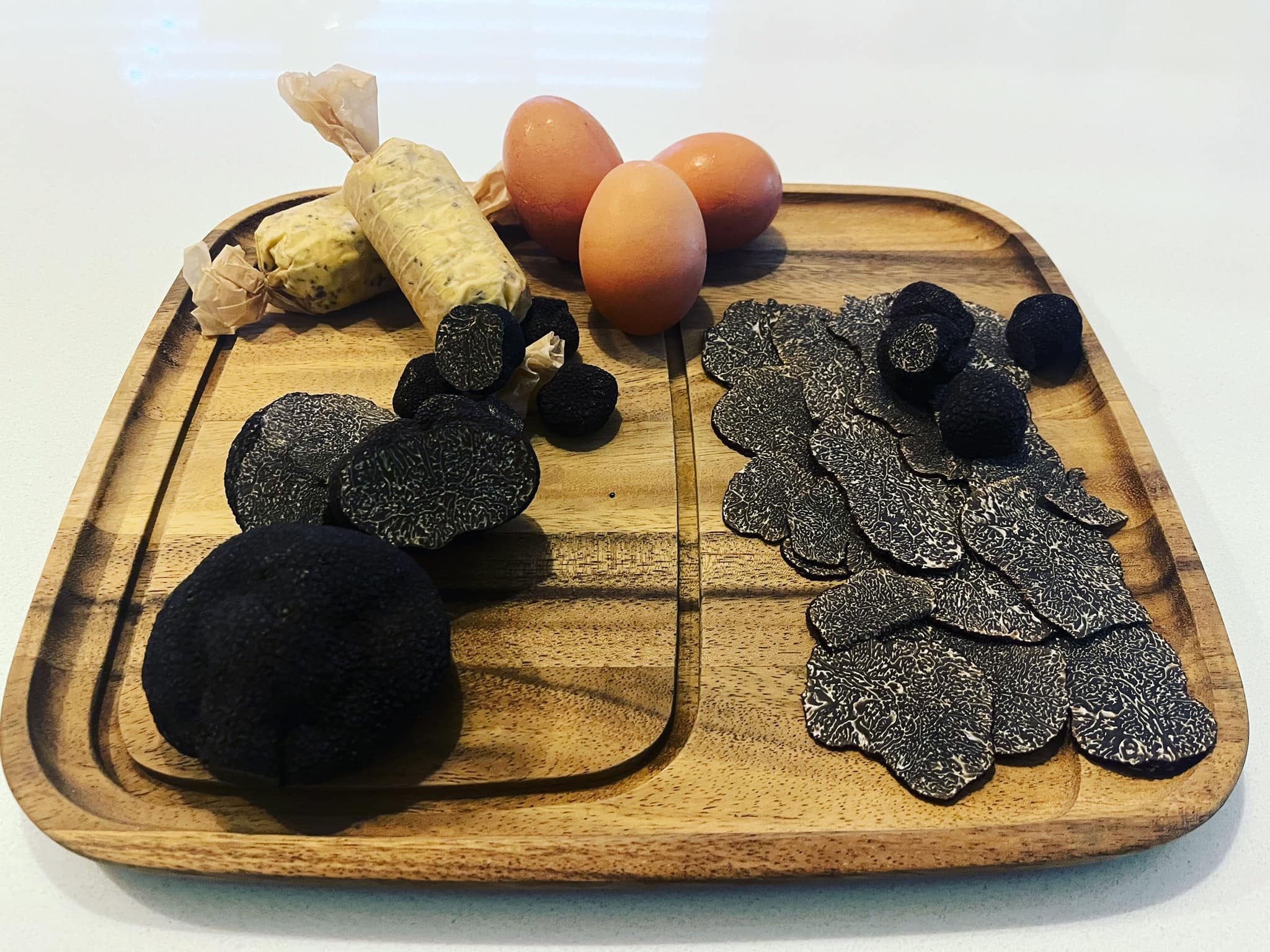 Black Rock Truffles: Truffle season is on! Come visit our stall and get your hands on a bit of luxury this Friday at the The Beaches Market.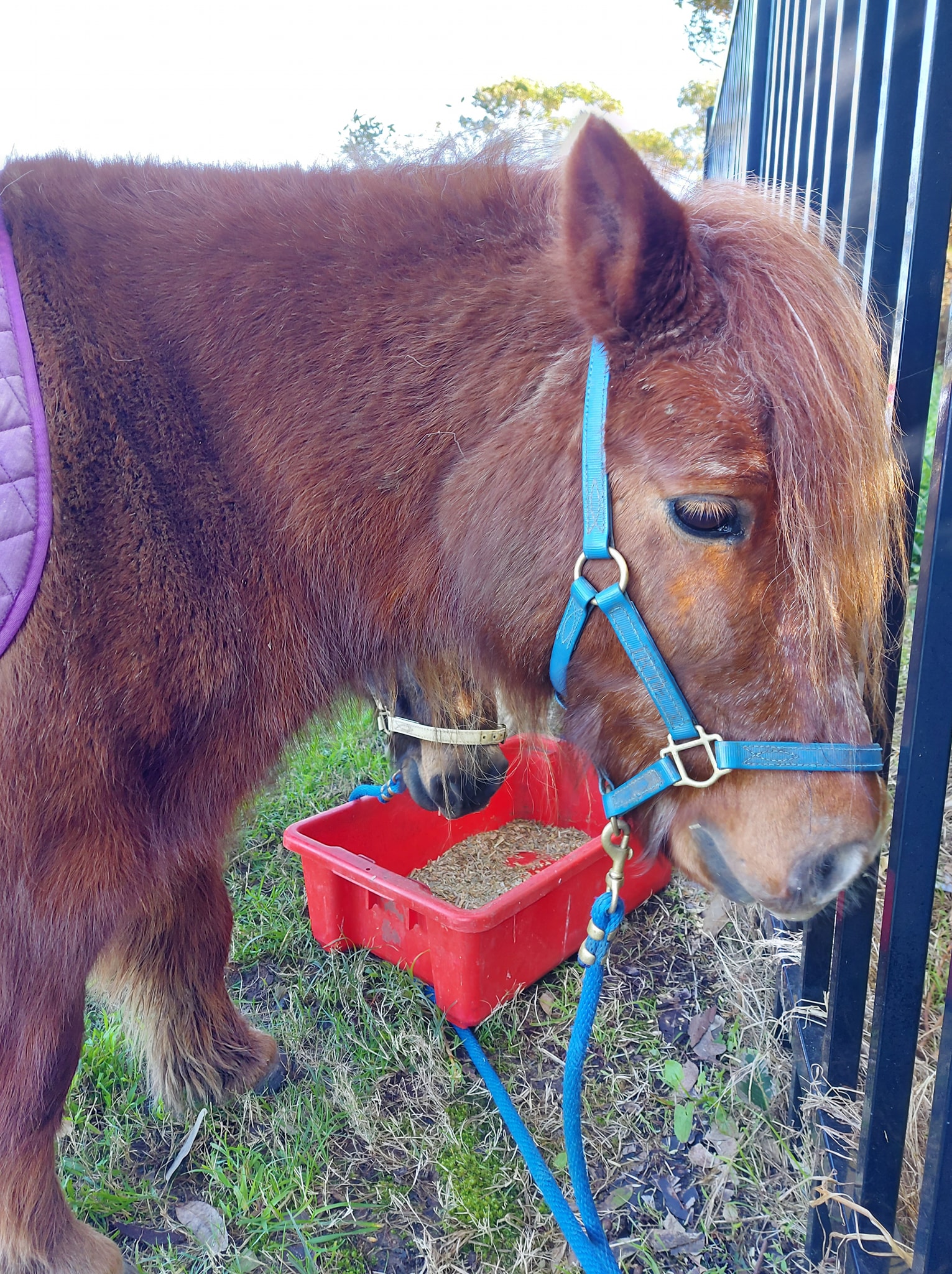 Pony Rides; Located along the black fence behind Kurrawong Organics - Hawkesbury Pony Express

Buy your food in season - more nutrients, fresher, shorter travel time and lower cost. We also need to keep supporting growers and farmers, many who have also struggled through drought, fires, floods and covid to keep on providing us with food. If the price is higher, perhaps buy a smaller amount instead of not buying at all.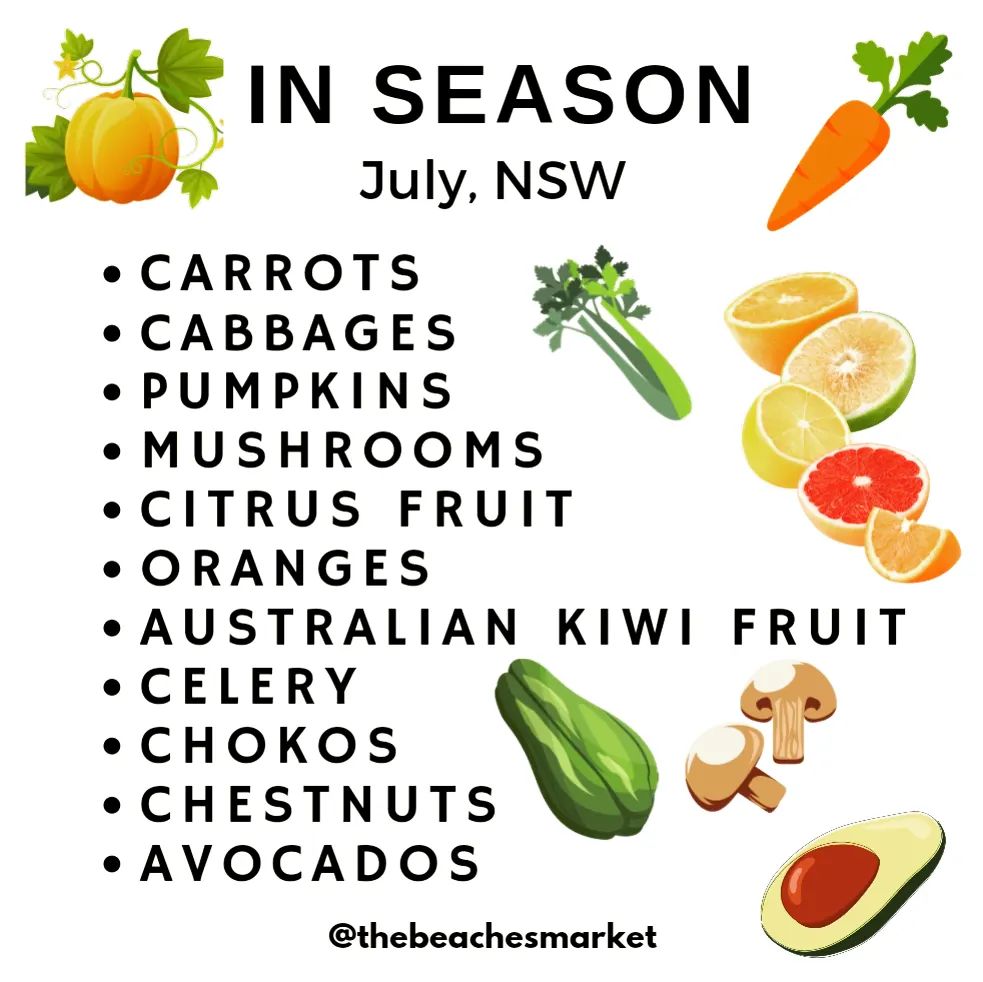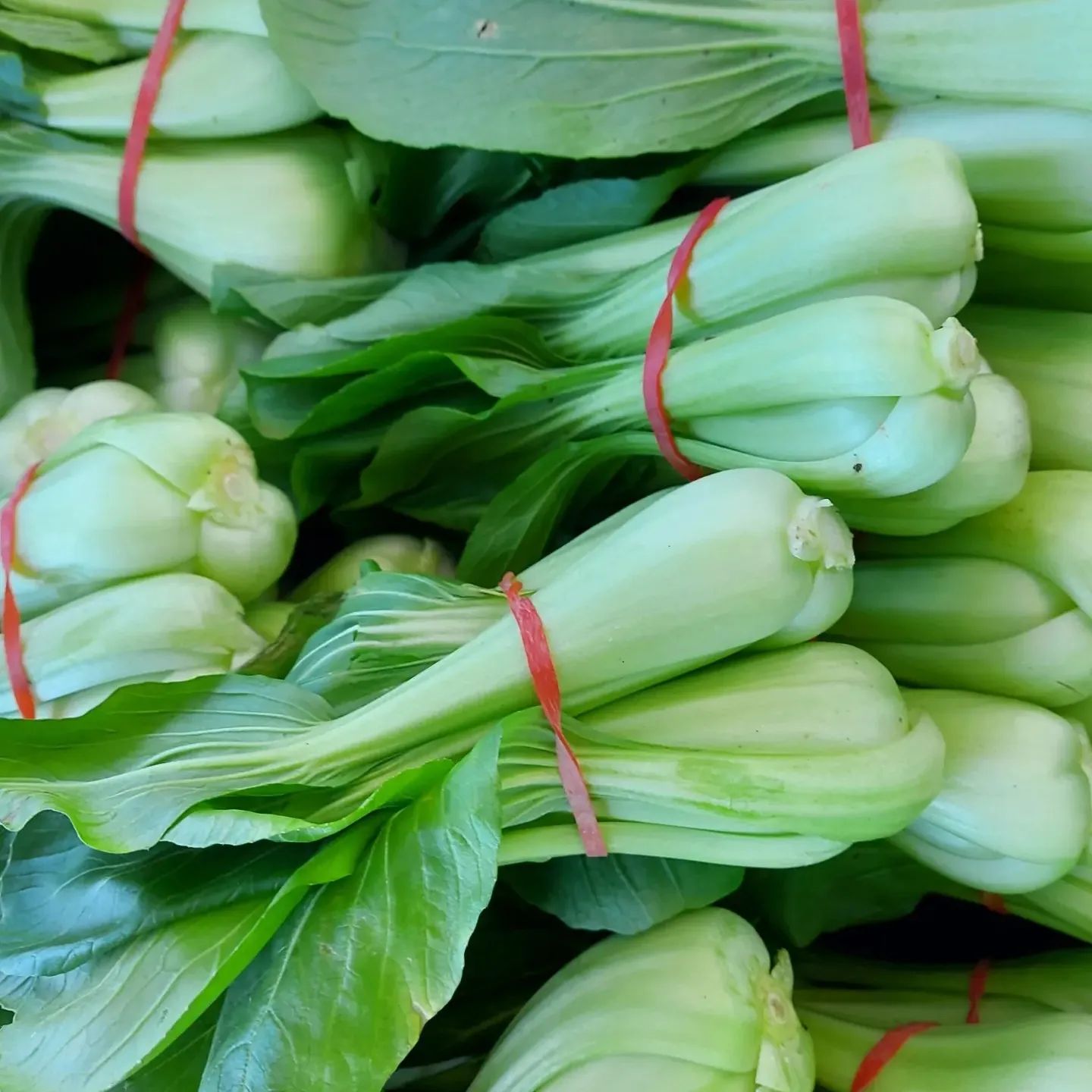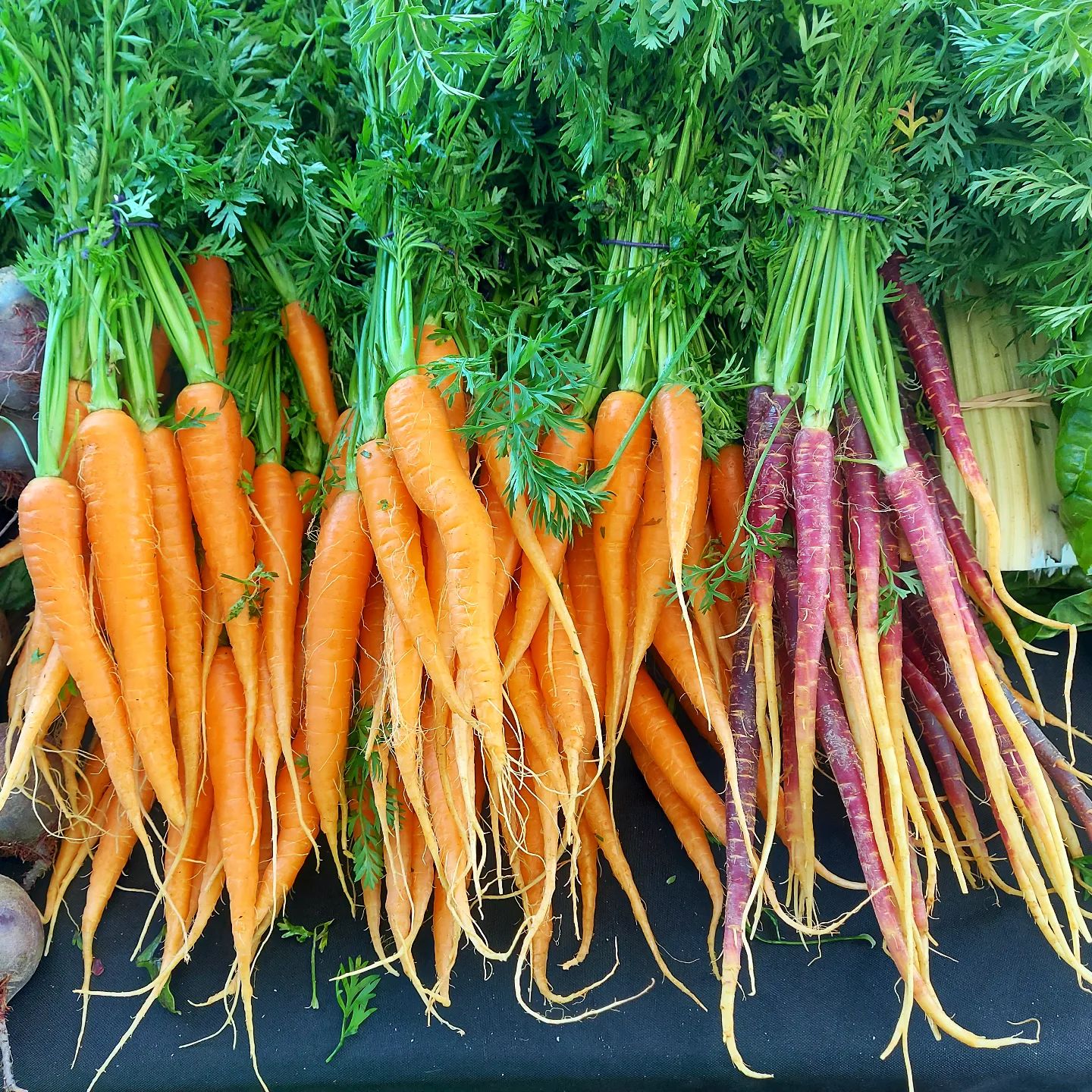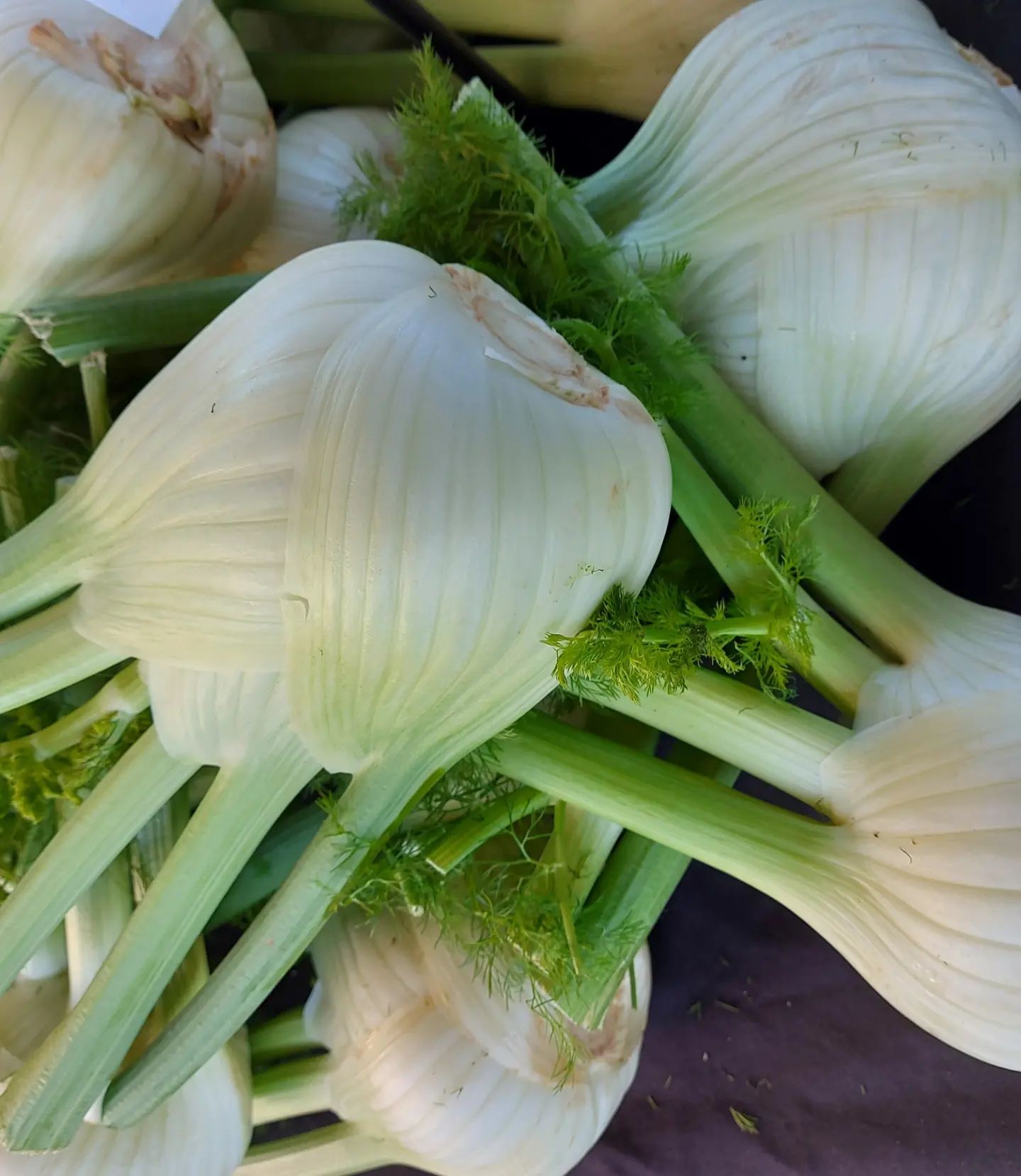 Grazing boards from Mar and Par. PETTING ZOO, PONIES AND JUMPING CASTLE ARE HERE.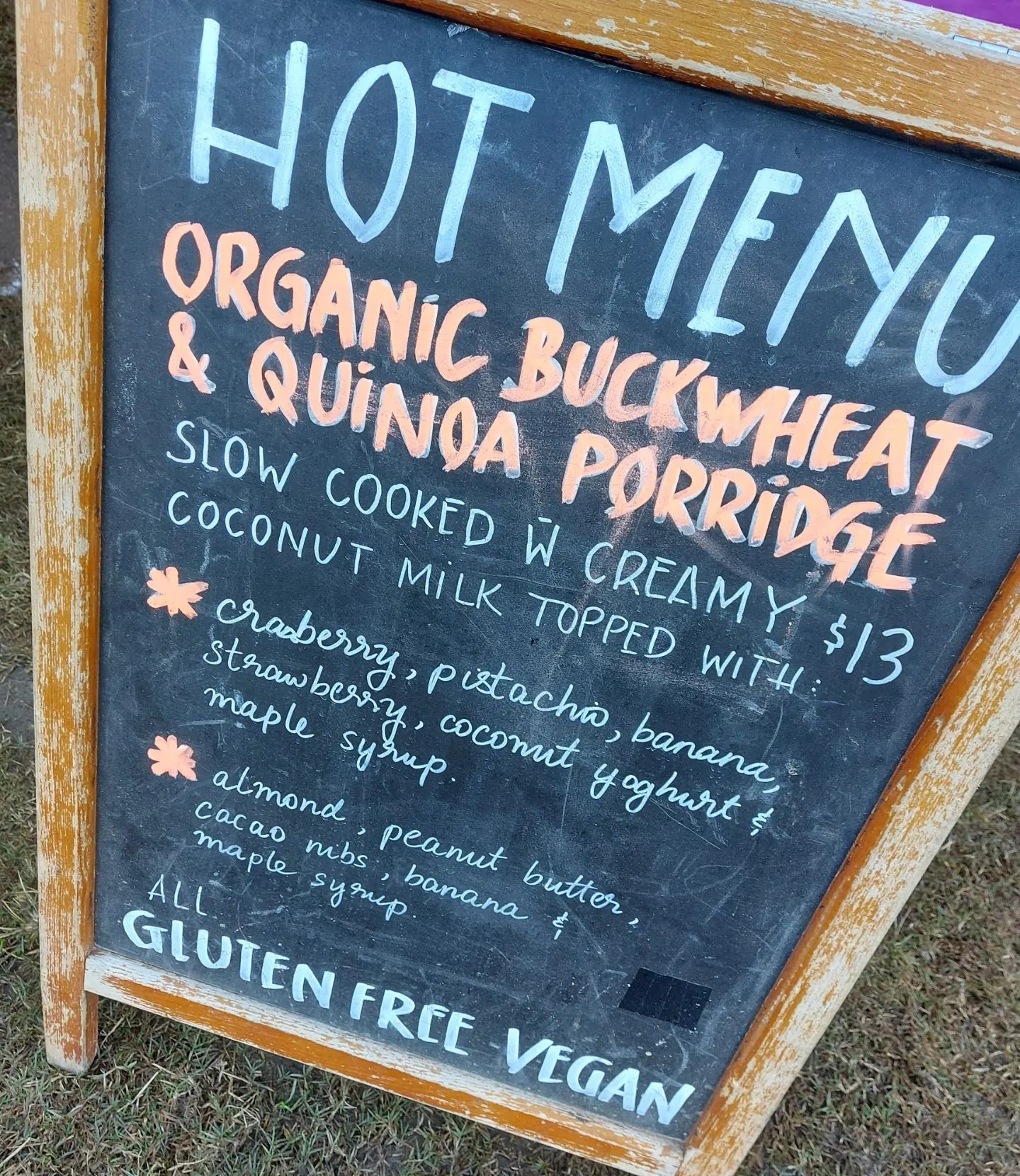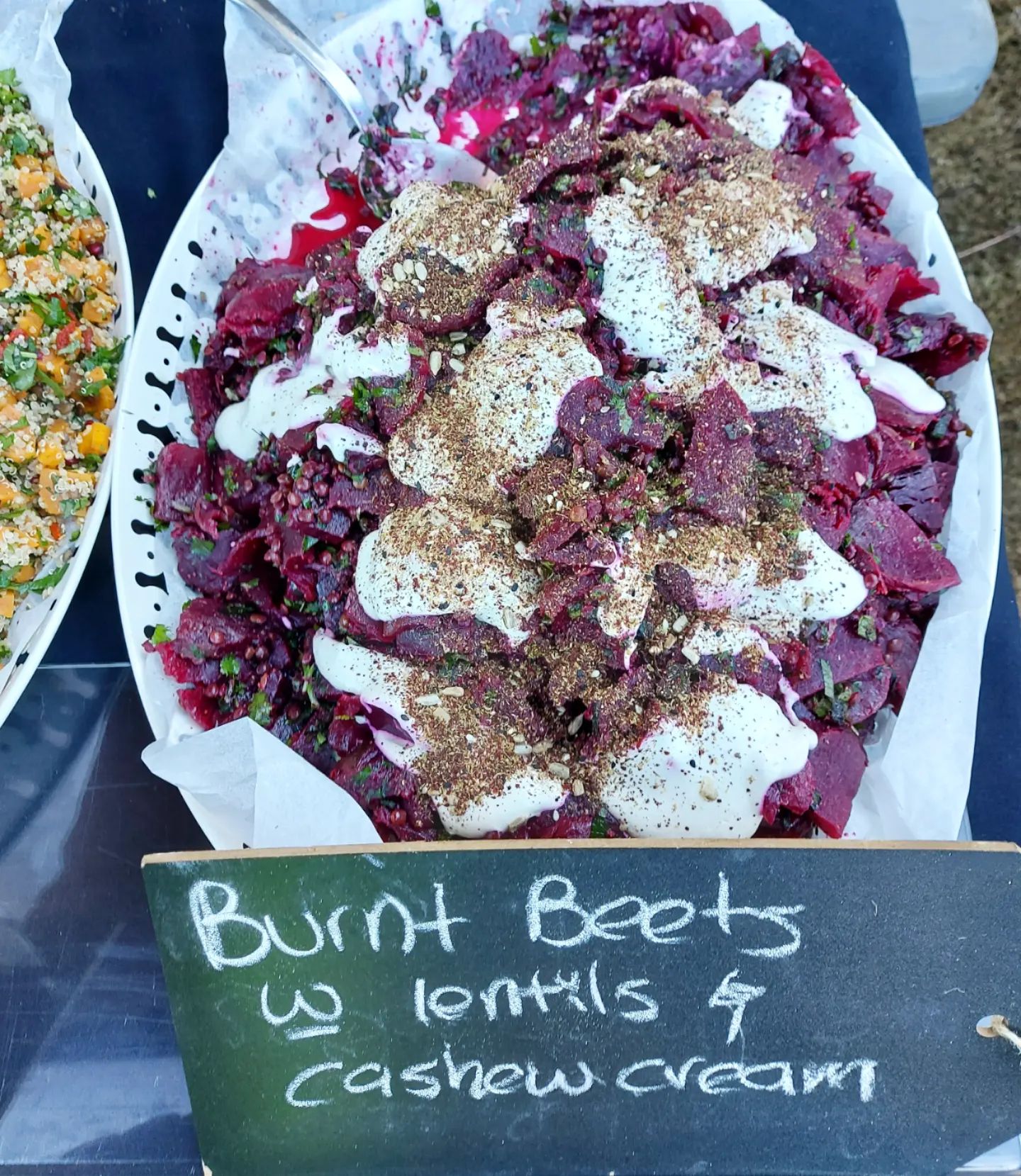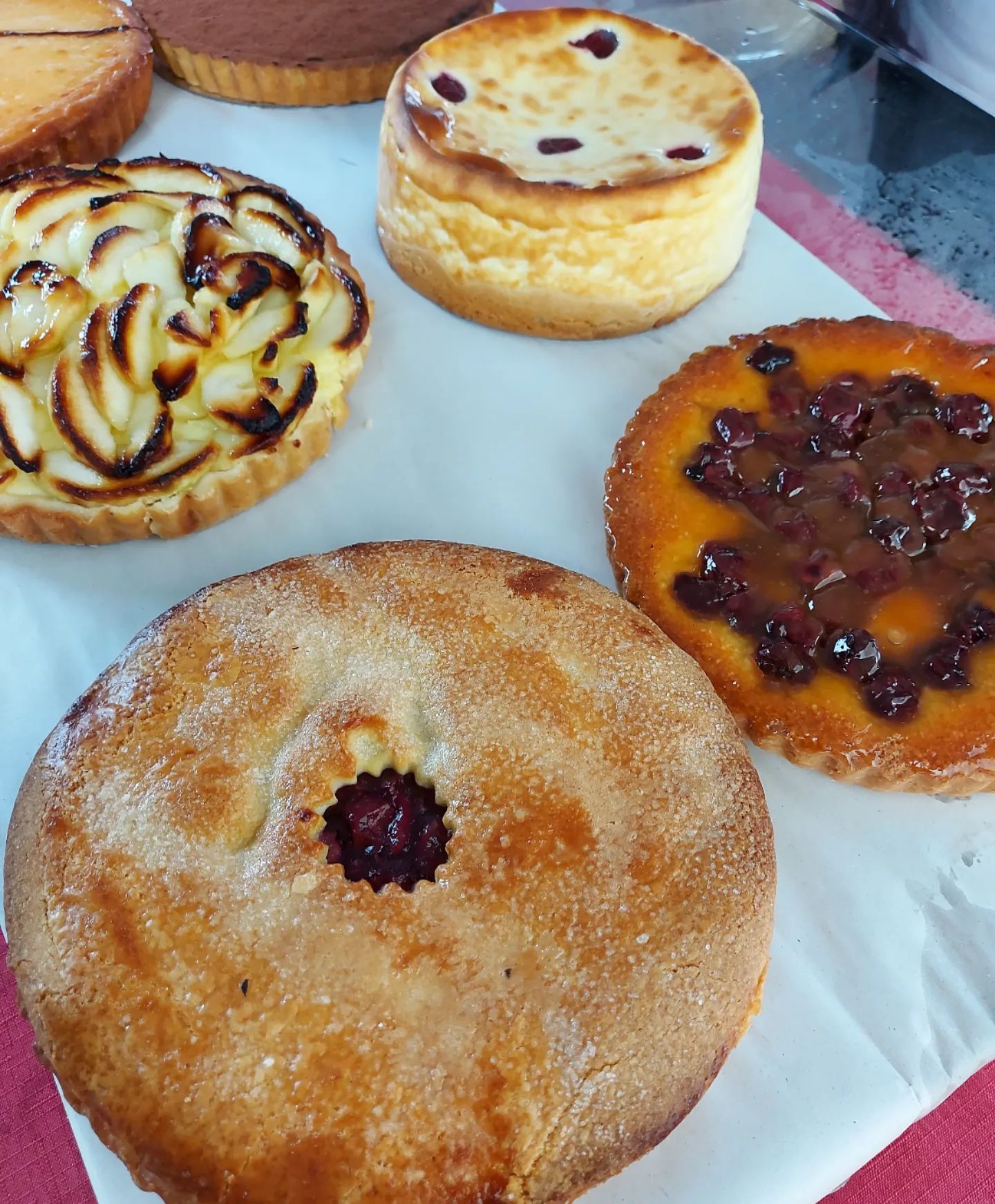 Cakes, Tarts & Pies by Eddie. Try his Lamb & Vegetable Pie.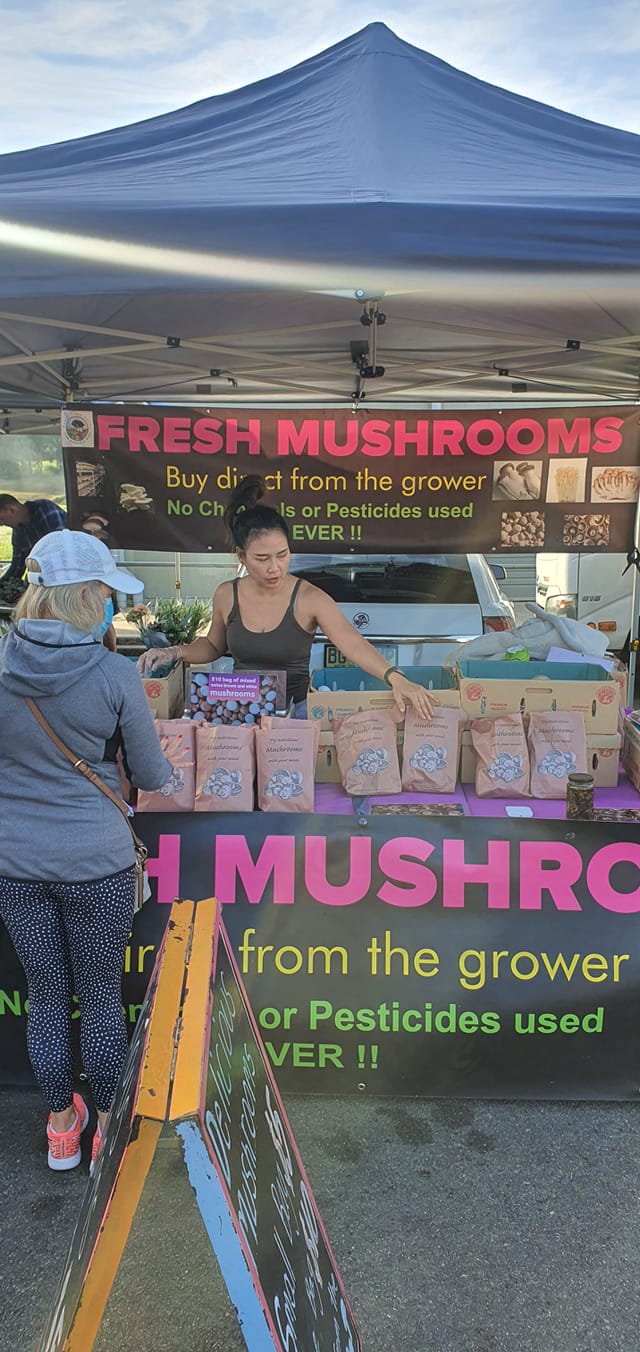 Come get the Freshest most Delicious Swiss brown, Portabello, White Mushrooms possible. Not to mention King Brown, Shiitake, Enoki, Shimeji and a Gourmet mix of Exotic mushrooms. Come say Hello...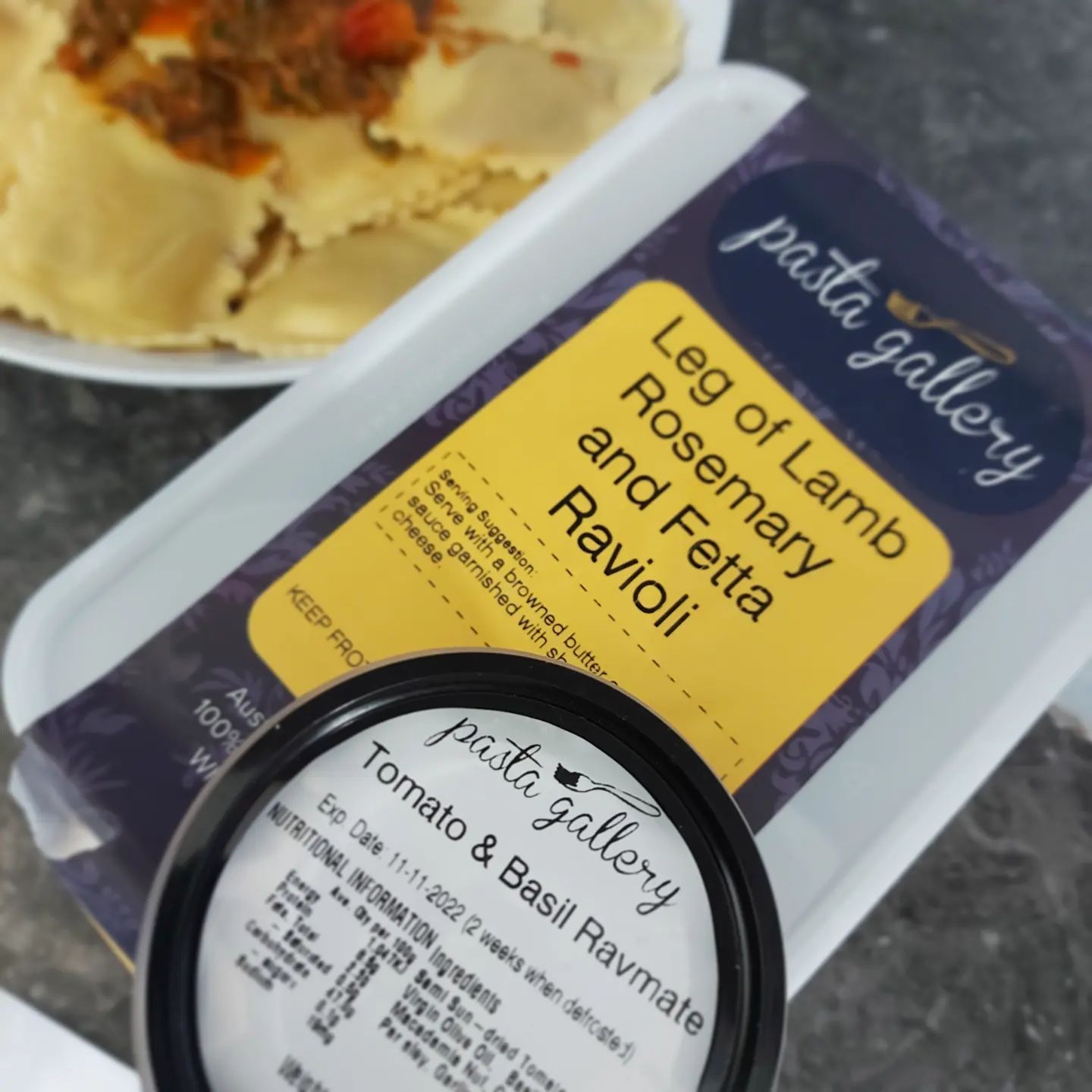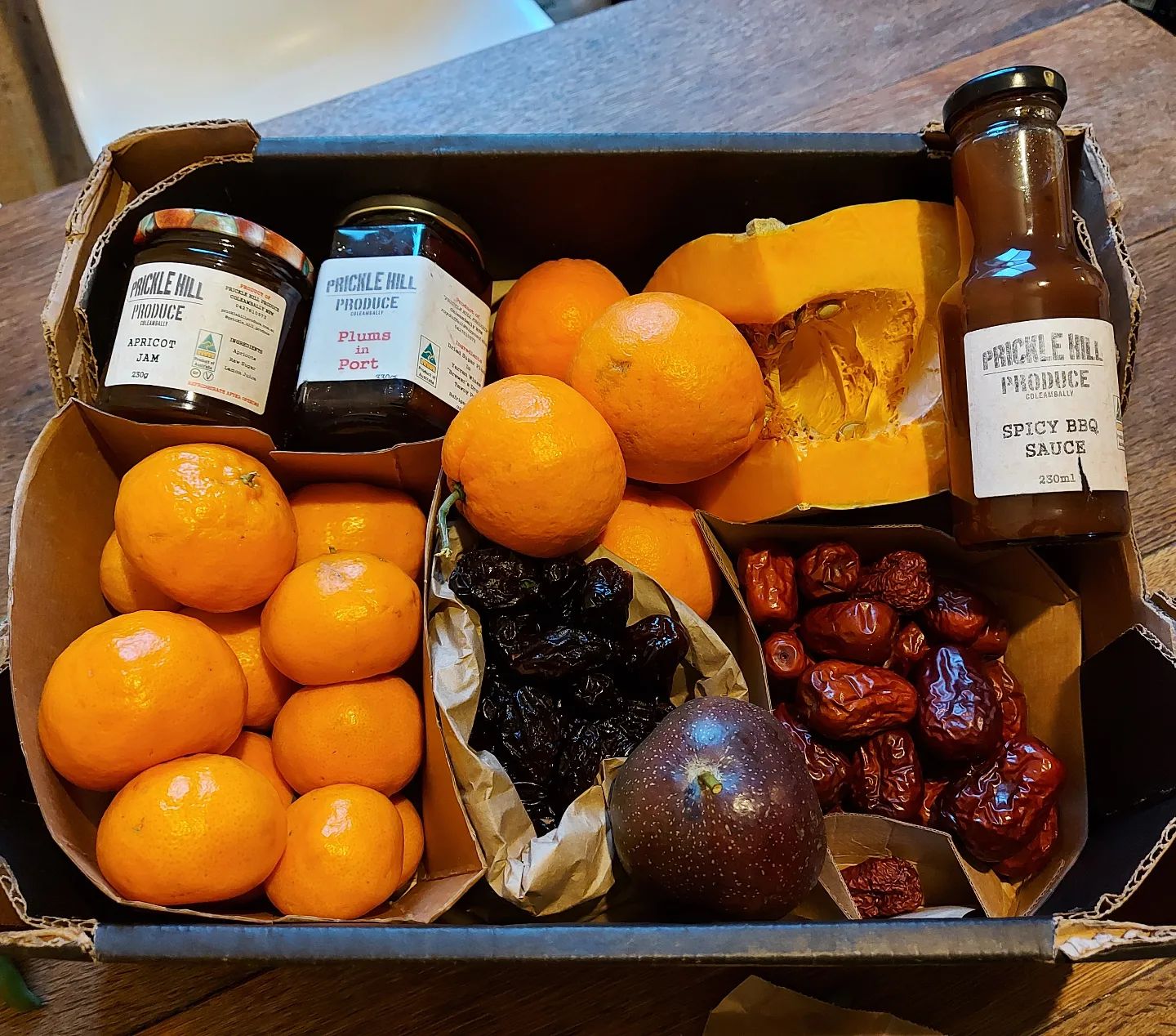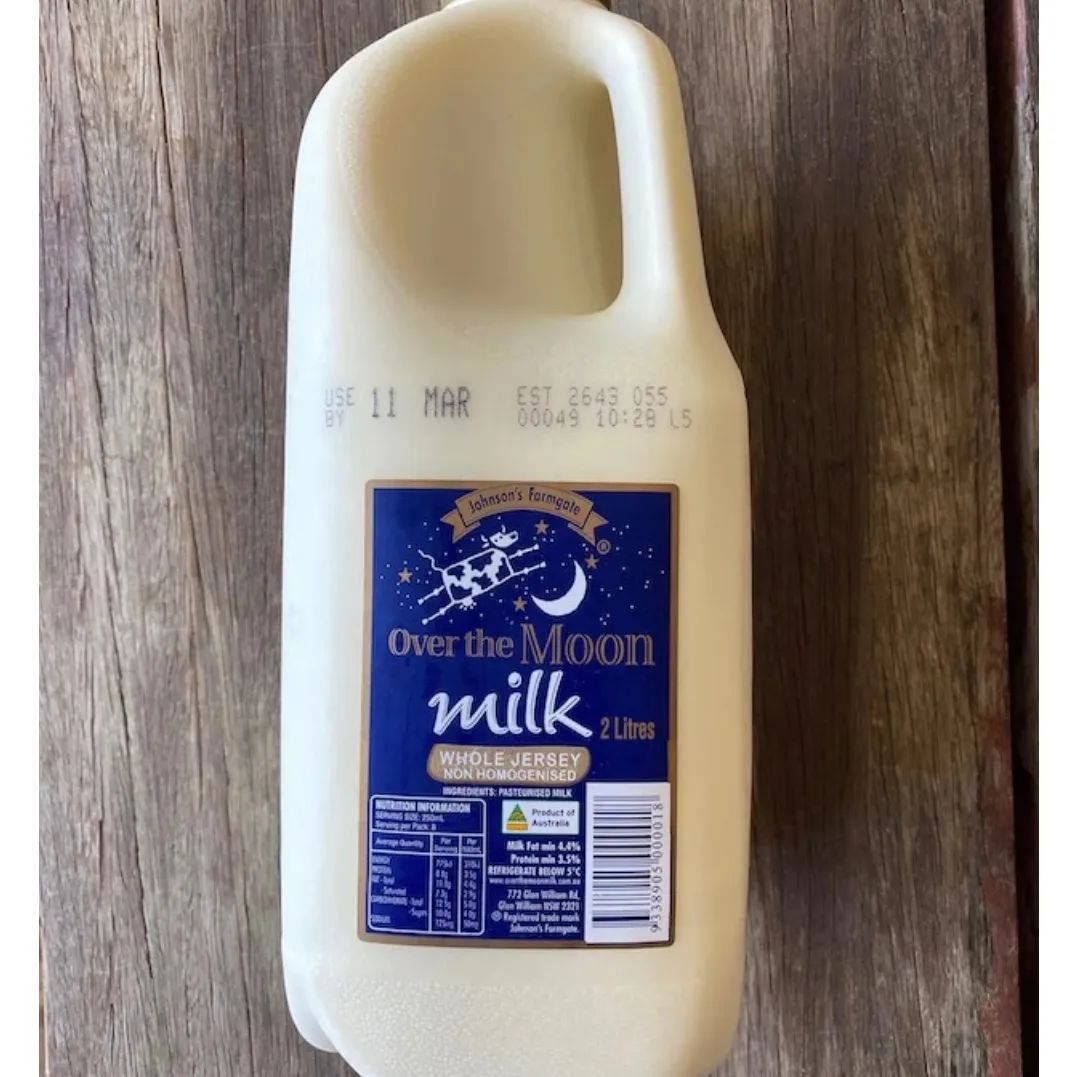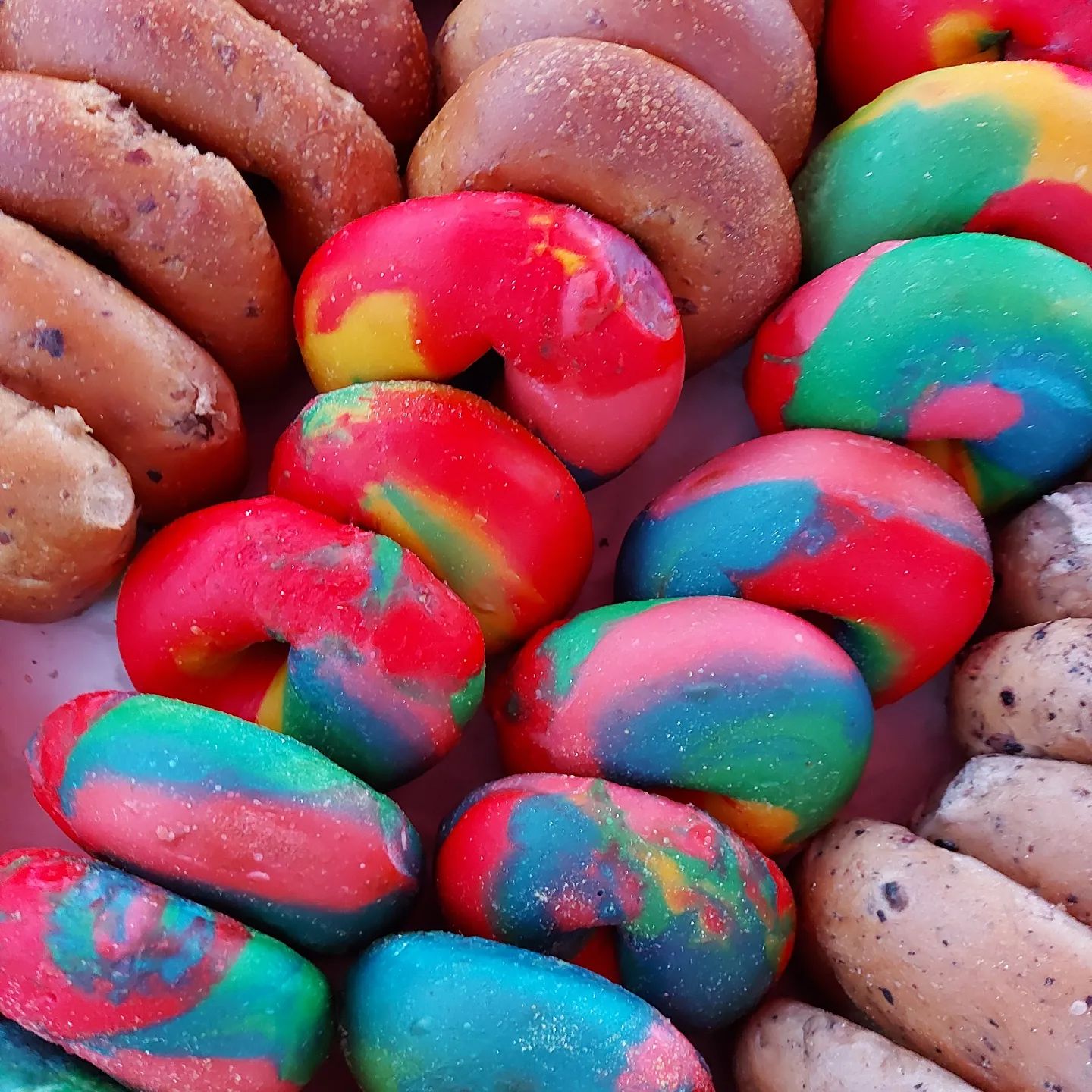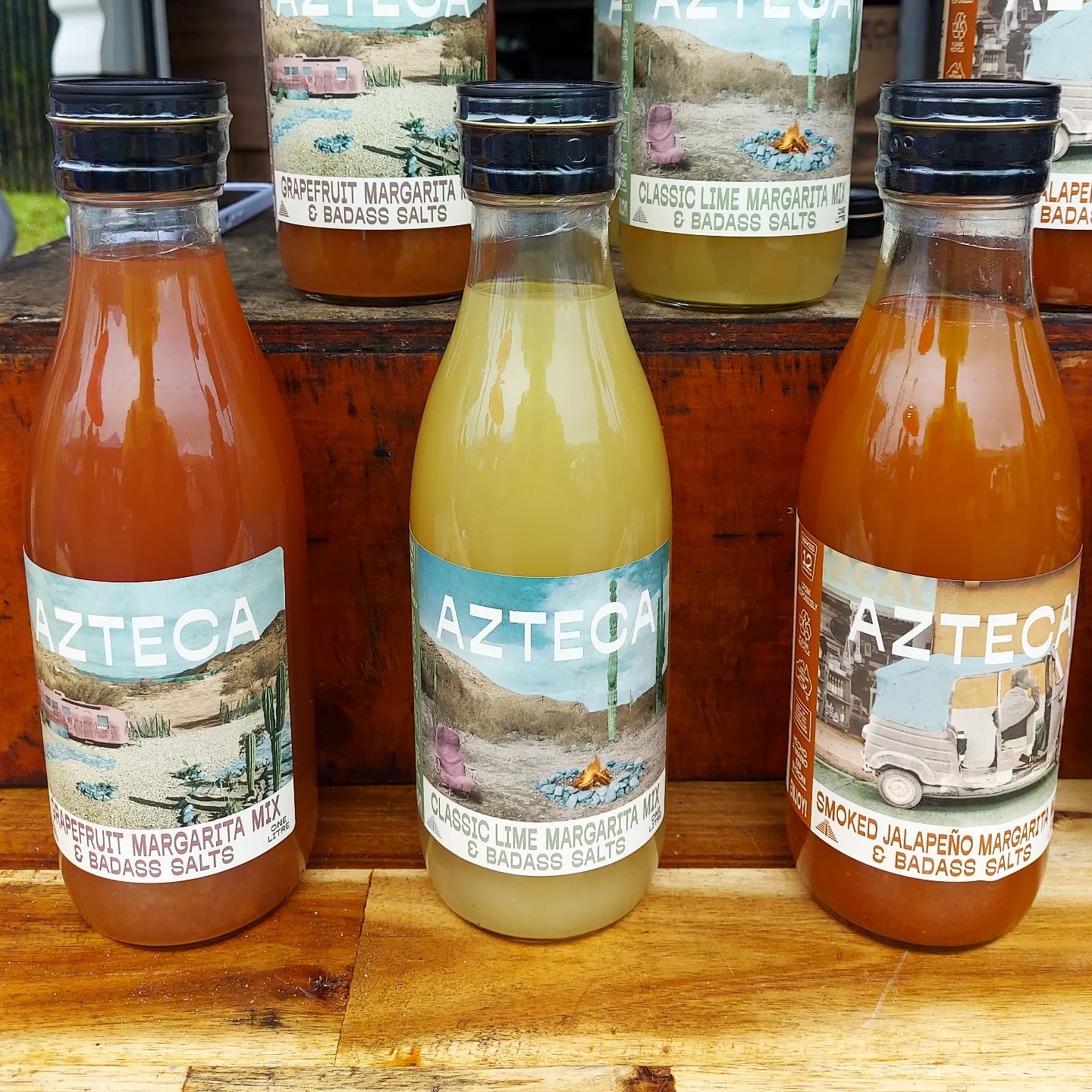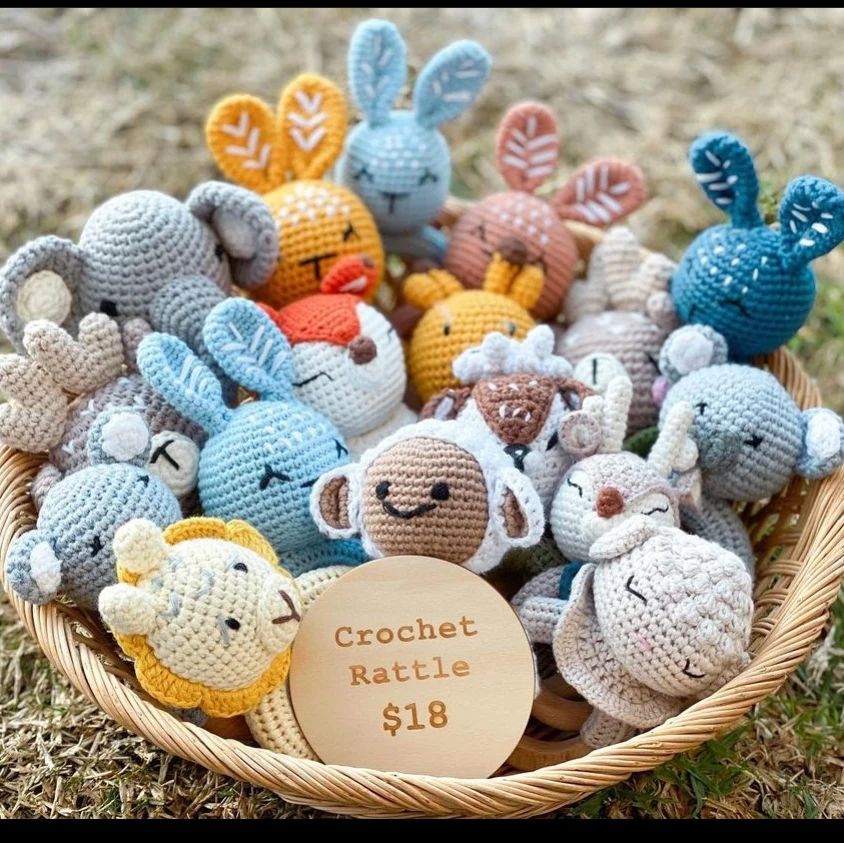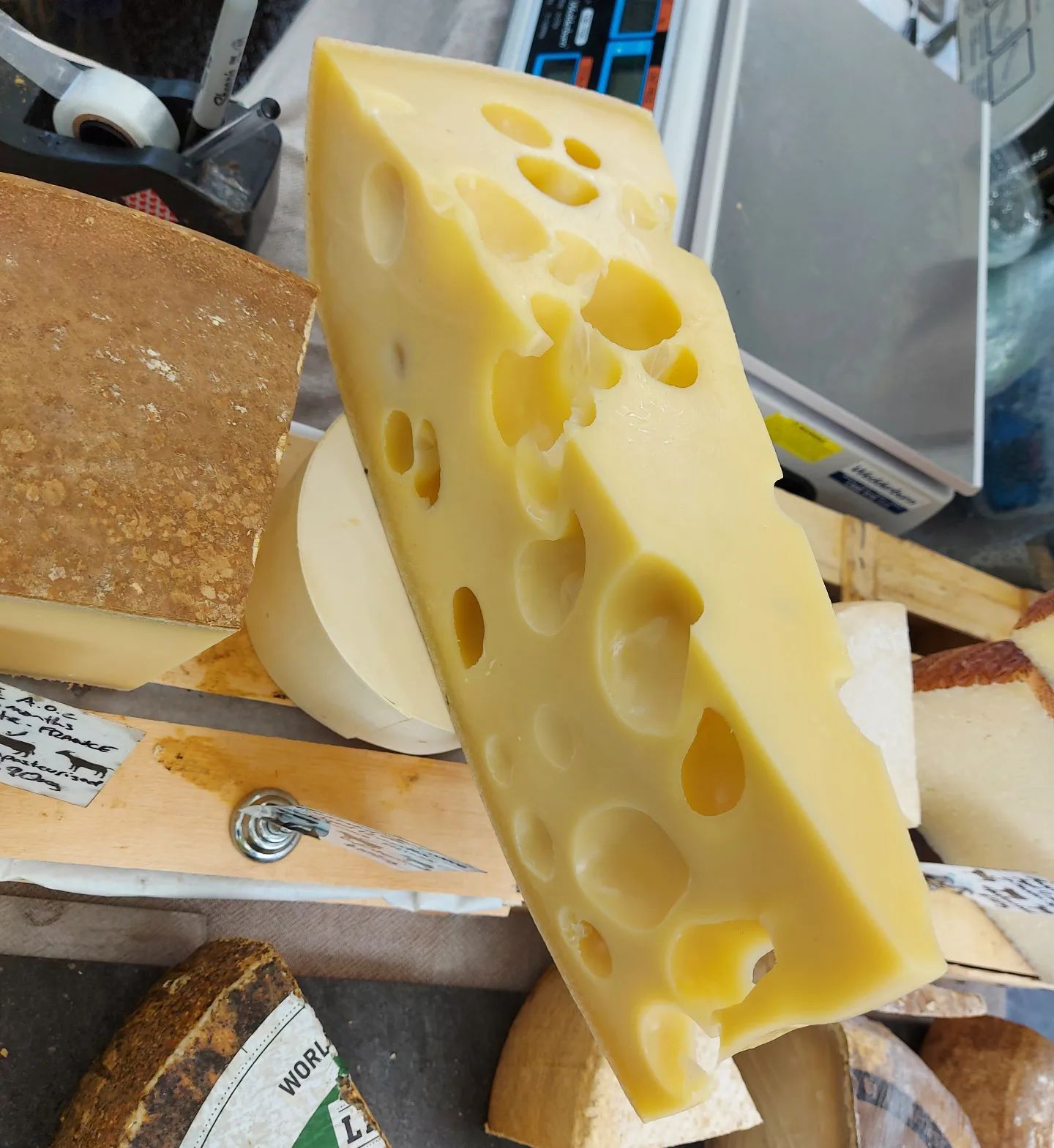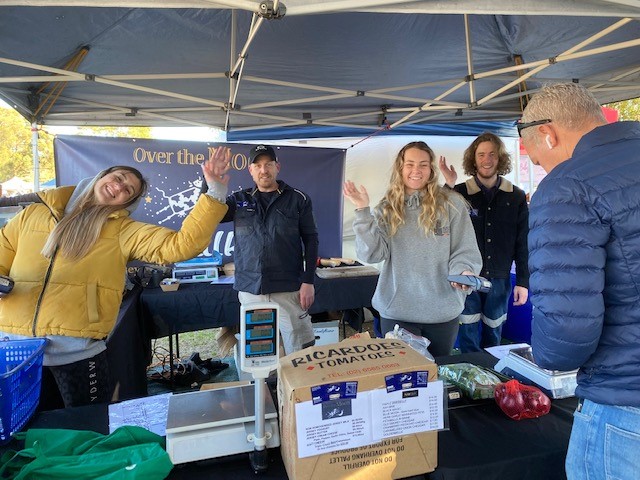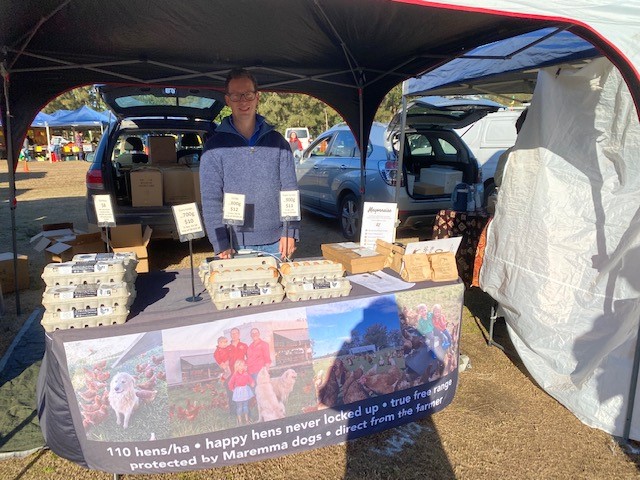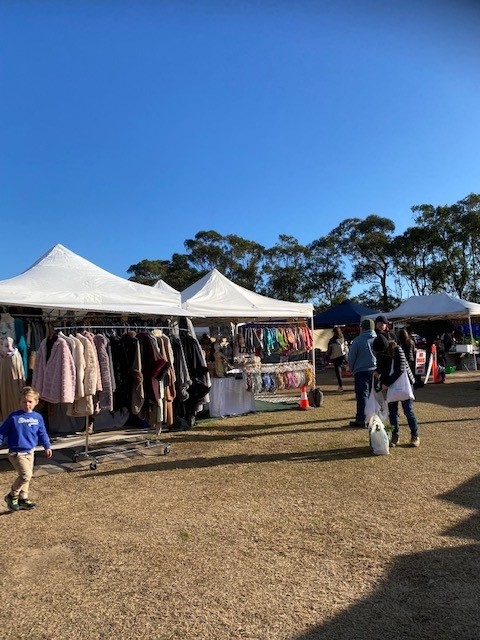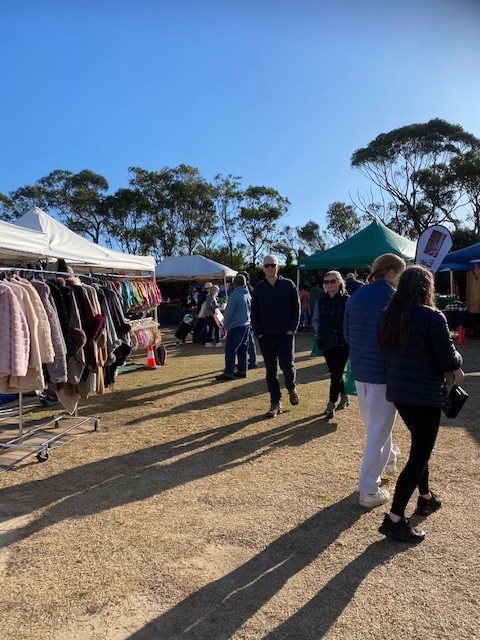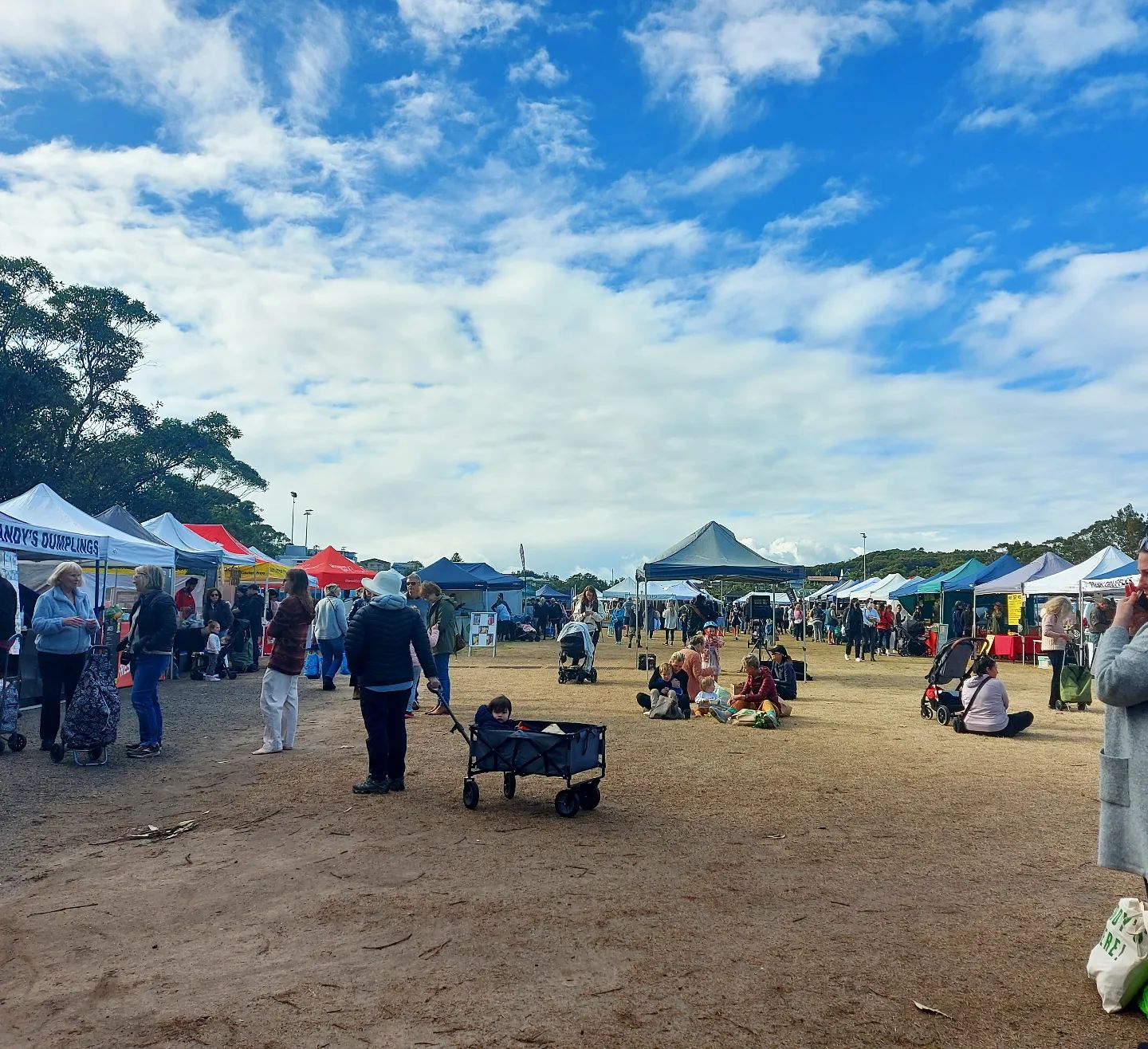 Dave Calandra music
; it's fitting that we finish today with Dave entertaining us. He played at our first market. Check out the photo in comments. Hasn't changed a bit!