May 1 - 7, 2022: Issue 536
Plastic campaigner's message continues to resonate in the community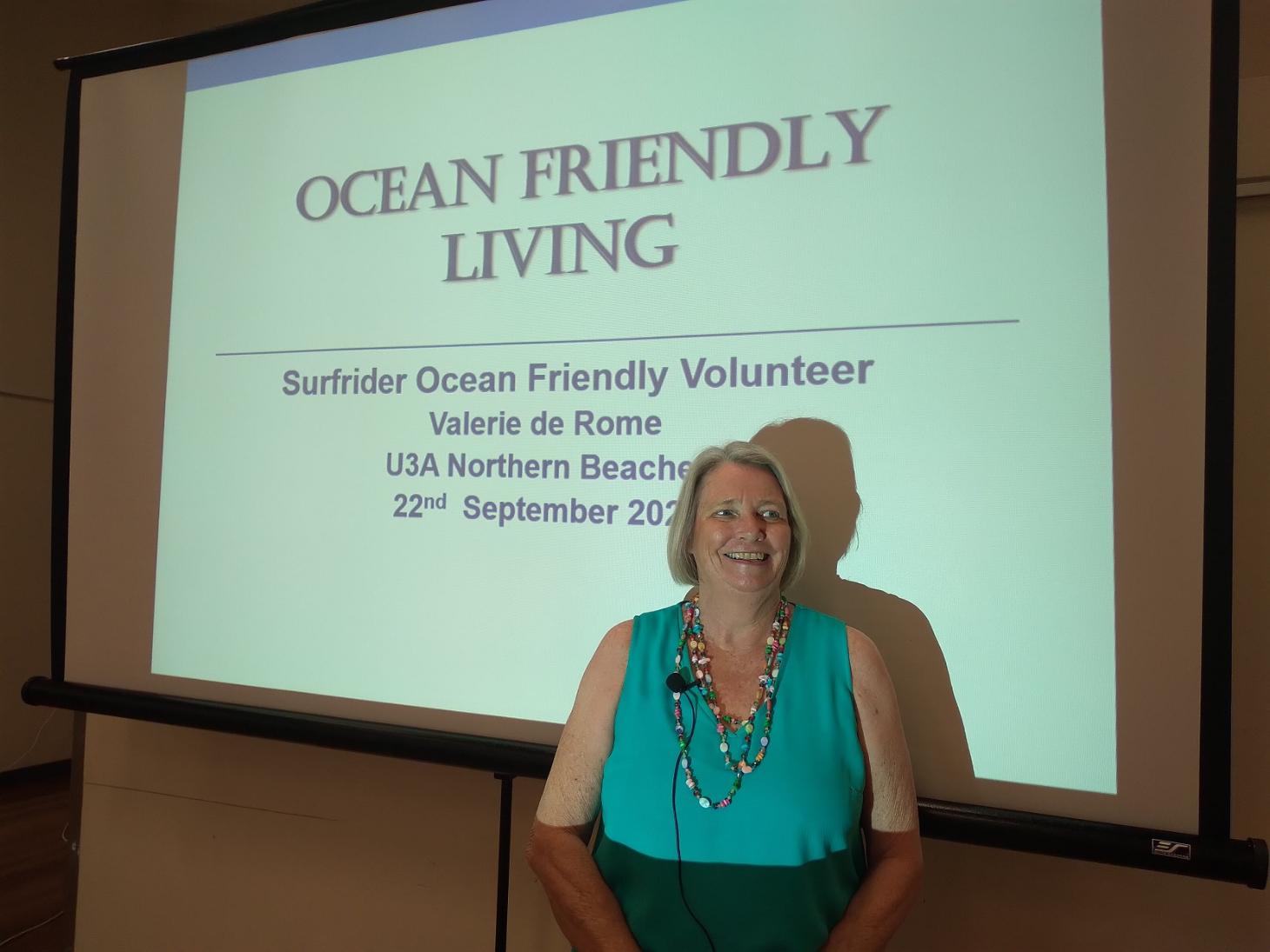 A few years ago, Northern Beaches resident Val de Rome had an epiphany about how her reliance on plastic packaging was polluting our oceans.
Val wasn't alone. There's growing worldwide recognition that we need to start taking greater responsibility for plastic waste. The environmental toll is undeniable: some eight million tonnes of plastic enter our oceans every year, with devastating effects on our marine habitats and creatures.
Slowly, Australia is acting, especially now that China has refused to process any more of our plastic waste.
According to the National Retail Association, seven of eight Australian states or territories have plastic bag bans in place.
NSW was the last state to move but single-use plastic bags will be banned as of 1 June 2022, and the government has plans to phase out all single-use plastics by 2025, including cups, plates, and heavyweight plastic bags.
Val, who grew up at Avalon Beach in the days when people took their groceries home in paper bags and wrapped their rubbish in newspaper, became so concerned about plastic pollution that she began campaigning to encourage other consumers to avoid plastic packaging as much as possible.
Through the Surfrider Foundation's Ocean Friendly Living program, Val spoke to a wide range of community groups about the dangers of plastic and about why throwing plastic rubbish into our yellow and blue council bins isn't always the best way to deal with it.
Plastic is made from oil, explained Val to Radio Northern Beaches presenter Wendy Frew in an interview recorded last year.
"Plastic only degrades into tinier particles, micro plastics; it's still exists. Whenever there is a big storm, the plastic is washed down into creeks and then the ocean … entering the food chain along the way.
"Almost every piece of plastic every produced is still in existence."
Plastic pollution is bad for human health – "people ingest at least a teaspoon of micro plastic every week" but it's even worse for marine and terrestrial wildlife, said Val.
"Wildlife think plastic is food. They eat the plastic, they think they are full but they aren't, and they starve, often before they reach reproductive age."
Sadly, Val died earlier this year following a long illness. She leaves behind a loving partner and family but the important work she did educating people about plastic pollution and recycling will continue to reverberate in the community.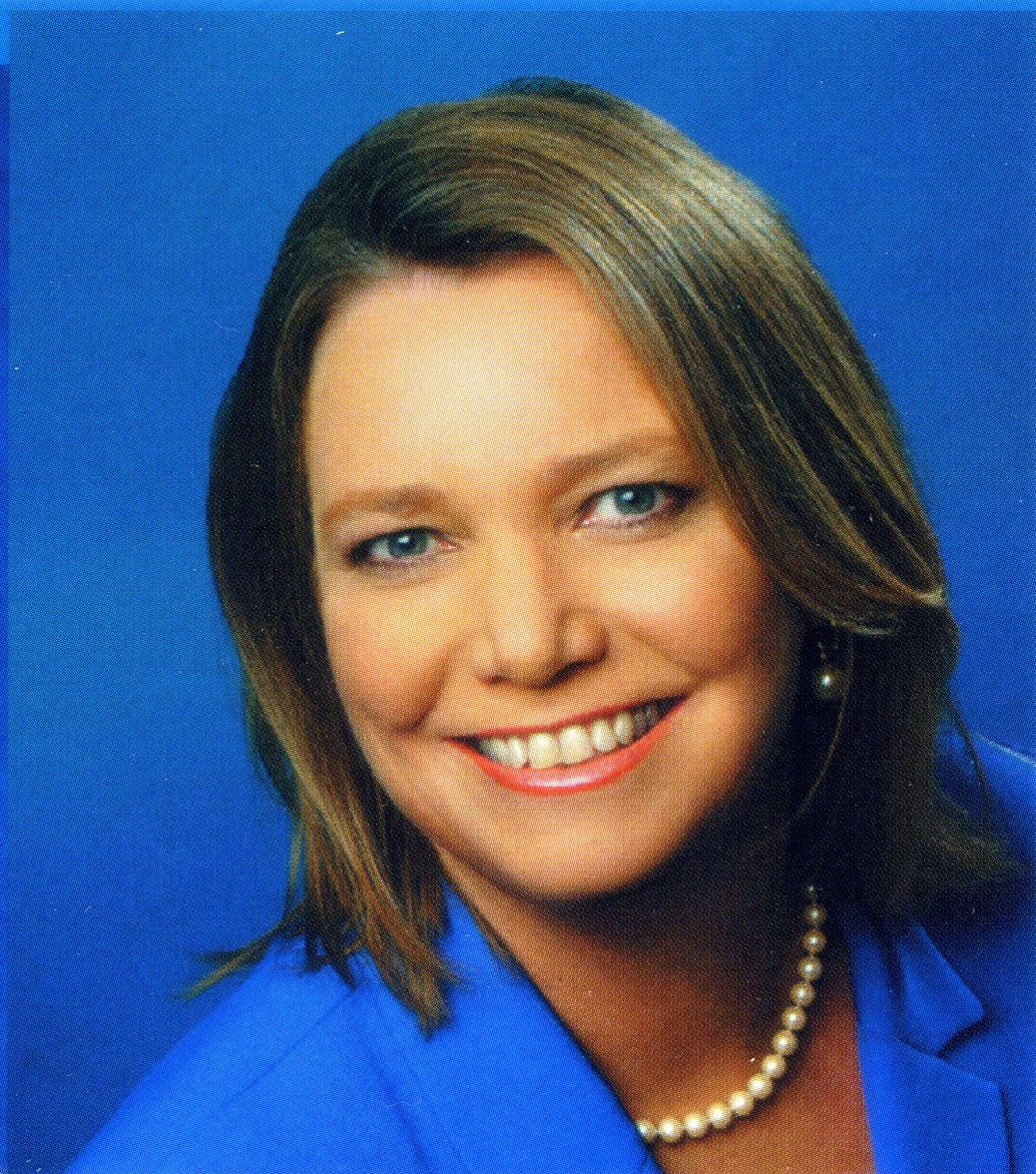 You can hear more about Val's work in the next episode of Radio Northern Beaches interview program, The Avalon Story. Tune to 88.7/90.3 FM at 9am Saturday 7 May or listen on demand at https://www.mixcloud.com/TheAvalonStory/