May 29 - June 4, 2022: Issue 540
The Avalon Story: Geoff Searl OAM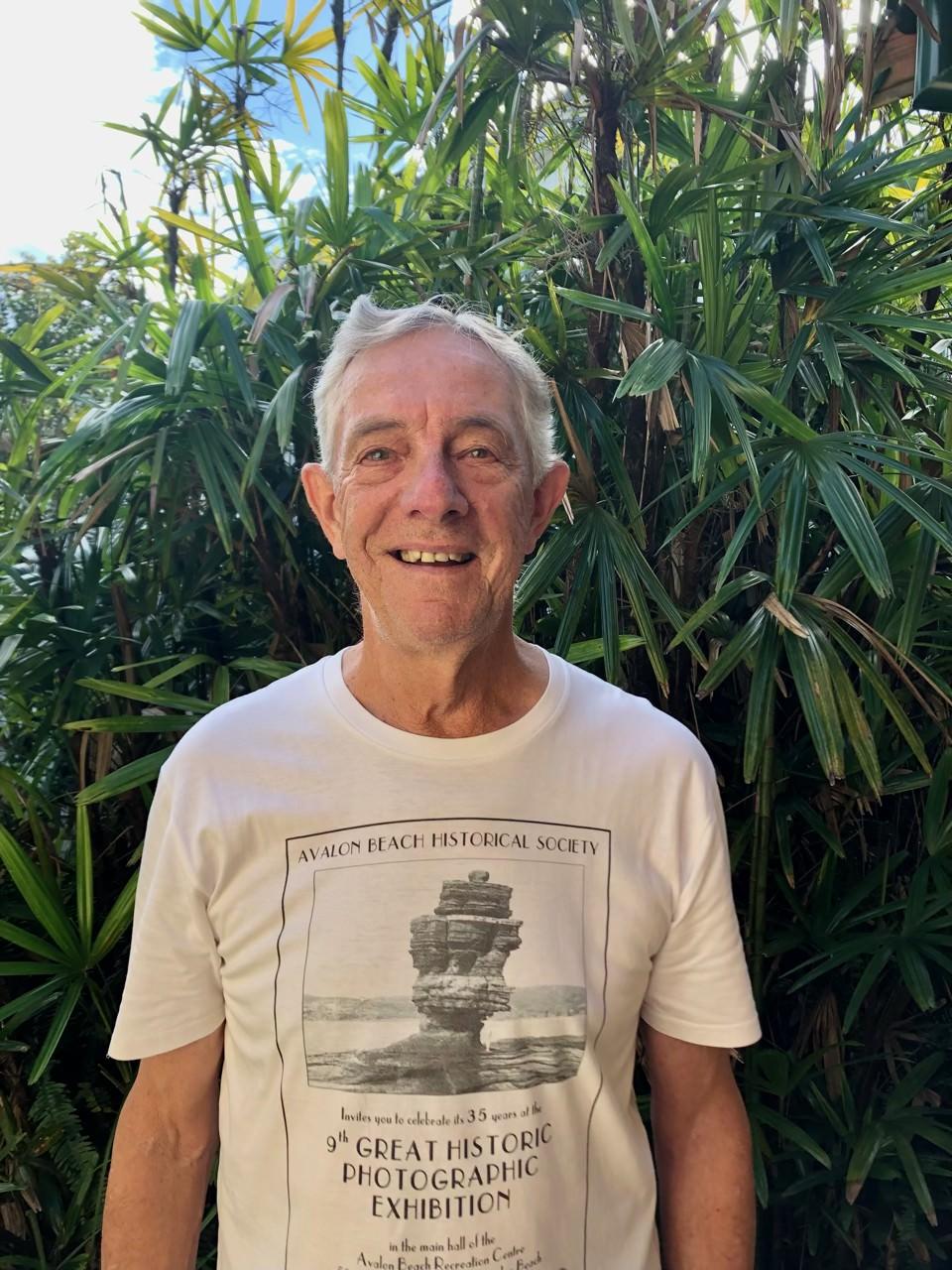 The price of an Avalon Beach home soared in 2021 as a rising tide of cashed-up buyers from across Sydney sought a better lifestyle during the COVID-19 lockdowns.
But back in the 1940s, banks wouldn't lend money to people who wanted to build in Avalon Beach because it was deemed too isolated and too far from the city.
It's a story Geoff Searl knows only too well, as he explains to David Stewart-Hunter in the latest episode of The Avalon Story, produced by Radio Northern Beaches to mark the suburb's centenary.
Geoff's family holidayed here in the 1930s when camping tents dotted the sand dunes and there were few permanent residents. A decade earlier A.J. Small – the father of Avalon – had subdivided land north of Bilgola Bends and developed the suburb.
"Some people became almost permanent tent residents for years and while they were there they thought 'Hey! For £110 I can get a block of land from Mr Small,' and they would stay in the tent until they could get enough material to build their fibro house," says Geoff.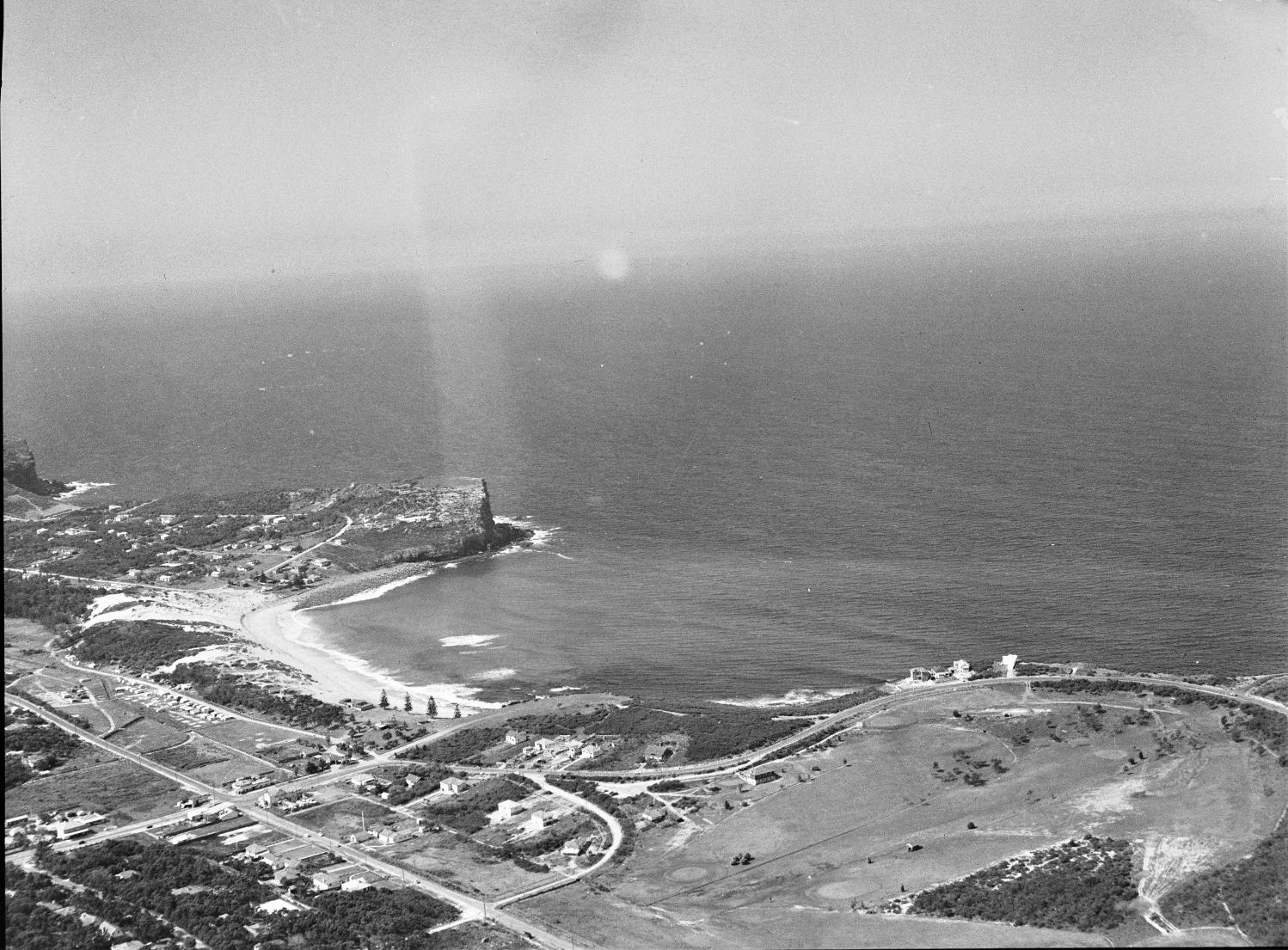 Avalon [From the air]
,
1949
, Item e23711_0001_c, courtesy Mitchell Library, State Library of New South Wales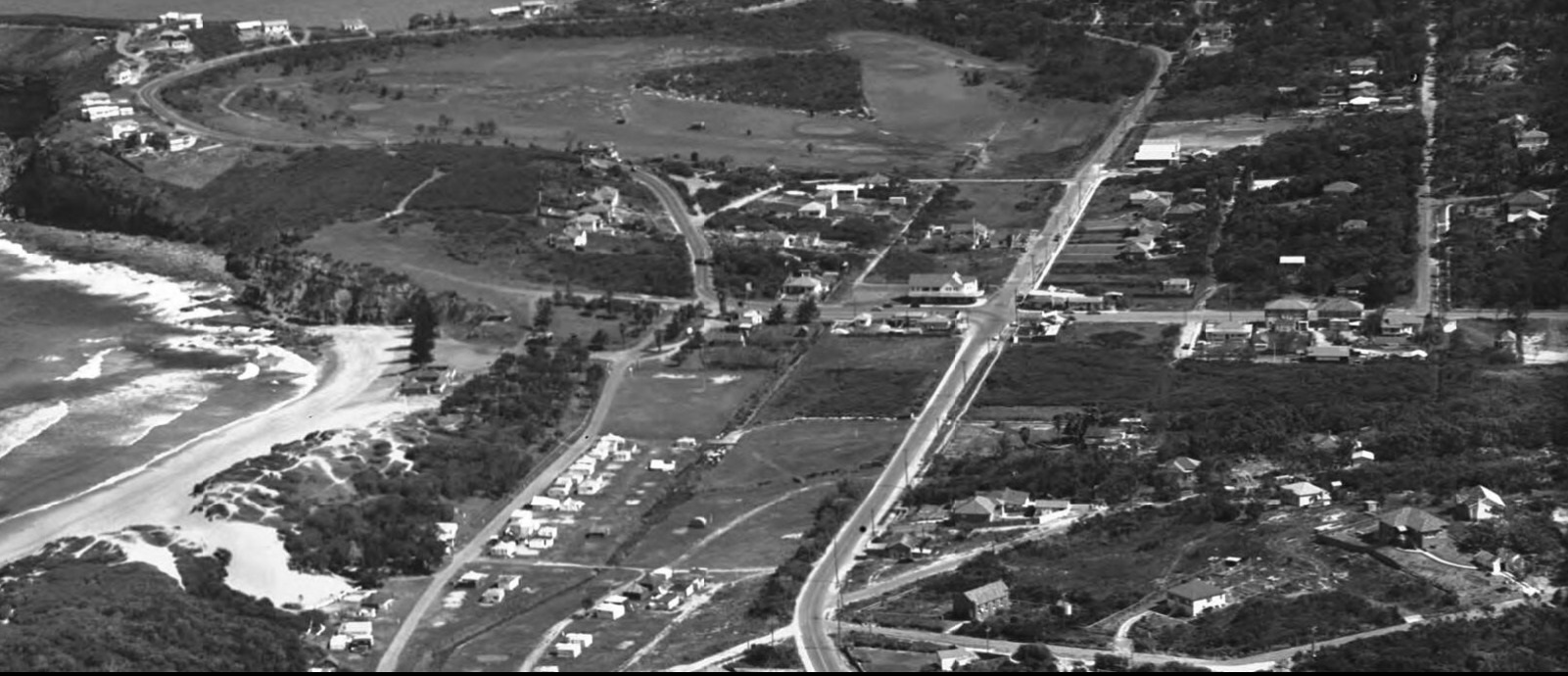 Hurley, Frank. Avalon Beach & surroundings [Aerial views, Sydney, New South Wales] circa 1950-52 (enlarged section from to show camping ground alongside Careel Creek and surrounds) Retrieved from http://nla.gov.au/nla.obj-160005527
In the 1940s, Geoff's parents borrowed money from his grandparents, built next door to them in Avalon Parade, and established a health food store. Geoff later took over that business, got involved in bush care and other community activities, and founded the Avalon Beach Historical Society.
The Society has a wonderful collection of historic photographs documenting the changes that have taken place in Avalon Beach over the decades.
To celebrate 100 years since the naming of the suburb by developer Arthur J. Small, the Society is holding another of its "Great Historic Photographic Exhibitions" – it's tenth, in fact – from Saturday 11 June to Monday 13 June, in the main hall of the Avalon Recreation Centre.
In his own lifetime, Geoff has witnessed great change, as more people have moved to the area and more trees have been lost to bigger homes on smaller blocks.
"People are flattening the old homes and putting up new homes that consume the whole block. There is no room for trees any longer," says Geoff.
Listen to the full interview with Geoff Searl in this episode of The Avalon Story, on demand and for free at https://www.mixcloud.com/TheAvalonStory/.
The Avalon Story is broadcast on Saturdays at 9.00am on Radio Northern Beaches (88.7/90.3FM). Presenters Wendy Frew and David Stewart-Hunter chat to local luminaries about their memories of growing up in Avalon, the community work they have done, and the businesses they have established. You can catch up on past episodes at https://www.mixcloud.com/TheAvalonStory/.