March 7 - 13, 2021: Issue 486

The 2 Catherines Café, Catherine Park, Scotland Island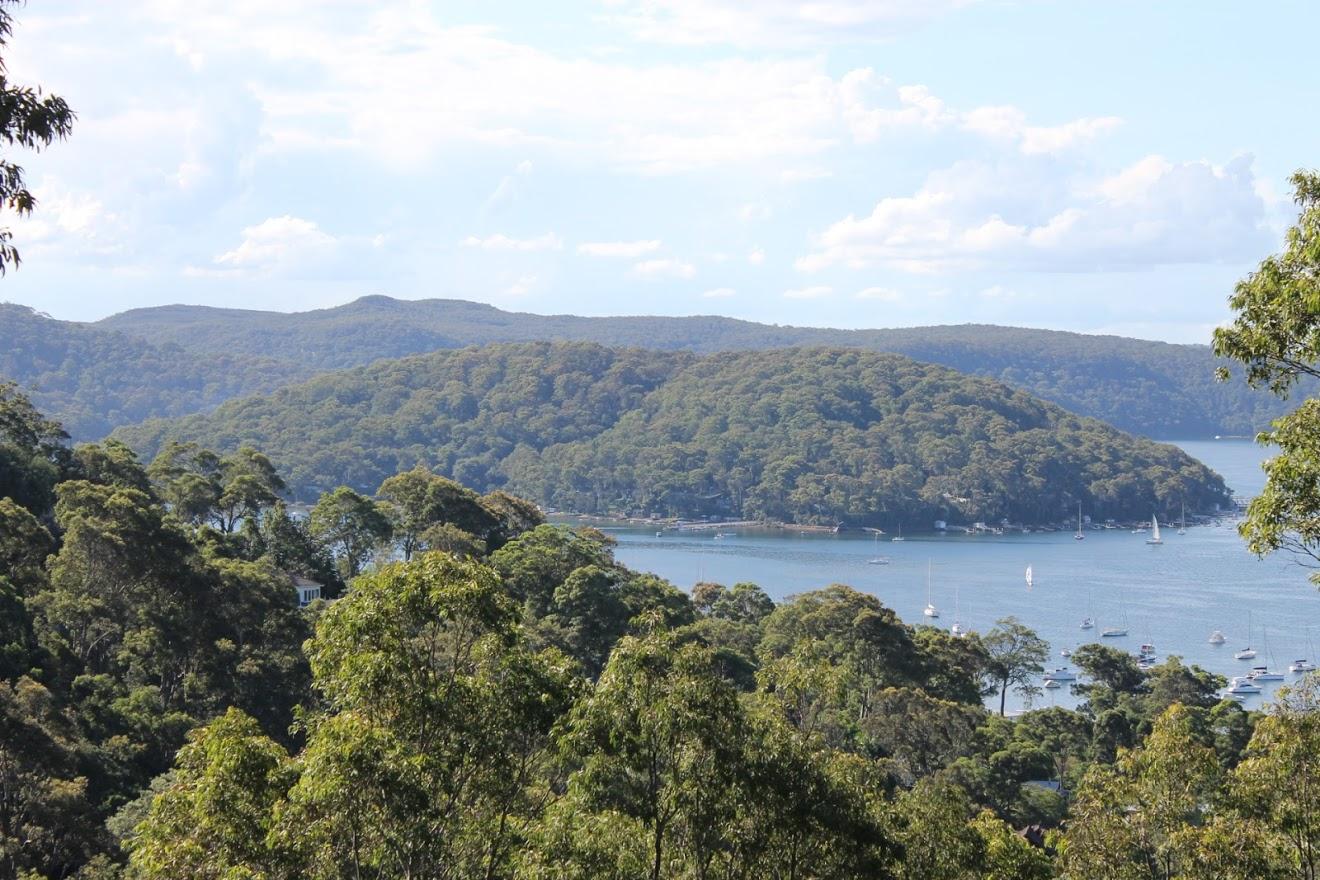 The Café is named after:
Catherine Benns (1838-1920) who came to live on Scotland Island in the 1840s. Catherine's mother, Biddy, was a tribal Aboriginal woman who belonged to the Broken Bay Group. In 1847, Biddy married John Lewis Ferdinand and they had 10 children. Catherine Martha, their fifth child, was born in 1838. Catherine had a daughter, Emily, in 1862, and by 1874 Catherine and Emily were living on Scotland Island where Catherine met and married Joseph Benns, a Belgian master mariner. Catherine became a midwife to many local families and her grandmother's 'Queen' title, as well as her reputed bright, intelligent and dignified nature, earned her the title of 'The Queen of Scotland Island'.
Catherine Bouffler (1860-1940), was the mother-in-law of Herbert James Fitzpatrick (1889-1938) who owned land on Scotland Island and other parts of Pittwater. Catherine Bouffler's daughter, Florence Agnes Bouffler, married Herbert James Fitzpatrick in 1923. Herbert had just bought Scotland Island and he named many features on the island and surrounds. He named Catherine Park after his mother-in-law, Catherine Teresa Bouffler (nee Gattenhof) and Elvina Bay after the woman through whom he met Florence.
In July 2020 the 2 Catherines Café on Scotland Island opened. Robyn Iredale, of the Scotland Island Recreation Club, explains;
''Each café provides paid work opportunities for 2 baristas (Jasmine, Ben and Shady) and 2 helpers (Amelia and Cleo). Thanks to these young people who are doing a great job. There is also a wonderful band of volunteers, led by Melinda. Each week more and more people are offering to bake for the café on the basis that they give 30% of their profits to the Recreation Club. Many just donate the whole of their profits.
On average, we have sold 80-100 cups of hot drinks each time. We sell all types of coffees, teas, hot chocolate and having trained baristas means that the coffee is excellent. We have netted an average of $415 per café which will fund future Recreation Club activities. We have now added some stalls of handmade items each time and buskers are very welcome.''
The Scotland Island Residents Association established, with funding support from the Northern Beaches Council, a new Recreation Club. The club aims to improve the well-being of Scotland Island residents through both regular and irregular social events. Funds are used to purchase equipment and host events to cater for a variety of people.
The club currently helps run the regular fortnightly island café, table tennis sessions and music nights.
Hot drinks along with a great variety of Vegan food, crepes, brioche and those great dishes made by residents are available.
A descendant of Catherine Benns is coming to the café and on 14 March and a descendant of Catherine Bouffler, Vivianne Byrne, will come on the same date and present the team with a photo of her great-grandmother. This photo will be added to the 2 Catherines Café banner to make it complete.
The café is held in Catherine Park (named after Catherine Bouffler) from 10-12.00, 2nd and 4th Sunday of each month.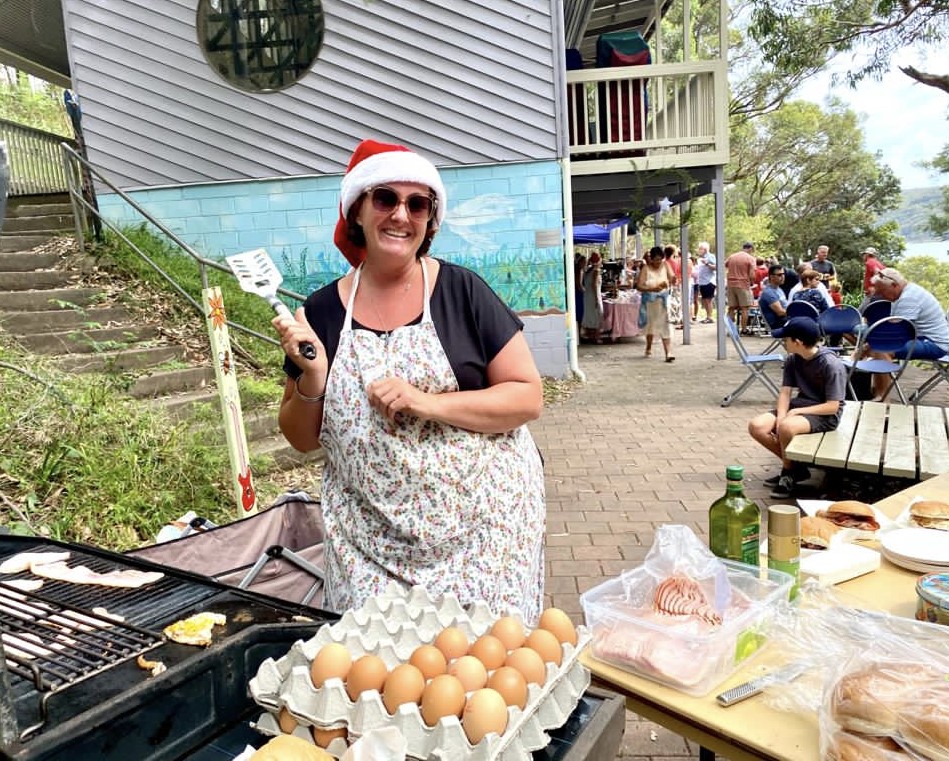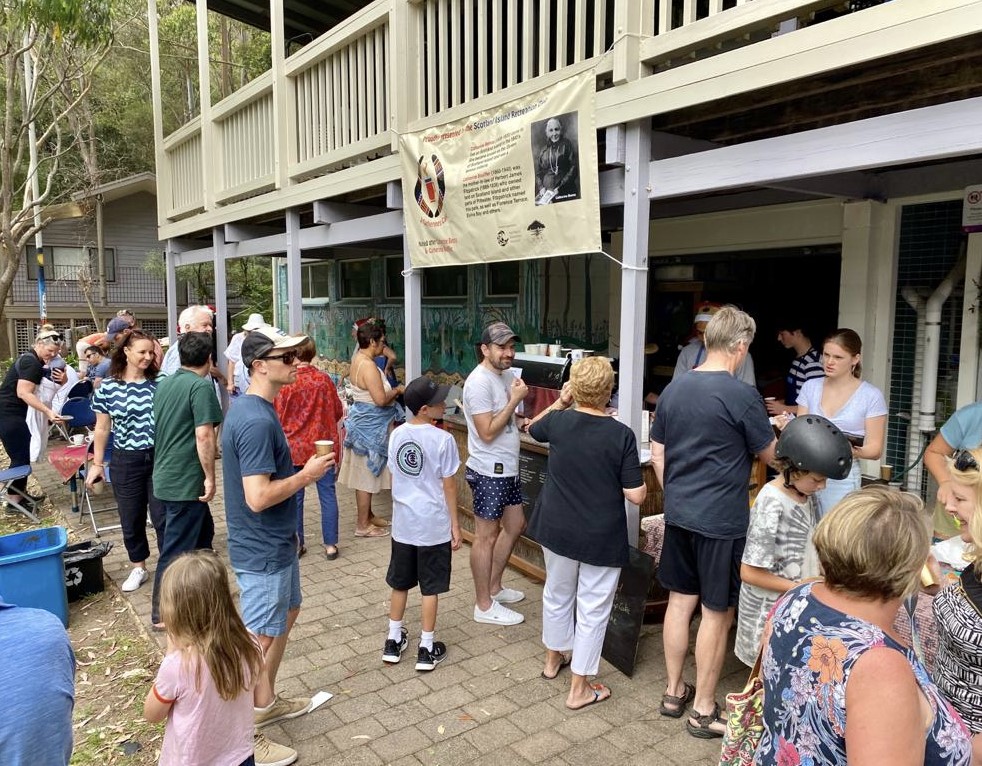 Some background information
The Scotland Island Community Hall was opened in 1982, Vivianne's mother, Elvina Holmes (nee Fitzpatrick), attended the opening as a special guest. It was her parents, Herbert and Florence, who once owned the entire island.
Herbert Fitzpatrick was a builder and developer with land holdings around Church Point, Newport, Scotland Island and Avalon. He was also a keen yachtsman and a foundation member of the Royal Motor Yacht Club and served as Commodore. He instigated a famous race called the Scotland Island Cup and owned a very famous boat called the 'Bona'.
A relative has previously sent in some images of some of the yachting trophies held in the family. Florence Fitzpatrick who was one of the first lady members of the club, one of the first lady committee members and actually won some female sailing races such as the 1928 Ladies handicap race on a boat, aptly named 'Elvina'.
Herbert and Florence honeymooned on the island and named the parks and tracks after members of the family. Herbert also named Elvina Bay after Florence's aunt, Katherine Elvina Bouffier, who had been instrumental in them meeting.
Unfortunately, Herbert fell into bad health and died in 1938 at age 48. After his death, the island was sold and Florence moved from Manly to Lewisham.

The Naming of Scotland Island Parks
Herbert named Elizabeth Park after his mother, Elizabeth Fitzpatrick (nee Finneran) and Florence named Catherine Park after her mother, Catherine Bouffier (nee Gattenhof). Other streets throughout Pittwater are also named for family members.
Catherine Gattenhof was born in 1857 along the Rhine River area in Germany. Her family migrated to Australia in 1855, because there was a lot of unrest in Germany.
When she was 21, Catherine married another German, Frank Bouffier. The Bouffiers had a similar history to the Gattenhofs in that they also originated from the Rhine River in Nassau and had immigrated in the mid-1850s. Frank's parents were vignerons and they were pioneers of the Hunter Valley wine industry. Their winery, the Bouffier Brothers Vineyard (Marcobrunner), won a lot of medals and trophies.
Catherine and Frank were very involved in the early NSW wine business and promoted it overseas. They owned a wine shop in Oxford St., Paddington. Catherine was also a wine judge at the Royal Easter Show. When Her husband Frank died, he left the winery and the two shops to Catherine in 1898. It was unusual for a woman to run a business but she kept the wine shop operating for a few years.
Catherine Bouffier, one of the Catherines after whom this café is named, was a strong German Catholic woman who bore six children between 1881-1890, with two children dying in childhood. She was also involved in charitable work, such as raising money for the Waitara orphanage by organising a Ball at the Sydney Town Hall. Catherine died in 1940 aged 83 and is buried at Randwick cemetery.
This first photo shows Catherine, Frank and three of their children: Katie Elvina (standing), 7 years, known as Elvina; Stephen Vivien (standing), 5 years, known as Vivien, and Hilda Mary (sitting), 3 years old. (Note: Their fourth daughter, Agnes Florence (known as Florence), was born in 1890.)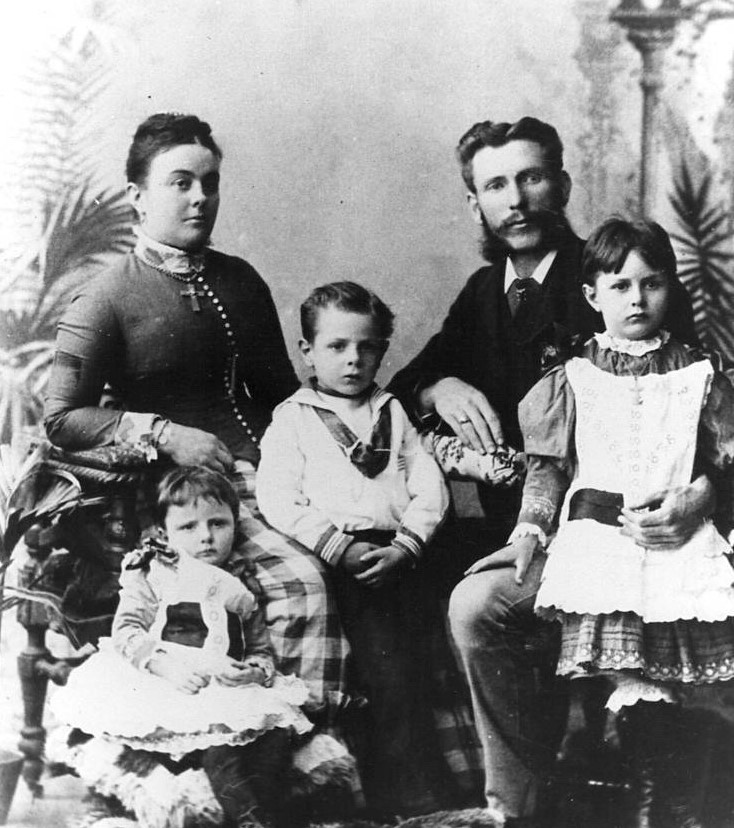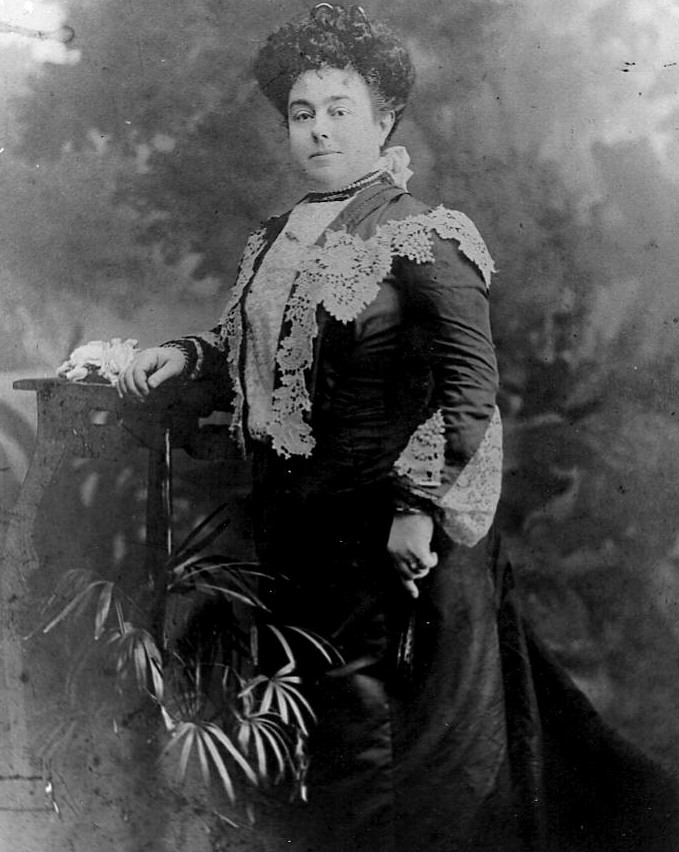 Catherine and Frank Bouffier, 1887 Catherine Bouffier, wearing a 'grape motif' lace, 1897
(photos supplied by Vivianne Byrnes)
There's more Scotland Island history insights available in:
If you want to head over to Scotland Island and enjoy some food and hear what these descendants talk about, prior to taking a hike to the top of the island or taking a stroll alongside the bays, a great Autumn activity, the best way to get there is to catch a Church Point Ferry. Weekend Timetable is below. You will need to disembark at 'Tennis' wharf. For more information, please visit: churchpointferryservice.com
If you'd like to find out more about Scotland Island the best place to start is the Scotland Island Community website, at: www.scotlandisland.org.au