October 16 - 22, 2016: Issue 285

Sydney Wildlife Fundraiser For Mobile Clinic
The fundraiser for the Sydney Wildlife Mobile Clinic raised $26,328 at a gala hosted by Bayview residents Peter and Sue Glasson in the beautiful gardens of their home.
Great food, great company, educational Talks such as that given by Reptile co-ordinator for the Northern Sydney region, Lynleigh Grieg, not only on the variety of reptiles she is called to help, but also maintaining the environment they come from, set the tone for an inspirational afternoon.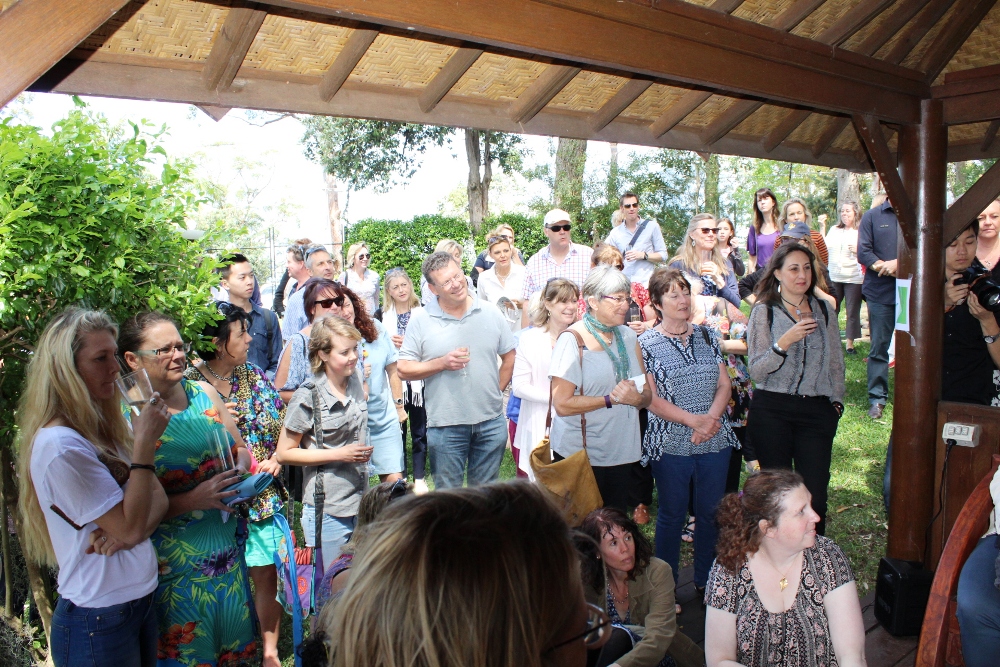 Some of the guests gathered for Lynleigh's Talk on Reptiles
During the Auction for some wonderful paintings and weekends away, among other cherished items such as handmade baby pants, Sydney Wildlife volunteers explained the Mobile Clinic will be stationed in different areas of Sydney on rotation or be able to respond to wildlife needs after bushfire and flood events.
The Wildlife Mobile Clinic will provide first-class treatment to our injured and sick wildlife. The clinic will be staffed by veterinarians such as generous supporter of Sydney Wildlife Dr David Ward BScAgr MScVS BVMS, who are experienced at and have a passion for treating wildlife. The clinic, dubbed 'Wanda' will also provide hands-on training for veterinary students.
Sydney Metropolitan Wildlife Services, Inc is an organisation that is dedicated to caring for Sydney's sick, injured or orphaned native fauna. Members are licensed by the National Parks and Wildlife Service under the National Parks and Wildlife Act, 1974. The head office of SMWS is in the Lane Cove National Park and offers 24-hour rescue service.
Chair of the Sydney Wildlife Board Maryanne Large explained that across Sydney there are 498 members who respond each year to around 13 thousand calls for wildlife in distress in all species – mammals, birds and reptiles. Sydney Wildlife is a completely 100% volunteer organisation that does not receive any funding to support its work.
With more roads going into the Sydney metropolitan area the challenges to keep meeting a rising need to care for and save our wildlife will only make it more difficult for these trained volunteers to stem an increasing loss.
The idea for the clinic is the brainchild of Joan Reid and Lynleigh Grieg. This will enable volunteers to respond a lot quicker with on site care where animals are being injured and also raise awareness of how factors other than roads and fences may affect our wildlife – Summer is coming and heat stress will be a problem for our fauna.
The mobile clinic will enable the volunteers and vets to take the urgent care of or wildlife to the next level and provide the best care possible through such a means. The mobile Wanda will not only help save animals where they are being hurt it will also be available for clinic hours around Sydney.
As Kayleigh Greig stated in closing her short succinct address,
"Please be generous and donate to those who have No Voice, No Hope and No Future without us."
If you could not attend this sold out event you can still invest in an idea that should be Australia wide by chipping in whatever you can at:
https://www.gofundme.com/22abqws
If you want to help those who are saving our wildlife there is a Rescue and Care Course at Northbridge in the first week of November. Details below:
How to Register for the next Rescue and Care Course
If you would like to become a member of Sydney Wildlife, joining is easy if you meet the following criteria. You must be:-
* Over 18 years of age
* Able to rescue and/or care for animals in your home.
* Will complete the Sydney Wildlife two-day Rescue and Care Course (RCC)
* Will help out wherever possible at our Lane Cove Office on the Rescue / Advice Line.
* A permanent resident or hold a long term visa (at least two years)
Details of the next Rescue and Care Course
Date:
5th and 6th November 2016 (registrations close 1 week prior) at Northbridge
Time: 8:30am - 5:00pm
Cost: $100/person or $130 for two people at the same address and sharing materials
Venue: Northbridge
Parking: on-site parking available
Note: This course is not a general education course and isn't suitable if you wish to work professionally with native animals.
We do not accept enrolments on the day.
If you would like to volunteer with Sydney Wildlife, but not able to rescue and care for animals, they are always looking for volunteers to help out in other areas including working on the Rescue Line and other support activities.
P.S.: On the eve of the Fundraiser, we got a message from the amazing Jillian Mitchell-Jones in Tasmania that by selling the froggy decals, she had managed to make $760 for the Mobile Clinic!!!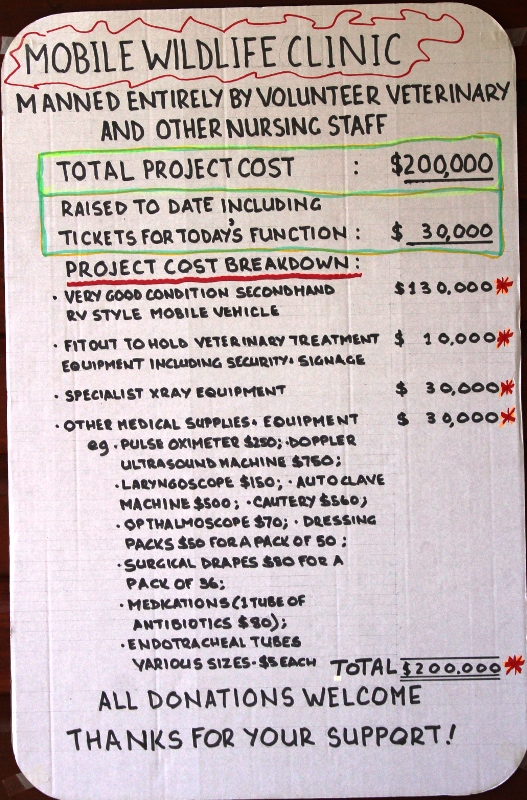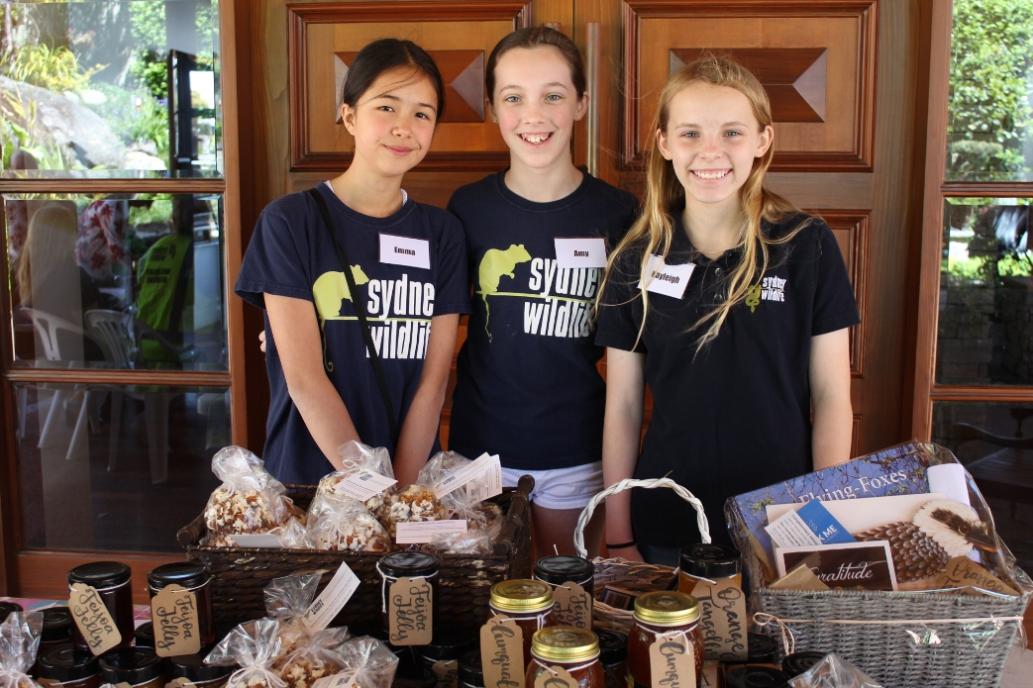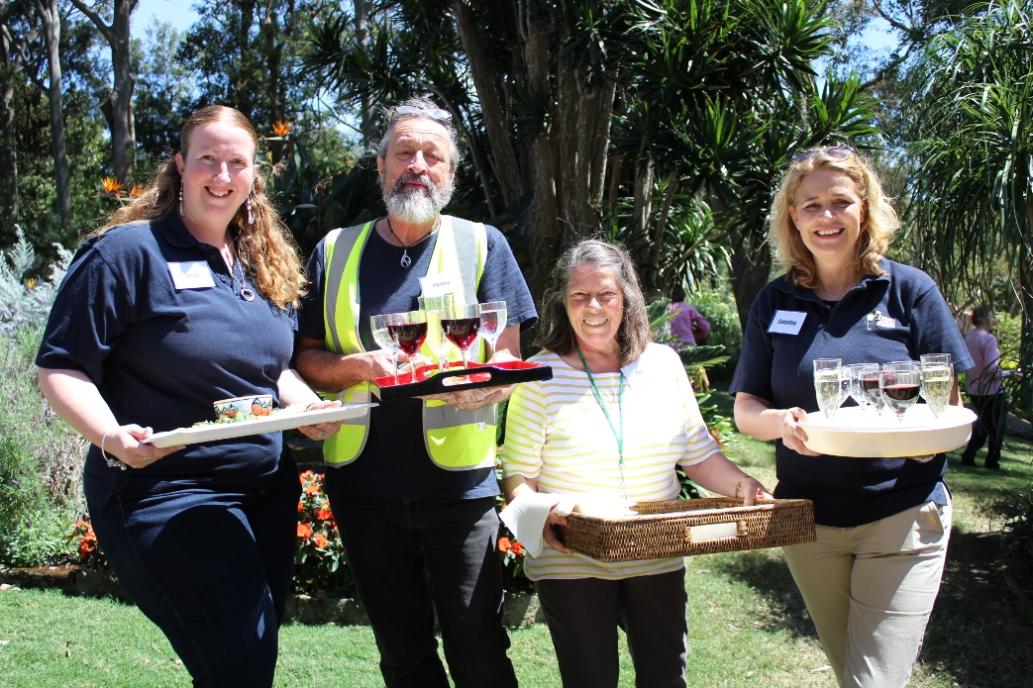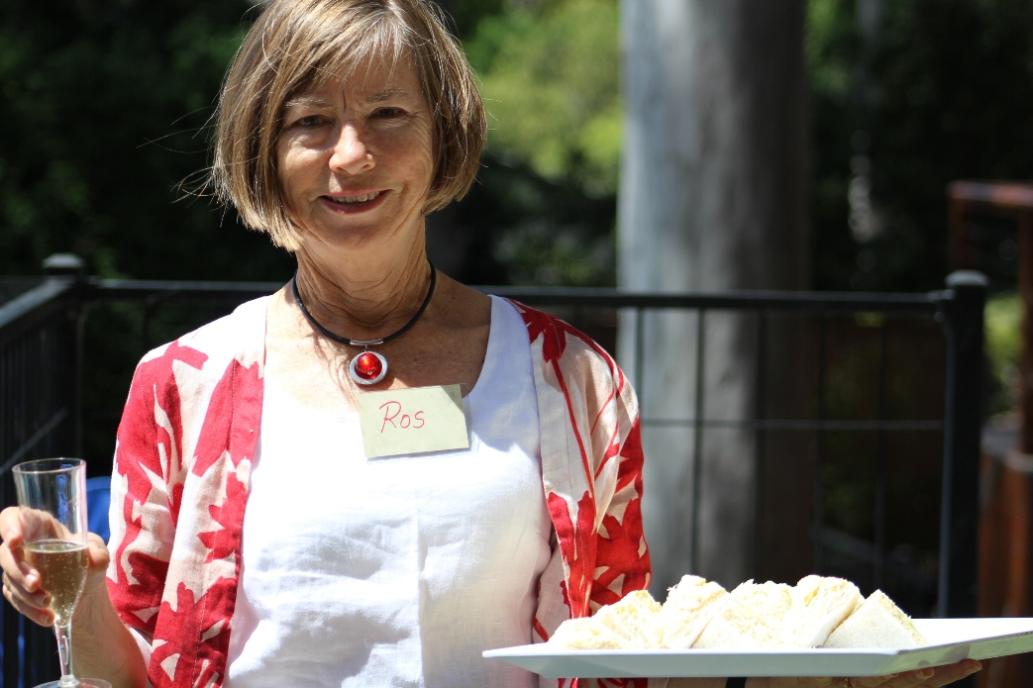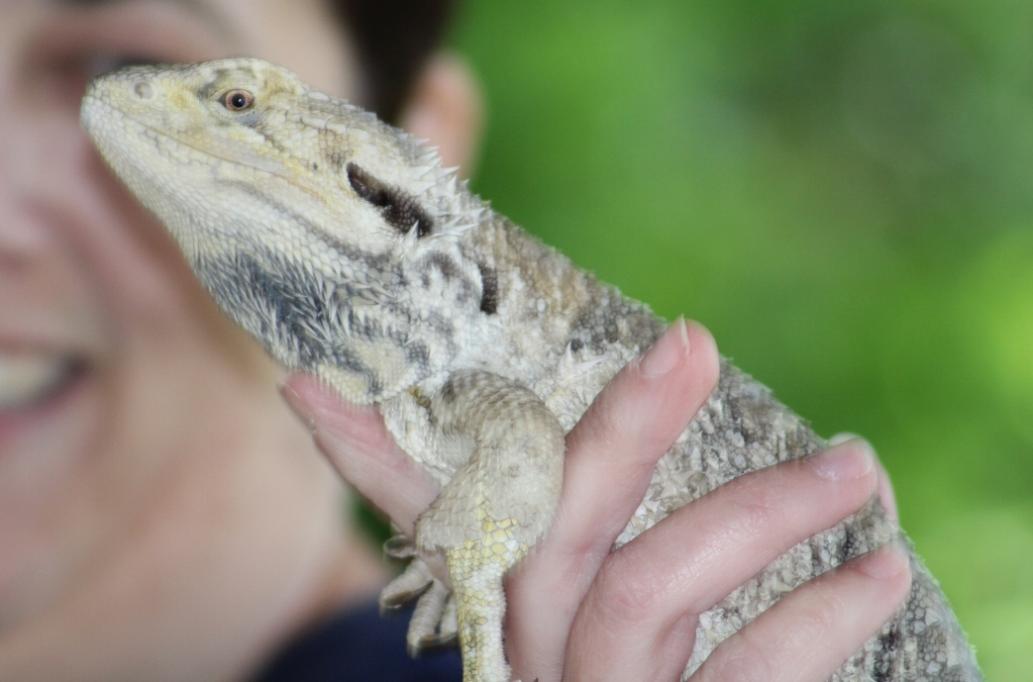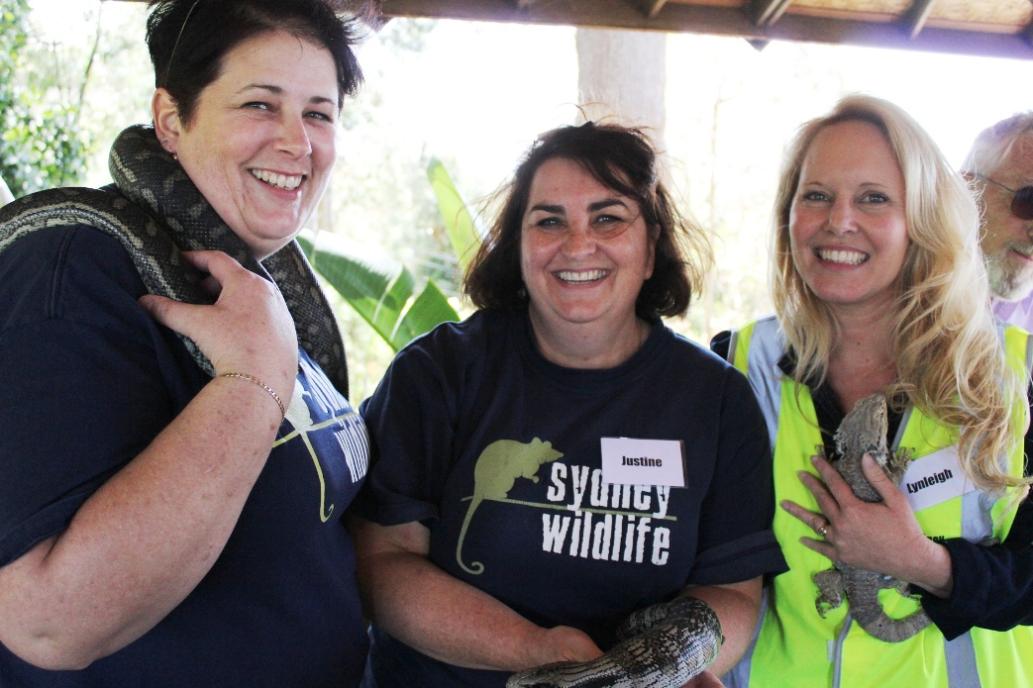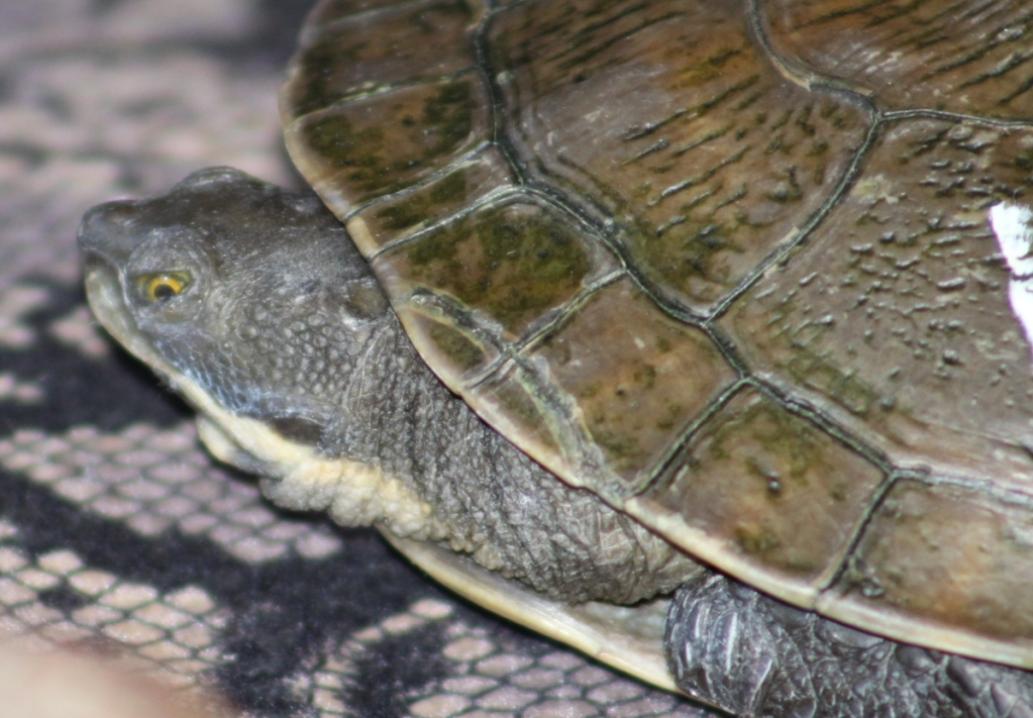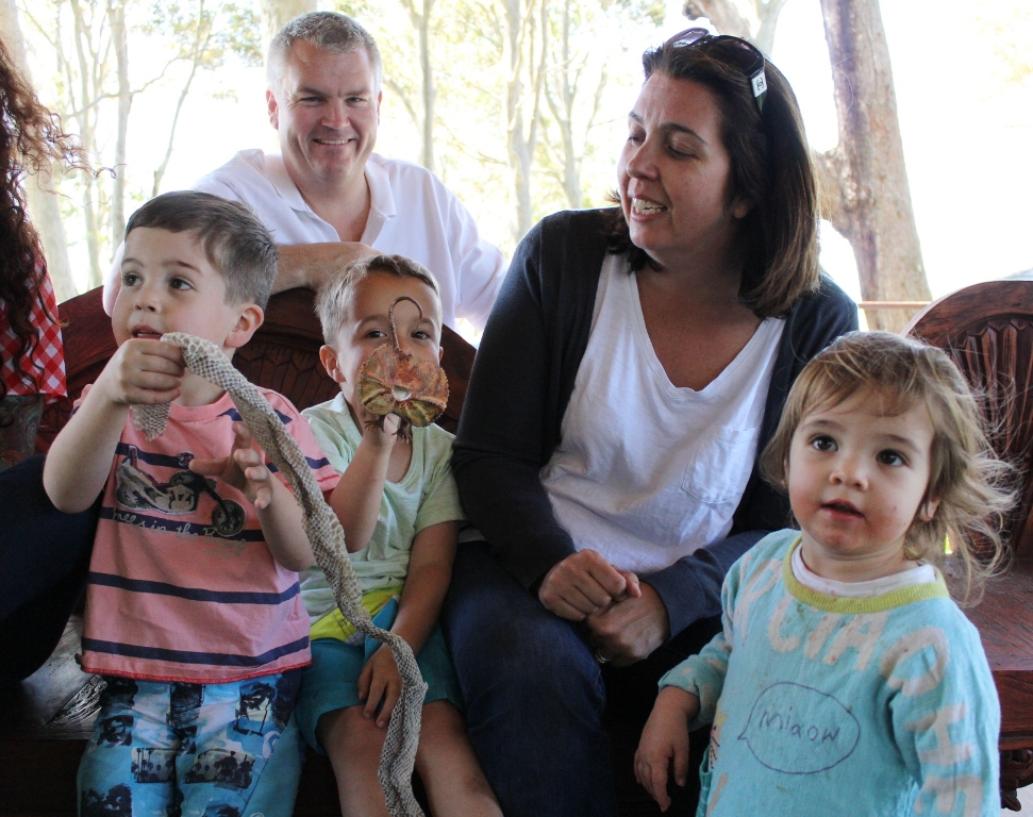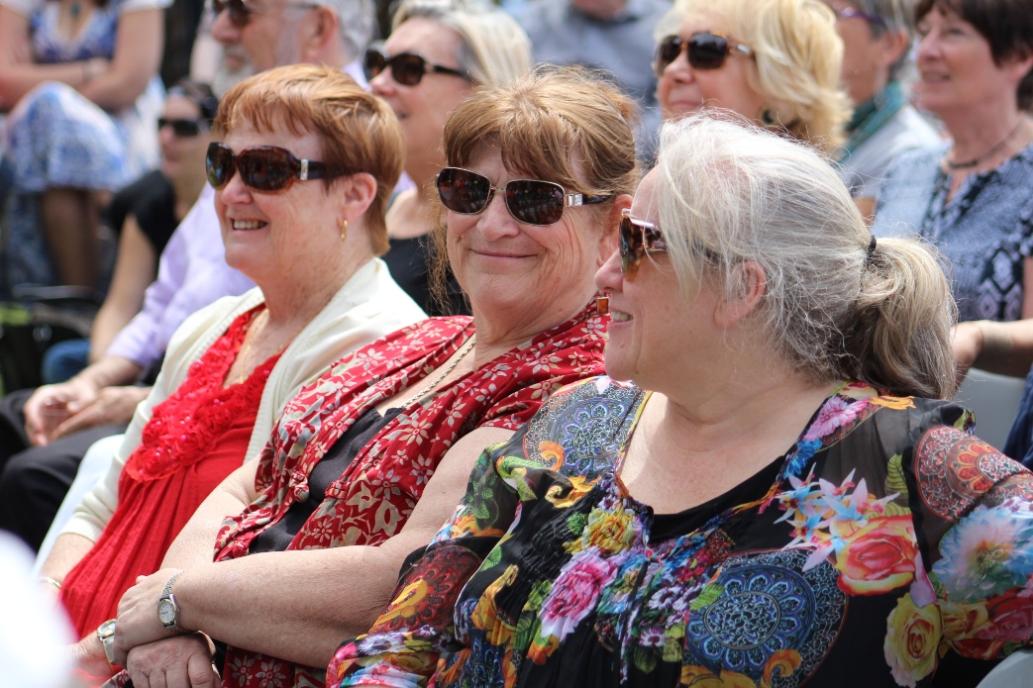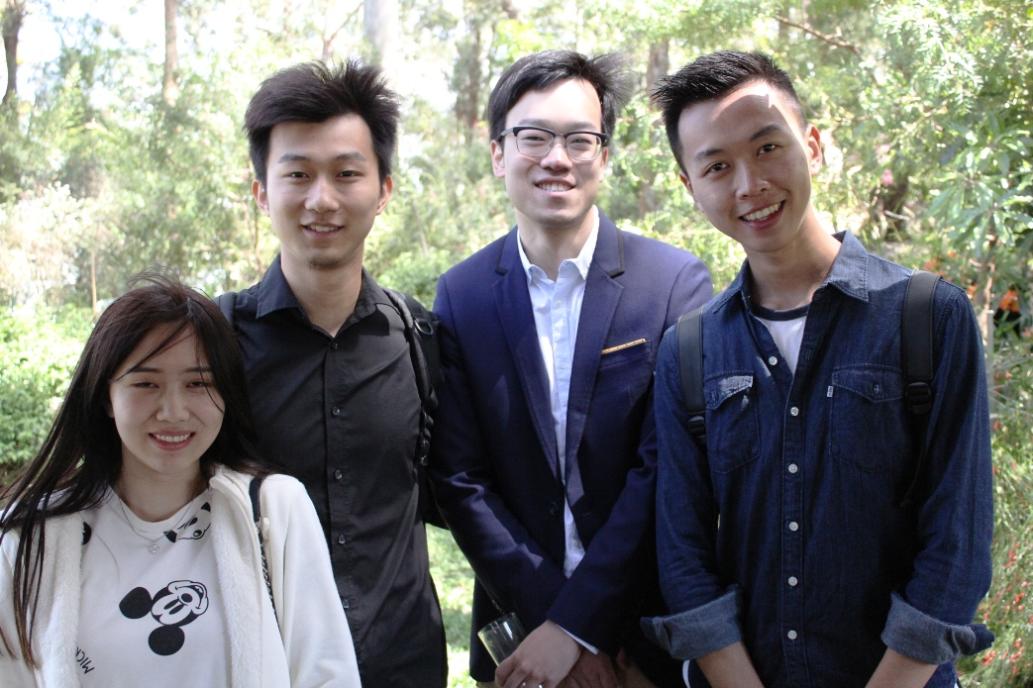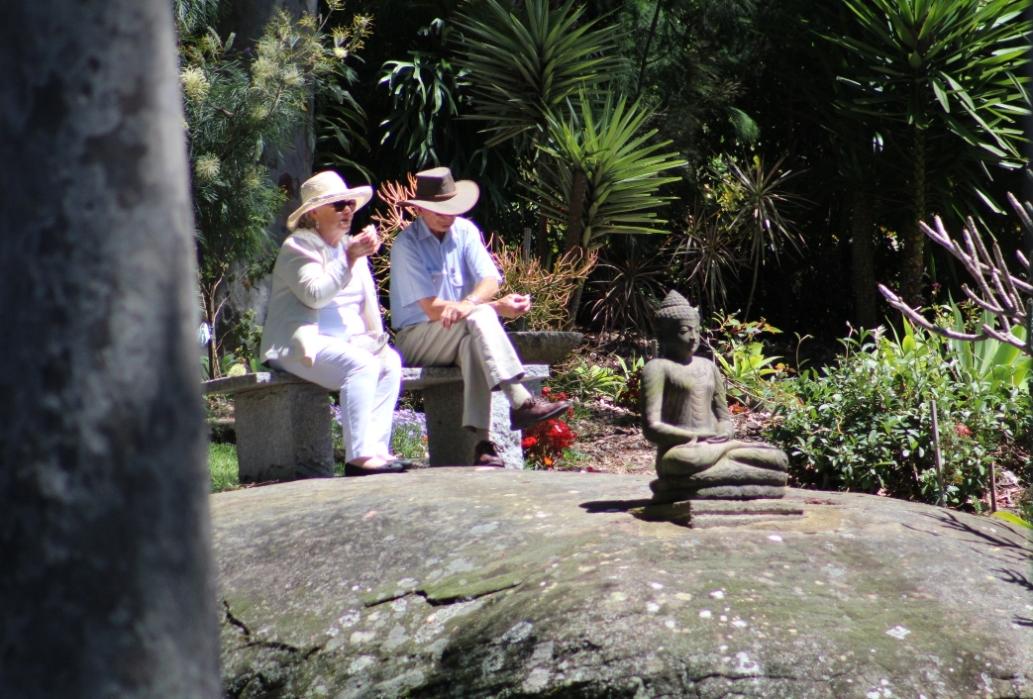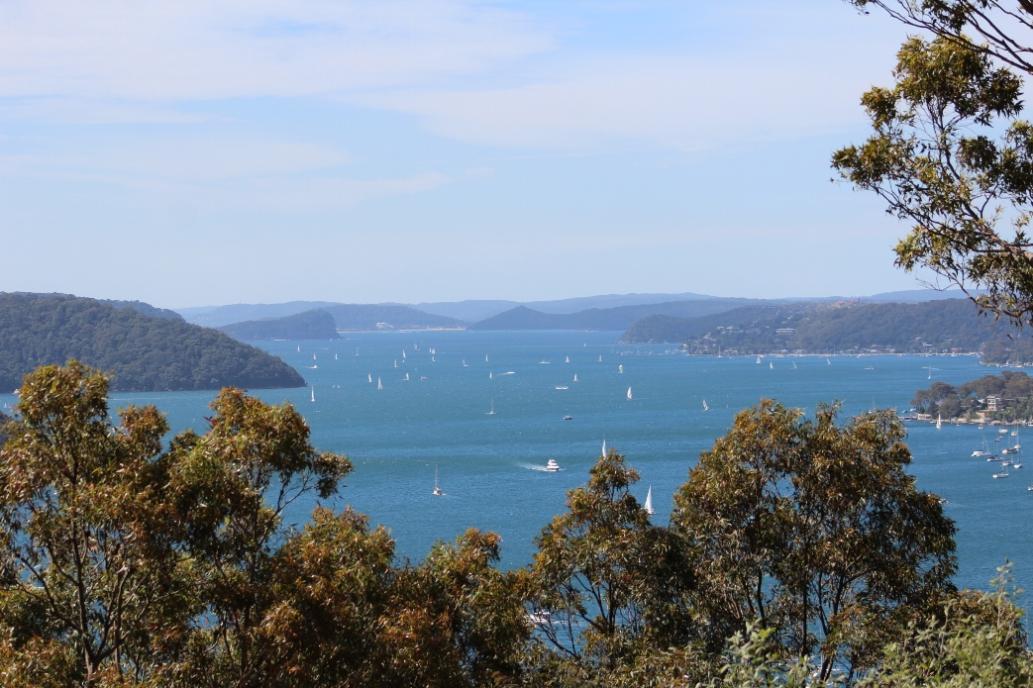 Report and Pictures by

A J Guesdon

, 2016