January 21 - 27, 2018: Issue 344

Sydney Art Space 2018 Annual Exhibition
Sydney Art Space (Mona Vale) 2018 Exhibition Of Sculpture, Drawing And Painting
The Sydney Art Space yearly exhibition kicked off on Thursday this week at Avalon Recreation Centre with some great artworks, including 51 Sculptures and 35 Drawing and Painting exhibits.
Celebrating another year of fabulous creativity at Sydney Art Space with students and tutors, the Exhibition shows what can be done with skilled creatives to show you 'how to'.
Sydney Art Space, at Mona Vale, is the inspiration of multi-form artist and educator Christine Simpson who had the dream of creating an art's environment that provided quality art courses, quality art tutors and diverse and interesting open forums and workshops for the broader community.
Being principal educator at Ingleside's The Shed Sculpture Studio for the past 12 years, with a Diploma in Education, and the completion of a Master of Fine Art and Master of Studio Art at Sydney University's Sydney College of the Arts, Christine's arts practice-education knowledge led to the opening and delivering of a quality arts teaching facility.
To create an art's hub that gives people of all ages and stages, the ability to develop and enhance their creativity and confidence by learning real skills to begin and/or grow their arts practice in a safe, vital and fun learning environment is what Sydney Art Space is all about.
Councillor Penny Philpott kindly opened the exhibition on Friday evening, stating she was overwhelmed by the range of talent and works displayed.
Cr. Philpott was appointed Warringah Council's Artist in Residence in 2015 spending six months in the outdoor studio of the Warringah Creative Space, working with materials from the Kimbriki Resource Recovery Centre. One of her sculptures became a permanent display in the garden outside the Warringah Creative Space. Penny was also the co-founder with her late husband Robert (Bob) of the Forest Youth Company when the Glen Street Theatre opened in 1985.
The Philpotts received Centenary of Federation medals in recognition of their services to the arts.
When Cr. Philpott stood as part of the Michael Regan Your Northern Beaches team, as a candidate for Frenchs Forest, her 'wish list' was;

• Establish the Northern Beaches as a arts hub of Sydney
• Fair and transparent representation for the residents of Frenchs Forest
• Promote art and creativity among youth
Clearly an ideal choice for opening a local Arts Exhibition, Cr. Philpott's opening remarks were directed to the creators;
"I know there's so much talent on the northern beaches, but wow, look at what is here in this room. Congratulations to all of you Artists, you have done an amazing job. Congratulations to all the teachers present too, I'm sure the results reflect what you have given too.
Christine tells me what we see here tonight is the work of 40 pupils.
I went to university with Christine at the Sydney College of the Arts and she was fun and inspirational, just like all the works shown here. The mixture of mediums here is just great; Paper Mache, clay, bronzes, the Life Drawing works are fantastic.
Michael Regan, Mayor for the Northern Breaches, in a rash moment called me the 'Minister for the Arts'. I think he was joking but I said 'I'm running with it'.
For years and years I pushed for funding for the Arts and we got 4 million dollars which we're in the process of spending. A million dollars of that is going to a new creative space somewhere in this area.
I had a walk around in the Pittwater area with Councillor Alex McTaggart and we had a look at several places that may be suitable for this new creative space.
I saw the Avalon Golf Course clubhouse and I think that would be wonderful. I'm not sure if it's up for grabs, but it would be wonderful because we could do Residencies there.
I'd also urge you to look forward to the walkway that is going in from Manly to Palm Beach as we will be putting some form of sculpture into there. All you Sculptors should keep an eye out for this as it will present a great opportunity for you.
Visit the Arts and Culture webpage on council's website regularly and see what's on offer and what's coming up.
So congratulations to all of you budding Artists; well, you're more than budding, you're fully fledged Artists, and thank you very much for inviting me to open this Exhibition of brilliant works. "
The Exhibition is open today, its final viewing day, Sunday January 21st, from 10am-4pm. Some of the works are available to buy for your own home when you sight that 'have to have it' work.
Sydney Art Space offers great art programs and workshops during school holidays and throughout the year.
Term 1 Coursework 2018 begins on Tuesday January 30th with 10 week classes that follow the state school calendar and include sculpture workshop working on your own projects; sculpture life-class working from the lifemodel; drawing fundamentals; watercolour; painting multi-media; life drawing and kids/teens art club. They also tutor for HSC VAPD.
Sydney Art Space is located at 64 Darley St, Mona Vale opposite Pittwater Place carpark.
The teachers are among the most celebrated local artists with results, as seen below, that speak for themselves.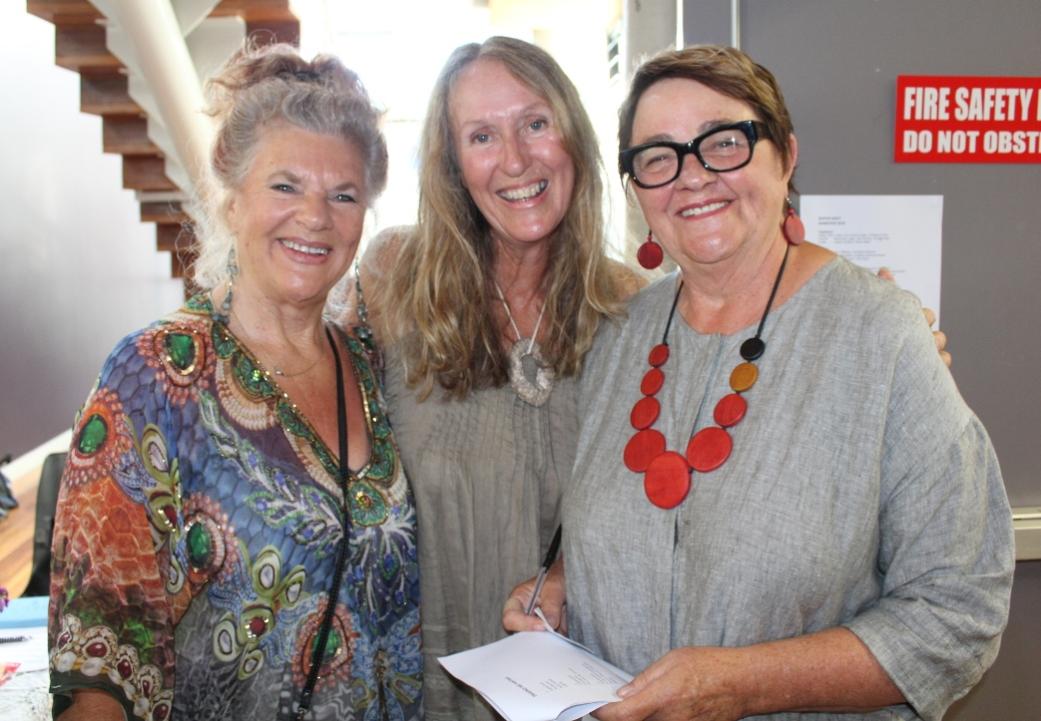 Patsy Clayton-Fry, Christine Simpson and Cr. Penny Philpott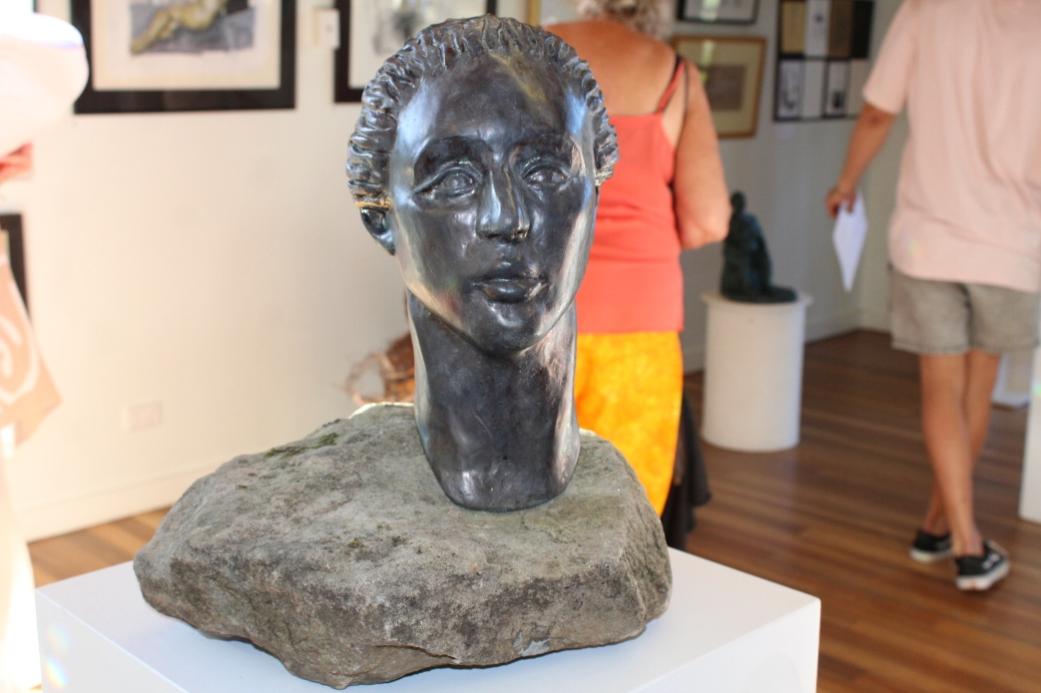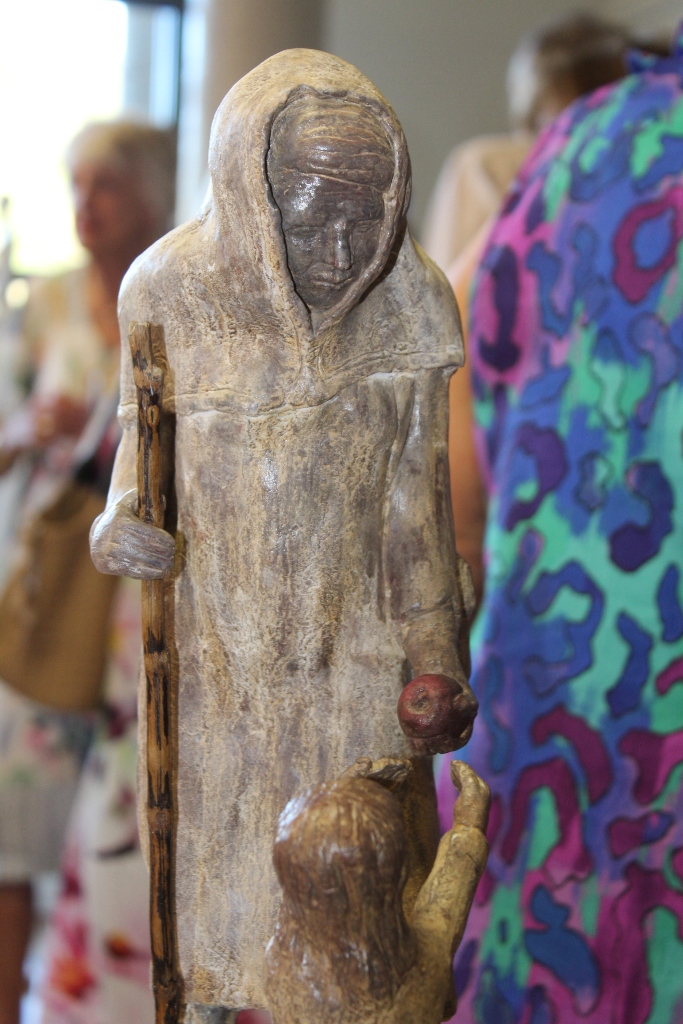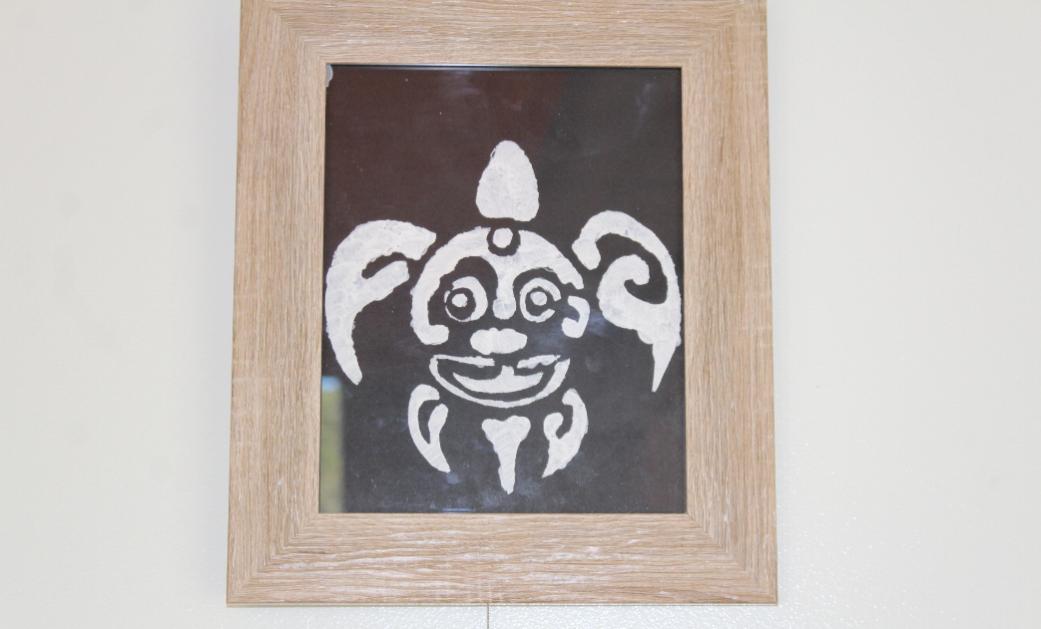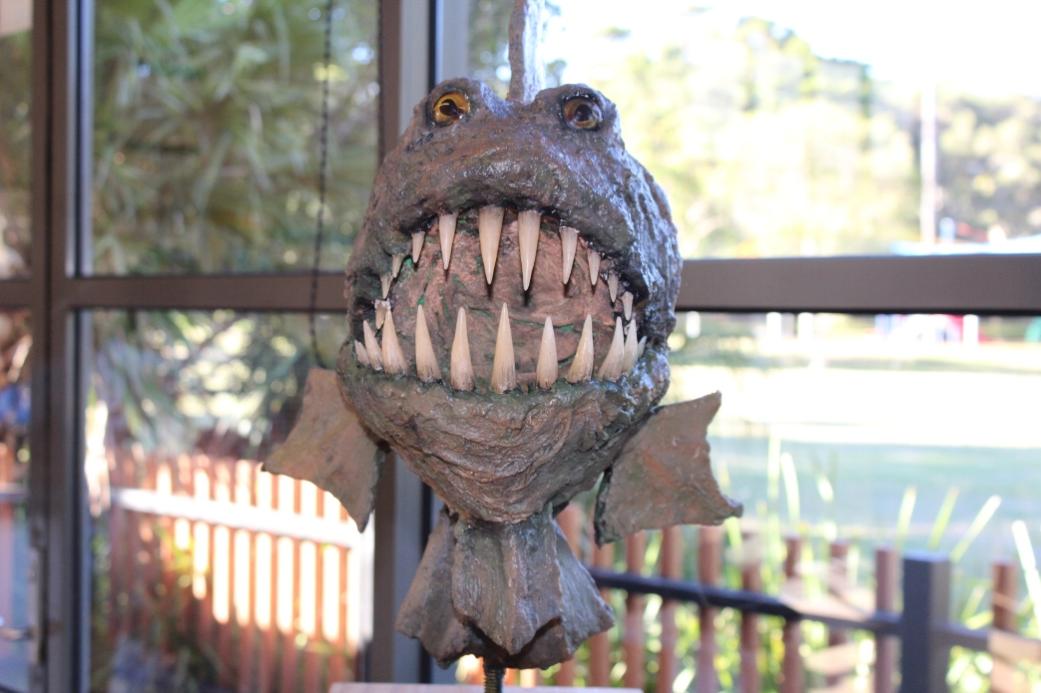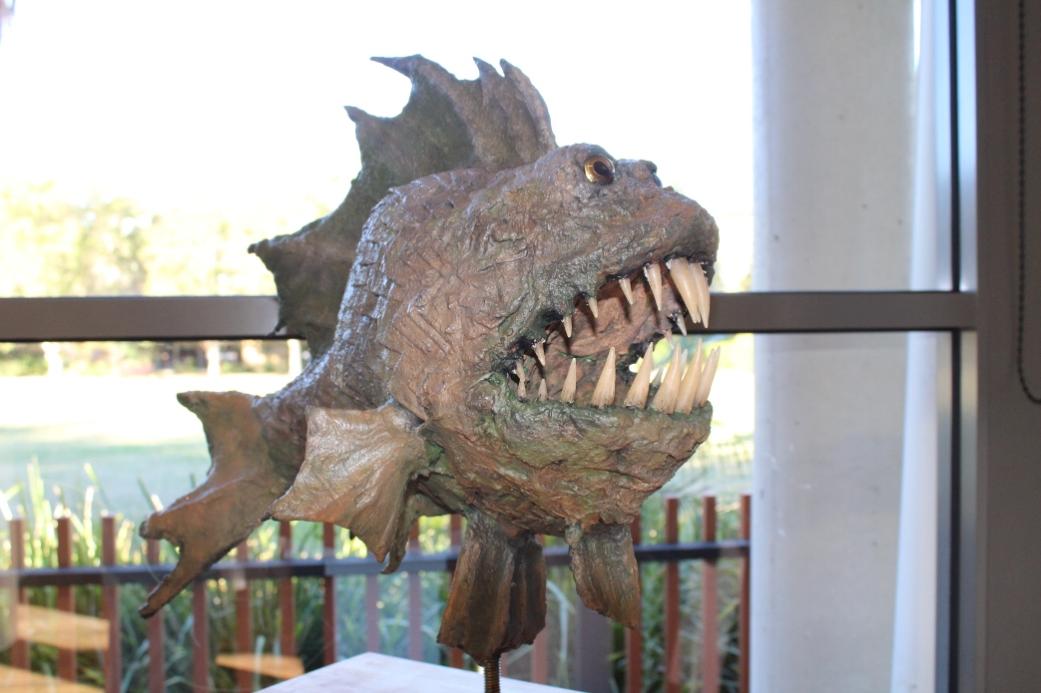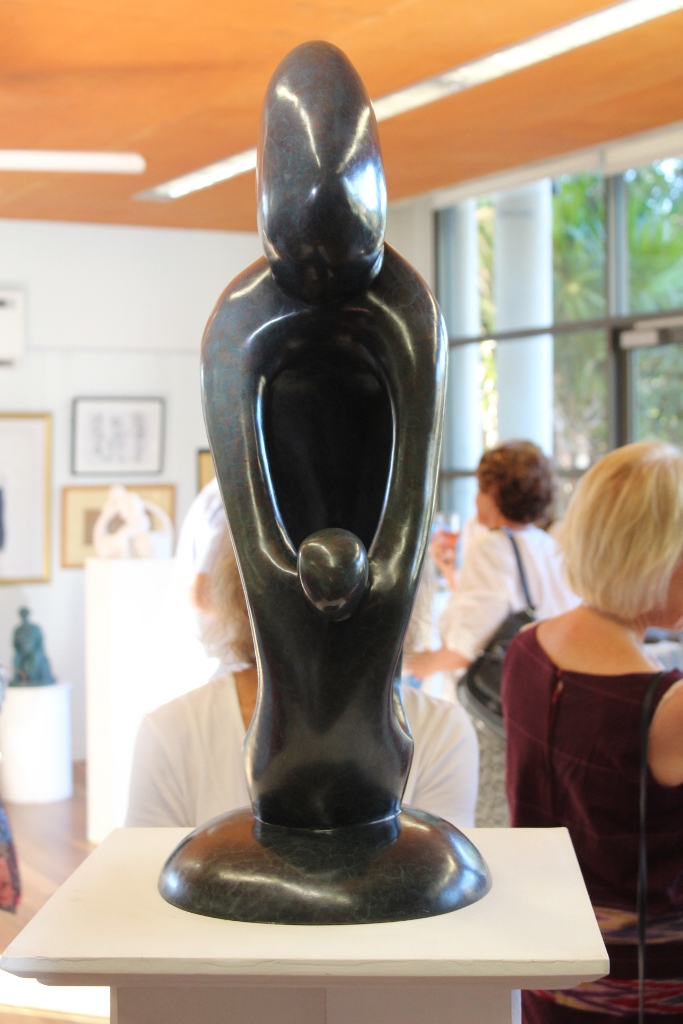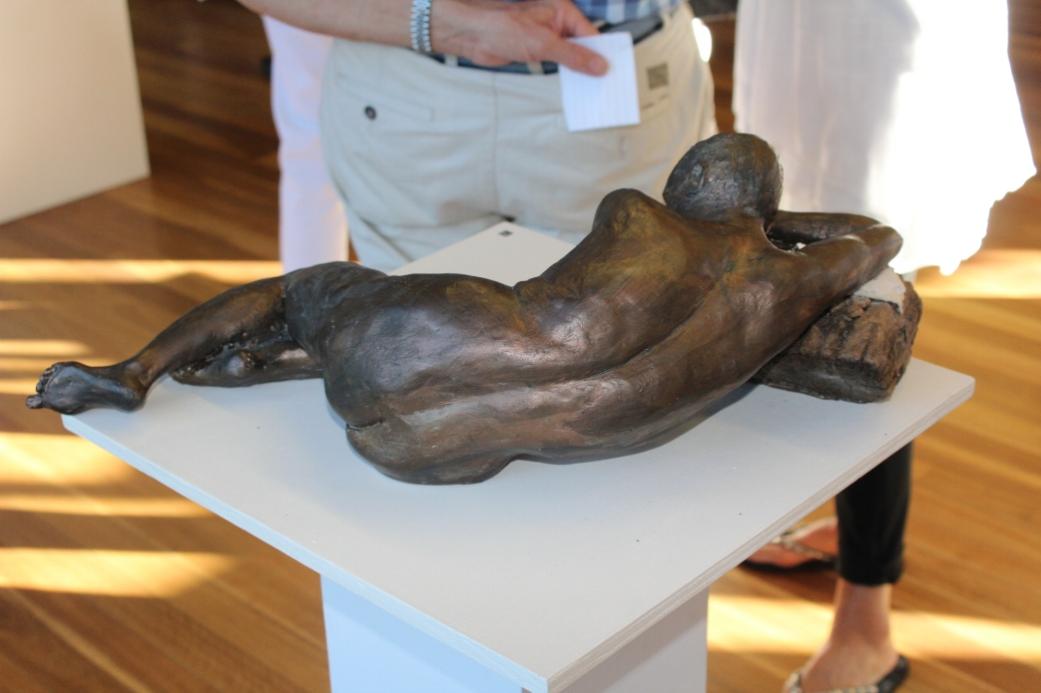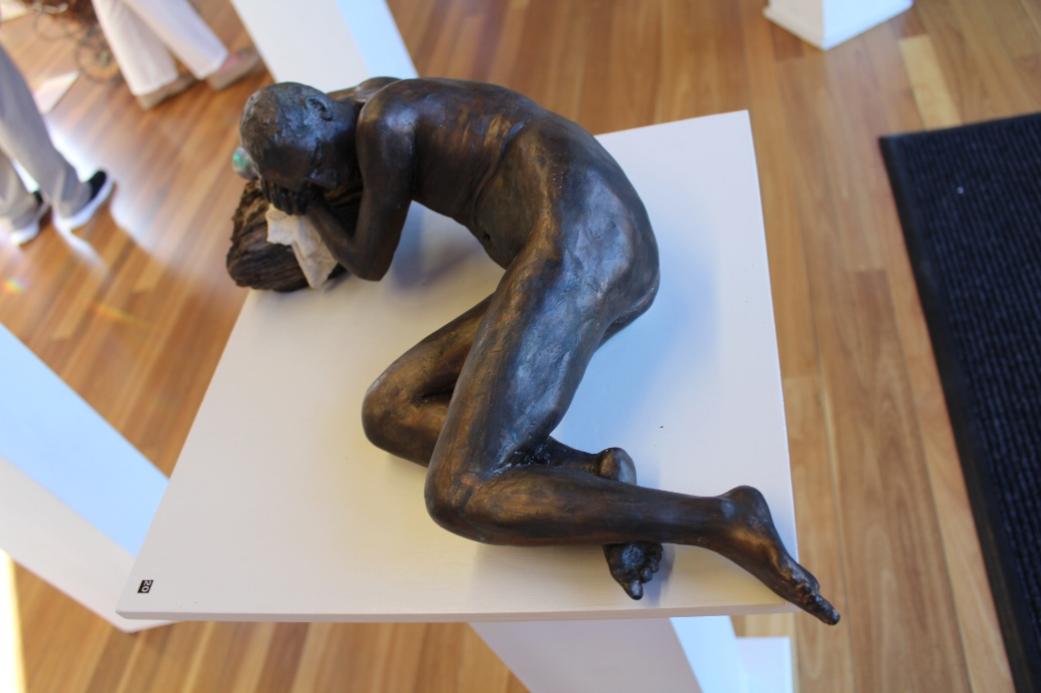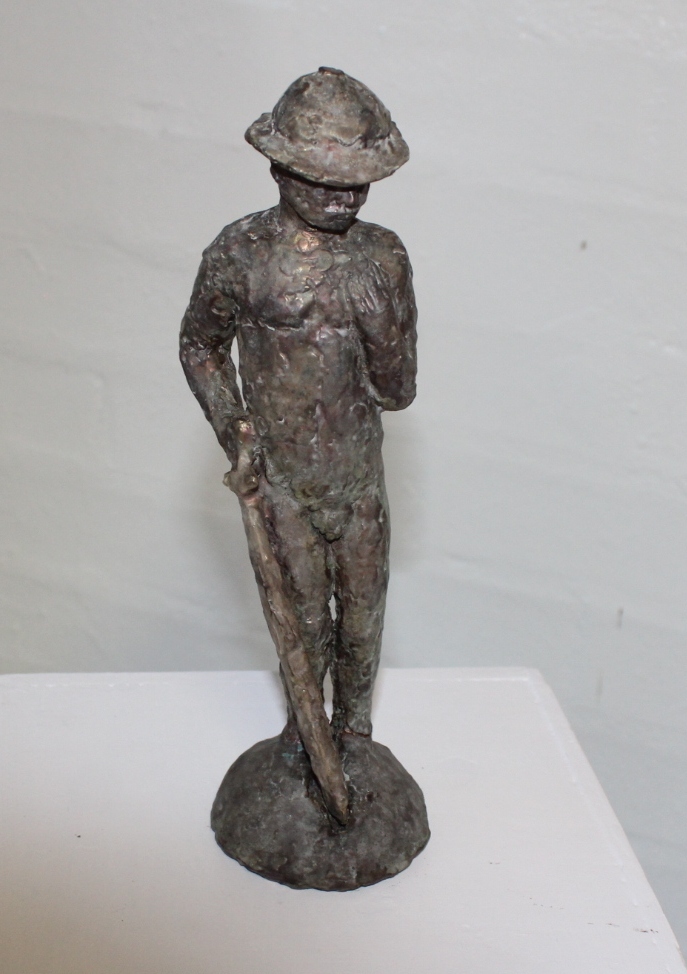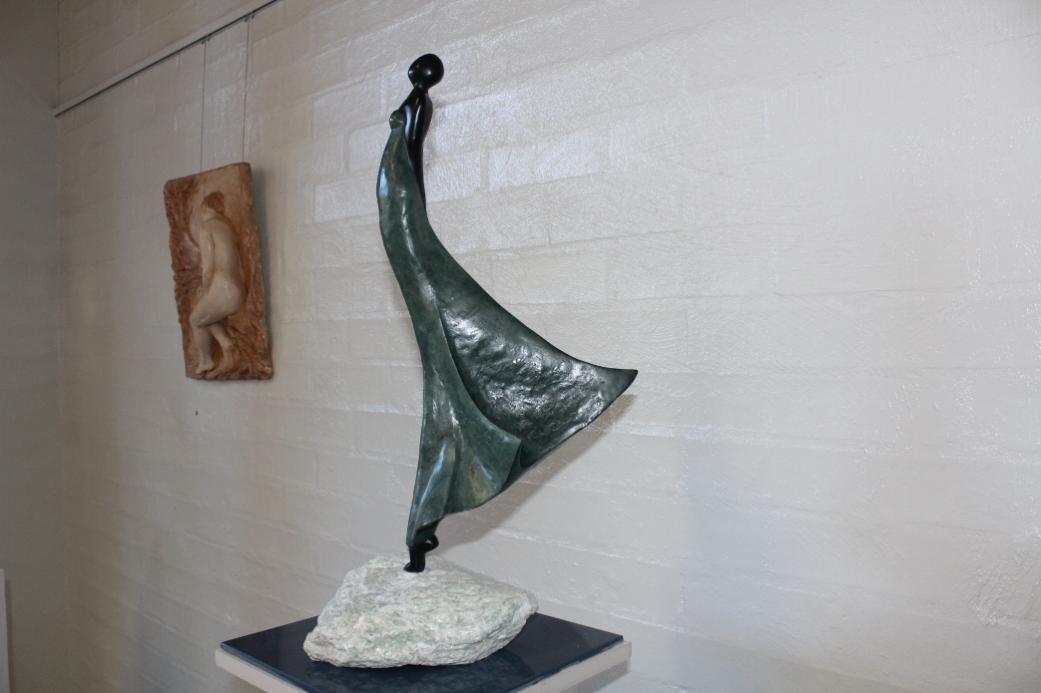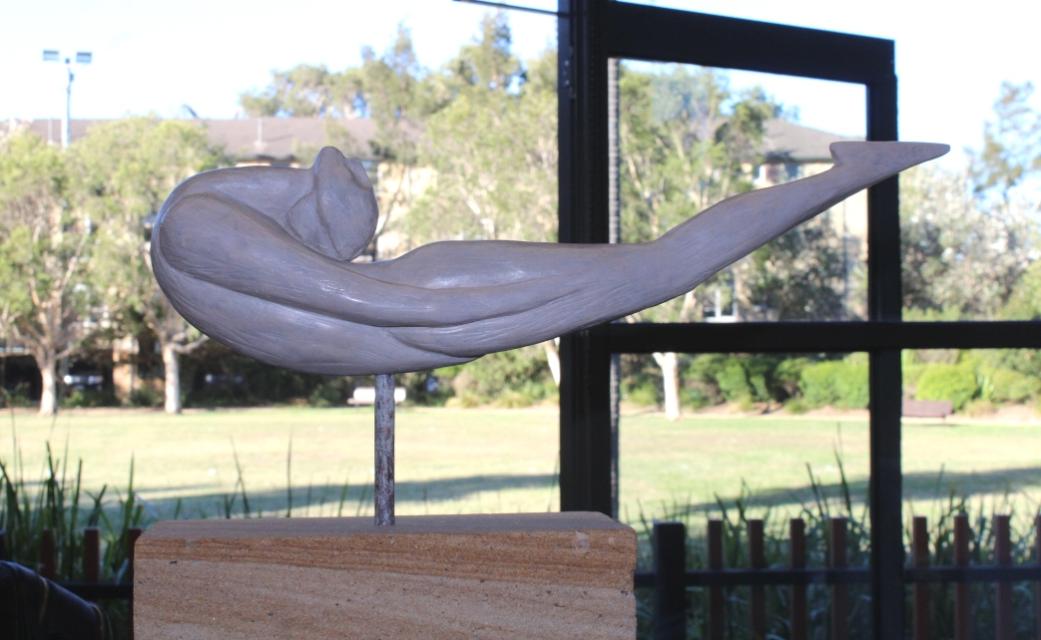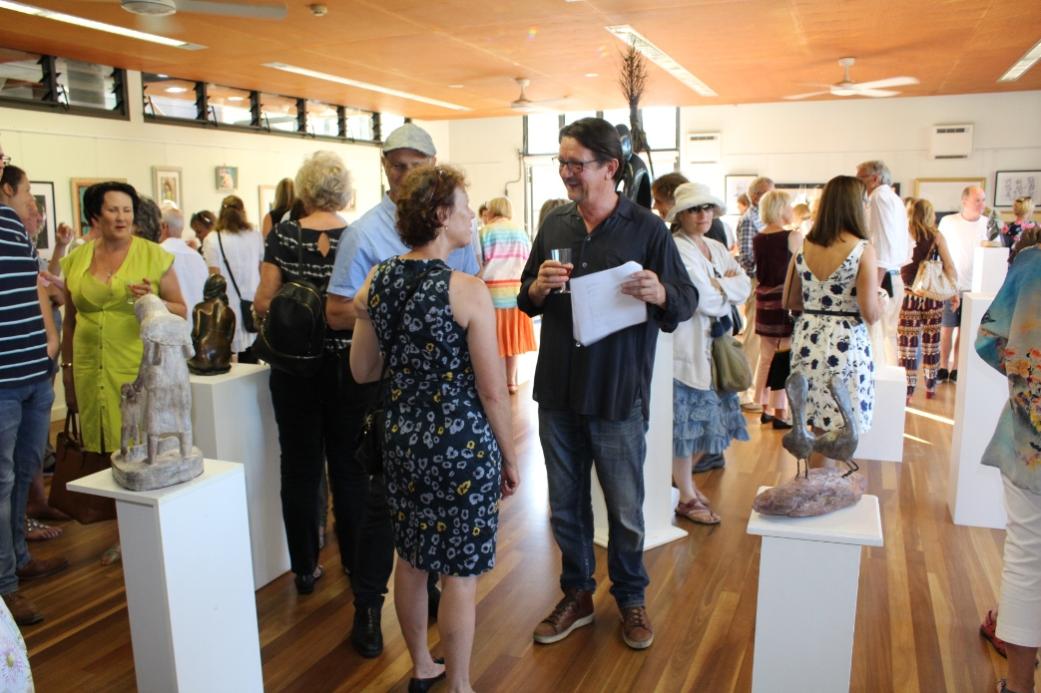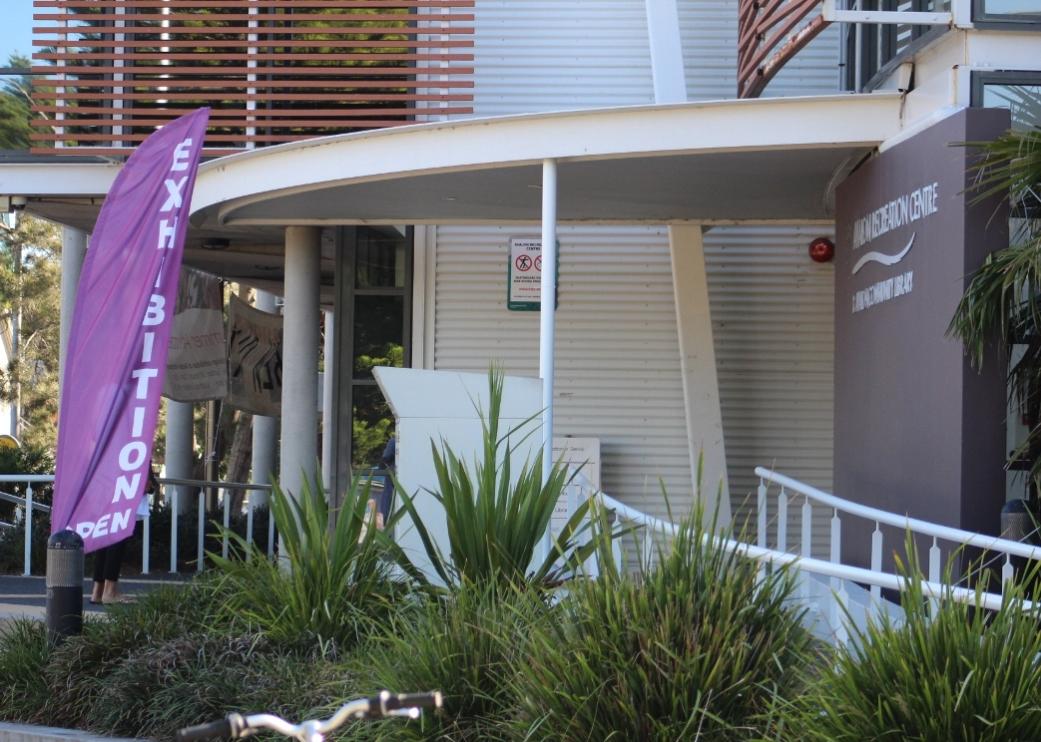 Report and Photos by A J Guesdon, 2018