June 26 - July 2, 2022: Issue 544
If you are looking for Aussie surfing history, look no further than North Avalon: John Haymes - on The Avalon Story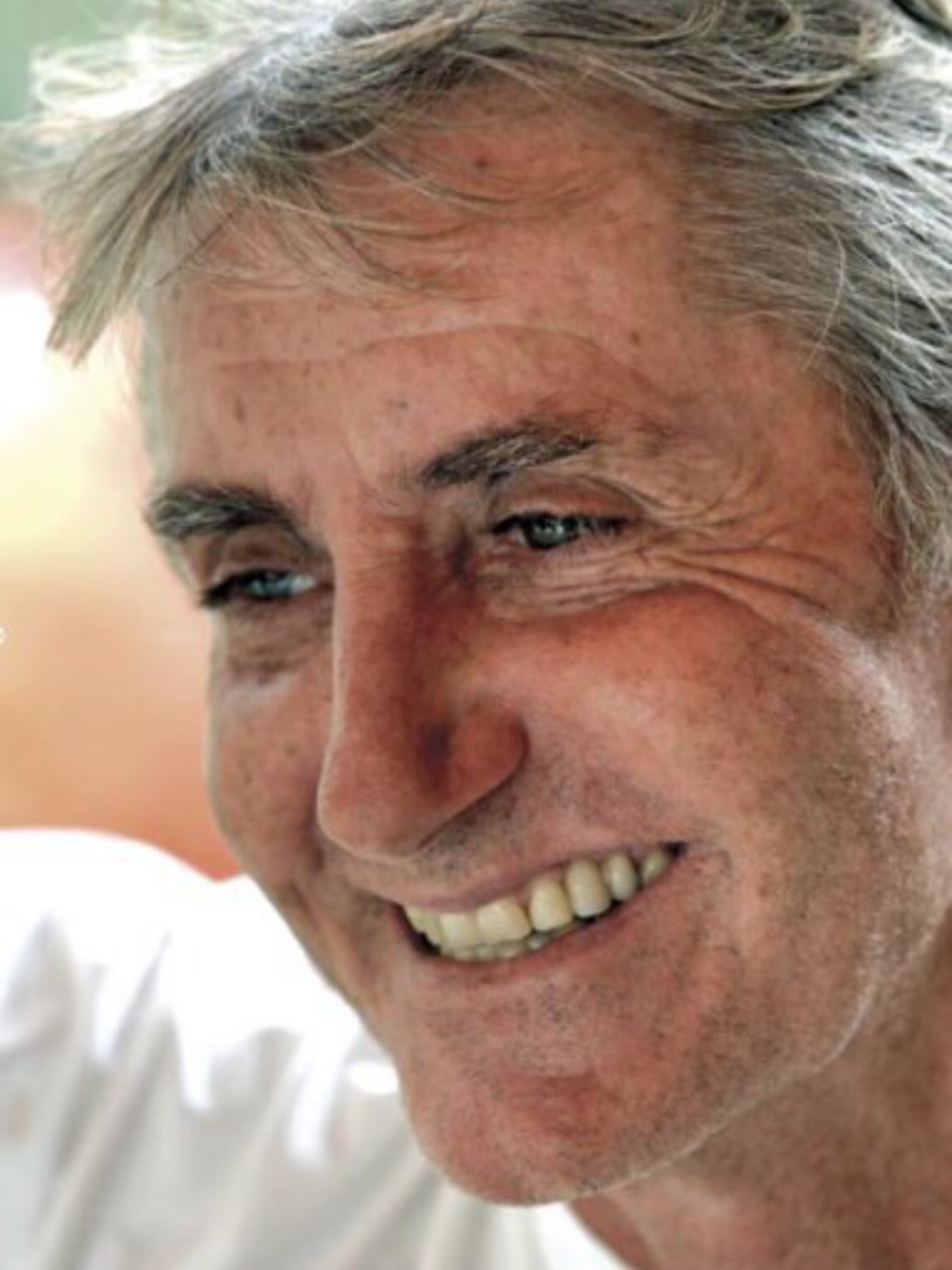 John Haymes. Photo Credit Bruce Usher
In North Avalon, there's an old weatherboard house known as The Sphinx that's steeped in surfing history. It was here, in Harley Road, that the Australian Surfing Movement (now Surfing Australia) was formed by a group of board riders.
For a few years, a young Rodney Sumpter, who would grow up to be a title winner and UK surf entrepreneur, lived there with his parents and siblings.
And it was here that another young Englishman, John Haymes, would come to live in 1970 with his wife Val.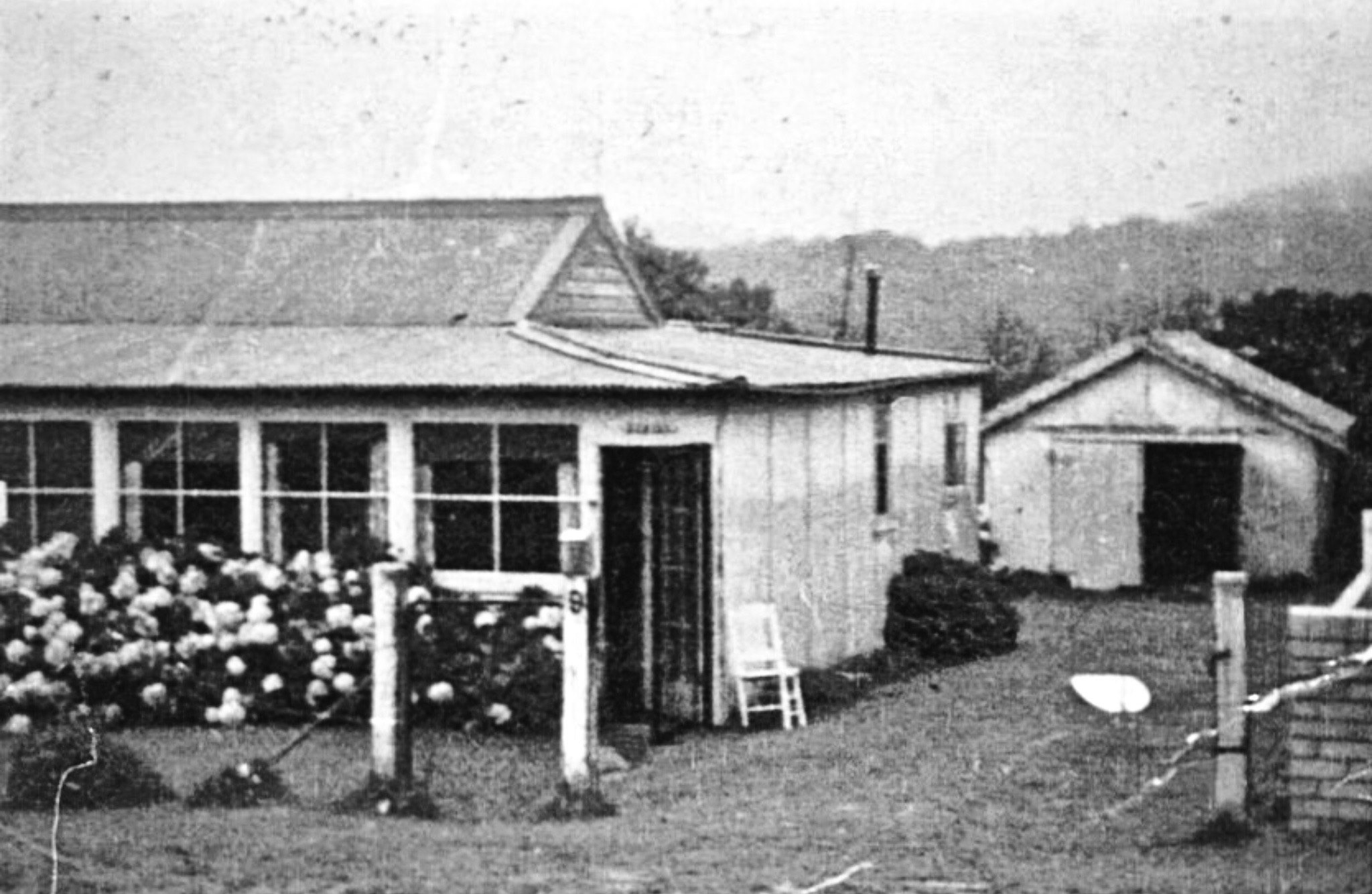 [Photo: The Sphinx, Courtesy John Haymes]
When the couple first discovered Avalon Beach, it was a haven for the "who's who of surfing". Everybody who was anybody was surfing at the beach or shaping boards in someone's backyard.
In those days, Avalon Beach was a sleepy seaside village, full of hippies and surfers; a place where everyone knew each other and "no one thought you should go further south than the bends".
"It was absolutely my utopia. I couldn't think of anywhere else I wanted to live," John Haymes tells Radio Northern Beaches presenter Wendy Frew in the latest episode of The Avalon Story.
"I would get guys knocking on my door out of the blue and we must have been pretty easy going because we would say 'Yeah you can stay for a while, come in', and that was it," says John, who still lives at The Sphinx today.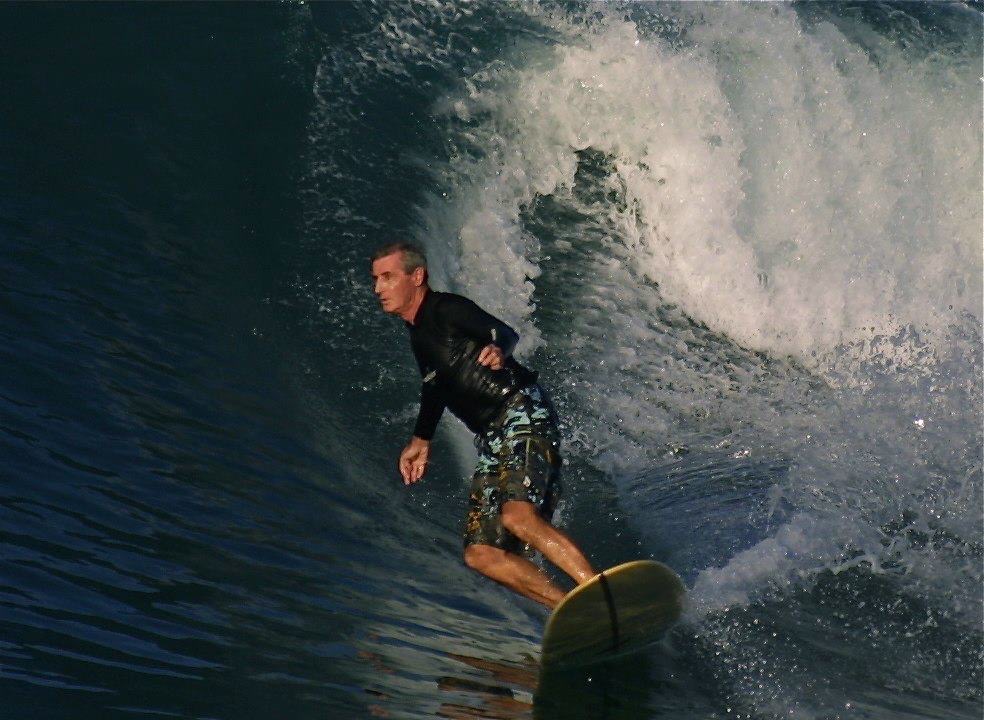 As a kid, John had learnt to surf in Cornwall, and on Guernsey in the Channel Islands, riding basic boards and wearing home-made wetsuits.
At Avalon Beach, he made friends with some of the greats, and picked up surfing tips from the likes of Hawaiian surfing and shaping legend Gerry Lopez.
Surfing eventually lured John and Val to Indonesia in 1980, and for many years they shared their time between Bali and Avalon Beach. In Bali, they ran the Tubes bar, which was "wall to wall surfers".
Traditionally, Australians weren't keen on surfing during the wet season in Indonesia but when the Indonesian currency collapsed in the late 1990s, it became so cheap that Australian surfers started visiting all year round. By then, John and other intrepid surfers had found their way to quieter surfing spots on islands such as Lombok.
Over the years, John continued to surf, changing from long boards to short boards and back again, only giving up when he was 78.
Today, he's still living at The Sphinx, surrounded by many of the boards he's ridden. It's a life he wouldn't swap for anything.
You can hear more about John's surfing escapades and about local surfing history in the latest episode of The Avalon Story on Radio Northern Beaches. Tune to 88.7/90.3 FM at 9am on Saturday 2 July.
After the show goes to air, you can also catch it on streaming platform Mixcloud. Listen on demand, for free at https://www.mixcloud.com/TheAvalonStory/.