September 18 - 24, 2022: Issue 555
Surfer Groms Comp In Coffs Harbour Sees Local Surfers Among Winners
The Woolworths Surfer Groms Comps in Coffs Harbour finished on Sunday September 11, 2022, with some great placings for local surfers. Well done to all those who had a go and all those who won a place in the results.
Regarded as one of the major stepping stones in the development of young Australian surfers, the 10-event Woolworths Surfer Groms Comps series caters for surfers from Under 8 to Under 14 and will be held in New South Wales, Queensland, Victoria, Western Australia, Tasmania and South Australia over Spring and into Summer.
As an added bonus, the respective winners of the Under 14 boys' and girls' divisions from each event will receive an invite to attend an all-expenses-paid, three-day Woolworths Surfer Groms Comps National Final Surf Camp, (1-day coaching clinic, two days of competition and heat analysis coaching) at the Surfing Australia High-Performance Centre (HPC). For the South Australian, Victorian and Tasmanian events, the Woolworths Surf Camp prize will be awarded to the highest place Under-14 Boy and Girl who reside in that respective state.
Run through Surfing NSW this is a great competition for those who like their surfing and a great opportunity to meet youngsters from other places.
Woolworths Surfer Groms Comps 2022 Schedule:
EVENT 1 – Kiama, NSW – Sept 3 – 4, 2022
EVENT 2 – Coffs Harbour, NSW – Sept 10 – 11, 2022
EVENT 3 – Gold Coast, QLD – Sept 24 – 25, 2022
EVENT 4 – Fleurieu Peninsula, SA – Oct 1, 2022
EVENT 5 – Northern Beaches, NSW – Oct 15 – 16, 2022
EVENT 6 – Clifton Beach, TAS – Oct 29, 2022
EVENT 7 – Torquay, VIC – Nov 12 – 13, 2022
EVENT 8 – Trigg, WA – Nov 19 – 20, 2022
EVENT 9 – Cronulla, NSW – Dec 3 – 4, 2022
EVENT 10 – Sunshine Coast, QLD – Dec 10 – 11, 2022
Coffs Harbour Results

U8 Mixed
1st Atlas Zoric (Broken Head)
2nd Flynn Swierczewski (Coolangatta
3rd Lakey Schomberg (Bonville)
4th Noah De Campos (Emerald Beach)
U10 Girls
1st Zoee Bradshaw (Haleiwa)
2nd Isabel O'Boyle (Lennox Head)
3rd Coco Woolley (Boomerang)
4th Alanni Morriss (Shelly Beach)
U10 Boys
1st Phoenix Talbot (Yamba)
2nd Sage Lewis (Sandy Beach)
3rd Billy Daniel (Fingal Head)
4th Conor O'Boyle (Lennox Head)
U12 Girls
1st Lehiani Zoric (Broken Head)
2nd Talia Tebb (Avoca)
3rd Zoee Bradshaw (Haleiwa)
4th Olive Morriss (Shelly Beach)
U12 Boys
1st Kade Kelly (Newcastle)
2nd Locana Cullen (Avalon)
3rd Luca Martin (Coffs Harbour)
4th Liam Gason (Collaroy)
U14 Girls
1st Charli Hatley (Currumbin)
2nd Lehiani Zoric (Broken Head)
3rd Madora Barton (Yamba)
4th Avalon Vowels (Scotts Head)
U14 Boys
1st Ben Zanatta (Manly)
2nd Balin Cullen (Avalon
3rd Lucas Leal (Dee Why)
4th Will Tebb (Avalon)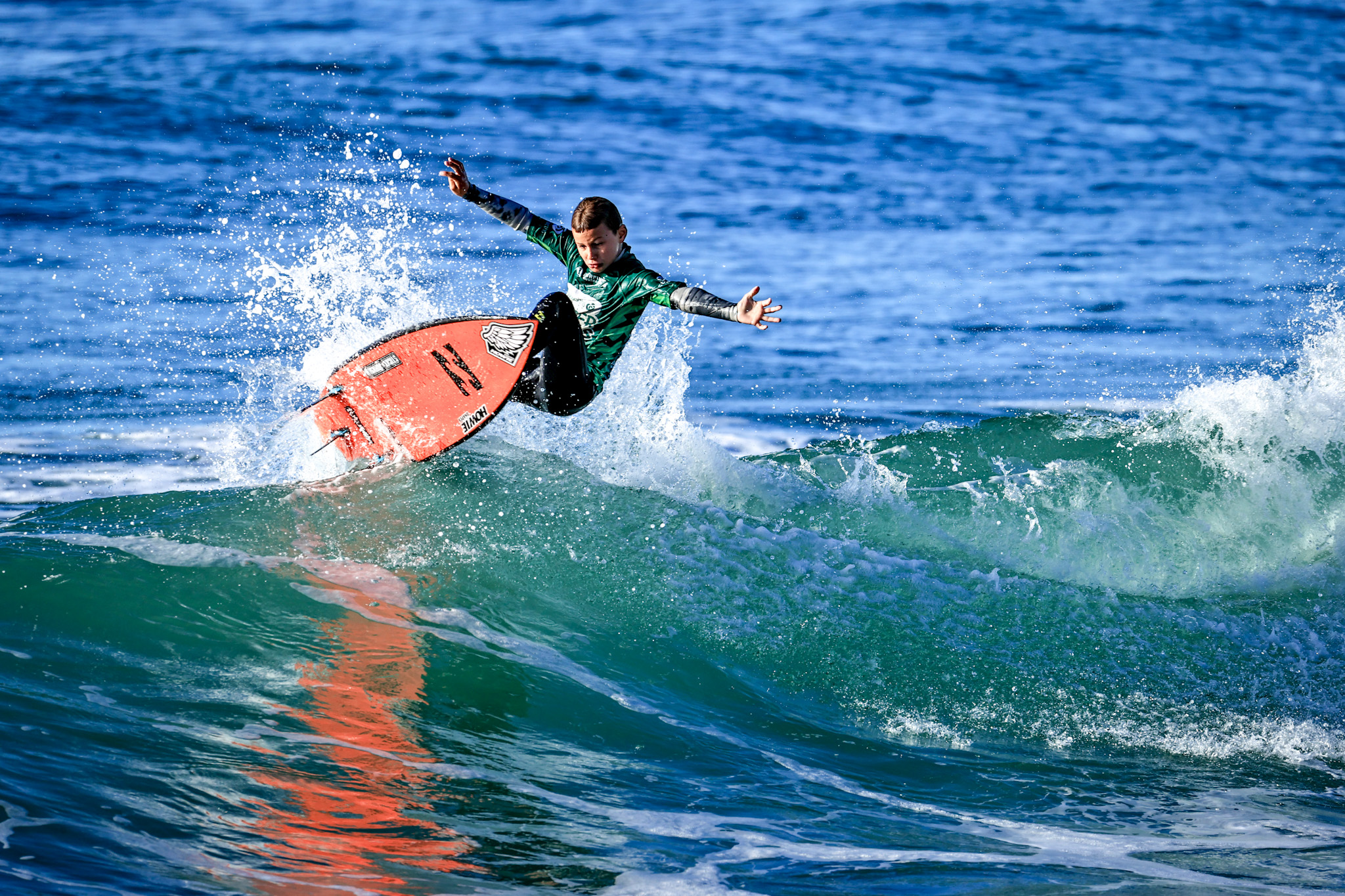 Locana Cullen (Avalon)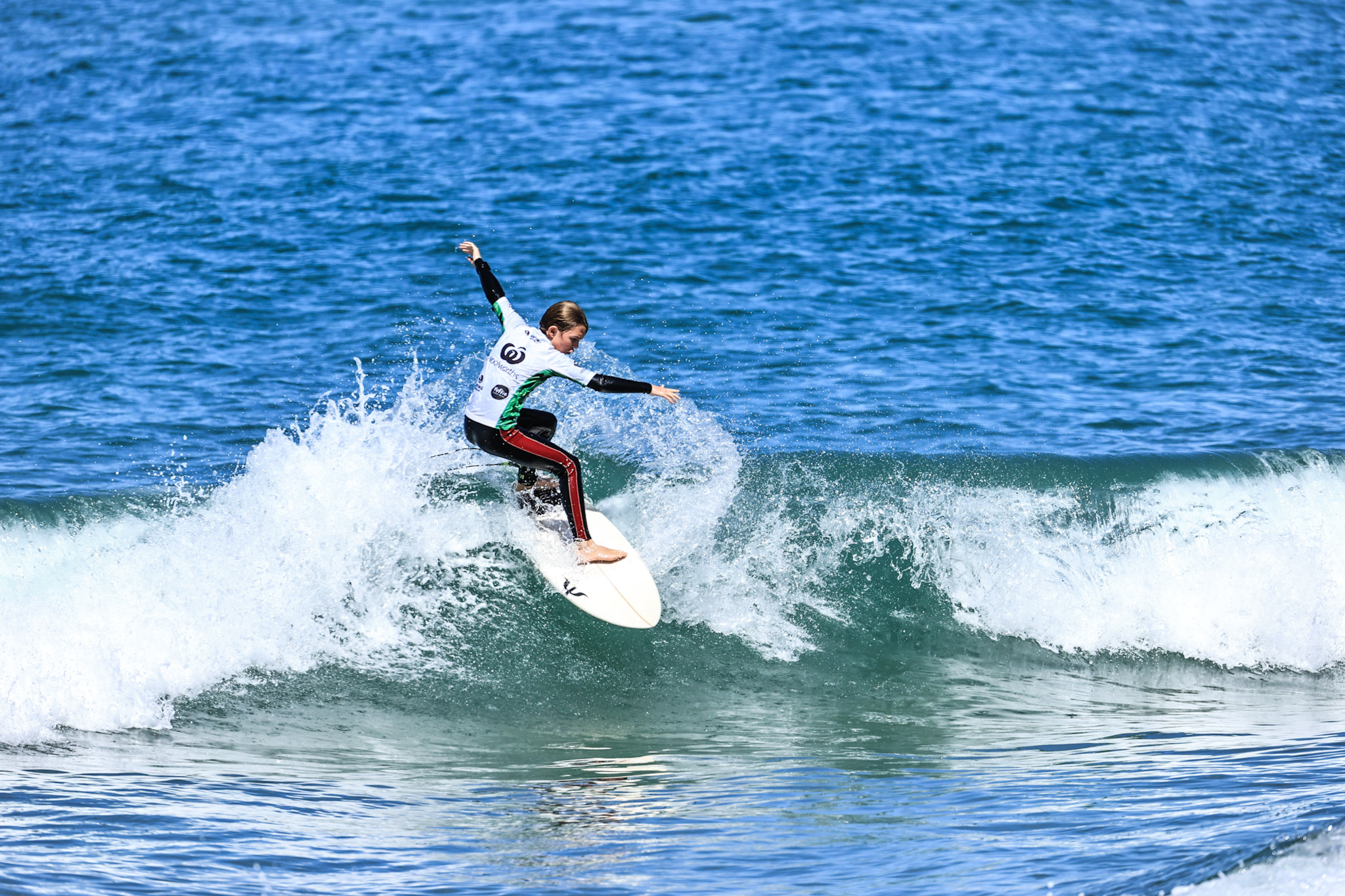 Liam Gason (Collaroy)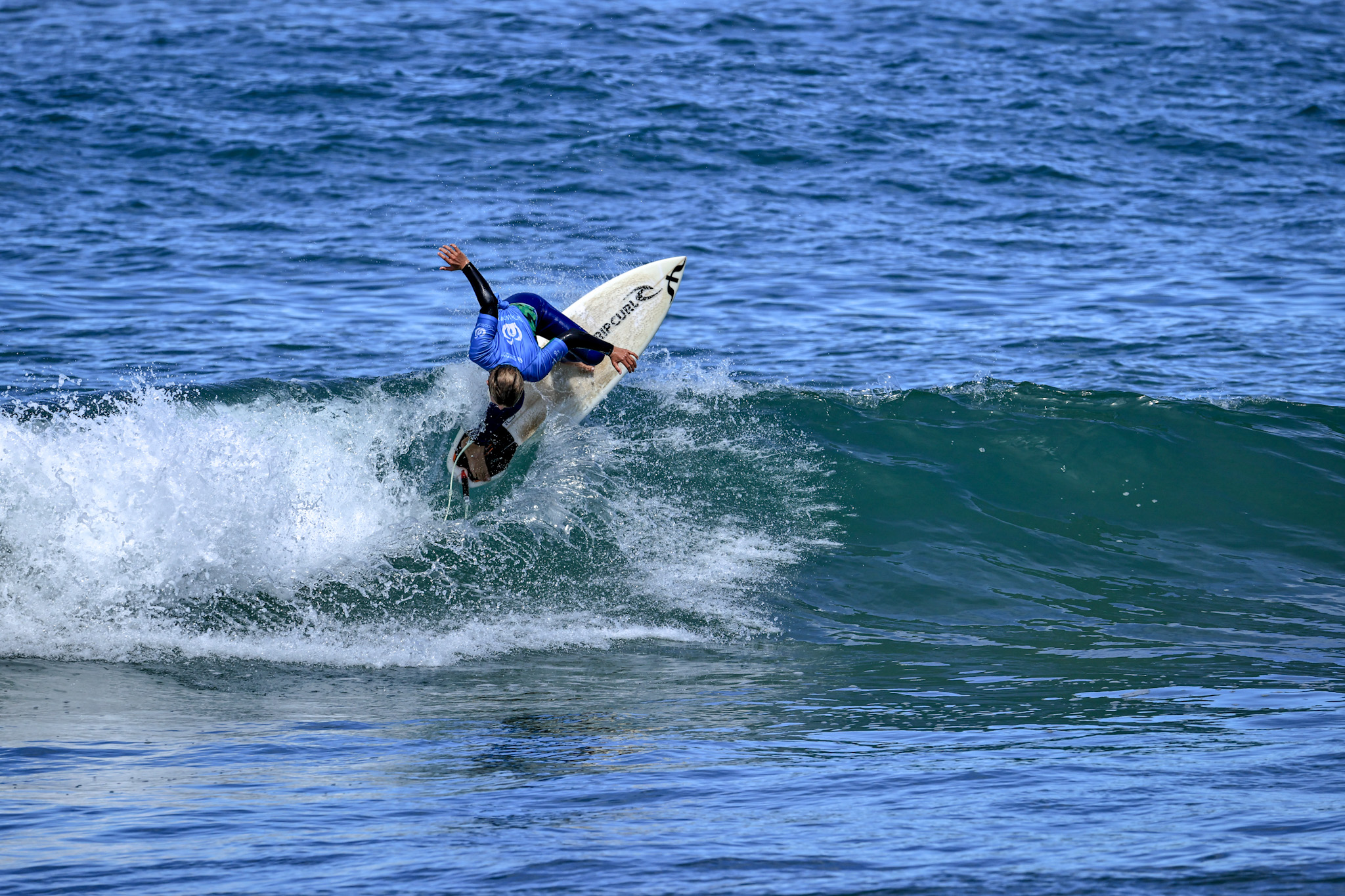 Ben Zanatta (Manly)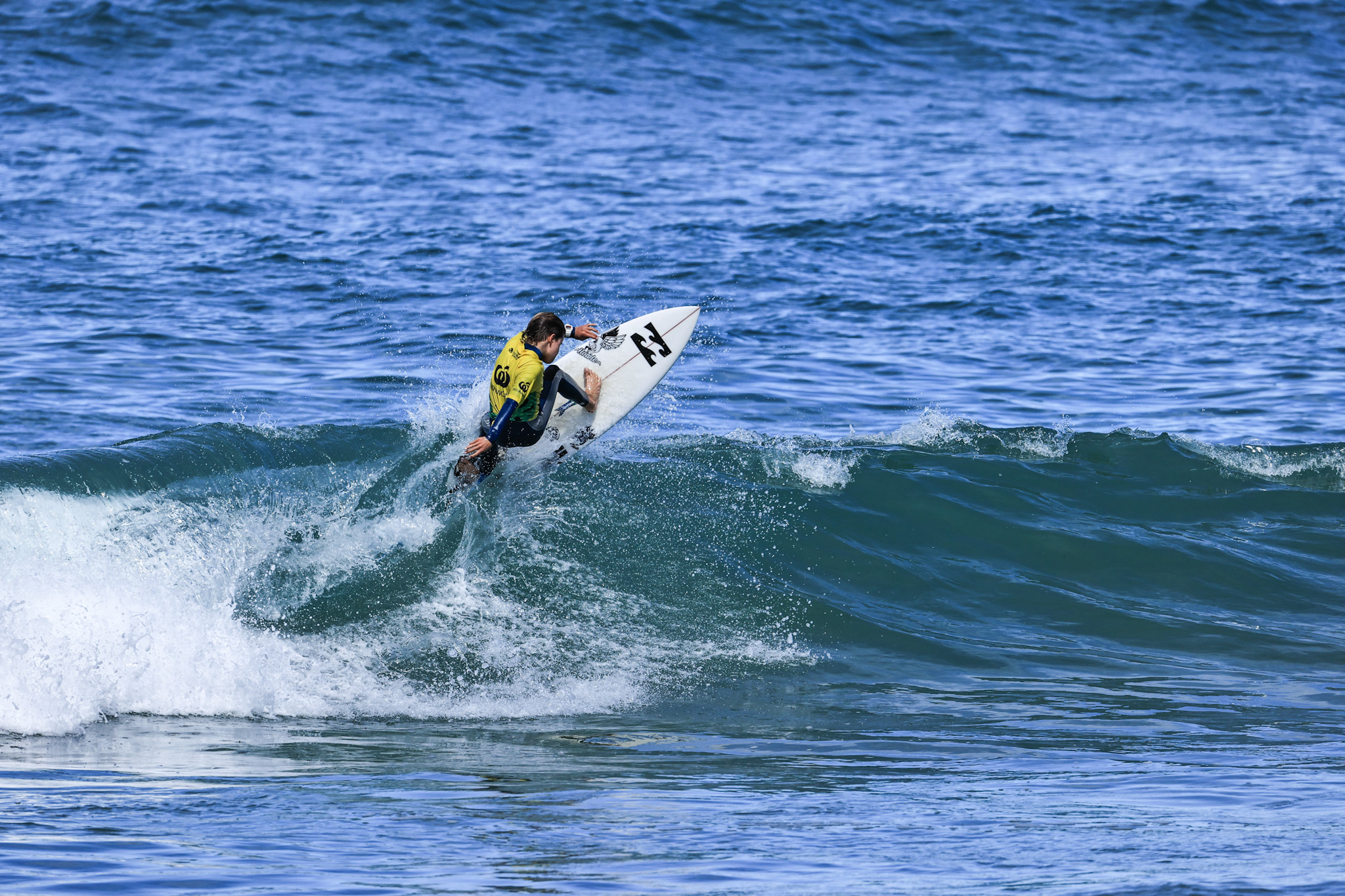 Balin Cullen (Avalon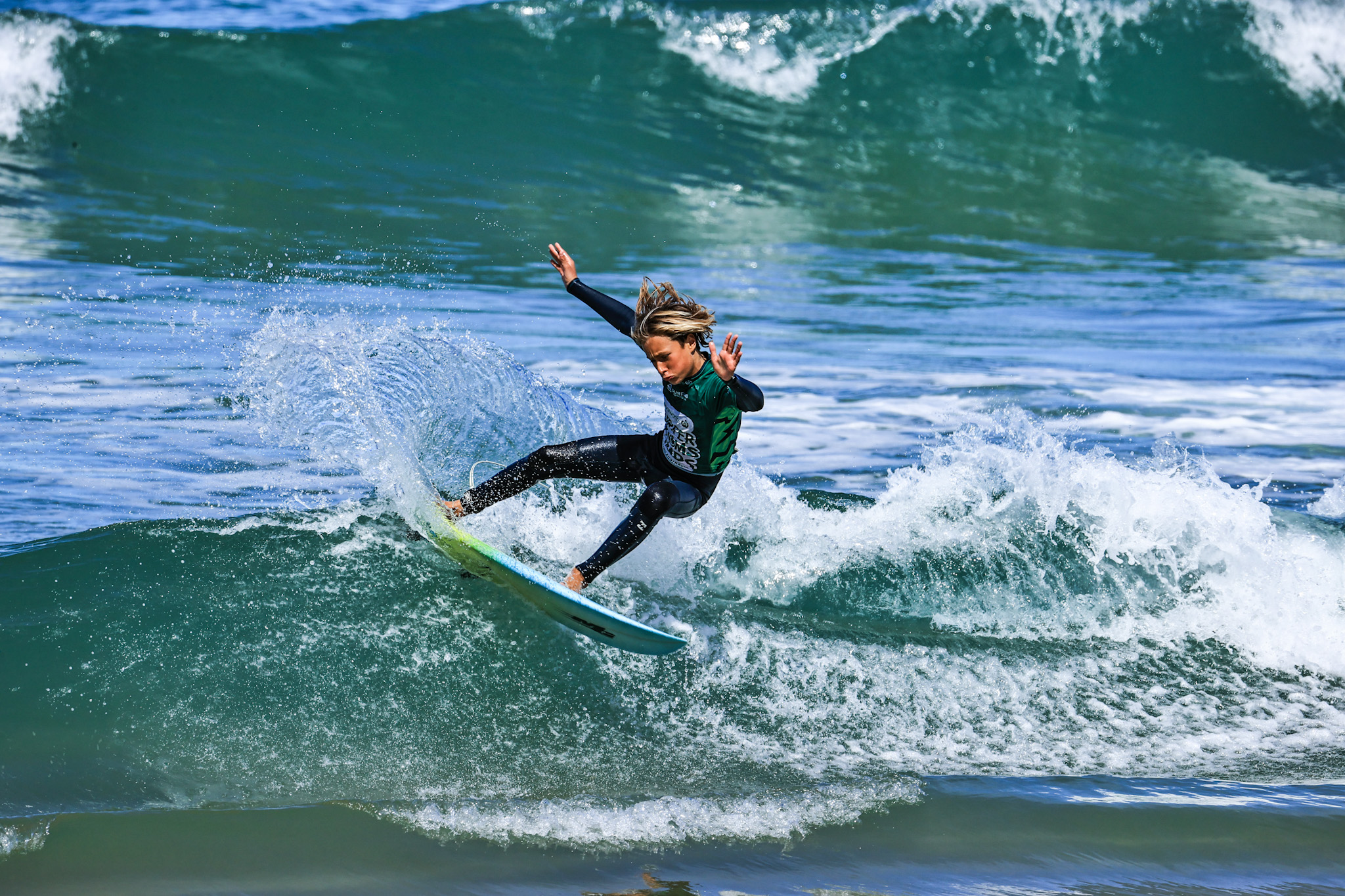 Lucas Leal (Dee Why)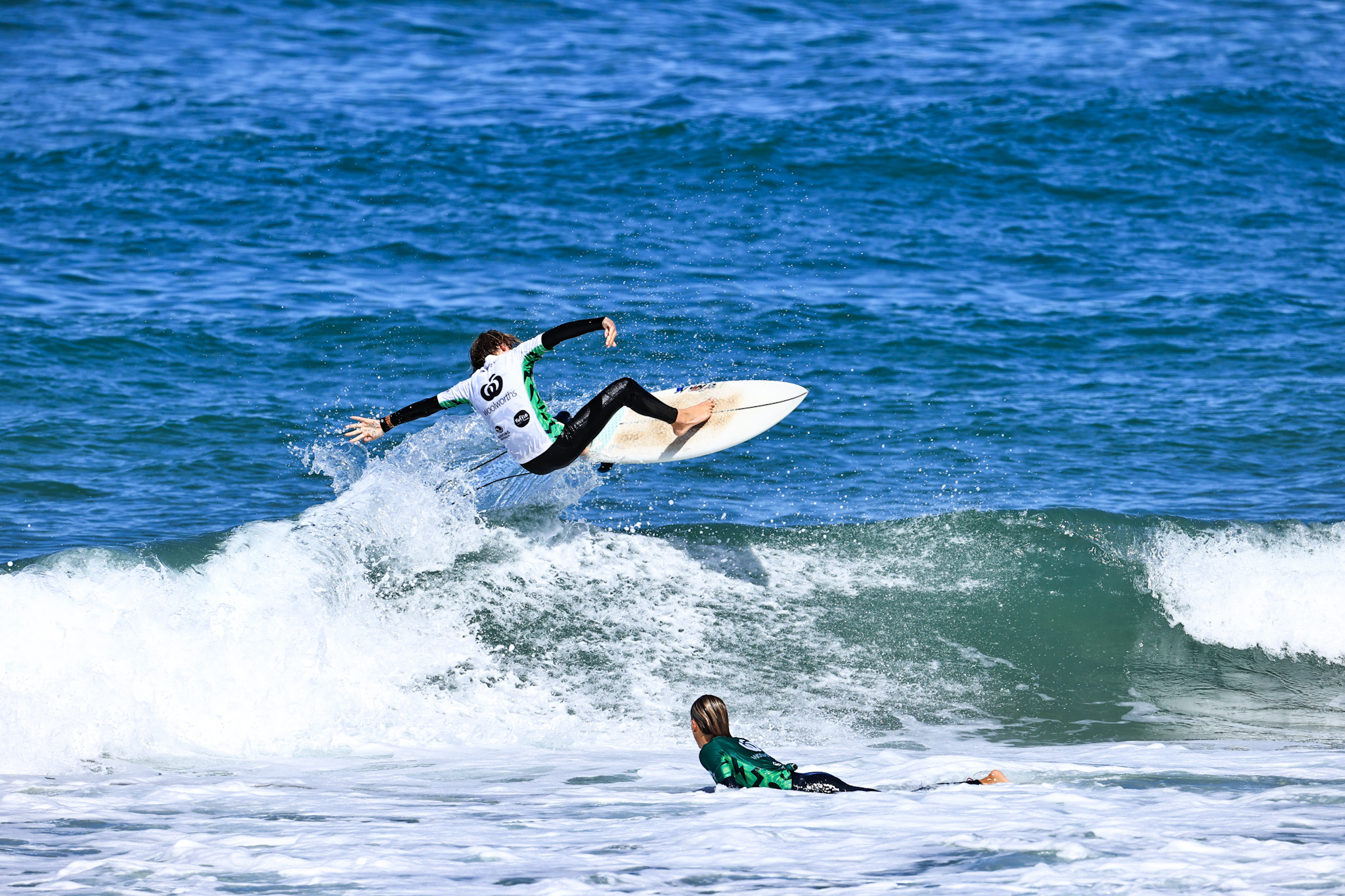 Will Tebb (Avalon)
Photos by Lighthouse Photography