January 23-29, 2022: Issue 523

Summer In Pittwater: January 2022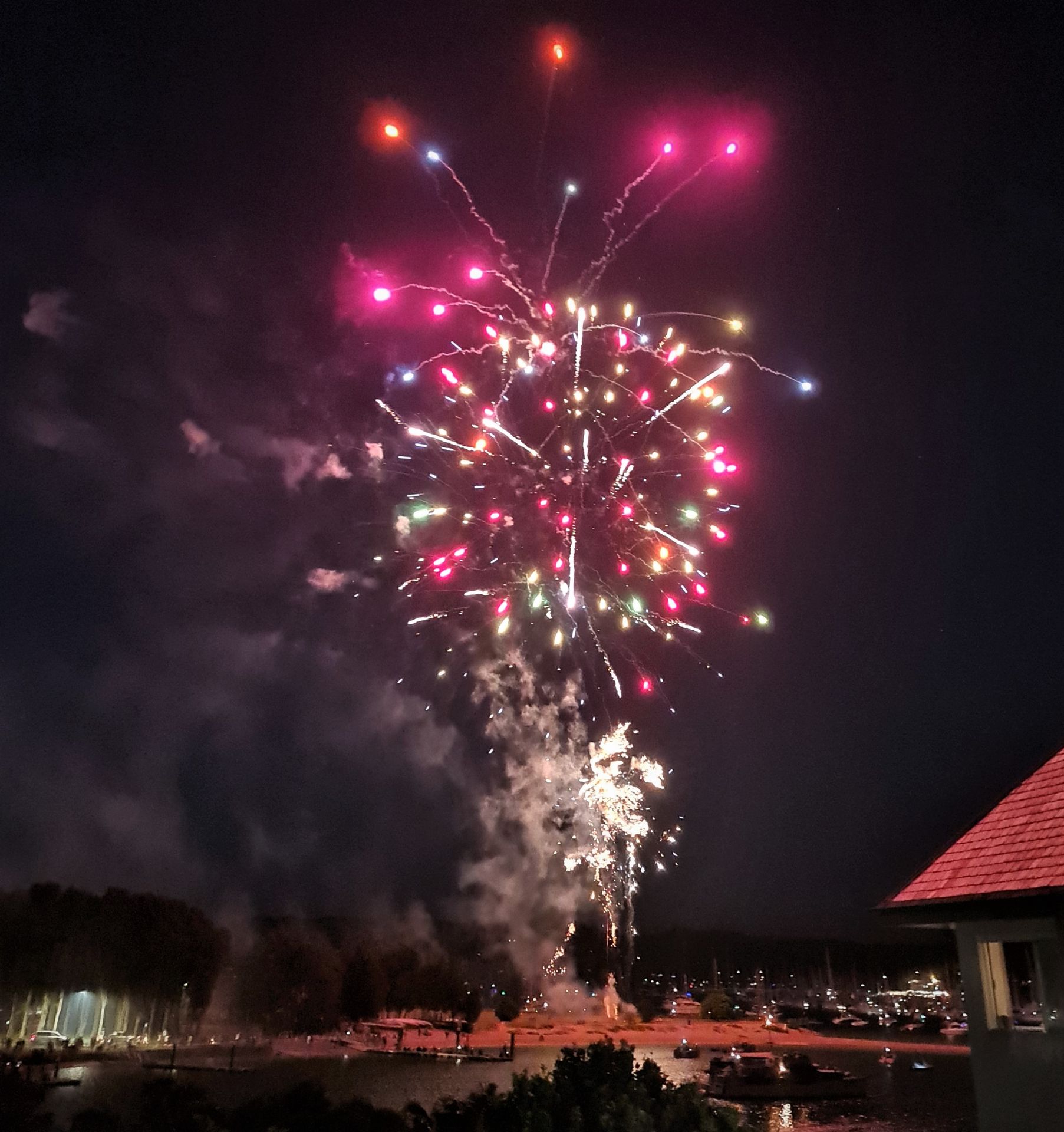 The fireworks at Bayview 9pm fireworks display. A brilliant night, and good omen for 2022.
Photo: Joe Mills
AOK; Acts of Kindness Community Outreach - An Outreach Program here to support the Whole community with donated food on the Northern Beaches.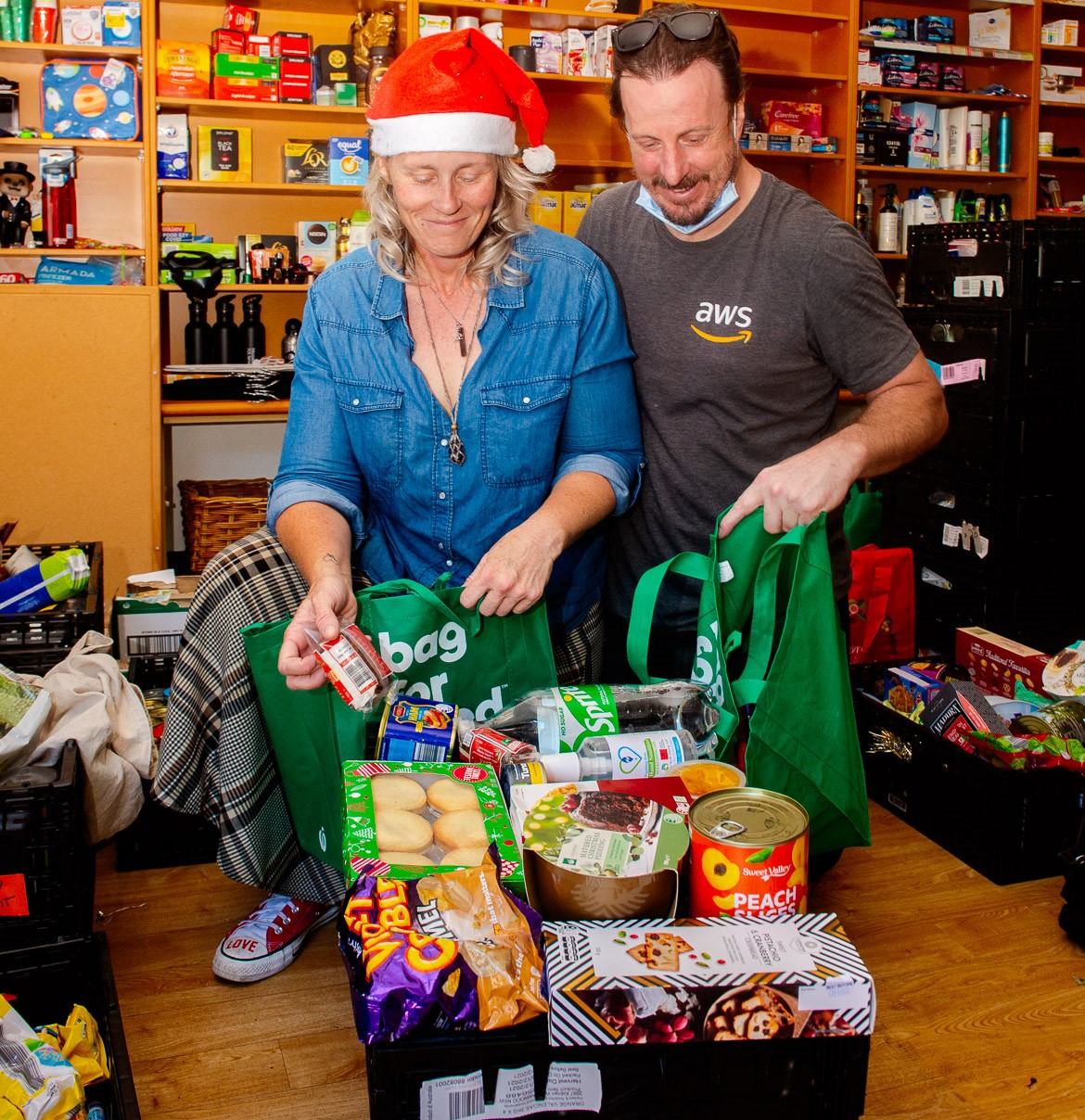 Organiser Sarah Morris with husband Tom with a food hamper in time for Christmas from their Newport shop.
Photo: Michael Mannington OAM, Community Photography
Queenscliff NSW State Team Selection 15/01/22 (U19/23): Surf Boats
Rowers in New South Wales were treated to some EPIC racing at Queenscliff carnival on 15 January 2022. Due to the Tsunami warning on Sunday, day 2 of the competition was cancelled. Photos are of U19/23 crews who competed on Saturday.
Photos credit to Malcolm Trees who continues to do an outstanding job promoting our great sport! Full album HERE - a selection runs below.
Full results can be found on the Team Navy ASRL app on your mobile/tablet under 'all results'. The winners were;
Under 19 Male - South Curl Curl Burley
Under 19 Female - Collaroy Redbacks
Under 23 Male - South Curl Curl Sneaky Nuts
Under 23 Female - Palm Beach Panthers
NSW Surf Boats State Team Announcement
Huge congratulations to the following crews in making the 2022 NSW Surf Boats State Rep Team!!
U19 Male South Curl Curl Burley
Sweep Mark Spiteri
Alan Perry
Owen Saunders
Angus Campbell
Toby Skelton
U19 Female Collaroy Redbacks
Sweep Gavin Scott
Frankie Webster
Hannah Gilmartin
Abbie O'Sullivan
Lauren Deane
U23 Male South Curl Curl Sneaky Nuts
Sweep Mark Spiteri
Julian McKay
Tom Opie
Tyler Hyde
Bailey Skelton
U23 Female Palm Beach Panthers
Sweep Peter Spence
Meg Conlon
Elizabeth Anderson
Rachel Balcomb
Gabriela Chubb
Reserve Male North Bondi Blade Runners
Sweep Steven Larnach
Charlie Bodkin
Jake Cassell
Mathew Murray
Ben Celermajer
Reserve Female North Bondi Shredders
Sweep Steven Larnach
Koozee Huybers
Emma Hayes
Tilly Strain
Ellie Larnach
Open Male Palm Beach Projectors
Sweep Peter Spence
Campbell Watts
Scott Ellice-Flint
Angus Robinson
Angus Cooke
Open Female South Curl Curl Sharkers
Sweep Mark Spiteri
Braede Cox
Genevieve Horton
Michela Verwey
Lara Campbell
Greg Heard
Nick Sampson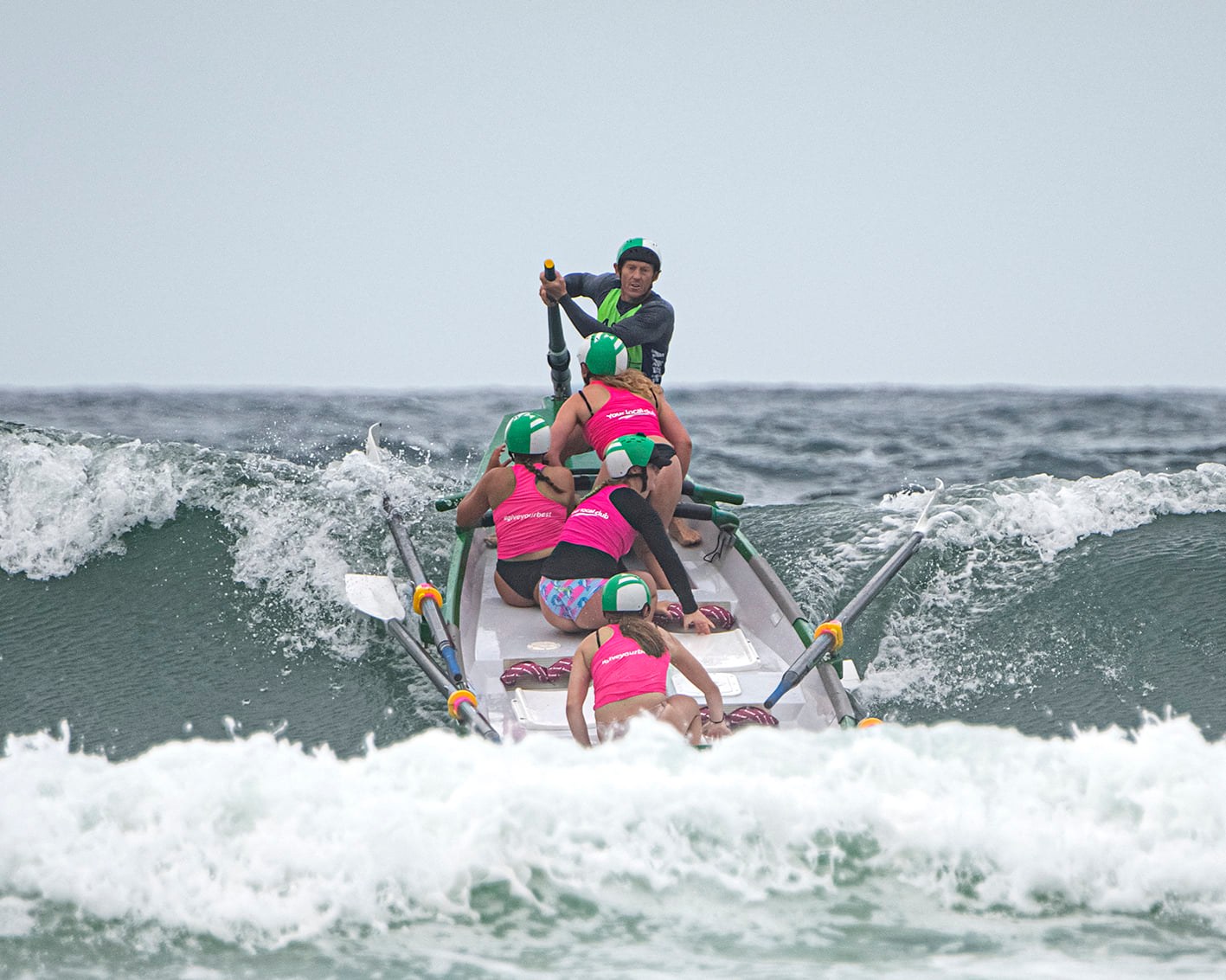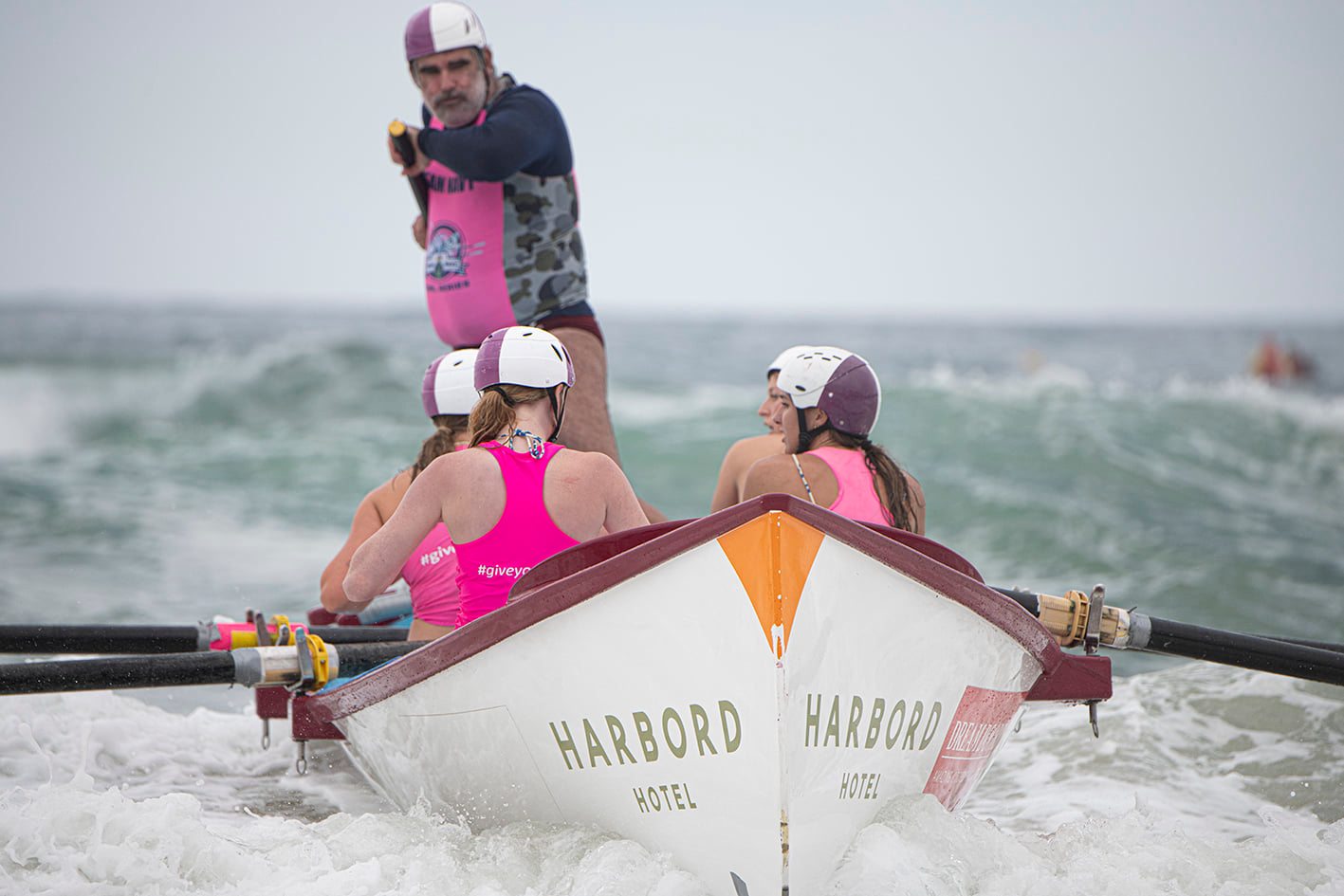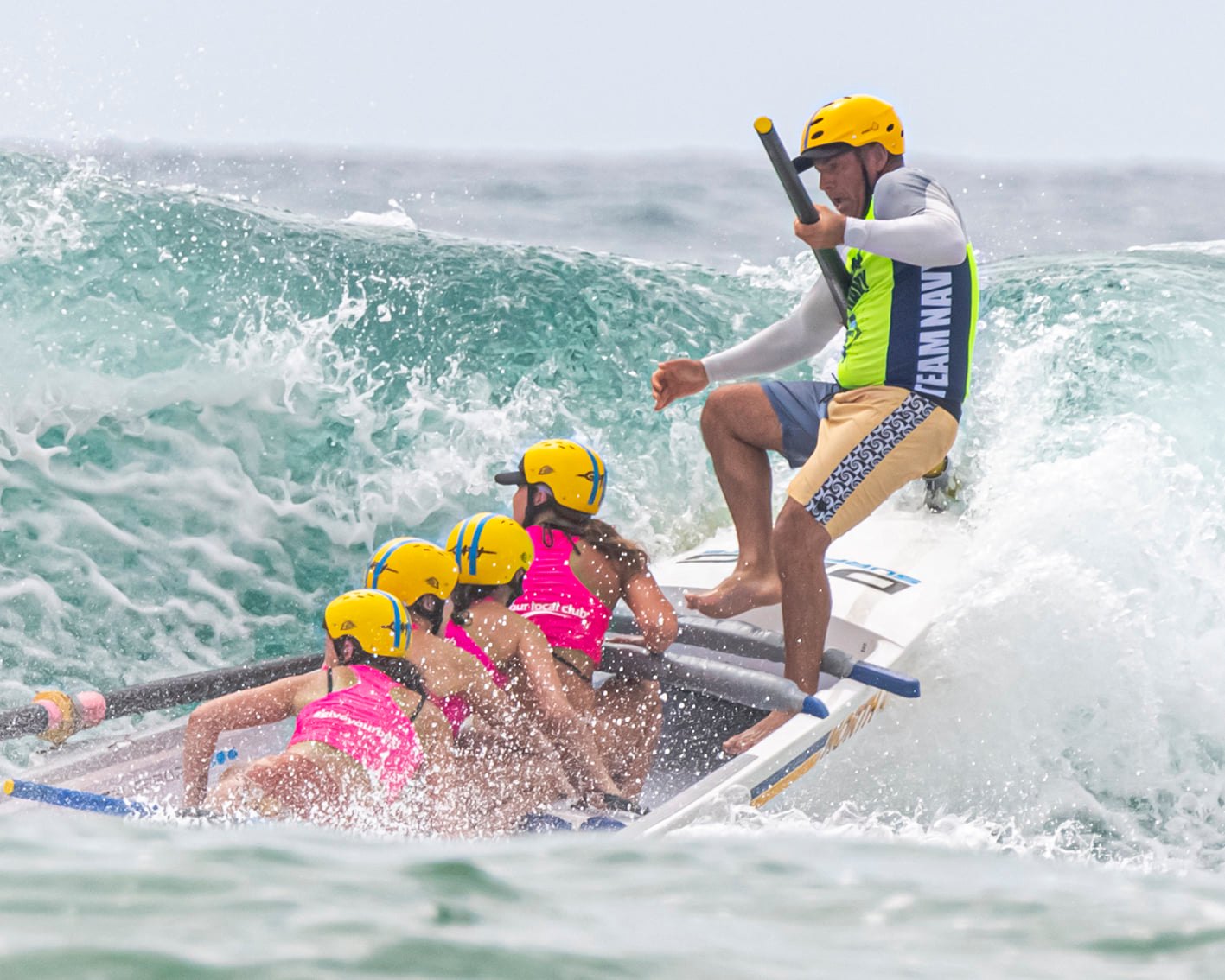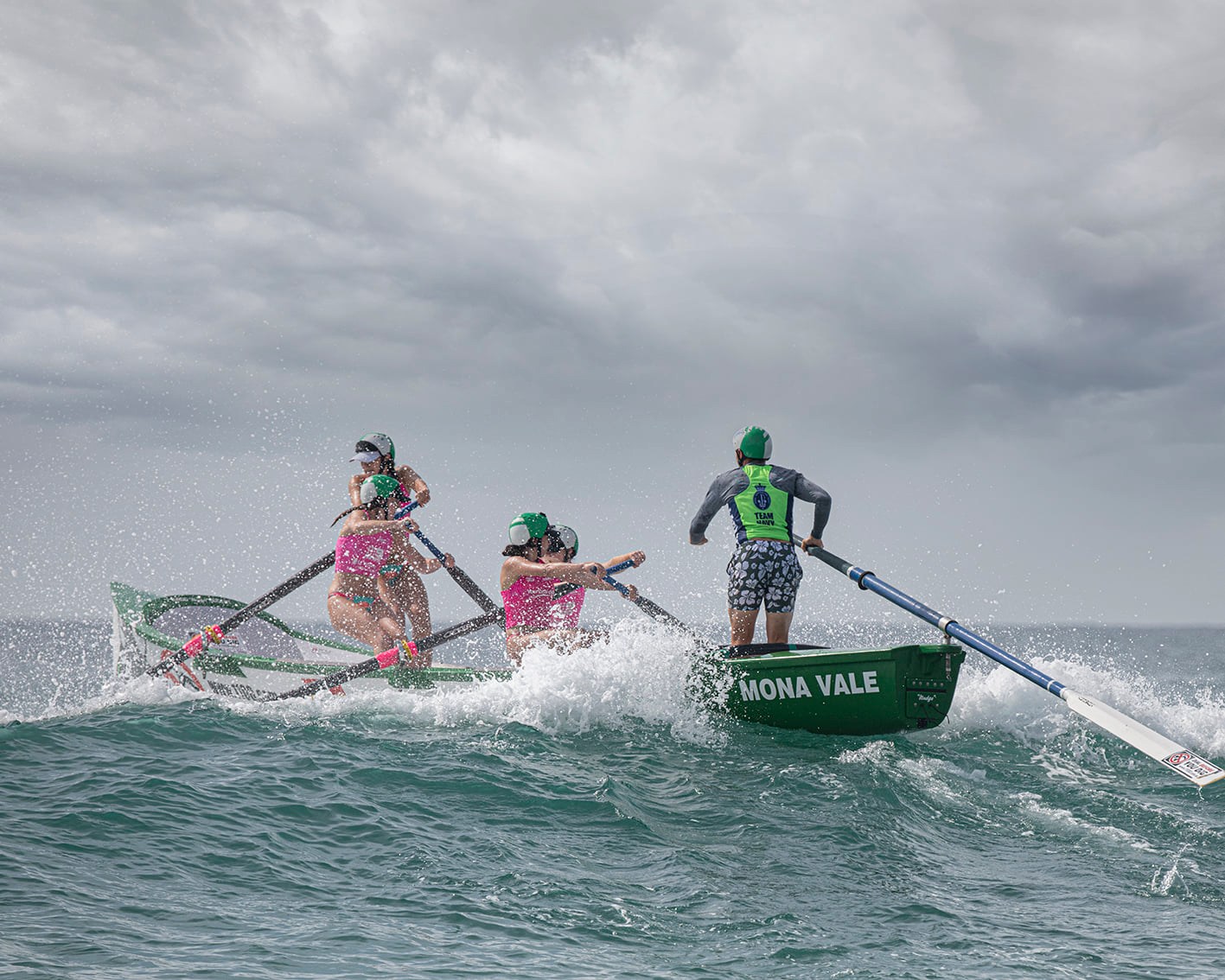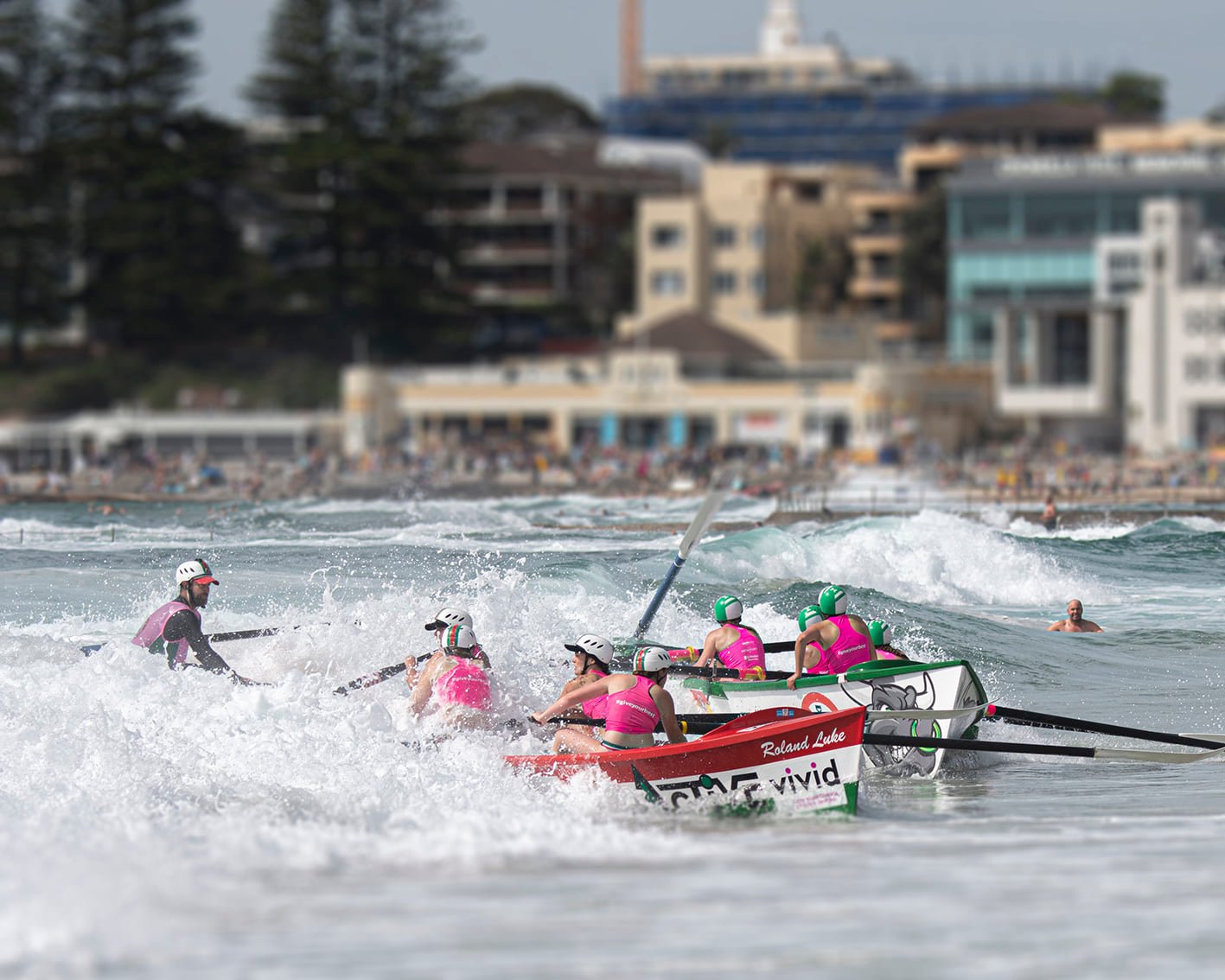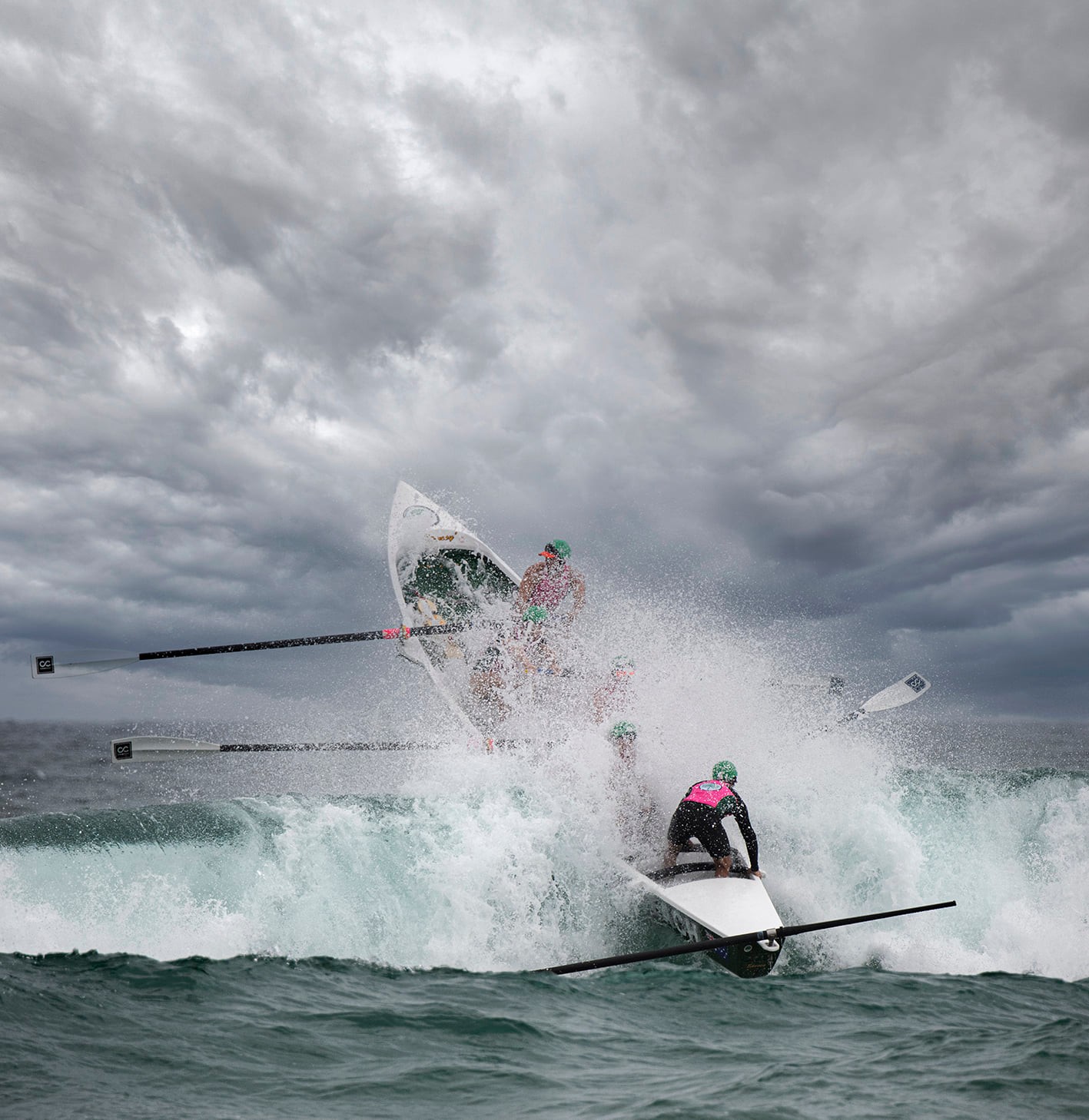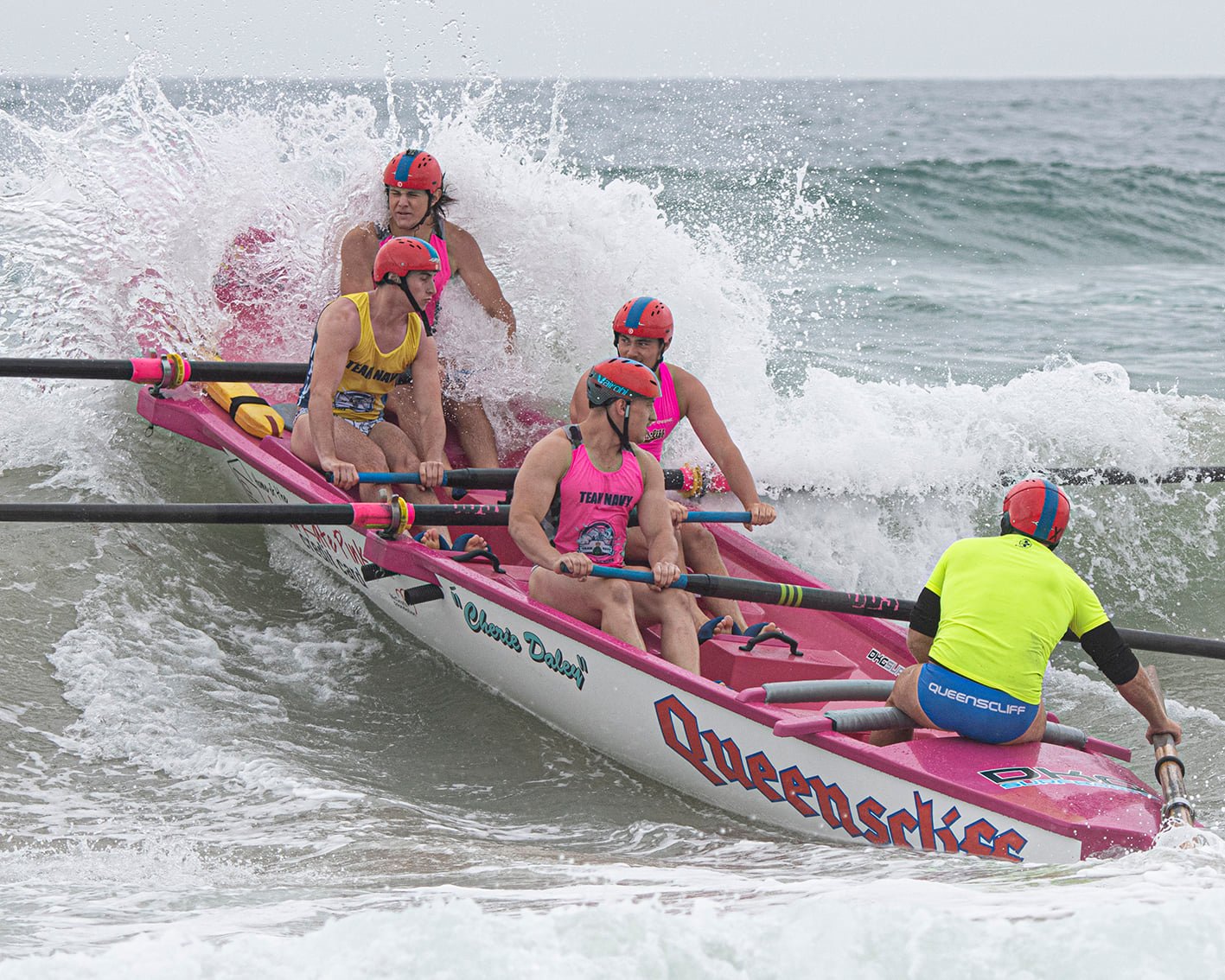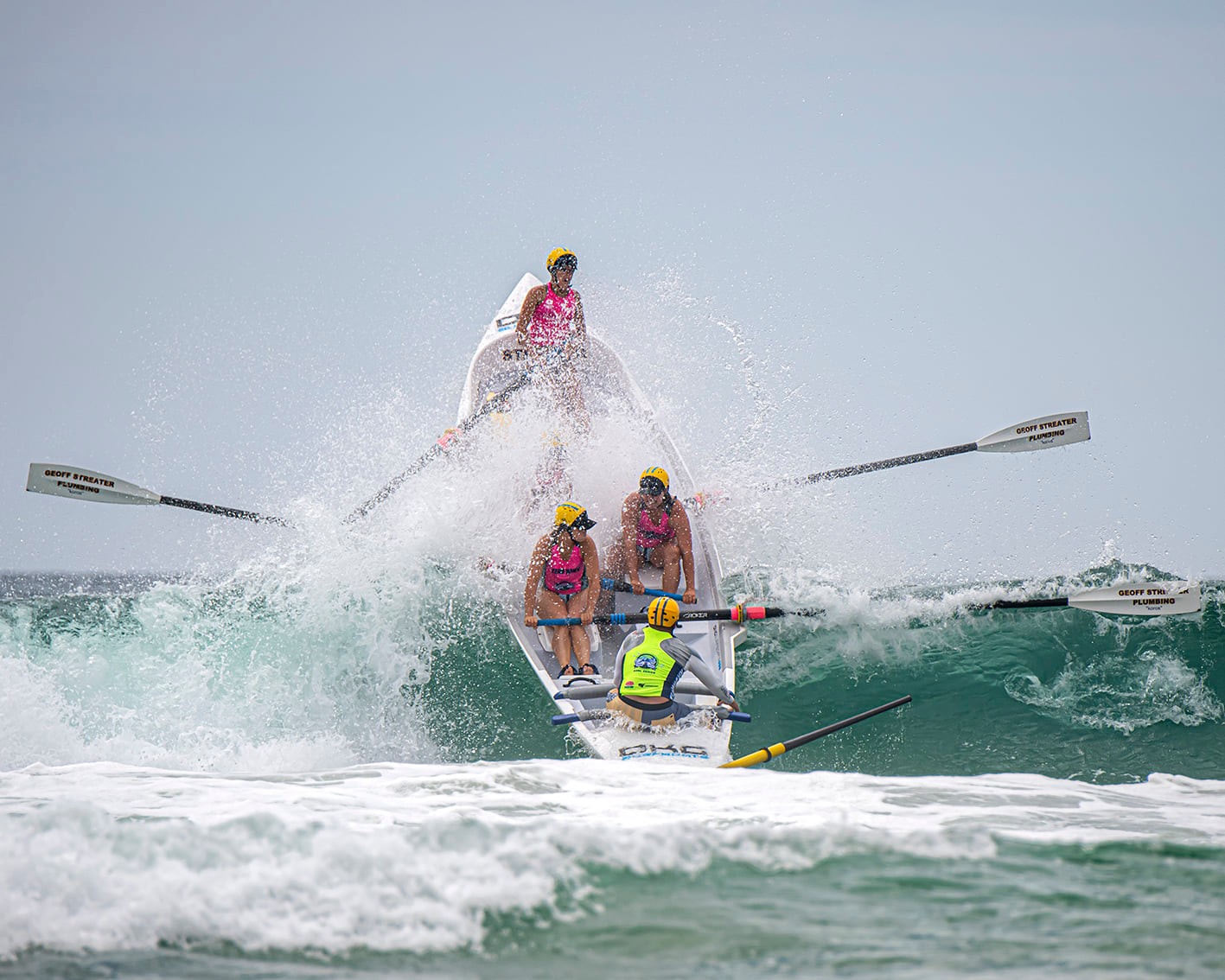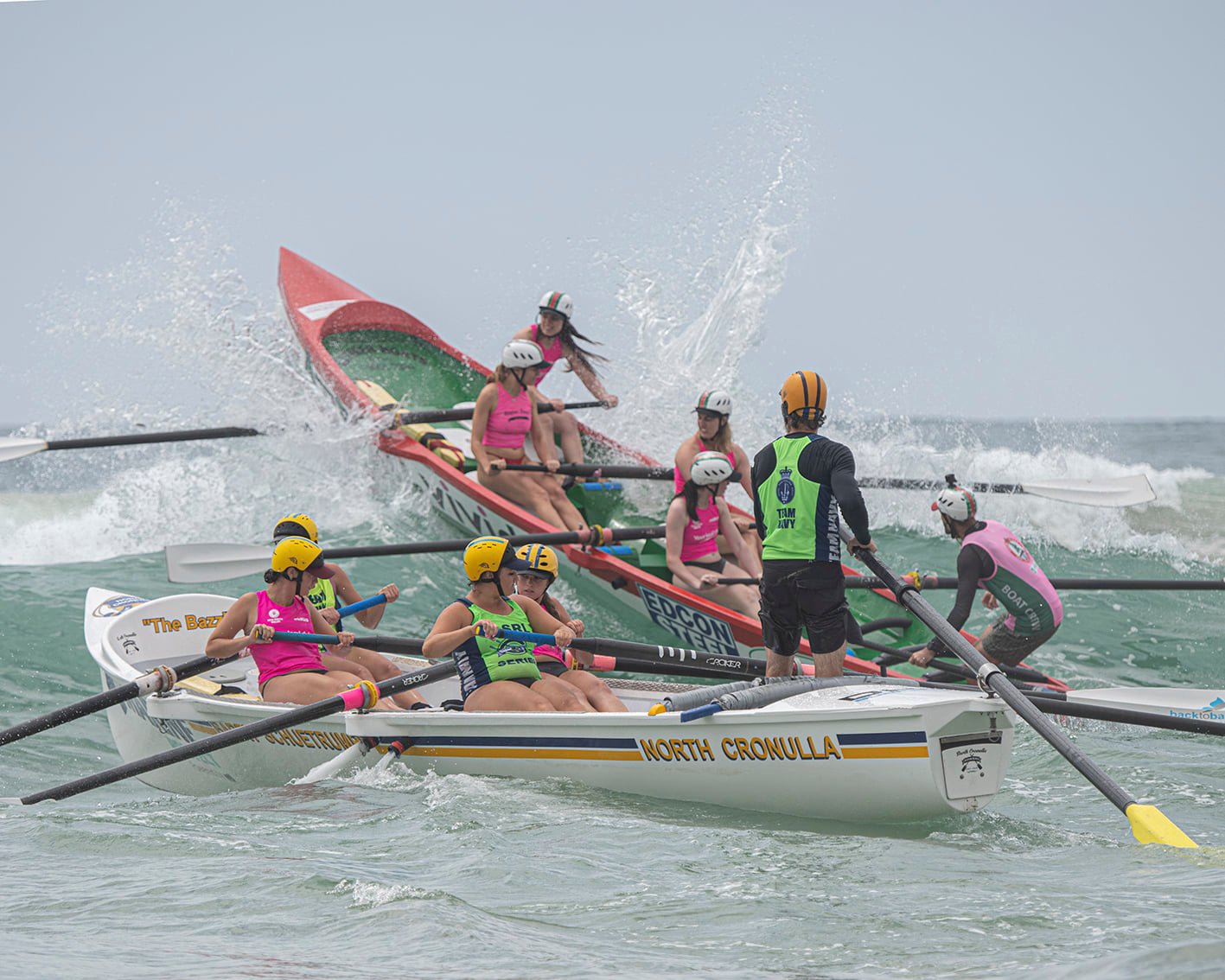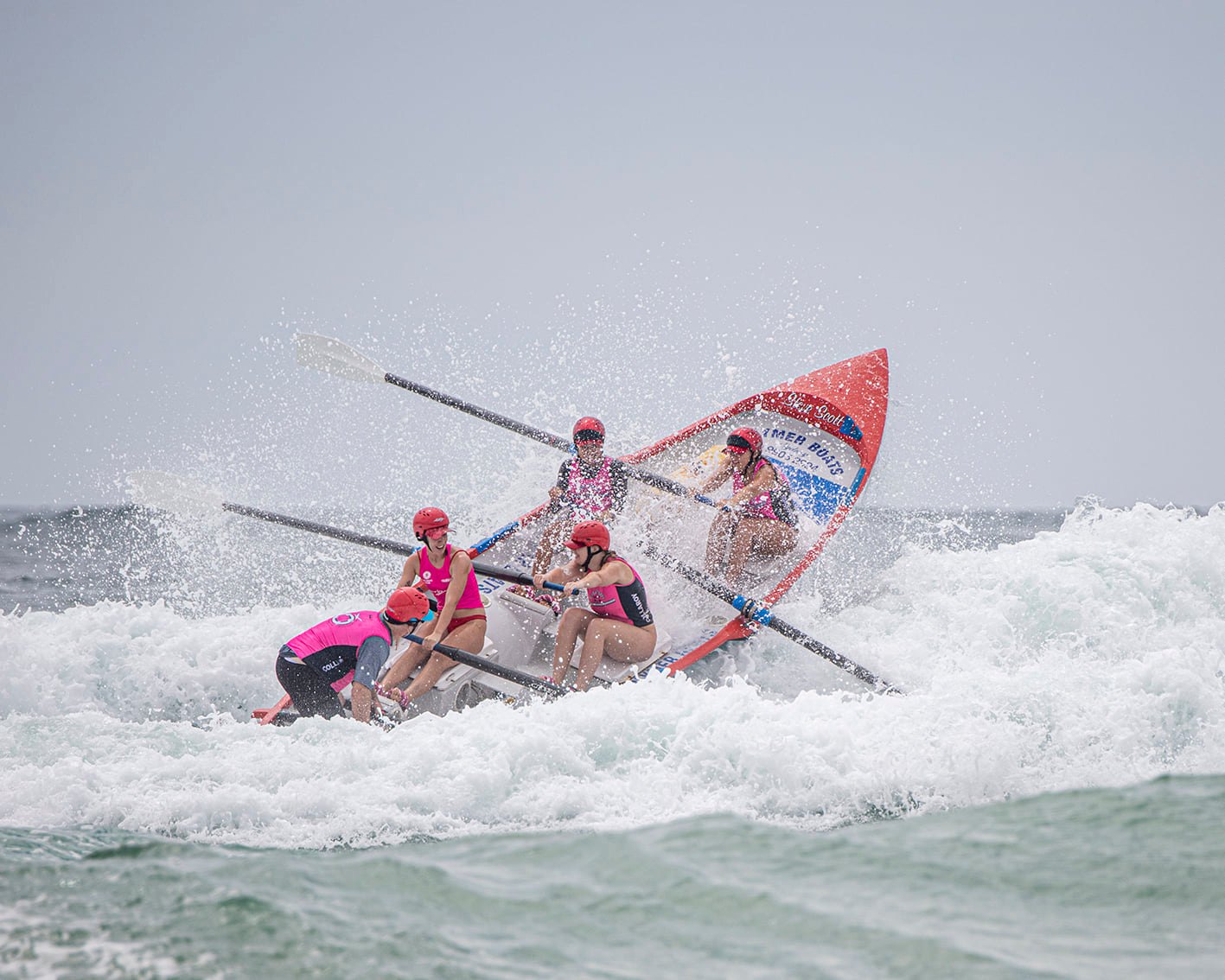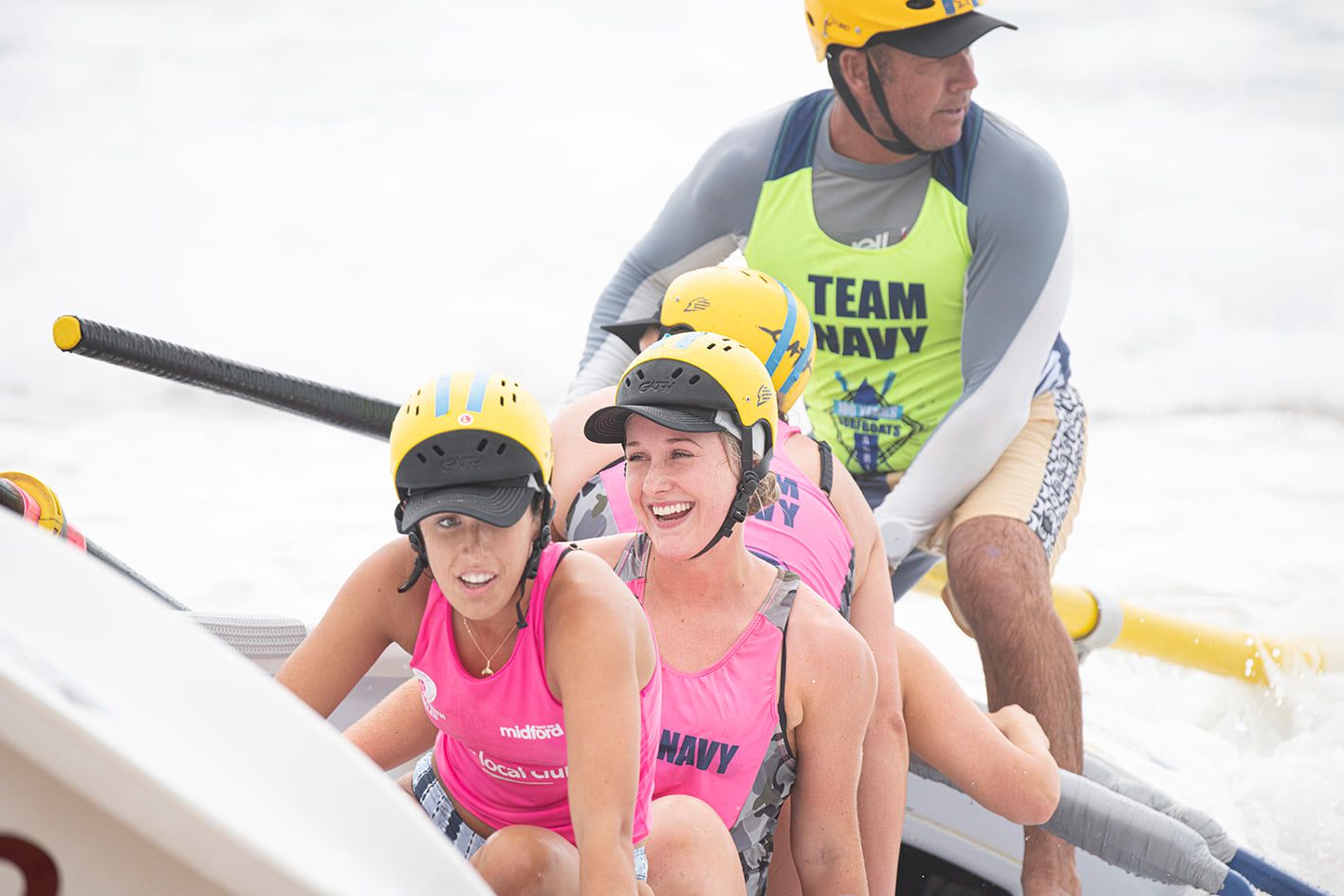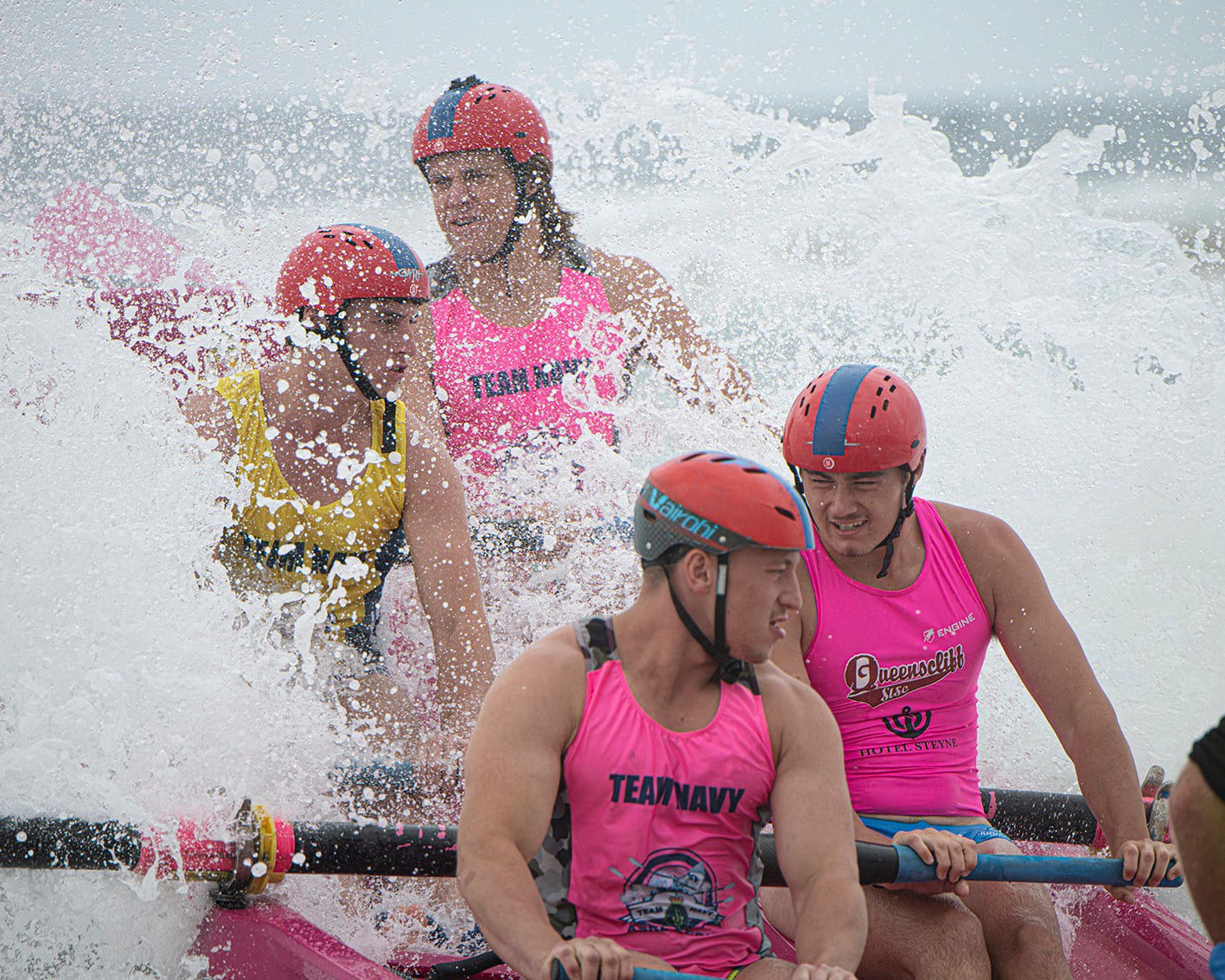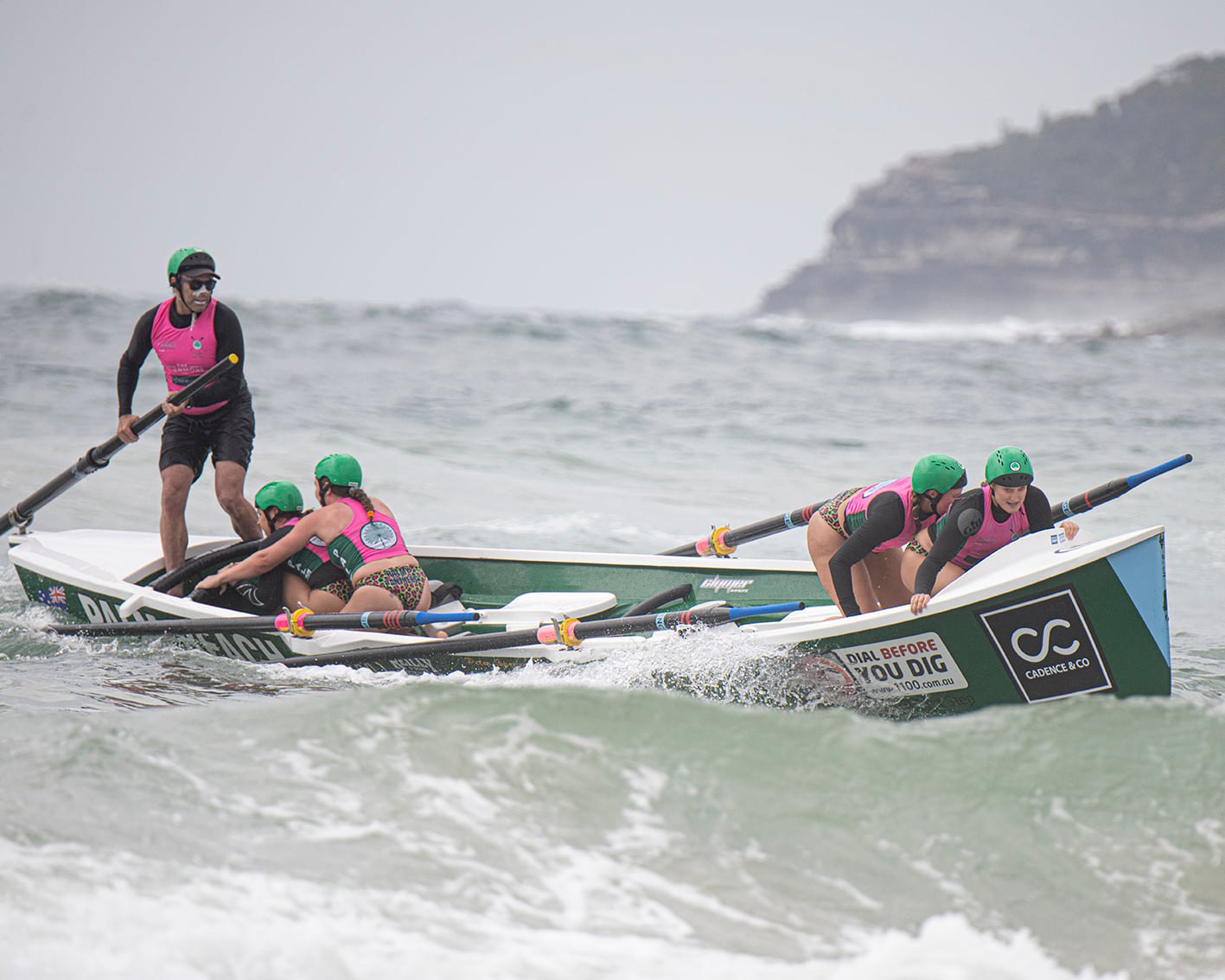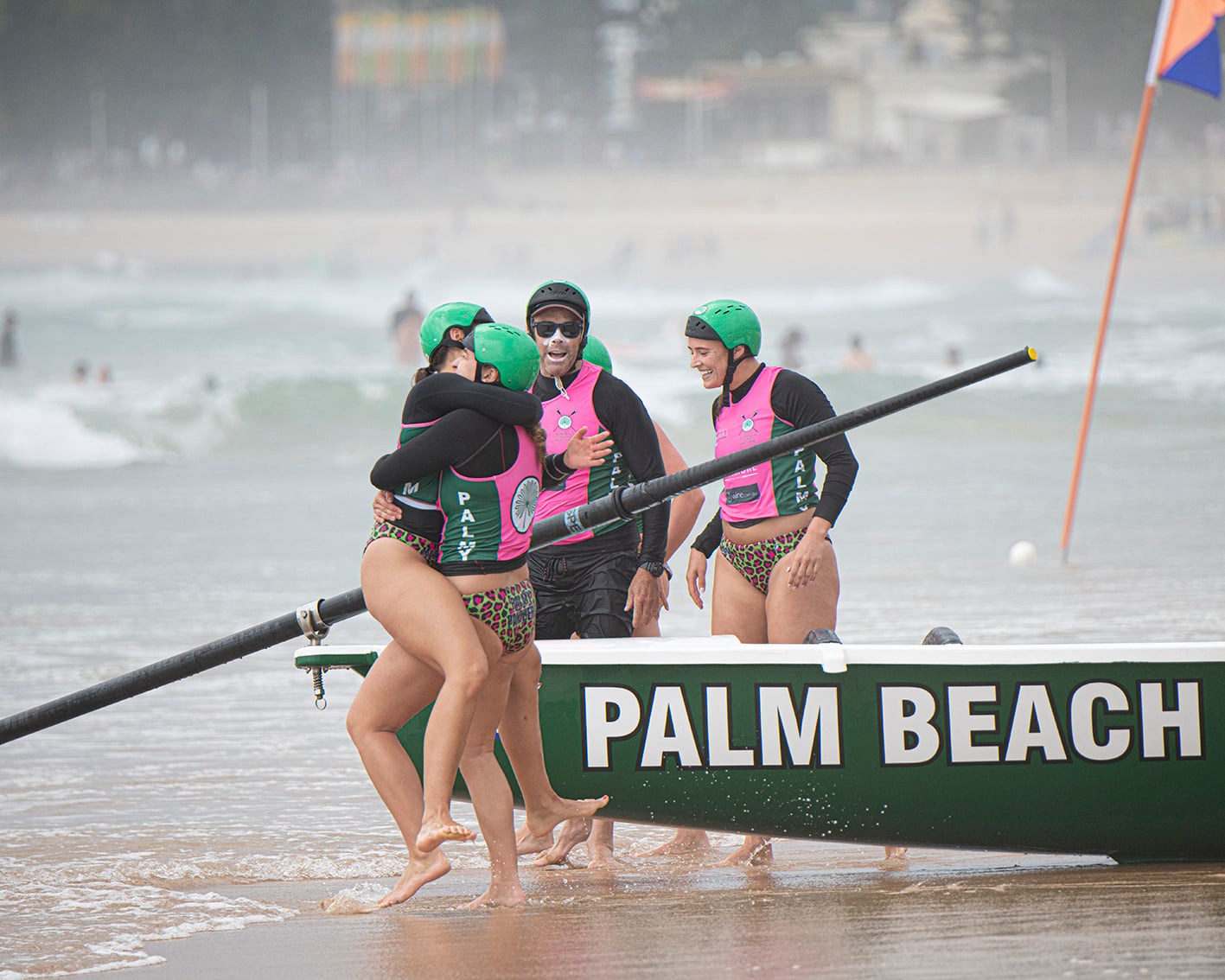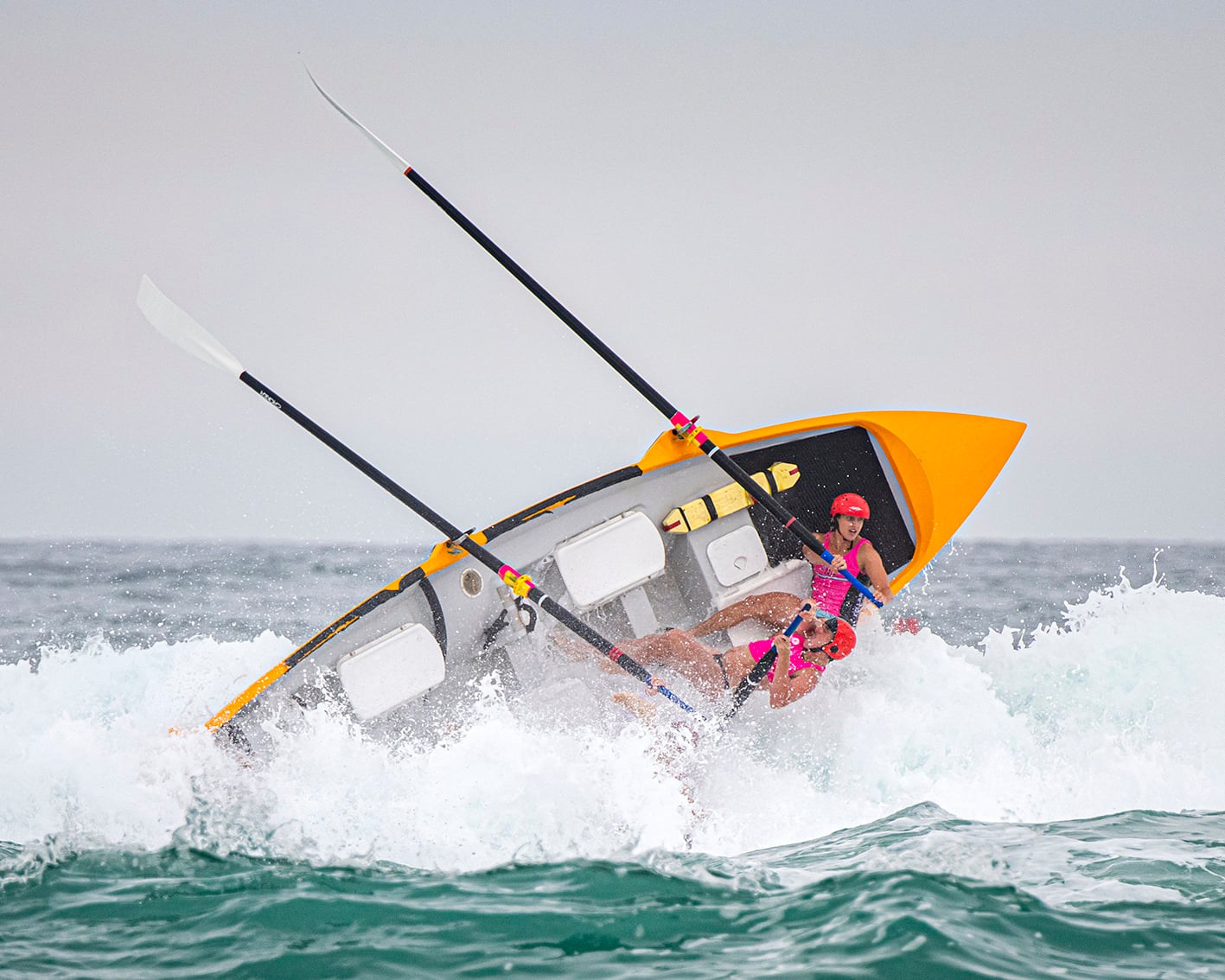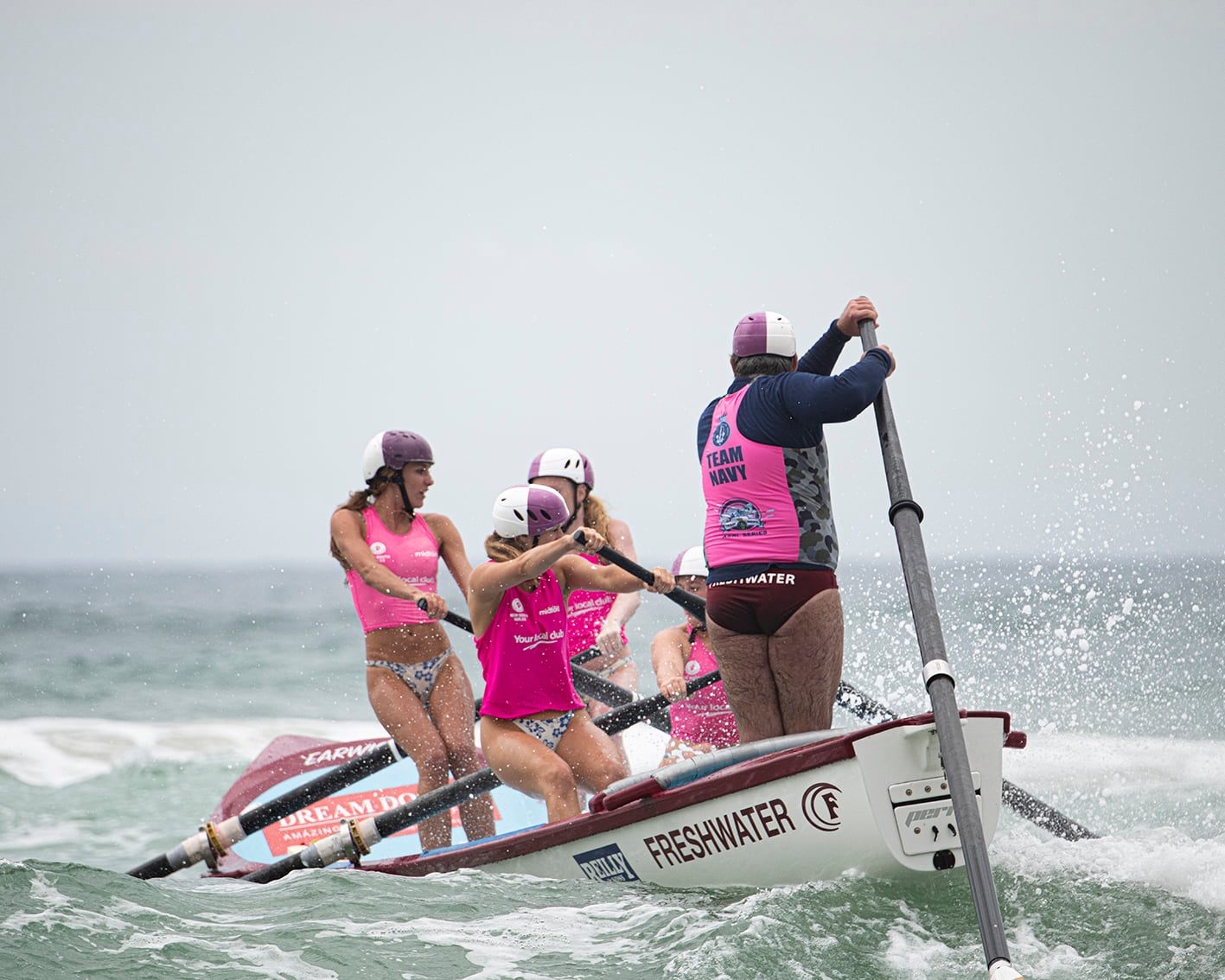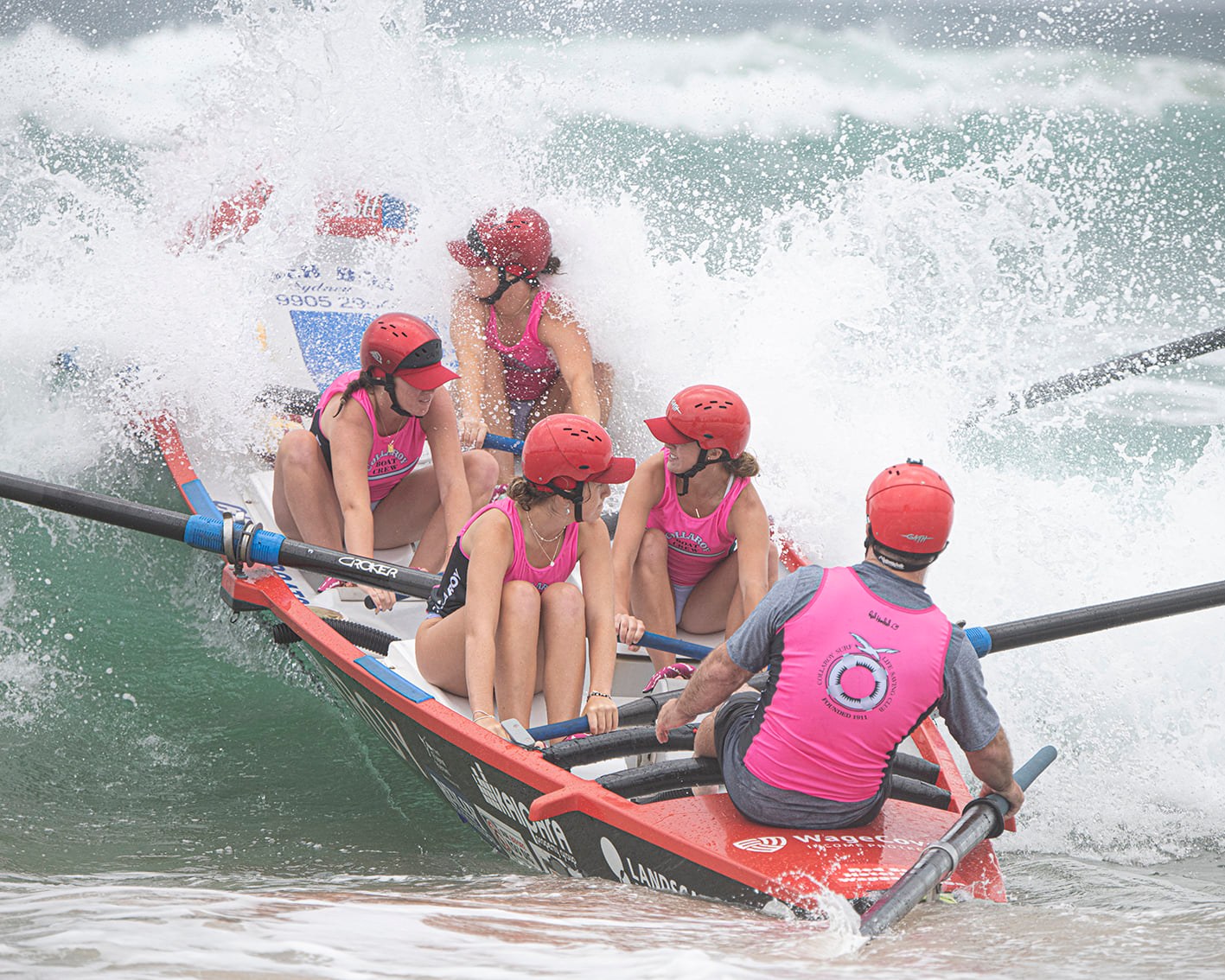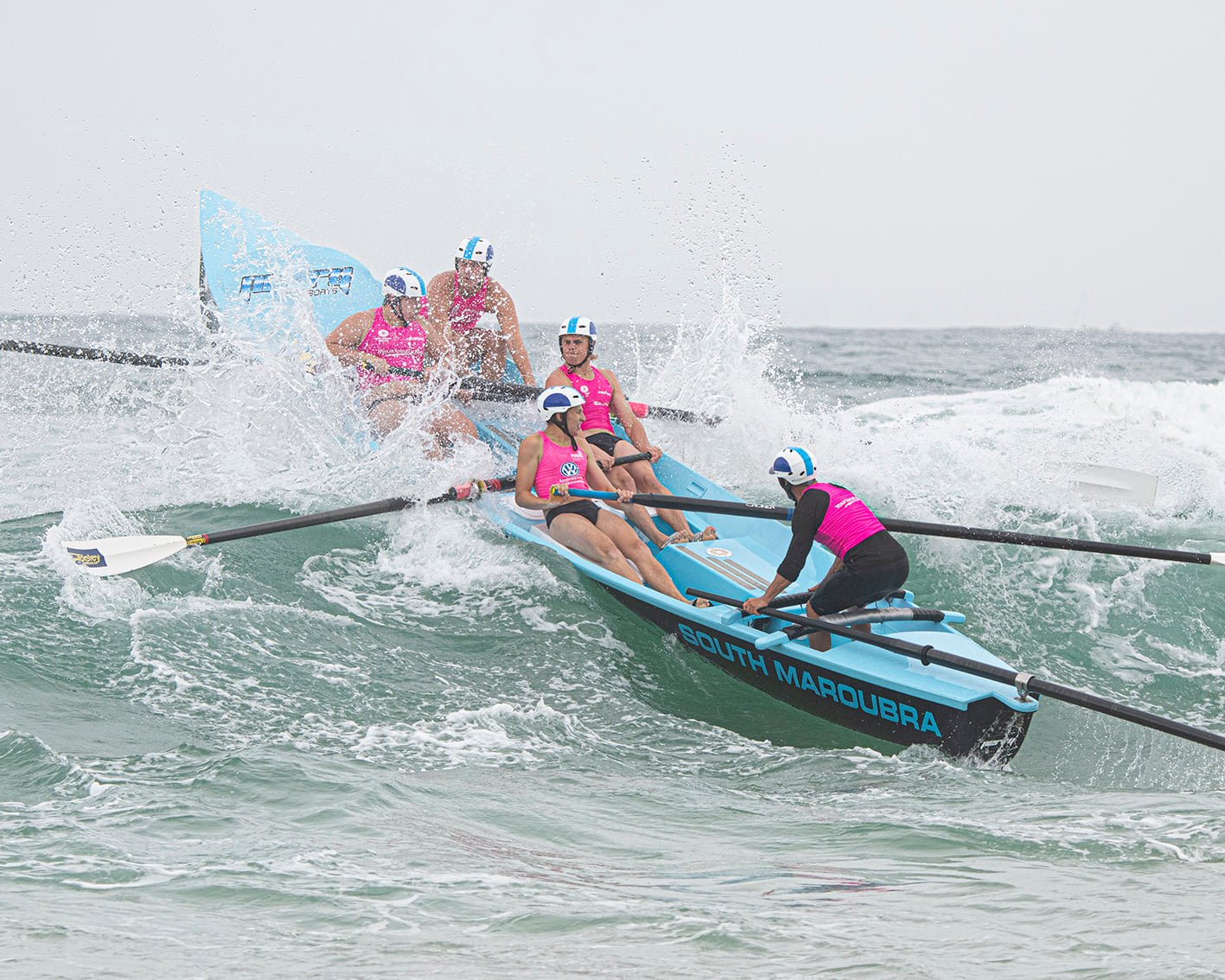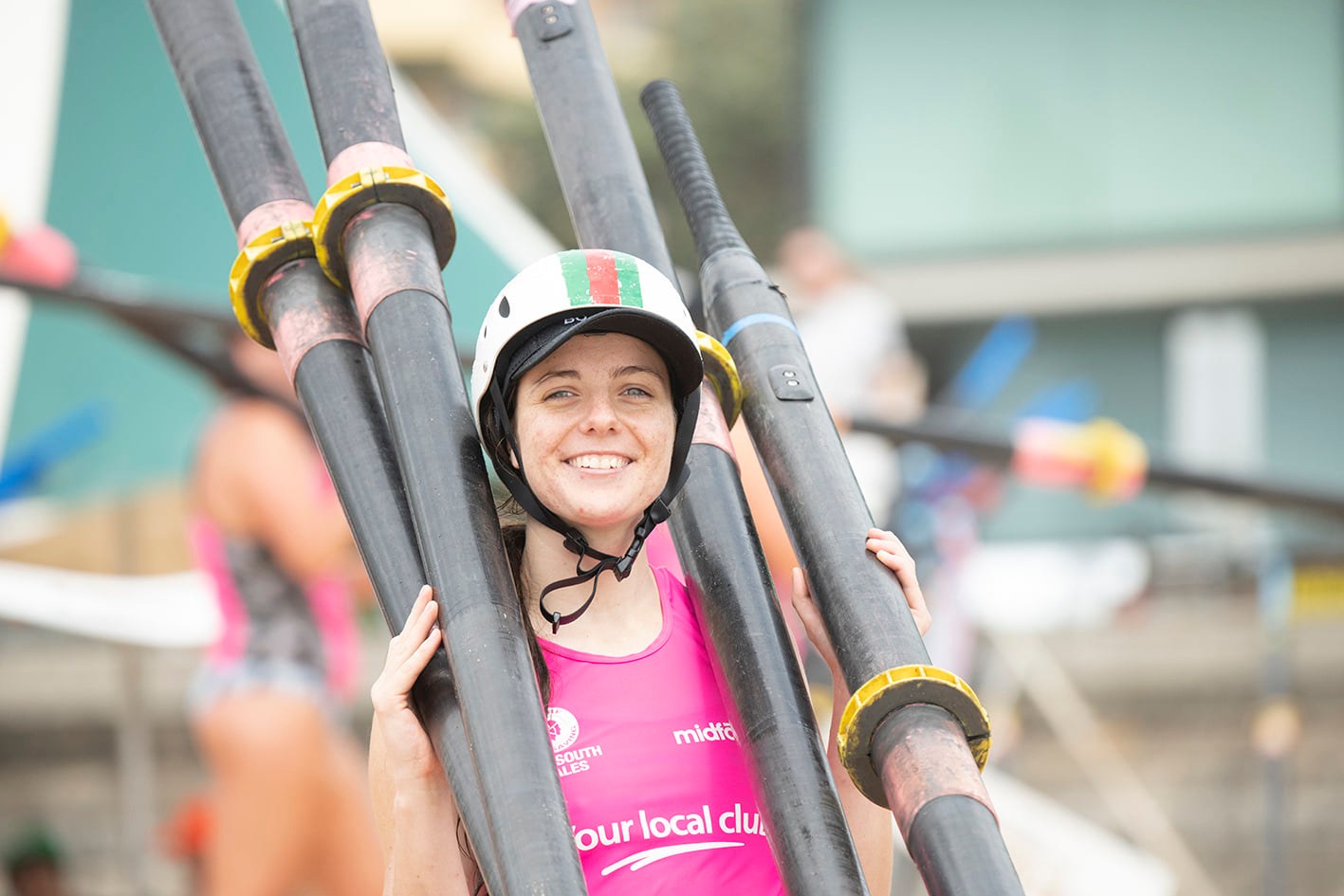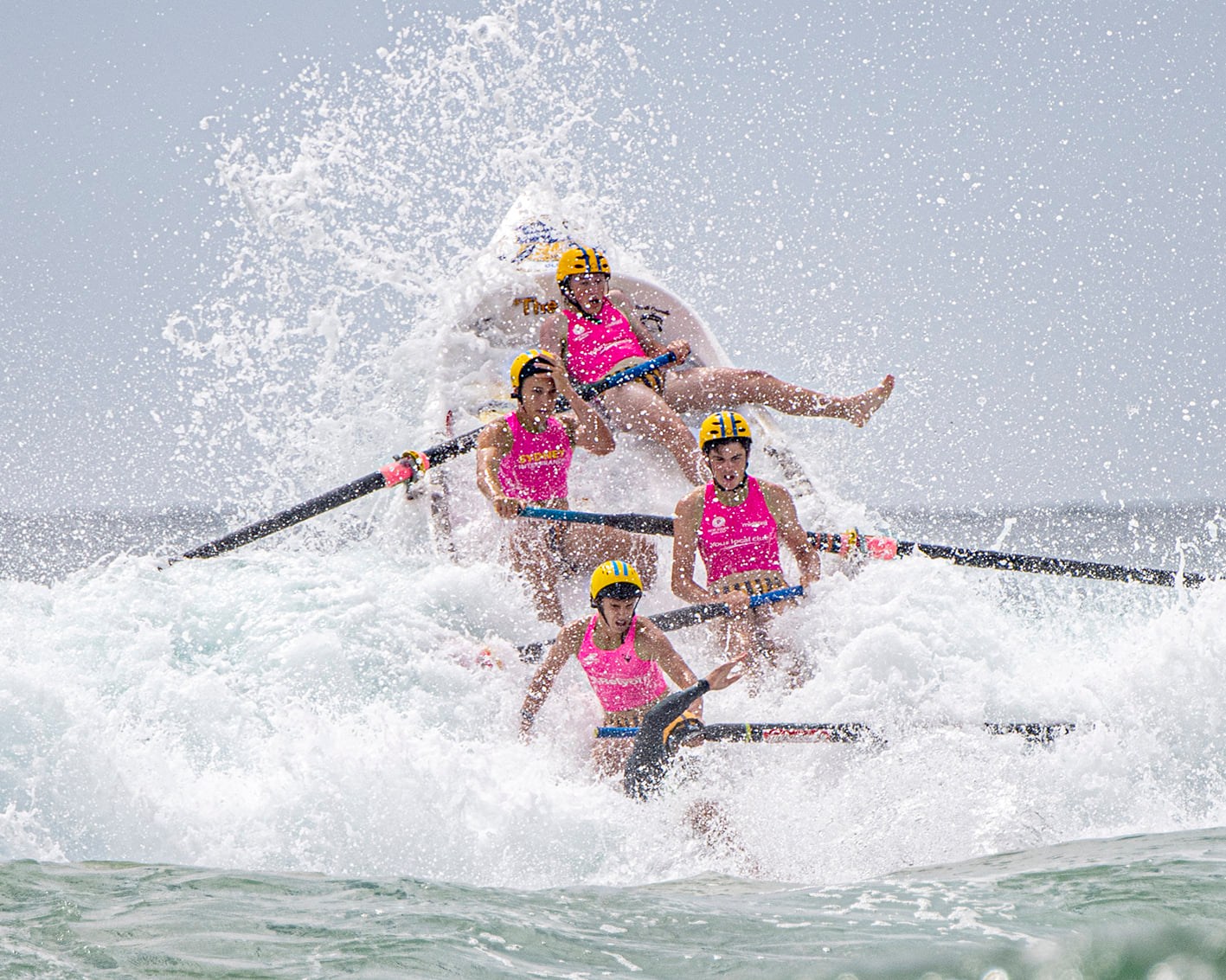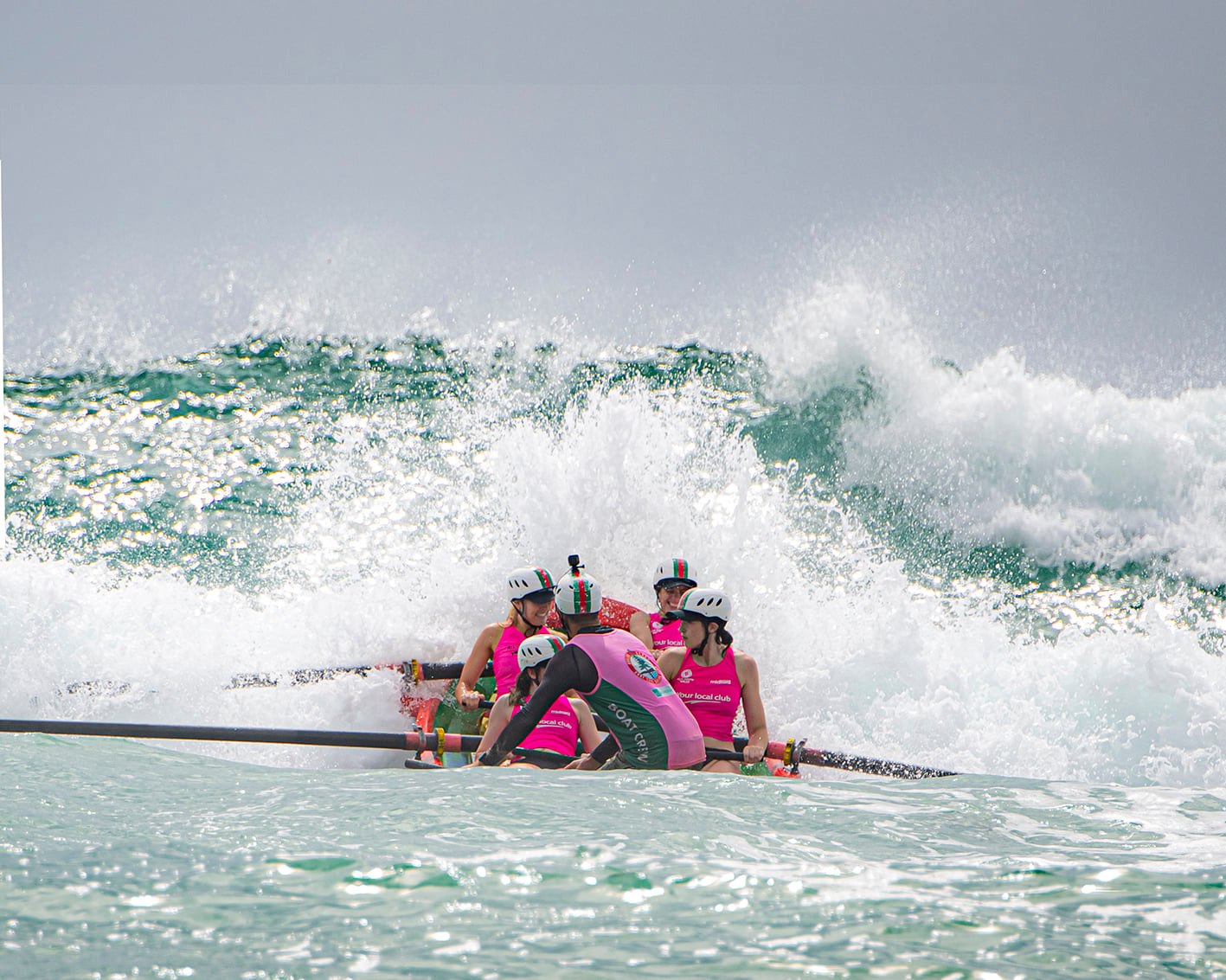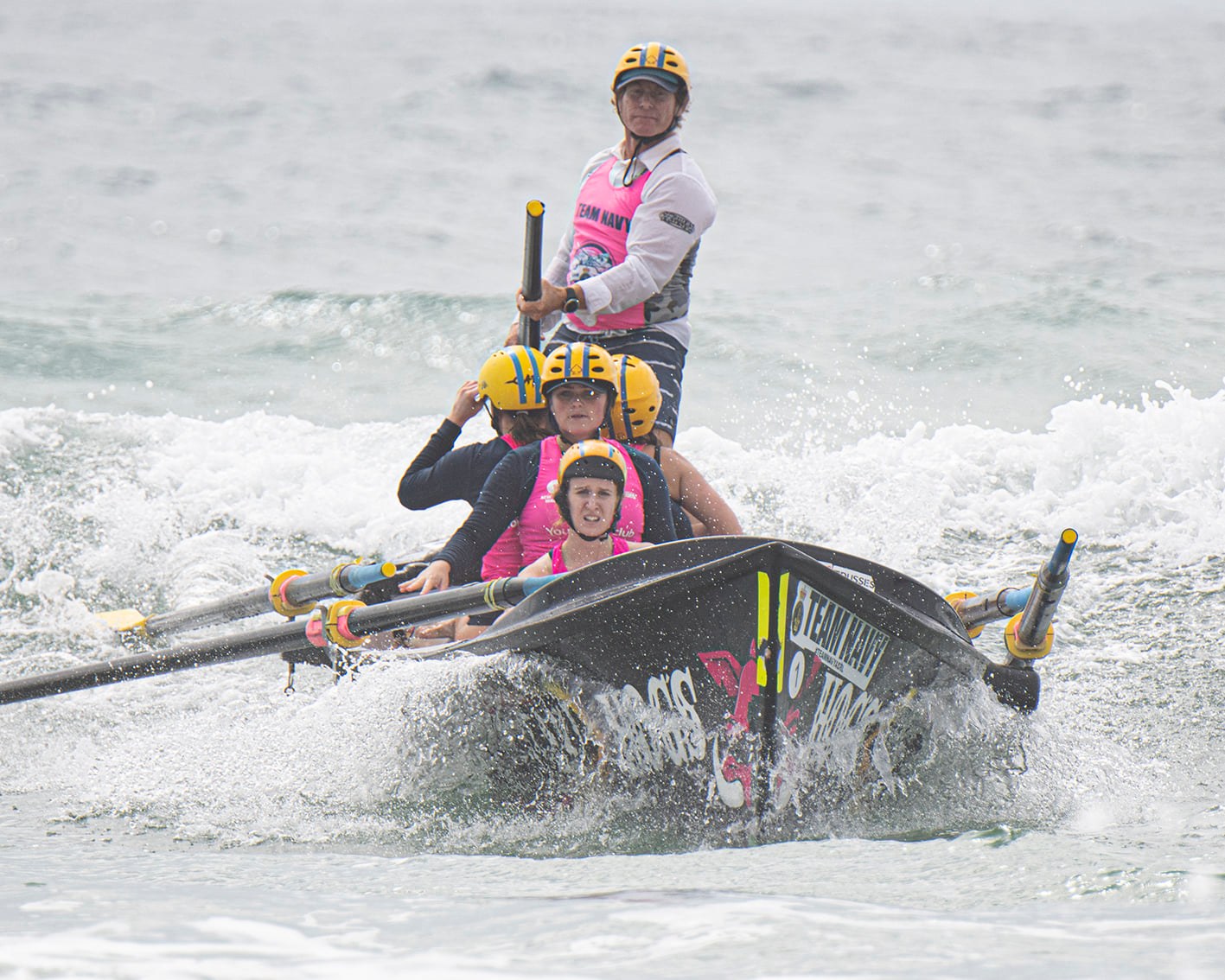 Palm Beach Sailing Club: January 16, 2022 Sail
photos by Commodore Richard Lacey and Bonnie Dekker
Richard says; A few pic's before racing today! a bit of a wait for the wind to kick in before the start! Good to see 2 new windsurfers at the club keen to race!
Thanks Dave and Hayley Fisher on start boat duty, fresh from their 2nd place in the Nationals last week in Vincentia!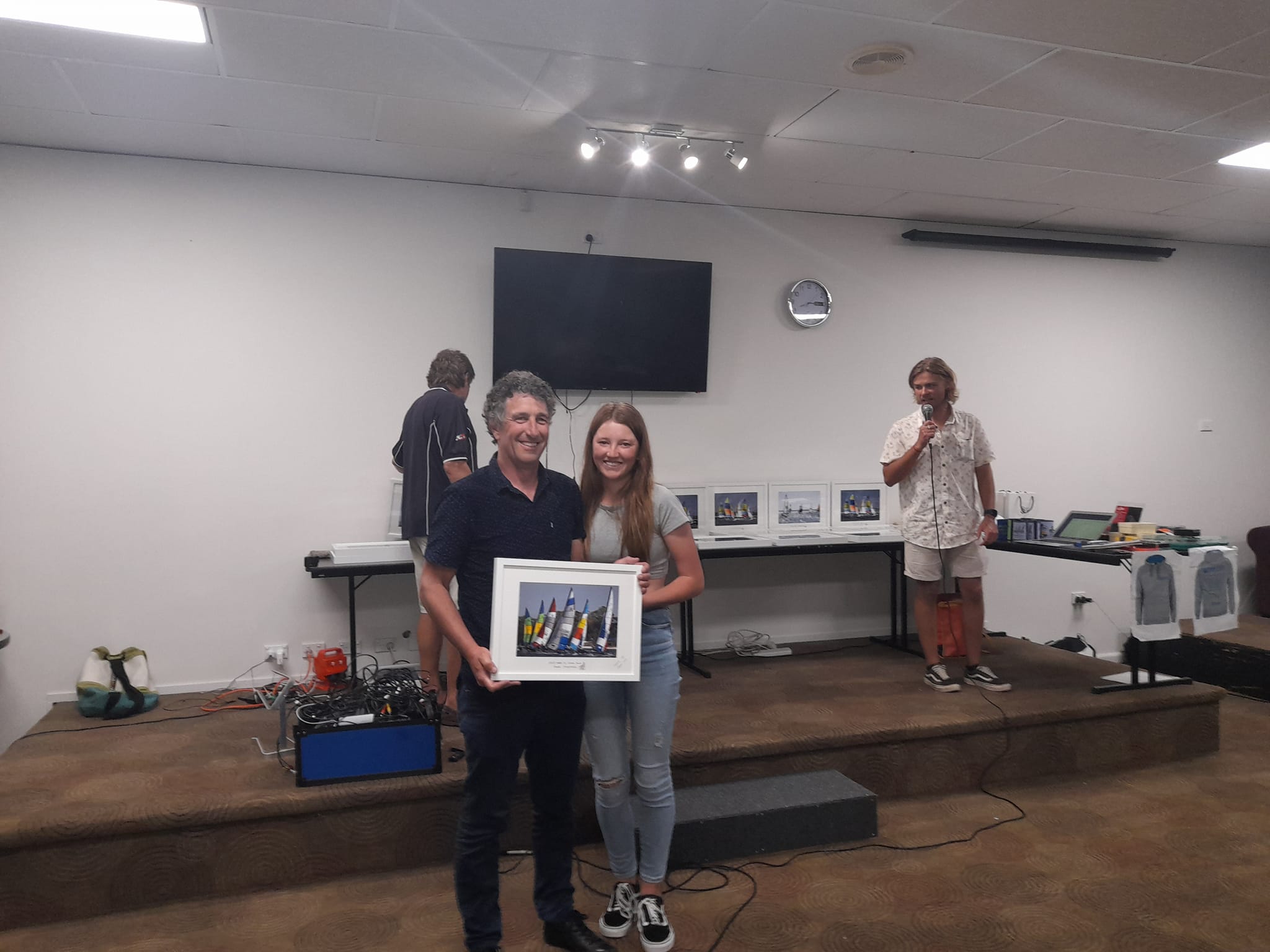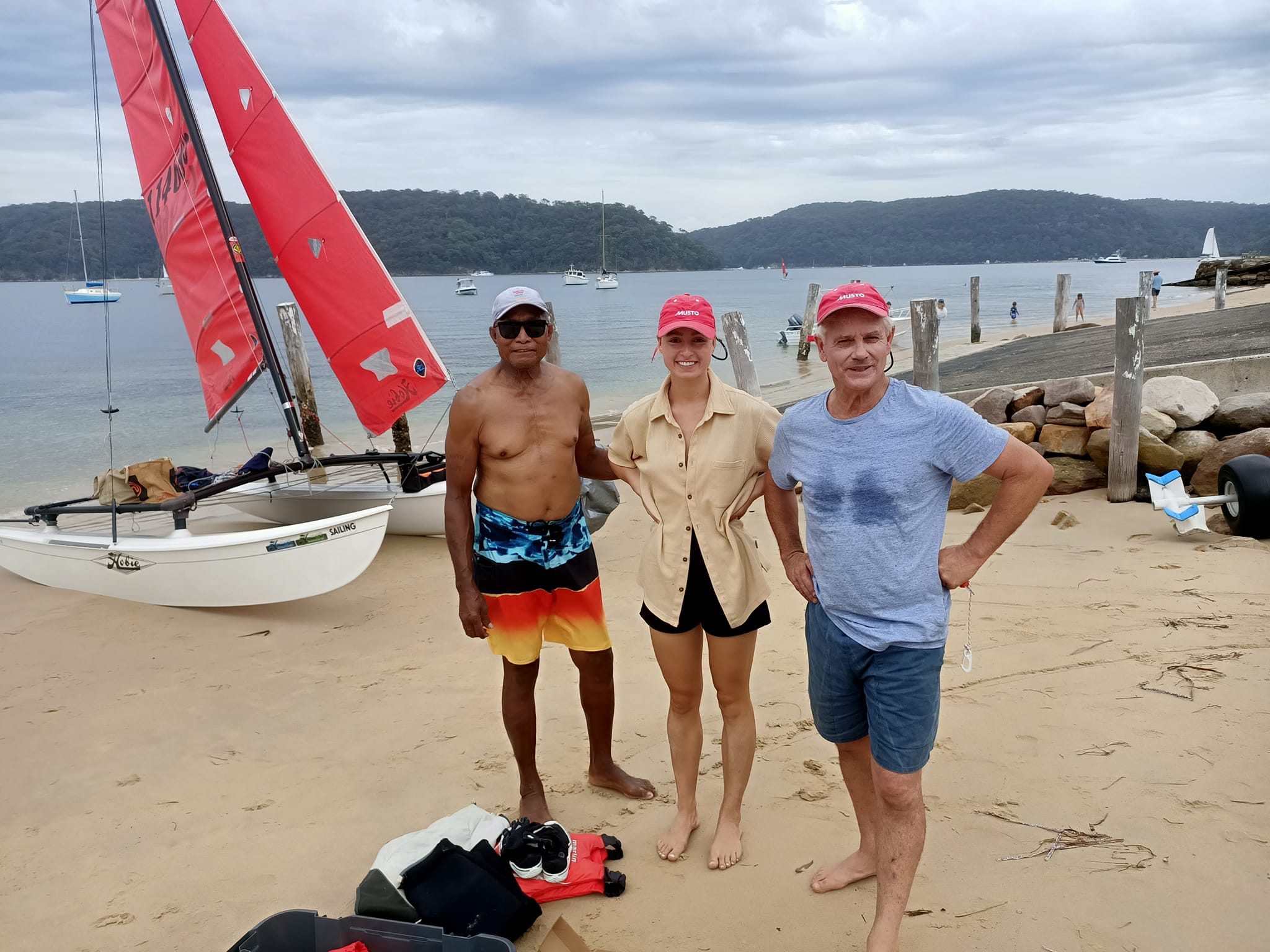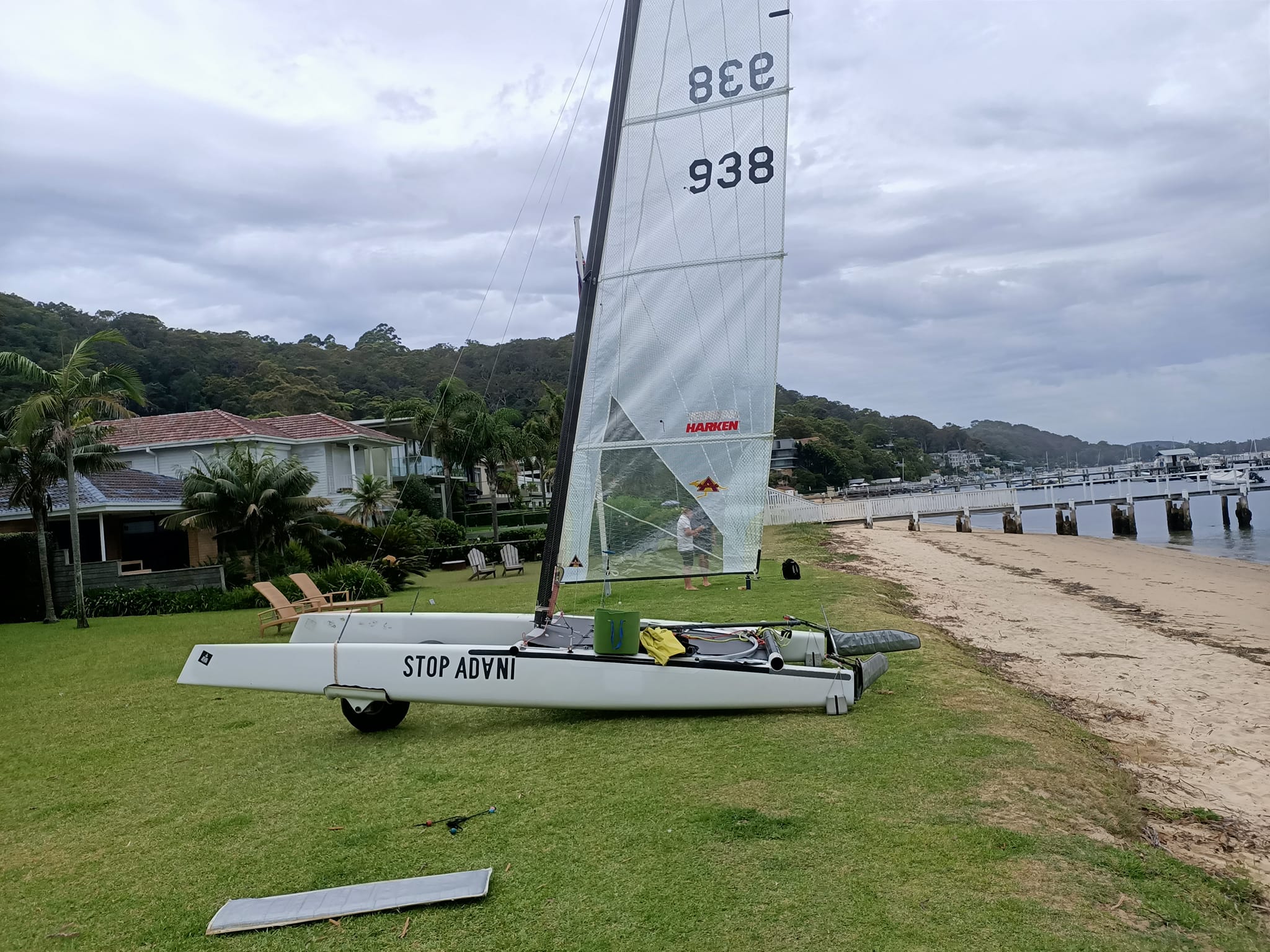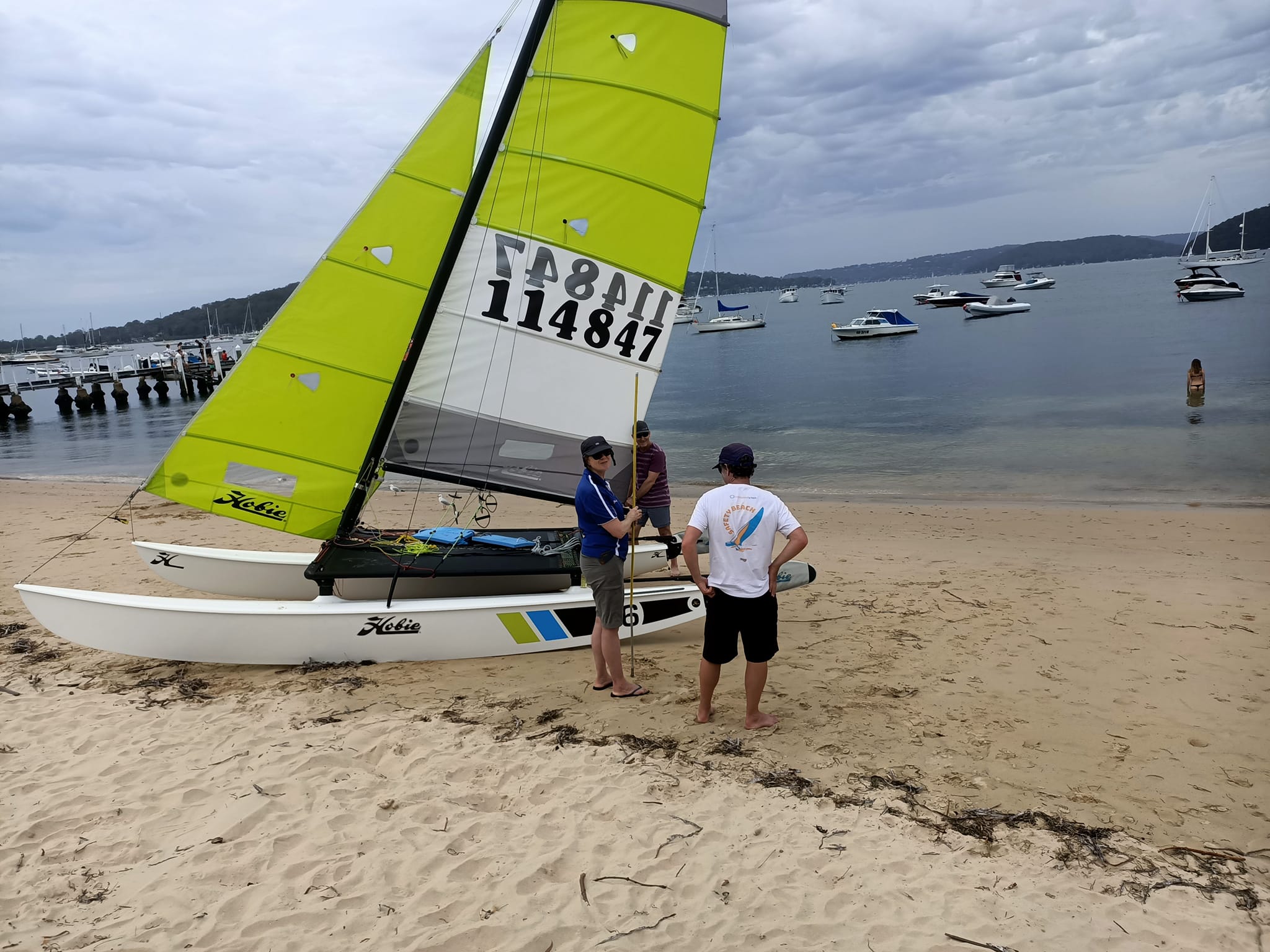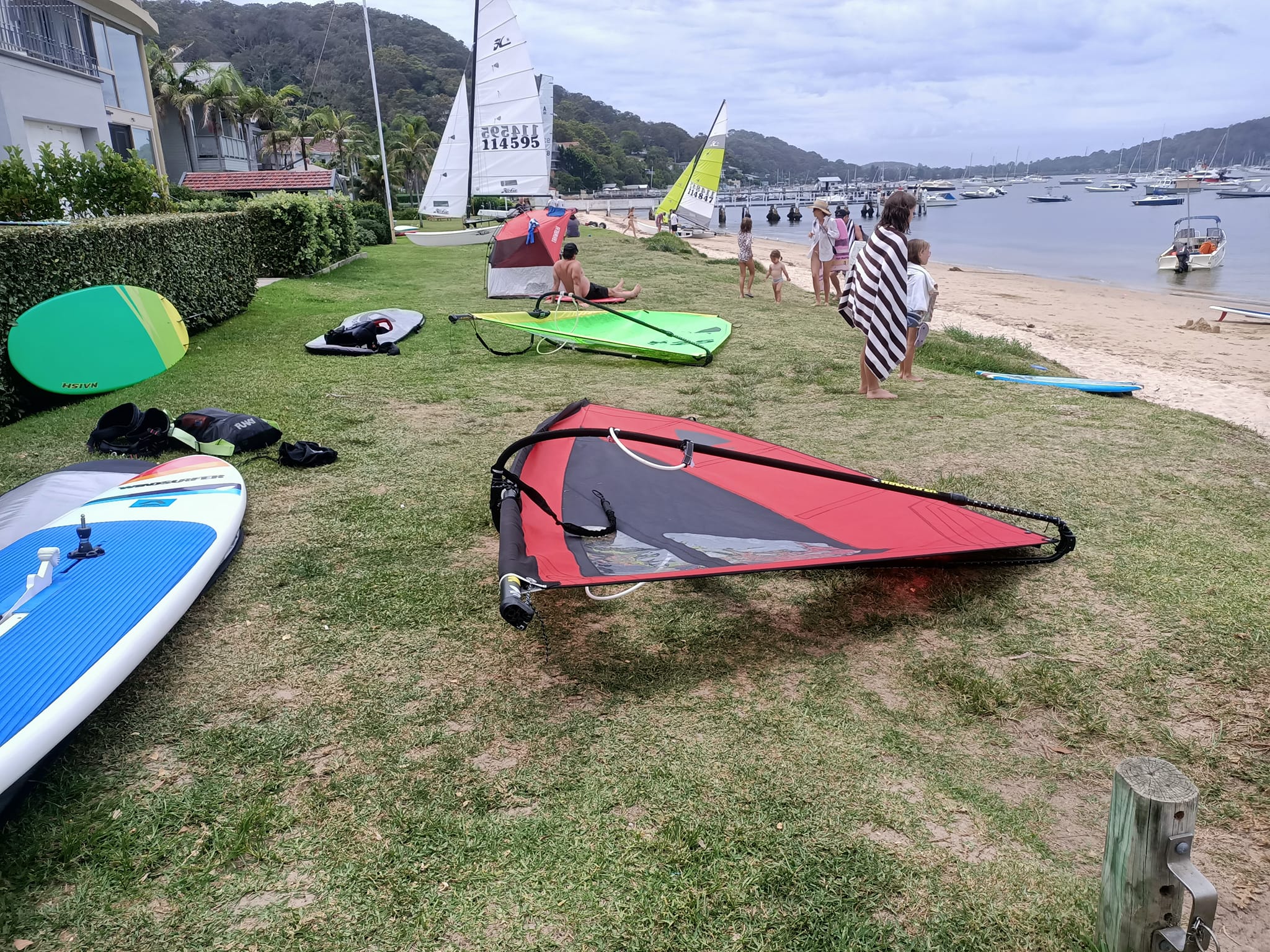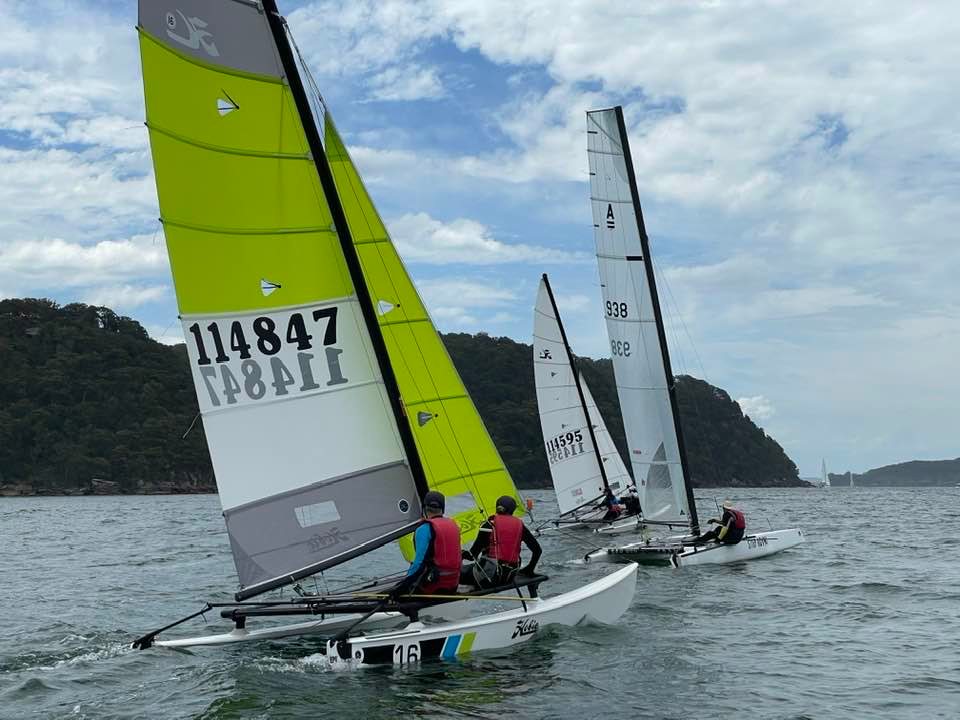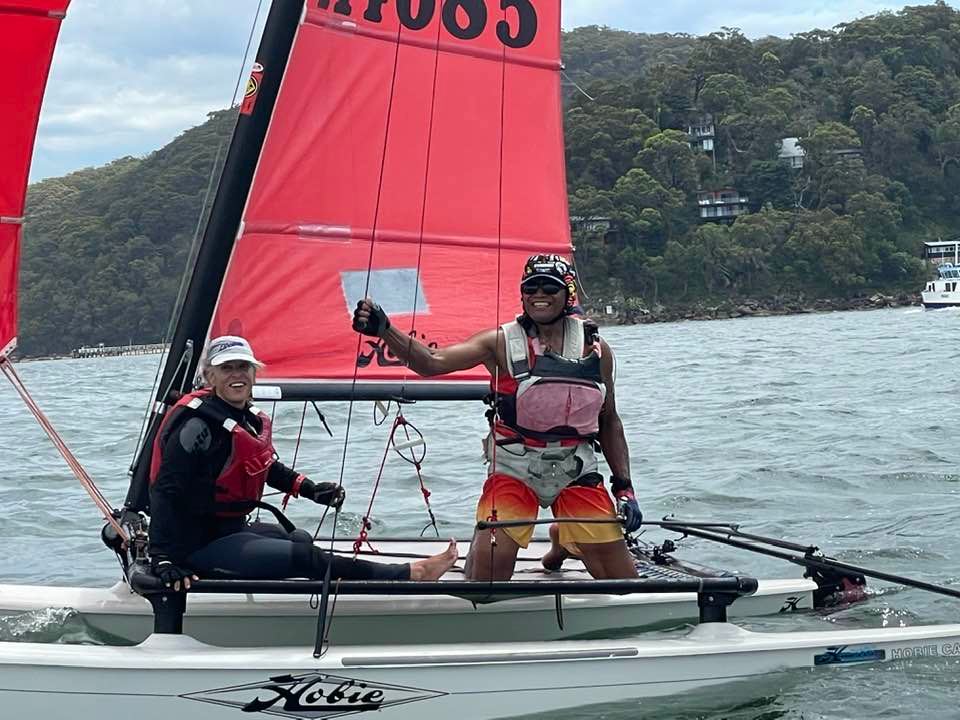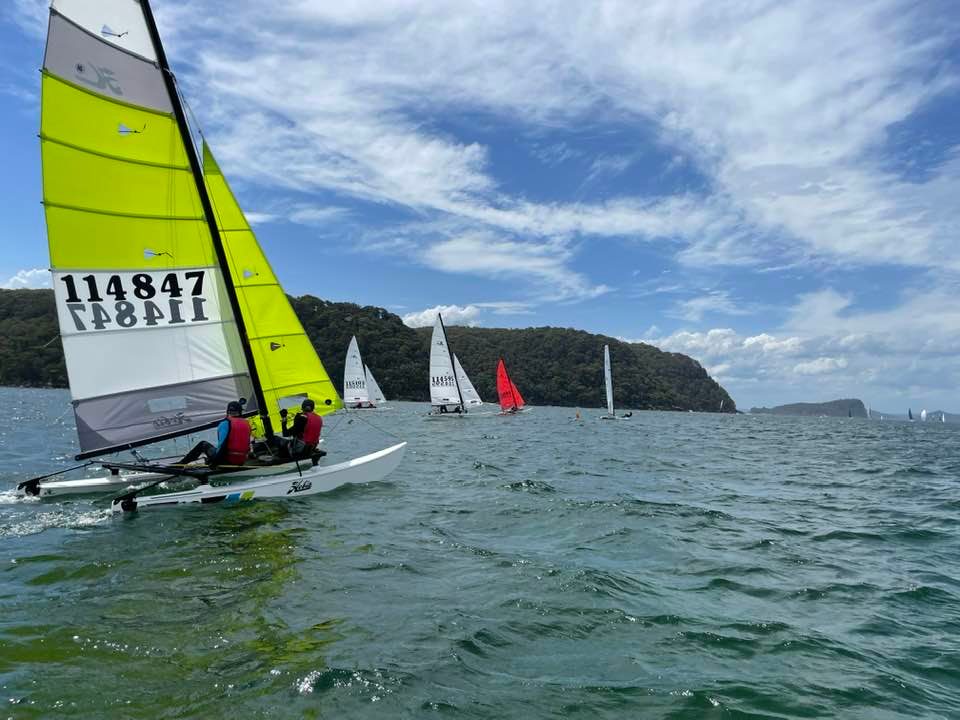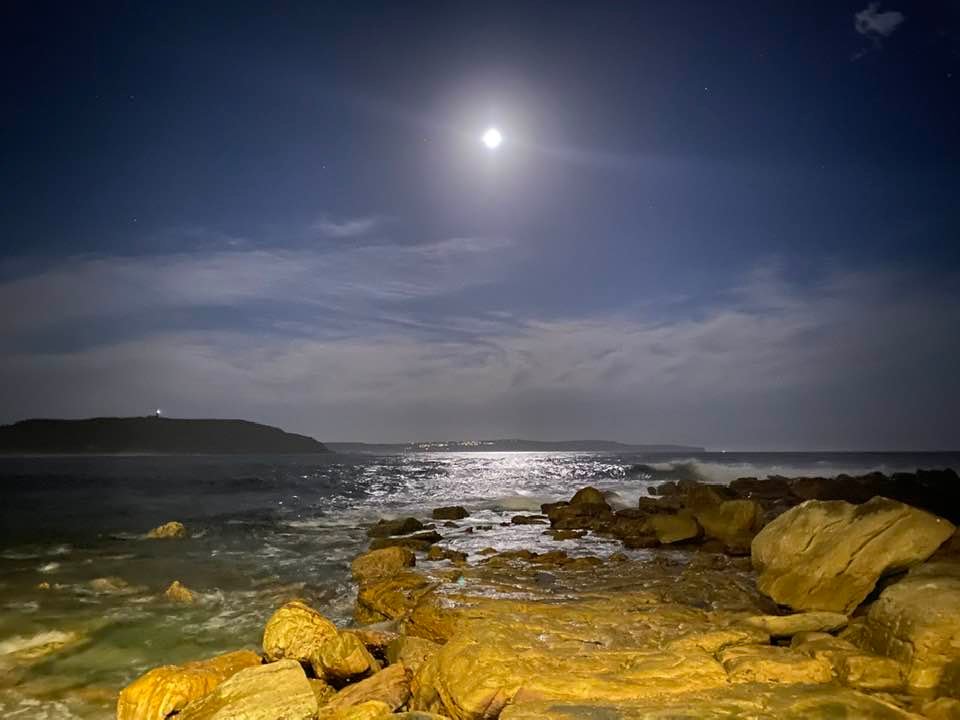 Almost full moon, January 15, 2022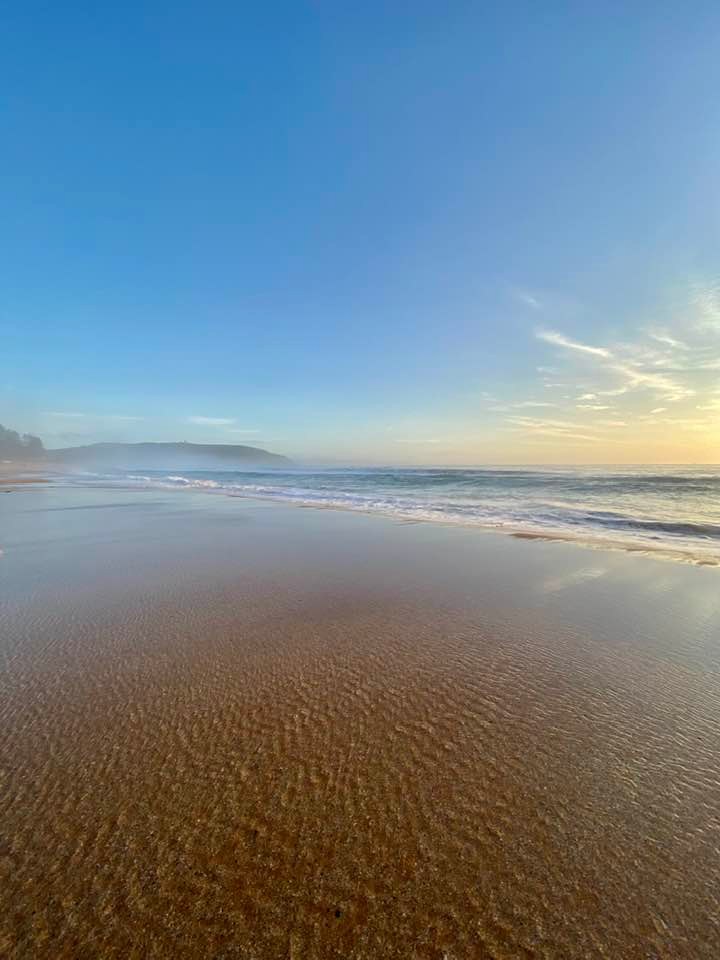 Perfect Blues, January 14, 2022
Photos: Adriaan van der Wallen
January When It's Grey And Blue
Photos: A J Guesdon