January 15 - 21 2023: Issue 567
Summer In Pittwater: January 2023
A Little Of What's Been Seen So Far!
New Years Day: The 8am-Ers
at Palm Beach, north end of Pittwater estuary, and in Avalon Beach village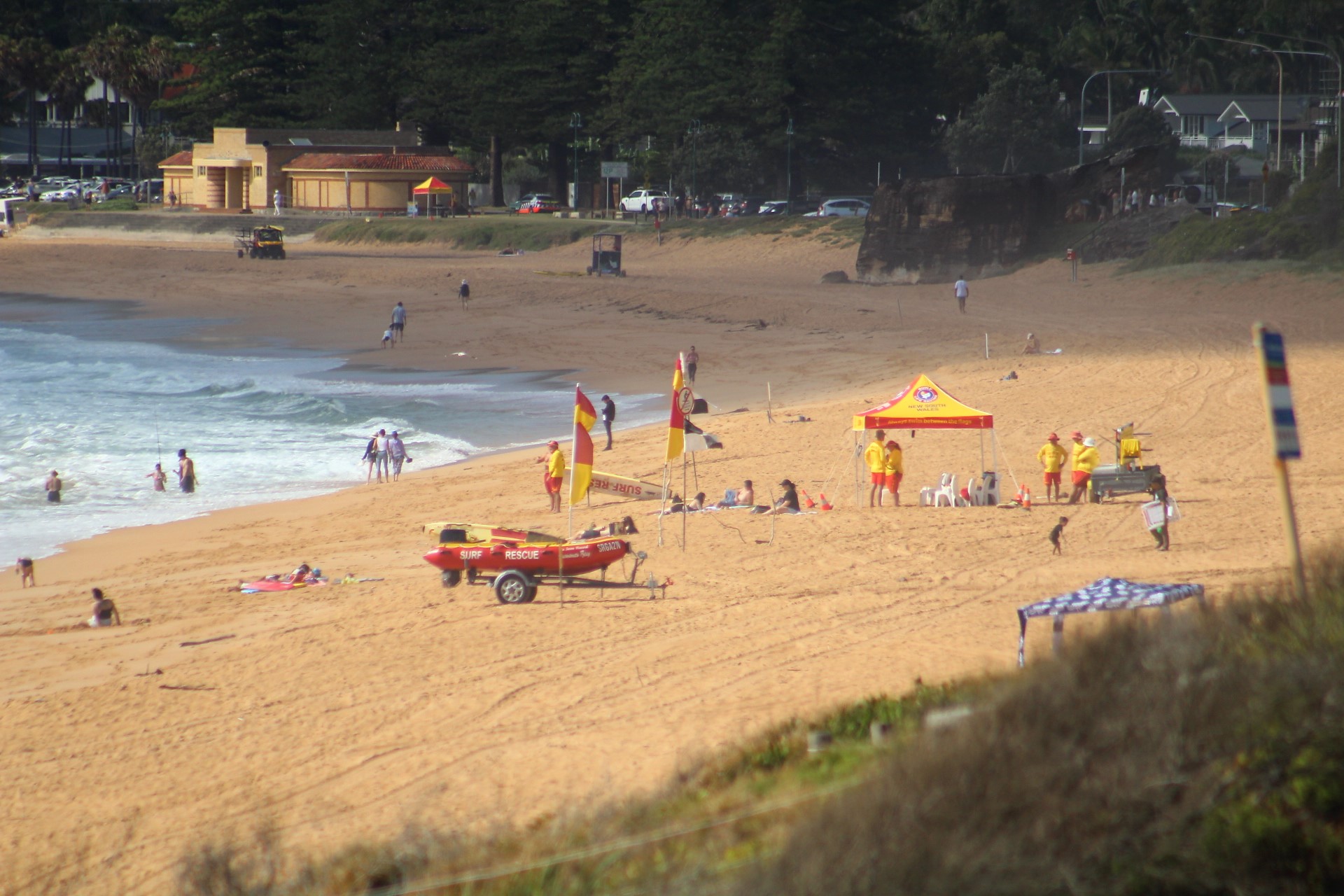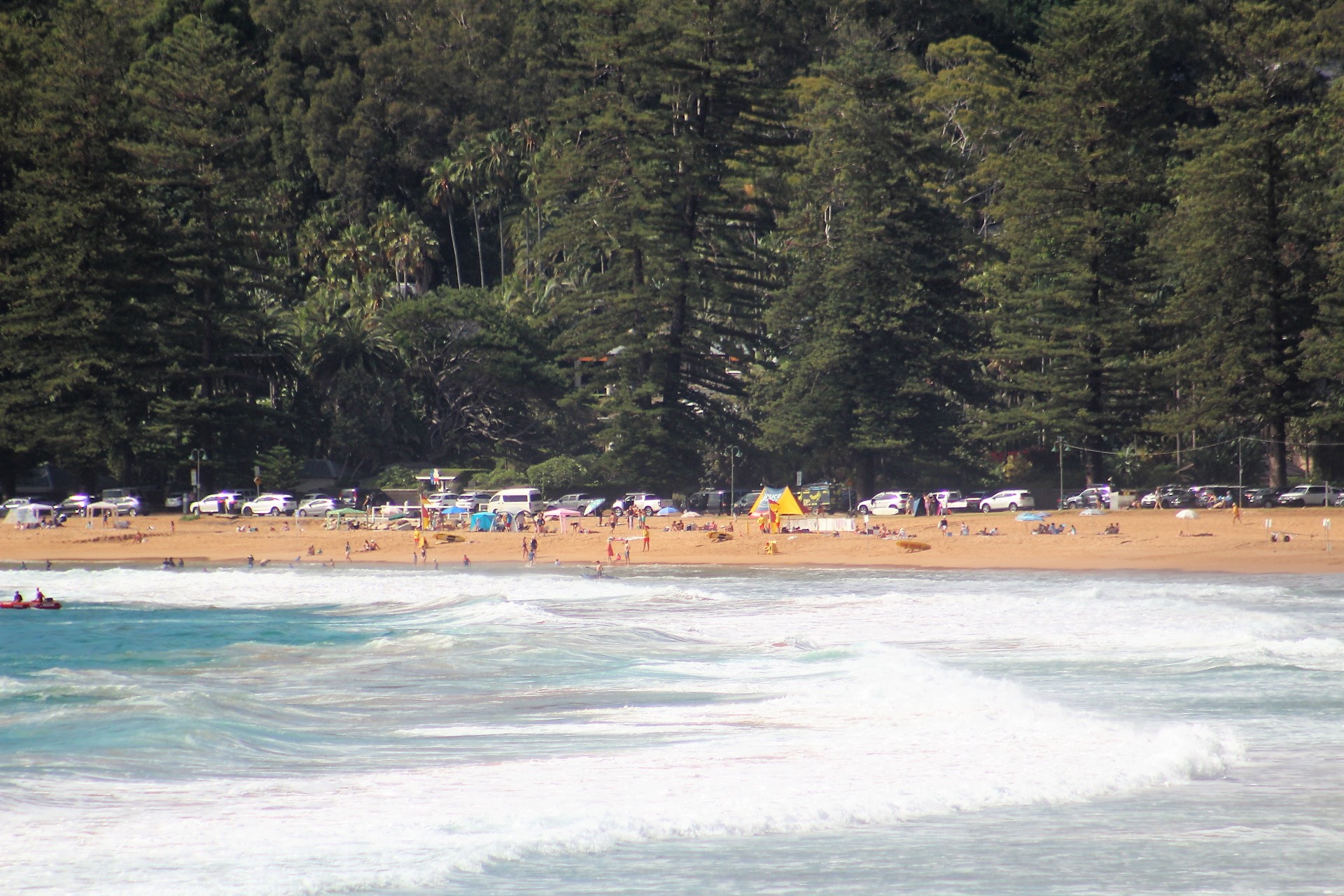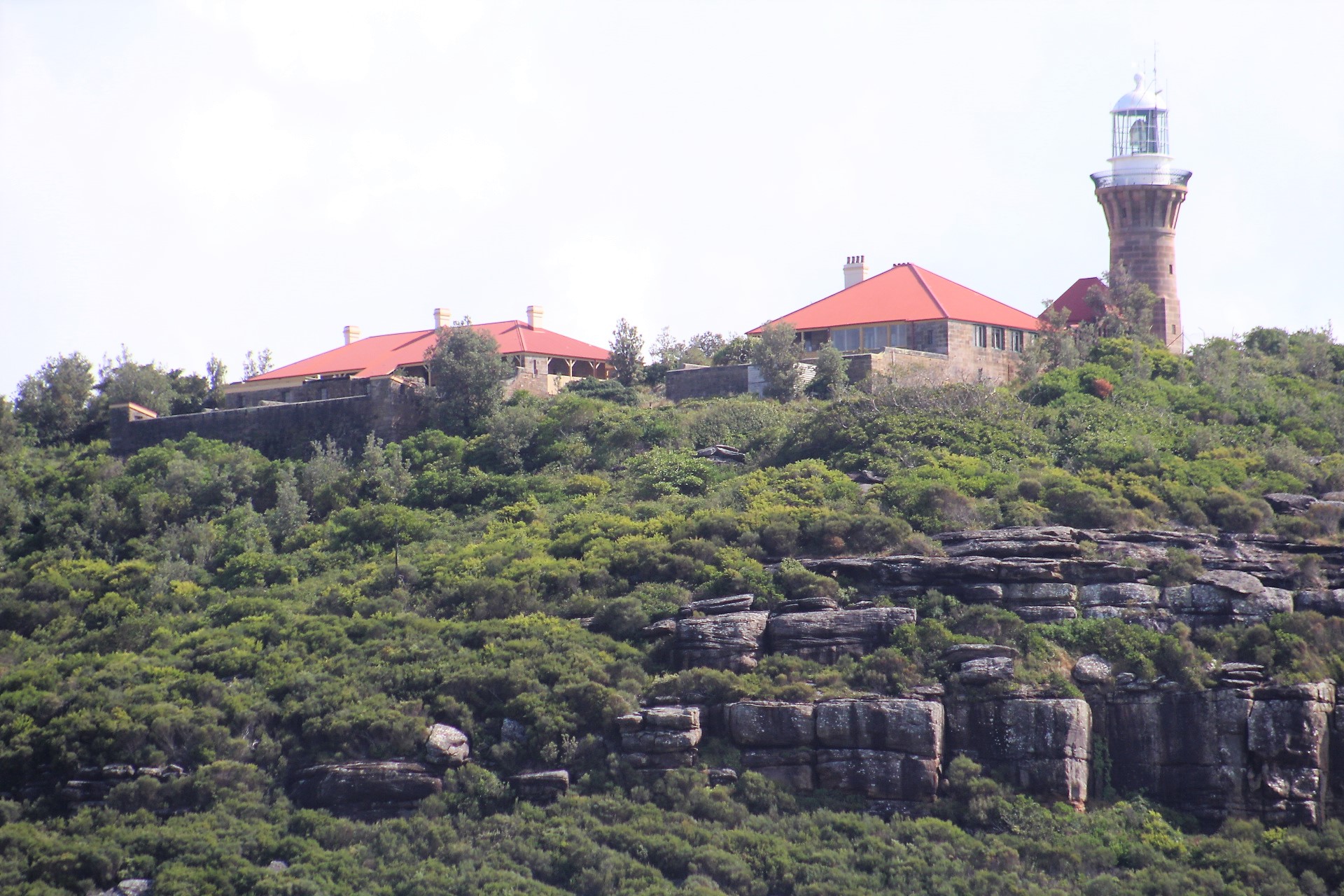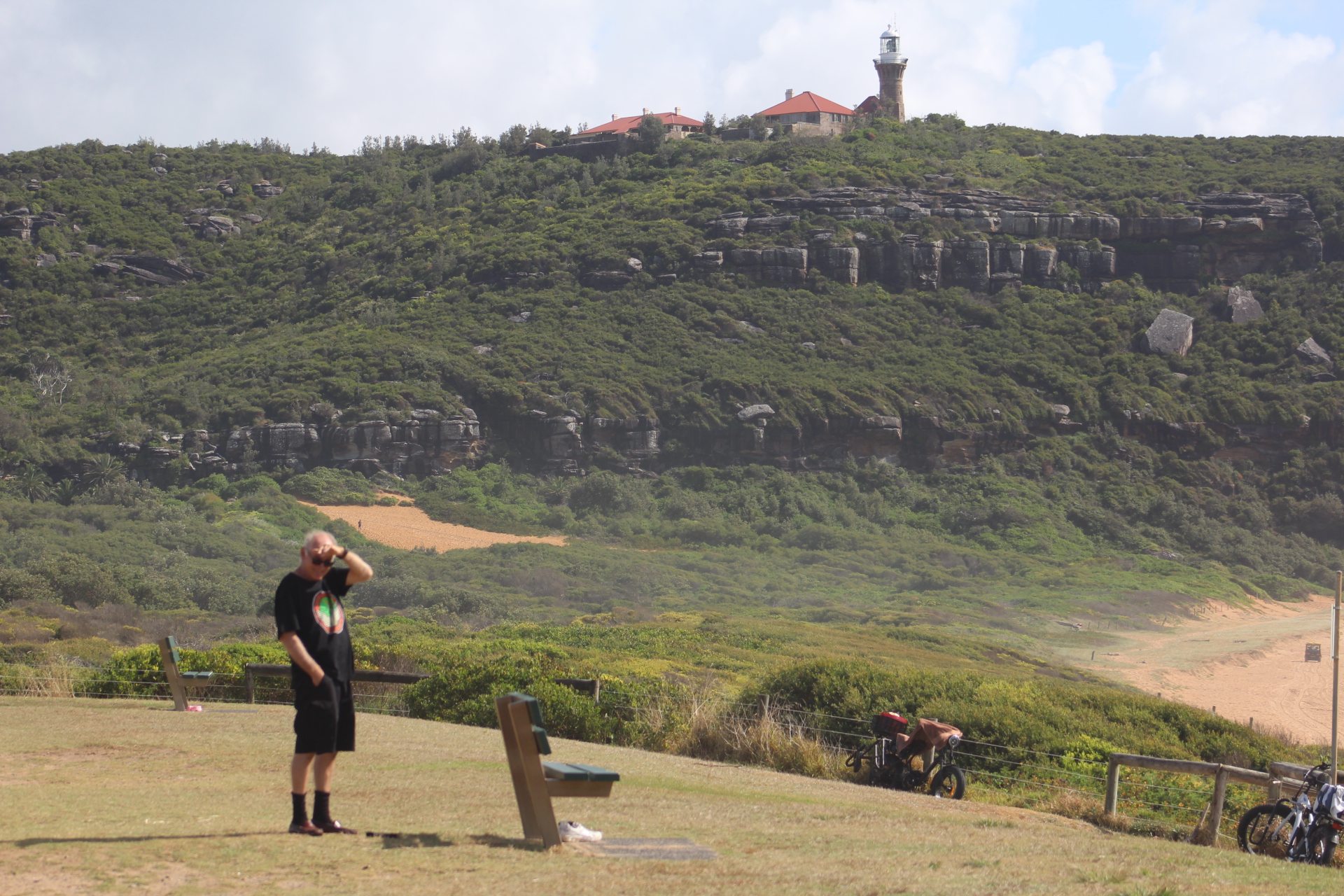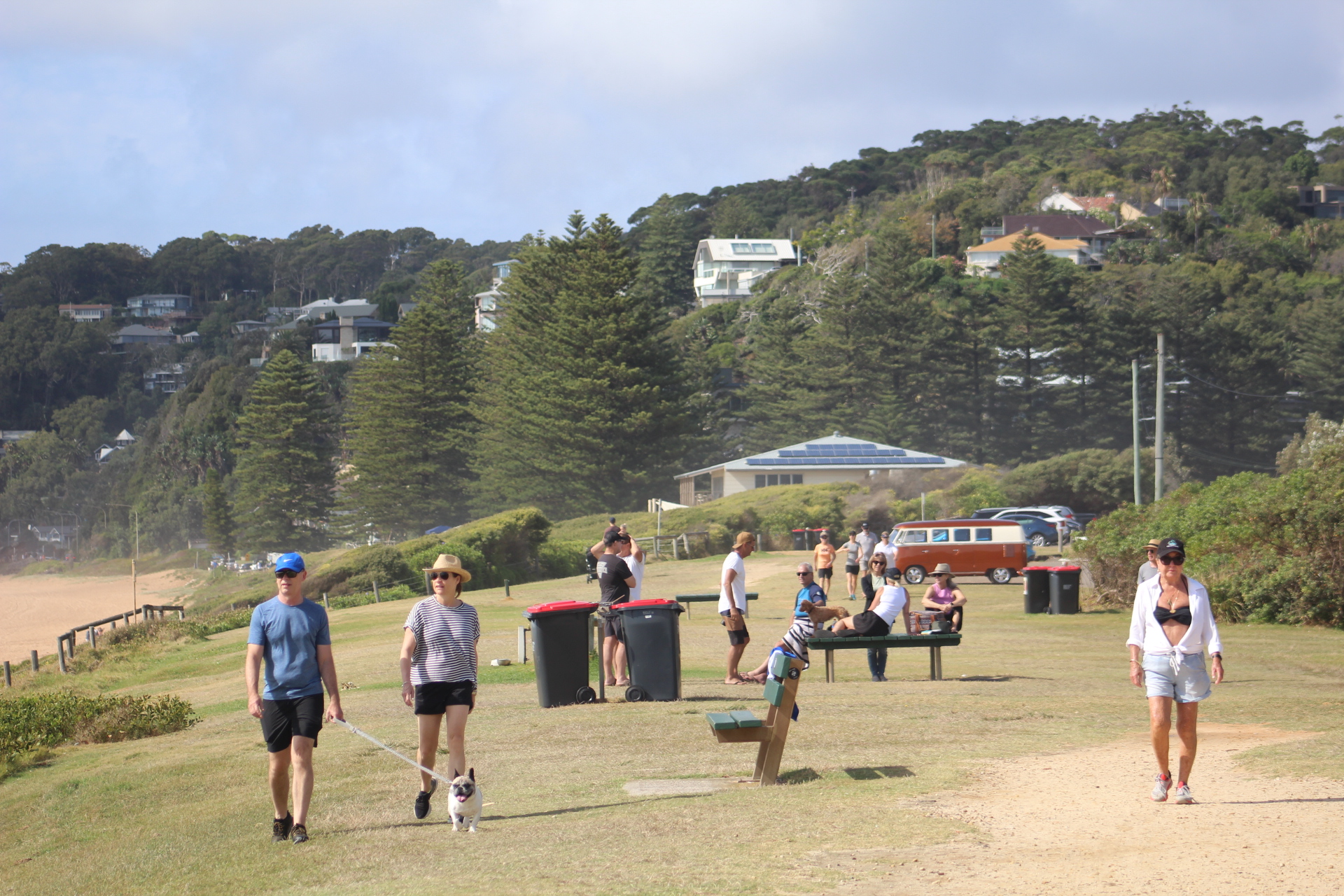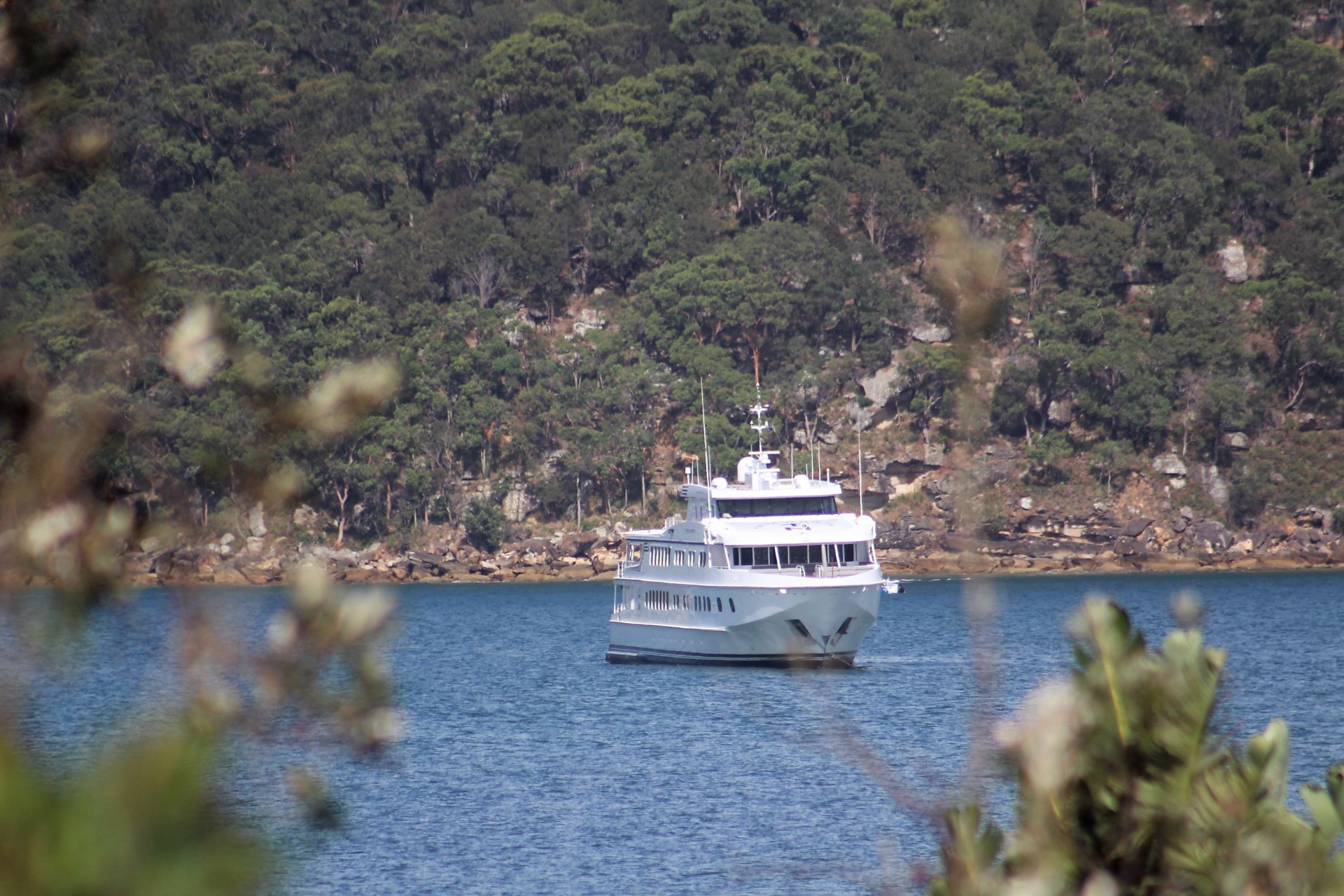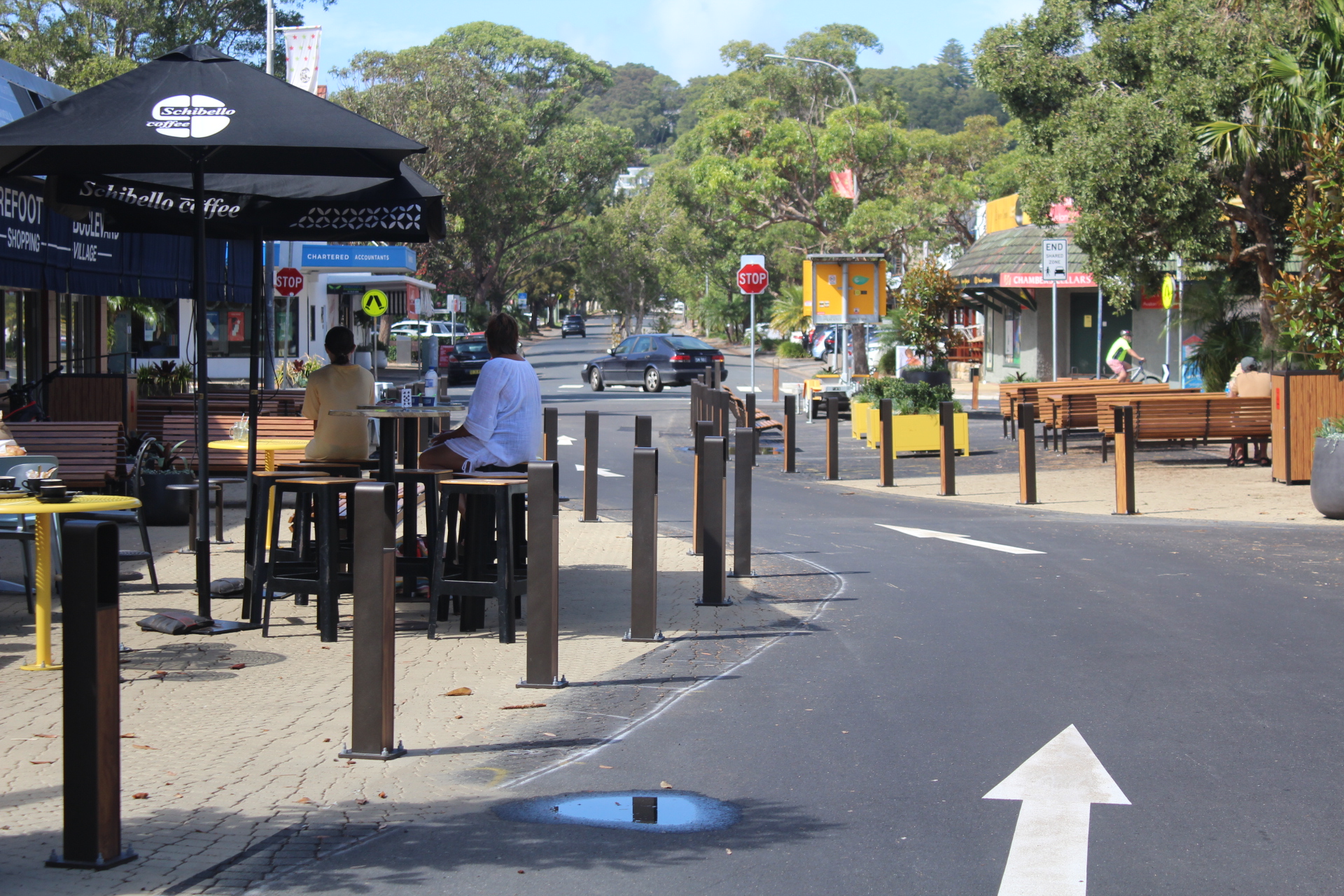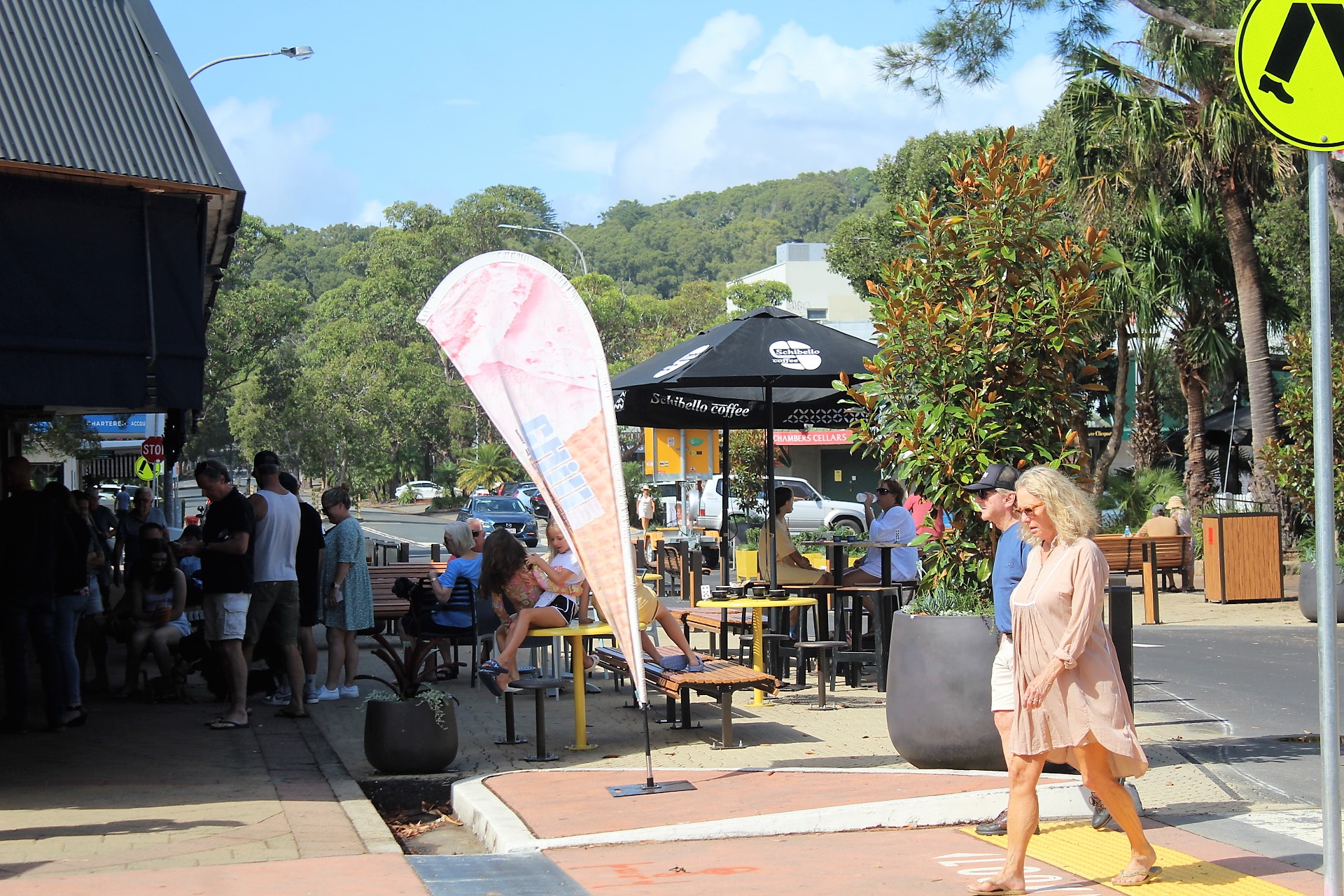 New Years Day At North Narrabeen - Turimetta
Photos by Joe Mills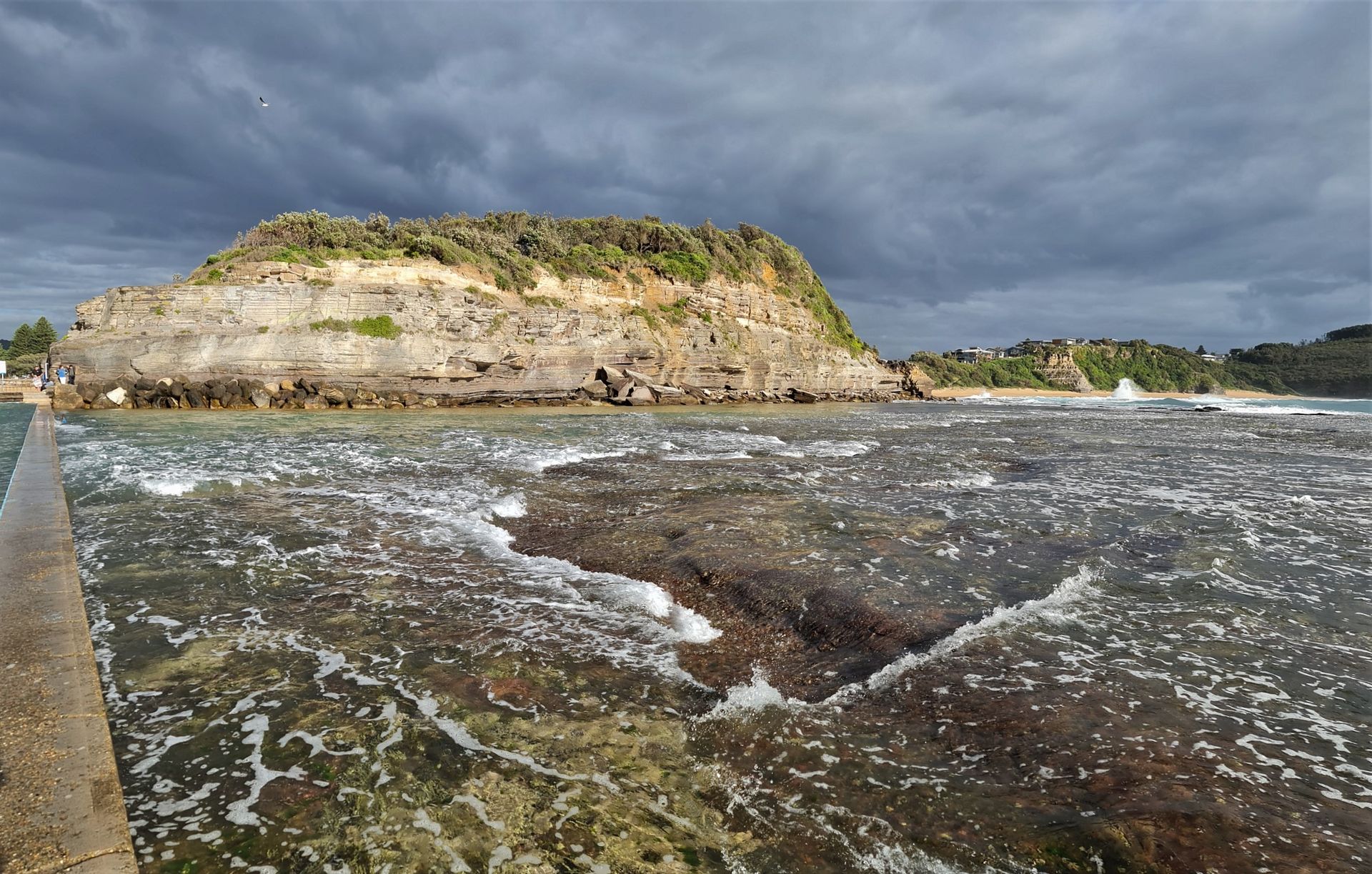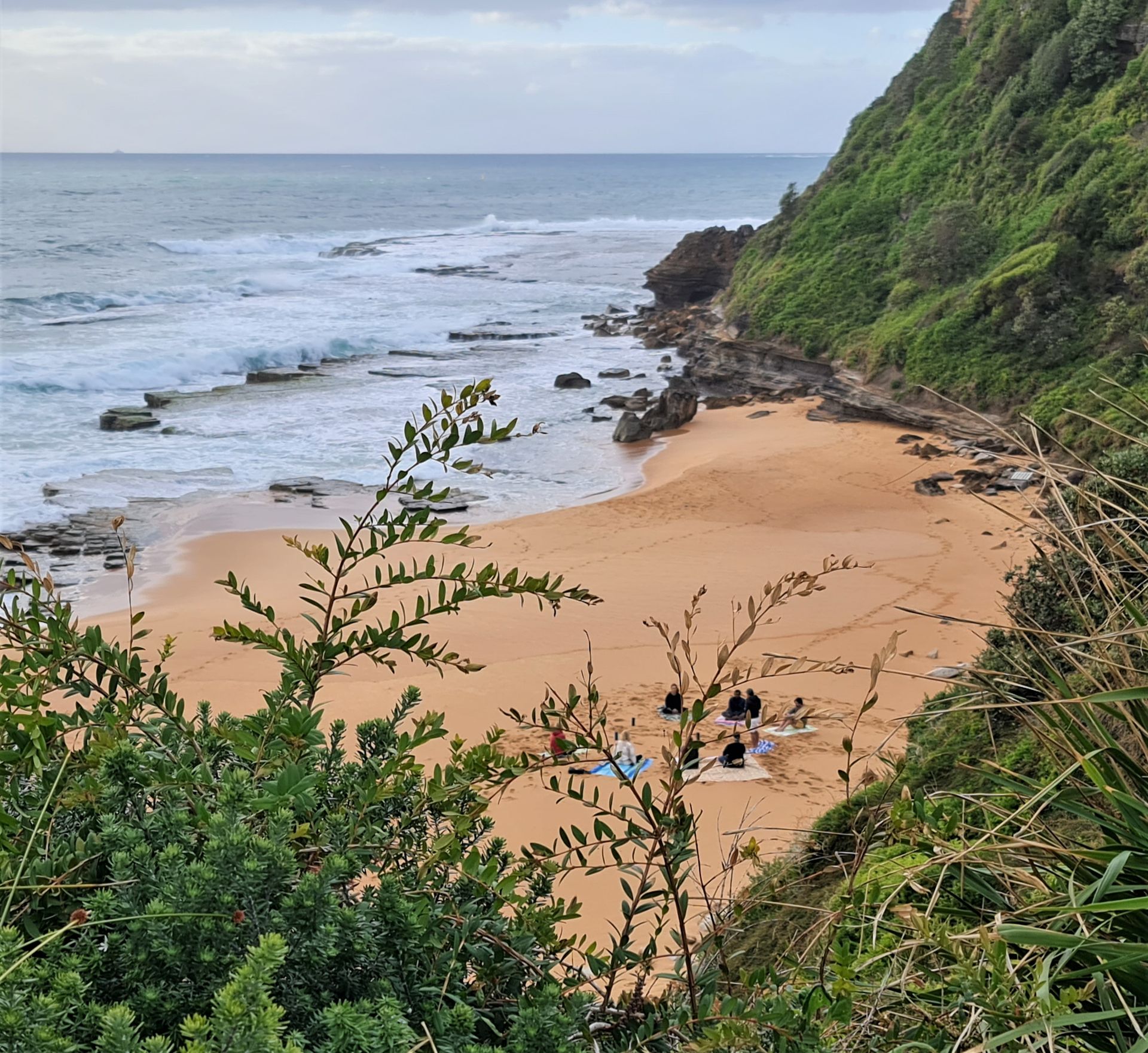 Catching A Wave At Palm Beach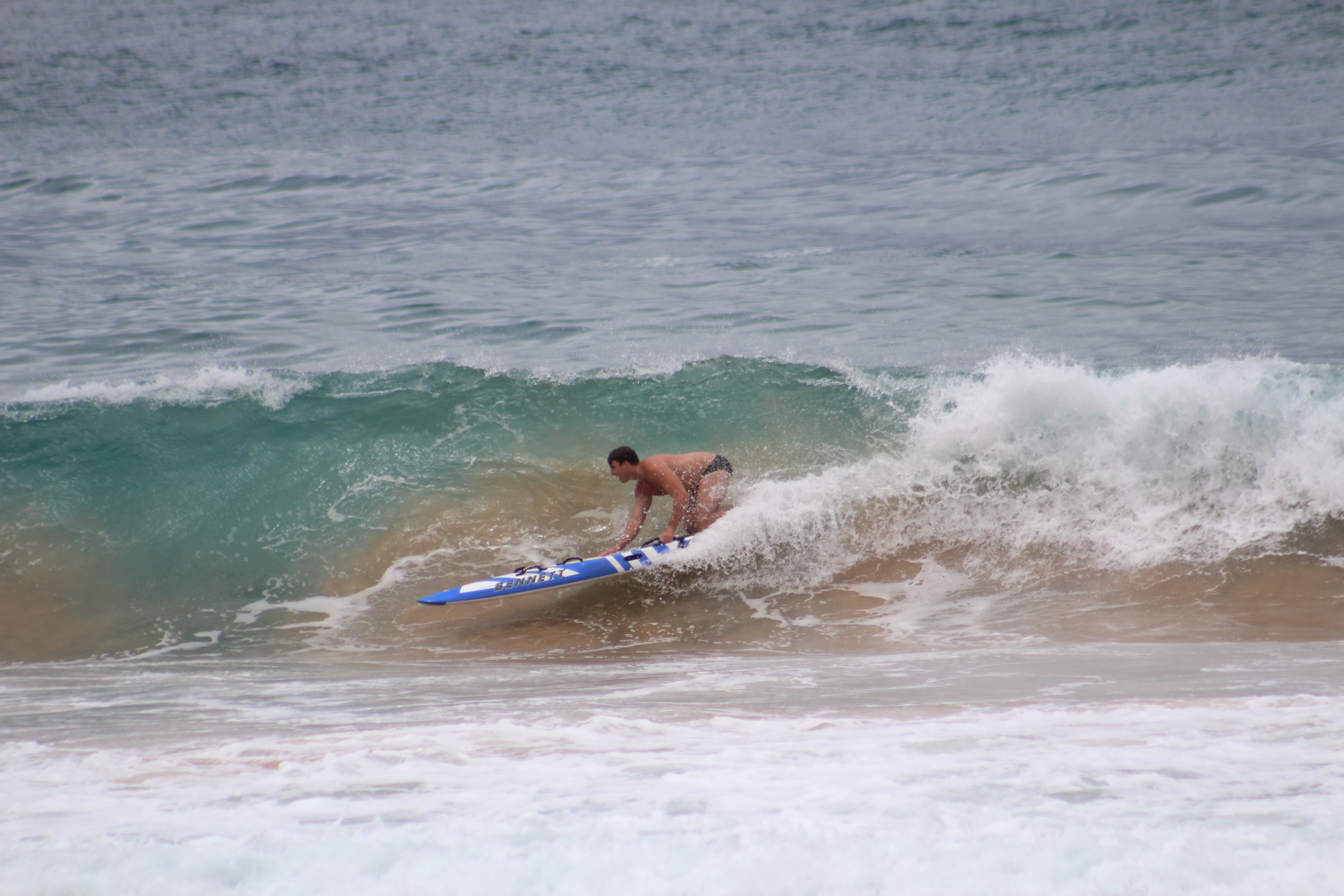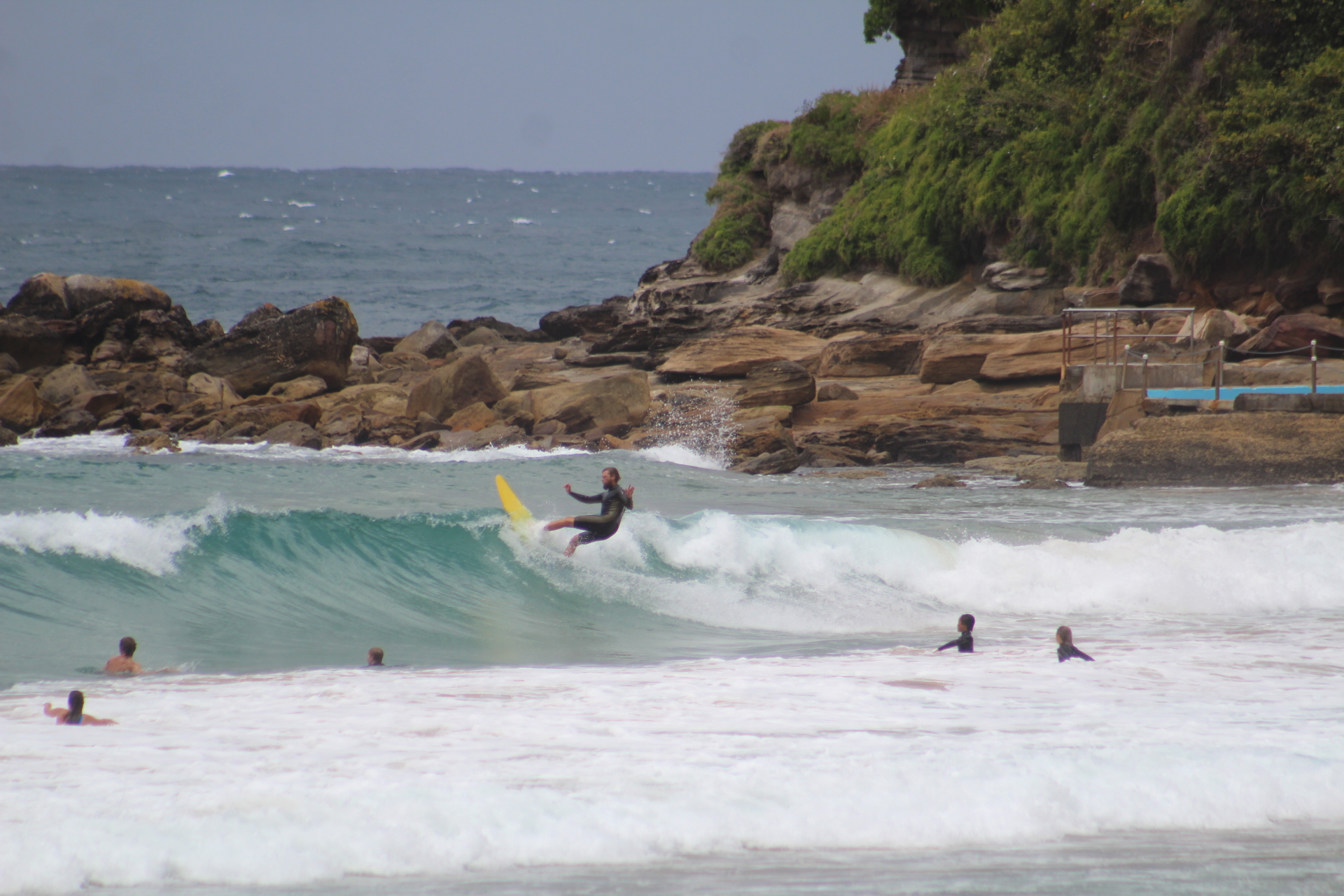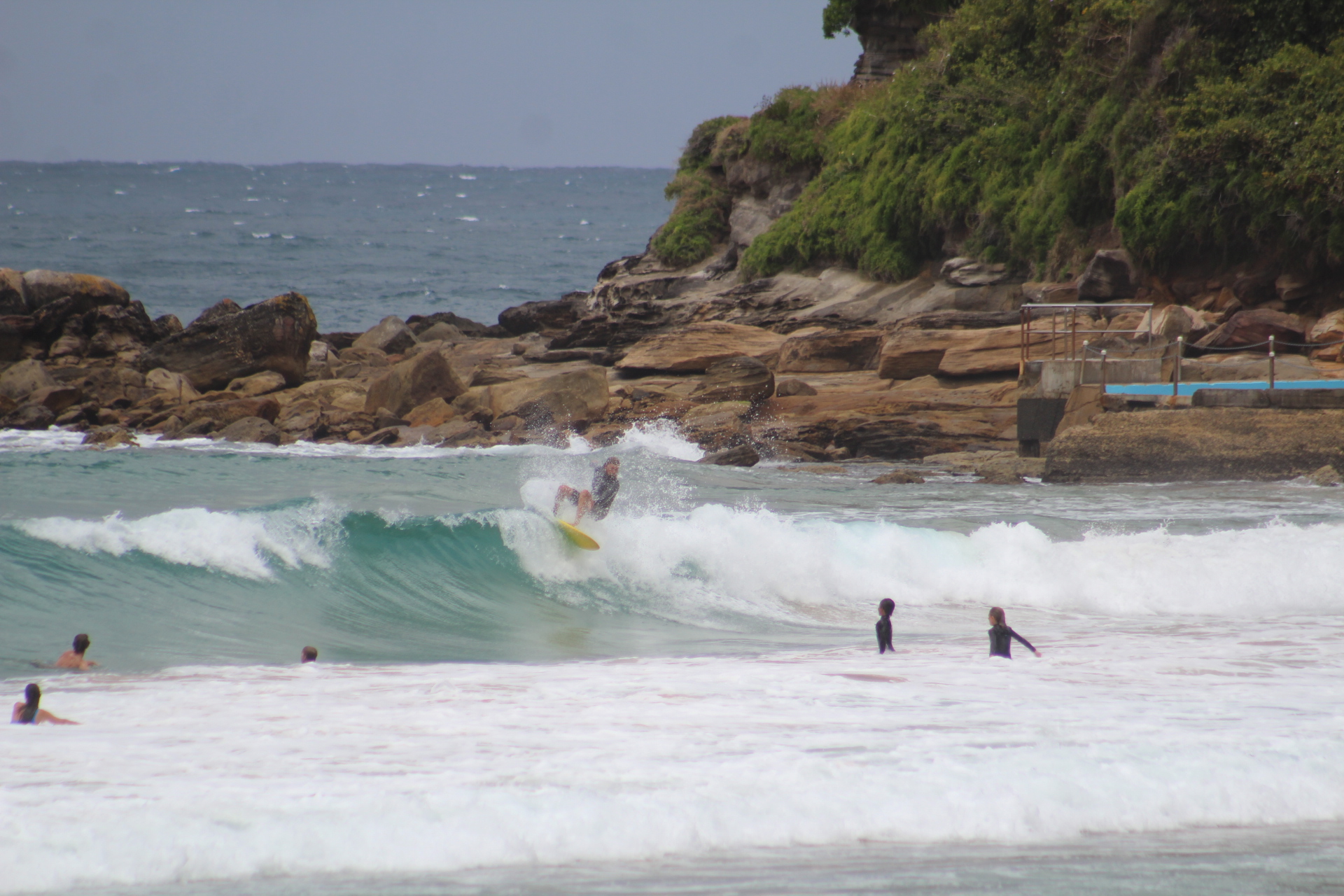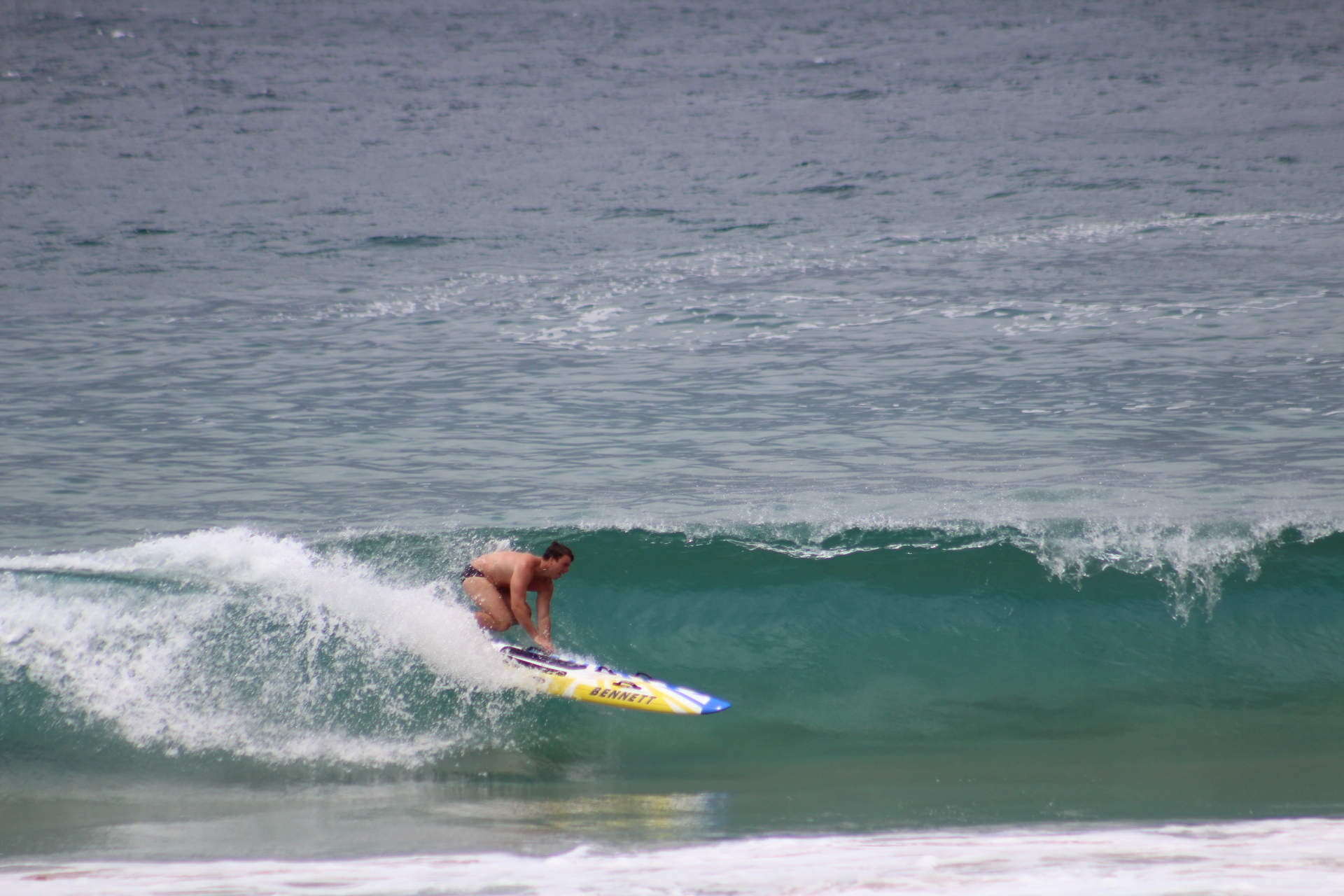 Catching A Wave At North Av.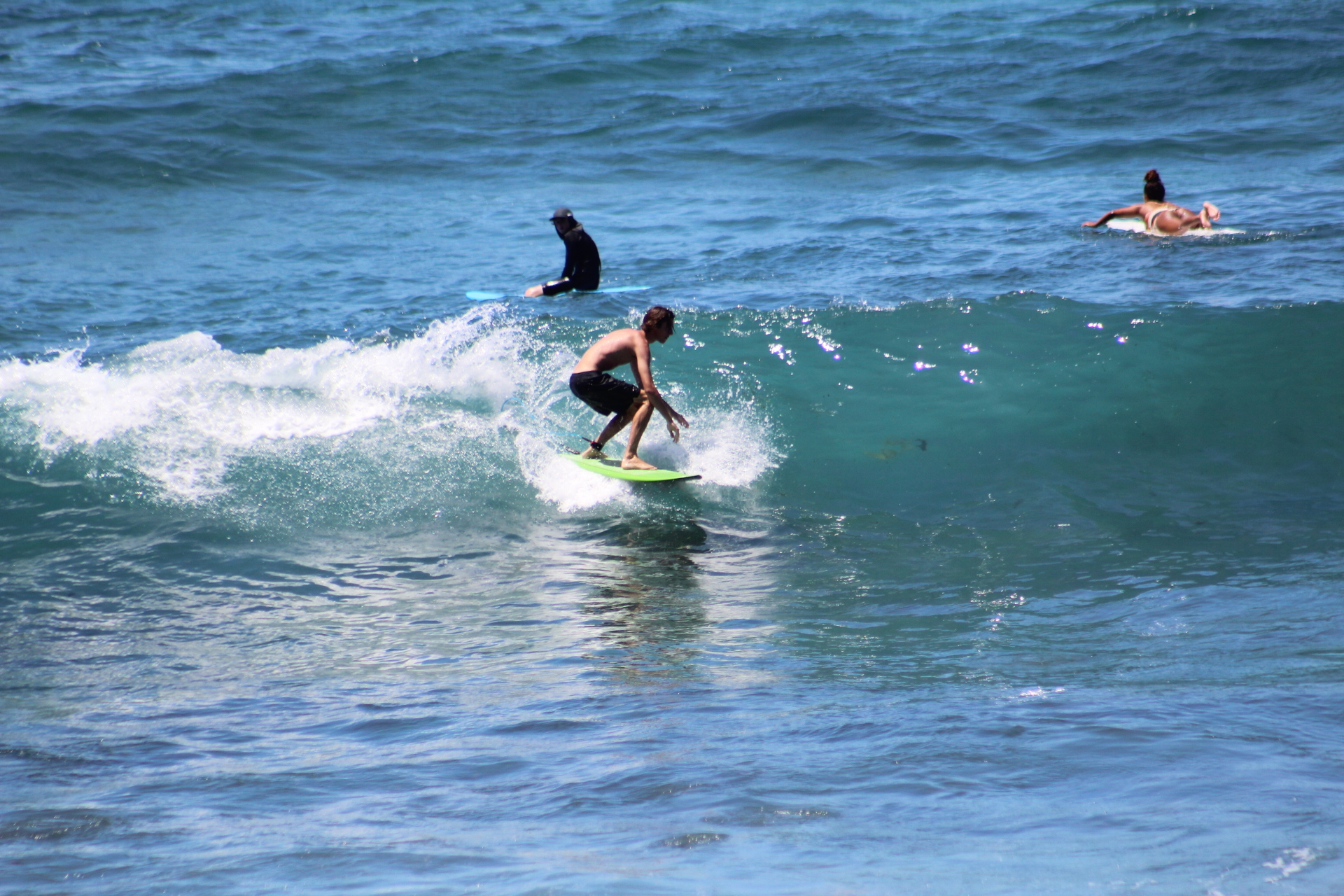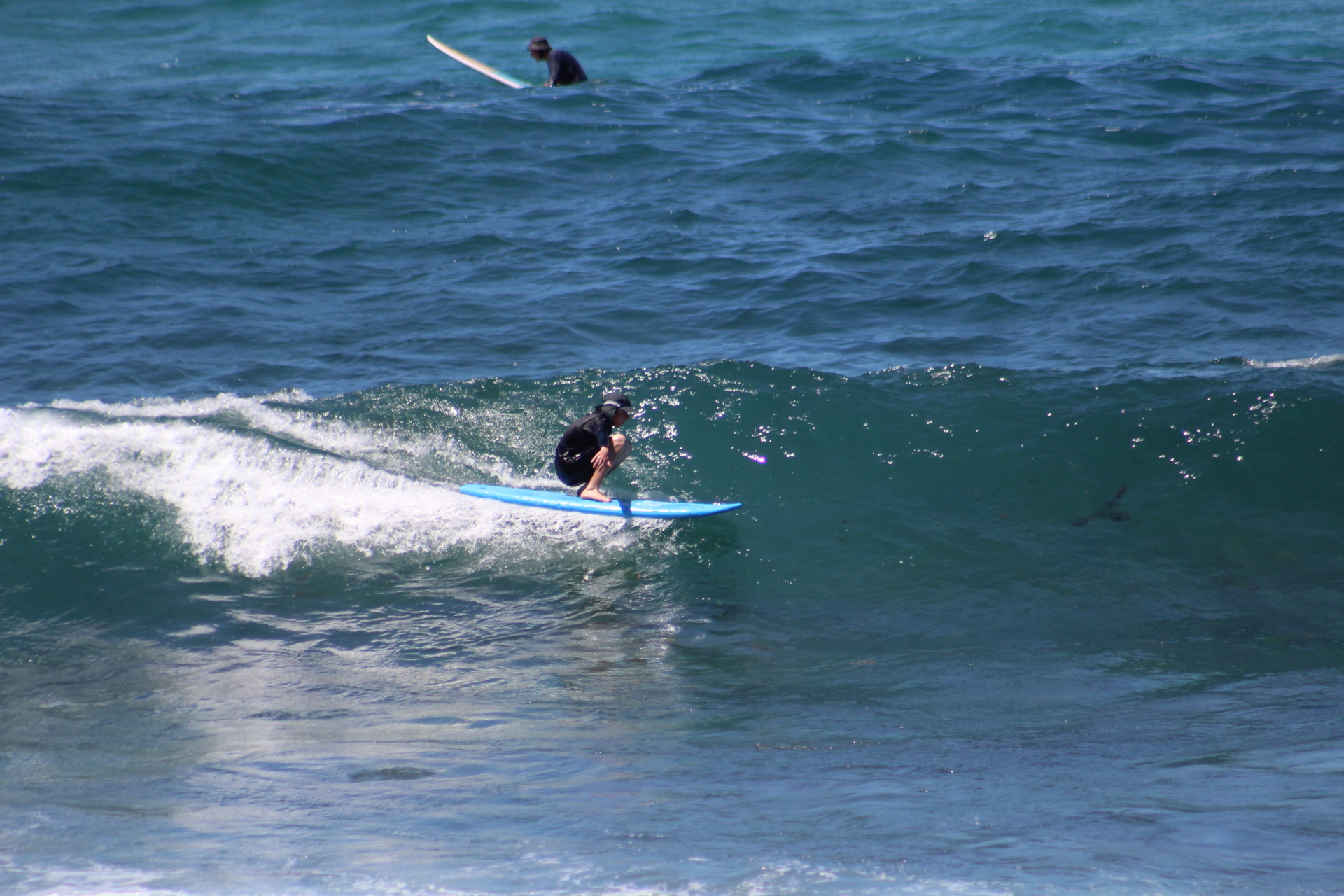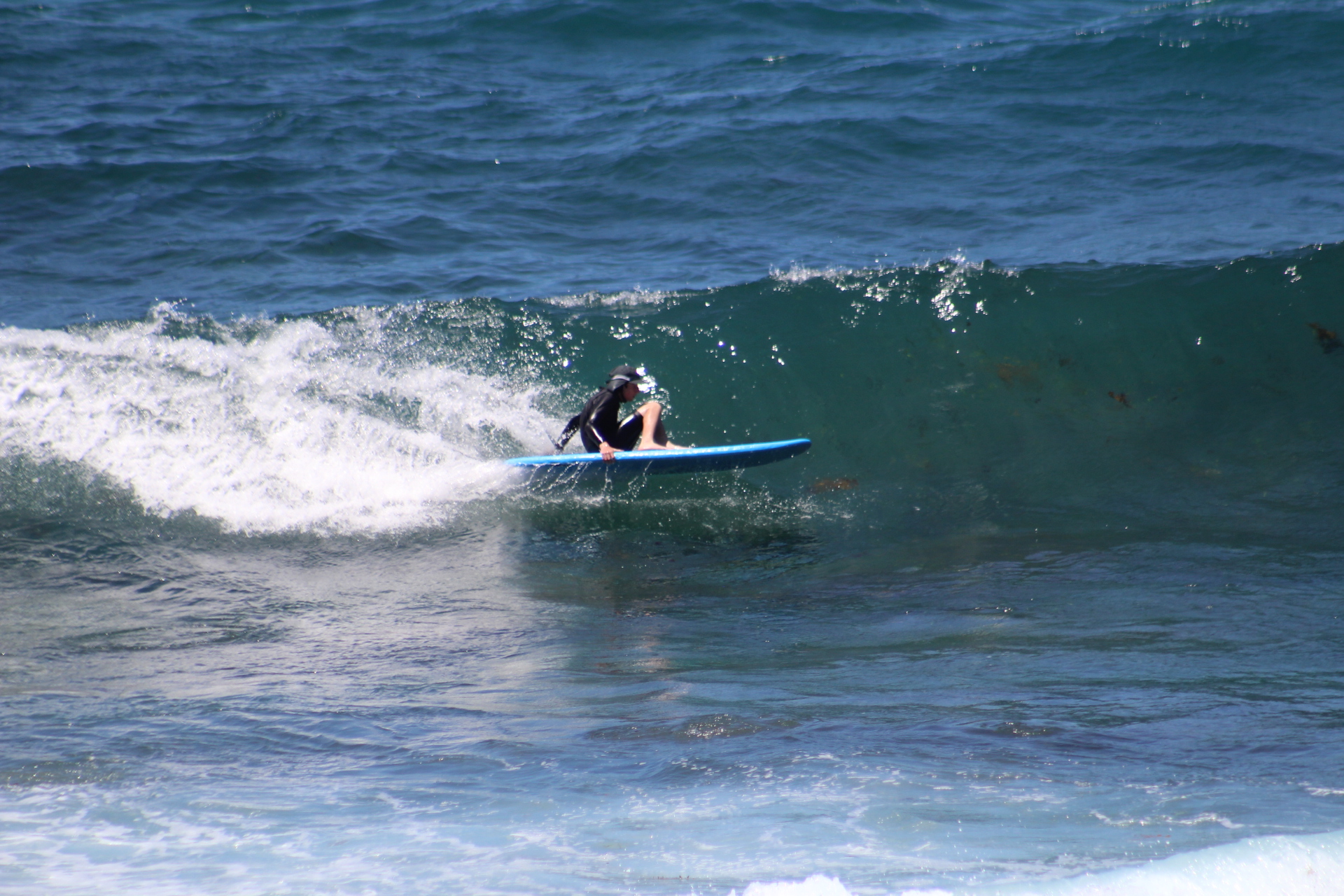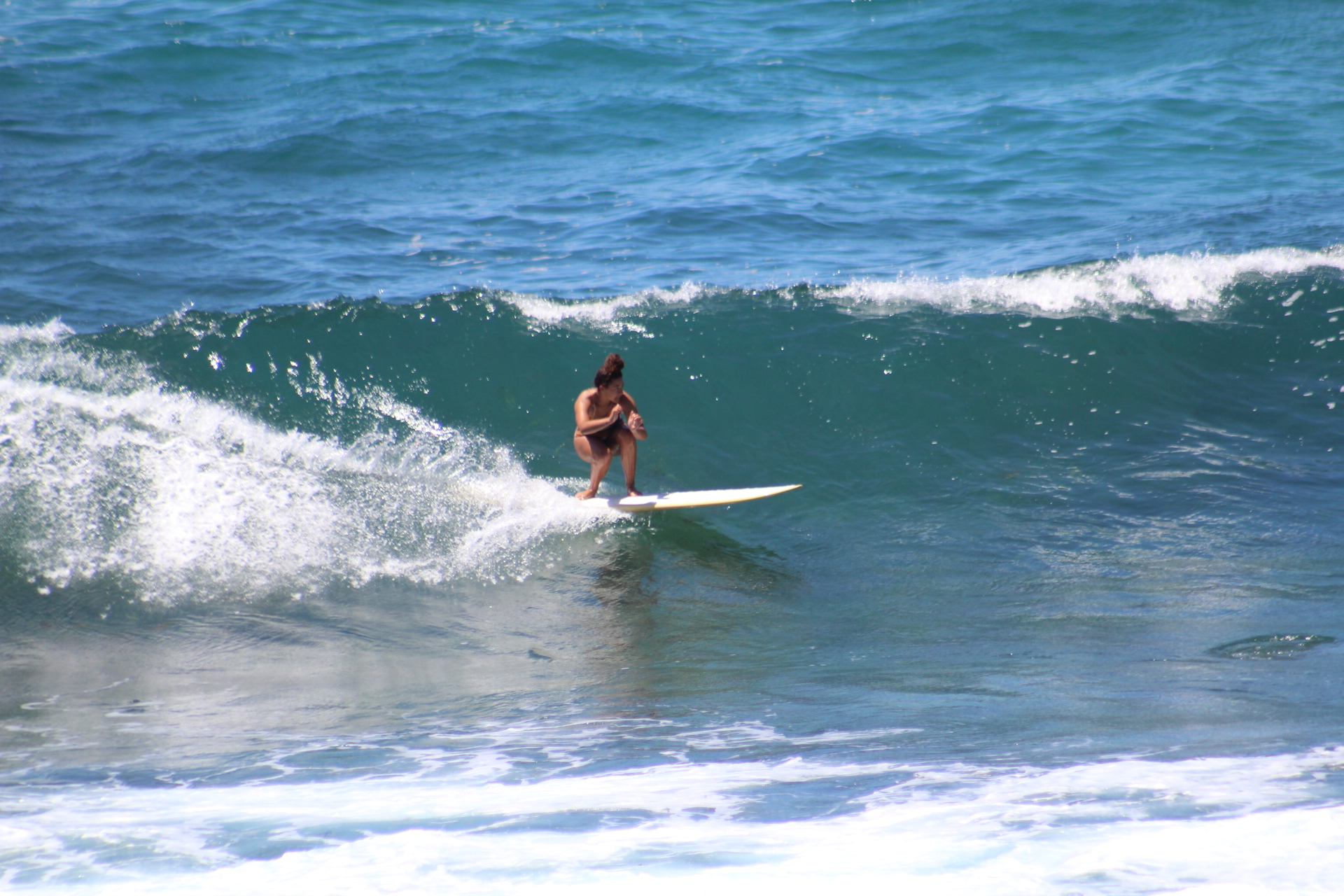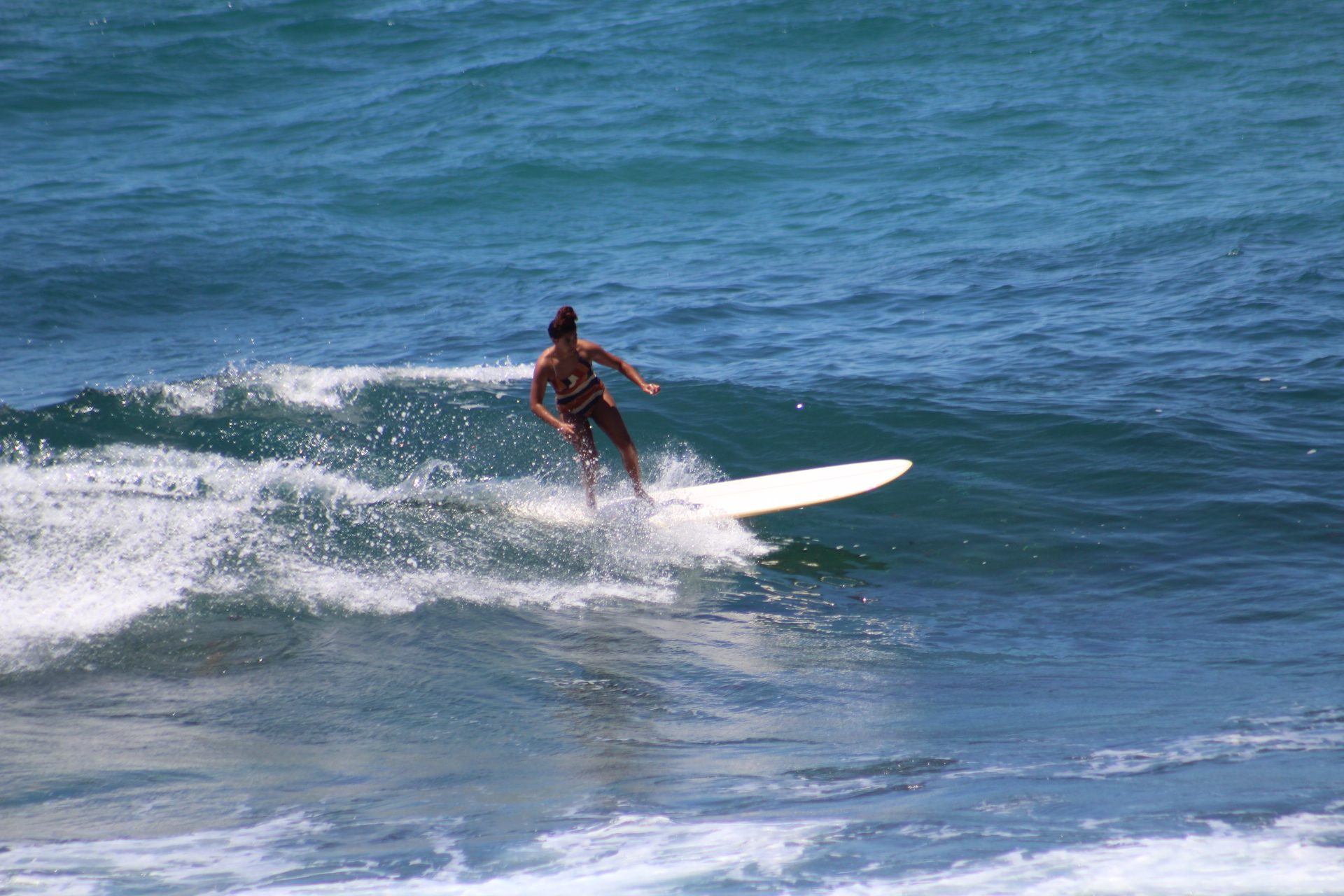 Always On The Beach During Summer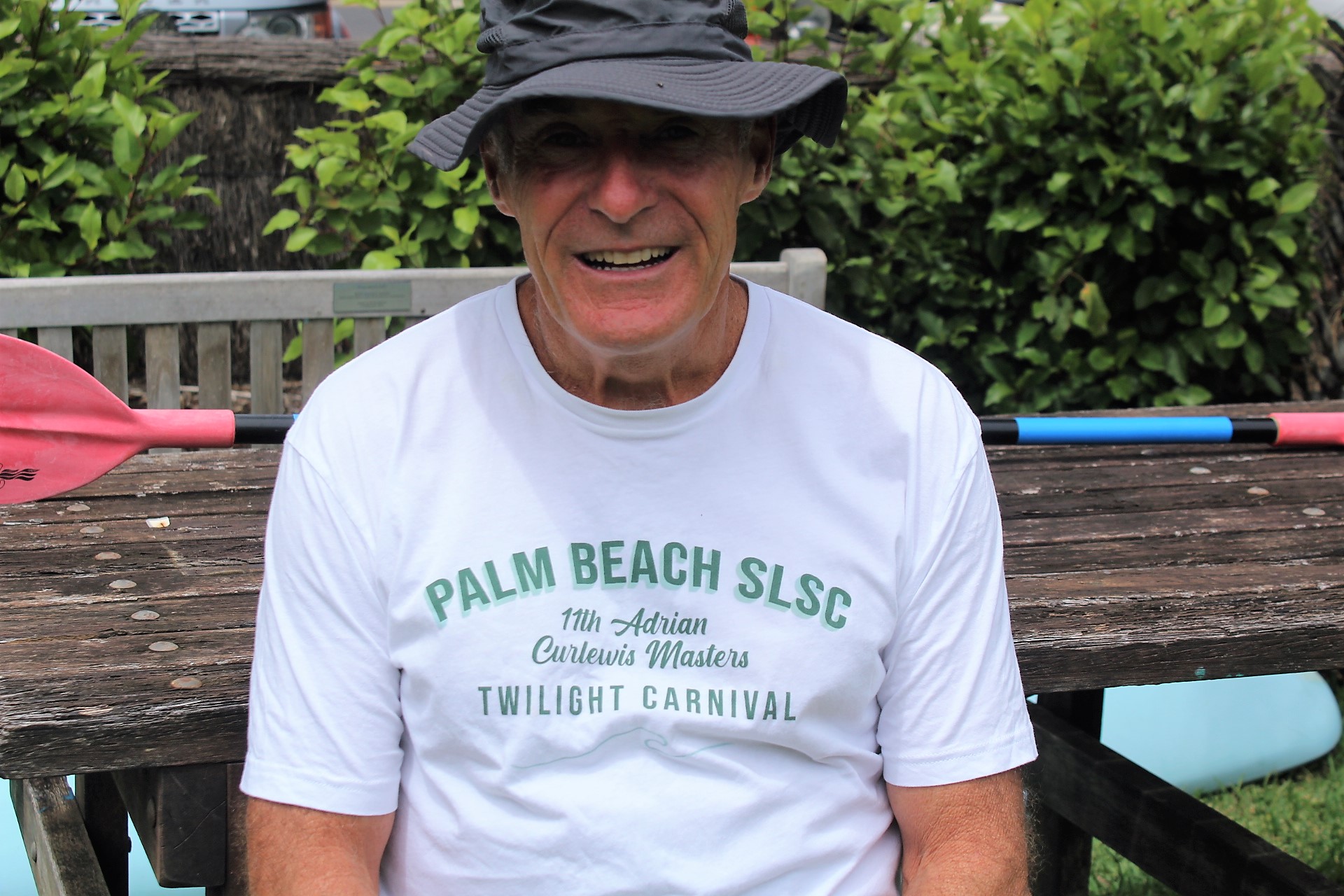 Gordon Lang, Palm Beach SLSC Masters competitor and former SLS SNB President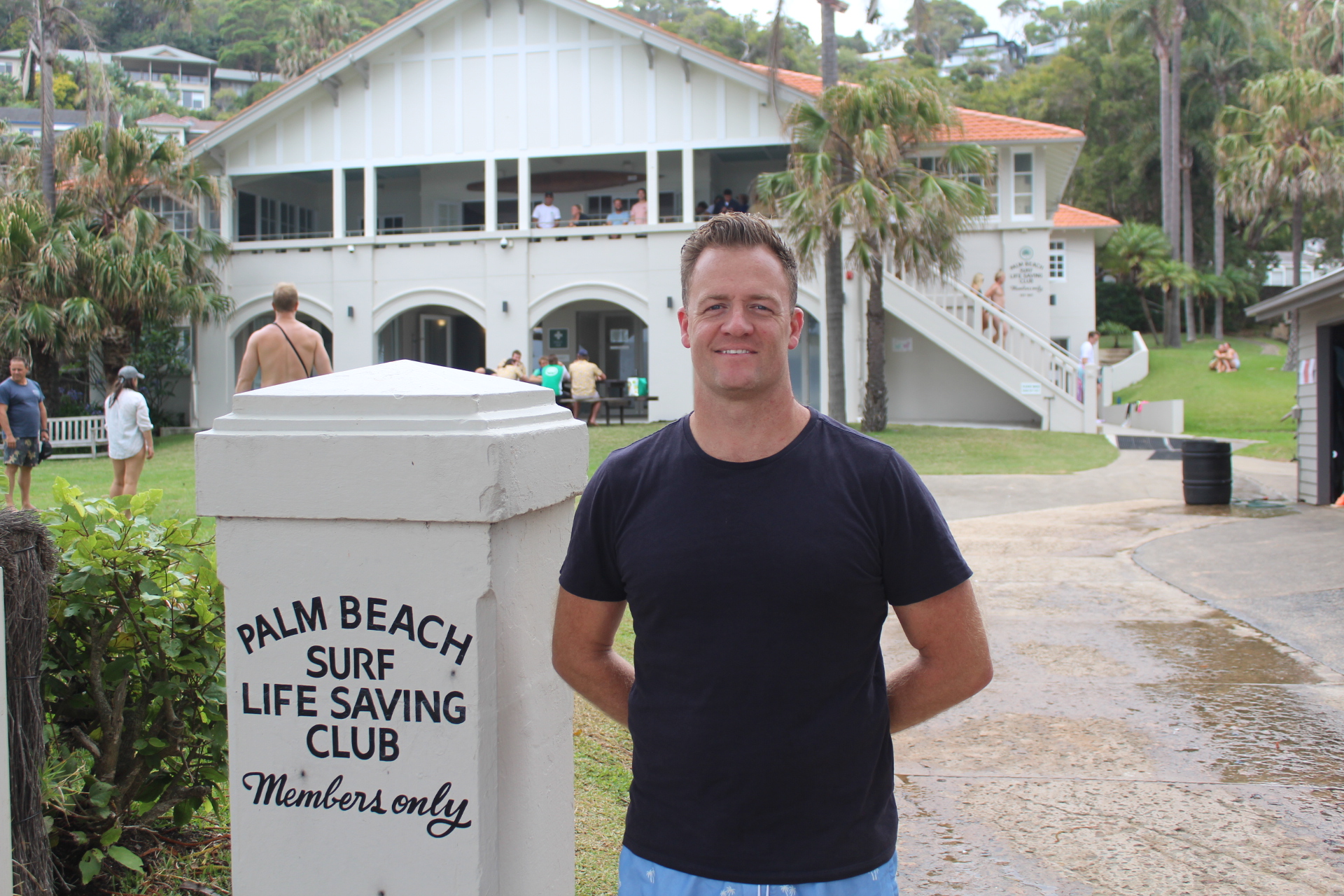 Jeremy Black, 'The Drone Guy' and current PBSLSC President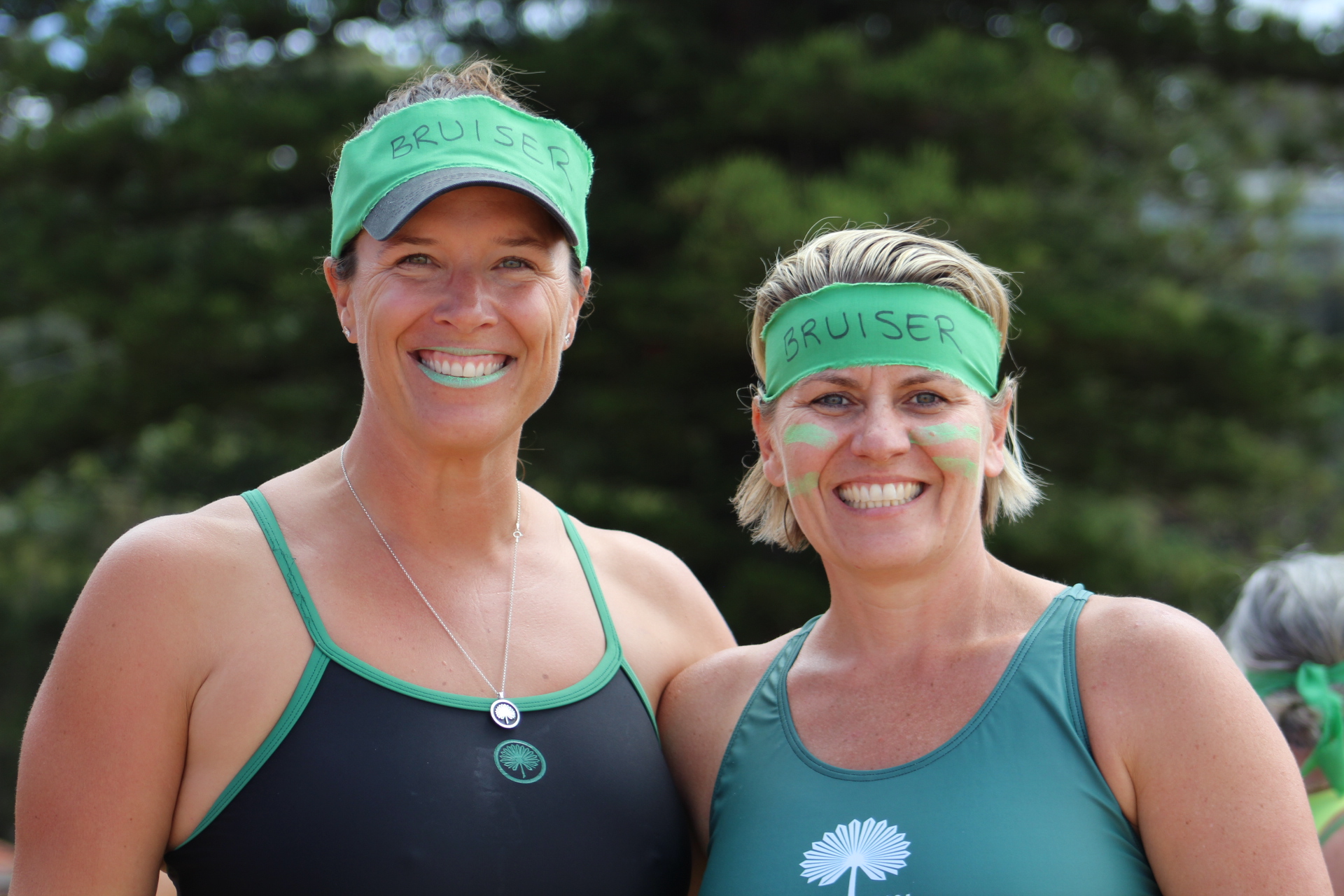 PBSLSC Members Alex Tyrell and Kate MacDonald - Kate was the first female club Captain of Palm Beach SLSC (2009/2010), and the first female president (2013/2014). Alex was also a club Captain and has a passion for surf boats.

PBSLSC 'Bruisers' - the older team of the annual fun carnival held by the club for members from junior to senior members as the Brats, Brutes, Bruisers Carnival during the first week of January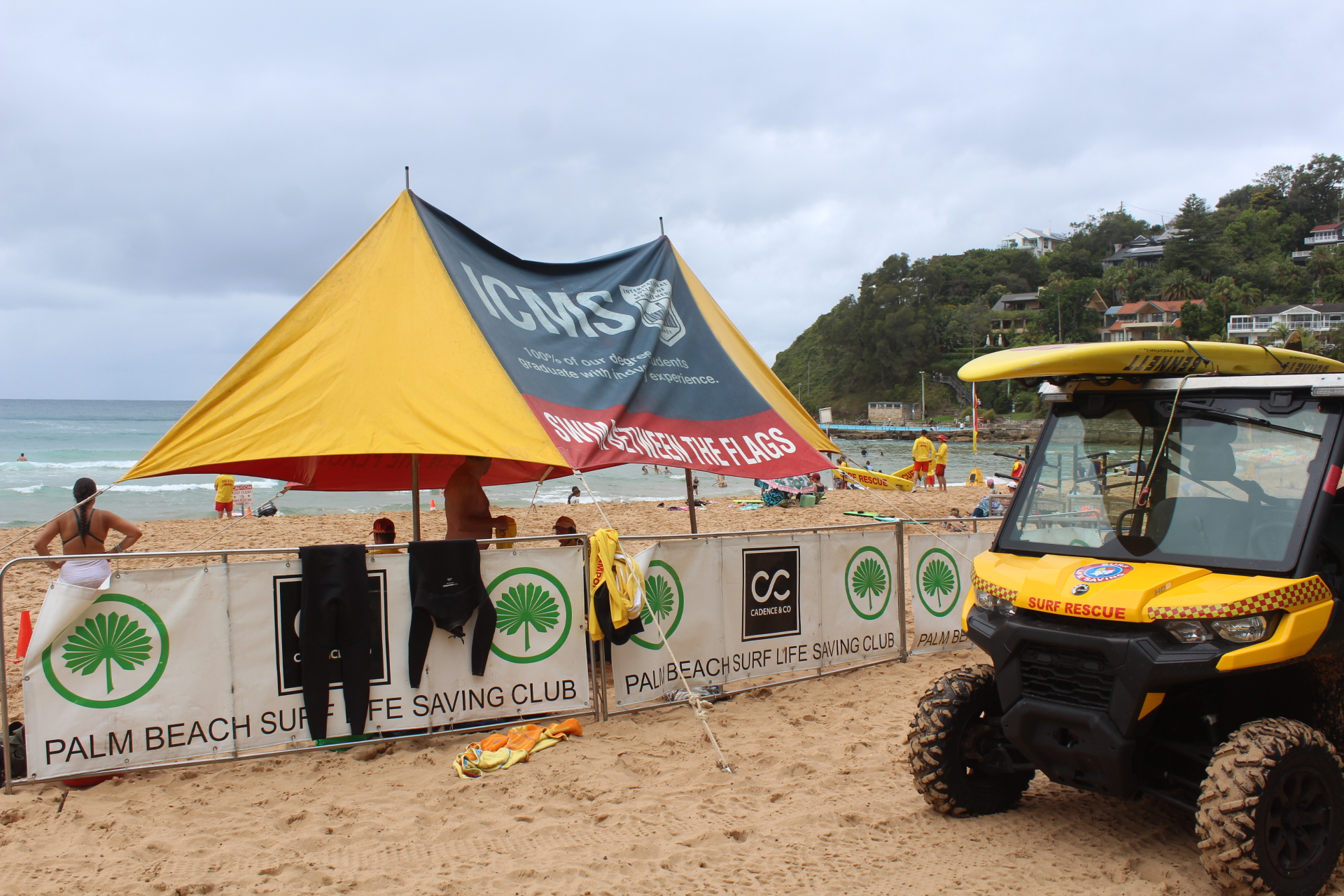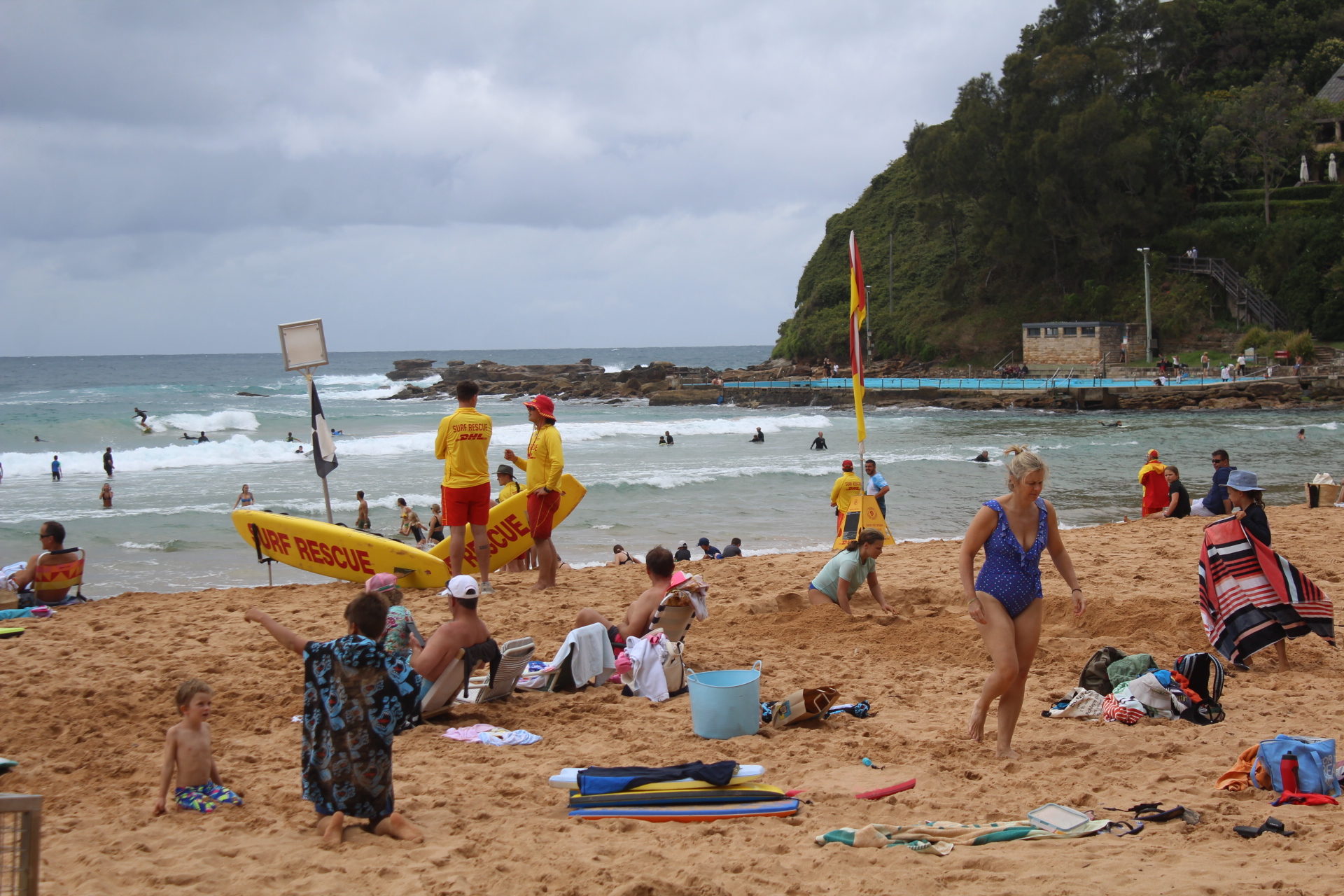 PBSLSC Active Patrolling Members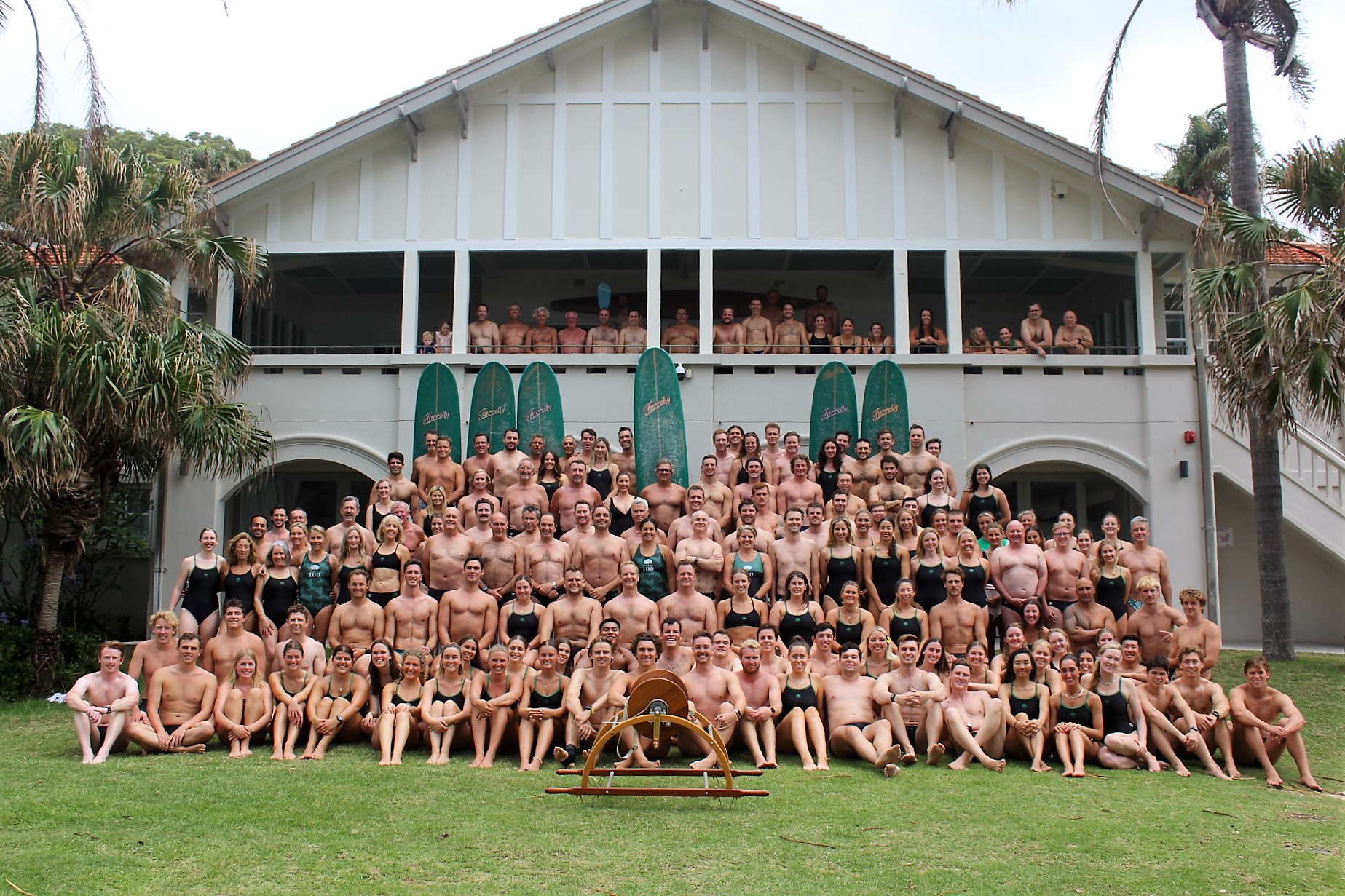 PBSLSC Members

Avalon Beach SLSC Active volunteer Patrol Members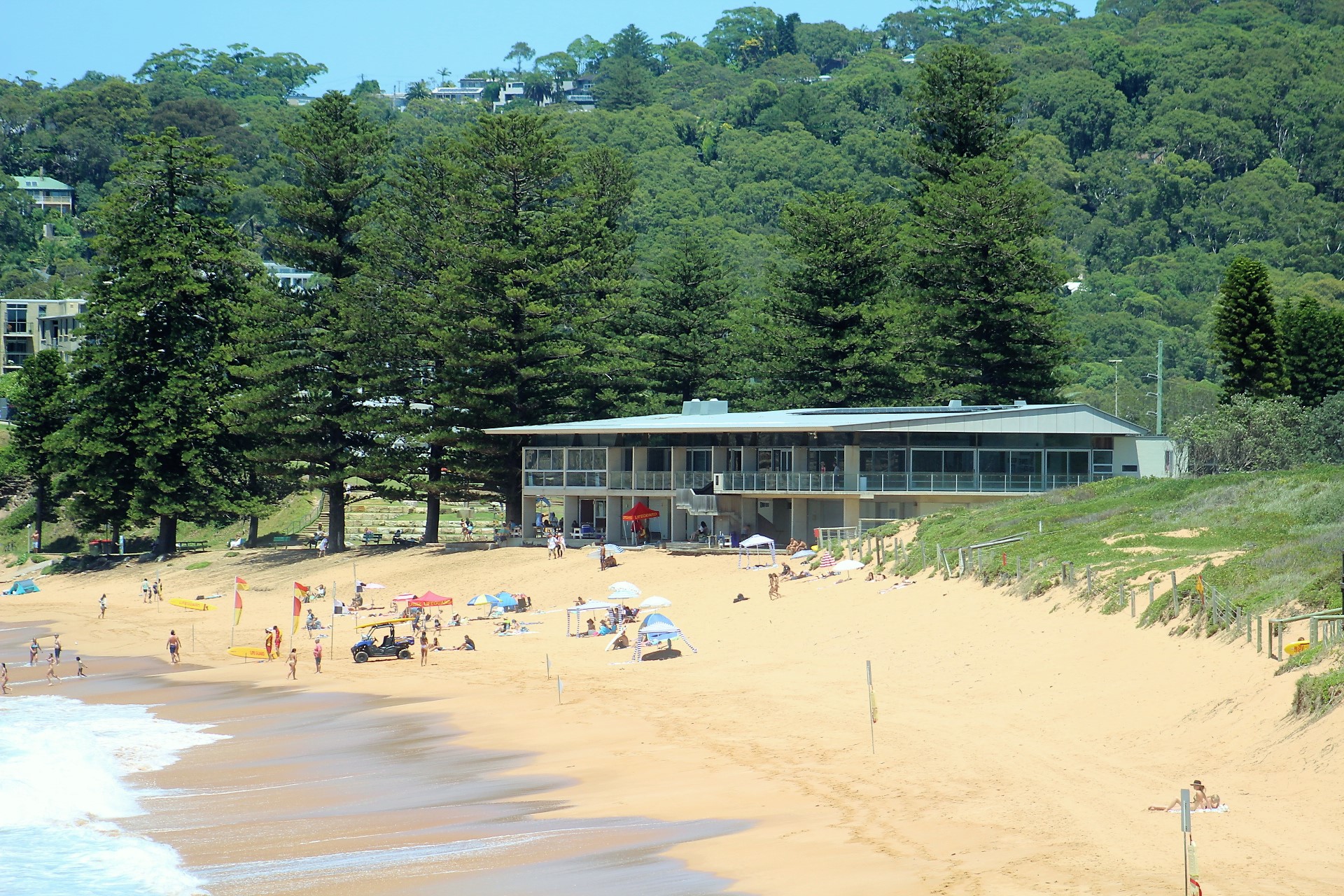 Avalon Beach SLSC Active volunteer Patrol Members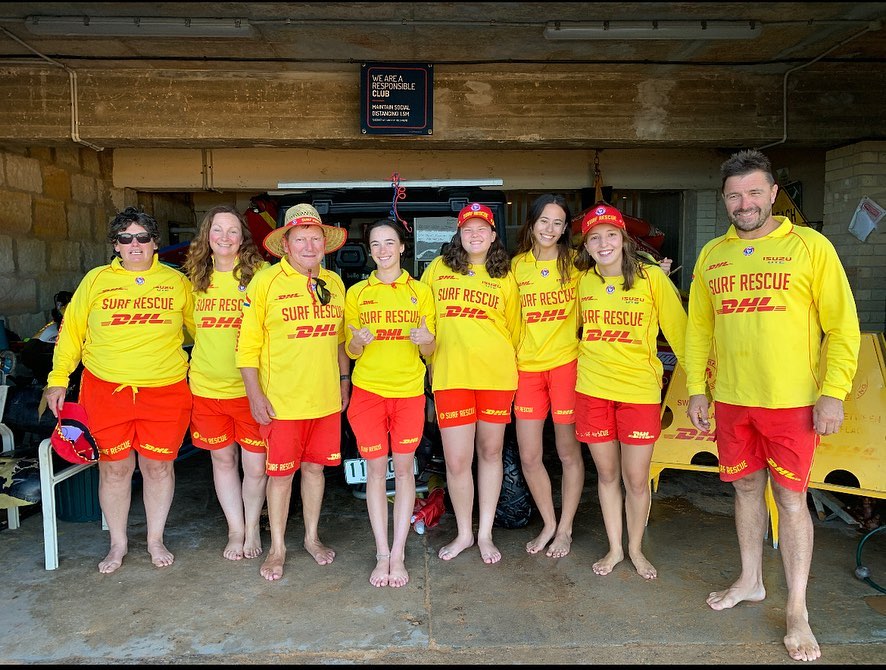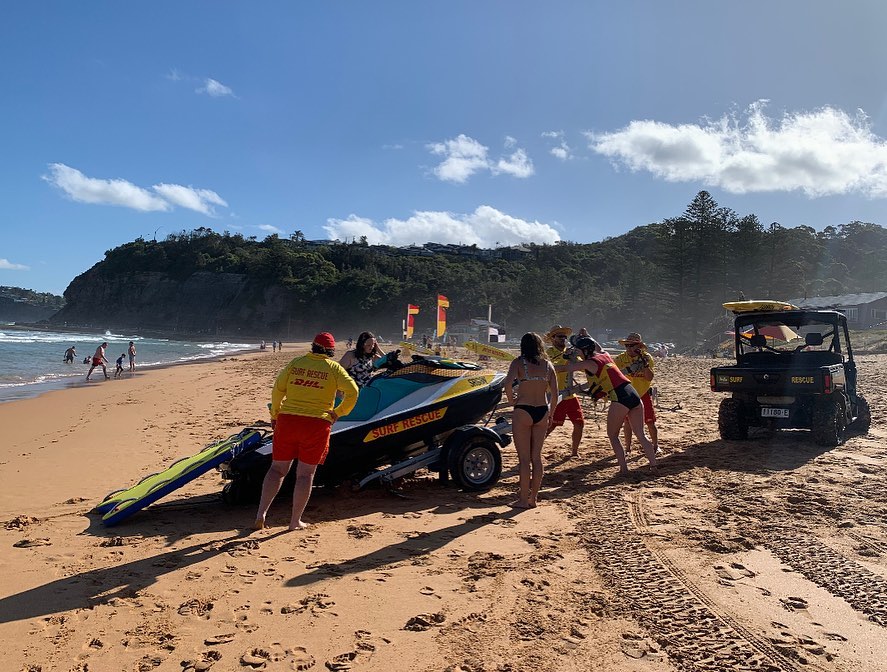 Bilgola Beach SLSC Active volunteer Patrol Members. Photos; Bilgola Beach SLSC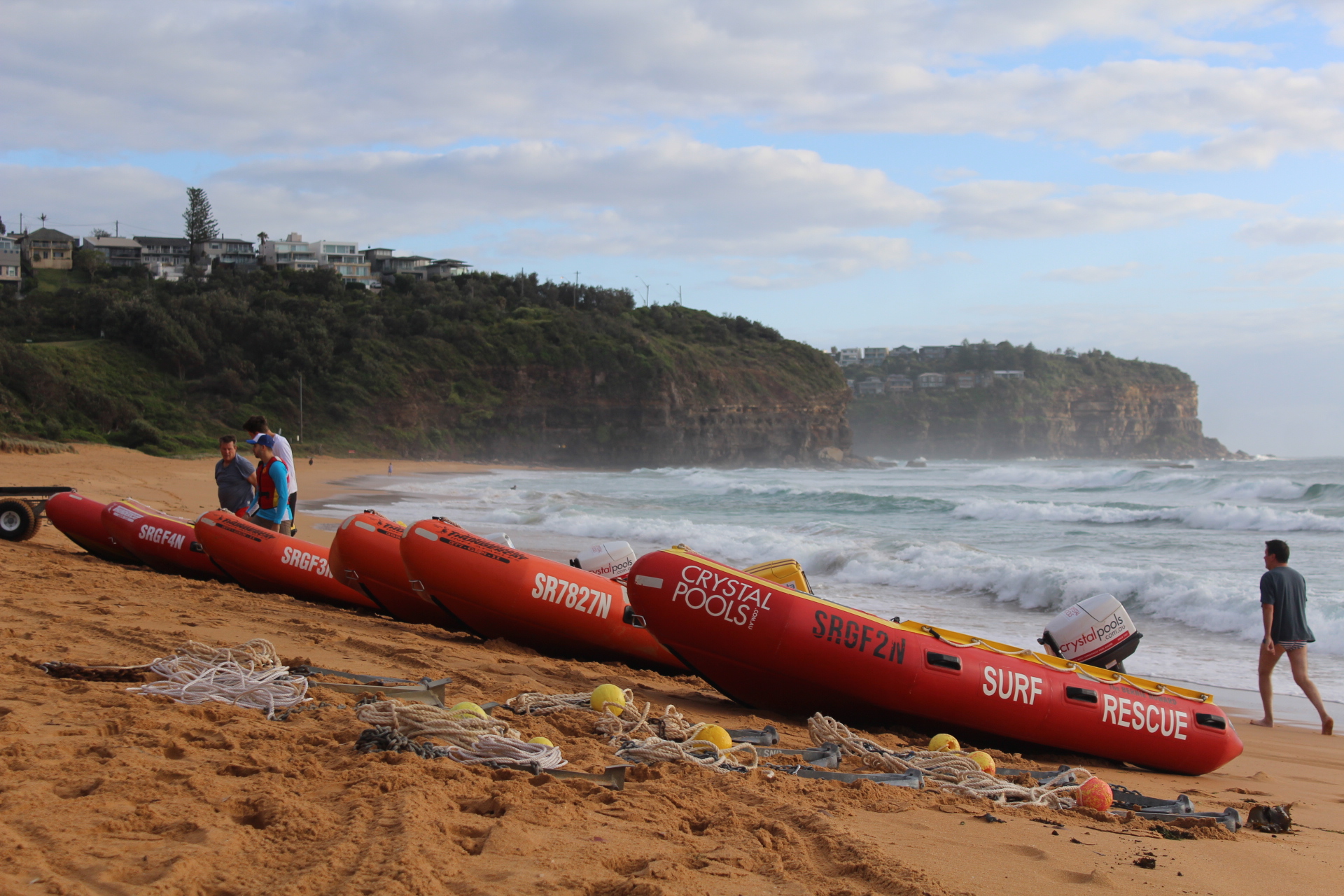 The many volunteer surf lifesavers who have trained to operate IRB's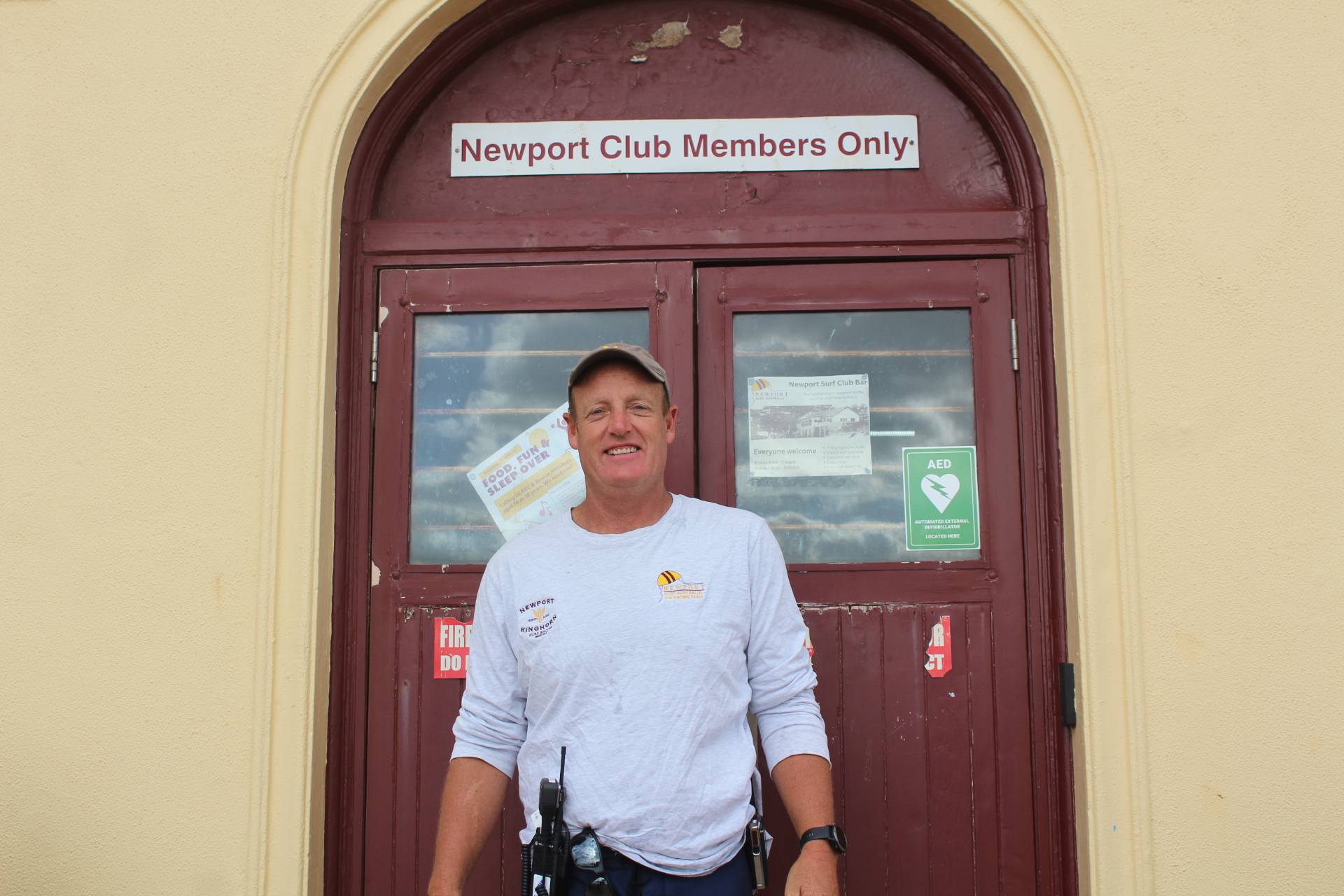 Guyren Smith, Newport SLSC President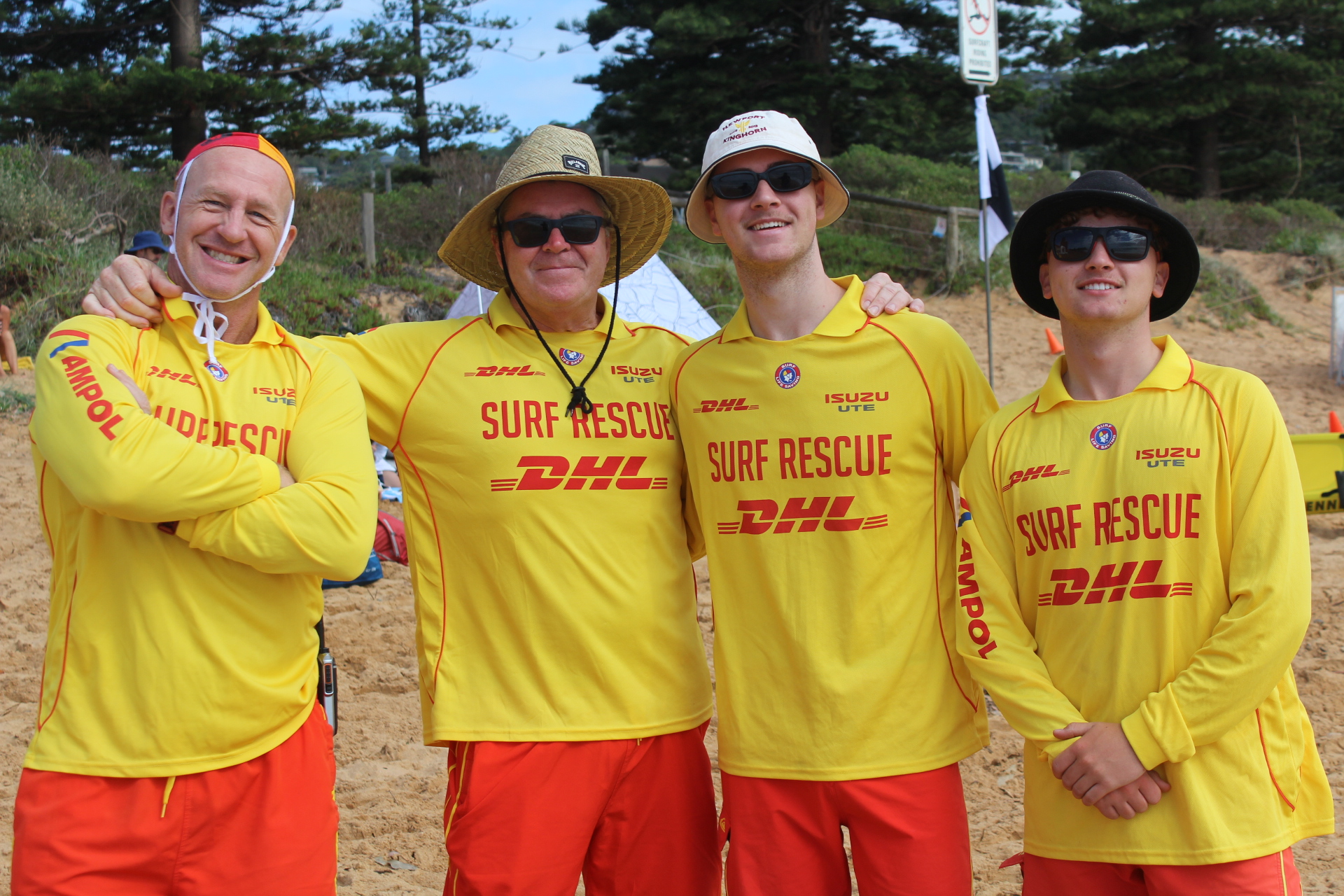 Newport Beach SLSC Active volunteer Patrol Members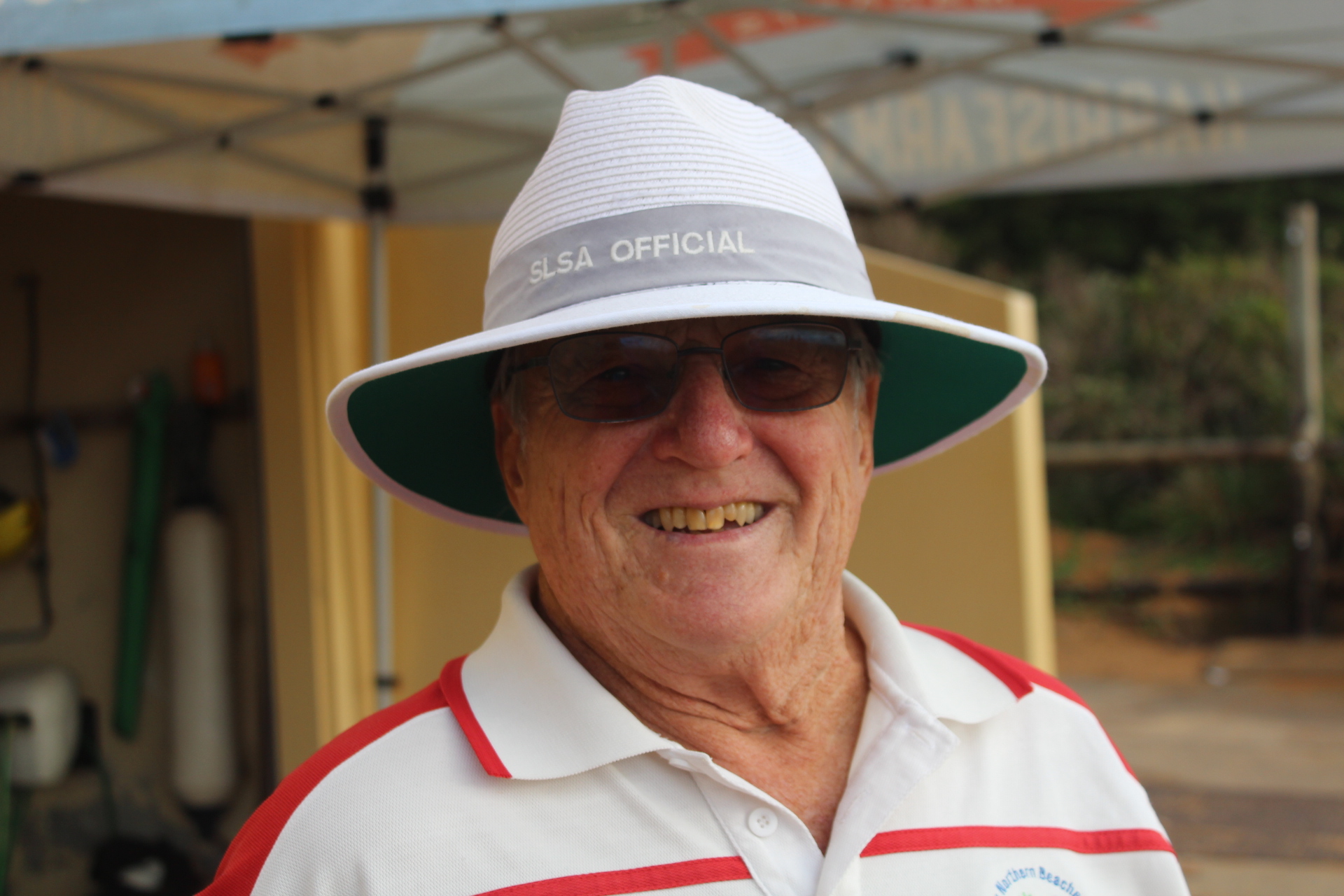 Newport SLSC's Gary Cook, 2016 NSW Premiers Award For Community Service. Gary joined Newport surf club in 1961 and has been a member ever since. He also fulfils volunteer roles with Surf Life Saving Sydney Northern Beaches Branch (SLS SNB), Surf Life Saving New South Wales and Surf Life Saving Australia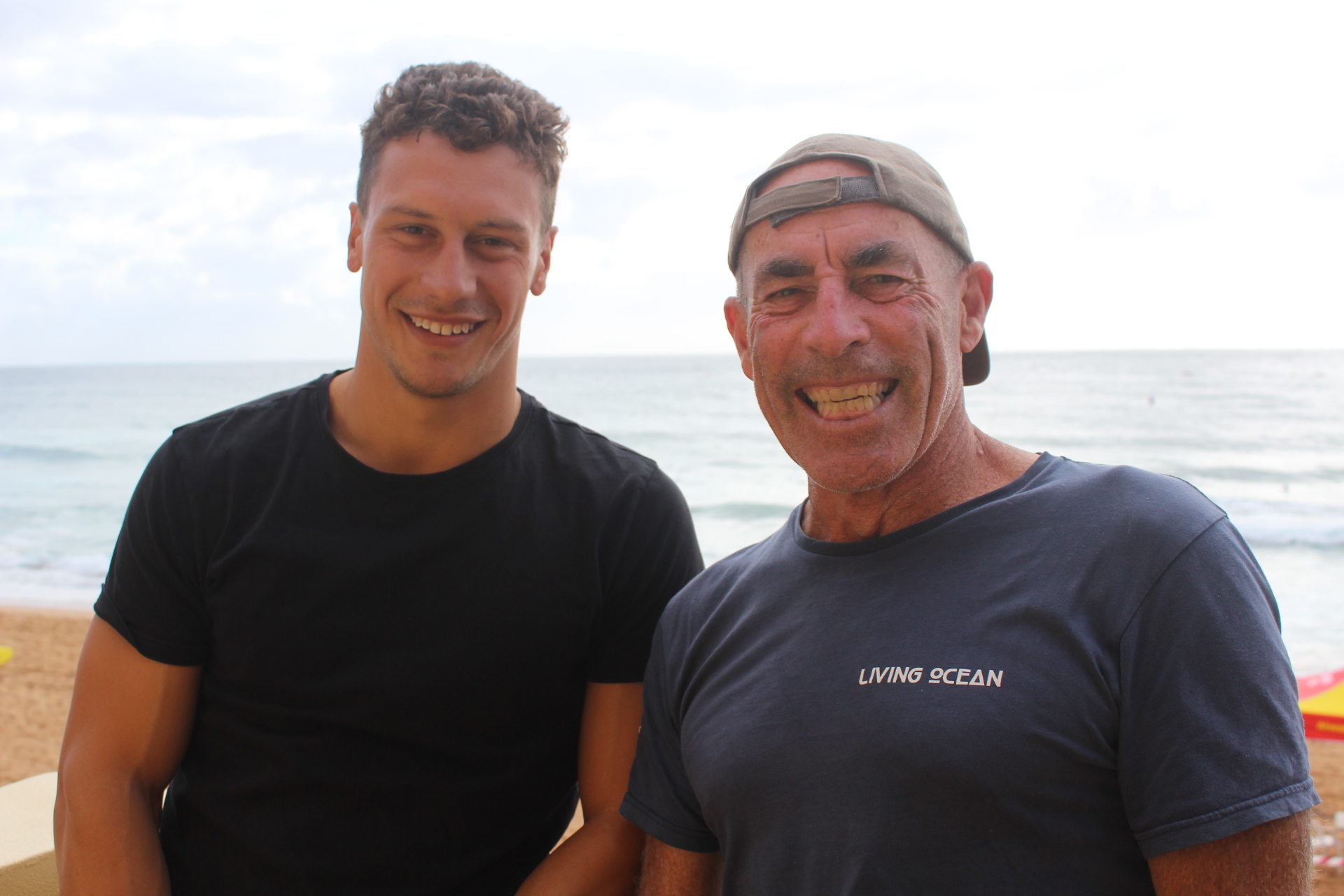 Newport SLSC's Jackson Borg and Nick Carroll - legends!
Manning/Womanning the breakfast BBQ at Newport Surf Club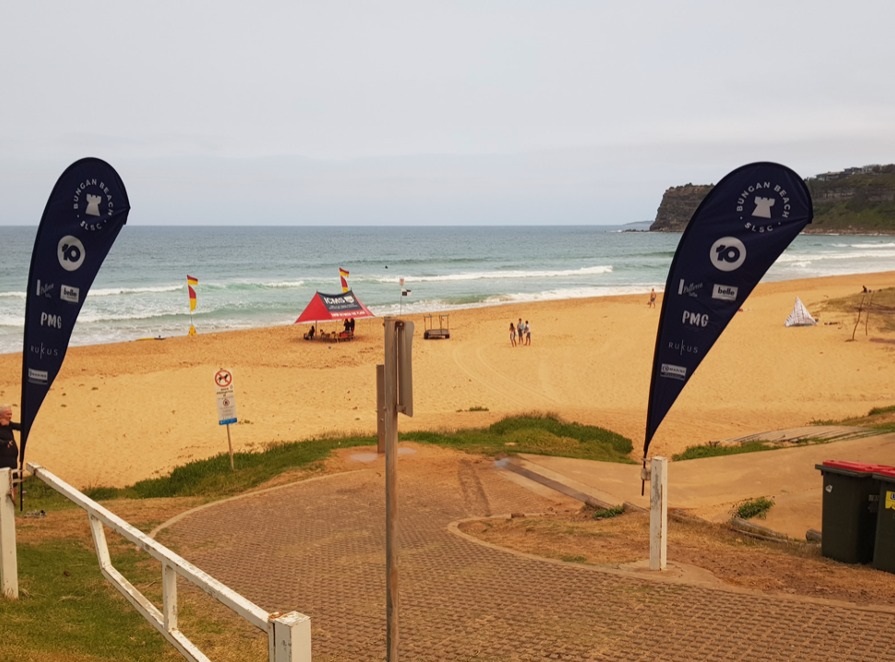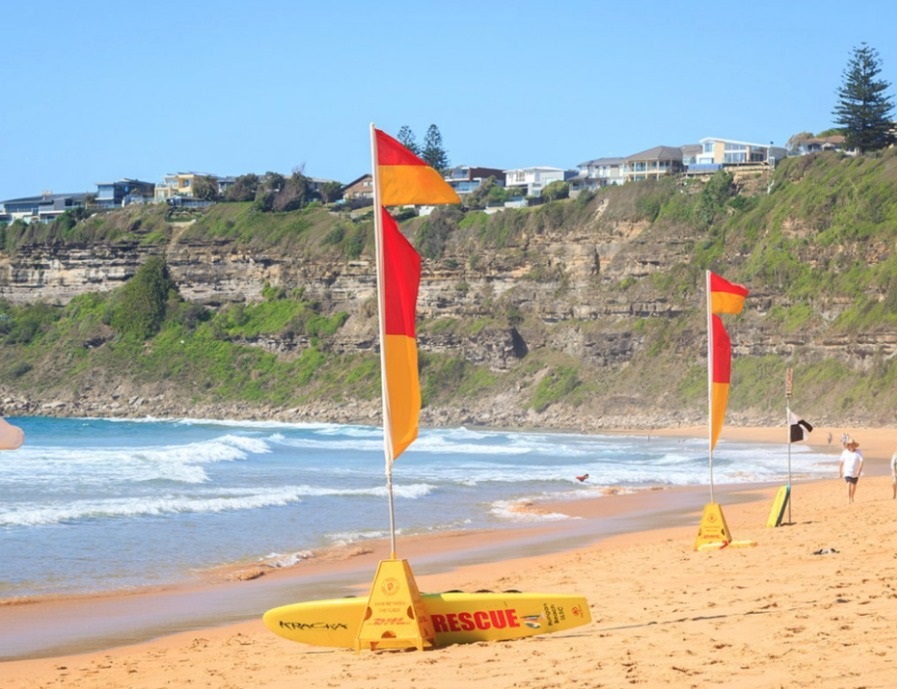 Bungan Beach SLSC Active volunteer Patrol Members. Photos; Bungan Beach SLSC

Mona Vale SLSC's President Paula Tocquer
Mona Vale Beach SLSC Active volunteer Patrol Members + SLS SNB Rescue Response and Bilgola SLSC Member Romilly Madew AO. Photo; Mona Vale Beach SLSC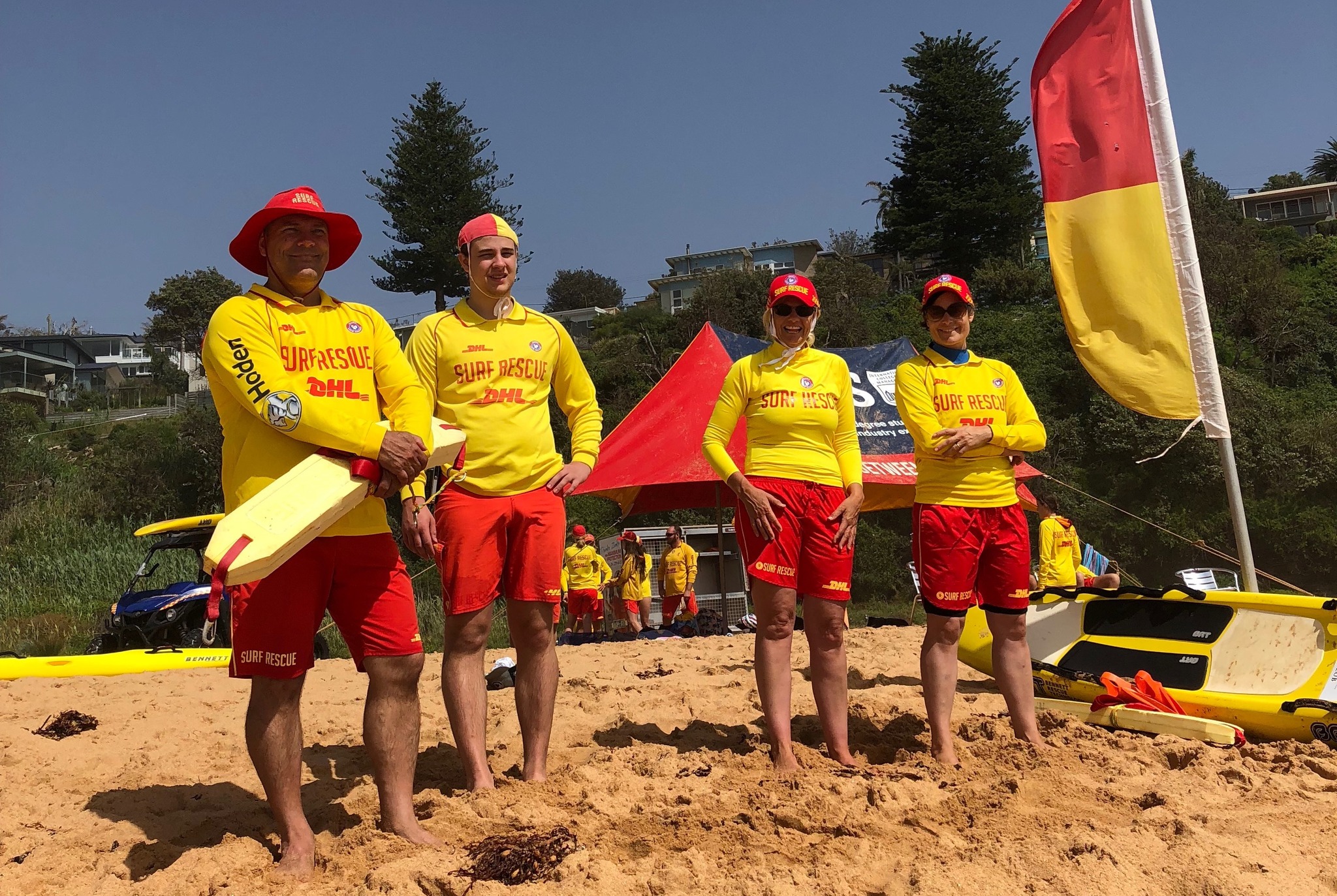 Warriewood SLSC Active volunteer Patrol Members. Photo Warriewood SLSC

Fledgling Magpie At Warriewood
Photo by Joe Mills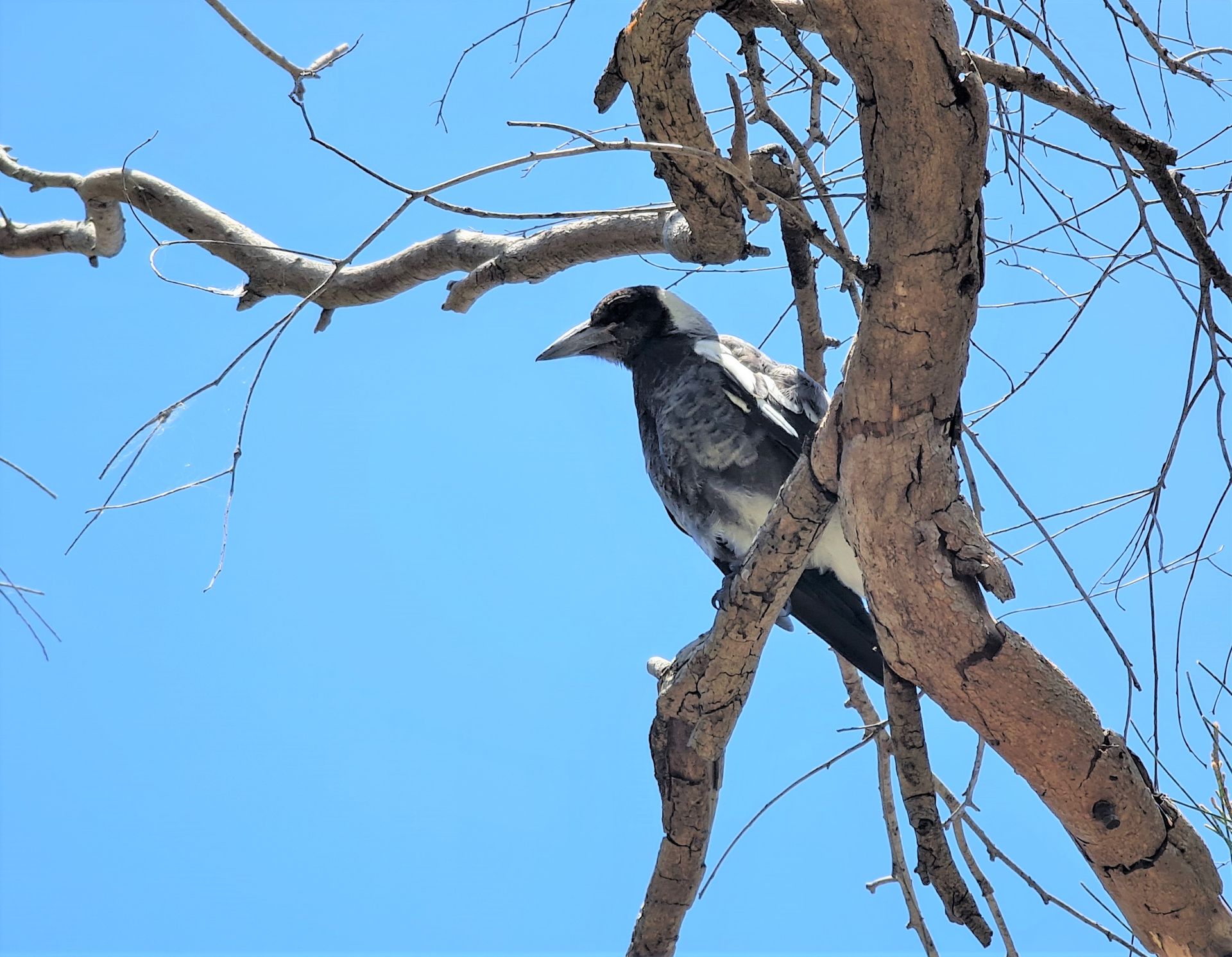 Summer Visitors: Scaly-Breasted Lorikeet Pair
The Scaly-breasted lorikeet, Trichoglossus chlorolepidotus, was first described by German zoologist Heinrich Kuhl in 1820. Other names this bird is known by include the gold and green lorikeet, greenie, green lorikeet, green and yellow lorikeet, and green leaf. It is often colloquially referred to as a "scaly''. Their specific epithet is derived from the Ancient Greek root khlōros 'green, yellow', and lepidōtos 'scaly'. Sexes appear the same, with green upper-wings and body, marked with yellow 'scales' on the breast and neck. In flight, Scaly-breasted Lorikeets have two-tone, red-orange underwings with grey trailing edges. They are much shorter-tailed than Rainbow Lorikeet. Their call is similar to Rainbow Lorikeet, but smoother and less squawky.
Scaly-breasted Lorikeets feed in flocks, sometimes joining flocks of Rainbow Lorikeets. They feed on nectar and pollen that they harvest with their brush-tongues, mostly from eucalypts, but also from shrubs such as melaleucas, callistemons and banksias.
Scaly-breasted Lorikeet females lay their eggs on a bed of decayed wood in a hollow limb, or where a branch has broken from the trunk of a eucalypt tree, at a height of between 3 m and 25 m above the ground. Both the male and female modify the nest hollow by chewing off pieces of wood, and this can take six weeks. Only the female incubates the eggs, but the male feeds her on the nest. Both sexes feed the young.
Information: BirdLife Australia. Photos: A J Guesdon/Pittwater Online News, taken PON yard 7.15am January 11, 2023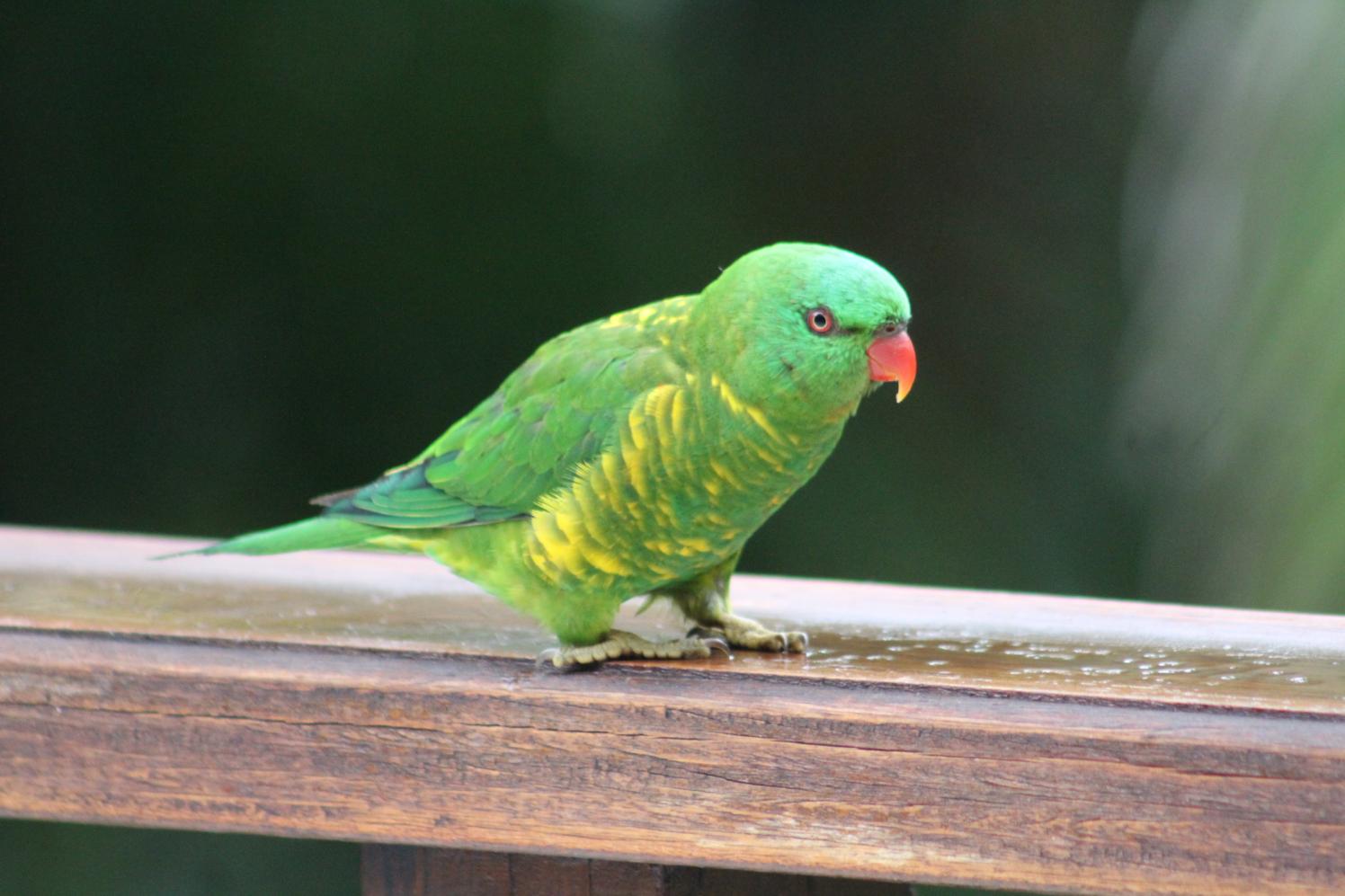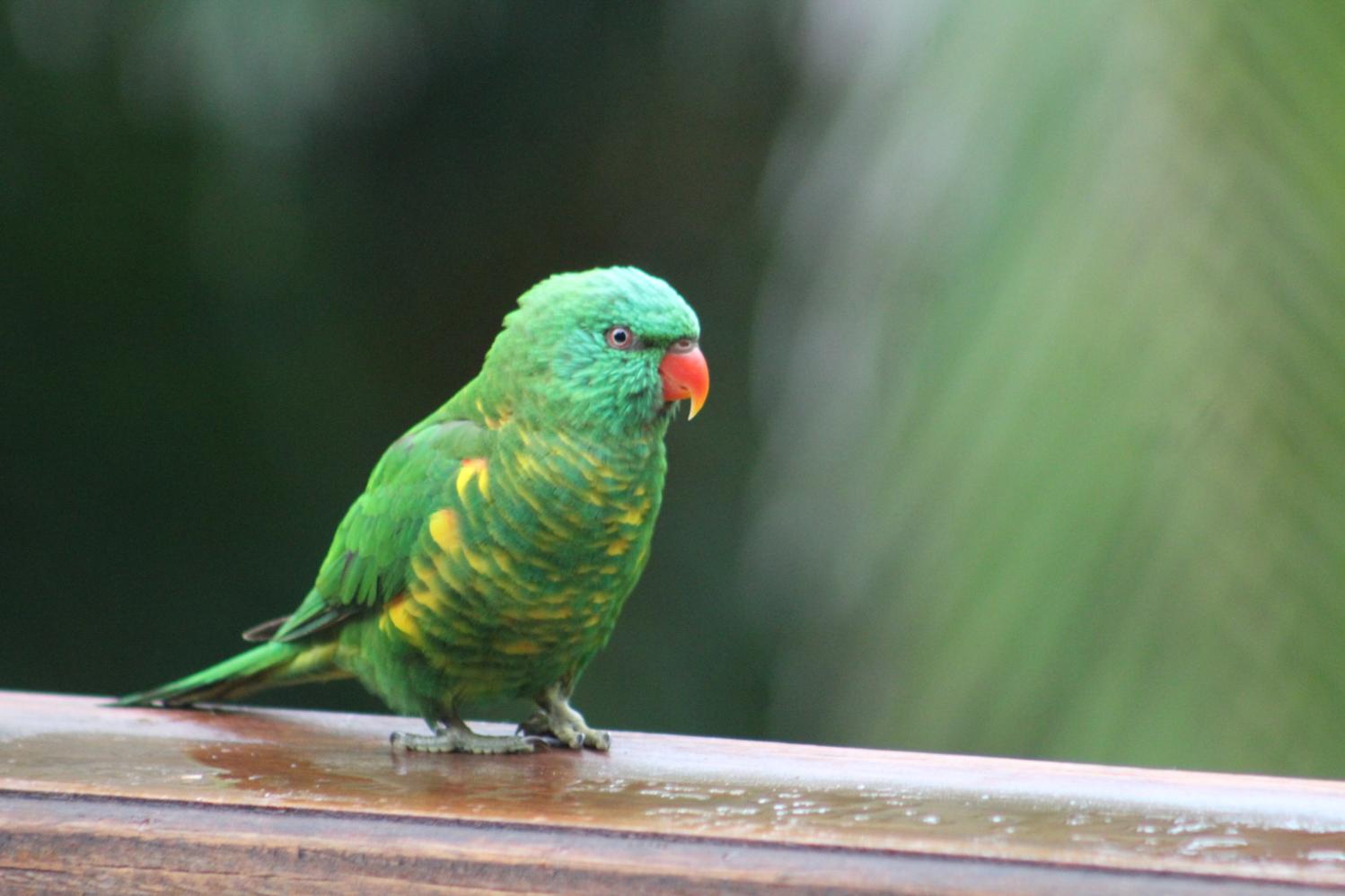 Lone Soldier Crab, Careel Bay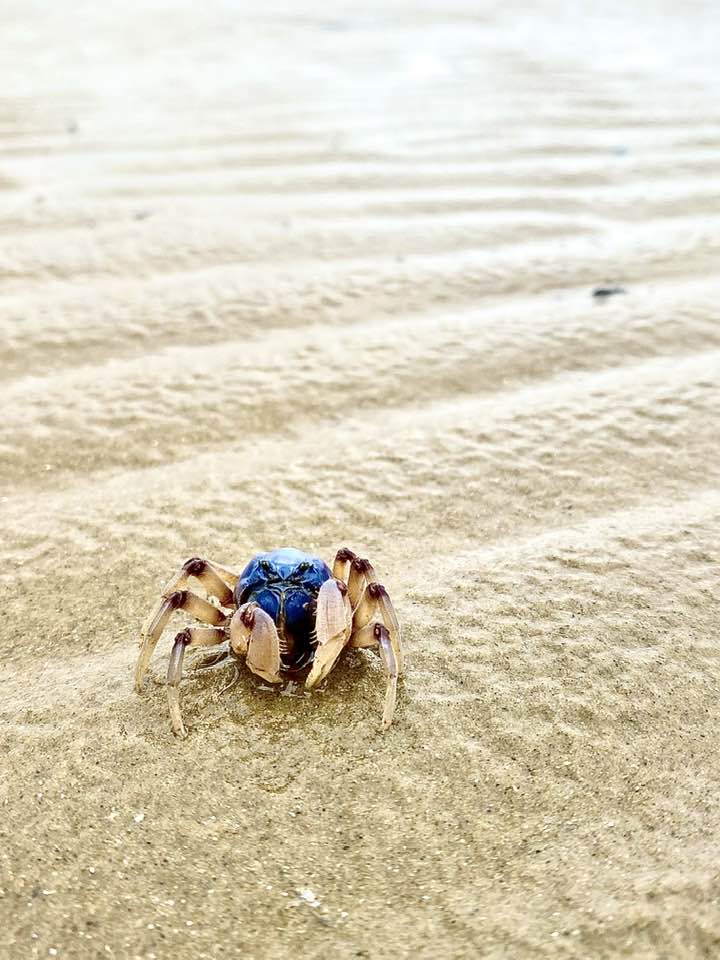 January 14, 2023. Photo: Adriaan van der Wallen
Tiny Tiny Boats On Pittwater
This is the MUSTO Optimist Class Australian Championship 2023 regatta fleet, run through RPAYC, as viewed from Clareville ridgeline. This regatta ran January 9th to January 14th, 2023.
Photo by Paul Wheeler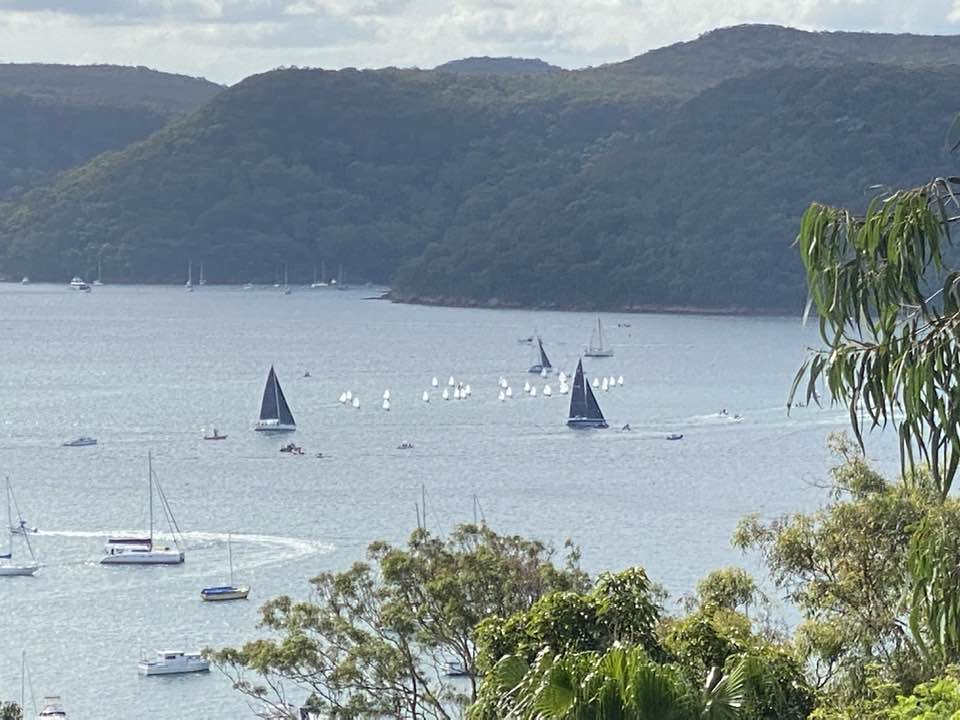 Morning Bay
The end of Morning Bay at high tide, January 11, 2023
Photo by Dr. Suzanne Daly