June 12 - 18, 2016: Issue 267

Successful Summer For Sydney Lifeguards: Pittwater Statistics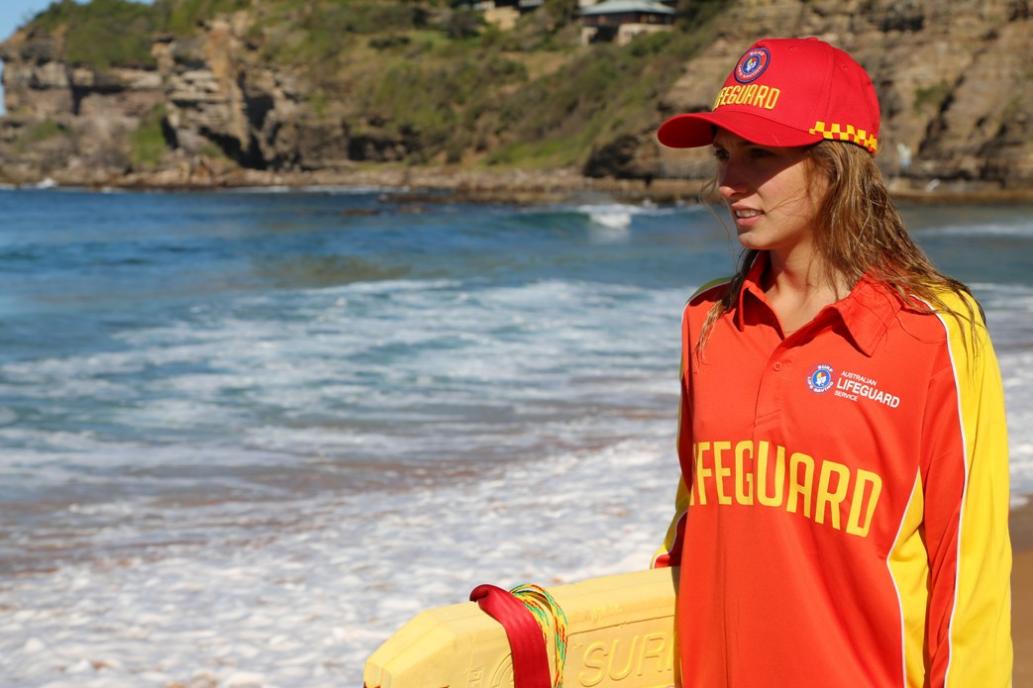 Successful Summer For Sydney Lifeguards: Pittwater Statistics
June 8, 2016 – Surf Life Saving New South Wales
Lifeguards from the Australian Lifeguard Service (ALS) have enjoyed a busy, yet successful summer patrolling beaches across Pittwater, the Royal National Park, and Lake Parramatta.
A key priority for Lifeguards in 2015/16 has been the ongoing emphasis on preventative actions reinforced to team members during their pre-season training. The purpose of this training was to ensure that Lifeguards were aware of the need to constantly monitor their surroundings so that that they could intervene in situations before they escalated to the point that a rescue was required.
Some common incidents that necessitated preventative actions included reminding swimmers to swimmers to swim in the flagged area, being aware of tidal changes and the presence of rip currents.
As a result of this focus, Lifeguards performed over 55,000 preventative actions throughout the 9 ALS patrolled beaches in Pittwater, around 700 at Garie Beach and Wattamolla Beach in the Royal National Park, and just over 1,000 during their time watching over Lake Parramatta.
Lifeguards patrolling Pittwater were kept busy thanks to attendance of over 800,000 – an increase of just over 60,000 on last season with the long hot summer and temperate start to autumn a contributing factor. Palm Beach again attracted the largest number of visitors followed by other Northern Beaches hotspots Newport and Bilgola.
Pleasingly there was a fall in total rescues for Pittwater Lifeguards with just 153 required this summer in comparison to the 203 recorded in 2014/15.
Patrolling some of Sydney's most geographically isolated beaches continues to be a challenge for Lifeguards but the tranquillity of Sydney's iconic Royal National Park remains a drawcard judging by the 20,000 odd visitors who went there during patrol hours.
This season Lifeguards recorded 15 rescues and administered 33 first aid treatments.
Following on from a successful inaugural season, Lifeguards were again tasked with watching over Lake Parramatta. The inland lake proved to be a popular attraction for those living in Sydney's West with 21,000 visitors recorded over the course of the season. Lifeguards performed 16 rescues in comparison to just 1 in 2014/15, although this year's season was considerably longer.
ALS Manager Brent Manieri said it was a successful summer for Lifeguards.
"Every season there are challenges which you anticipate and expect when you are working in an environment that is so dynamic and these three Sydney areas all present their own unique set of conditions. Our Lifeguards have handled every challenge thrown their way with the professionalism and dedication that the public have come to expect from the ALS," he said.
Mr Manieri also praised the dedication and commitment by the 2 local Councils and the National Park to ensure that everyone was able to enjoy their time at the beach safely.
"At the end of the day we all want to achieve the same thing and that is to ensure visitors to these parts of Sydney have a positive experience on the beach. These councils and the ALS share the same vision and key relationships have continued to develop this season," he concluded.
Beachgoers throughout the winter months are advised to visit www.beachsafe.org.au for a list of patrolled locations, access to weather updates, and handy tips to help you plan your visit to the coast. It is also available to download as an app.
Pittwater Council 2015/16 Statistics:
Rescues - 153




Preventative Actions - 57,506




First Aid - 3,137




Attendance - 828,302



Royal National Park 2015/16 Statistics:
Rescues - 15




Preventative Actions - 703




First Aid - 33




Attendance - 20,803



Lake Parramatta 2015/16 Statistics:
Rescues – 16




Preventative Actions – 1,315




First Aid – 93




Attendance - 21,638



Greater Sydney Casual Lifeguard
The Australian Lifeguard Service NSW is currently seeking self-motivated, well presented Lifeguards with exceptional surf lifesaving and lifeguarding knowledge to work during a casual period in the Greater Sydney area (Pittwater, Royal National Park, Lake Parramatta).
The ideal candidate will have a professional manner, strong fitness levels and a proven ability in determining priorities, making sound judgements and the ability to respond appropriately under pressure.
The Australian Lifeguard Service (ALS) NSW is a subsidiary of Surf Life Saving NSW (SLSNSW), providing professional lifeguard services to Local Government Associations (LGA) and other regulatory bodies. The Australian Lifeguard Service is the largest provider of professional lifeguards in Australia.
Location: Pittwater, Royal National Park, Lake Parramatta
Position: Casual
Closing date for applications: Friday 5th August 2016 - For full details Visit: lifeguards.com.au/NSW/greater-sydney-casual-lifeguard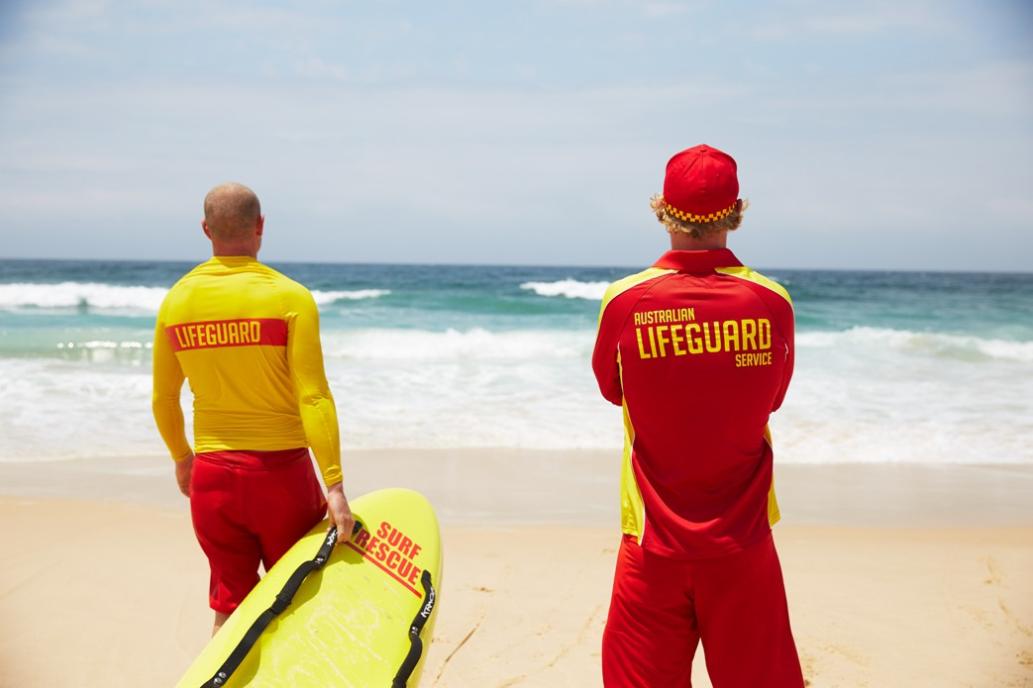 Report-Pictures of Avalon Beach Lifeguards by Surf Life Saving New South Wales, 2016.