May 21 - 27 2023: Issue 584
Sue Heins elected as new Northern Beaches council Mayor - Rory Amon submits resignation: karina page likely to be next Pittwater councillor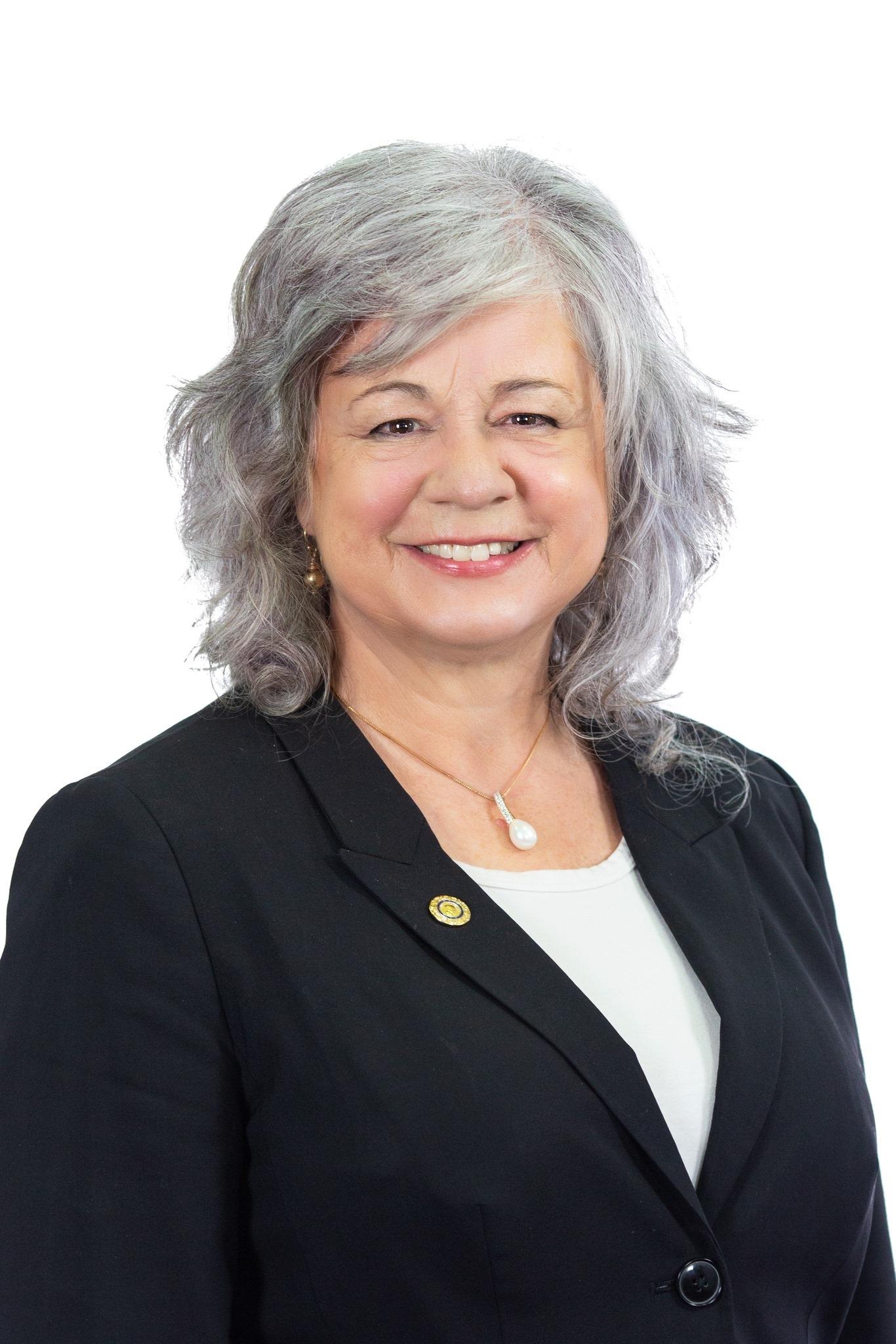 Sue Heins has been elected as the new Mayor of the Northern Beaches. Council voted for the position at an Extraordinary Council Meeting held on Tuesday May 16 following Michael Regan's resignation from the role.
Pittwater councillor Rory Amon also submitted his resignation from Northern Beaches Council following his election to the seat of Pittwater in the NSW State Government. Council will consult the NSW Electoral Commission for a countback of the ballot papers to fill the vacancy in the Pittwater Ward.
Prior to the ordinary local government elections held in December 2021, amendments to legislation enabled councils in New South Wales to choose for the first time to use countback elections, instead of by-elections, to fill any councillor vacancies arising after the ordinary elections. Of the 128 local councils in New South Wales, 99 passed a resolution to use countback elections, including the Northern Beaches Council.
In these instances a countback election is used to elect a councillor to fill a single vacancy, where the vacating councillor was elected under the proportional representation method (i.e. where two or more candidates were elected at a local government ordinary election). If there are multiple vacancies, a separate countback election is held for each vacancy. The countback election is run using the same ballot papers from, and the same proportional representation voting count system as, the general election.
In the case of groups, if the first candidate in a group is vacating their seat, the Above The Line preferences for that group would be allocated to the second candidate in that group.
As Mr. Amon was grouped with the Liberal Party, which secured 8,245 above the line votes, the role would become open for second on that ticket, Karina Page, if she wants to considered in this countback election. Mr Amon had 684 votes for him alone as part of the overall 9,042 Liberal Group total, Karina Page secured 68 votes.
Alex McTaggart, was credited with 846 votes for him alone as Group D, however he was excluded at Count 11 of all the ballot papers in 2021.
Ms Page was not excluded as the NSW Electoral Commission webpage for Pittwater in December 2021 states ''The distribution of the total votes of candidates would not change the elected candidate(s), therefore their exclusion did not proceed.''
When a countback takes place the returning officer contacts all unelected candidates from the local government ordinary election who may still qualify to be elected to the office of councillor. Where the candidate is interested, they must submit a formal application to the returning officer. All candidates who submit and do not withdraw their application, become eligible candidates.
The timeline for a countback election is:
The Electoral Commissioner is notified of a casual vacancy, within seven days of it occurring.
A Returning Officer is appointed within 14 days of the notification of the vacancy.
Casual vacancy notices are issued within 14 days of the appointment of the returning officer.
Where a candidate is interested, they must submit a formal application to the returning officer. The application period closes after 10 days of the notices being issued.
The countback is conducted at least 14 days from when the vacancy notices are issued and no more than 49 days from when the casual vacancy occurred.
If there are no eligible candidates, an attendance by-election must be held. If there is only one eligible candidate, that candidate is elected. If there are multiple eligible candidates, a countback election is conducted.
How votes are counted - The countback election will be run using the same ballot papers from, and the same proportional representation voting count system as the general election. The countback election is run with all ineligible candidates (e.g. councillors who have vacated their seat) being disregarded and their preferences reallocated accordingly. In other words, each ballot paper with that candidate as a preference would be allocated to the candidate with the next highest preference on that ballot paper.
So unless Karina Page does not want or is unavailable for the position, she will become the next Pittwater representative on the current Council until elections are held in September 2024.
Karina Page stood unsuccessfully for Manly Council in the September 1995 local elections on the United Community Team ticket alongside David Oldfield, who co-founded and was deputy leader of the Pauline Hanson's One Nation party, and Glen Wirth, a successful real estate agent.
Ms Page was first elected to Manly Council, this time as Liberal candidate, in a by-election on 30 November 1996 to replace Councillor Ian MacDonald. In her statement to the press she was described as "31, Liberal, owner/operator of a local business for the past 12 years, lived in Balgowlah Heights and Balgowlah for 30 years." Ms Page was re-elected at the Council elections in 1999.
In 2011 Councillor Karina Page was sued in 2001 for defamation, following alleged remarks made about a Development Application, a design which she allegedly described as 'very poor'.
Manly Councillor Pedersen moved that Manly Council revise its code of conduct, in light of the setting up of a trust fund for the defence of Councillor Page, with Liberal former Prime Minister Tony Abbott in amongst the founding of that 'fighting fund'. However his motion for full disclosure of donations to politicians was defeated.
Councillor Page was found not to have defamed the complainants and dropped a cross-claim. The design, and new home, subsequently went on to win 'House of the Year' in the Manly Design Awards.
Ms Page served on Manly Council until 2003. Since then Ms Page, a mum, and known for her hard work as a business owner, has moved to Mona Vale and been a resident of Pittwater for at least 12 years.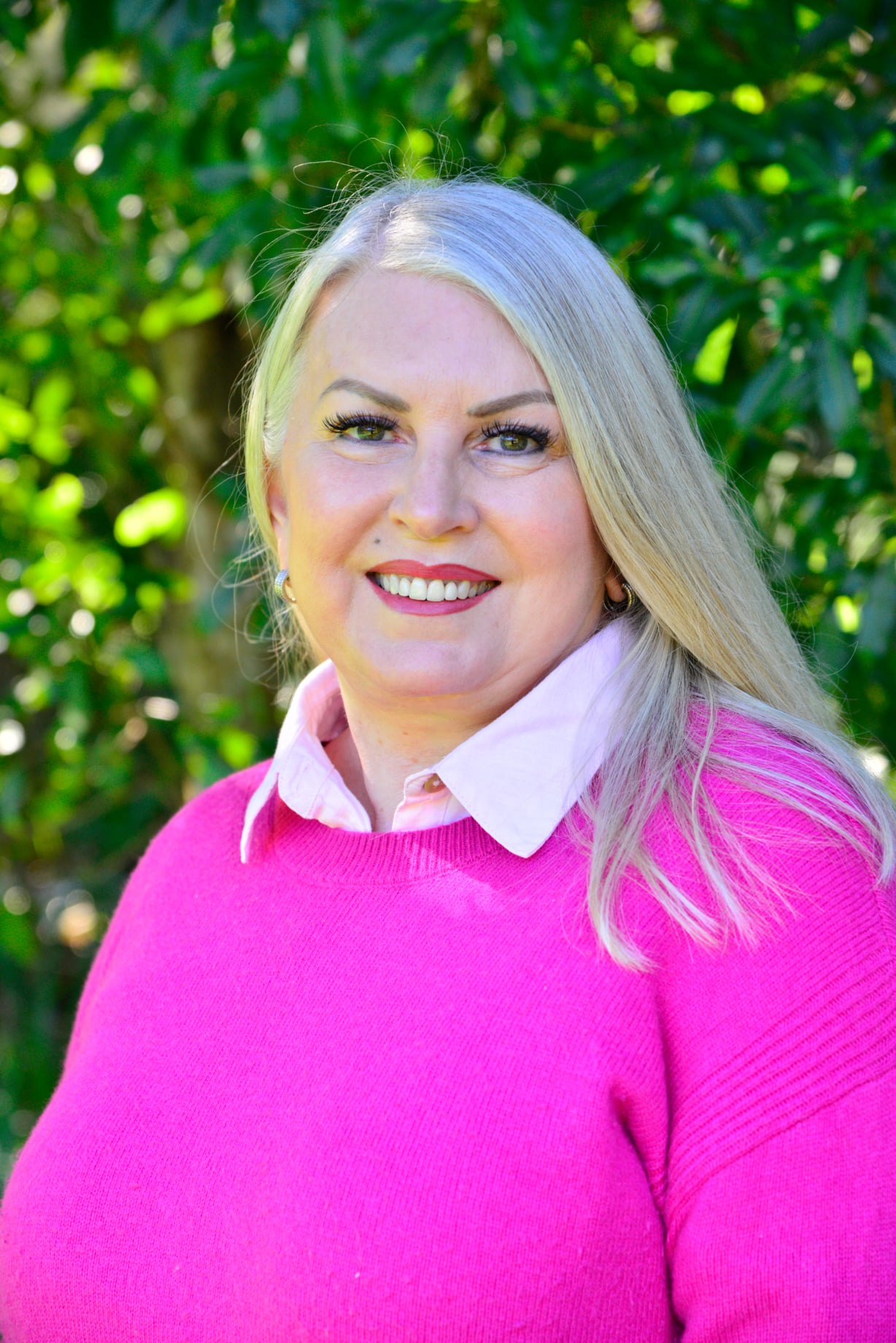 Candidate photo for Karina Page in 2021 local government lections
Mayor Heins who represents the Curl Curl Ward, was first elected to Council in 2012 and formed part of the Your Northern Beaches Independent Team for the 2017 elections for the newly 2016 created Council. Mayor Heins stood for the Narrabeen Ward in these first elections.
Mayor Heins will hold the position of Mayor until the next Mayoral election in September 2023.
Mayor Heins acknowledged the work of former Mayor Michael Regan and said she was honoured to accept the role.
"I would like thank Councillor Regan for his 15 years of devoted service as Mayor, to both Northern Beaches Council and the former Warringah Council. His commitment to the local community will go down in history and is something to be commended and appreciated," Mayor Heins stated
"I thank my fellow Councillors for having confidence in me and voting me into this position.
"I am looking forward to collaborating with my fellow Councillors and thrilled to serve the Northern Beaches community in this new role," Mayor Heins said.
Councillor Heins has served as a councillor since 2012, first on the then Warringah Council and has served as Deputy Mayor for three terms.
Councillor Heins has lived and worked in the area for over 25 years. Sue has supported the local small business community passionately for many years, running networking events and facilitating mentoring programs.
Councillor Heins is the former President of the Warringah Chamber of Commerce and Industries. Councillor Heins is also involved with several charities and is currently Chairperson of Women & Children First (domestic violence services) and Women's Healing Sanctuary.
In 2015, Cr Heins received the Minister's Award for Women in Local Government for her outstanding contributions to Council and the community.
Known for her indefatigable work across our area and common sense approach, at all times, Cr Heins is very popular with Pittwater residents already, many of whom have sent through their heartiest congratulations to Cr Heins this week.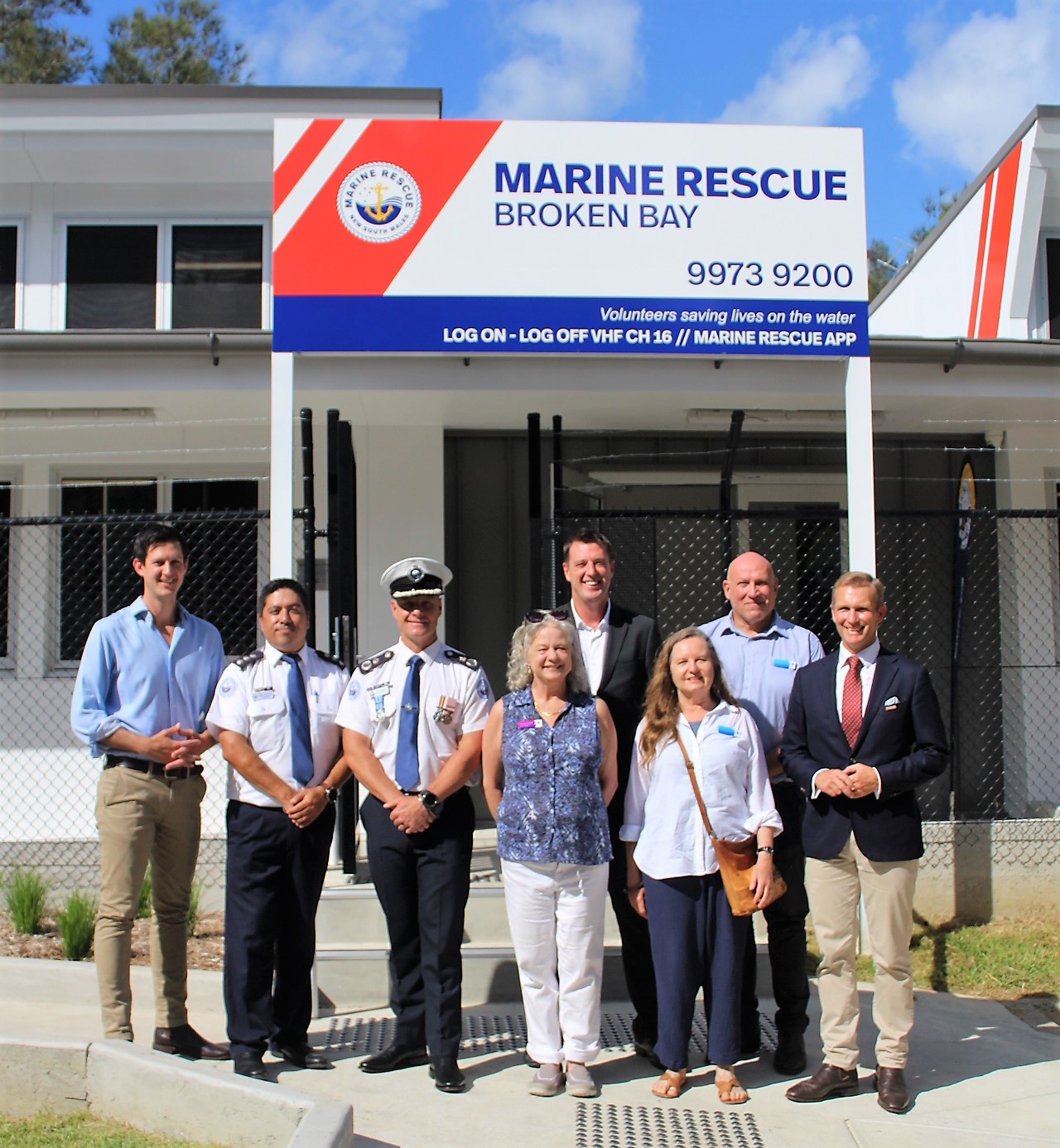 Attending Northern Beaches Councillors with MRBB Unit Commander Jimmy Arteaga, Deputy Commissioner Alex Barrell and Pittwater MP Rob Stokes at commissioning of new MRBB Base - Mayor Sue Heins at front and centre next to Cr Miranda Korzy on Saturday March 4th 2023