August 28 - September 3, 2022: Issue 552

Soup For Soibada Brings Out The Songsters - The Social Side Of Pittwater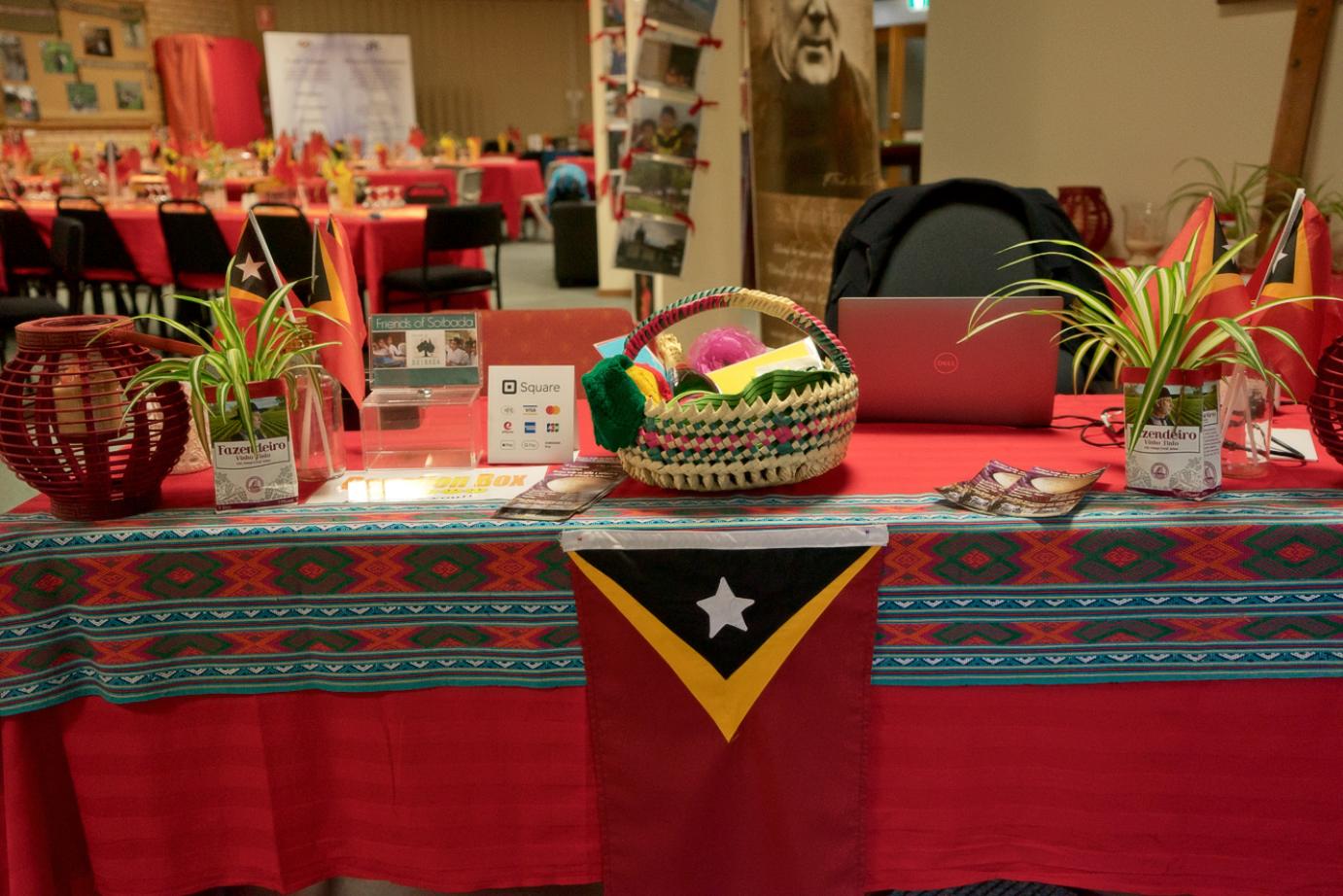 It was a cold and rainy night, but people braved the weather, and the room was packed! Decorations in the colours of the Timor Leste flag and fairy lights transformed the venue into a cosy haven. The event brought together people from all facets of our local community in aid of a good cause and a longing for life to get back to what was once normal. Funds were raised for our sister village, Soibada, in Timor that will impact peoples lives directly. It is great to be able to see where the generous donations end up.
A variety of soups, Thai Pumpkin, Kumara and Coconut, Cauiflower, Mexican Bean, Crystal's Pumpkin, Zucchini, Mushroom, Pea and Ham made choice difficult. Crunchy bread rolls donated by La Banette in Avalon made it a perfect meal for the chilly weather. However, it was the amazing talent of the performers that made the night such a success.
Annabel Bates of Barrenjoey Highschool kicked off the evening. She has an incredible voice, well suited to nostalgic jazz tunes. She really got the crowd into a relaxed mellow vibe. Jaqueline Oberg played guitar and sang a selection of more recent hits that had the teenagers singing along. It was her first performance in front of an audience, but you never would've known it! She was joined by her sister Jordan later in the set. Their voices blended perfectly.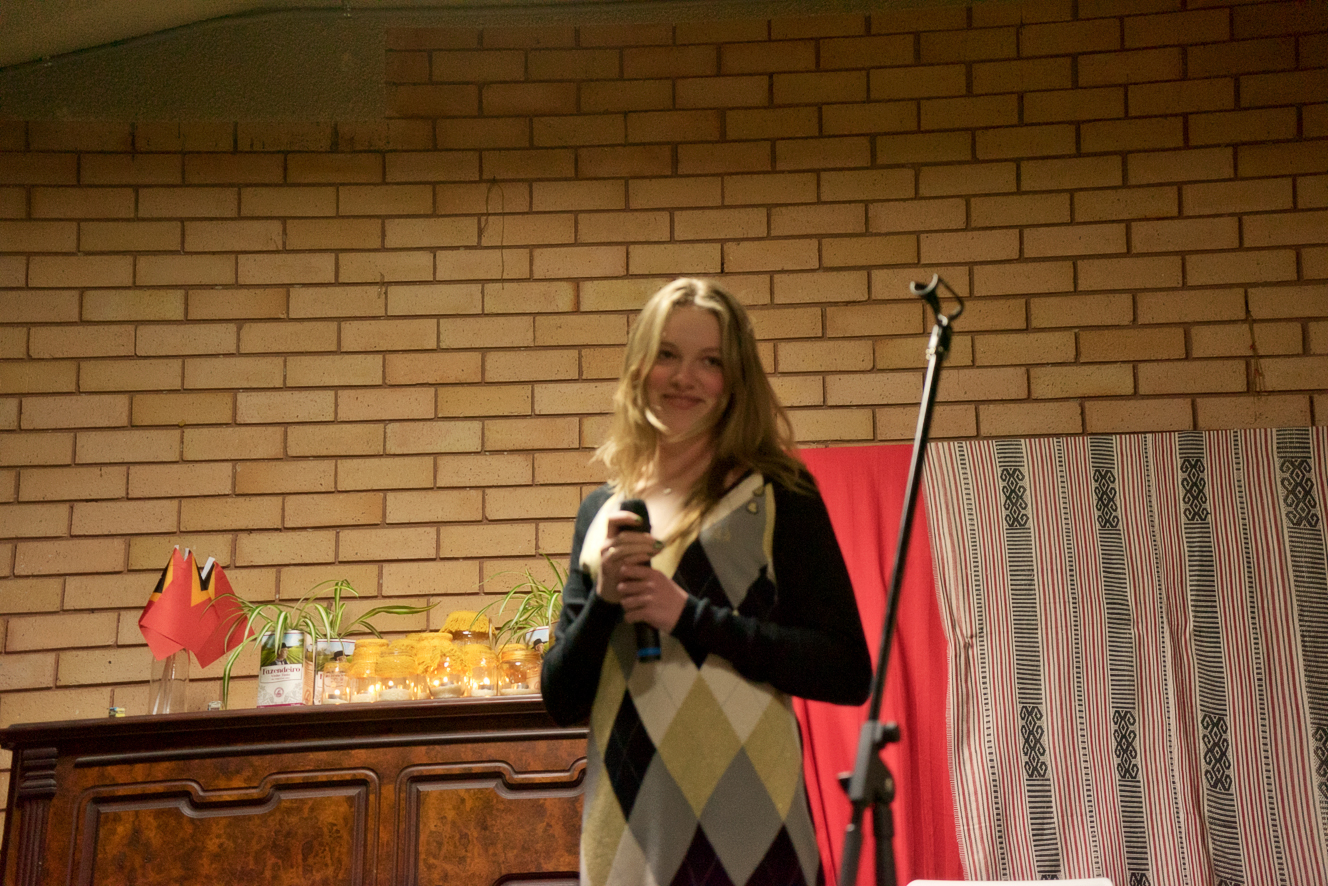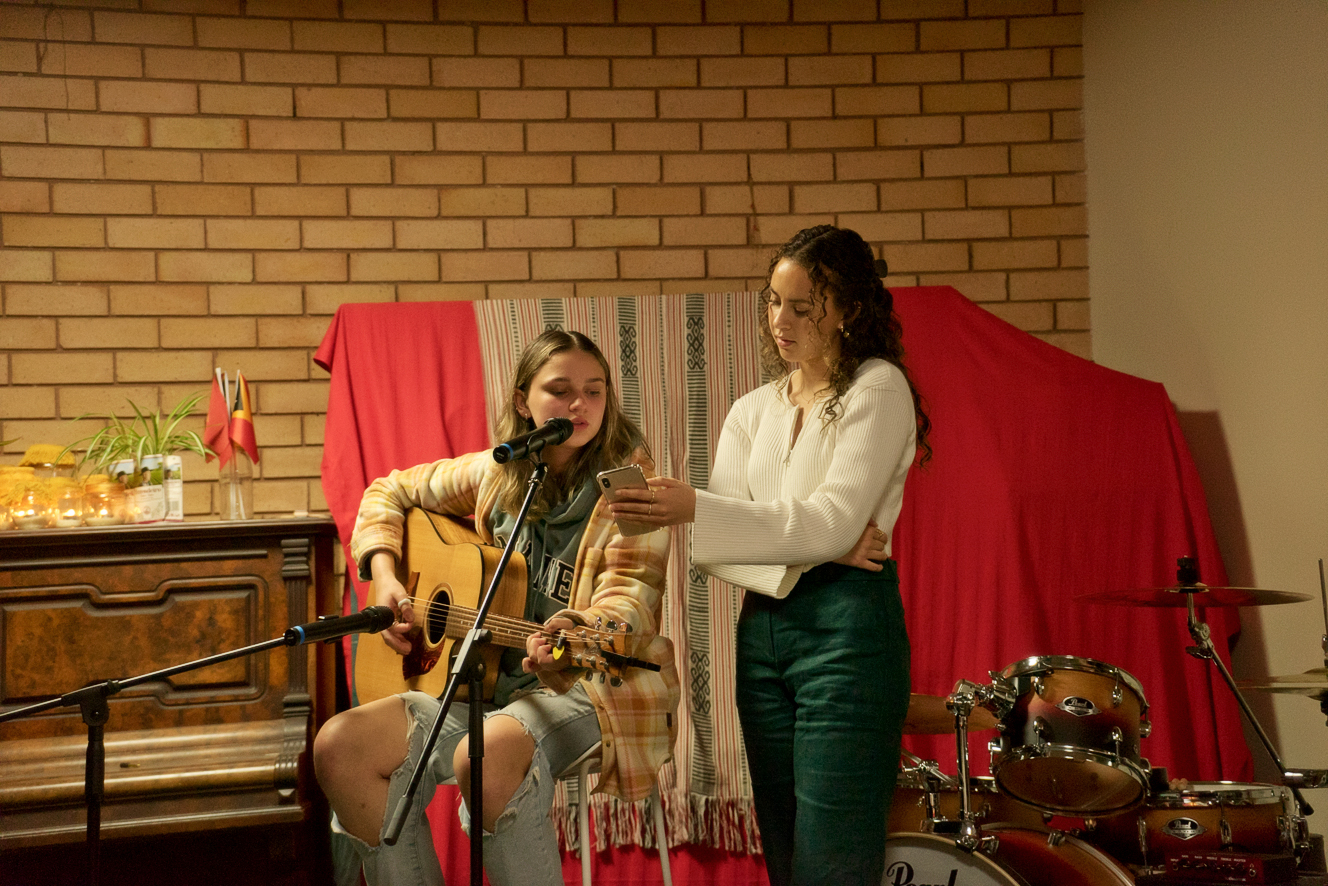 Many of the crowd had come along specifically to hear Sam Shaw sing! Sam is well known in our community as the leader of The Big Sing and has brought many to tears on Anzac Day with her rendition of the Veterans version of Hallelujah. At Soup Night she wowed us with jazz classics ending her set with a vibrant rendition of All That Jazz.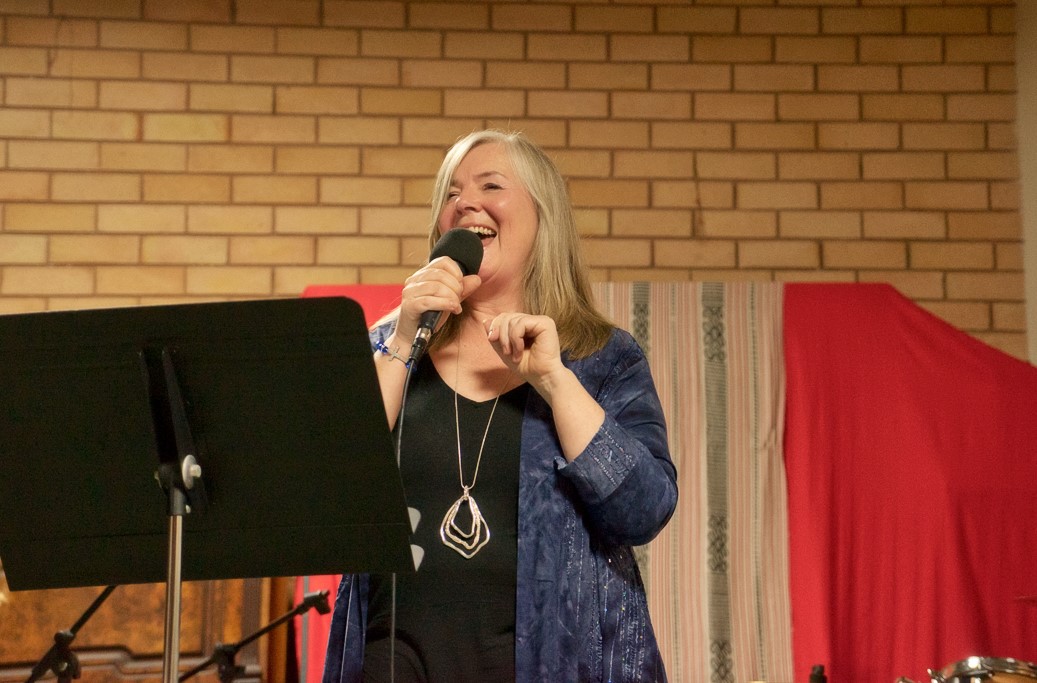 To end the night we were privileged to enjoy the first ever live performance of up and coming Northern Beaches band, Monkey Business. The trio of Milo Browne, Aiden Flynn and Xavier Harding were a breath of fresh air in the sea of indie rock bands from the Beaches with their unique sound. These guys have been supporting projects in Soibada since they were in primary school.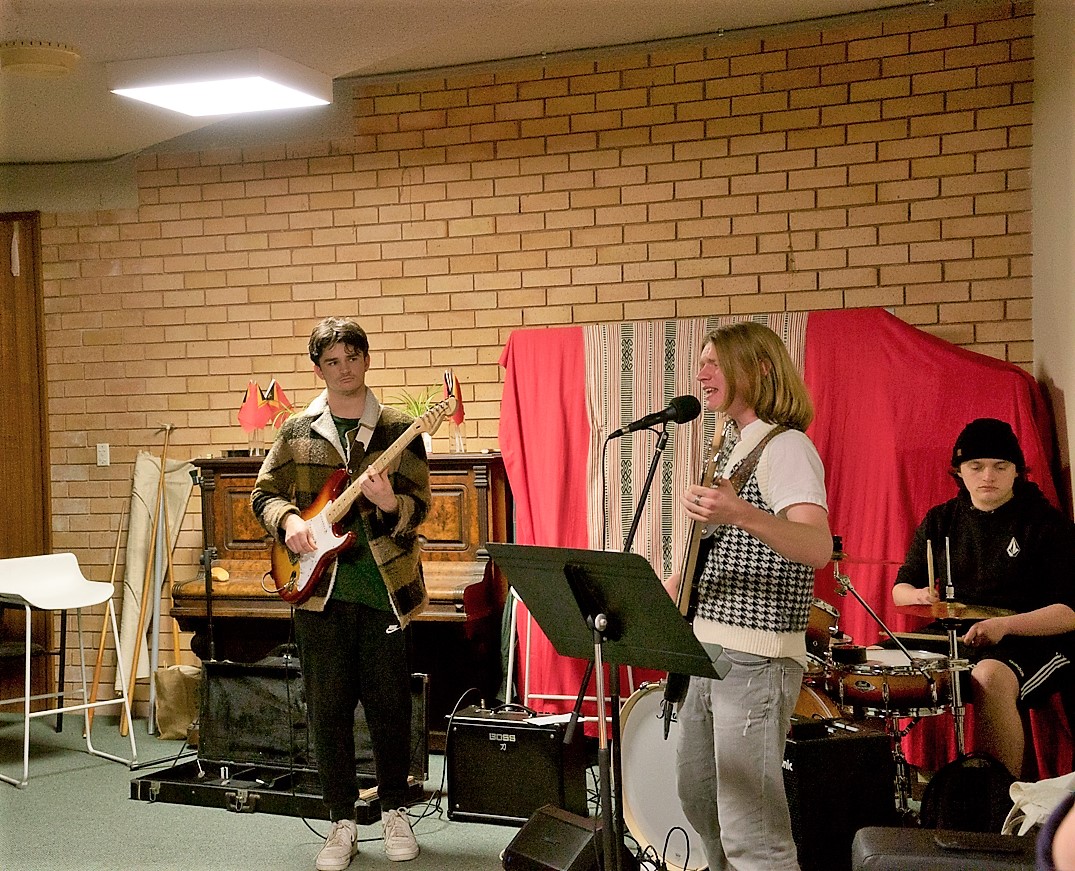 Eli Thomson and Olivia Scully spoke briefly about their recent visit to Soibada and Tamara gave an update on life in the village. It was a really successful evening and plans for another one are already in the making!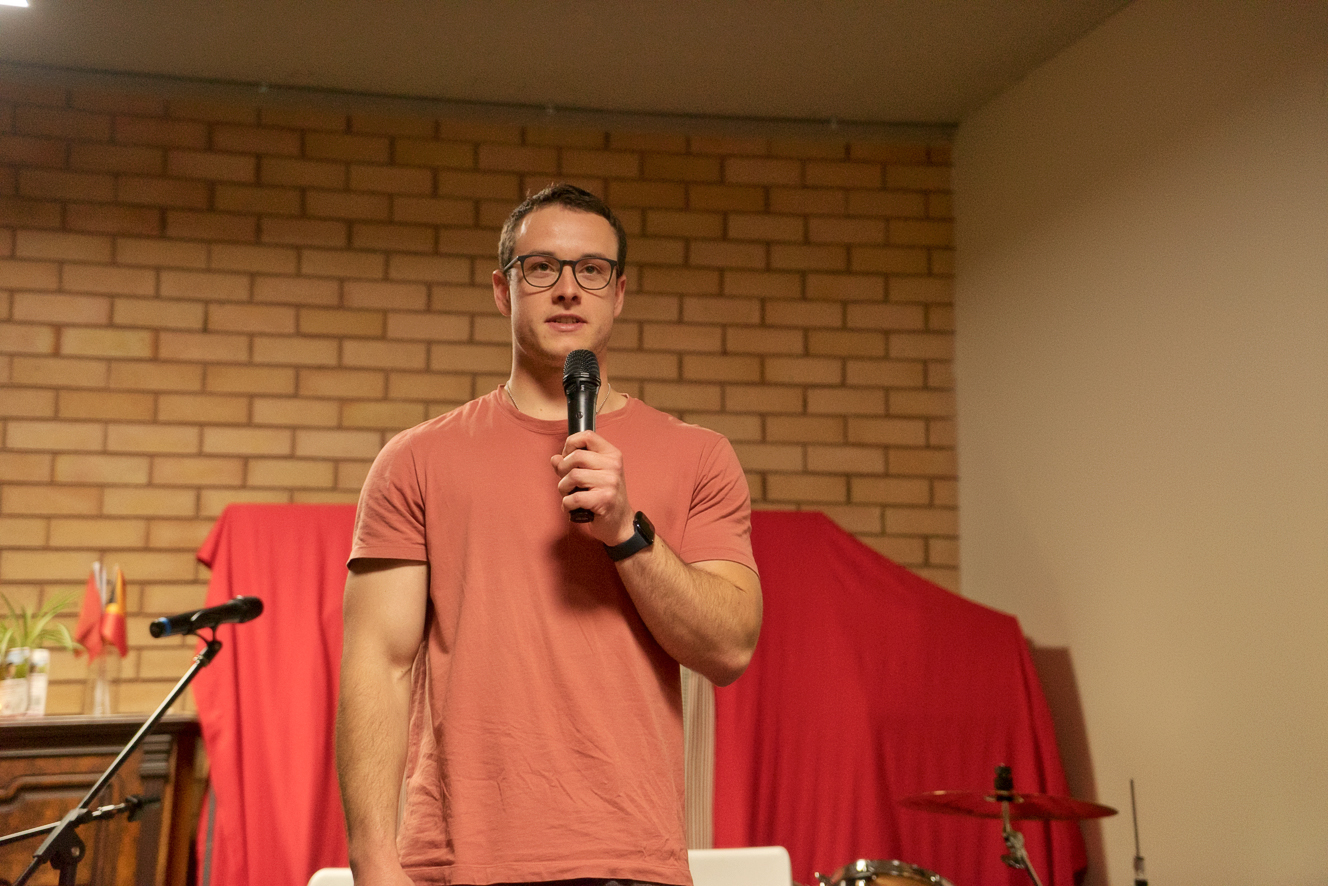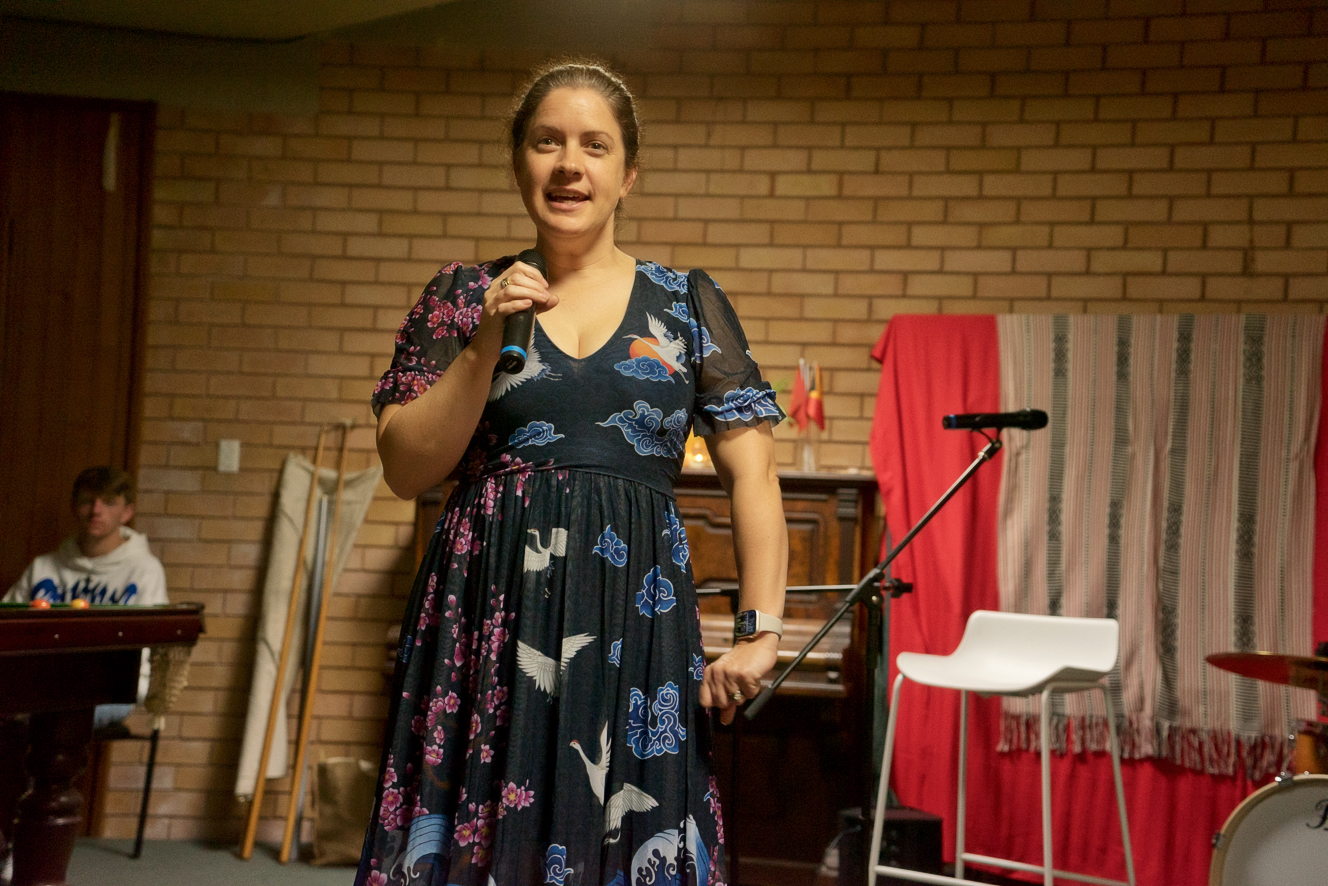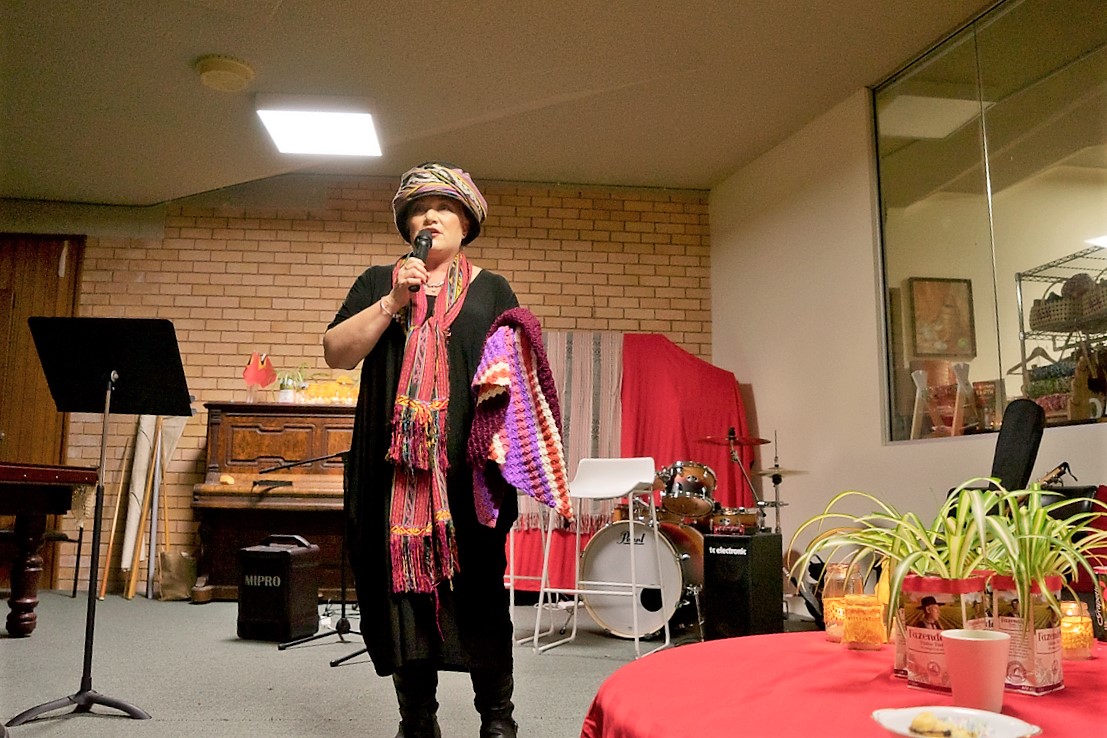 To find out more please visit the Friends of Soibada Facebook Page www.facebook.com/friendsofsoibada
If you are interested in getting involved in this or any of the other projects, please get in touch with via email at: tamara.harding@bigpond.com or 0403 226 699
Photos by Penny Fiennes